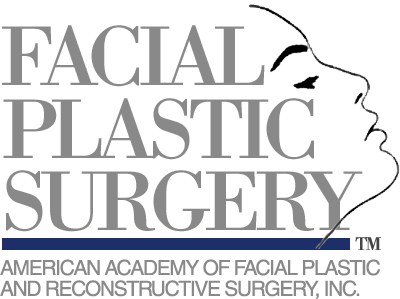 Dr. Kaplan, owner of Pacific Heights Plastic Surgery (aka Real Dr. Bae on Instagram) is also founder of BuildMyBod Health. A price transparency platform. Dr. Kaplan continues his US speaking tour in San Diego this weekend at the AAFPRS 2019 International Symposium of Facial Plastic Surgery. This meeting is put on by the American Academy of Facial Plastic and Reconstructive Surgery – the AAFPRS. He'll...
Read more »
---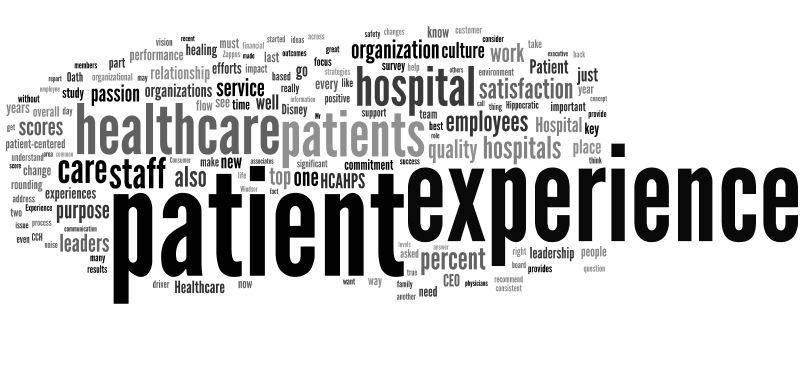 Want to offer patients the perfect patient experience when it comes to their surgical procedure? Then there's one thing the doctor must do: be in 100% control of the perioperative (pre-, intra-, and postop-) experience. And to do that, the doctor must have their own office-based operating room. That time I just missed providing the perfect patient experience While I do have my own...
Read more »
---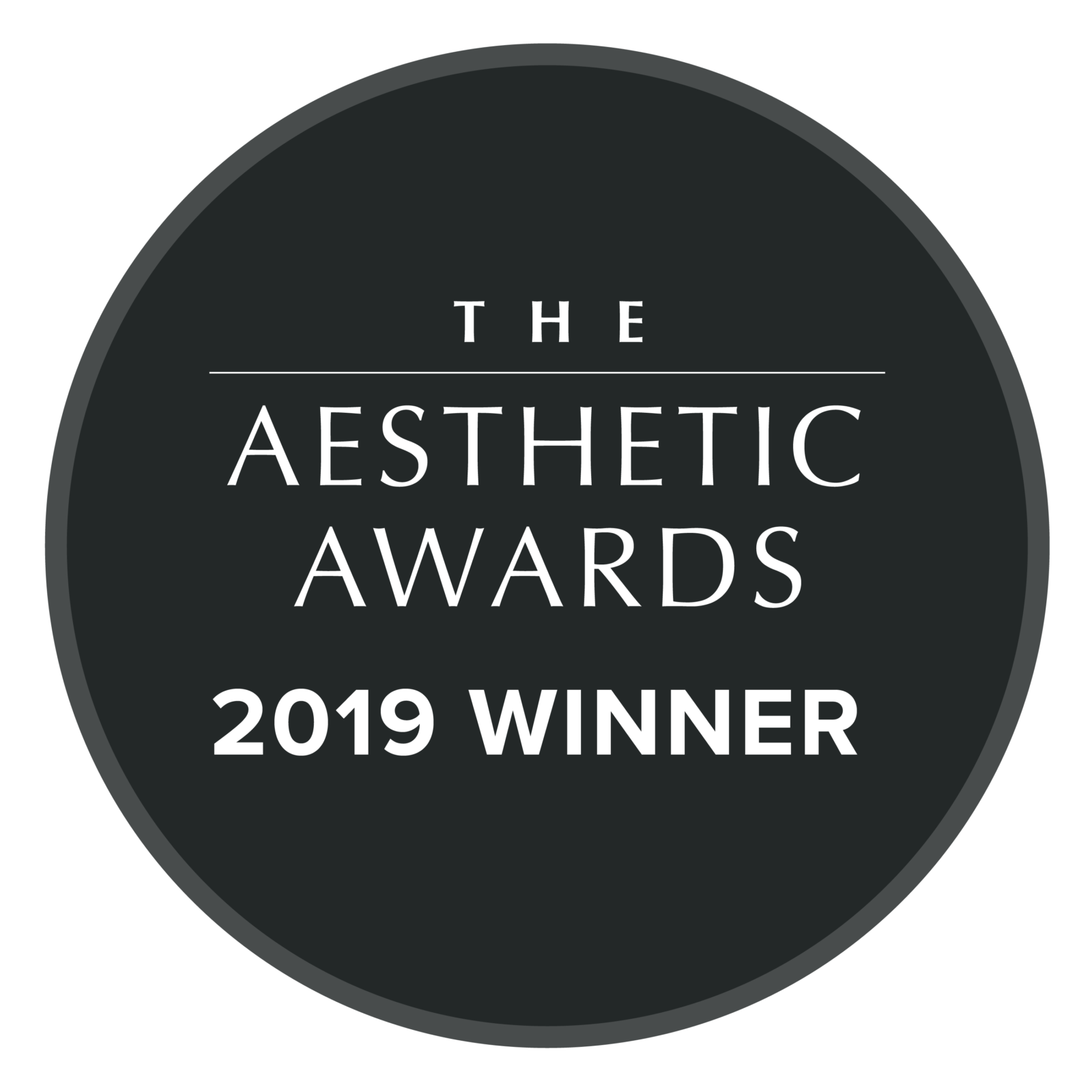 We're proud to announce that Dr. Kaplan, aka @realdrbae on Snapchat and Instagram, recently won an award at THE Aesthetic Show 2019! Best Surgical Body Shaping Enhancement at THE Aesthetic Show 2019 As you can see in the video below, Dr. Kaplan performed a Mommy Makeover on a patient with amazing results. In fact, award winning results! She had a breast augmentation and lift...
Read more »
---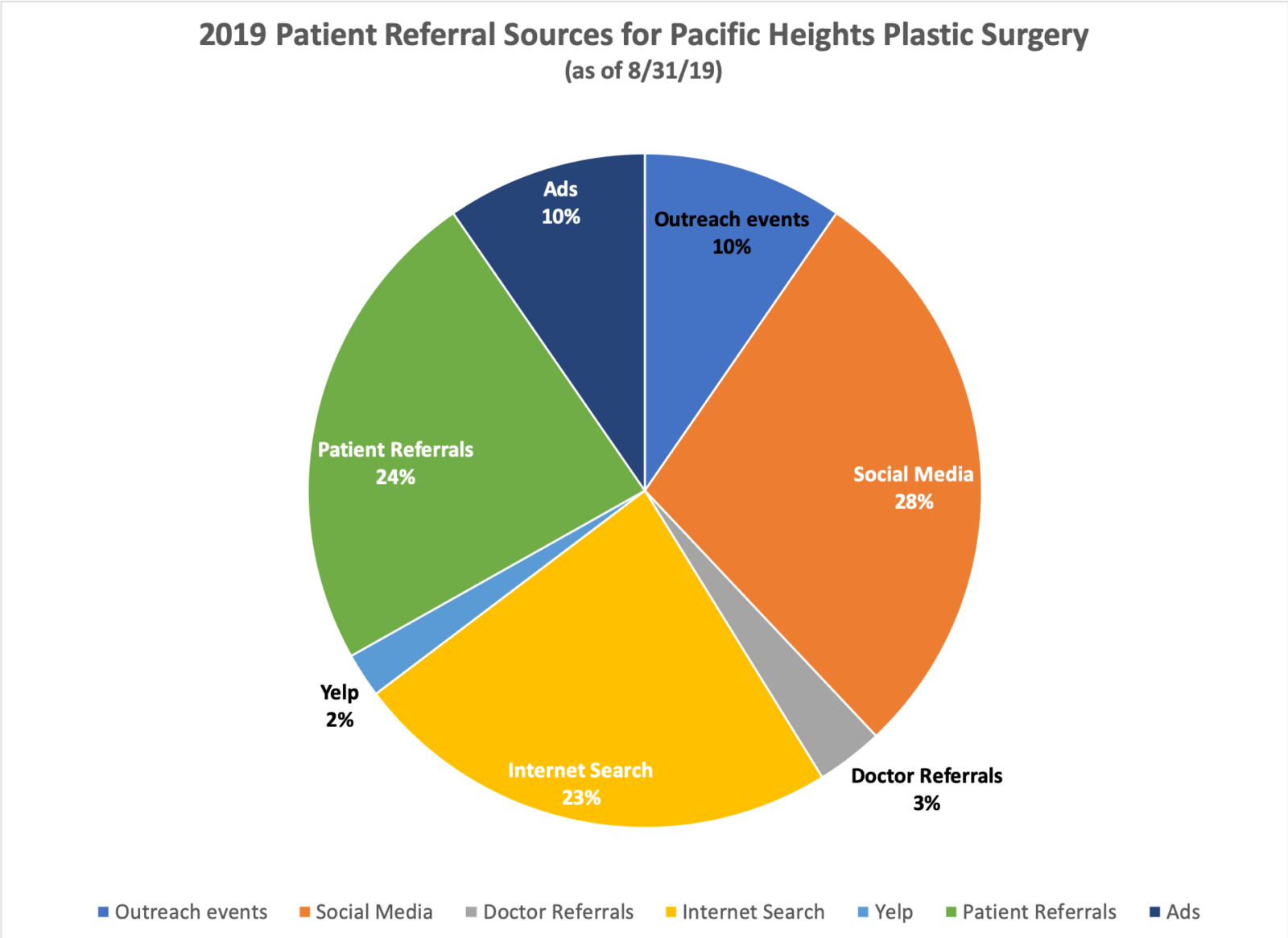 Social media is to blame, or take credit, for everything these days! The effects of social media are evident across a variety of spaces. For example, it's changing political discourse, feelings of inequality (you always knew the Kardashians had more money than you but now you know how much more!) and how a business goes about generating, well, new business. Specifically, to stay competitive, aesthetic...
Read more »
---

For physicians wanting to separate themselves from the competition, BuildMyBod Health has it all. Price transparency, lead generation, e-commerce and now Subscriptions. Through the BuildMyBod Health Concierge Experience, consumers can purchase non-surgical services as a one-time purchase or through Memberships and Packages. The BuildMyBod Health Concierge Experience This experience encompasses all of the e-commerce capabilities of the BuildMyBod platform. After consumers check pricing, they...
Read more »
---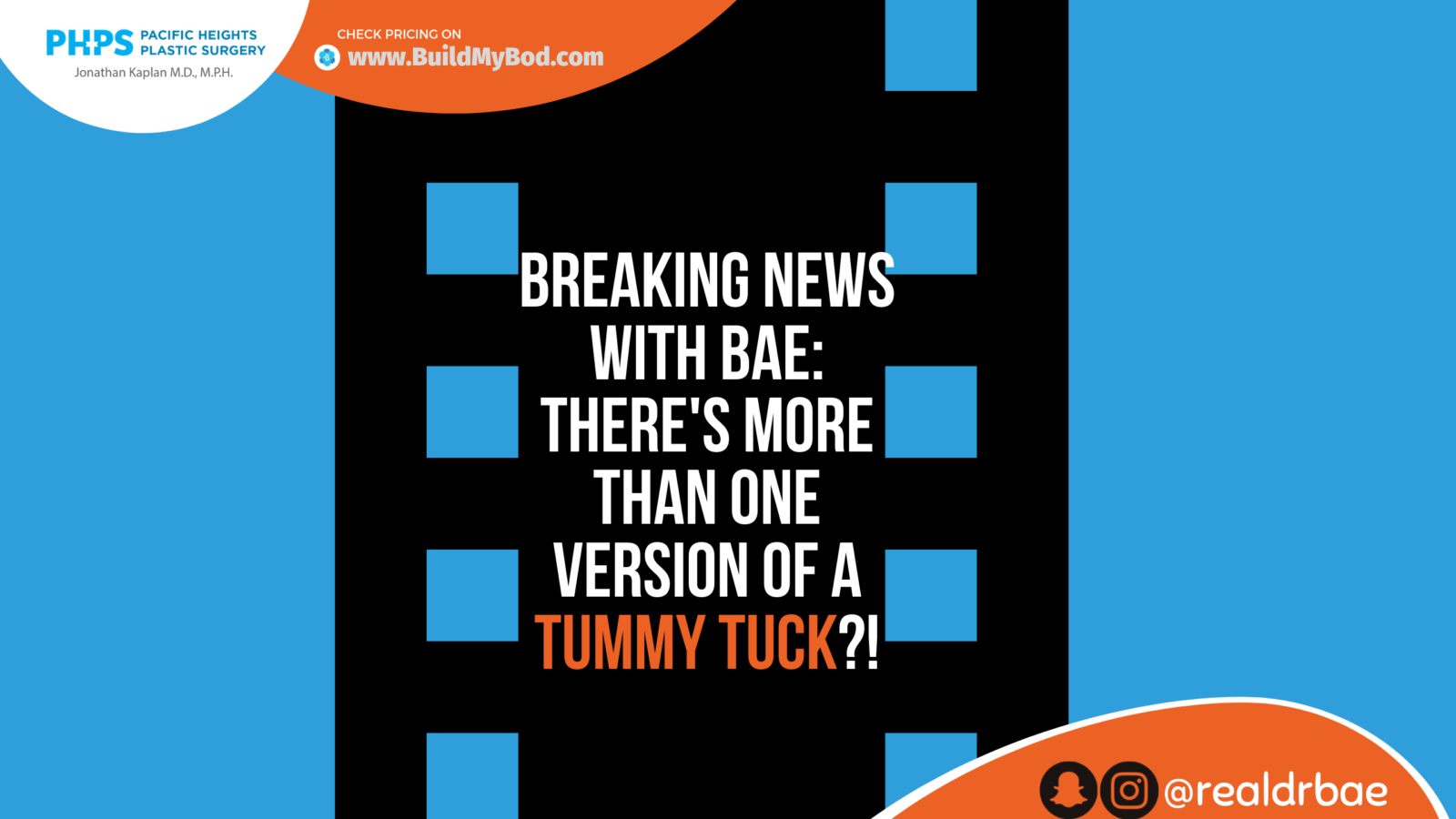 If you're wondering what the differences are between a mini tummy tuck vs full tummy tuck, I have some bad news. Chances are you're not a candidate for a mini tummy tuck. I know the "mini" sounds better. Less painful. Shorter recovery. Less expensive. Those might all be true, but you're probably not a candidate. Here's why. Mini tummy tuck vs full tummy tuck...
Read more »
---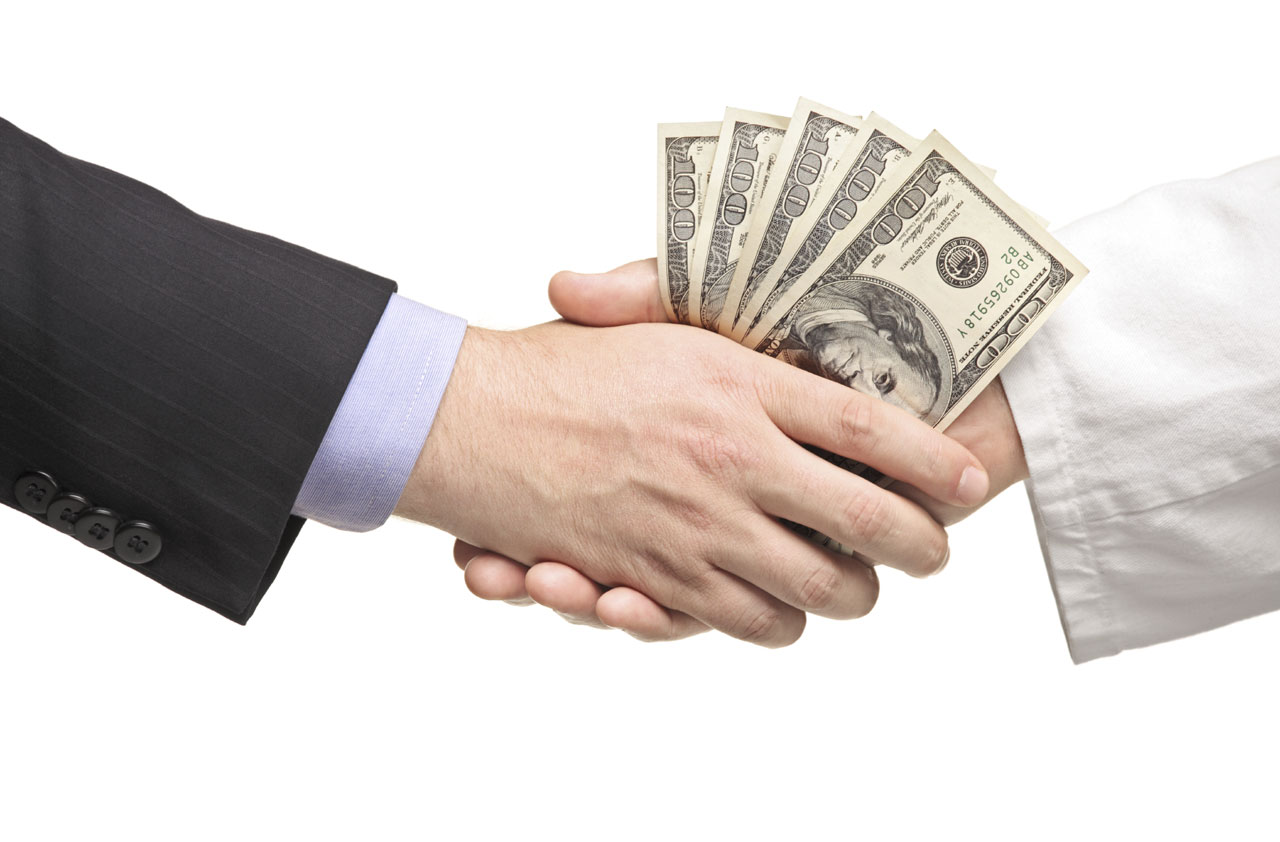 It's hard to believe that even if you have health insurance, you may be better off if you pay cash for outpatient healthcare services. If that's the case, why do we have health insurance at all?! We have health insurance to cover very prolonged illnesses or major trauma. Basically, catastrophic issues. But when it comes to screening tests or basic health maintenance, patients could save...
Read more »
---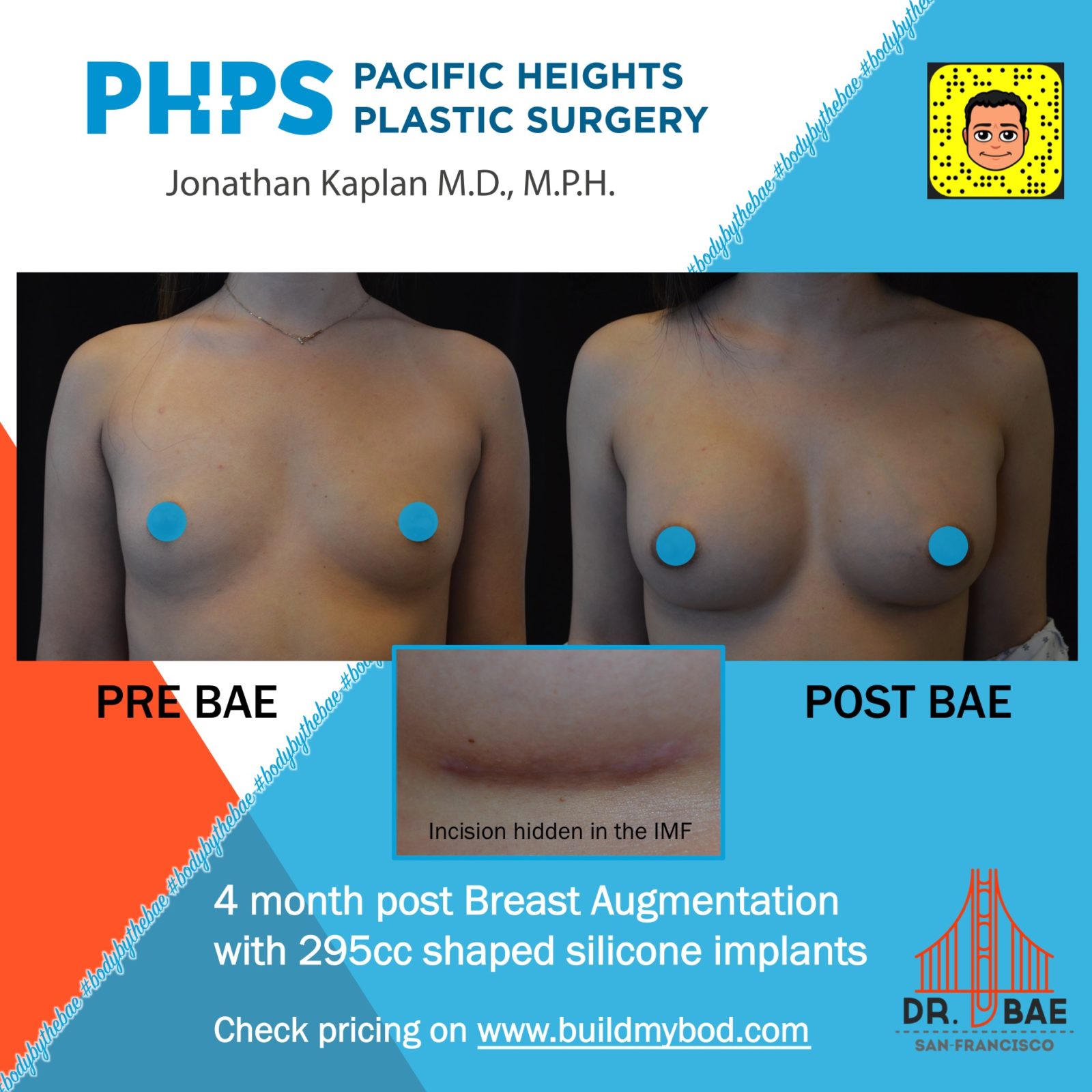 I know it's tough to resist but when it comes to breast implants, the smaller the better. Everyone thinks you have to go big or go home but it's not really necessary. There are benefits to smaller implants and additional risks with bigger implants. The smaller the better With bigger implants, the patient may get stretch marks. Bigger implants also stretch out the breast...
Read more »
---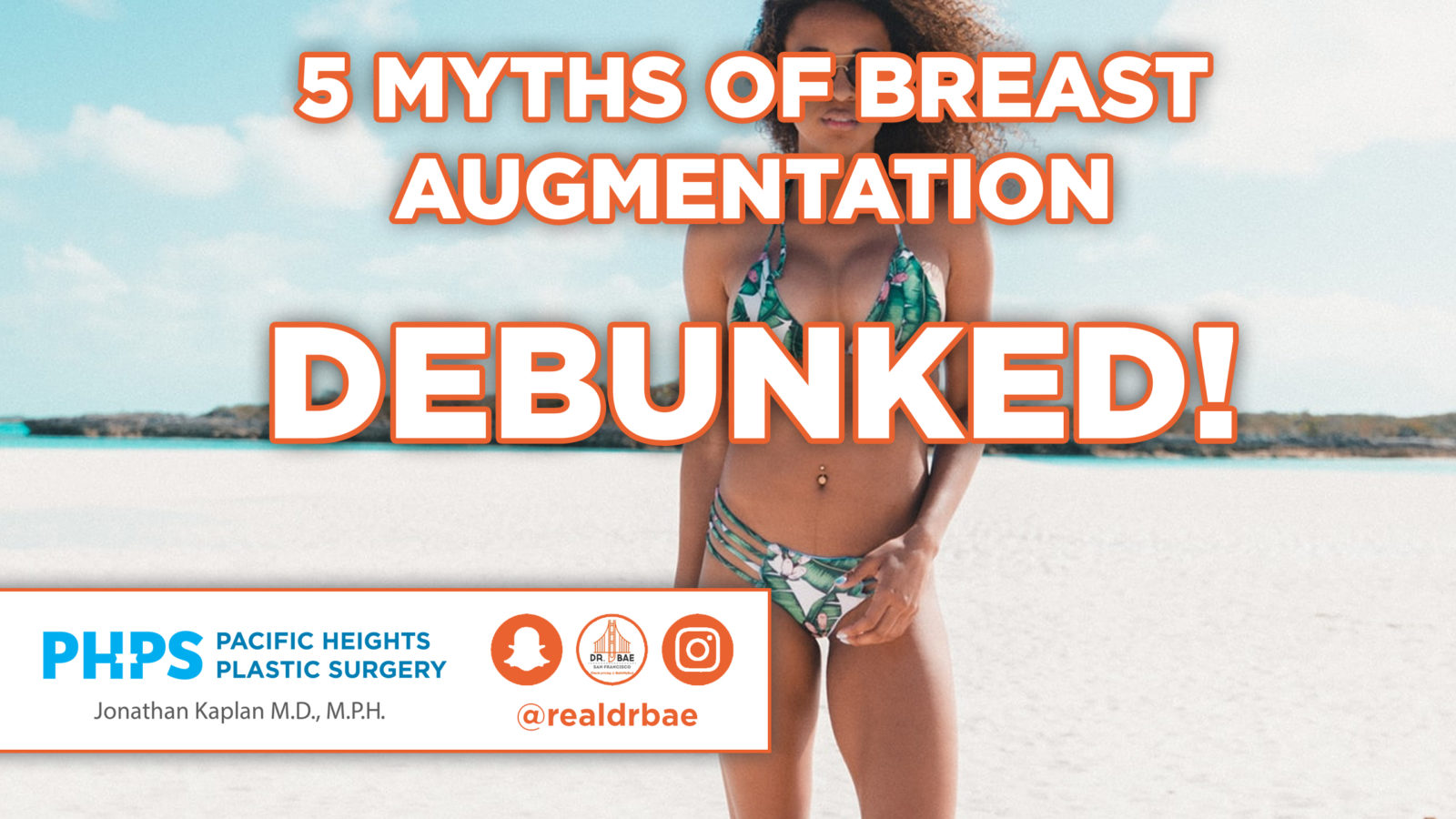 1. They cause cancer Breast implants don't cause the typical type of breast cancer that the vast majority of women have. A very rare form of cancer known as lymphoma, which is more of an overgrowth of lymphatic tissue like lymph nodes that can occur anywhere in the body, can also appear, under certain circumstances, around a breast implant. Specifically, implants with a textured...
Read more »
---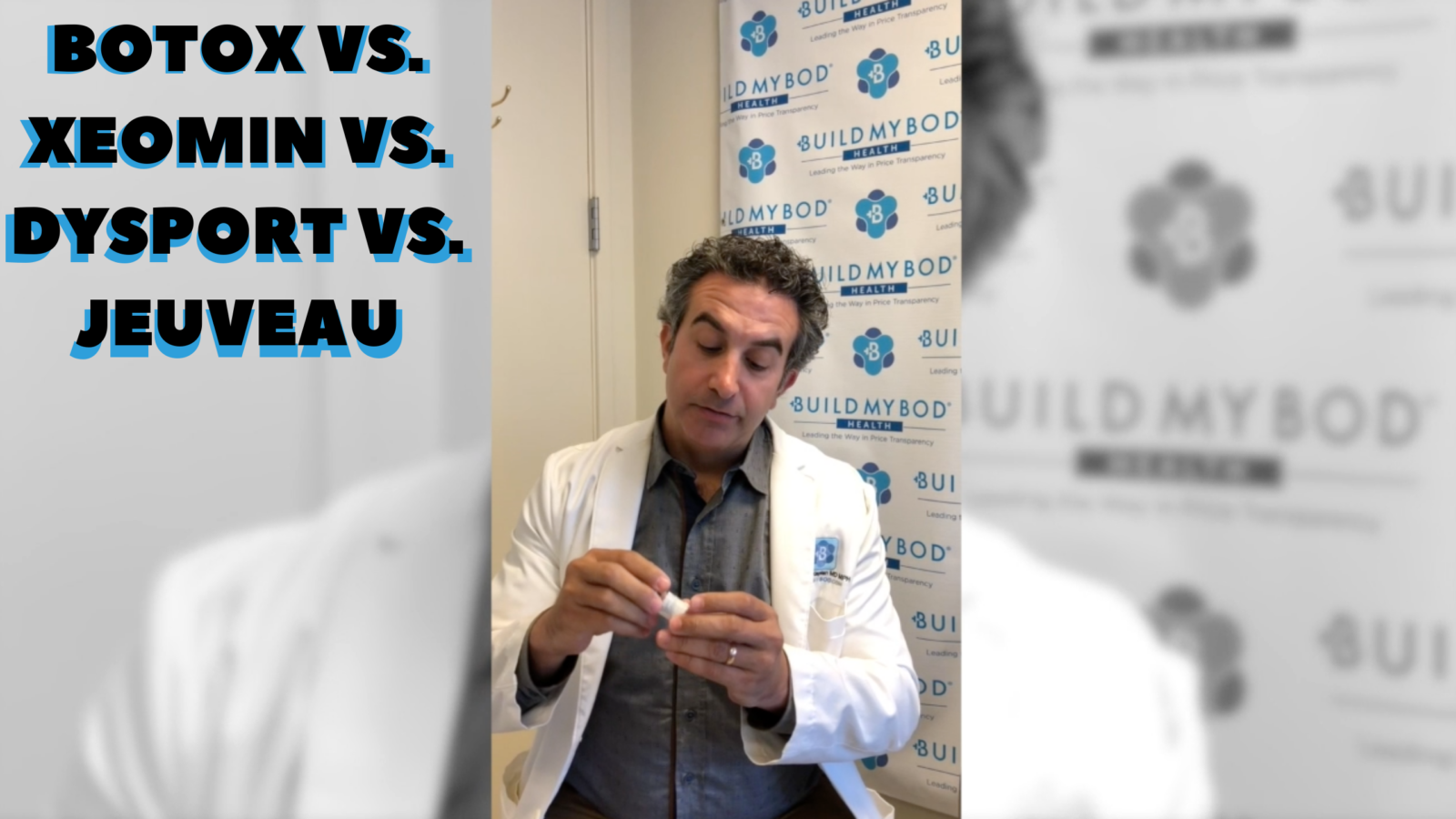 In the video below, I try to succinctly, and with as little confusion as possible review the various neuromodulators on the market. Neuromodulator is the catch all term for Botox and Botox-like products. These are injections that relax overactive muscles in many areas, including the ones that cause wrinkles in the face. Let's discuss the similarities and differences with Botox vs Xeomin vs Dysport vs Jeuveau....
Read more »
---
Terms of Use
Please be aware that this is not a secure email network under HIPAA guidelines. Do not submit any personal or private information unless you are authorized and have voluntarily consented to do so. We are not liable for any HIPAA violations. Understand that if you email us, you are agreeing to the use of an unsecured method and understand that all replies will be sent in the same fashion, which you are hereby authorizing.
By checking this box you hereby agree to hold Pacific Heights Plastic Surgery including it's doctors and affiliates, harmless from any hacking or any other unauthorized use of your personal information by outside parties.