Early on in this pandemic, the recommendations from the CDC and state authorities were pretty clear when it came to mass gatherings: don't have them. In fact, the CDC reiterates this guidance in an update from July 7th, 2020. The highest risk of spread of the coronavirus comes from "large in-person gatherings where it is difficult for individuals to remain spaced at least 6 feet...
Read more »
---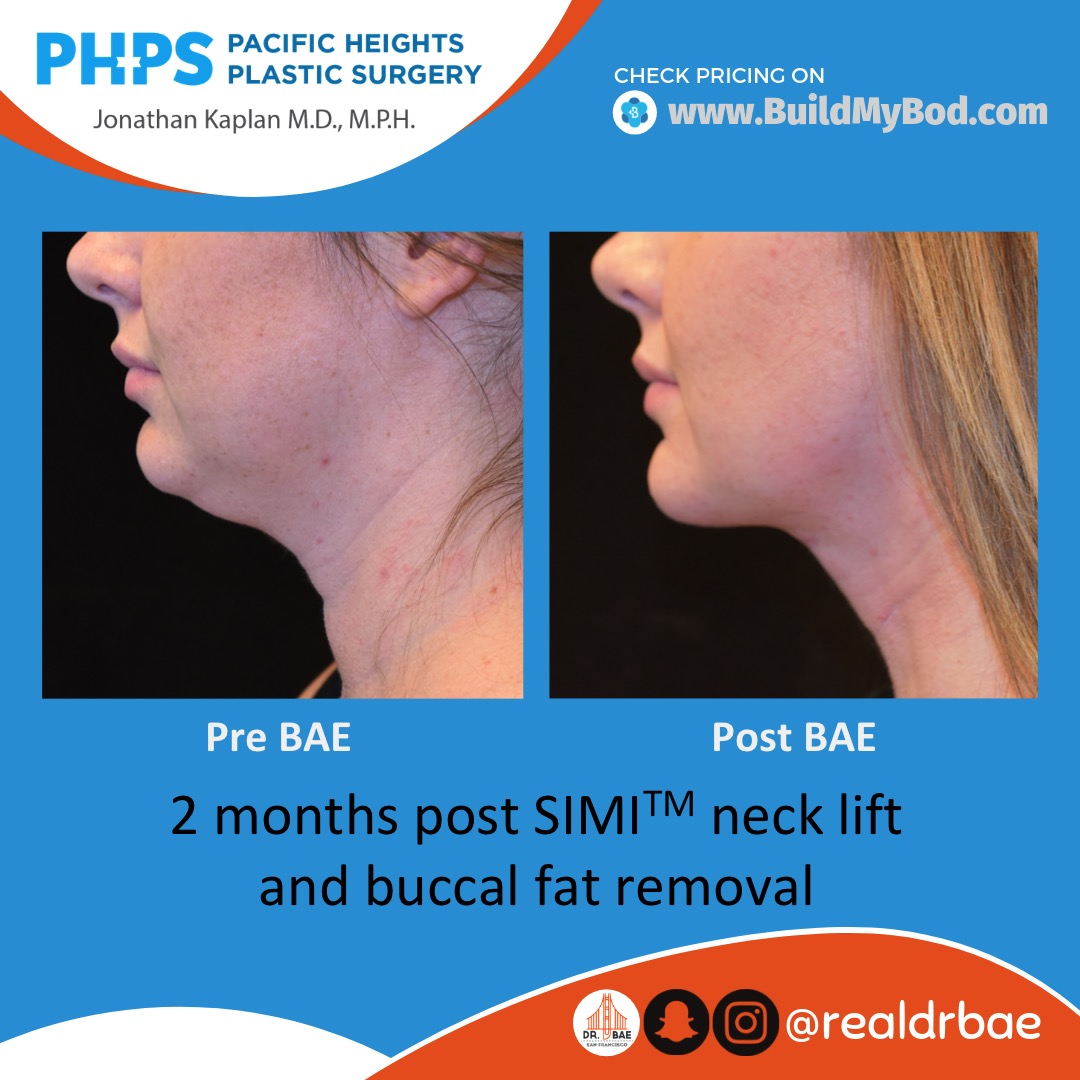 We now have a variation on the tech neck – the ZOOM neck! And there's a treatment for it – the SIMI neck lift! When I developed the SIMI neck lift several years ago, first published here, it was a treatment for patients that had too much skin for liposuction but not so much skin that necessitated a full neck lift. The evolution of...
Read more »
---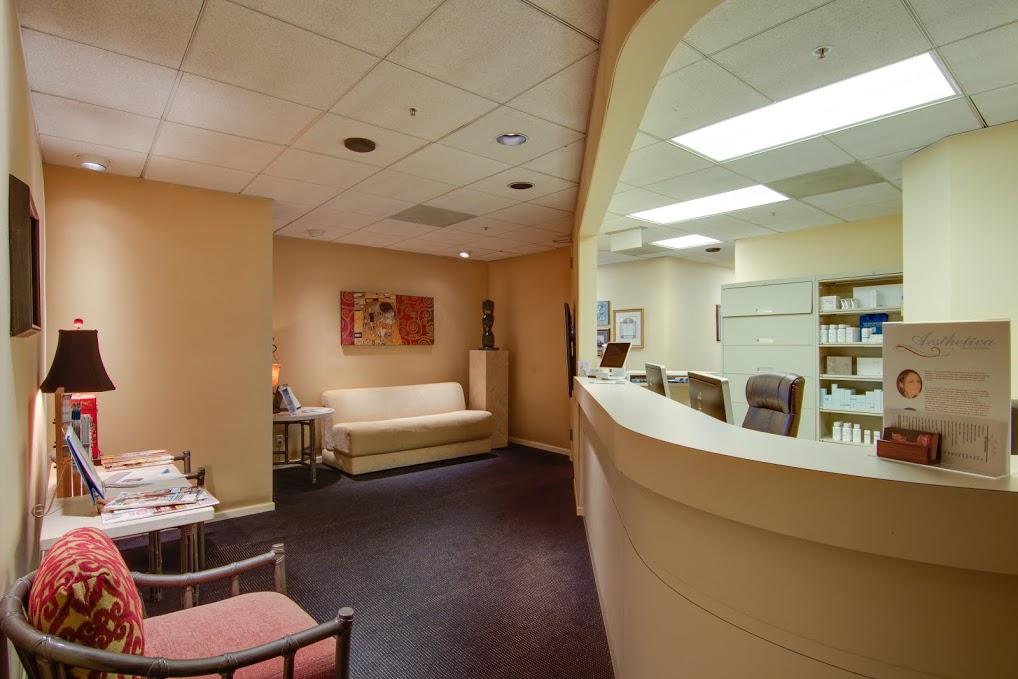 When we consider black swan events, which I've discussed here before, they're often looked at in a negative connotation. And rightly so. But in an effort to find a silver lining to this pandemic, we should consider the pandemic as a black swan event, a once-in-a-lifetime opportunity to make a dramatic improvement in society. There are many changes that will occur post acute phase pandemic....
Read more »
---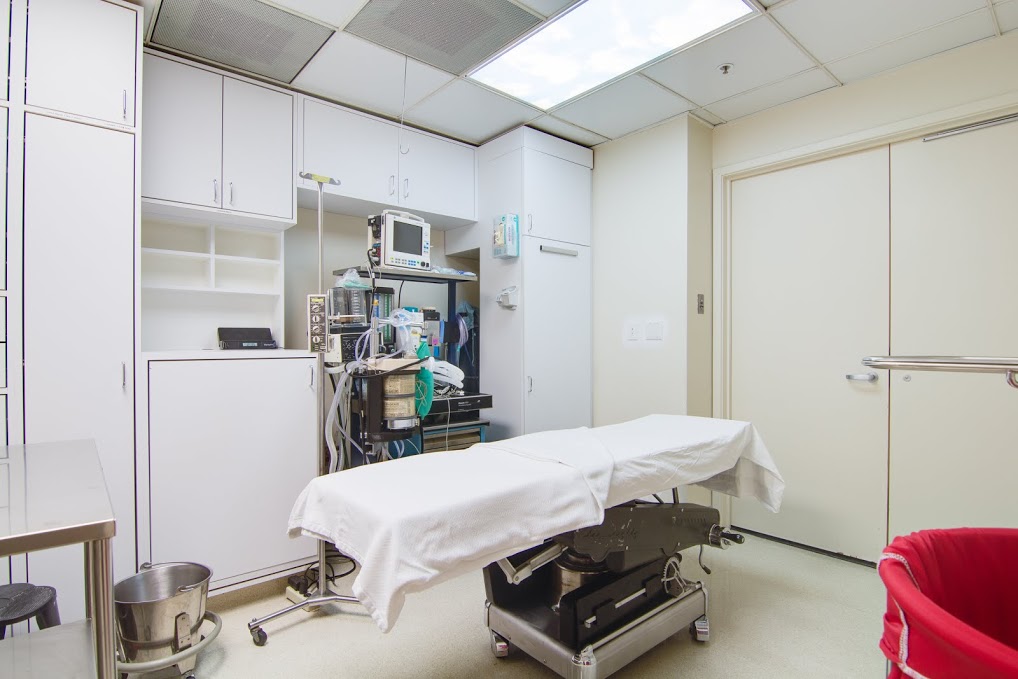 Think back to your SATs. Remember the analogies? The goal was to determine the relationship between the first pair of words and then choose the second pair of words that had an equivalent relationship. In the title above, ice cream shops are to takeout food as cosmetic surgery is to elective surgery. In other words, ice cream shops are a type of takeout food, just...
Read more »
---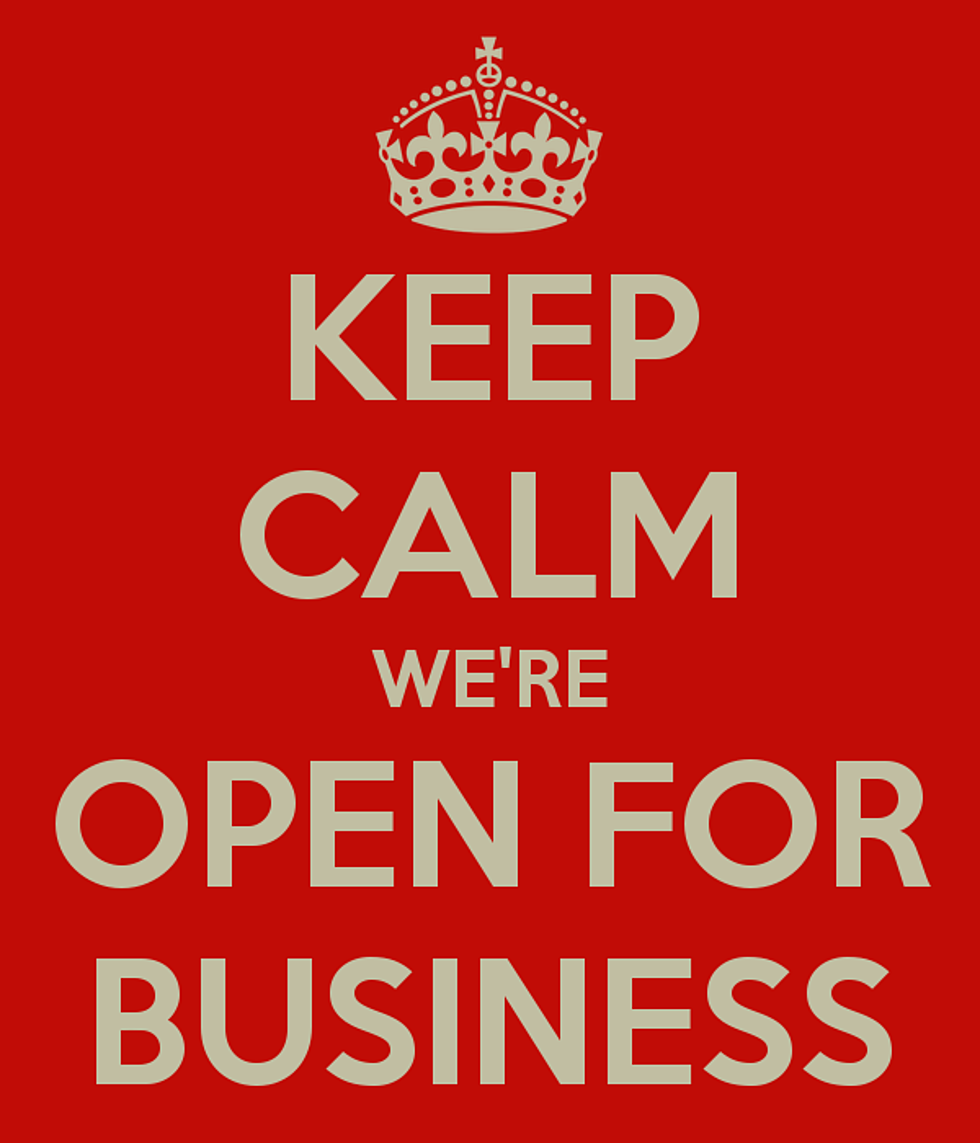 This post may ultimately sound self serving because I'm recommending something that benefits my city and my business. But it doesn't make these recommendations any less appropriate. San Francisco is ready to reopen for business at the end of the current shelter-in-place order (beginning of May). And that includes allowing a vast majority of businesses to reopen. This also includes allowing hospitals and healthcare providers...
Read more »
---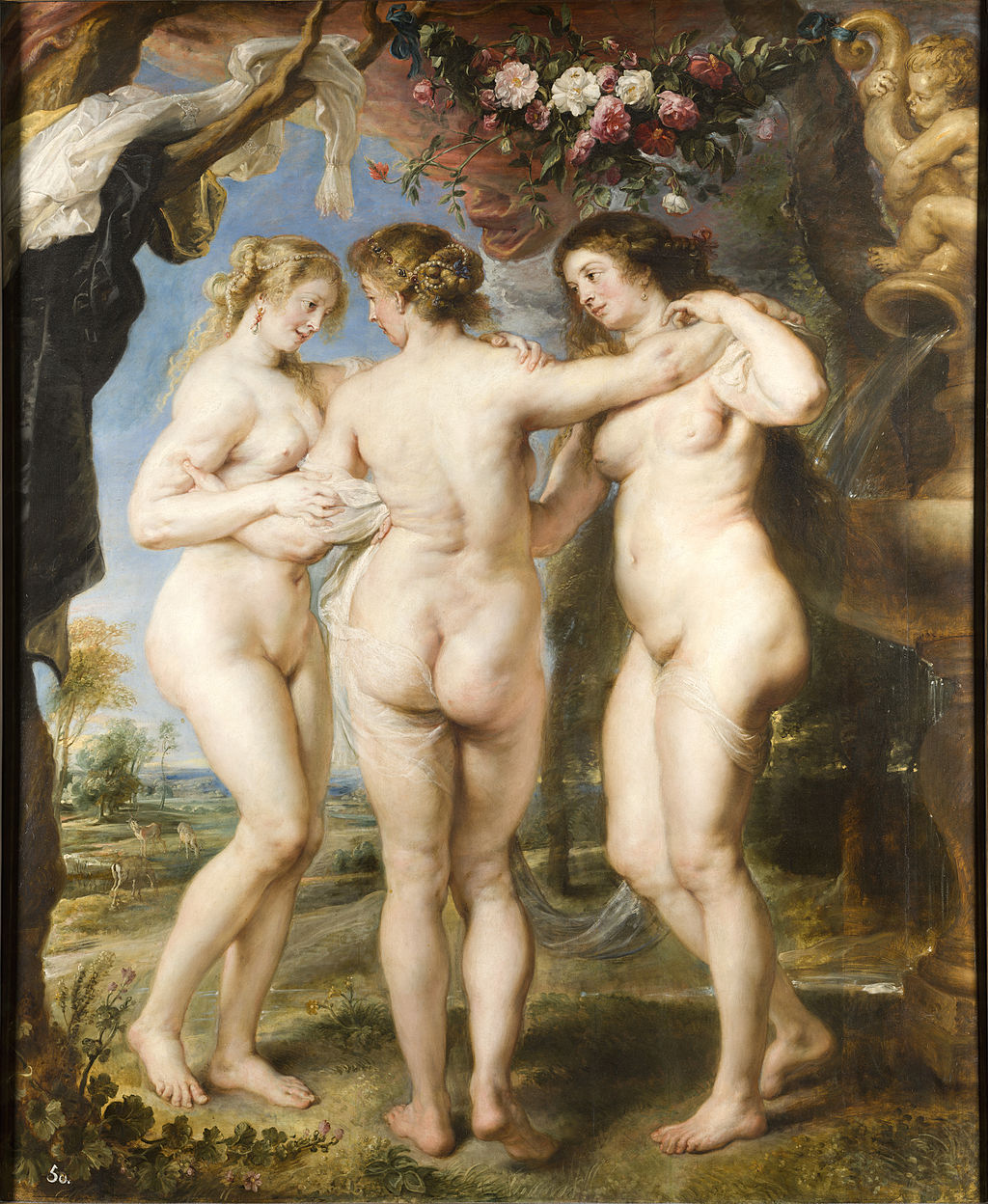 It's amazing to see how the ideal of what the butt and a woman's shape "should" be, has evolved over time. How did we arrive at this current state of butt-obsession! Of course it's a double standard and an objectification of women. But it's also a pattern that has been around for years. So how did we get to this current shape of affairs?! This...
Read more »
---
Terms of Use
Please be aware that this is not a secure email network under HIPAA guidelines. Do not submit any personal or private information unless you are authorized and have voluntarily consented to do so. We are not liable for any HIPAA violations. Understand that if you email us, you are agreeing to the use of an unsecured method and understand that all replies will be sent in the same fashion, which you are hereby authorizing.
By checking this box you hereby agree to hold Pacific Heights Plastic Surgery including it's doctors and affiliates, harmless from any hacking or any other unauthorized use of your personal information by outside parties.