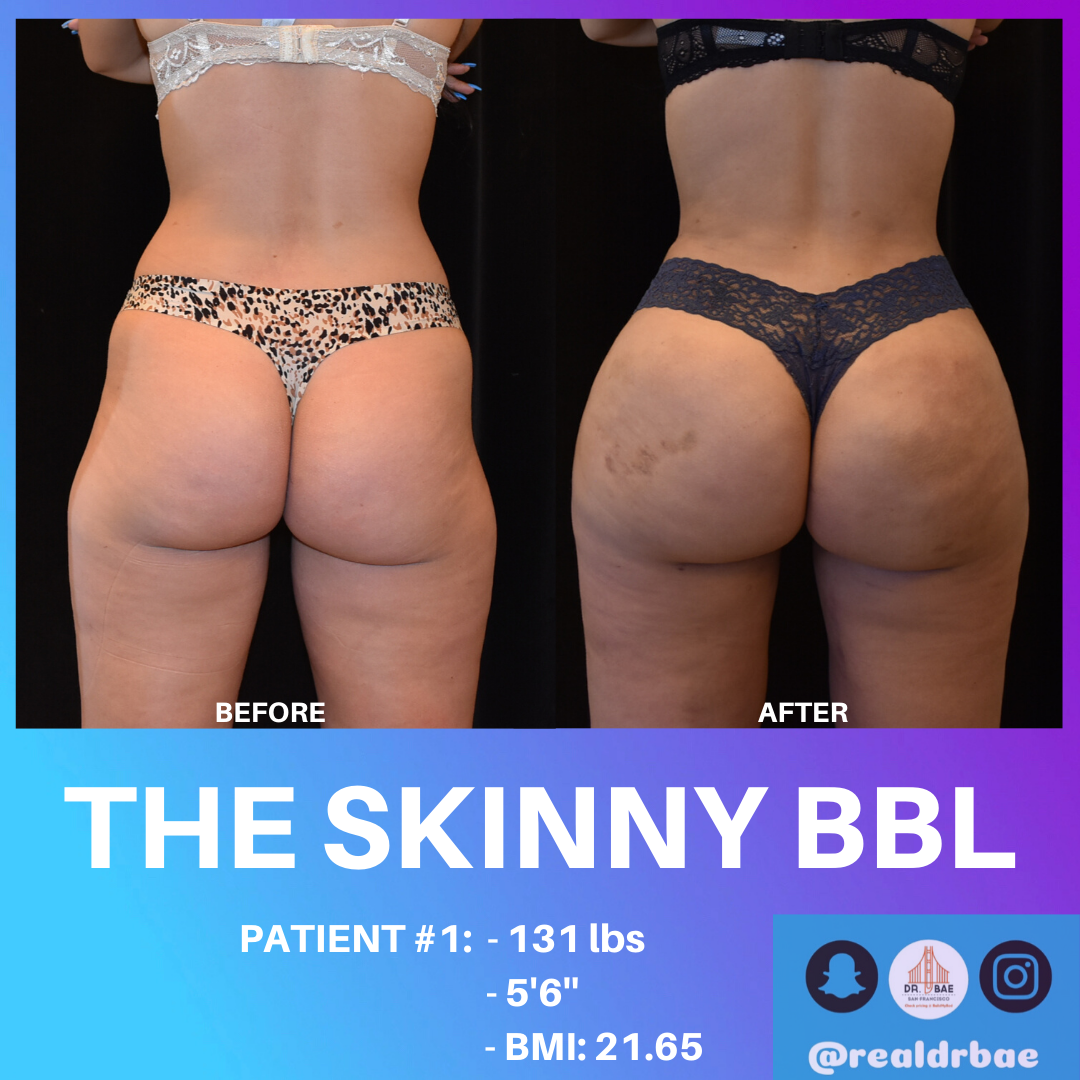 Deaths during a Brazilian Butt Lift or BBL have made the news over the last several years. These are avoidable tragedies. The cause of death after a BBL is due to fat embolism. After harvesting fat from the abdomen, flanks and back via liposuction, the fat is injected into the buttocks. If injecting too deep into the pelvis, fat can be inadvertently injected into...
Read more »
---
Check out this TV story on lip implants with Dr. Kaplan! With the help of PermaLip implants, you have another option for plumping up your lips. Until several years ago, lip fillers were the main option for lip augmentation. But now you have a choice. Lip implants vs fillers Lip fillers are made of hyaluronic acid, the same gel in your joints. Fillers like Juvederm,......
Read more »
---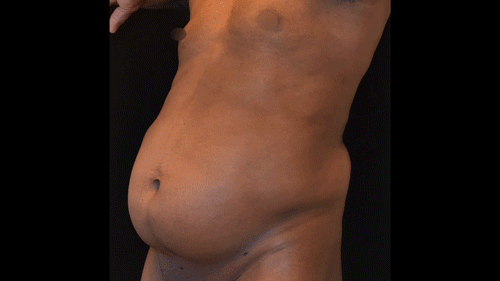 As gender roles evolve in the work place and at home, there's still a misconception about who can and can not get cosmetic surgery. In addition to other surgical and non-surgical services as discussed here, men get liposuction too! Men get liposuction too! Man's resistance to getting cosmetic surgery may be a societal convention. They may assume that's only for women. But it may...
Read more »
---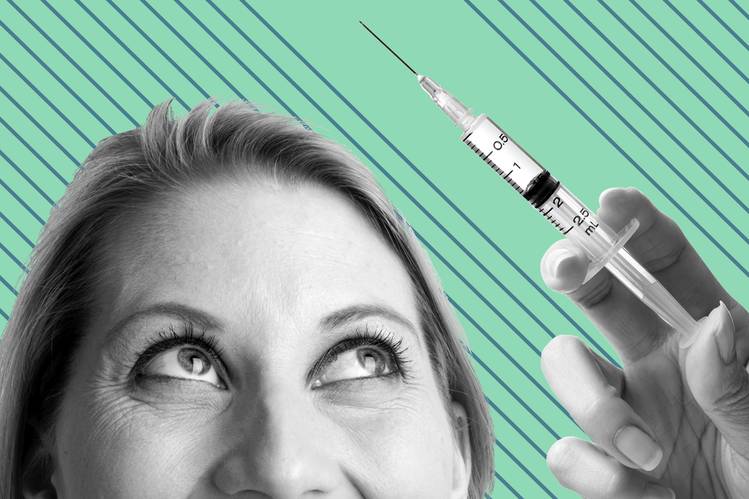 Here we are, emerging from  the acute phase of the coronavirus pandemic, entering the unknown chronic phase. There is much we still don't know about the virus, including why some become symptomatic but others remain asymptomatic. Even with these unknowns, the world must press on, doing our best to adjust our lives and maintain some sense of normalcy. One facet of this new normal...
Read more »
---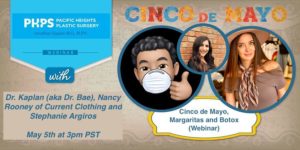 While a Cinco de Mayo party with margaritas and Botox would be fun, that's probably ill-advised at the moment! So join us for the next best thing: a webinar discussing Botox, fillers and other injectables, with a margarita in hand! Dr. Kaplan (aka @RealDrBae on Instagram, Snapchat and TikTok), along with Nancy Rooney of Current Clothing and Stephanie Argiros, are hosting a webinar to answer your most burning questions about......
Read more »
---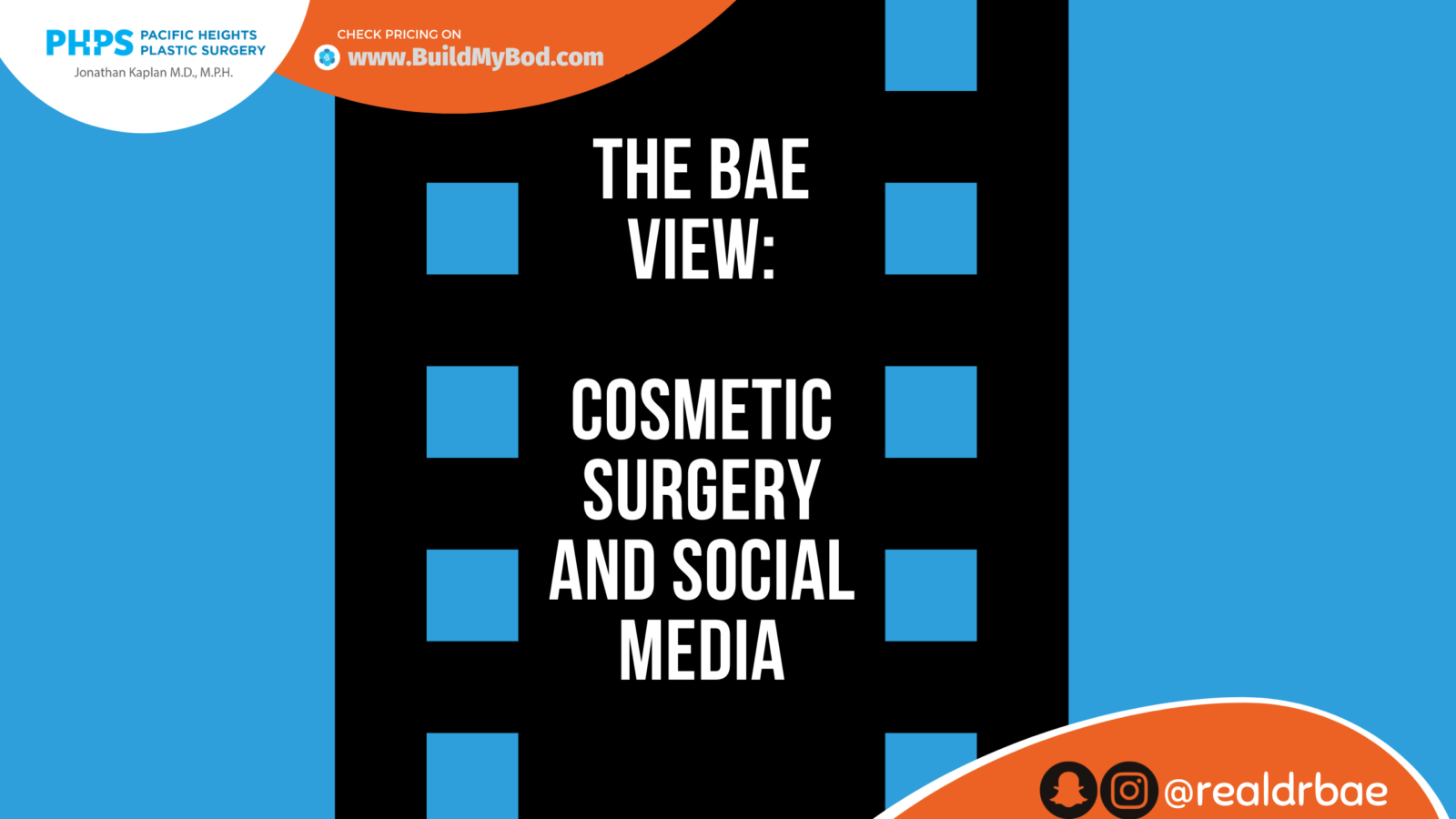 In this episode of the Bae View, we discuss the marriage of cosmetic surgery and social media. It's becoming the norm. And why? The video below will explain. But basically, procedural education is better with video. Cosmetic Surgery and social media Many plastic surgeons and doctors performing procedures in their own office or surgery center are showcasing procedures on social media. It's very conducive...
Read more »
---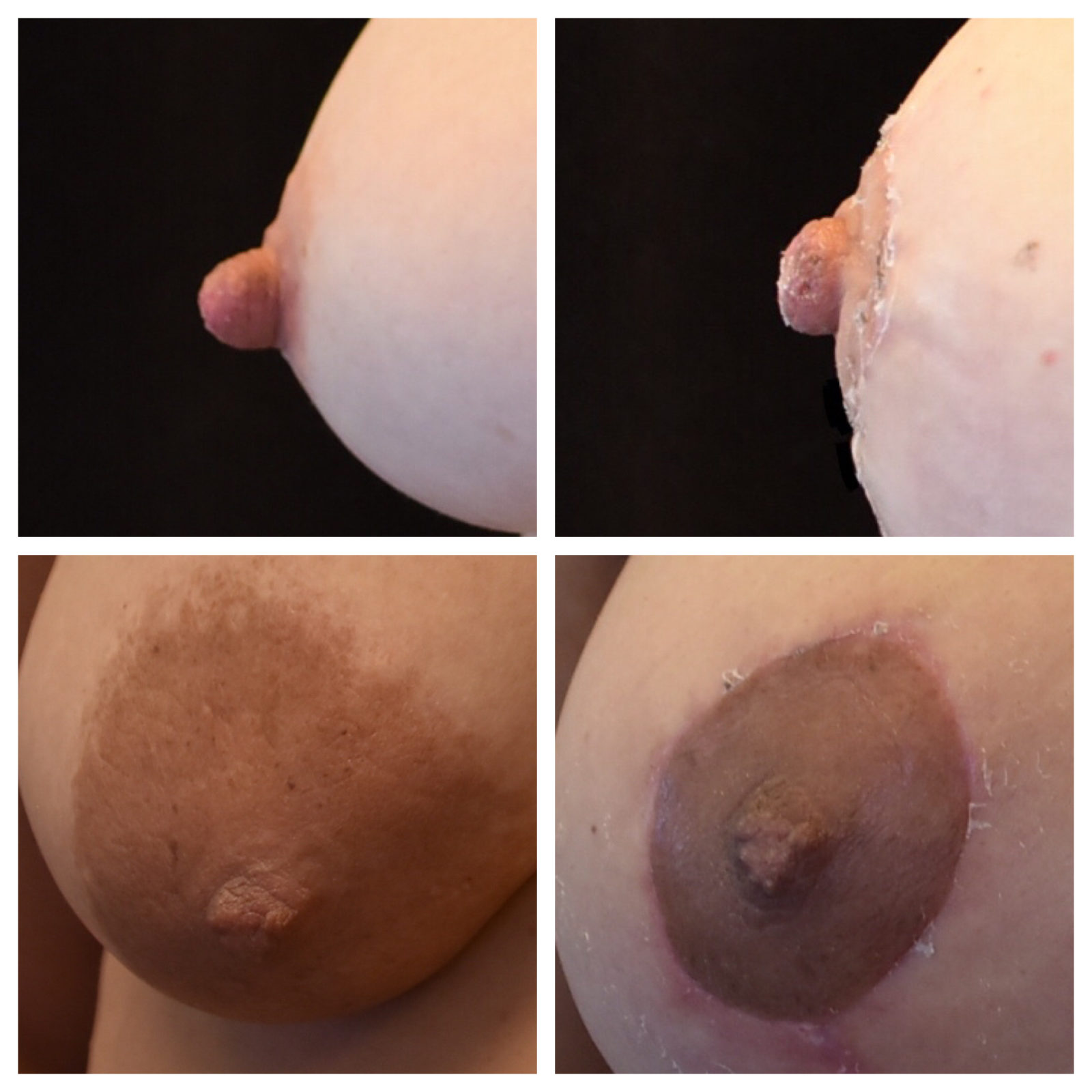 Many patients confuse the anatomical landmarks of the nipple and the areola. In other words, they use the terms as though they're the same thing. This confusion is clear when discussing a breast augmentation. Most patients believe that one option for placement of the implant, aside from putting it through the armpit or under the breast (in the inframammary fold), is to "put it through...
Read more »
---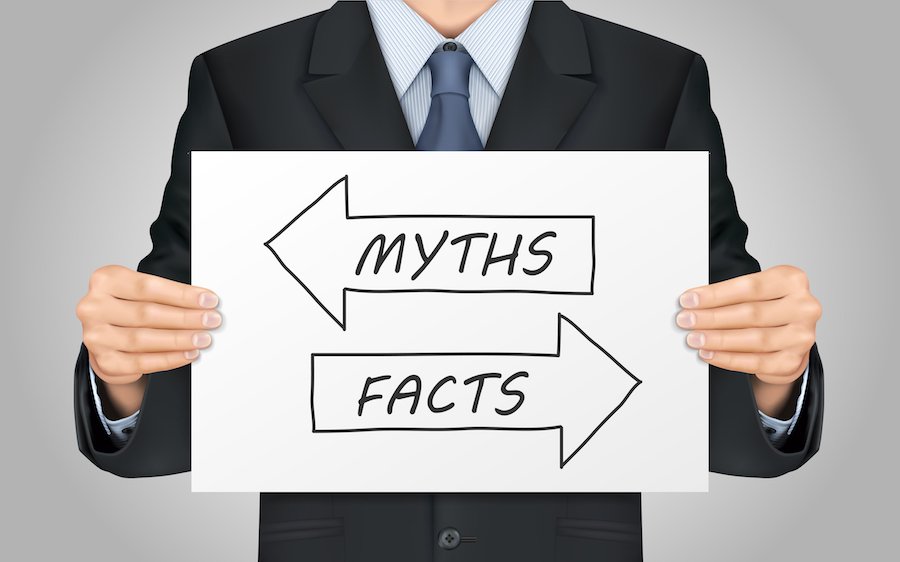 As a plastic surgeon, I've heard many myths about aesthetic medicine. It doesn't matter how often they're repeated, it still doesn't make them true. But consumers and potential patients certainly think they're true after hearing them so many times. So here is the truth! 5 myths about aesthetic medicine 1. Liposuction – Myth: After lipo, I'll get fat in other parts of my...
Read more »
---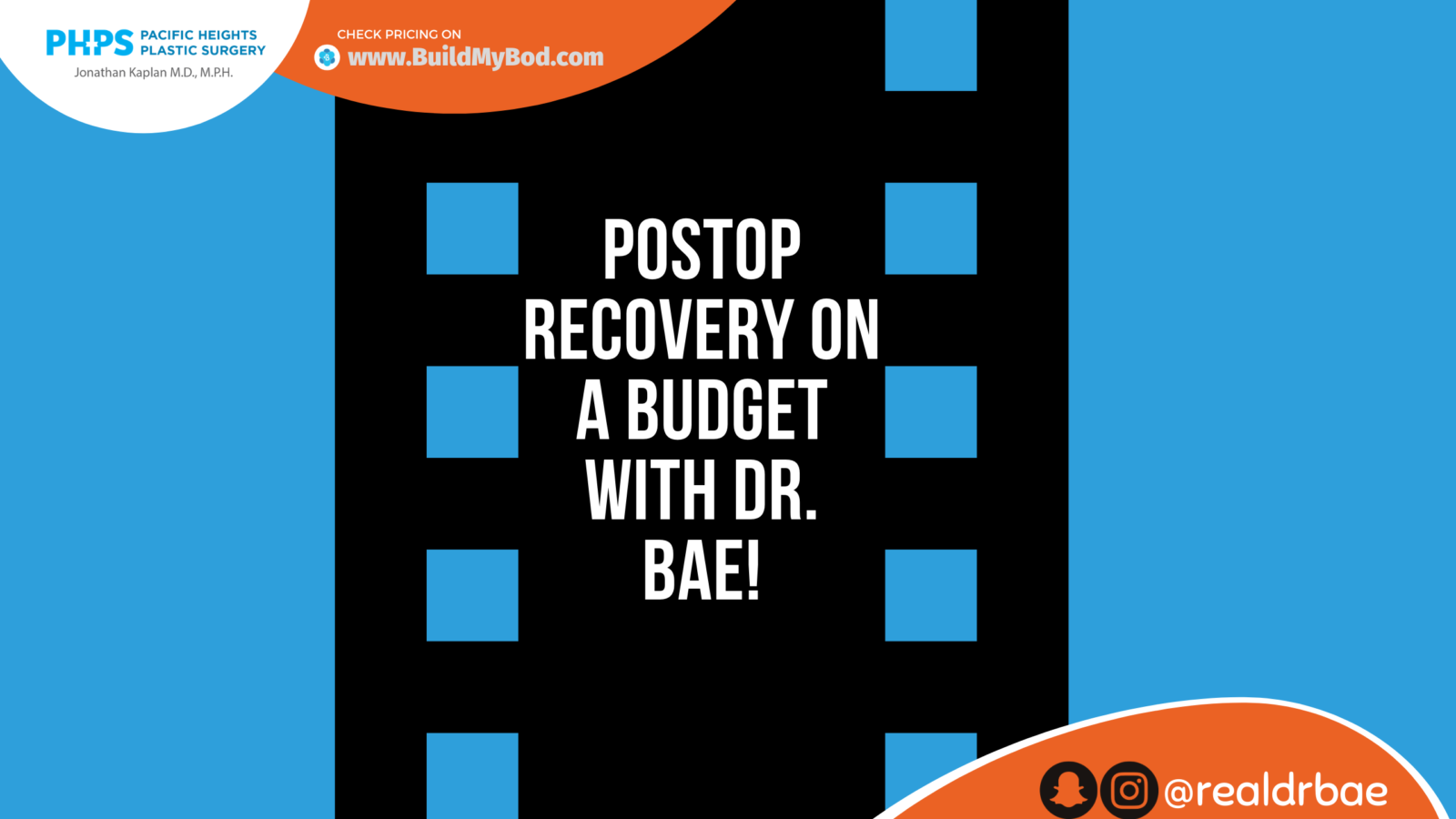 You just had an expensive cosmetic procedure and now you're ready for the aftermath, the postop recovery. There are two options here: buy everything and do everything the internet tells you or, watch the video below. There are good reasons to follow certain instructions for postop recovery but it doesn't have to cost a fortune. Postop recovery on the cheap! As the video below...
Read more »
---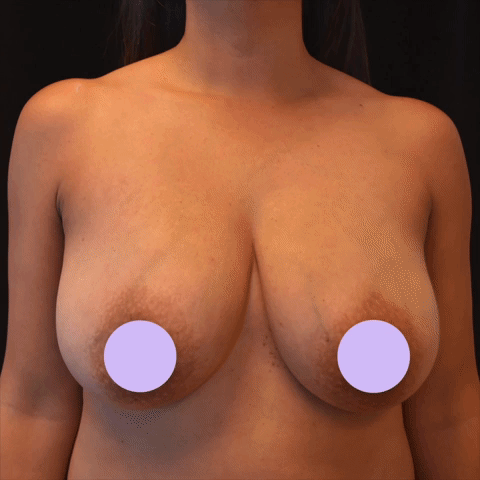 Do you have droopy breasts? Do you need a breast lift or implants? Maybe both? Keep reading to understand your options. And keep in mind, you don't have to have implants…but you may want them! Breast lift or implants? When a patient has droop to their breasts, they know it because the nipple has dropped below the IMF or inframammary fold. This is the...
Read more »
---
Terms of Use
Please be aware that this is not a secure email network under HIPAA guidelines. Do not submit any personal or private information unless you are authorized and have voluntarily consented to do so. We are not liable for any HIPAA violations. Understand that if you email us, you are agreeing to the use of an unsecured method and understand that all replies will be sent in the same fashion, which you are hereby authorizing.
By checking this box you hereby agree to hold Pacific Heights Plastic Surgery including it's doctors and affiliates, harmless from any hacking or any other unauthorized use of your personal information by outside parties.