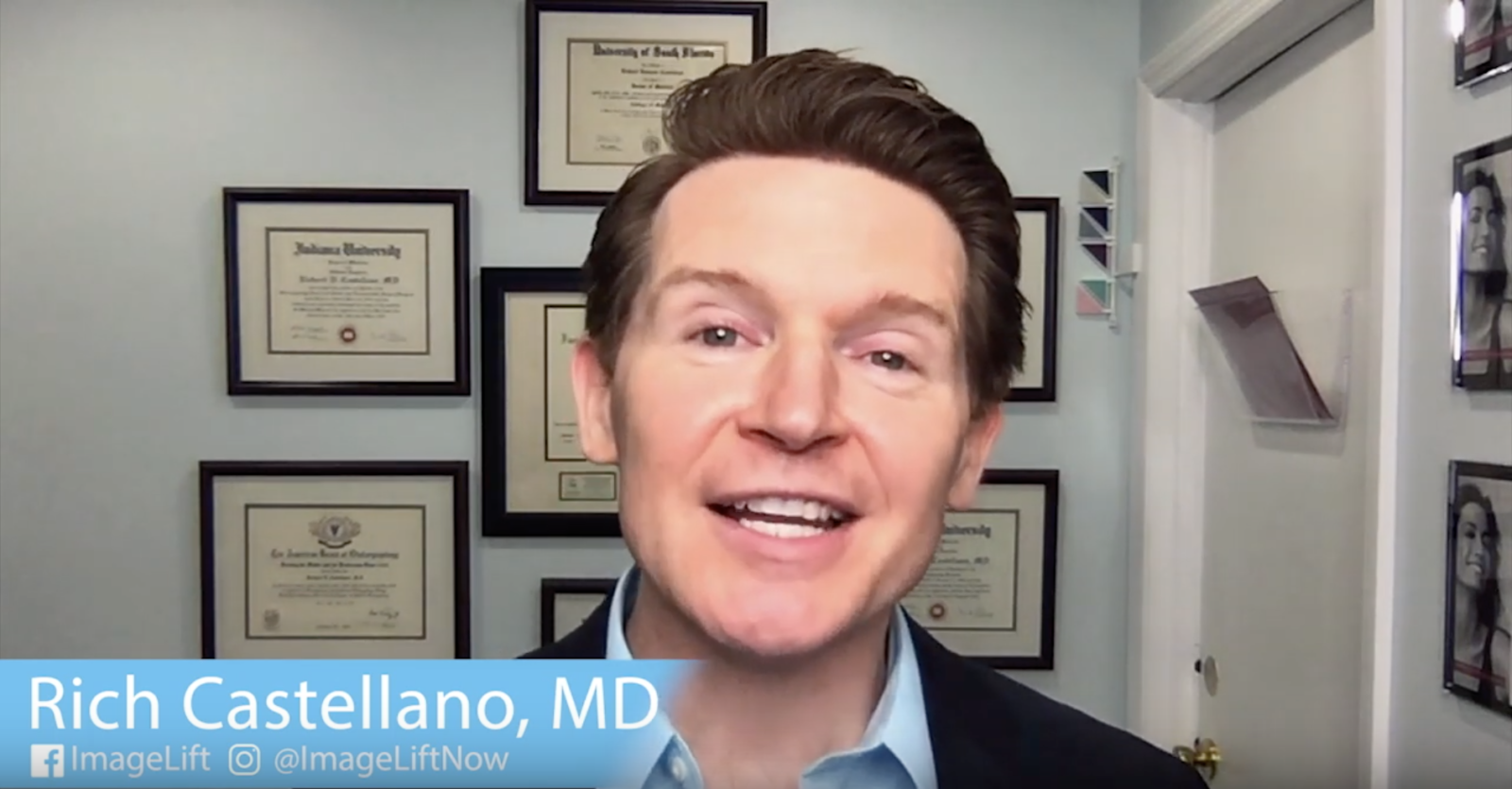 If you could shorten the sales cycle for your cosmetic practice, you would, wouldn't you? It's possible if you provide enough personalized information online for the consumer. That way, by the time they come in, they're not just coming in for a consultation, they're coming to book! Bookers, not consultations! As the video below from Dr. Rich Castellano explains, he's been so successful with...
Read more »
---
Hey, before you get upset, we encourage you to leave comments about stupid sh*t that doctors say too! Because we know that even though patients say some silly things, we're all capable! Also, try and keep a sense of humor about all of this. Things patients say: I'm allergic to that pain medication – it makes me nauseated. All pain medication has the potential......
Read more »
---

For every healthcare provider out there, there's 10,000 consumers perusing their website. They're looking for something and hoping the doctor has the answer. At the same time, the doctor is hoping to capture that patient. To do so, they'll put various 'call to action' buttons or links on their site. Schedule Online! Book Now! Big buttons, blinking buttons, buttons that cascade from the top to...
Read more »
---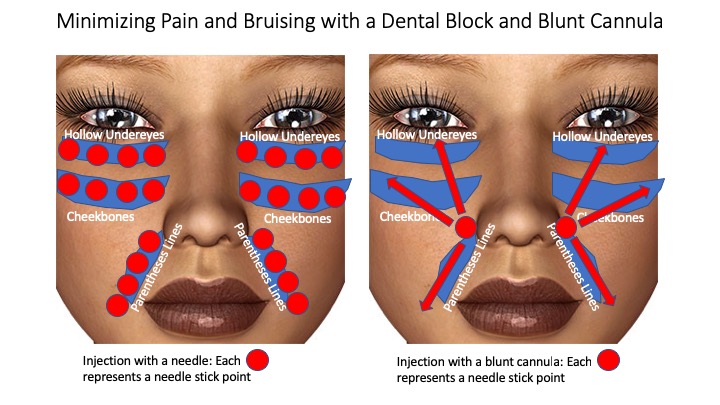 I recently gave a training for a group of healthcare providers on behalf of Merz. As a paid consultant, I teach doctors and nurses how to use three Merz injectables: XEOMIN® (similar to Botox for reducing wrinkles), Radiesse® and Belotero® (fillers) to fill in superficial or deep lines due to a loss of collagen. When it comes to fillers, there are a couple drawbacks...
Read more »
---

Dr. Jonathan Kaplan, founder/CEO of BuildMyBod Health will be speaking at the Mountain West Society of Plastic Surgeons tomorrow morning at 8:15 at the Resort at Squaw Creek in Lake Tahoe. The topic: his experience with buying a practice in San Francisco almost 6 years ago. Buying a Practice: Mountain West Society of Plastic Surgeons When Dr. Kaplan was looking to buy a practice,...
Read more »
---

The BuildMyBod Health network of healthcare providers now includes many doctors, dentists and surgery centers. And with so much collaboration, there's now a large body of doctors' best practices growing out of that network. Check out several examples below that demonstrate those best practices. But it also demonstrates that the doctors that are forward thinking enough to embrace Price TransCAREncy are also ahead of the...
Read more »
---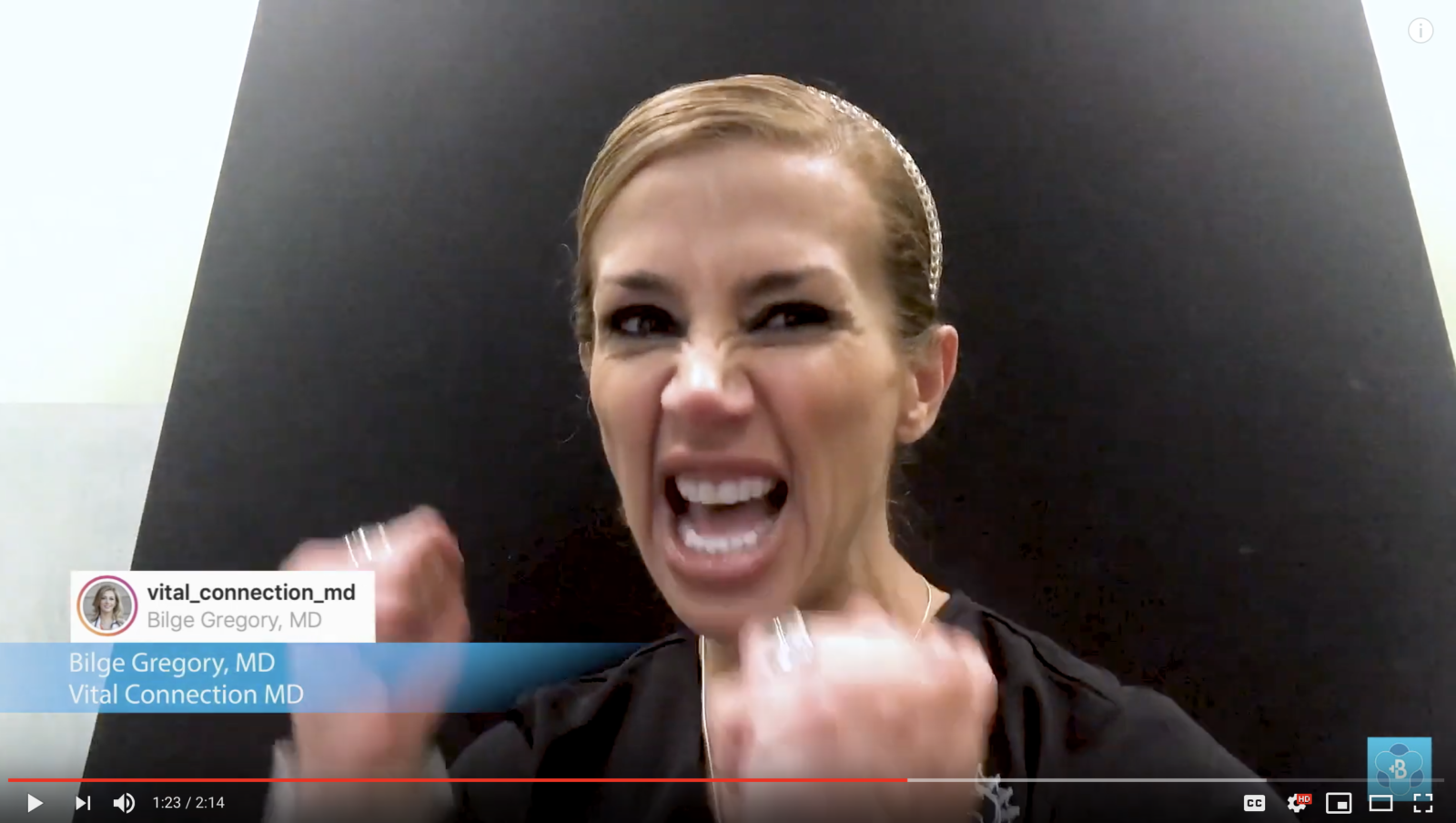 Dr. Bilge Gregory is a physician in Scottsdale, Arizona at Vital Connection MD. You can also follow her on Instagram here. She was nice enough to tell us about her experience with the BuildMyBod Health platform. Dr. Bilge Gregory – BuildMyBod Testimonial As you can see in the video below, Dr. Gregory's excitement in regards to the BuildMyBod platform is infectious. She heard about...
Read more »
---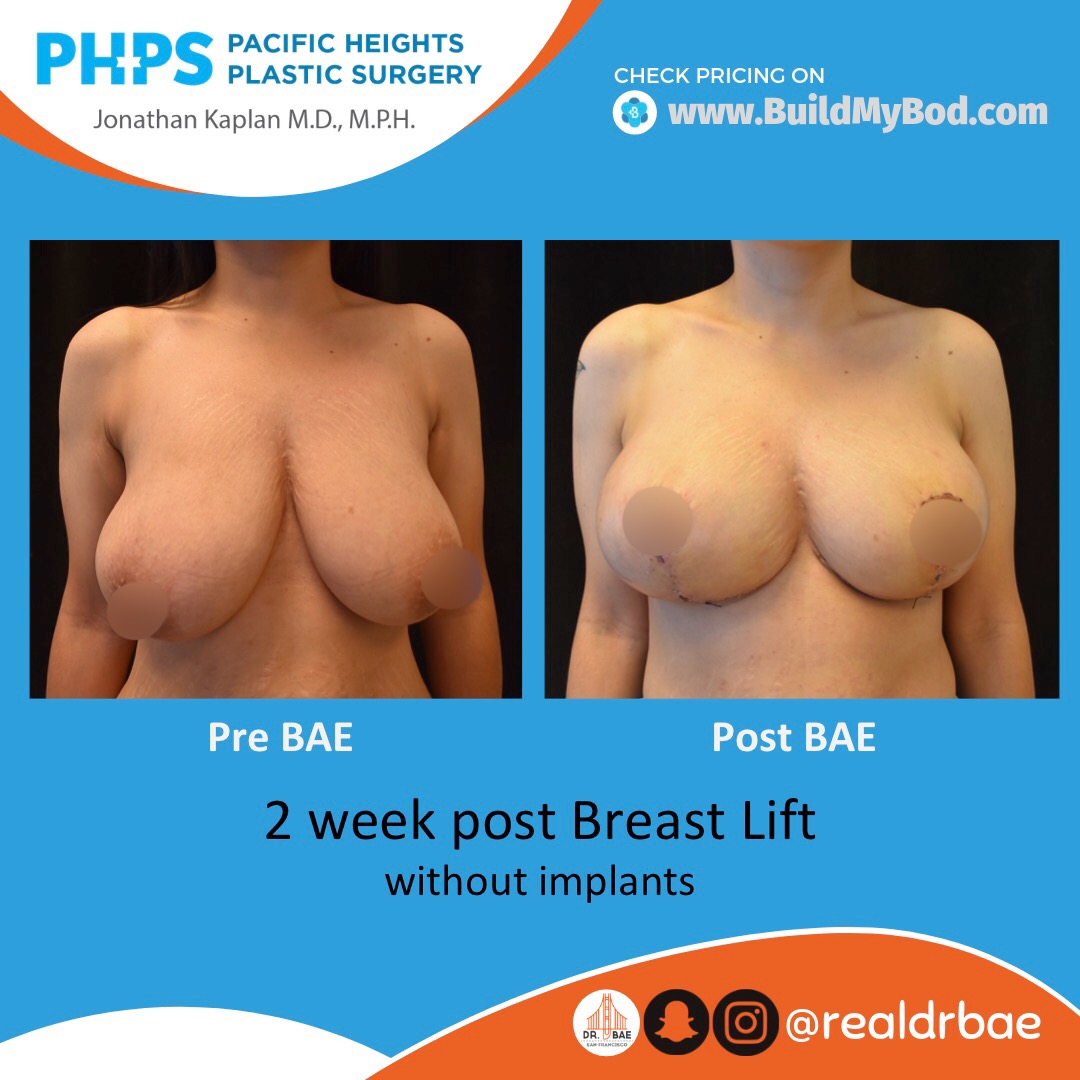 If you're looking for breast lift pricing and want to avoid implants, you've come to the right place! With enough breast tissue, you may have all the volume necessary without implants…you just need a breast lift. How to get the breast lift you need Droopy breasts are a result of loose breast skin. Think of the breast skin as a "skin envelope" around the...
Read more »
---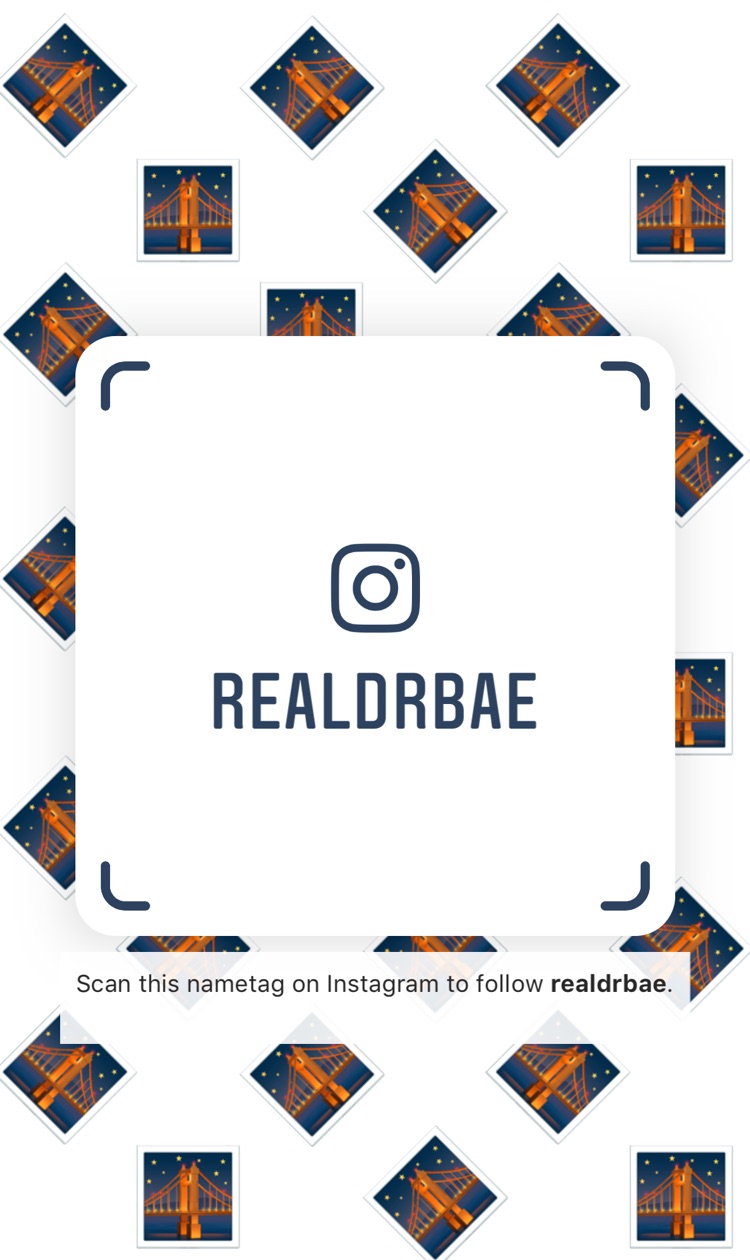 In the past, a patient could search a doctor's website or watch their YouTube channel anonymously. Not anymore! With the advent of social media, a physician's practice can gain valuable insights into what potential patients are considering or thinking. Who are your potential patients? When a doctor (or anyone) posts video clips to Snapchat or Instagram Stories, it's possible to see who is viewing...
Read more »
---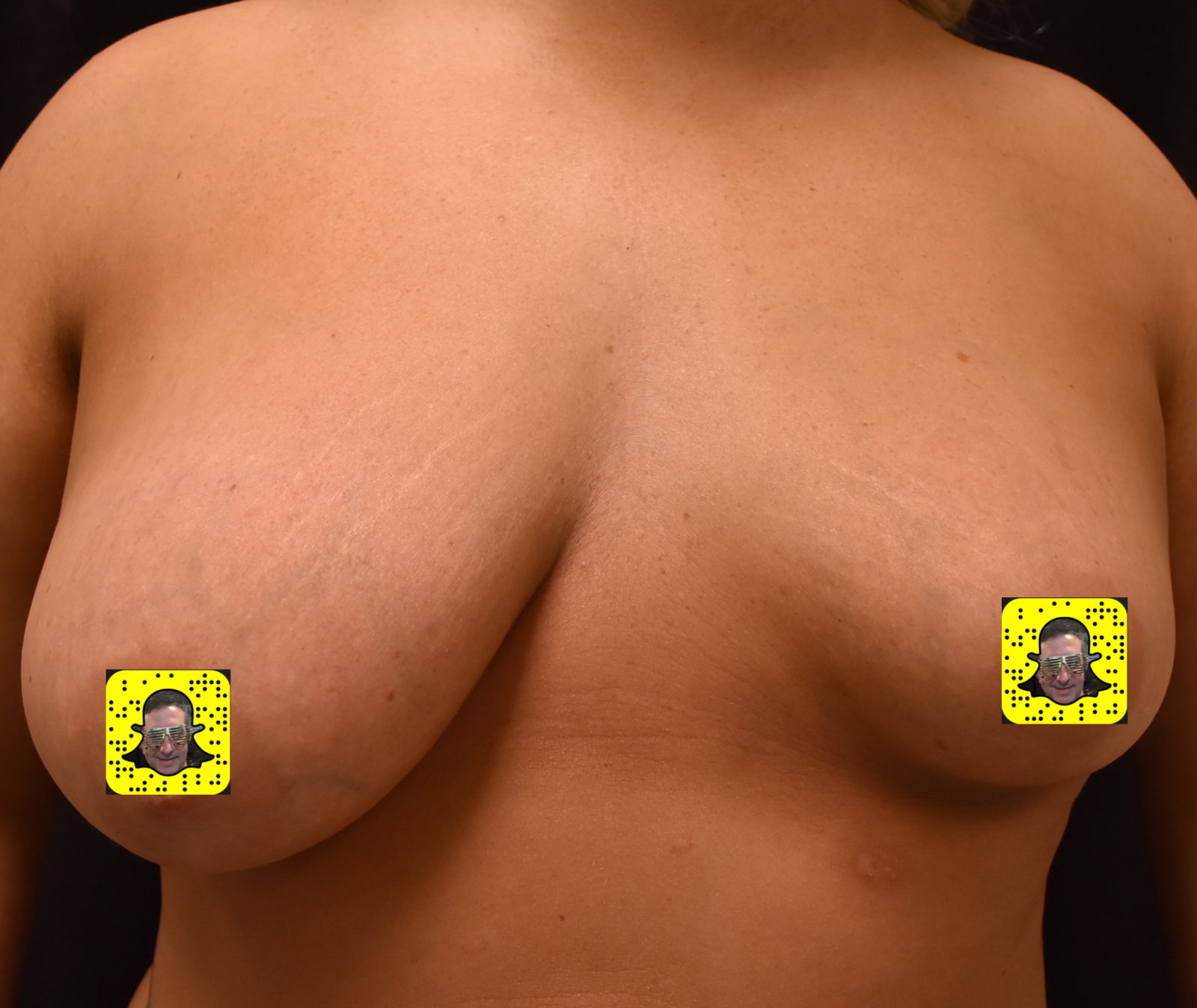 Breast asymmetry correction is one of the most complex breast procedures around. The complexity is due to the myriad of ways to fix the asymmetry. It's not just a matter of size, but also of shape. And then you have to get the nipple in a symmetrical position! Video of breast asymmetry correction As the video shows, there are many steps to correcting breast...
Read more »
---
Terms of Use
Please be aware that this is not a secure email network under HIPAA guidelines. Do not submit any personal or private information unless you are authorized and have voluntarily consented to do so. We are not liable for any HIPAA violations. Understand that if you email us, you are agreeing to the use of an unsecured method and understand that all replies will be sent in the same fashion, which you are hereby authorizing.
By checking this box you hereby agree to hold Pacific Heights Plastic Surgery including it's doctors and affiliates, harmless from any hacking or any other unauthorized use of your personal information by outside parties.