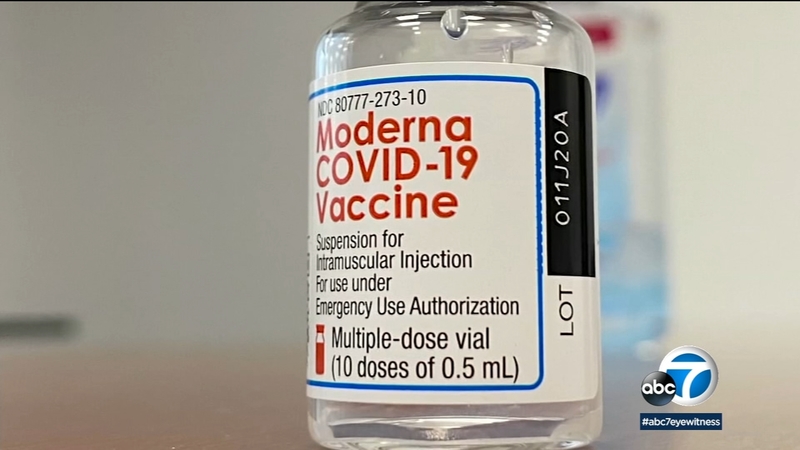 If you saw this article or others, you know by now there's a potential reaction between facial fillers and the COVID vaccine. If you're considering not getting the vaccine, this should not be the reason behind your decision. Read on. Facial fillers and the COVID vaccine First off, it's not usual to have a reaction to a vaccine. Any vaccine. There's nothing special about...
Read more »
---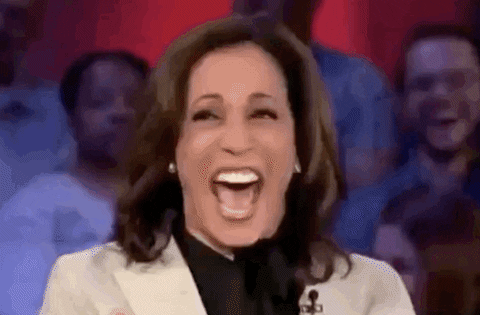 The Vice Presidential debate last week may seem like forever ago. But who can forget Kamala Harris' statement that she would accept a vaccine from the FDA but not from President Trump. Whether you heard it or not, it's still nonsense. This has nothing to do with politics and everything to do with the scientific method and science in general. So don't let Kamala scare...
Read more »
---

The Trump Administration's price transparency rules are still set to go into effect in January of 2021. While hospitals may be hoping this will be delayed due to COVID, and that may still happen, there's no guarantee. The rules dictate that hospitals will have to display the cash and negotiated rates for 300 "shoppable" services, for all accepted insurance plans, on their website. So are...
Read more »
---
If you're considering a breast augmentation, then you've no doubt heard about two potential medical issues. One is Anaplastic Large Cell Lymphoma, or ALCL, and the other is Breast Implant Associated Illness, or BIAI. ALCL, which you can read about here, is a more limited issue that has affected a total of 733 people globally. To be clear, that 733 figure is not this year.......
Read more »
---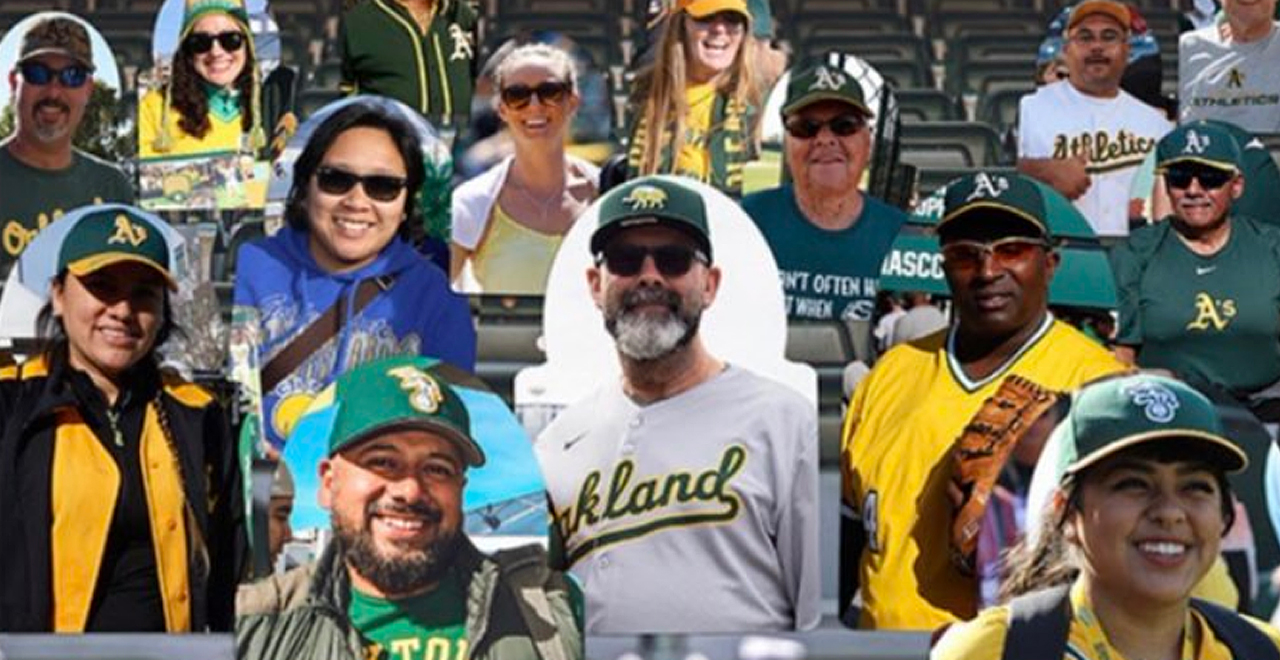 Remember back in March and April when the fear of COVID shut down everything, including elective medical care, gyms and large gatherings? The hope was that we could quickly and "easily" stop COVID in its tracks. But as COVID cases increase and the pandemic drags on, it's clear this won't have a quick resolution. Citizens will and are demanding the economy, and even sports, reopen....
Read more »
---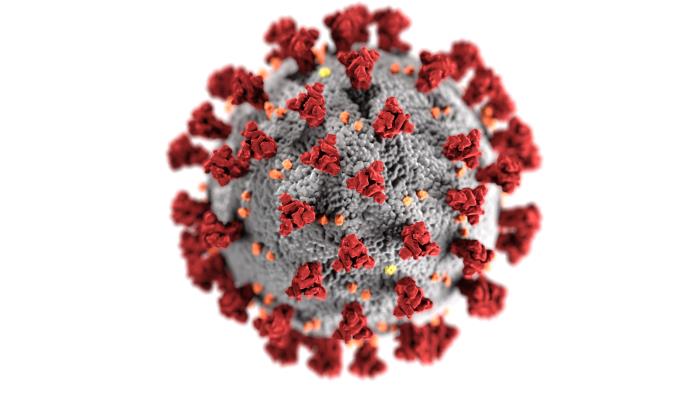 After the protests in June, and celebrations involving Memorial Day and July 4th weekends, we're seeing an inevitable surge associated with mass gatherings. This leads to a continuing shelter-in-place, reducing travel plans and working from home for the foreseeable future. These mass gatherings and changes in consumer behavior are leading to a surge in both coronavirus and cosmetic surgery. What's the connection? Coronavirus and...
Read more »
---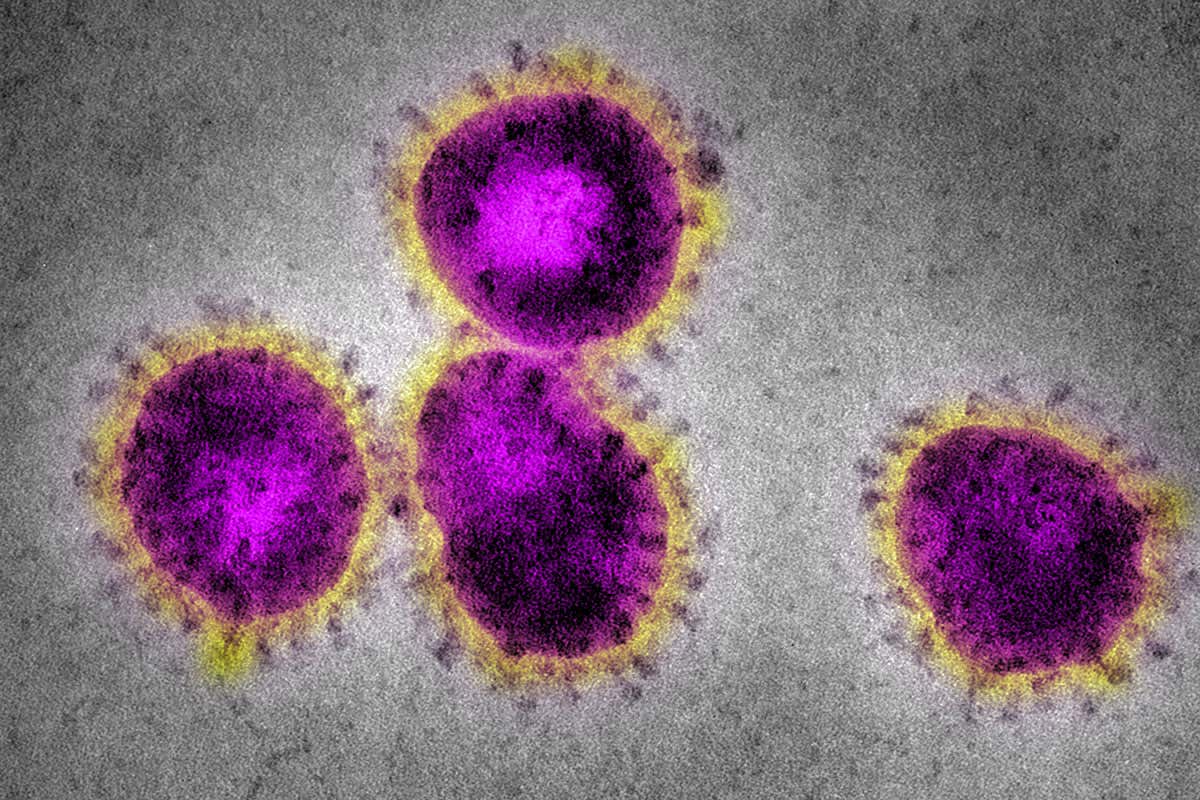 Let's review the initial response to the first wave of coronavirus by hospitals, city and state governments. Hospitals cancelled elective cases. Cities and states ordered a shelter in place order, shut down restaurants and closed parks and beaches. These techniques were able to mitigate some of the worst predictions. 100,000 deaths instead of 2 million deaths. The healthcare system was not overwhelmed as it...
Read more »
---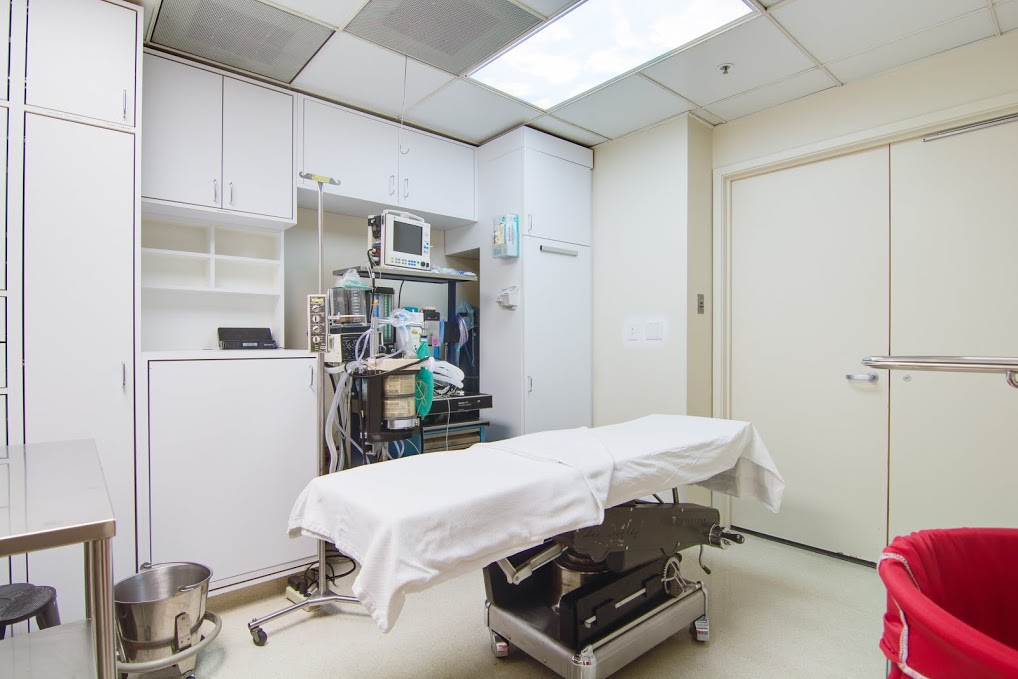 Here in San Francisco, the city and health department issued a directive on May 15th allowing elective surgery. In the directive, it was very clear elective surgery, including cosmetic surgery and dental procedures, could move forward. For this reason, we began performing cosmetic surgery in our in-office AAAASF accredited operating room the following Monday, May 18th. A full two months had passed after the...
Read more »
---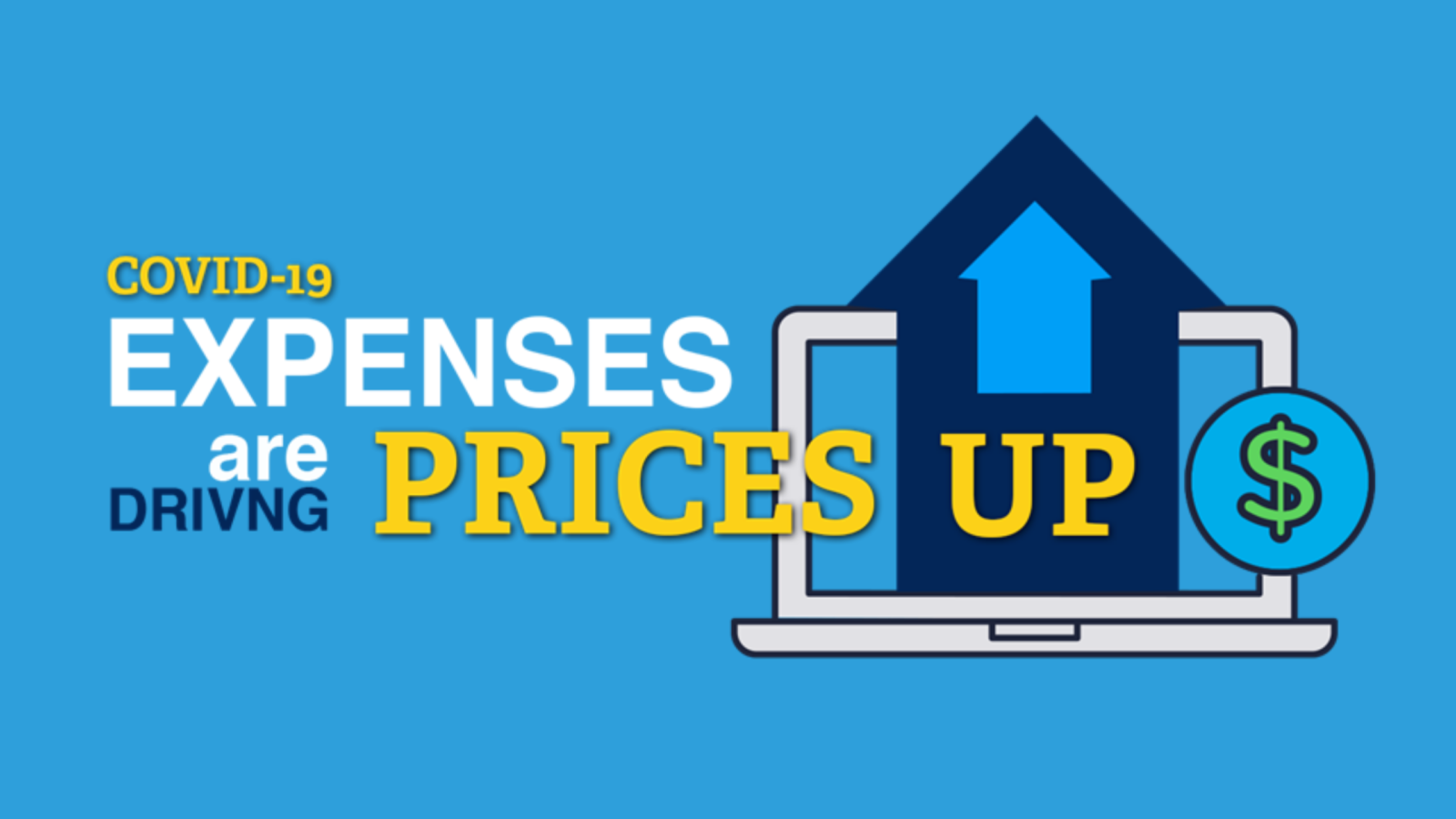 Here's the sad truth. Everything will be more expensive now. Regardless of what business you as a customer frequent, the business owners' expenses are going up. And they're not arbitrarily using COVID as a pretext to raise their prices. Expenses are up because restaurants, clothing stores, doctor's offices etc are spending more on personal protective equipment (PPE) and cleaning supplies than ever before. Specifically in...
Read more »
---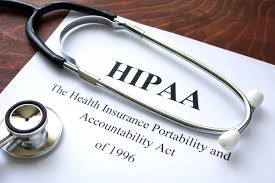 The Health Insurance Portability and Accountability Act of 1996, better known as HIPAA, is a huge piece of legislation. While many new laws emanate from this Act, most Americans associate HIPAA with privacy and privacy alone. While the goal of "privacy" is certainly well-meaning, this bill instills so much frustration in the modern healthcare landscape. Around 1996, electronic transfer of protected health information was in...
Read more »
---
Terms of Use
Please be aware that this is not a secure email network under HIPAA guidelines. Do not submit any personal or private information unless you are authorized and have voluntarily consented to do so. We are not liable for any HIPAA violations. Understand that if you email us, you are agreeing to the use of an unsecured method and understand that all replies will be sent in the same fashion, which you are hereby authorizing.
By checking this box you hereby agree to hold Pacific Heights Plastic Surgery including it's doctors and affiliates, harmless from any hacking or any other unauthorized use of your personal information by outside parties.