After breast feeding or pregnancy itself, the nipples can become enlarged and stay enlarged even after the childbearing years have passed. Men sometimes find that their shirt can irritate large nipples during regular activity or exercise.
Is a nipple reduction done along or in combination with other procedures?
For these reasons, both men and women may choose to have nipple reduction surgery. The procedure is often done in combination with other chest procedures like a breast augmentation or breast lift in the case of women, or gynecomastia correction in the case of men.
If a nipple reduction is done in combination with other procedures, these procedures are done under anesthesia. If performed as standalone procedures, simple local anesthesia can be used.
How is a nipple reduction performed?
The procedure, in either men or women includes removing a "wedge" from the middle of the nipple. This preserves the appearance, shape and sensation of the nipple overall during the debulking or nipple reduction.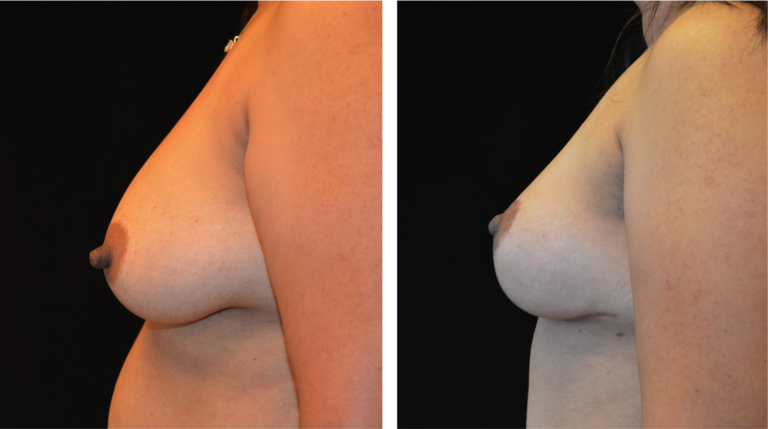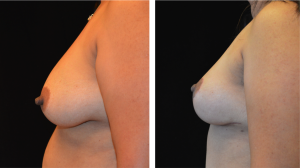 To schedule a confidential consultation with Dr. Kaplan please contact our San Francisco office at(415) 923-3005 today.
Click here, to check pricing on a nipple reduction.
And learn more about postop recovery here.
*Individual Results May Vary