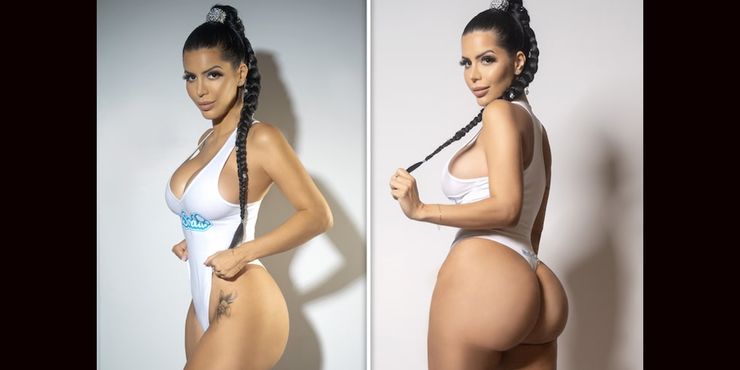 Let's say, for a moment, I care about 90 Day Fiancé or any of the "stars" of the show. If that's the case, I have a small window of opportunity to weigh in on the latest news that Larissa Dos Santos Lima had $72,000 of plastic surgery to look like Kylie Jenner. But is that really true? 90 Day Fiancé spends big! If you...
Read more »
---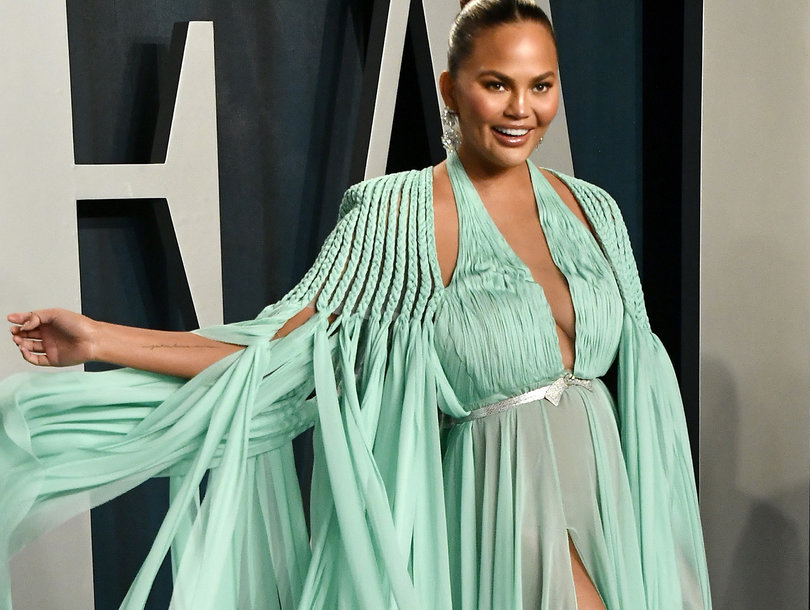 Chrissy Teigen becomes the latest famous person to open up about getting a boob job. She joins the ranks of Kaley Cuoco, Victoria Beckham and Anna Faris. For what it's worth, does it really matter anymore? It's not shocking and that's a good thing. Chrissy Teigen and her boob job As time passes, the news of someone getting a boob job has lost its sheen...
Read more »
---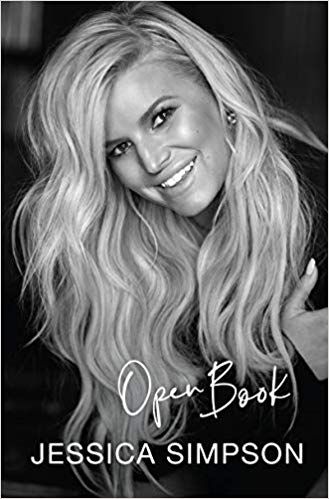 We've all been hearing a lot about Jessica Simpson's memoir but now there are some juicy details regarding Jessica Simpson's plastic surgery! She discusses having two tummy tucks back to back and some complications. We'll try and break down her experience. Totally unsubstantiated of course! Jessica Simpson's plastic surgery Based on excerpts we have read, Jessica (yes, we're on a first name basis) was...
Read more »
---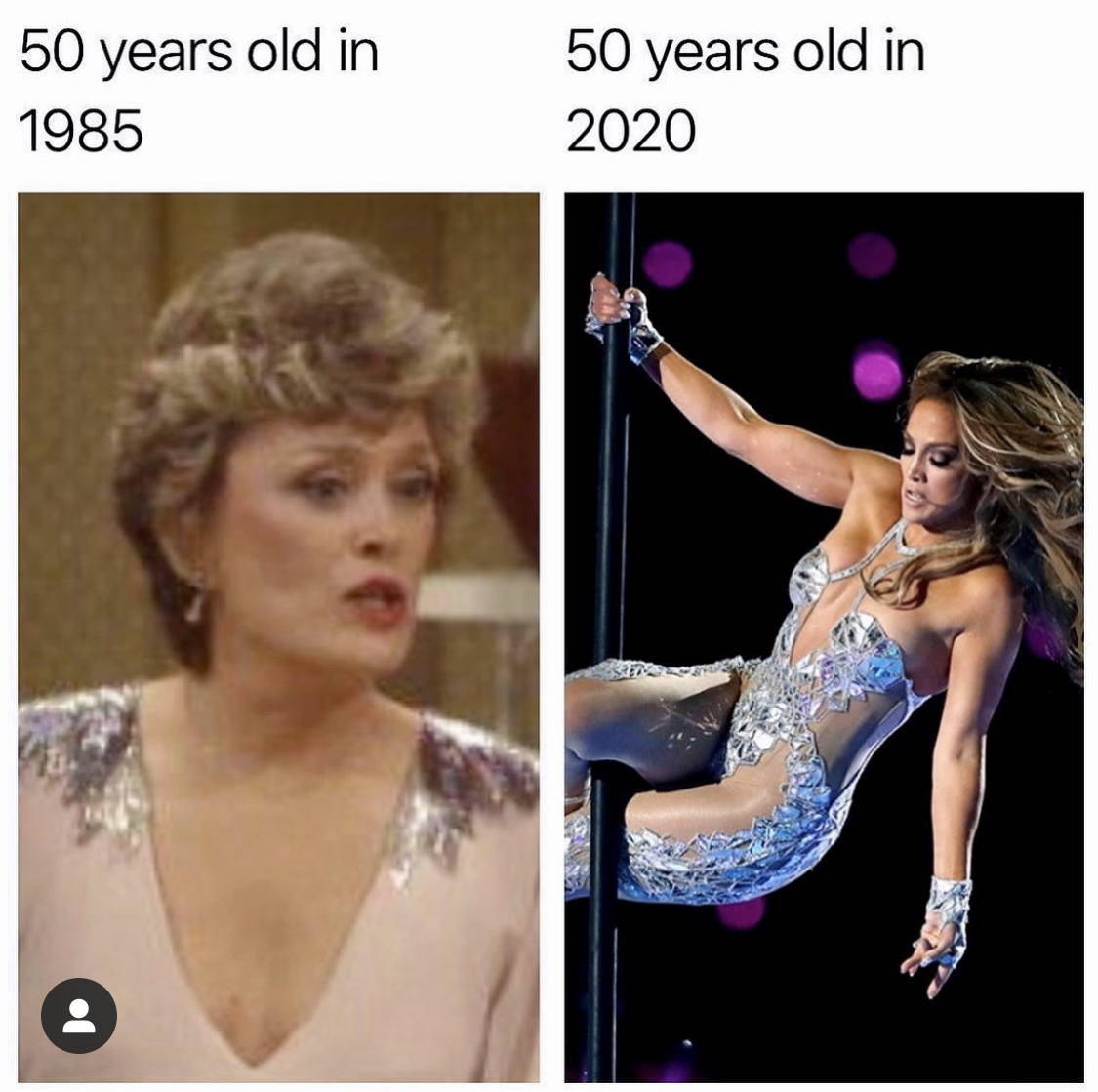 This year's Super Bowl was disappointing for many reasons. Being from Louisiana, it was disappointing the Saints weren't in the big game. With San Francisco as my adopted home, it was also disappointing that the 49er's lost. But what wasn't disappointing? The appearance of J Lo and Shakira! These women are defying age. And the question on everyone's mind is, did J Lo get plastic...
Read more »
---