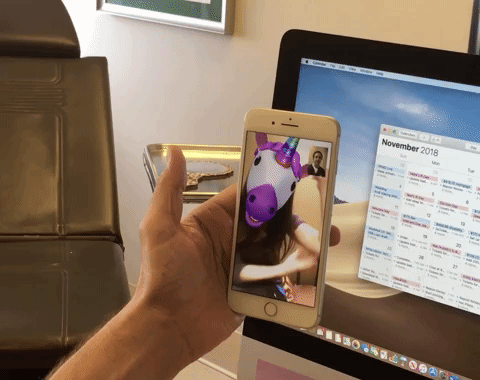 When the pandemic and shutdowns began, virtual visits came into the spotlight. They were perfect for allowing older, high risk patients to see their doctor. Ensuring ongoing care without the risk of exposure to COVID 19 with in-person doctor visits. But even as the peak of the pandemic recedes (we think), it appears virtual visits are here to stay. Virtual visits aren't just safe,...
Read more »
---

One of the reasons I've built a worldview that includes price transparency is because I recognized early on that everyone wants to know cost ahead of time.  So why make it difficult for them. No one likes sticker shock. But there's another benefit of price transparency. By knowing the cost ahead of time, the hope is the patient will feel less of an urge...
Read more »
---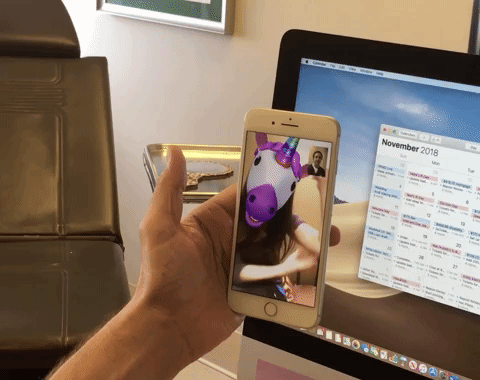 For years now, our consultation fee has been $100. This payment holds your spot on the schedule. In our experience, if we don't request a consultation fee, the "no show" rate is higher. And it's not a wasted $100 regardless. If you do purchase products, injectables or book a cosmetic procedure, that $100 goes towards the cost of those services. This $100 consultation fee is...
Read more »
---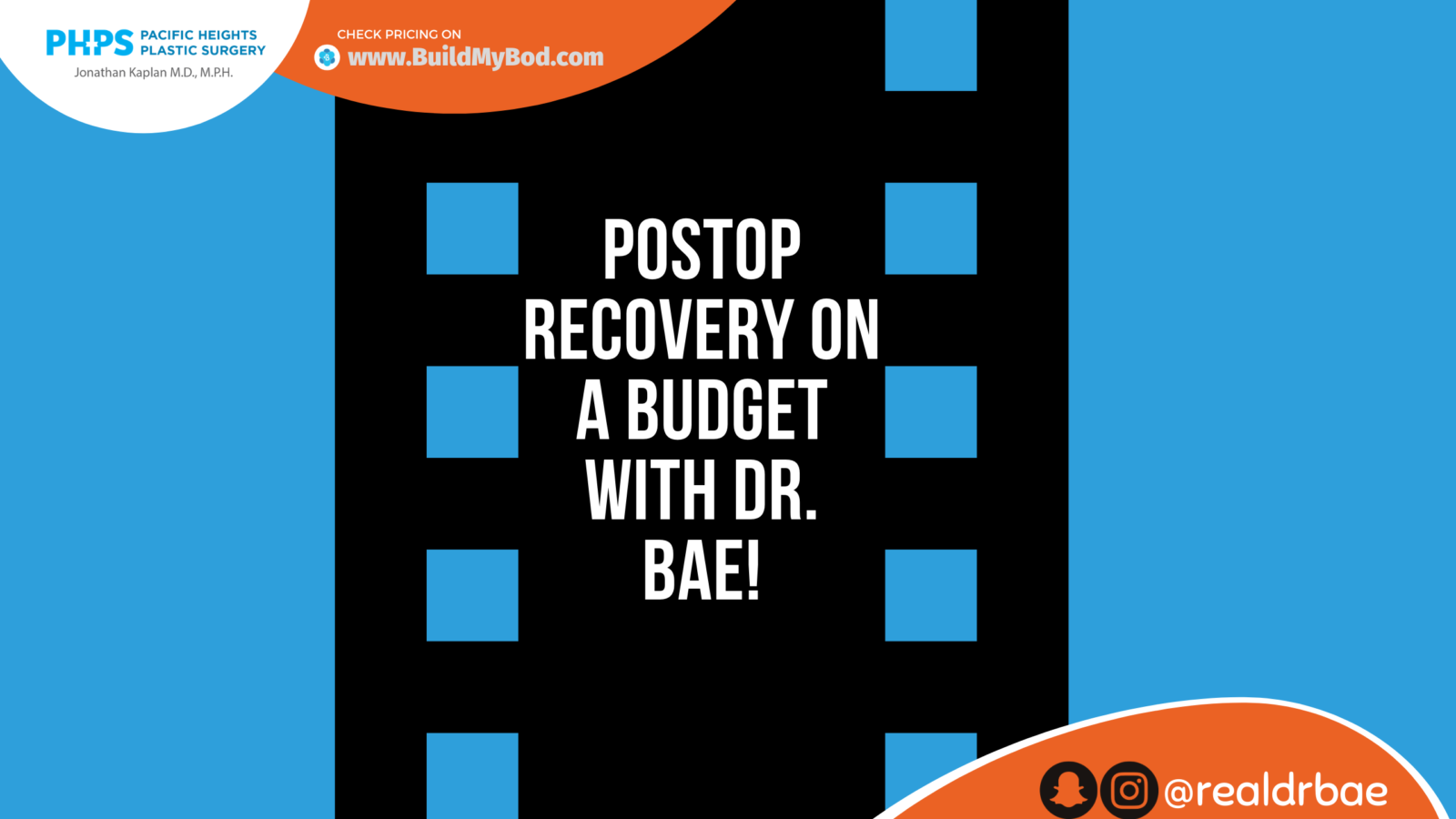 You just had an expensive cosmetic procedure and now you're ready for the aftermath, the postop recovery. There are two options here: buy everything and do everything the internet tells you or, watch the video below. There are good reasons to follow certain instructions for postop recovery but it doesn't have to cost a fortune. Postop recovery on the cheap! As the video below...
Read more »
---