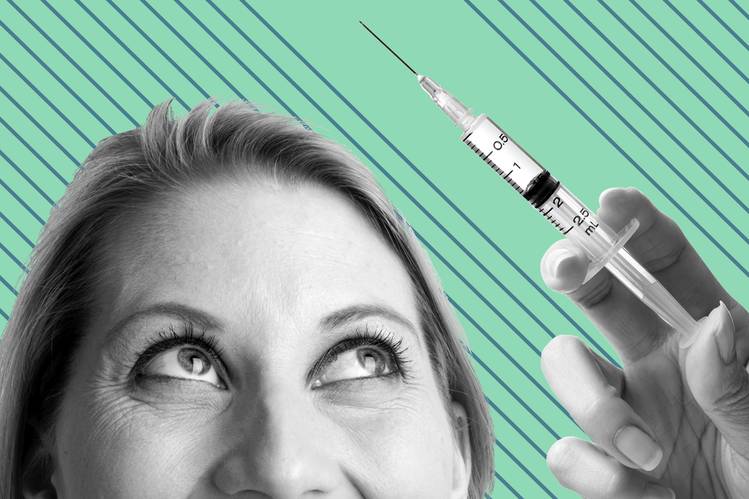 This recent Wall Street Journal article highlights the increasing competition in the neuromodulator market. A neuromodulator is the fancy term for a chemical used to relax facial muscles, thereby reducing wrinkles, ie Botox! In most industries, when you have more competition, that benefits the consumer by forcing lower prices. Will these competitive forces cause Botox to lower its price? Don't bet on it! Why...
Read more »
---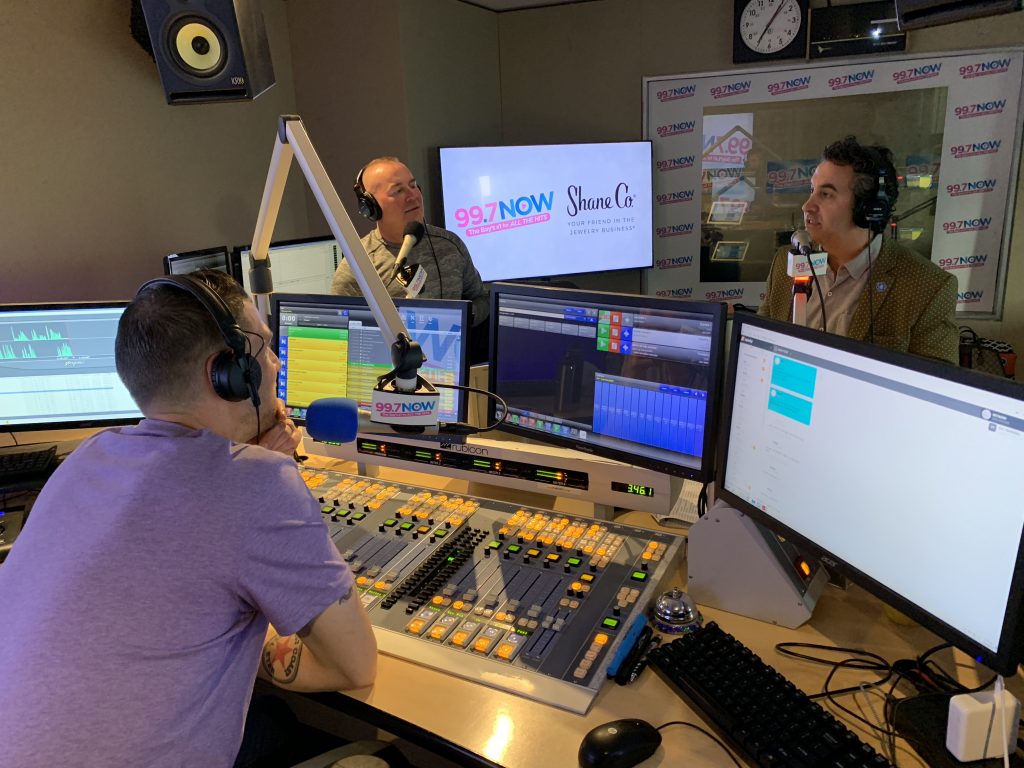 If you're in the San Francisco Bay Area, you may already be a fan of 99.7, the Bay's #1 for all the hits, as their slogan goes. Anyway, they recently had Dr. Kaplan, aka Dr. Bae, on as a featured guest. Aside from talking about plastic surgery, he mentioned how he offers the BuildMyBod Price Estimator on his practice's website. Listen to the episode...
Read more »
---

You probably didn't know price transparency was being utilized for any healthcare services, much less cosmetic services! But it's true. Consumers are demanding price transparency, ie knowing how much services are going to cost before they get said service. It seems like a novel idea but we know the cost of a service ahead of time in every other industry. Somehow, medicine was the exception,...
Read more »
---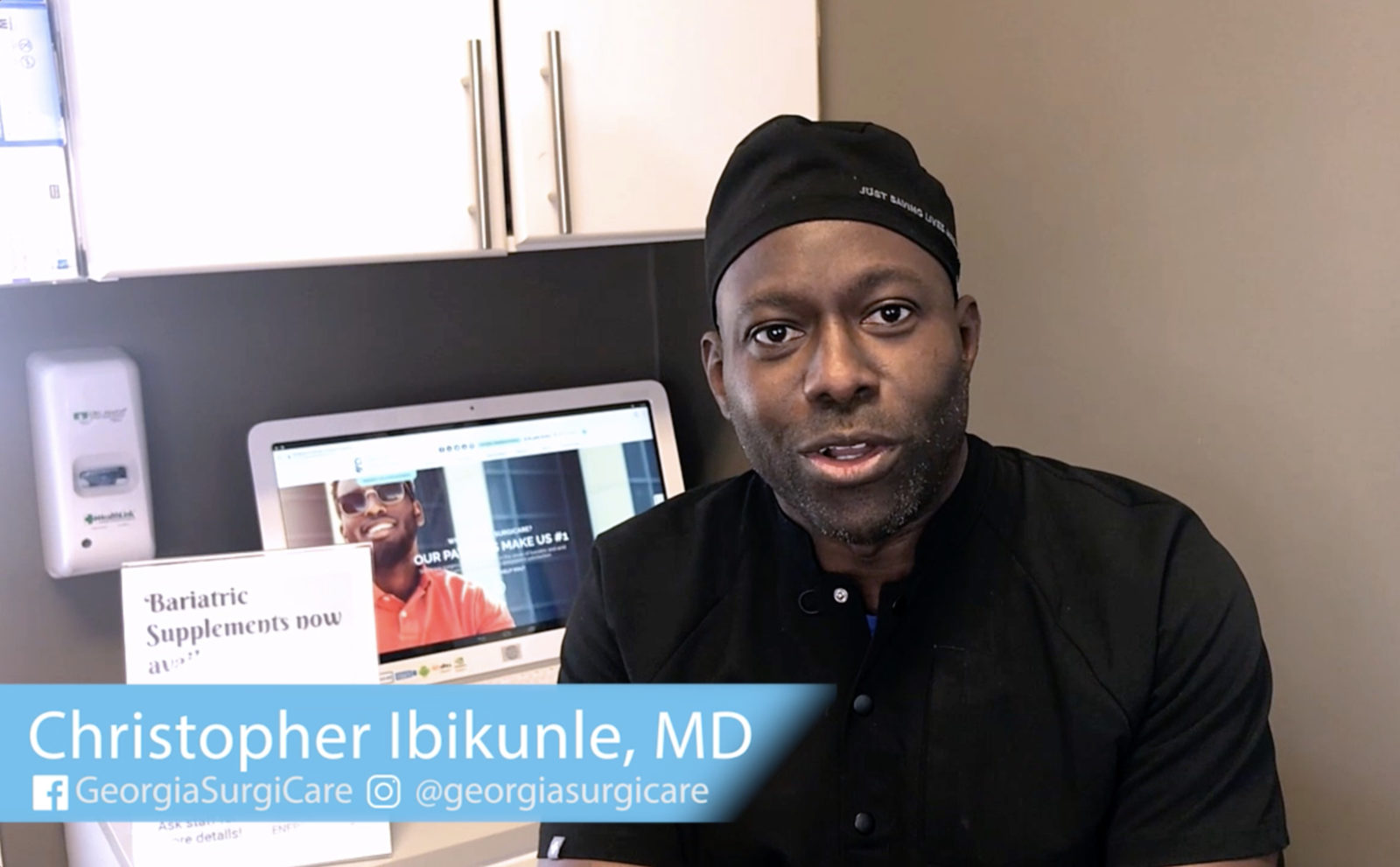 While plastic surgeons may have made price transparency sexy, non-cosmetic doctors that have insurance-based practices can also utilize this concept. Price transparency can engage the consumer, generate leads and reduce sticker shock. In the process, price transparency can help separate a practice from the competition as Dr. Ibikunle describes in the video below. But before you watch the video, check out how he uses...
Read more »
---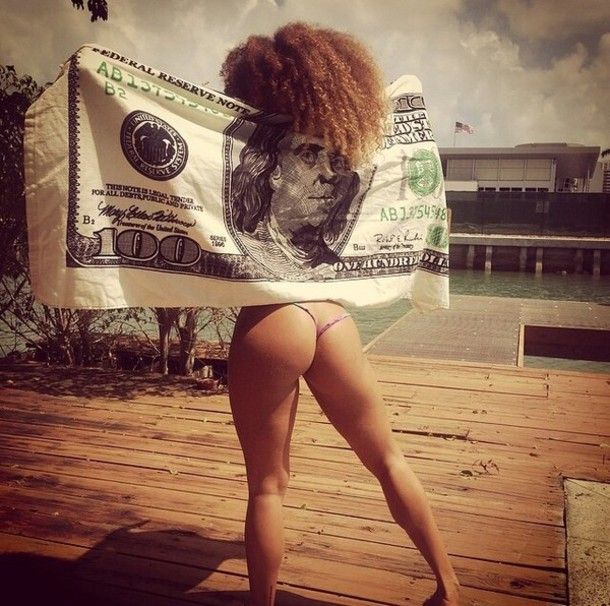 The healthcare industry typically views price transparency with disdain and suspicion. But price transparency can be sexy! Price transparency is a bold, seminal way to approach customer service and lead generation. Why fear price transparency? Healthcare providers worry about the advent of price transparency for many reasons. It could be the concern that patients will focus on cost rather than the doctor patient relationship....
Read more »
---

For every healthcare provider out there, there's 10,000 consumers perusing their website. They're looking for something and hoping the doctor has the answer. At the same time, the doctor is hoping to capture that patient. To do so, they'll put various 'call to action' buttons or links on their site. Schedule Online! Book Now! Big buttons, blinking buttons, buttons that cascade from the top to...
Read more »
---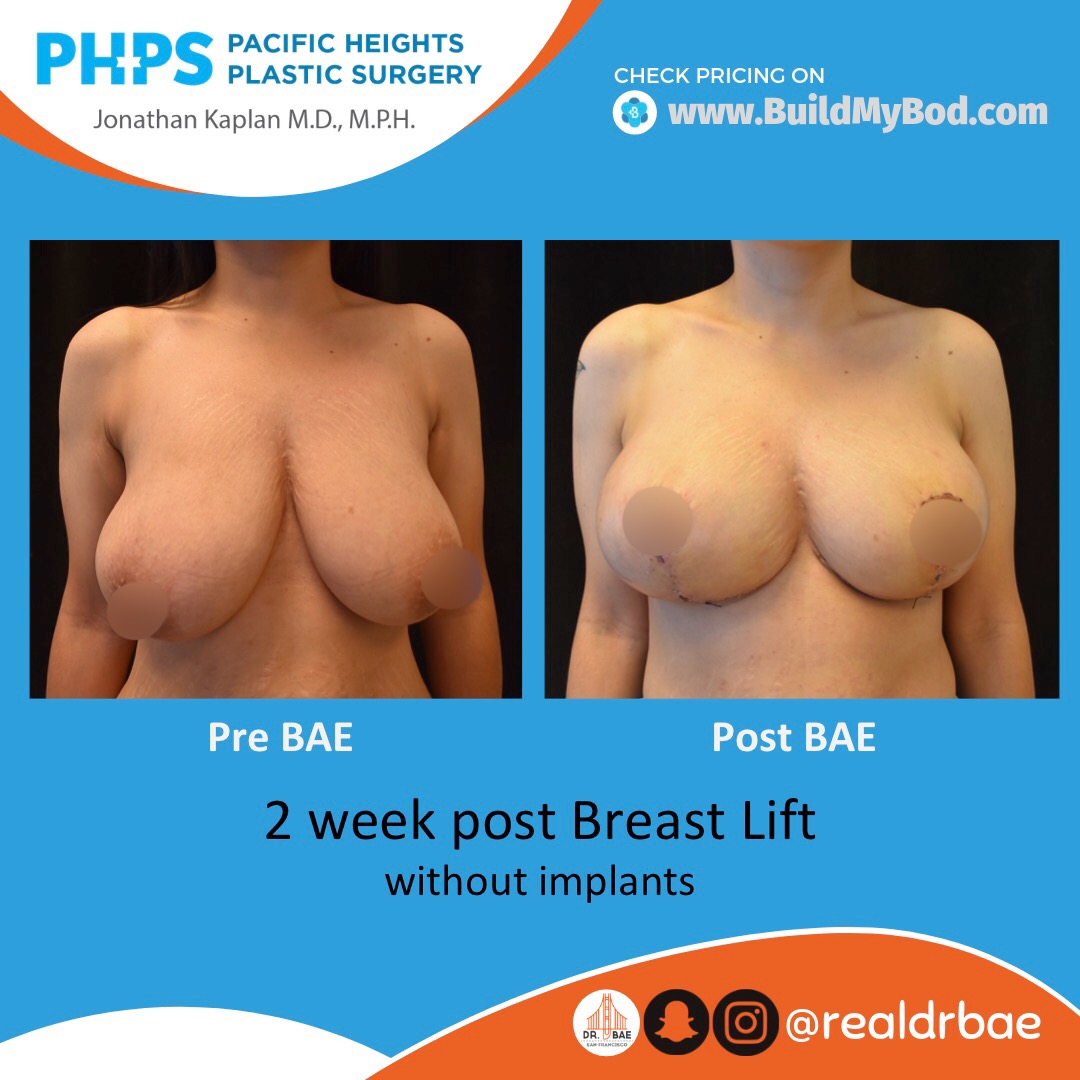 If you're looking for breast lift pricing and want to avoid implants, you've come to the right place! With enough breast tissue, you may have all the volume necessary without implants…you just need a breast lift. How to get the breast lift you need Droopy breasts are a result of loose breast skin. Think of the breast skin as a "skin envelope" around the...
Read more »
---

The Ohio Surgery Center recently started using a Price Estimator on their website. But it's different than how most other surgery centers are implementing price transparency. Most surgery centers simply list a menu of cash prices There are 2 problems with this. What if the consumer is using their insurance and need to know the allowable they may be expected to pay? That would...
Read more »
---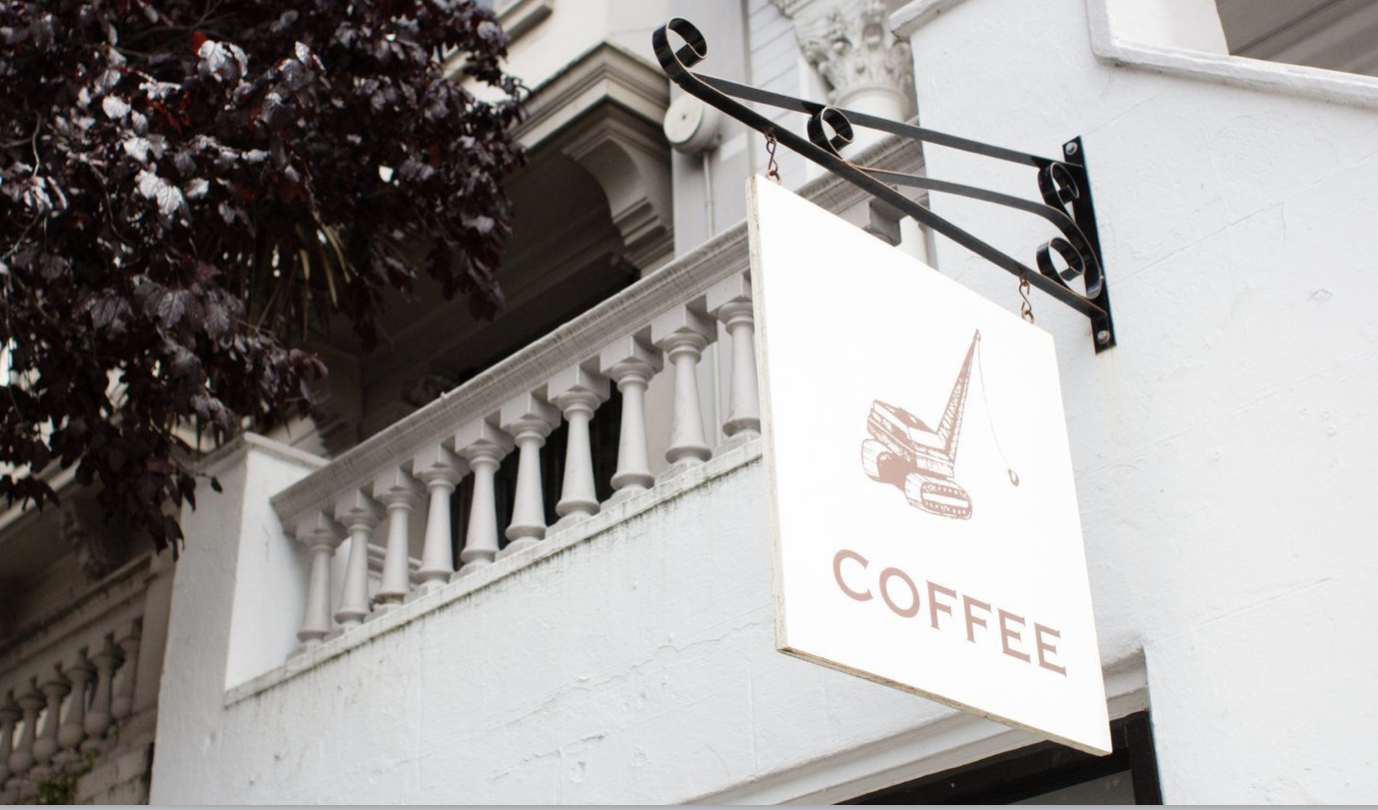 John DiJulius once said that price is irrelevant. His point was that if you provide such a great product or service, the consumer will no longer care about the cost of said product or service. This is demonstrated perfectly in my case when it comes to coffee. When price is irrelevant I don't like coffee. I find it very bitter and luckily, I don't...
Read more »
---

You may have seen this NY Times article a couple weeks ago about a new law requiring hospitals to post prices. The law was initially included in the Unaffordable Care Act but not put into action until the Trump administration. The article highlights how the information posted by the hospitals is inadequate and not actionable. All true, but you have to start somewhere. ...
Read more »
---
Terms of Use
Please be aware that this is not a secure email network under HIPAA guidelines. Do not submit any personal or private information unless you are authorized and have voluntarily consented to do so. We are not liable for any HIPAA violations. Understand that if you email us, you are agreeing to the use of an unsecured method and understand that all replies will be sent in the same fashion, which you are hereby authorizing.
By checking this box you hereby agree to hold Pacific Heights Plastic Surgery including it's doctors and affiliates, harmless from any hacking or any other unauthorized use of your personal information by outside parties.