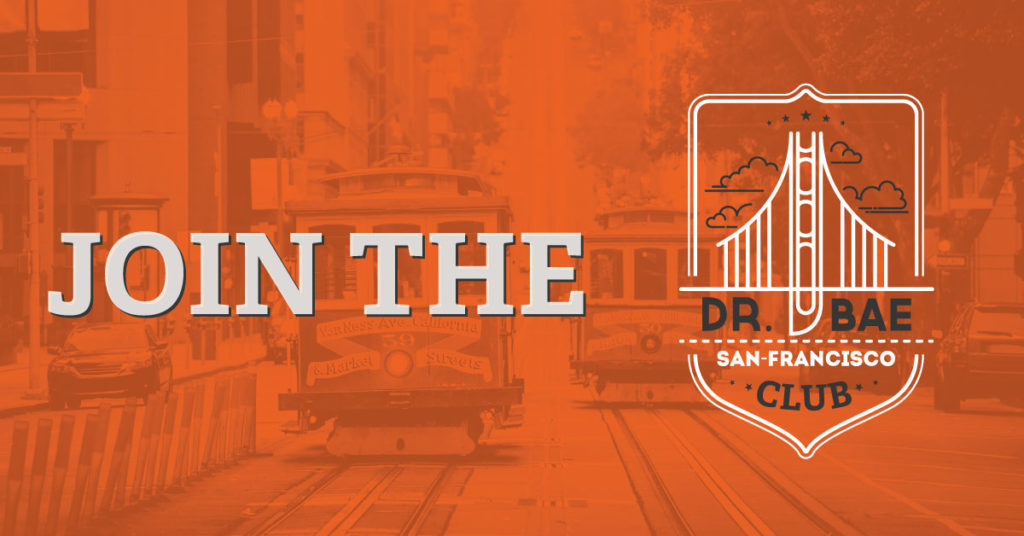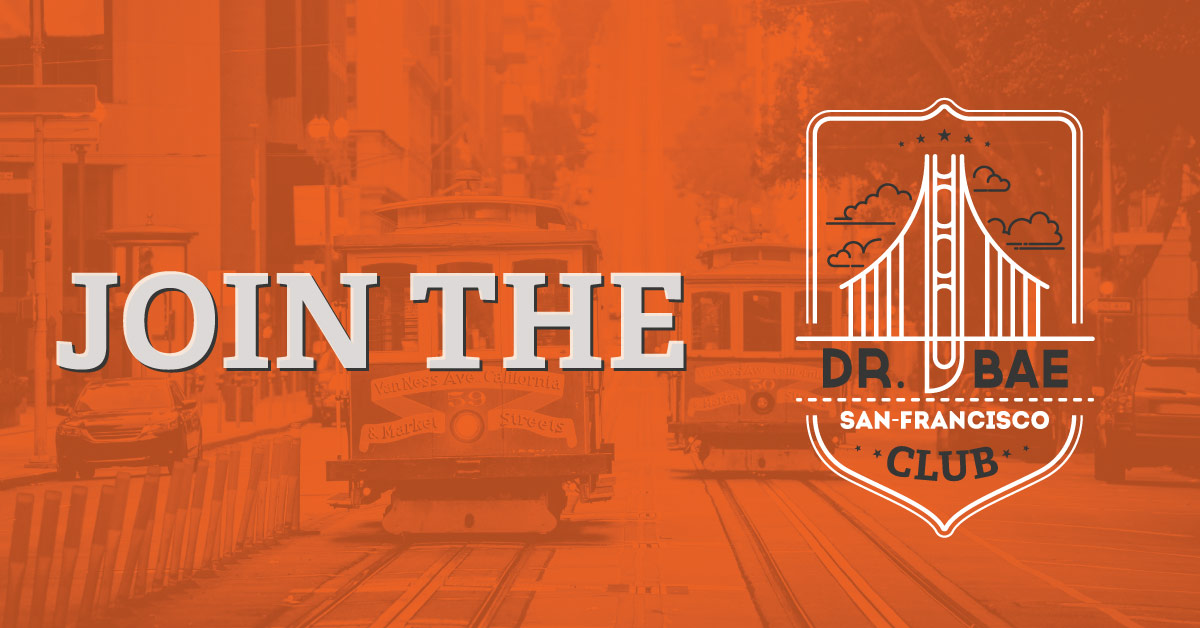 For those of you not aware by now, Dr. Kaplan goes by Dr. Bae on social media! As silly as it sounds, this online persona has taken on a life of its own. He's still the same person regardless but being Dr. Bae in the Bay Area just made sense on Snapchat and Instagram​. Spelling it B-a-e rather than B-a-y is simply a play on words.
And now Pacific Heights Plastic Surgery and Dr. Kaplan are launching the Bae Club! The Bae Club is an additional way to provide our patients with a high end, VIP experience.
When you decide to join the Bae Club, you'll enter a world of special offers just for you and the ability to treat yourself year round. Let us explain!
The Bae Club Injectables and SkinCare Membership:
Up to 20% off Botox/Xeomin, fillers, Latisse and Obagi skin care products.
Get treated or purchase as much and as often as you like and always get up to 20% off.
All you do is pay a low monthly membership fee (automatically charged to a card on file).
The Bae Club 20 Unit Wrinkle Reducer Package: 
Come in the office every three months, get 20 units of Botox/Xeomin and walk right out of the office! Instead of paying a lump fee for treatments at each appointment, you pay a little each month with an automated charge to your card on file. You're getting the treatments anyway but instead of paying the full amount every three months, you pay a monthly fee that covers your cost for the year – but at a 20% discount!
We know something new like this can be confusing so please don't hesitate to call with any questions. Dr. Kaplan (aka Dr. Bae on Instagram and Snapchat) and his team are always available! Call or TEXT us at 415-923-3005.