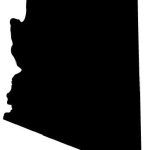 We continue to offer surgical and non-surgical services to patients who can eventually come into the office. But weight management patients have the benefit of utilizing our services entirely virtually. And because of the benefits of virtual consultations, baseline lab work at a LabCorp near you and the shipping of medications to your doorstep, we can now provide these services in other states. Between Dr. Kaplan and our nurse practitioner, Jennifer "Coop" Cooper, our practice has a license to practice medicine in California, Arizona, Hawaii and Florida.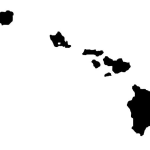 While some rules regarding telemedicine were relaxed during the pandemic, those waivers have expired. Now, providers offering services in other states via telemedicine are required to have a license in the state they're practicing, even if that practice of medicine is virtual through FaceTime, ZOOM, etc.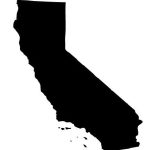 So if you're considering the latest weight loss medications Ozempic, Wegovy or Moujaro, we offer the active ingredients from a compounding pharmacy found in these meds. Specifically, we have semaglutide, the active ingredient in Ozempic/Wegovy or tirzepatide, the active ingredient in Mounjaro. The first step is to schedule a consultation to find which medication may be appropriate for you. After getting baseline labs, you'll sign up for one these once-per-week injections online, similar to a Netflix subscription. Every 28 days you'll be charged for the medication of choice and we'll ship them to your doorstep.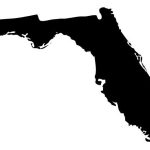 While these medications are paid out of pocket and not covered by insurance when getting them through our office, you're benefiting from the convenience of getting these meds delivered to you rather than having to deal with the hassle of finding a pharmacy that 1) has the name brand drug and 2) has the dosage you need. Not to mention the hassle of trying to get insurance to cover these medications, which statistically will not happen.
So if you're in California, Arizona, Hawaii or Florida, start by scheduling a consultation here.