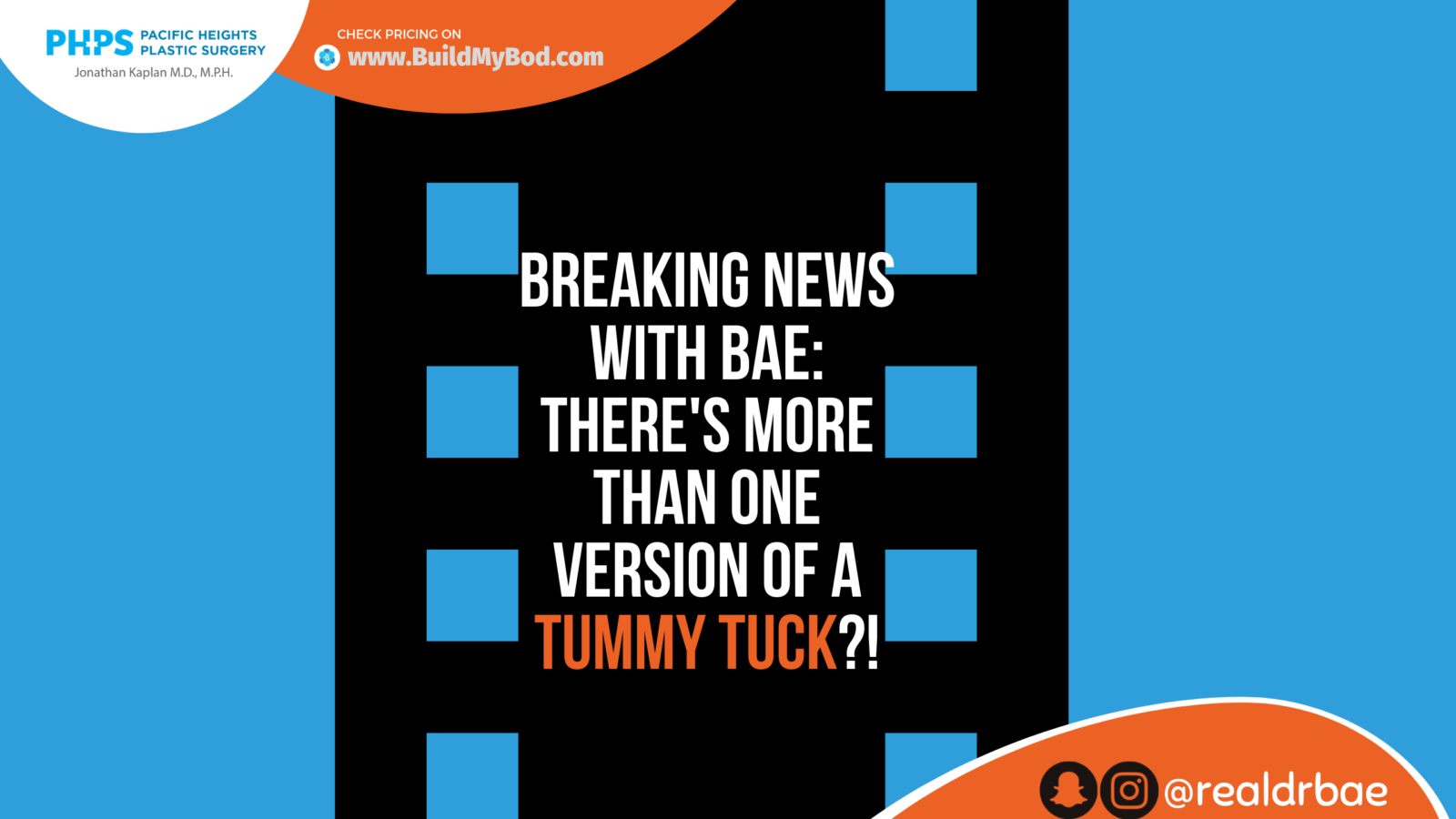 If you're wondering what the differences are between a mini tummy tuck vs full tummy tuck, I have some bad news. Chances are you're not a candidate for a mini tummy tuck. I know the "mini" sounds better. Less painful. Shorter recovery. Less expensive. Those might all be true, but you're probably not a candidate. Here's why. Mini tummy tuck vs full tummy tuck...
Read more »
---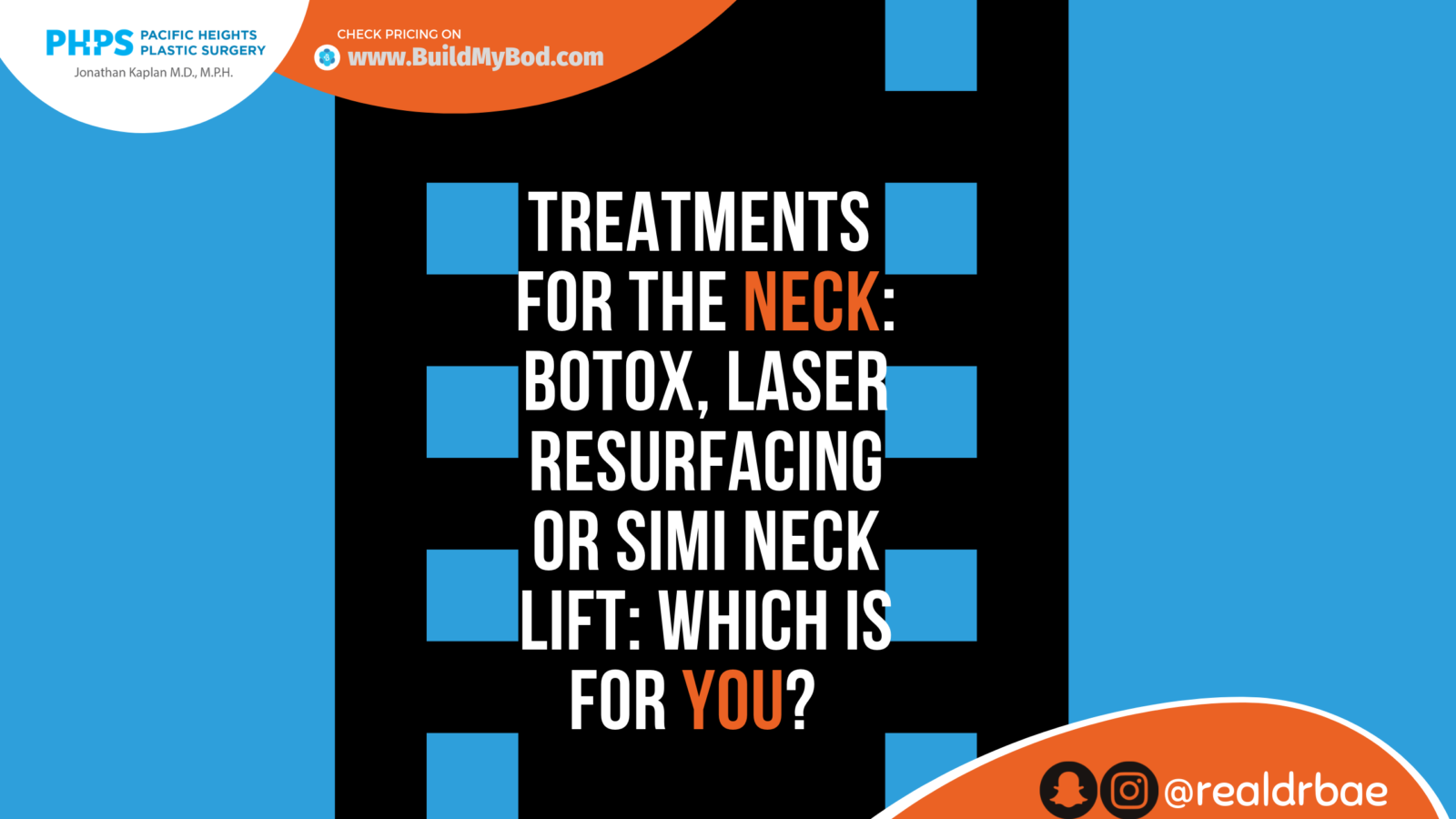 Crepey skin, wrinkles, neck bands, turkey gobbler neck, jowls. These are all signs of the aging neck so let's talk about treatments for the neck, from least invasive to the more invasive. Bands to the neck If you have bands extending from the chin to the base of your neck, you may be a candidate for Botox or Xeomin. Here's the catch though. If...
Read more »
---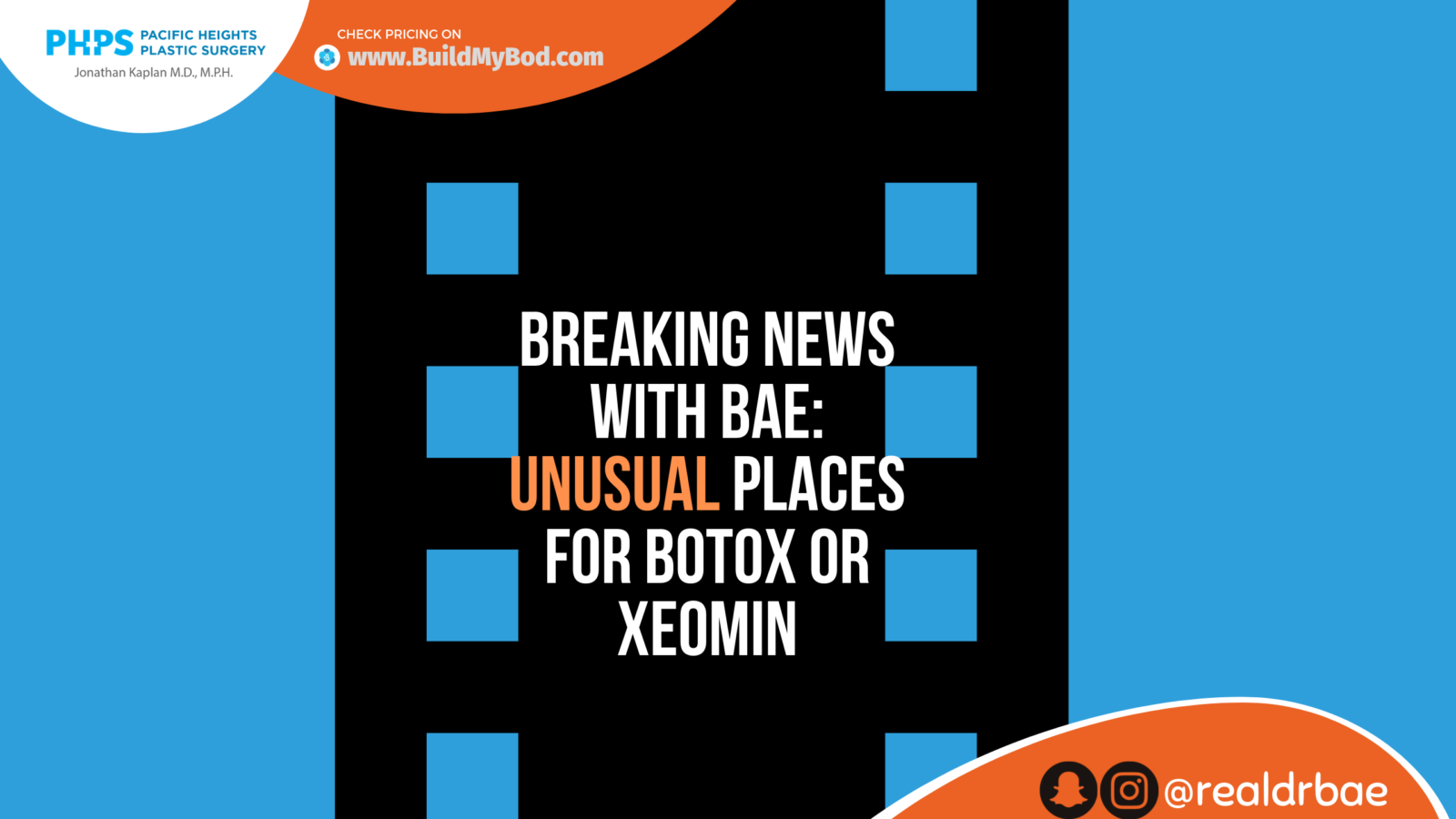 Most are aware of Botox and Xeomin to treat wrinkles due to overactive muscles for the 11's in between the eyebrows, the forehead and the crow's feet. But what about some of the more unusual places to use Botox or Xeomin? TMJ grinding and wide jawline The masseter muscles that give fullness to the sides of the jaw can also be associated with pain...
Read more »
---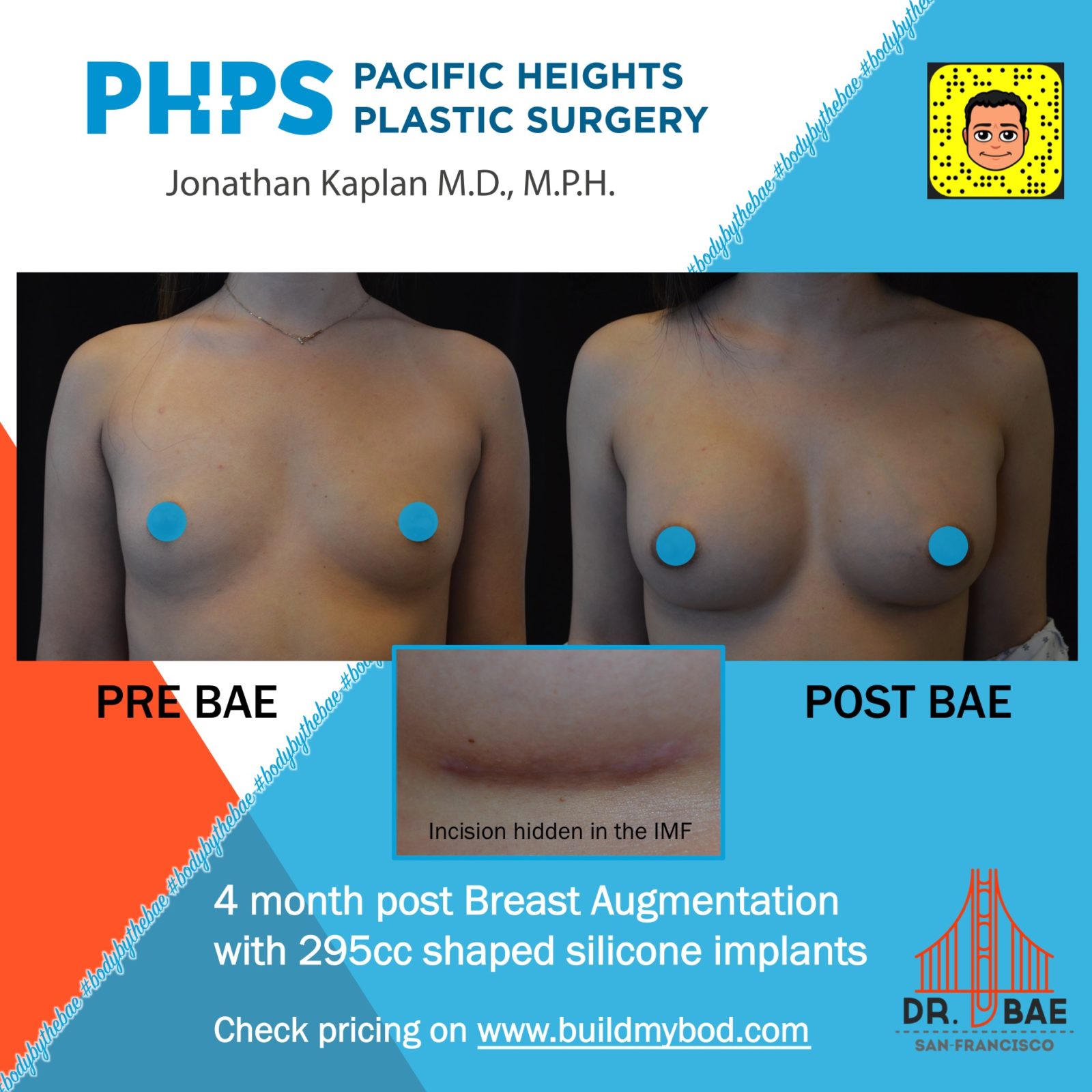 I know it's tough to resist but when it comes to breast implants, the smaller the better. Everyone thinks you have to go big or go home but it's not really necessary. There are benefits to smaller implants and additional risks with bigger implants. The smaller the better With bigger implants, the patient may get stretch marks. Bigger implants also stretch out the breast...
Read more »
---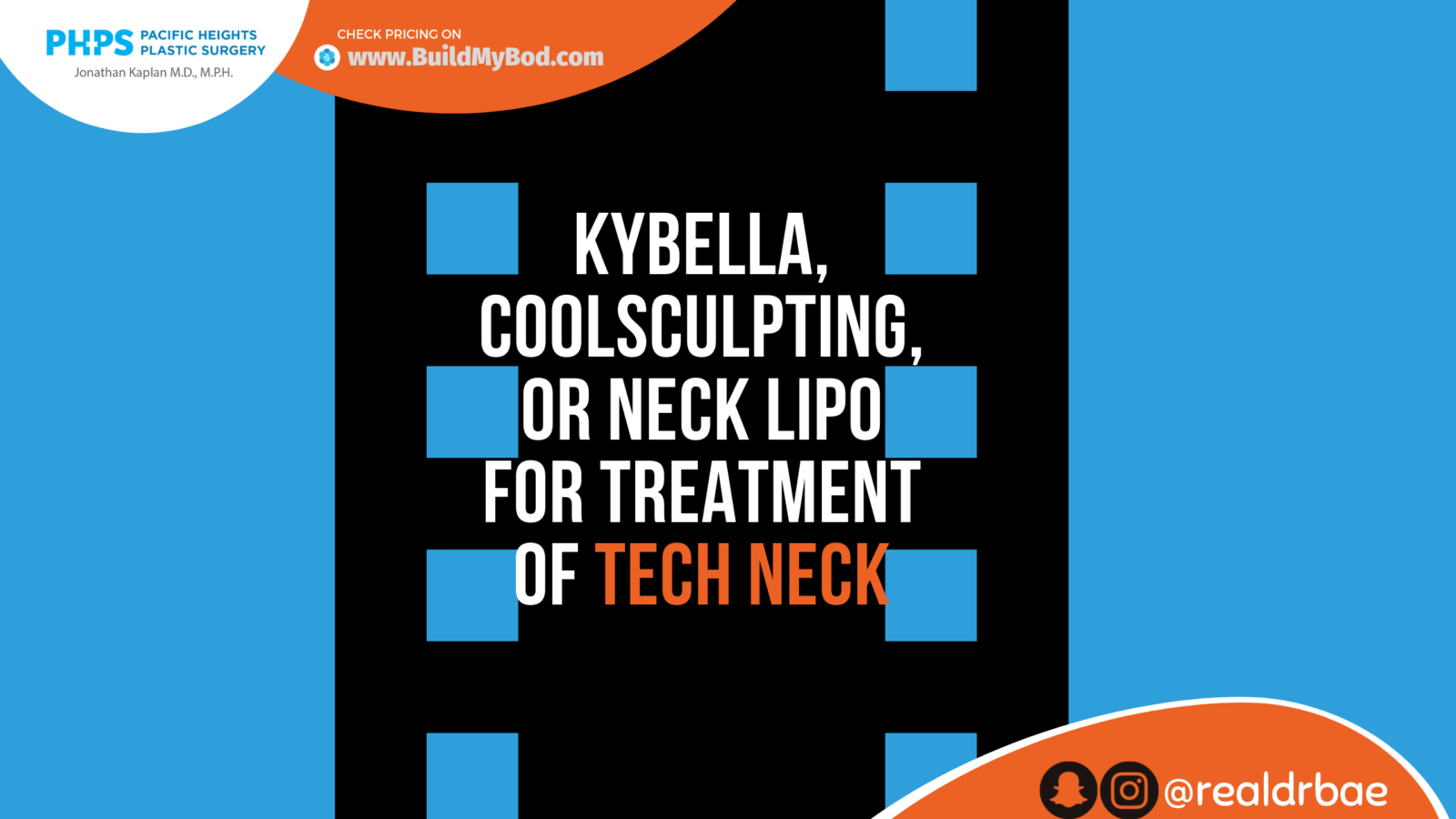 Looking for a treatment of tech neck? Well first, let's discuss what tech neck is. With everyone staring at their smartphones, they notice their neck fullness when in selfie mode. That results in one of two things: a realization that they've always had that fullness but never noticed before. Or they've given themselves that fullness by always looking down at their phone! Either way, you...
Read more »
---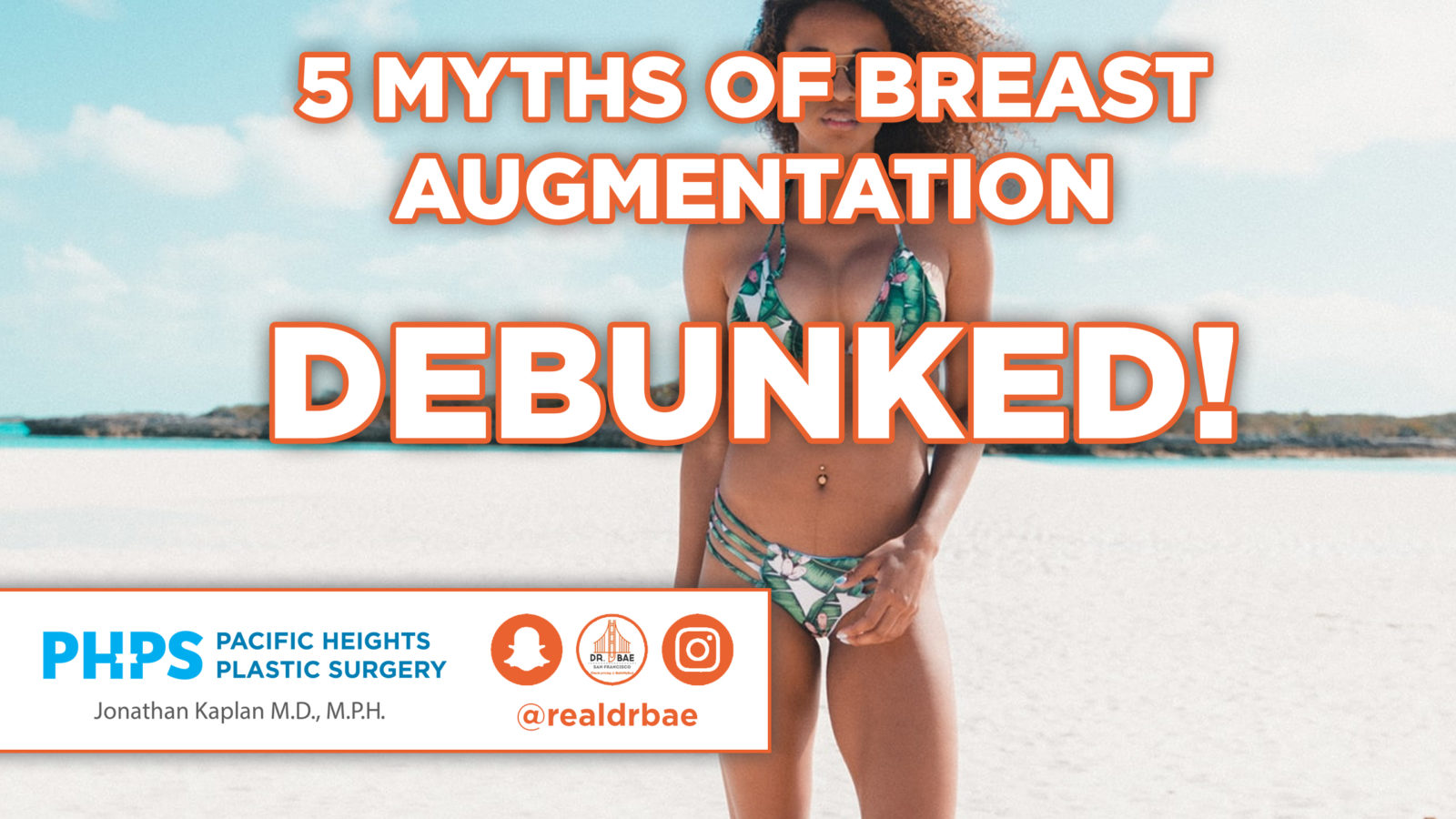 1. They cause cancer Breast implants don't cause the typical type of breast cancer that the vast majority of women have. A very rare form of cancer known as lymphoma, which is more of an overgrowth of lymphatic tissue like lymph nodes that can occur anywhere in the body, can also appear, under certain circumstances, around a breast implant. Specifically, implants with a textured...
Read more »
---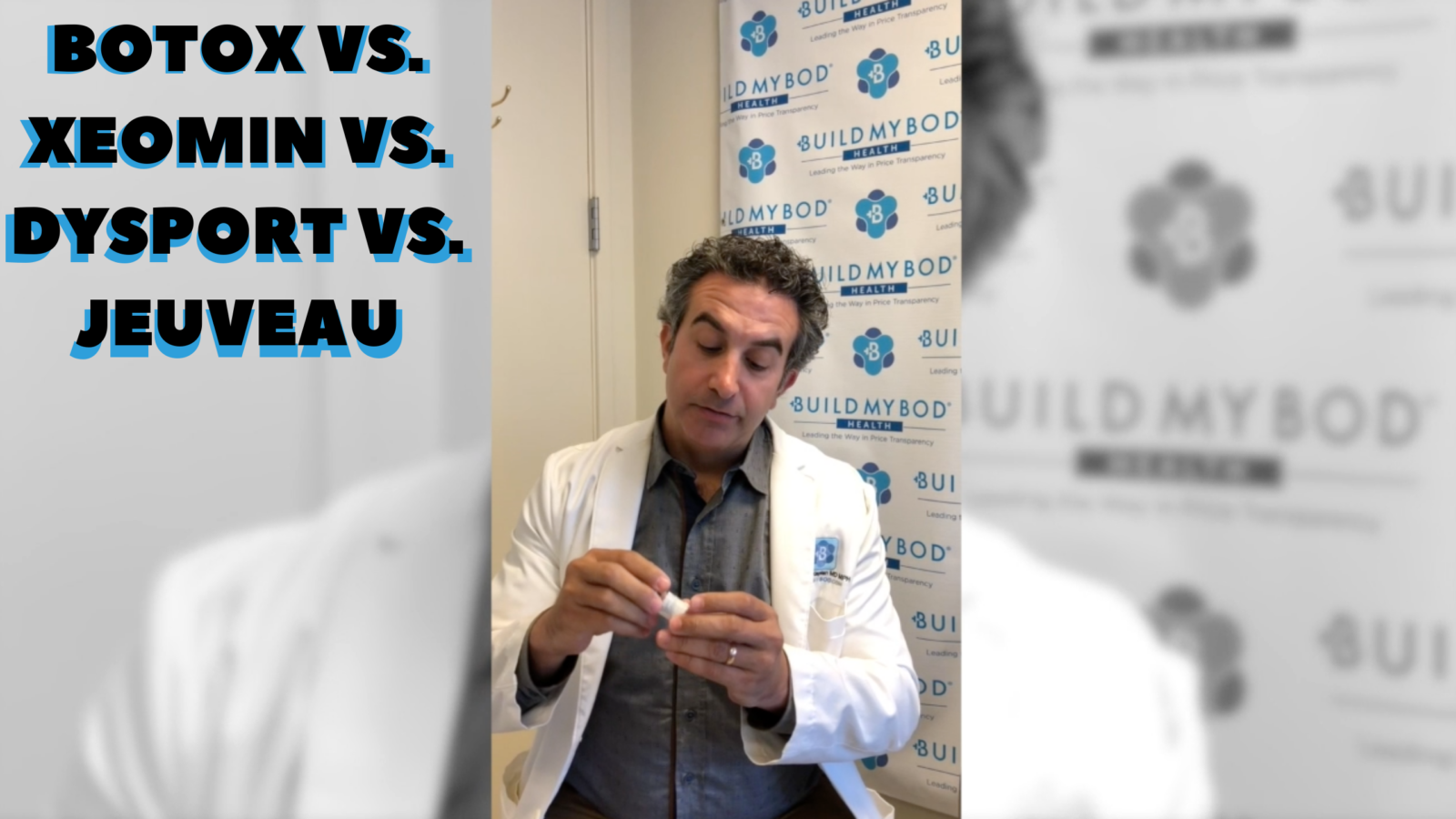 In the video below, I try to succinctly, and with as little confusion as possible review the various neuromodulators on the market. Neuromodulator is the catch all term for Botox and Botox-like products. These are injections that relax overactive muscles in many areas, including the ones that cause wrinkles in the face. Let's discuss the similarities and differences with Botox vs Xeomin vs Dysport vs Jeuveau....
Read more »
---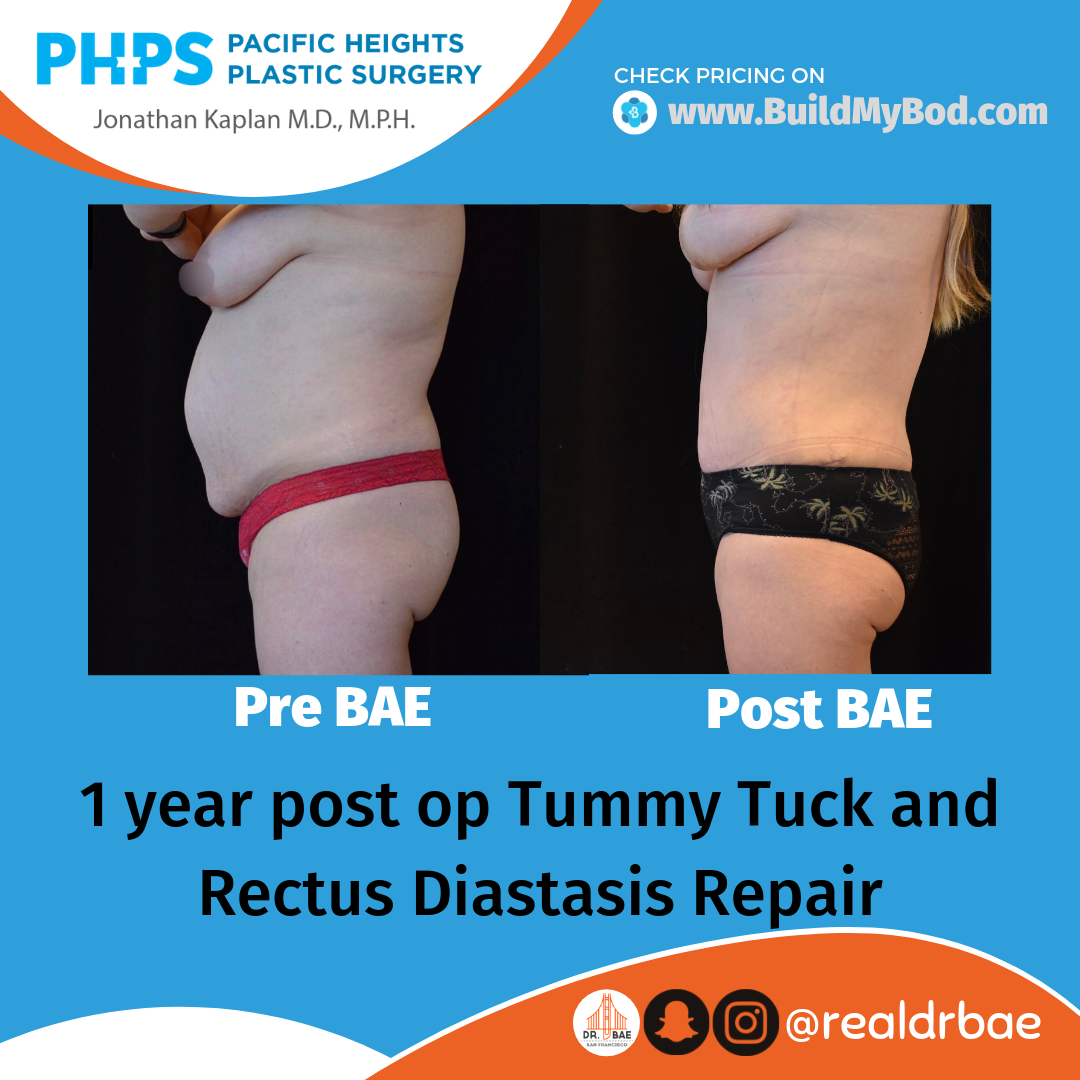 If you want to know how to achieve the best cosmetic surgery results, you need to combine surgery with behavioral modification. That's a fancy way of saying that the best results will come about with surgery and a healthy diet and exercise regimen. In other words, a lifestyle change. Achieving the best cosmetic surgery results The most common impediment to patients achieving their best...
Read more »
---
We've all seen the questions online or on social media when it comes to who is or is not a BBL candidate. Do I have enough fat for a BBL (Brazilian Butt Lift)? Do I need to gain weight? We finally have the answer! As long as you're healthy and your doctor agrees, even a thin patient can be a BBL candidate. Just check out......
Read more »
---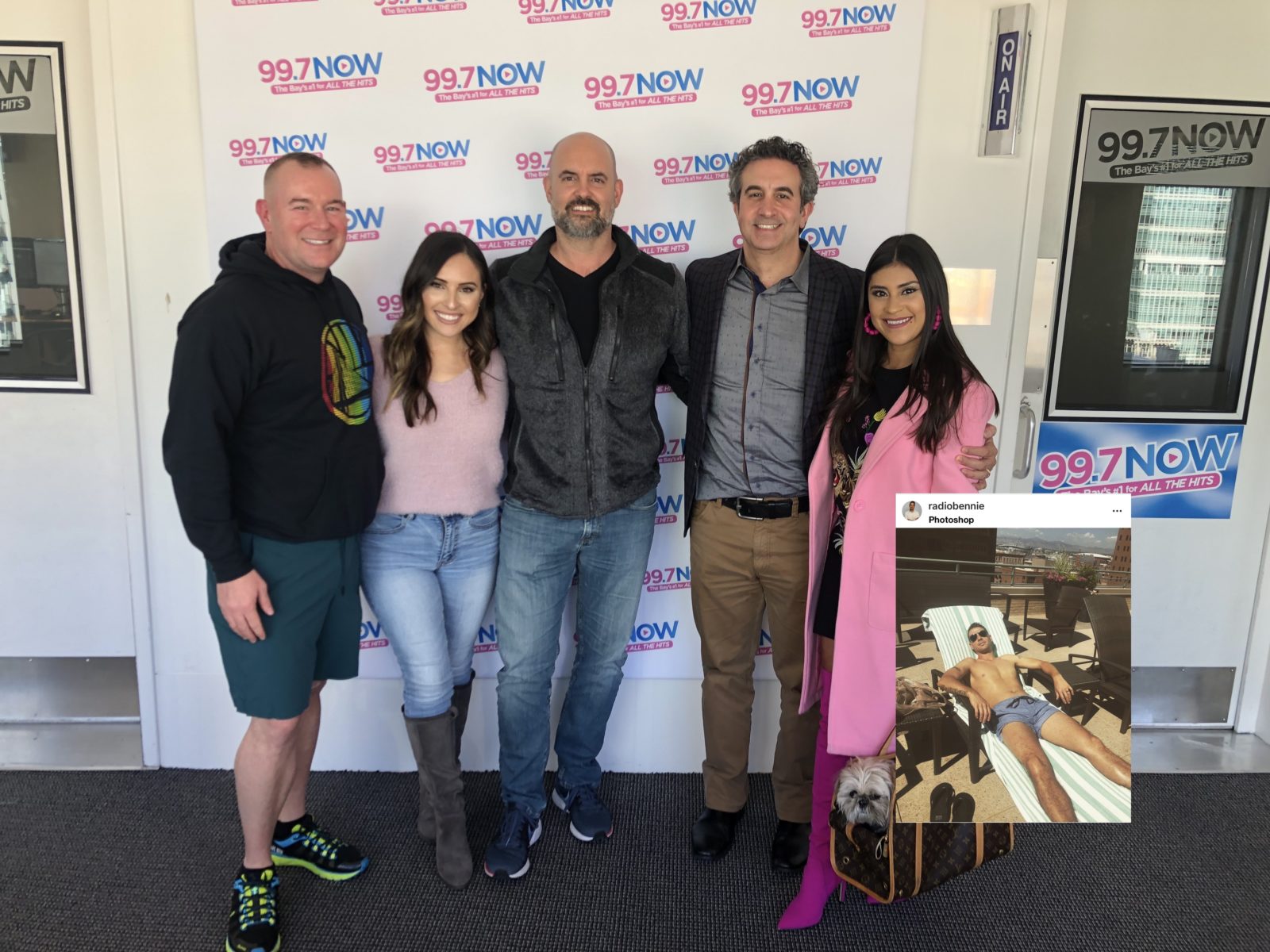 Did you hear? Cardi B recently cancelled her concerts for the rest of May due to prolonged recovery from liposuction. But is it as simple as that? Dr. Kaplan of Pacific Heights Plastic Surgery (aka @realdrbae on Instagram and Snapchat) recently shared his thoughts with the morning show over at 99.7 Now, the Bay's #1 for all the hits. Cardi B and her liposuction...
Read more »
---
Terms of Use
Please be aware that this is not a secure email network under HIPAA guidelines. Do not submit any personal or private information unless you are authorized and have voluntarily consented to do so. We are not liable for any HIPAA violations. Understand that if you email us, you are agreeing to the use of an unsecured method and understand that all replies will be sent in the same fashion, which you are hereby authorizing.
By checking this box you hereby agree to hold Pacific Heights Plastic Surgery including it's doctors and affiliates, harmless from any hacking or any other unauthorized use of your personal information by outside parties.