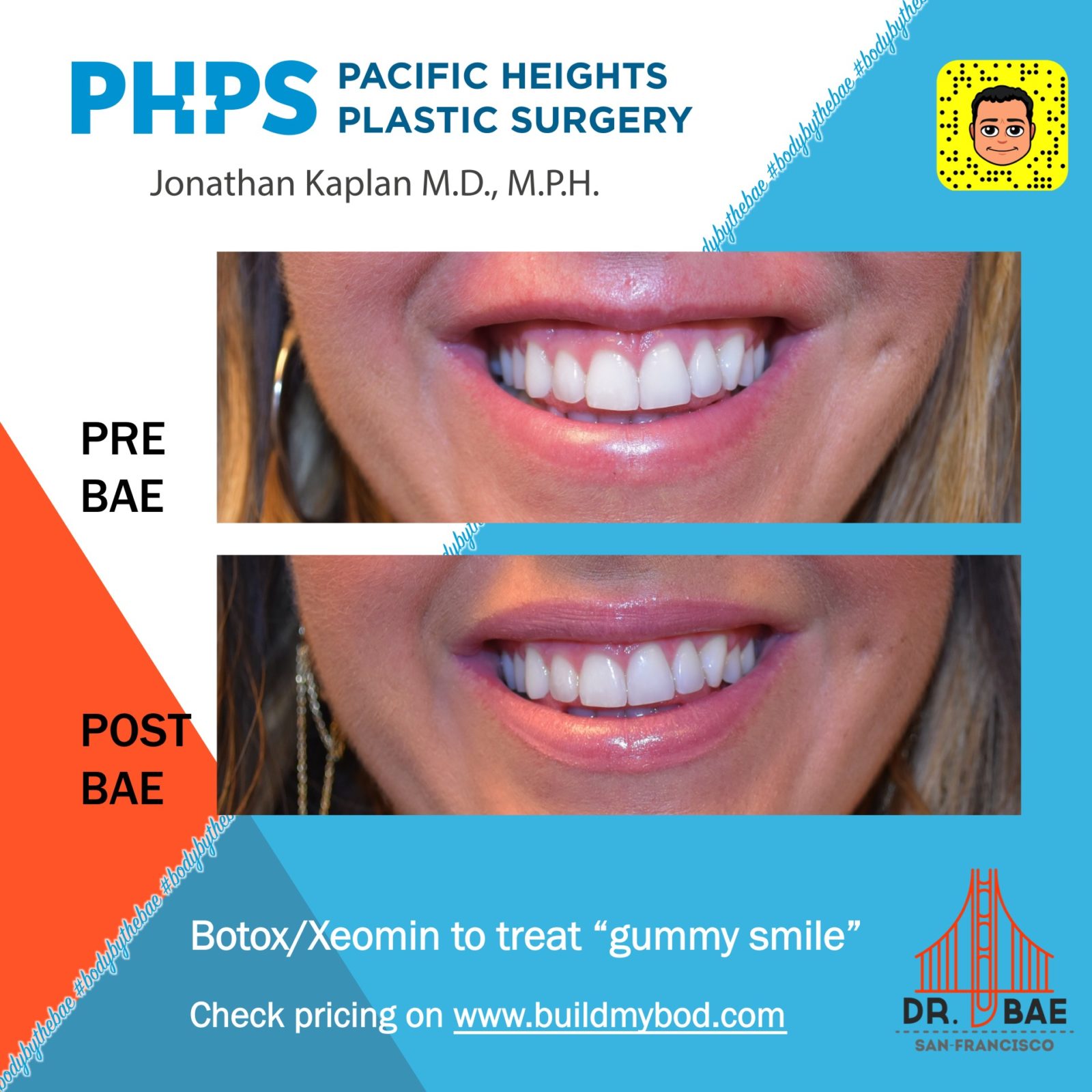 One of the more unknown benefits of Botox is for gummy smile treatment. A gummy smile is the result of smiling that moves the upper lip enough to reveal the gums, more than one would like. In addition to lifting the upper lip, the lip also thins out, further revealing the gums. Gummy smile treatment There are two typical treatments of a gummy smile....
Read more »
---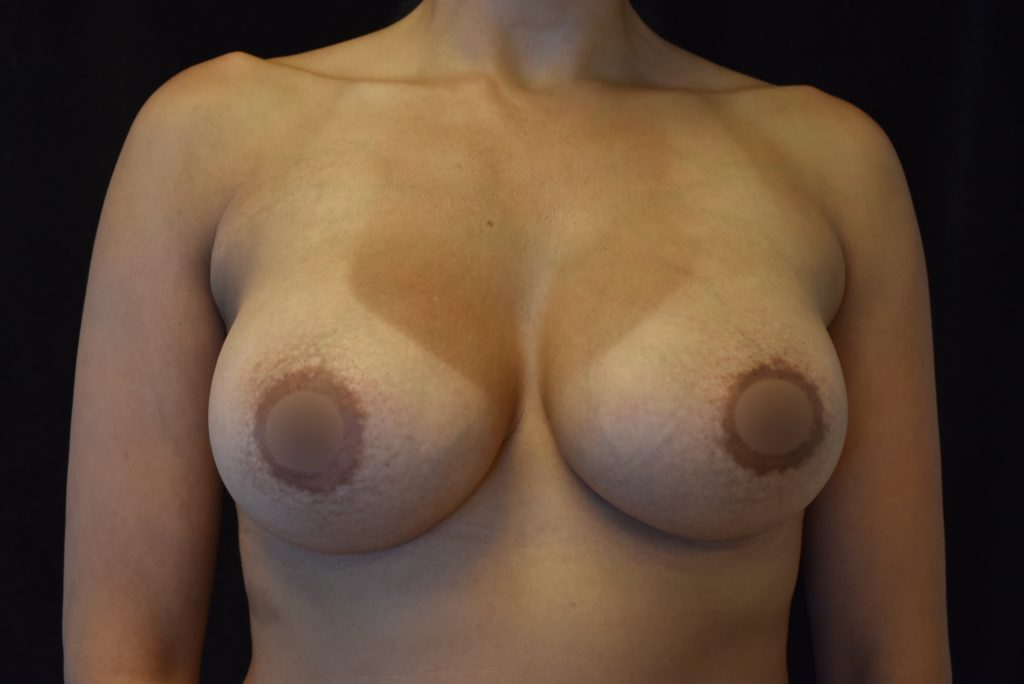 There's nothing more angst-ridden for a patient (and their plastic surgeon) than waiting for breast implants to drop. But as the case below demonstrates, breast implants will drop, eventually. It may take some time and in rare cases, a revision may be necessary to get them perfectly symmetrical. But in all cases, the implants will drop at least to some extent. Breast implants will...
Read more »
---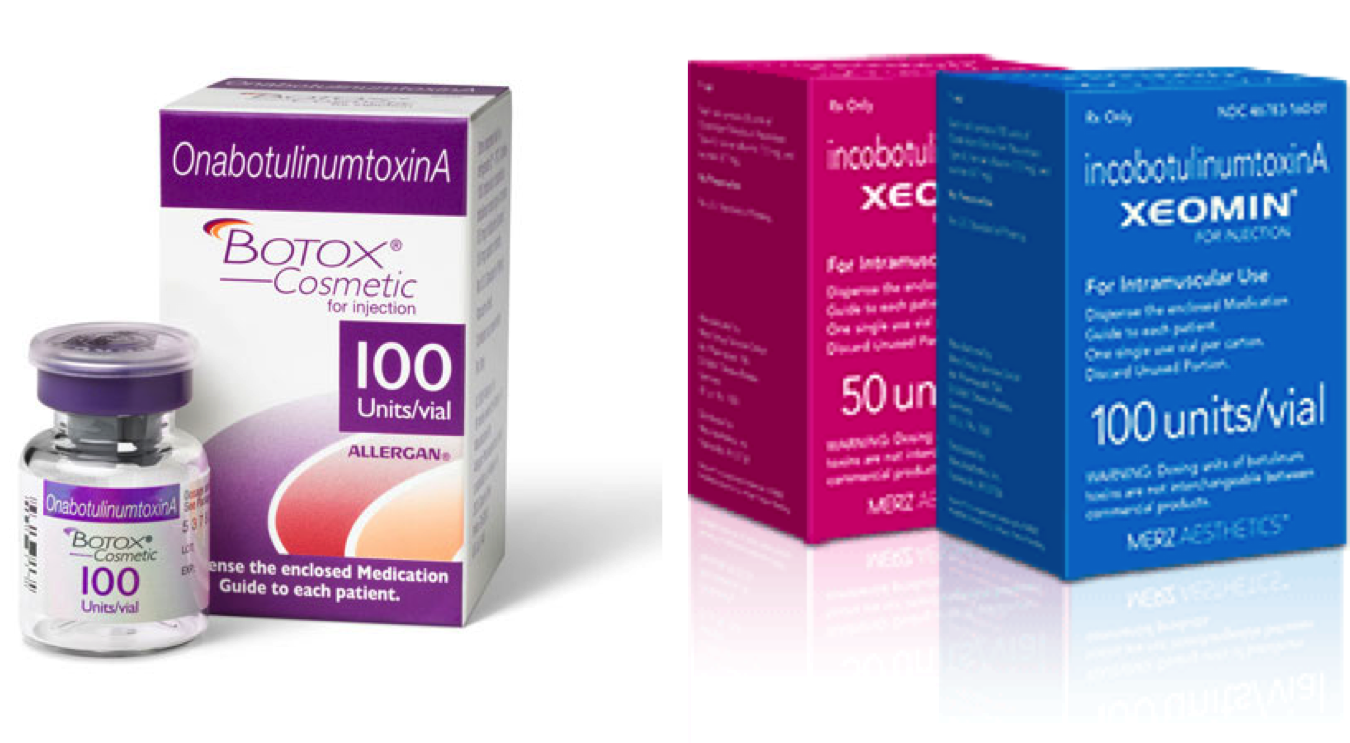 BOTOX® and XEOMIN® are similar injections that many doctors use to treat wrinkles to the face. They work by relaxing muscles that cause those wrinkles. But today, we're going to focus on some of the less common uses of Botox and Xeomin. Treating migraines with Botox and Xeomin Not everyone is a candidate for migraine treatment with Botox and Xeomin. But if your migraines...
Read more »
---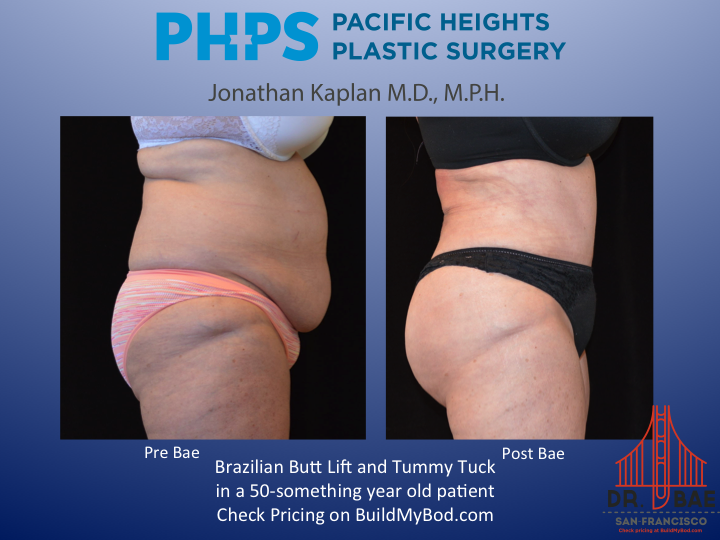 For the uninitiated, BBL is short for Brazilian Butt Lift. Some think it's only an operation for those starring in a J. Lo  or Pitbull video. "Butt" it can be appropriate for more patients than you'd expect. Who's a candidate for a BBL? Due to popular culture, it's not surprising most people think a BBL must result in a bootylicious derriere. But as the patient...
Read more »
---