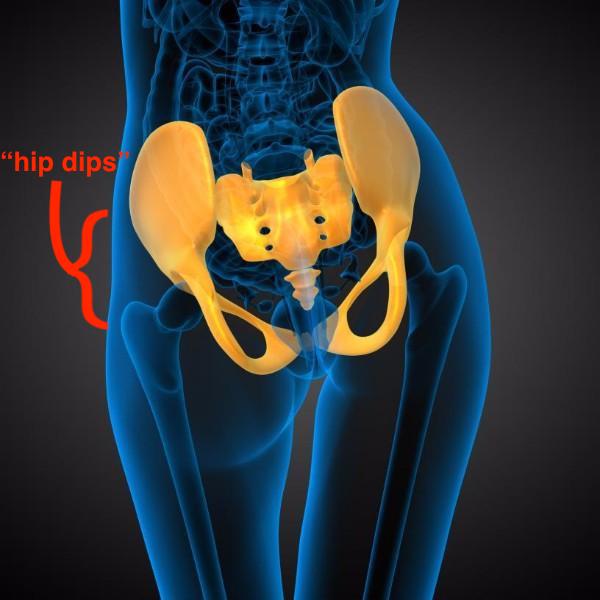 I can't say that my most recent epiphany will change the world but it may change butts! The goal of a BBL or Brazilian Butt Lift was often thought to be a bigger butt at all costs. Now, with women getting the procedure to improve their silhouette, not necessarily to get a spot in a big booty-shaking video, we have to adjust our goals and...
Read more »
---
You got a Brazilian Butt Lift (BBL), so now what? In this post, we're going to answer some of the most common questions about BBL aftercare and must haves. BBL Aftercare One of the most common issues after a BBL is the inability to sit directly on the buttocks for approximately 6 weeks. The idea is to keep pressure off the buttocks to allow......
Read more »
---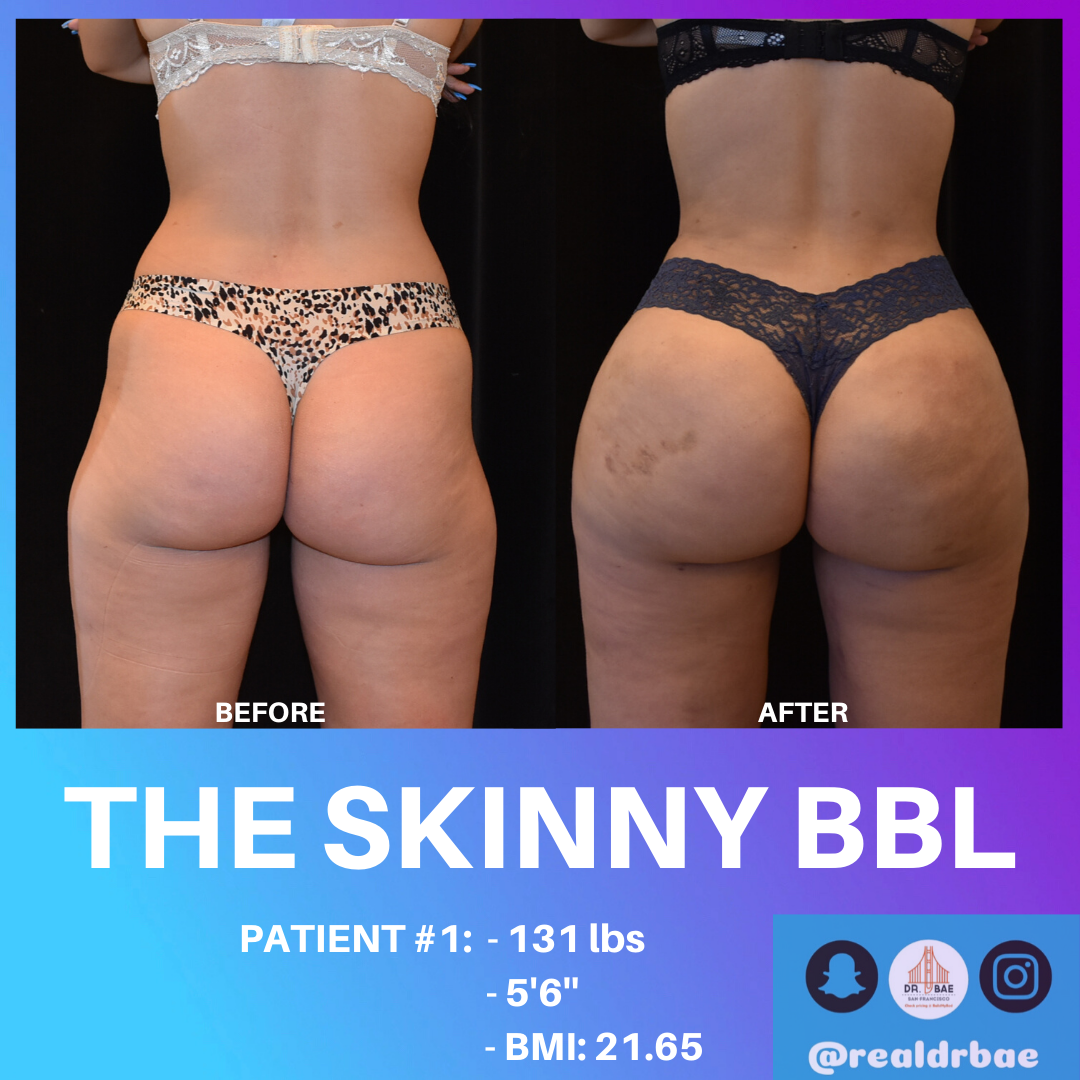 As plastic surgeons, we hear it from patients all the time…do I have to gain weight for a Brazilian Butt Lift (BBL). For those not familiar, a BBL is a procedure wherein your plastic surgeon takes fat from the torso via liposuction and injects the fat back into the buttocks. And the answer is "no," you don't have to gain weight. You can get great...
Read more »
---
We've all seen the questions online or on social media when it comes to who is or is not a BBL candidate. Do I have enough fat for a BBL (Brazilian Butt Lift)? Do I need to gain weight? We finally have the answer! As long as you're healthy and your doctor agrees, even a thin patient can be a BBL candidate. Just check out......
Read more »
---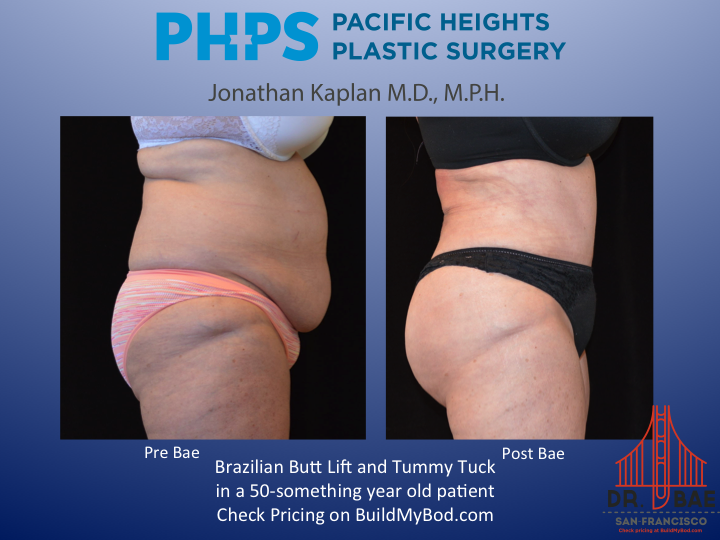 For the uninitiated, BBL is short for Brazilian Butt Lift. Some think it's only an operation for those starring in a J. Lo  or Pitbull video. "Butt" it can be appropriate for more patients than you'd expect. Who's a candidate for a BBL? Due to popular culture, it's not surprising most people think a BBL must result in a bootylicious derriere. But as the patient...
Read more »
---
I know the idea of a Brazilian Butt Lift or BBL seems odd for someone in their 50's. You automatically think of big booties from hip hop videos or Kim K. But when you really think about it, an "older" woman getting a BBL for a ptotic or droopy butt is no different than getting a breast lift for ptotic breasts. The case for......
Read more »
---
From J.Lo to Kim Kardashian, having a prominent, round booty with a Brazilian Butt Lift (BBL) is one of the most talked about plastic surgery procedures over the last few years. So how is it really done? How to get a rounder booty! The best way to achieve these results is by fat injections or fat transfer into the buttocks in a procedure called......
Read more »
---