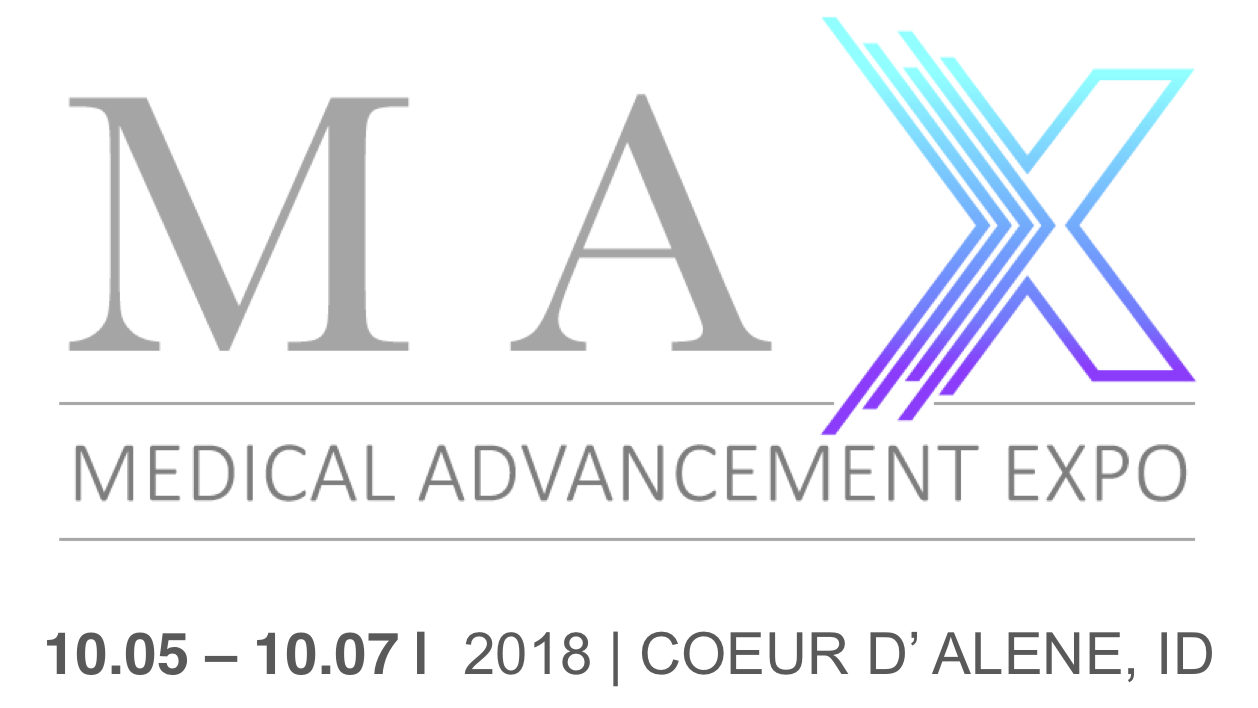 BuildMyBod and Dr. Jonathan Kaplan are taking part in the MAX Health Expo. MAX stands for Medical Advancement Expo. The event is being coordinated by the Northwest Specialty Hospital and their Marketing Director, Darron Rock. What's in store at the MAX Expo? Dr. Kaplan's TED-style talk at the MAX Expo will be about customer service in healthcare. The premise is based on words of...
Read more »
---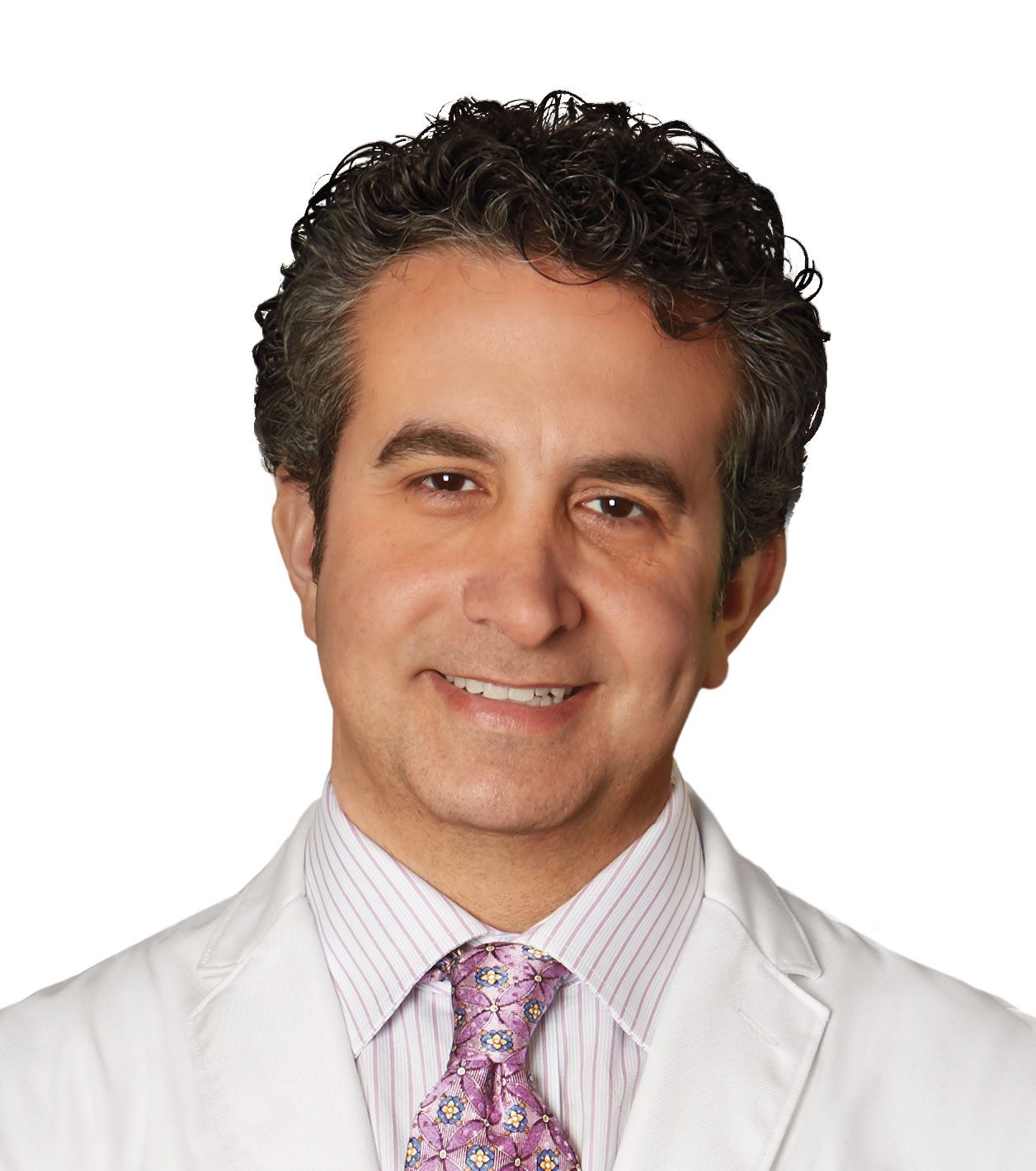 Tomorrow, I'll be part of the Late Career Boot Camp at the American Society of Plastic Surgery Annual Meeting, discussing my experience taking over an existing plastic surgery practice in 2013. In preparation, I gathered some great data points and observations for my presentation. I'll share a few of these observations below. Valuation of an existing plastic surgery practice The Late Career Boot Camp has...
Read more »
---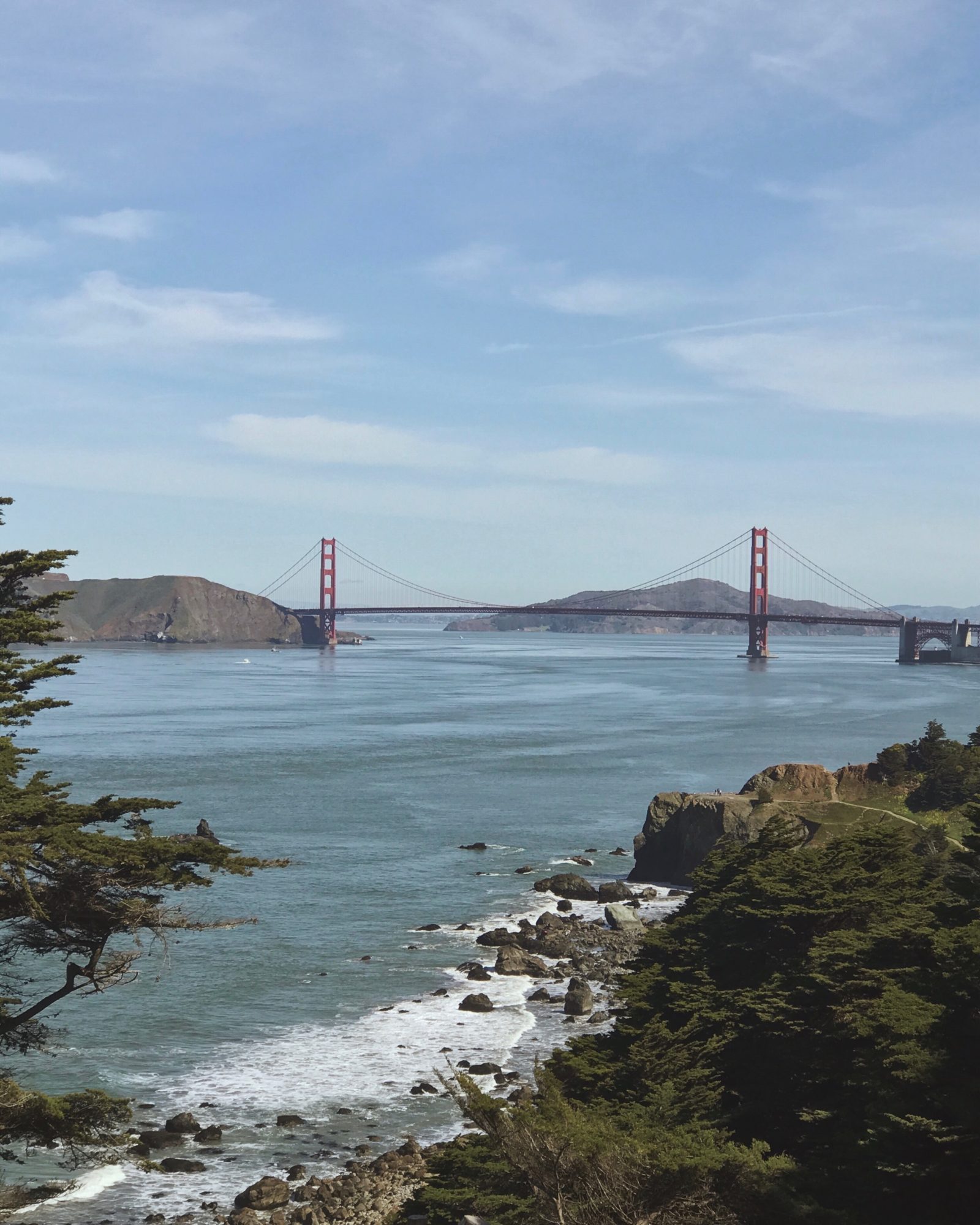 The other day I was in a Lyft going somewhere awesome I'm sure! The driver asked what I did and I explained that I'm a plastic surgeon. Their first comment was, "do people get plastic surgery in San Francisco?" This was her thought process: she simply thinks of San Francisco as a city of residents less concerned about appearances. Maybe even a little hippy-ish. Not...
Read more »
---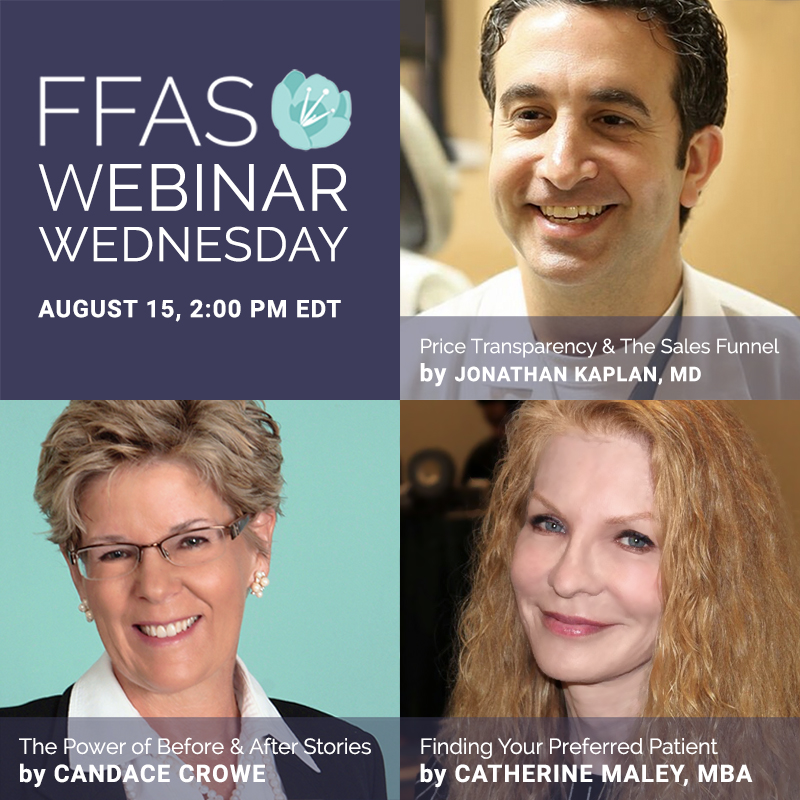 BuildMyBod Health founder Dr. Jonathan Kaplan will be participating in the Foundation for Facial Aesthetic Surgery – FFAS webinar – on Wednesday, August 15th. The webinar, which is invite only, will also host Candace Crowe and Catherine Maley. What's on the agenda? The titles for each speaker are listed above. Dr. Kaplan will discuss the benefits of using pricing information to generate leads and bring...
Read more »
---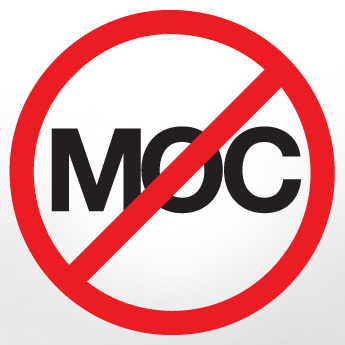 Maintenance of Certification (MOC) is a program put forth by specialty medical boards like the American Board of Internal Medicine (ABIM), American Board of Surgery (ABS) and American Board of Plastic Surgery (ABPS) to name just a few examples. The idea is for these programs to ensure that currently practicing physicians are up to date on the latest clinical data on the practice of medicine...
Read more »
---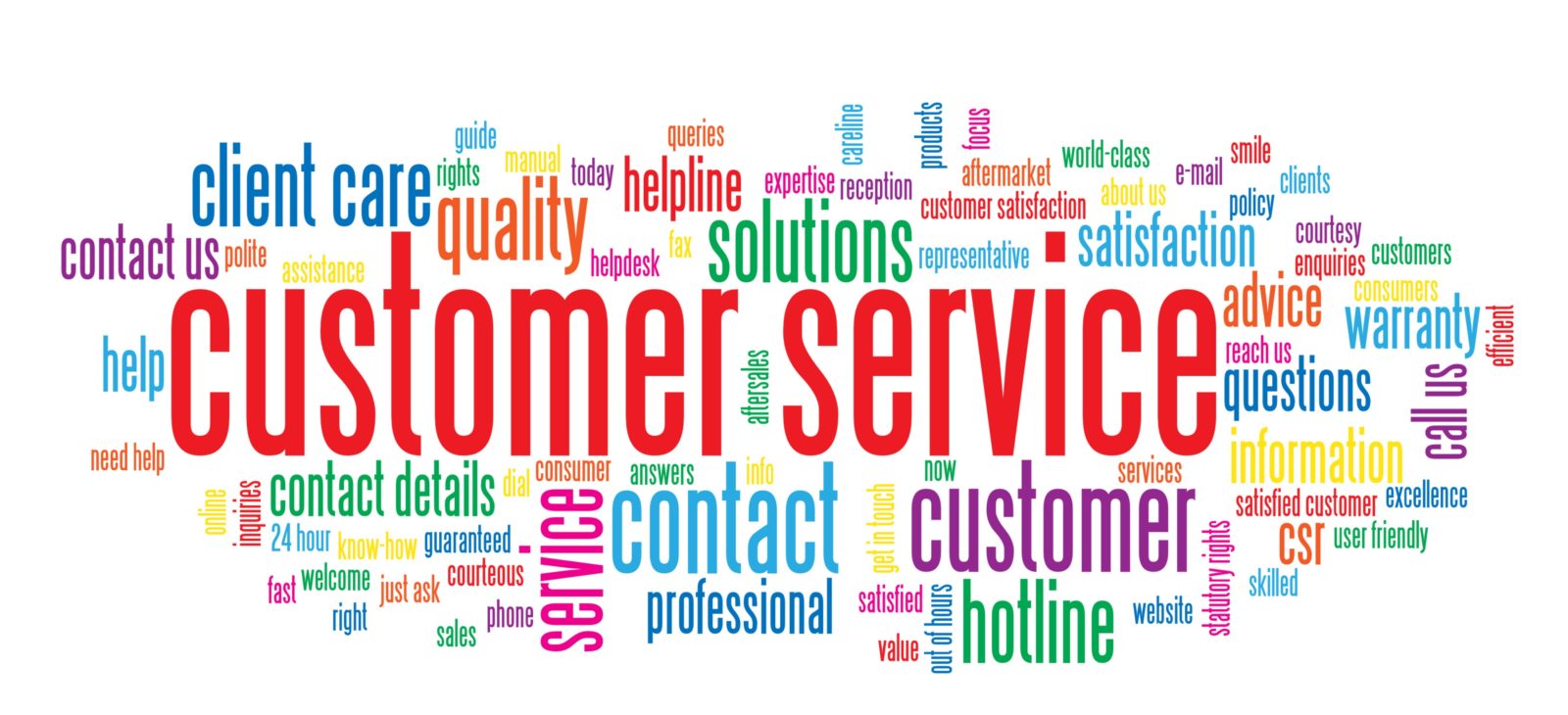 Customer service, customer service, customer service! If you're in the service industry this is hammered into every employee and manager. While this is obviously critical in say, a restaurant or department store, it wasn't always the focus in healthcare. That's been changing over the last decade but even within healthcare, there's a critical piece missing from the customer service experience. Price is part of...
Read more »
---

BuildMyBod Health founder, Dr. Jonathan Kaplan will speak at Becker's 16th annual spine conference in Chicago. As one of the largest industry meetings that help hospitals and ambulatory surgery center's (ASC's) achieve first-in-class best practices, this is recognition of the new-found importance of price transparency in healthcare. Becker's Conference Agenda BuildMyBod Health founder and plastic surgeon, Dr. Jonathan Kaplan will be discussing strategies to capture the...
Read more »
---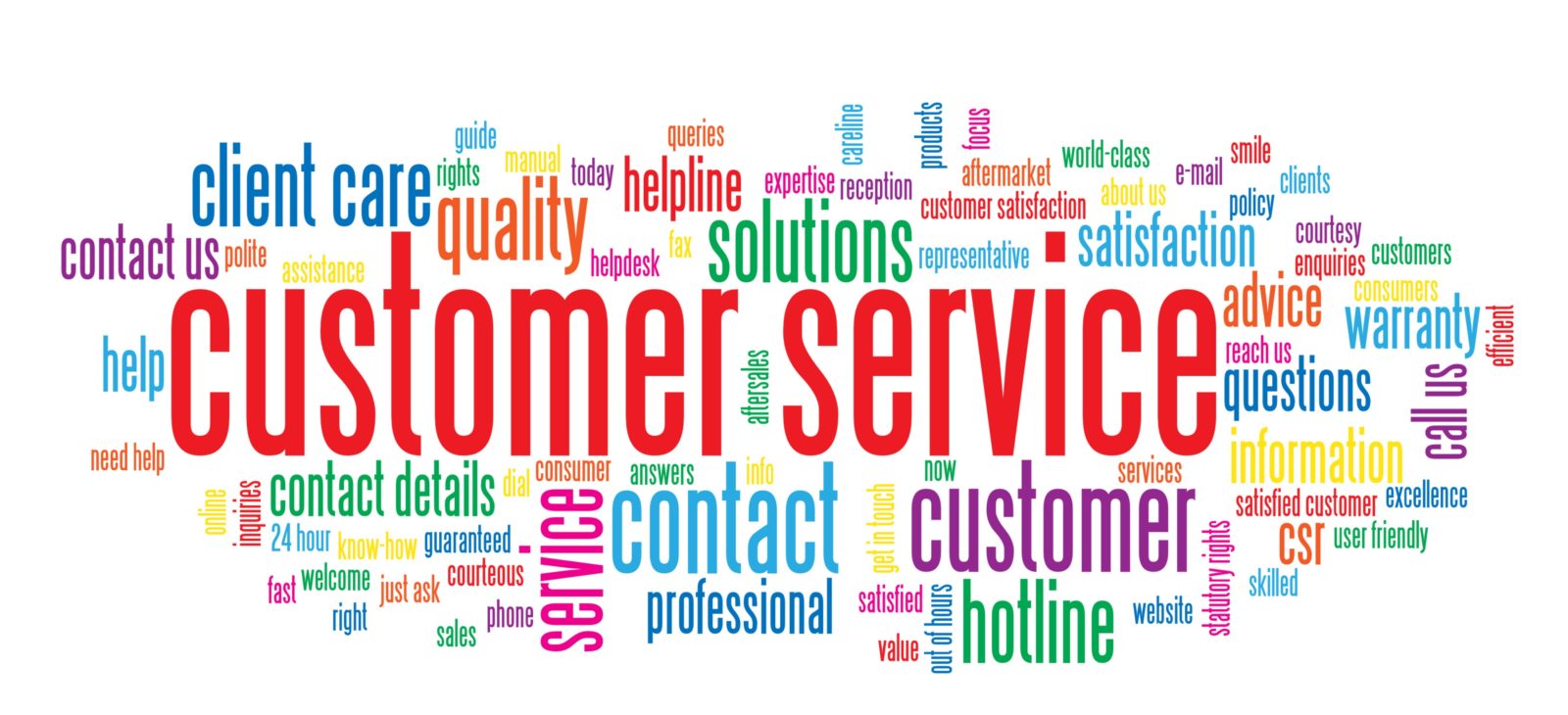 I recently attended the Ohio Valley Society of Plastic Surgeon's meeting in Cleveland, Ohio. It was a great meeting organized by the then-current President of the OVSPS, Steve Bernard and the meeting coordinator, Darlene Lyons. One of the highlights of the meeting was a presentation on customer service by President of The DiJulius Group, John DiJulius. Thanks to Dr. Raymond Isakov for recommending this speaker...
Read more »
---
BuildMyBod Health founder and plastic surgeon, Dr. Jonathan Kaplan will be speaking at the InstaMed User Conference tomorrow afternoon. He'll discuss strategies to capture the growing cohort of high deductible health plan (HDHP) patients out there. His talk is entitled, "How to Engage HDHP Patients in the Age of Obamacare, Trumpcare, or Unknowncare." With more consumers paying out of pocket for medically necessary services......
Read more »
---
I had an interesting experience recently from two Yelp reviewers. One person gave me a one-star review because she got a bruise after Botox/Xeomin injection to reduce wrinkles in the forehead. Another left a one-star review because she was unhappy with her breast lift to correct very saggy (ptotic) breasts after massive weight loss. Obviously if I'm using these examples, then I believe they were......
Read more »
---
Terms of Use
Please be aware that this is not a secure email network under HIPAA guidelines. Do not submit any personal or private information unless you are authorized and have voluntarily consented to do so. We are not liable for any HIPAA violations. Understand that if you email us, you are agreeing to the use of an unsecured method and understand that all replies will be sent in the same fashion, which you are hereby authorizing.
By checking this box you hereby agree to hold Pacific Heights Plastic Surgery including it's doctors and affiliates, harmless from any hacking or any other unauthorized use of your personal information by outside parties.