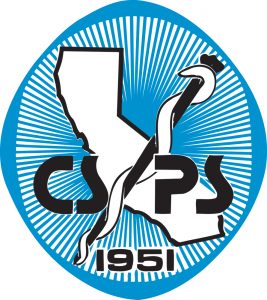 If you're in or around Sacramento tomorrow or already attending the California Society of Plastic Surgeons' (CSPS) Annual Meeting, don't miss Dr. Kaplan's 1-hour social media course! But Dr. Kaplan only has 25K followers on Instagram, you say? What makes him an expert worthy of giving a course?! He doesn't consider himself an expert but he's in the trenches utilizing social media on the reg...
Read more »
---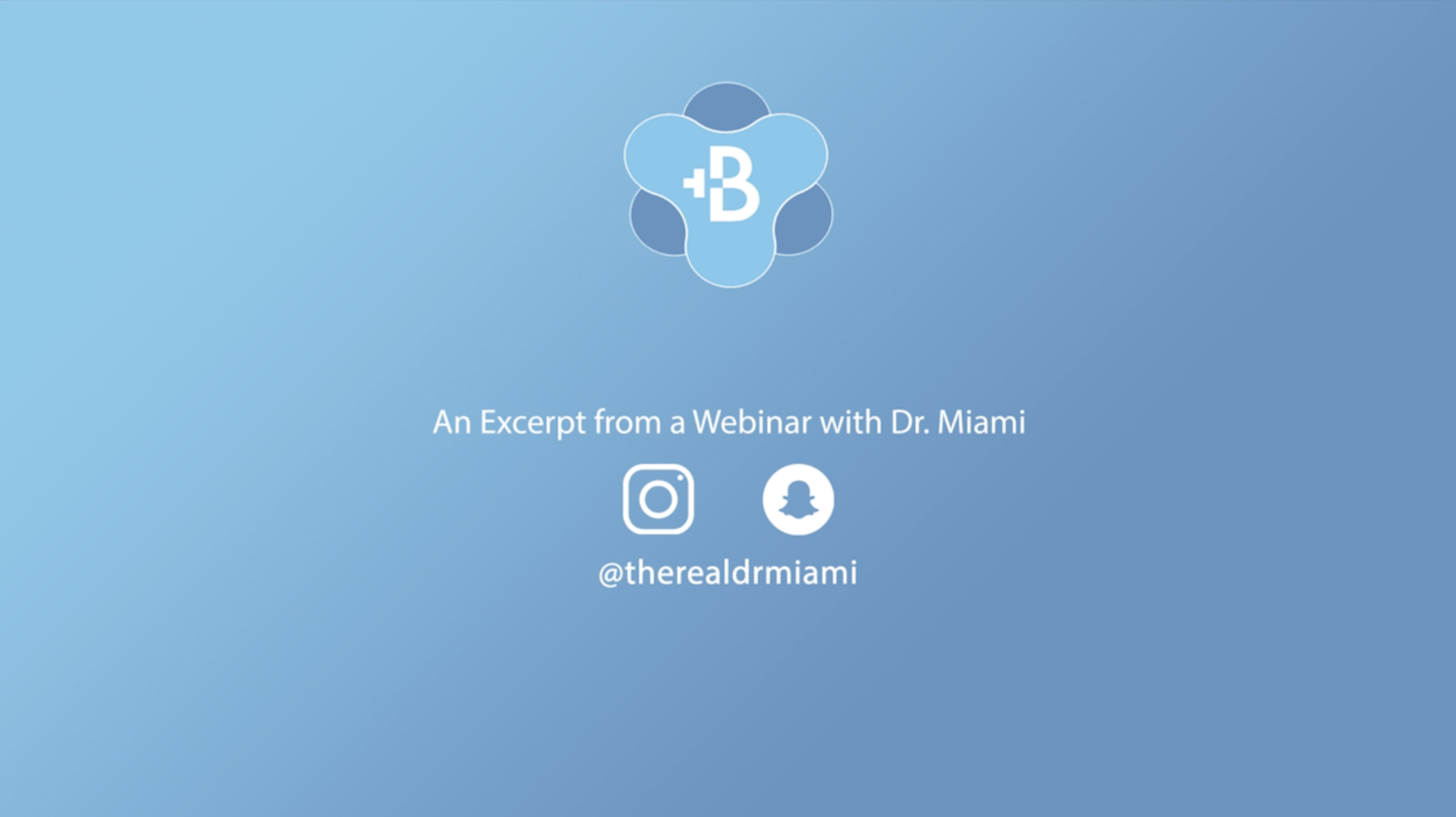 In a recent webinar for BuildMyBod Health, Dr. Miami offered his testimonial on why lead generation is so critical. Specifically, why lead generation using the BuildMyBod Health price transparency platform is so critical. Makin' it rain! As you'll see in the video below, Dr. Miami relies heavily on social media to generate a buzz and interest in his practice. As he explains, social media...
Read more »
---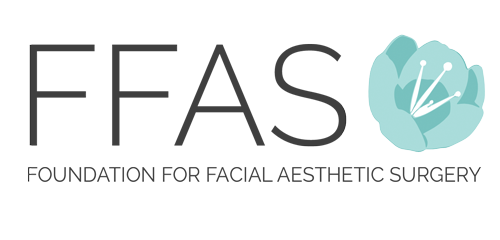 Dr. Jonathan Kaplan, founder/CEO of BuildMyBod Health will be speaking this Friday at the Foundation for Facial Aesthetic Surgery – FFAS Conference this weekend. According to the FFAS website, "The mission of the Foundation of Facial Aesthetic Surgery (a Non-Profit, Multi-Specialty Foundation) is to foster a sense of cooperation and knowledge exchange between the medical specialties that are primarily involved in the science, practice and...
Read more »
---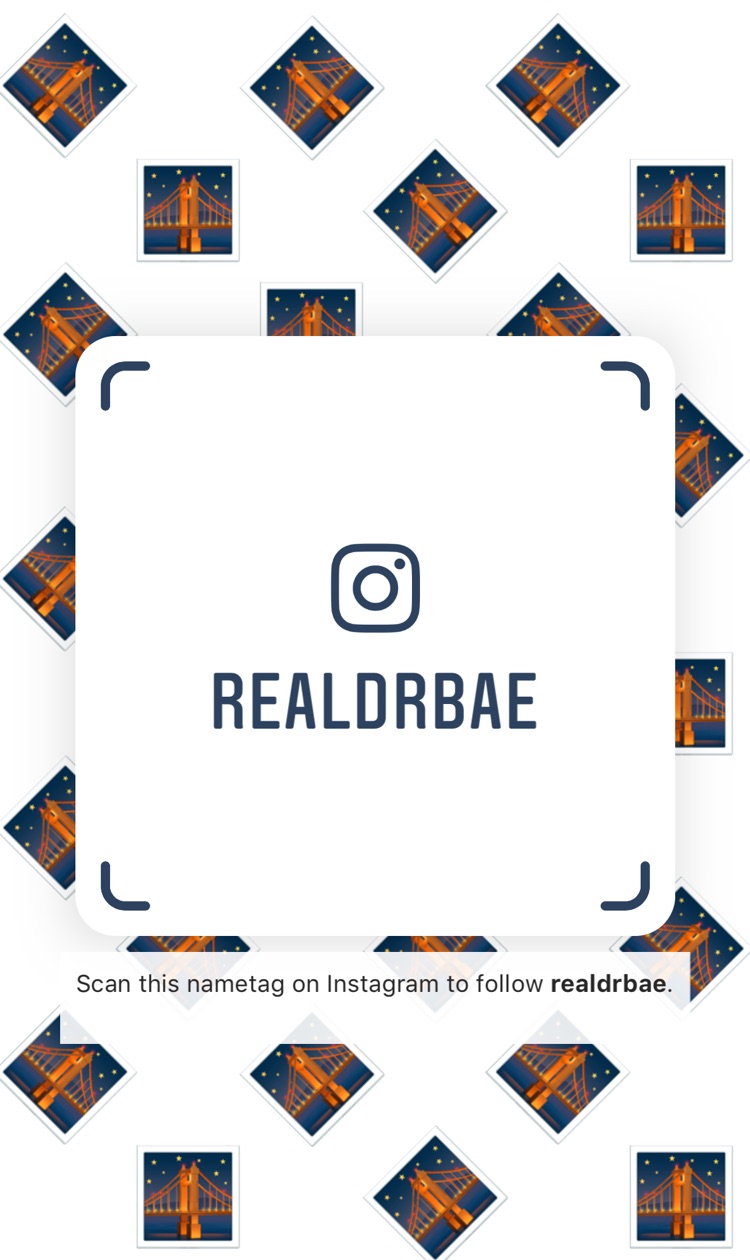 In the past, a patient could search a doctor's website or watch their YouTube channel anonymously. Not anymore! With the advent of social media, a physician's practice can gain valuable insights into what potential patients are considering or thinking. Who are your potential patients? When a doctor (or anyone) posts video clips to Snapchat or Instagram Stories, it's possible to see who is viewing...
Read more »
---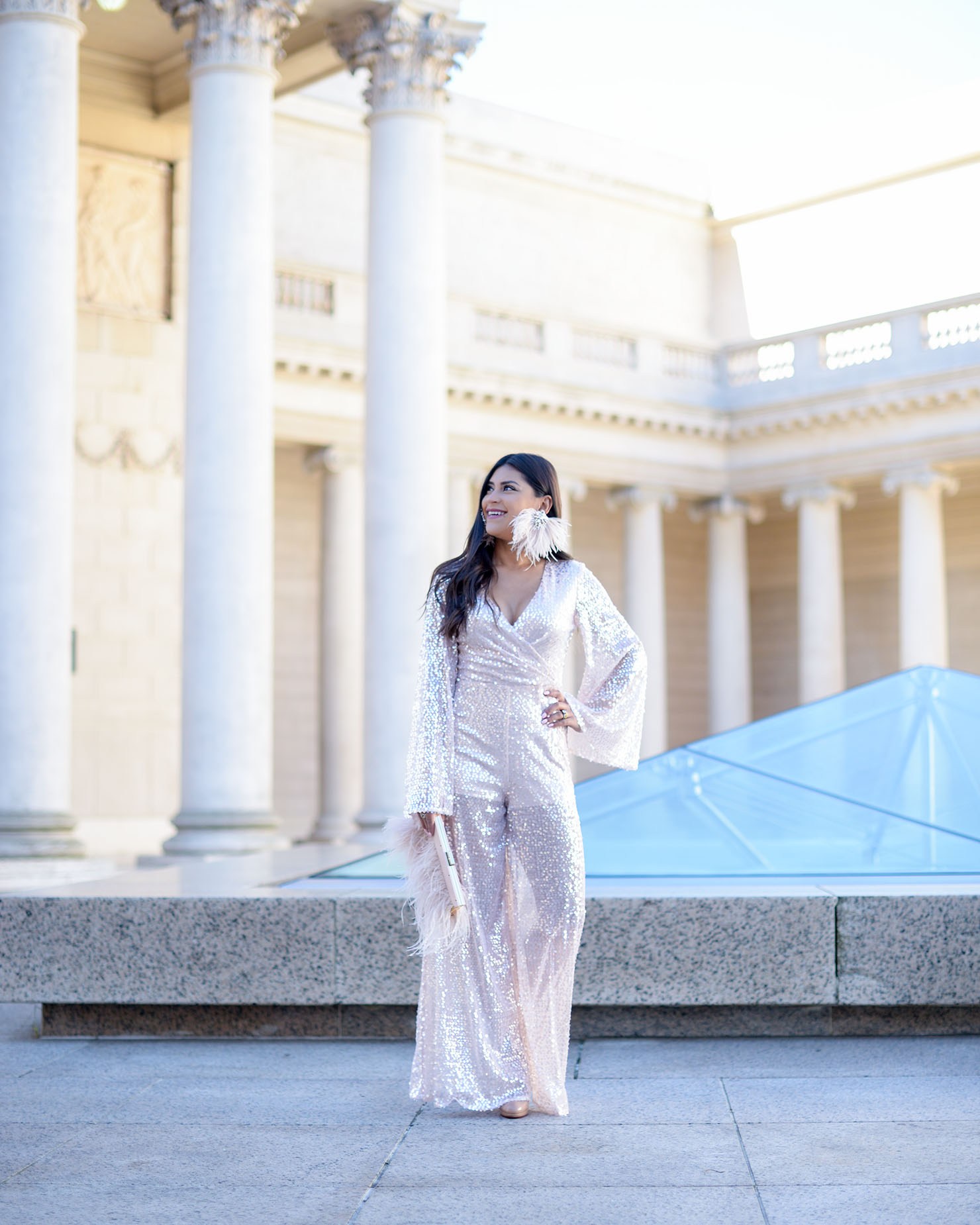 I don't know what got her going but my wife, Kelsey, or kelseykaplanfashion on Instagram, went on a humorous tirade on what to look for in a plastic surgeon. It's her 5 standards that lead to THE gold standard in choosing your doctor. Check out the video and listicle below! The Gold Standard of what to look for in a doctor by Kelsey Kaplan...
Read more »
---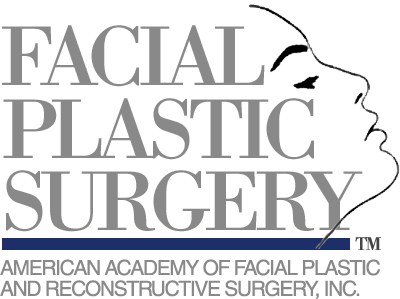 BuildMyBod founder, Dr. Jonathan Kaplan, continues his US speaking tour in Dallas this Wednesday at the 12th International Symposium of Facial Plastic Surgery. This meeting is put on by the American Academy of Facial Plastic and Reconstructive Surgery – the AAFPRS. He'll be giving three talks, one as a plastic surgeon and two as founder/CEO of BuildMyBod Health. Talks at the AAFPRS: The SIMI...
Read more »
---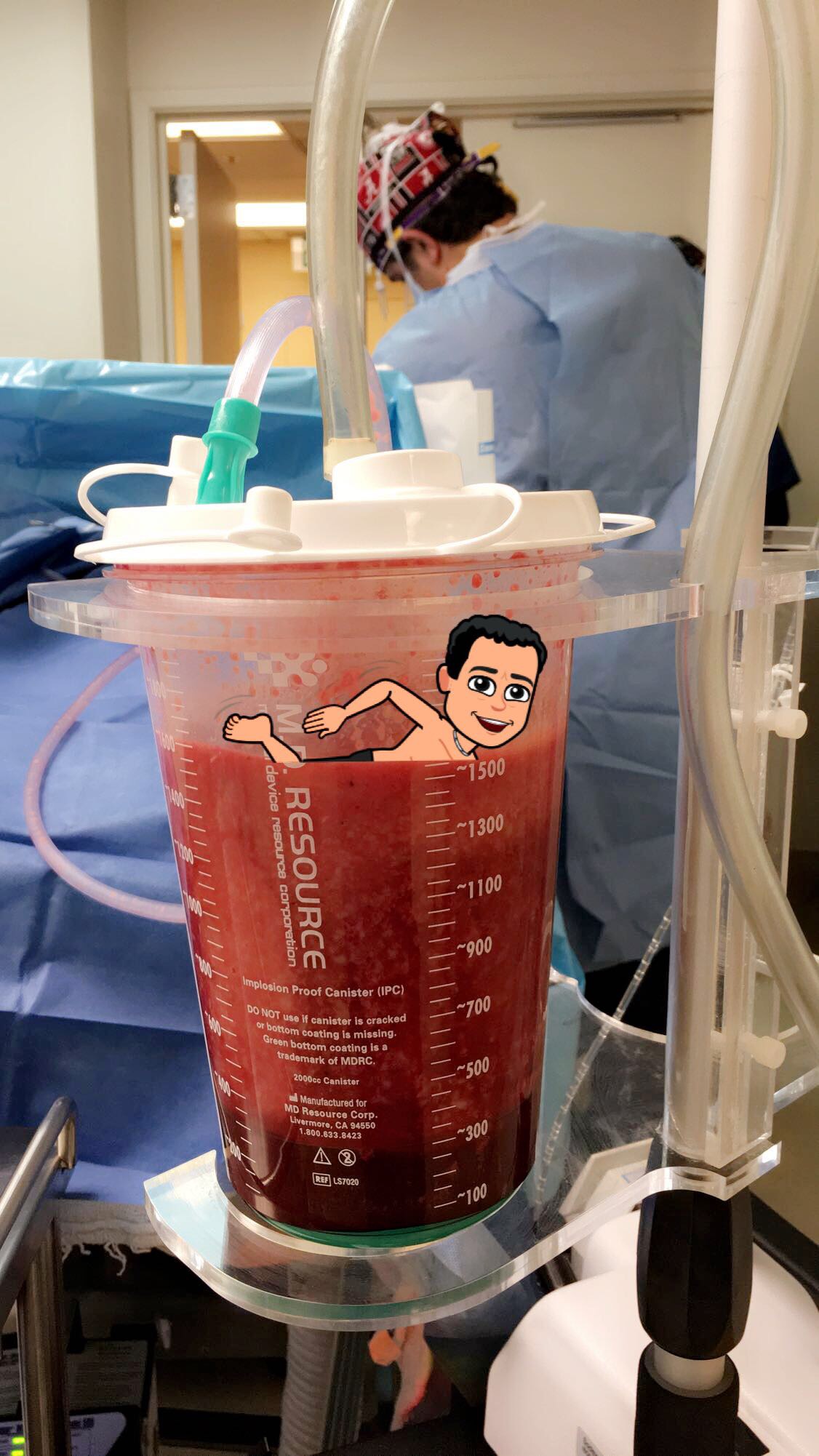 The language spawned by social media is bizarre to say the least. Snaps, posts, likes, tags, giphys, stickers and the almighty bitmoji. We're not talking about just lingo or coined terms within social media. It's the combination of lingo with normal everyday speech that make for very strange, surreal conversations. So many bitmoji, so little time A typical day within a practice that heavily...
Read more »
---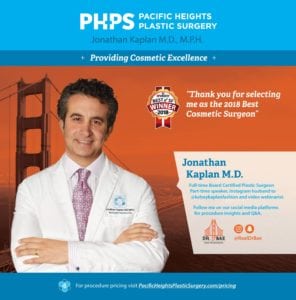 Congratulations to Dr. Jonathan Kaplan, founder and CEO of BuildMyBod Health. He was recently selected as the 2018 Best Cosmetic Surgeon by Bay Area readers of SF Weekly magazine. 2018 Best Cosmetic Surgeon This year's ballot required readers to write in their vote rather than choose from a list of nominees. Because of Dr. Kaplan's reputation with the patients he treats and his prevalence on social media,......
Read more »
---
There are many myths surrounding cosmetic surgery. Everyone used to think it was only for rich people. Then Congress considered a tax on cosmetic surgery, only to realize it would mostly affect middle class women. That's not the group you want to tax during an election year! And many consider cosmetic surgery taboo. That it shouldn't be discussed in public. Social media is changing that!......
Read more »
---
With the advent of Instagram and the widespread sharing of before and after photos by doctors to an ever-increasing audience, the consumer needs to be wary. All is not what it seems. Sharing before and after photos isn't new. For years doctors have shared their photo gallery on their own website. But that's not the same as sharing photos on social media. For one,......
Read more »
---
Terms of Use
Please be aware that this is not a secure email network under HIPAA guidelines. Do not submit any personal or private information unless you are authorized and have voluntarily consented to do so. We are not liable for any HIPAA violations. Understand that if you email us, you are agreeing to the use of an unsecured method and understand that all replies will be sent in the same fashion, which you are hereby authorizing.
By checking this box you hereby agree to hold Pacific Heights Plastic Surgery including it's doctors and affiliates, harmless from any hacking or any other unauthorized use of your personal information by outside parties.