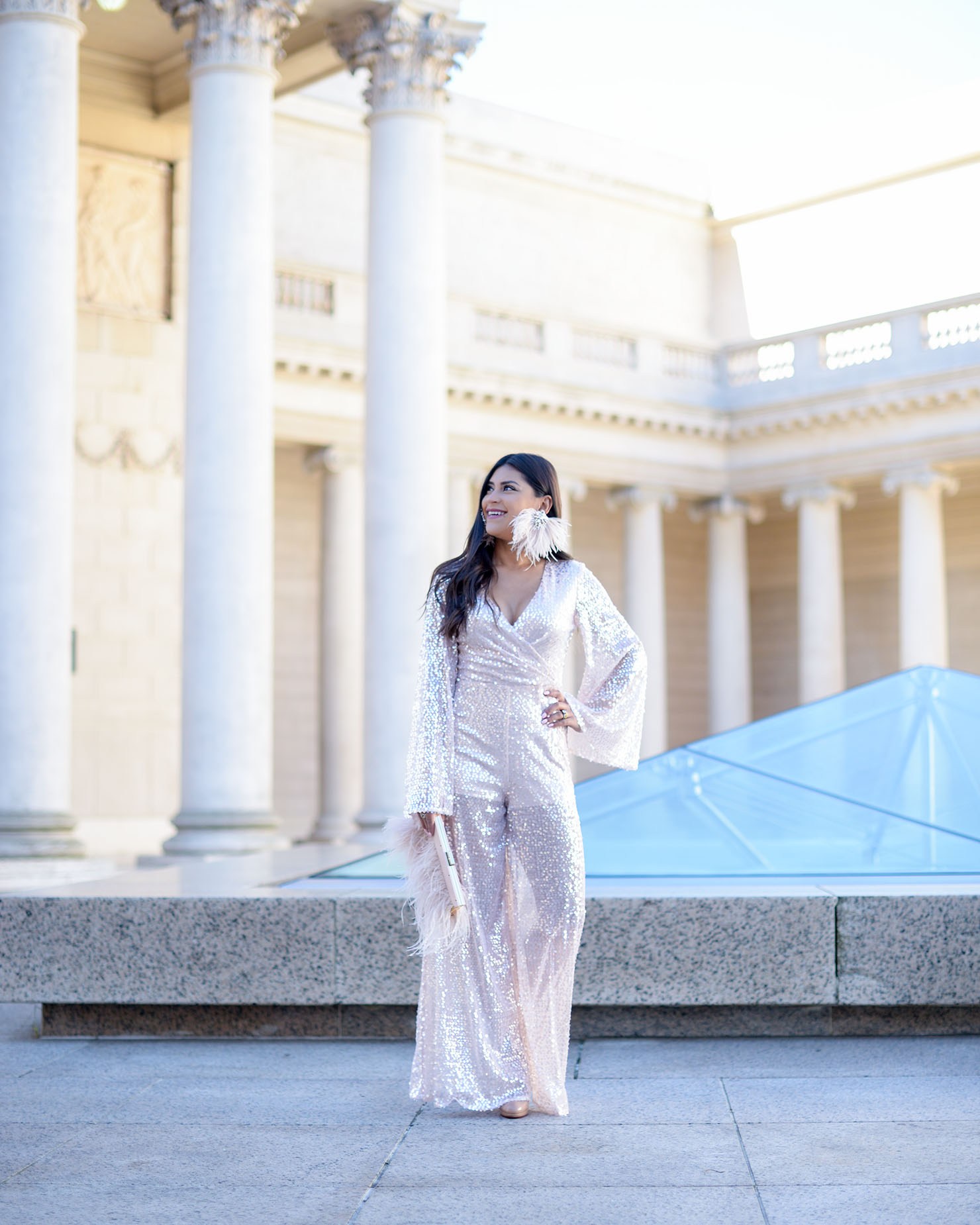 I don't know what got her going but my wife, Kelsey, or kelseykaplanfashion on Instagram, went on a humorous tirade on what to look for in a plastic surgeon. It's her 5 standards that lead to THE gold standard in choosing your doctor. Check out the video and listicle below! The Gold Standard of what to look for in a doctor by Kelsey Kaplan...
Read more »
---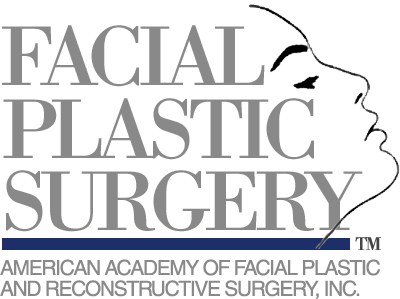 BuildMyBod founder, Dr. Jonathan Kaplan, continues his US speaking tour in Dallas this Wednesday at the 12th International Symposium of Facial Plastic Surgery. This meeting is put on by the American Academy of Facial Plastic and Reconstructive Surgery – the AAFPRS. He'll be giving three talks, one as a plastic surgeon and two as founder/CEO of BuildMyBod Health. Talks at the AAFPRS: The SIMI...
Read more »
---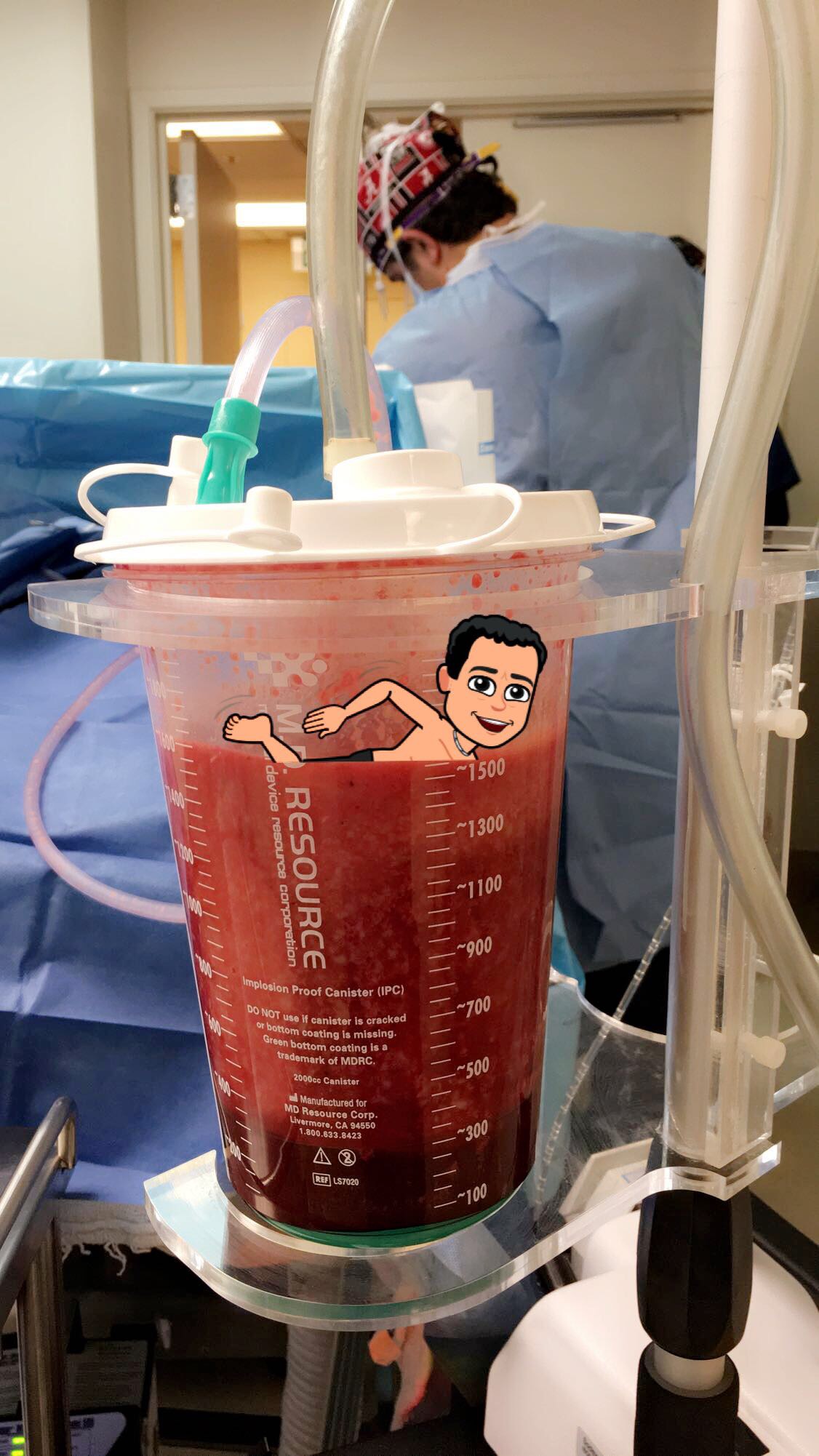 The language spawned by social media is bizarre to say the least. Snaps, posts, likes, tags, giphys, stickers and the almighty bitmoji. We're not talking about just lingo or coined terms within social media. It's the combination of lingo with normal everyday speech that make for very strange, surreal conversations. So many bitmoji, so little time A typical day within a practice that heavily...
Read more »
---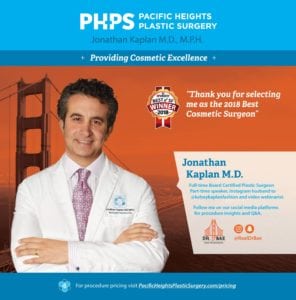 Congratulations to Dr. Jonathan Kaplan, founder and CEO of BuildMyBod Health. He was recently selected as the 2018 Best Cosmetic Surgeon by Bay Area readers of SF Weekly magazine. 2018 Best Cosmetic Surgeon This year's ballot required readers to write in their vote rather than choose from a list of nominees. Because of Dr. Kaplan's reputation with the patients he treats and his prevalence on social media,......
Read more »
---