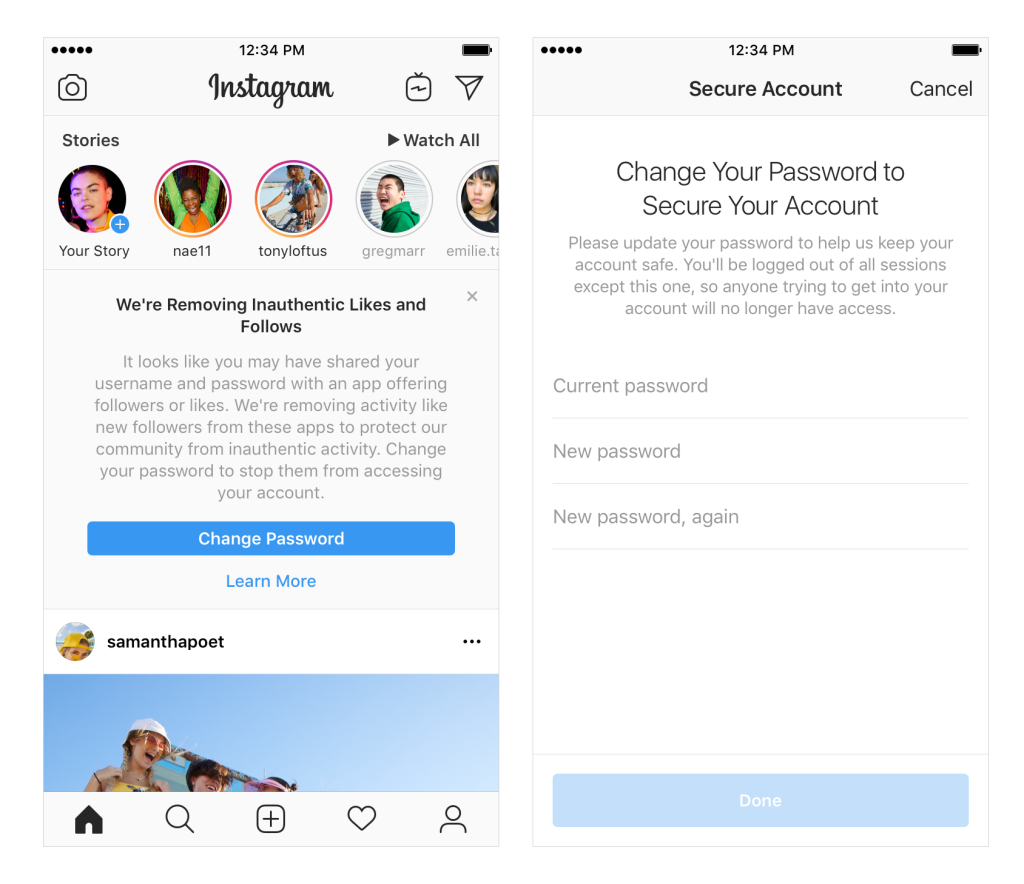 If you're on social media, and Instagram more specifically, you may have been recently called out! Exposed! Embarrassed! Starting back in November of 2018, Instagram began removing likes and followers that seemed fake. As in, the likes and followers were the work of purchased automated bots or apps that didn't represent real people. Instagram doesn't like inauthenticity and doesn't want you to buy bots followers...
Read more »
---
Dr. Jonathan Kaplan, founder/CEO of BuildMyBod Health will be on hand at two meetings this weekend. First, he'll present at the MTF Biologics Cosmetic Forum on Saturday, October 19th in New York City. He'll speak again at the Practice Profitability practice management meeting on Sunday in Tampa. As you can see above, Dr. Kaplan will be presenting with a team of experts in their......
Read more »
---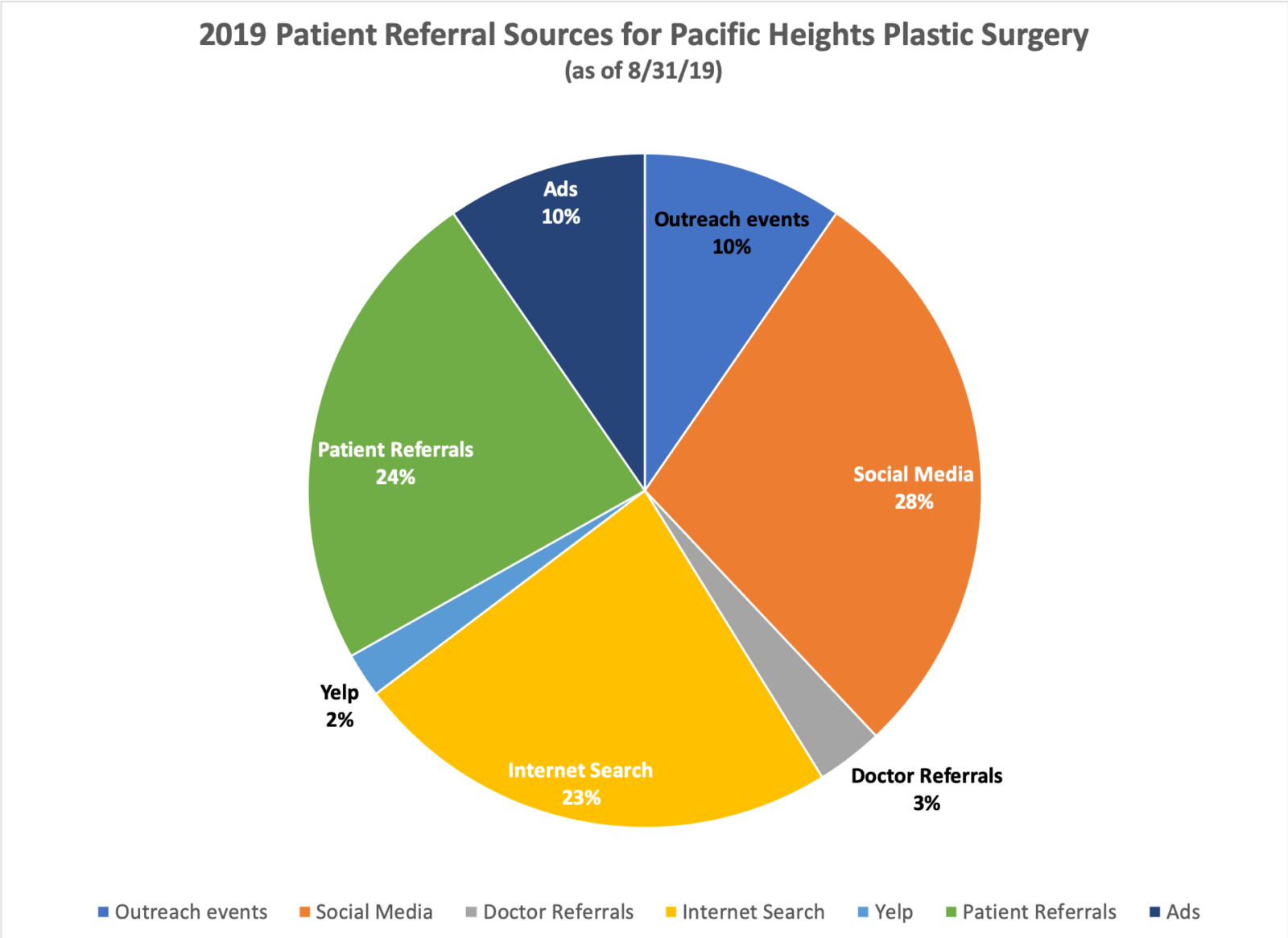 Social media is to blame, or take credit, for everything these days! The effects of social media are evident across a variety of spaces. For example, it's changing political discourse, feelings of inequality (you always knew the Kardashians had more money than you but now you know how much more!) and how a business goes about generating, well, new business. Specifically, to stay competitive, aesthetic...
Read more »
---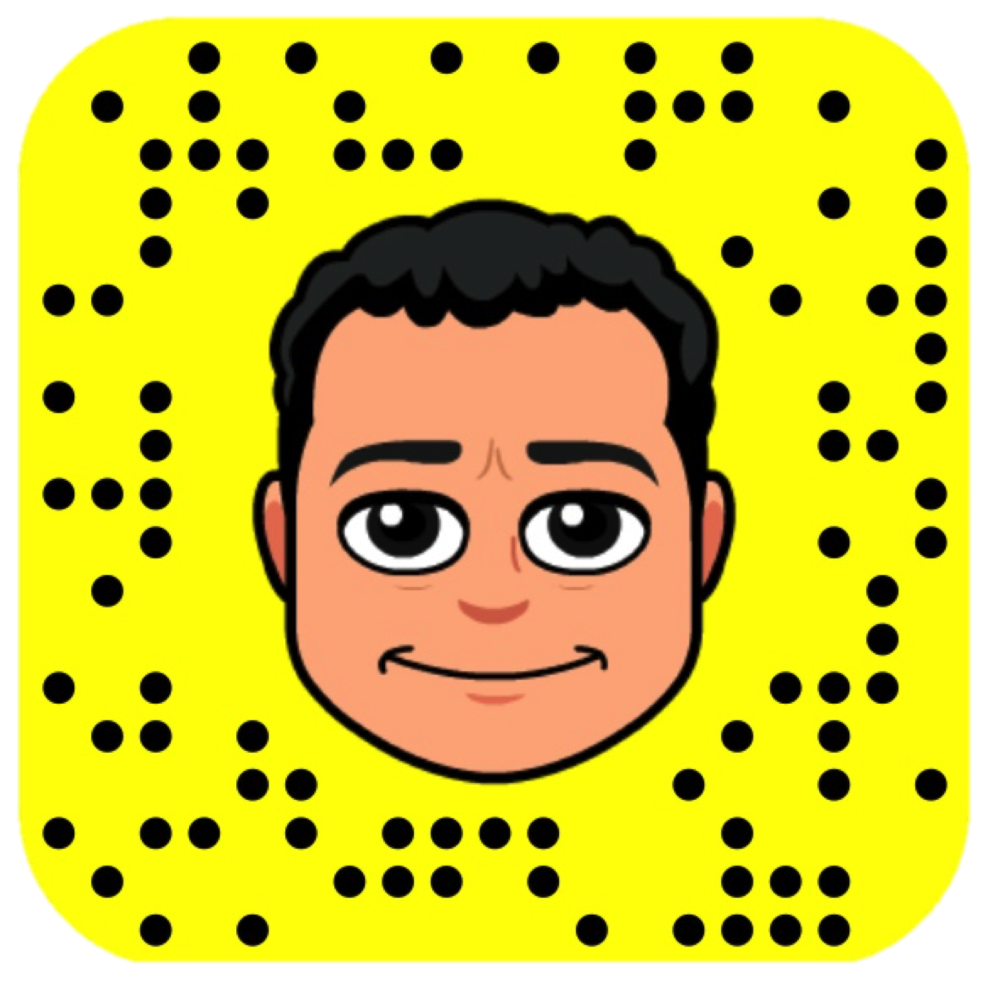 Packed into that question of why patients would agree to be on social media is a different question people really want to know. Do doctors incentivize patients to agree to be on social media? In other words, do they give the patient something to get them in front of the camera? Agree to be on social media The short answer in my case, is...
Read more »
---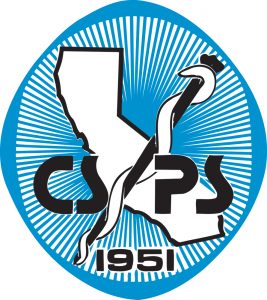 If you're in or around Sacramento tomorrow or already attending the California Society of Plastic Surgeons' (CSPS) Annual Meeting, don't miss Dr. Kaplan's 1-hour social media course! But Dr. Kaplan only has 25K followers on Instagram, you say? What makes him an expert worthy of giving a course?! He doesn't consider himself an expert but he's in the trenches utilizing social media on the reg...
Read more »
---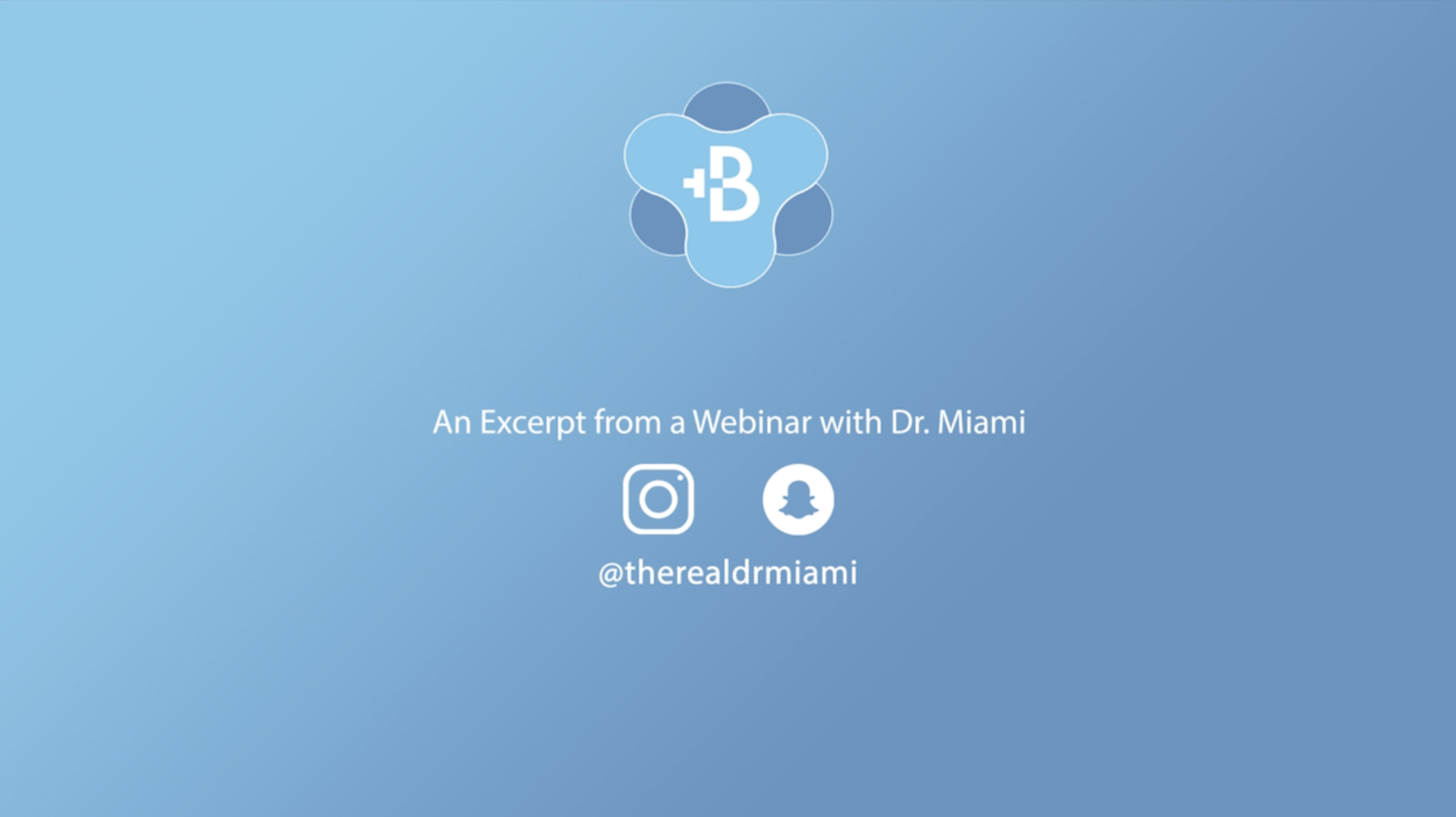 In a recent webinar for BuildMyBod Health, Dr. Miami offered his testimonial on why lead generation is so critical. Specifically, why lead generation using the BuildMyBod Health price transparency platform is so critical. Makin' it rain! As you'll see in the video below, Dr. Miami relies heavily on social media to generate a buzz and interest in his practice. As he explains, social media...
Read more »
---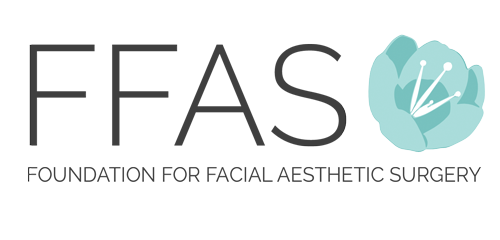 Dr. Jonathan Kaplan, founder/CEO of BuildMyBod Health will be speaking this Friday at the Foundation for Facial Aesthetic Surgery – FFAS Conference this weekend. According to the FFAS website, "The mission of the Foundation of Facial Aesthetic Surgery (a Non-Profit, Multi-Specialty Foundation) is to foster a sense of cooperation and knowledge exchange between the medical specialties that are primarily involved in the science, practice and...
Read more »
---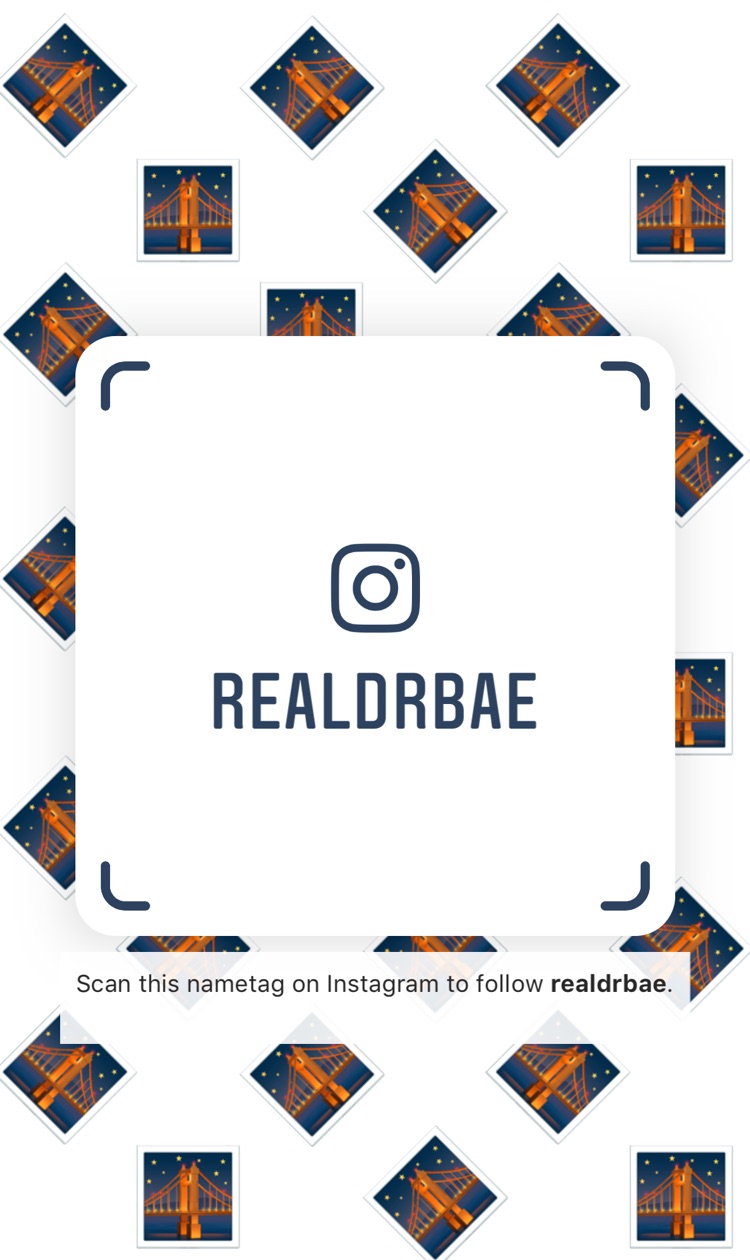 In the past, a patient could search a doctor's website or watch their YouTube channel anonymously. Not anymore! With the advent of social media, a physician's practice can gain valuable insights into what potential patients are considering or thinking. Who are your potential patients? When a doctor (or anyone) posts video clips to Snapchat or Instagram Stories, it's possible to see who is viewing...
Read more »
---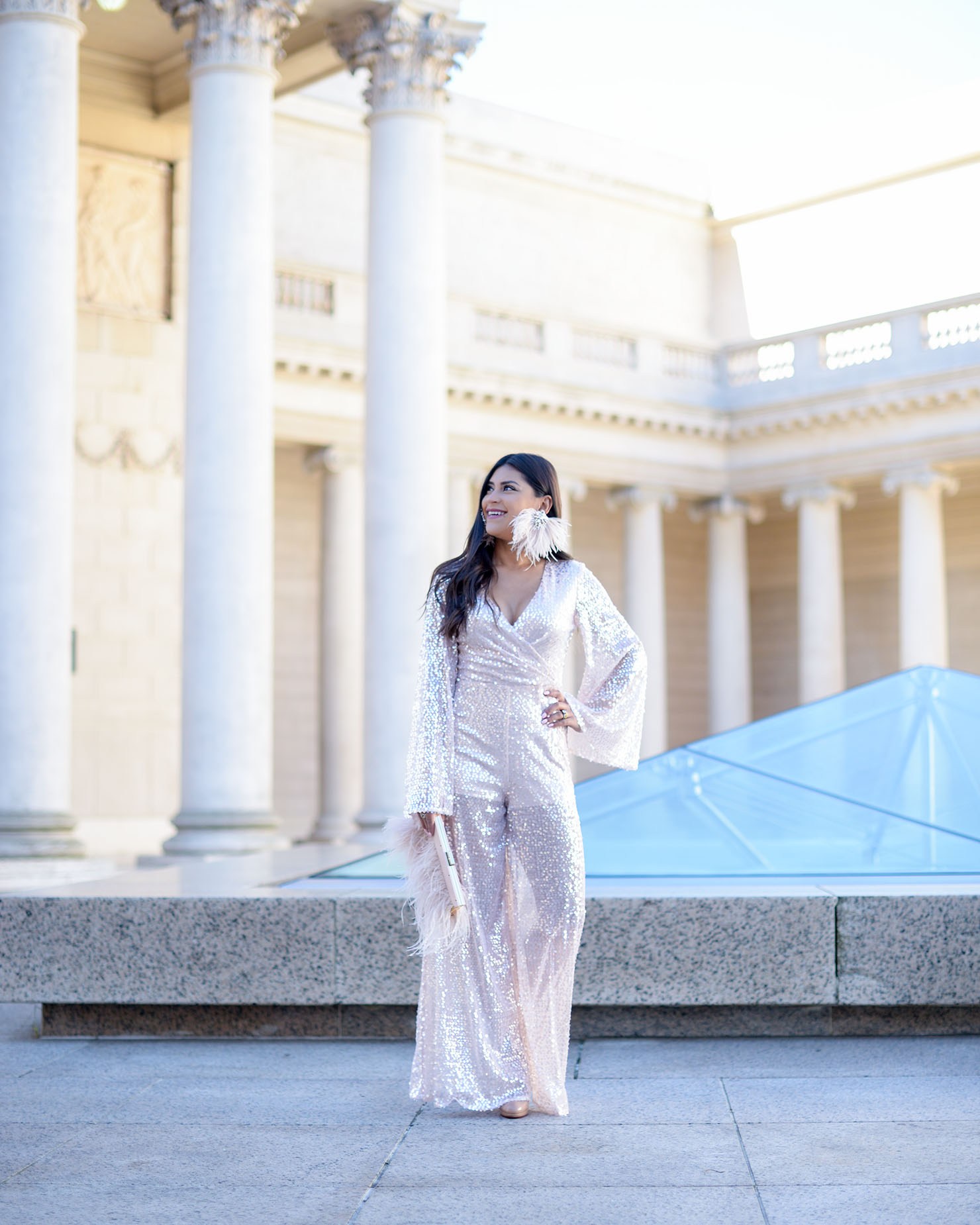 I don't know what got her going but my wife, Kelsey, or kelseykaplanfashion on Instagram, went on a humorous tirade on what to look for in a plastic surgeon. It's her 5 standards that lead to THE gold standard in choosing your doctor. Check out the video and listicle below! The Gold Standard of what to look for in a doctor by Kelsey Kaplan...
Read more »
---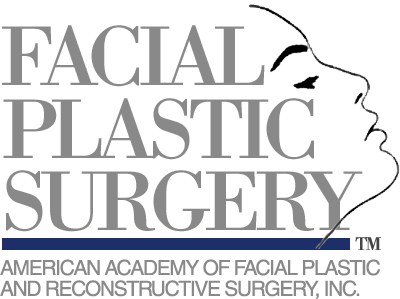 BuildMyBod founder, Dr. Jonathan Kaplan, continues his US speaking tour in Dallas this Wednesday at the 12th International Symposium of Facial Plastic Surgery. This meeting is put on by the American Academy of Facial Plastic and Reconstructive Surgery – the AAFPRS. He'll be giving three talks, one as a plastic surgeon and two as founder/CEO of BuildMyBod Health. Talks at the AAFPRS: The SIMI...
Read more »
---
Terms of Use
Please be aware that this is not a secure email network under HIPAA guidelines. Do not submit any personal or private information unless you are authorized and have voluntarily consented to do so. We are not liable for any HIPAA violations. Understand that if you email us, you are agreeing to the use of an unsecured method and understand that all replies will be sent in the same fashion, which you are hereby authorizing.
By checking this box you hereby agree to hold Pacific Heights Plastic Surgery including it's doctors and affiliates, harmless from any hacking or any other unauthorized use of your personal information by outside parties.