The BuildMyBod Health network of healthcare providers now includes many doctors, dentists and surgery centers. And with so much collaboration, there's now a large body of doctors' best practices growing out of that network. Check out several examples below that demonstrate those best practices. But it also demonstrates that the doctors that are forward thinking enough to embrace Price TransCAREncy are also ahead of the...
Read more »
---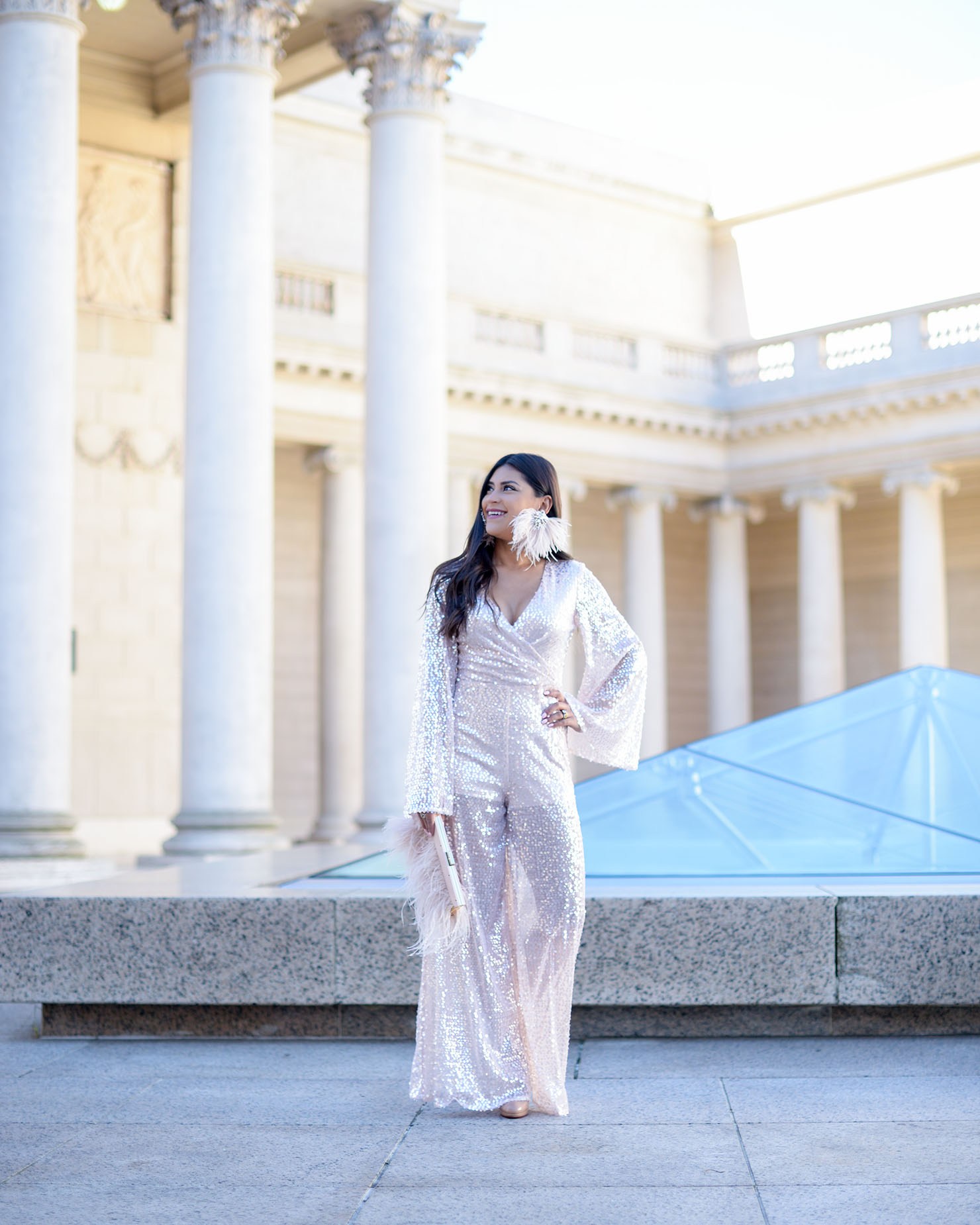 I don't know what got her going but my wife, Kelsey, or kelseykaplanfashion on Instagram, went on a humorous tirade on what to look for in a plastic surgeon. It's her 5 standards that lead to THE gold standard in choosing your doctor. Check out the video and listicle below! The Gold Standard of what to look for in a doctor by Kelsey Kaplan...
Read more »
---

Whenever talking to a potential client about using the BuildMyBod Health platform on their website, I run them through an online demo via GoToMeeting. While doing a demo today, I had an interesting conversation with the CFO of a practice chain interested in the platform. He expressed concern with the commoditization of cosmetic surgery by using our platform. While I totally understand his/their concern, I...
Read more »
---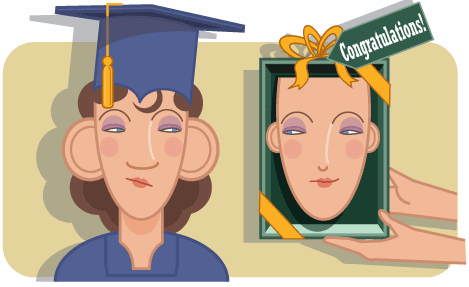 With the holidays upon us, we're under the gun to get a great gift for our husband or wife, or if we're being PC, our partner. Your husband probably doesn't want a tie and your wife doesn't want a vacuum cleaner. In an attempt to think outside of the box, should you buy your partner cosmetic surgery as a gift?! It's a double-edged sword. ...
Read more »
---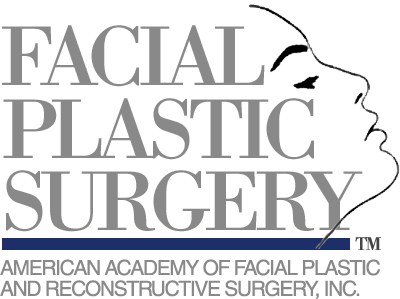 BuildMyBod founder, Dr. Jonathan Kaplan, continues his US speaking tour in Dallas this Wednesday at the 12th International Symposium of Facial Plastic Surgery. This meeting is put on by the American Academy of Facial Plastic and Reconstructive Surgery – the AAFPRS. He'll be giving three talks, one as a plastic surgeon and two as founder/CEO of BuildMyBod Health. Talks at the AAFPRS: The SIMI...
Read more »
---

The OAASC (Ohio Association of Ambulatory Surgery Centers) has invited the BuildMyBod Health Founder and CEO, Dr. Jonathan Kaplan, to present at their annual multi-disciplinary conference on Thursday September 20th at 2:30pm. The OAASC The mission of the Ohio Association of Ambulatory Surgery Centers is to: Enhance the quality of care in Ohio ambulatory surgery centers. Provide legislative and regulatory representation for ambulatory surgery...
Read more »
---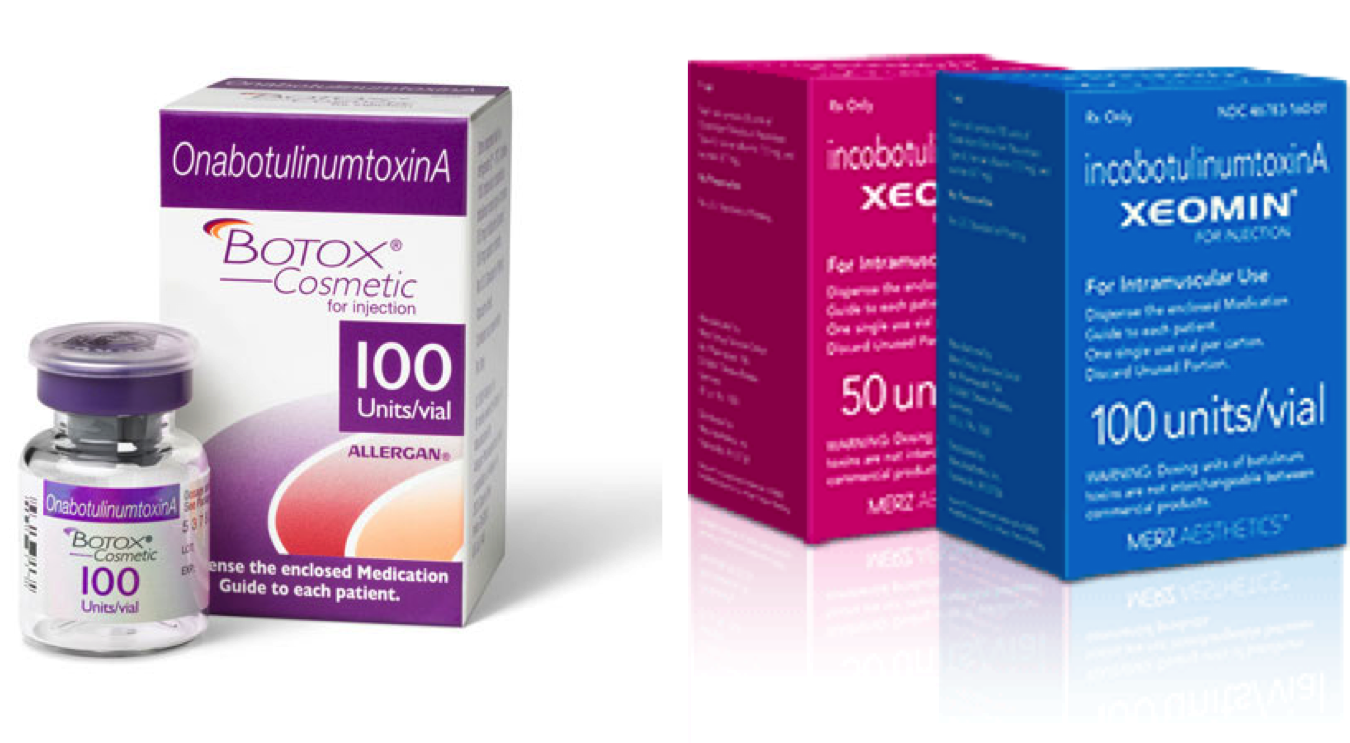 BOTOX® and XEOMIN® are similar injections that many doctors use to treat wrinkles to the face. They work by relaxing muscles that cause those wrinkles. But today, we're going to focus on some of the less common uses of Botox and Xeomin. Treating migraines with Botox and Xeomin Not everyone is a candidate for migraine treatment with Botox and Xeomin. But if your migraines...
Read more »
---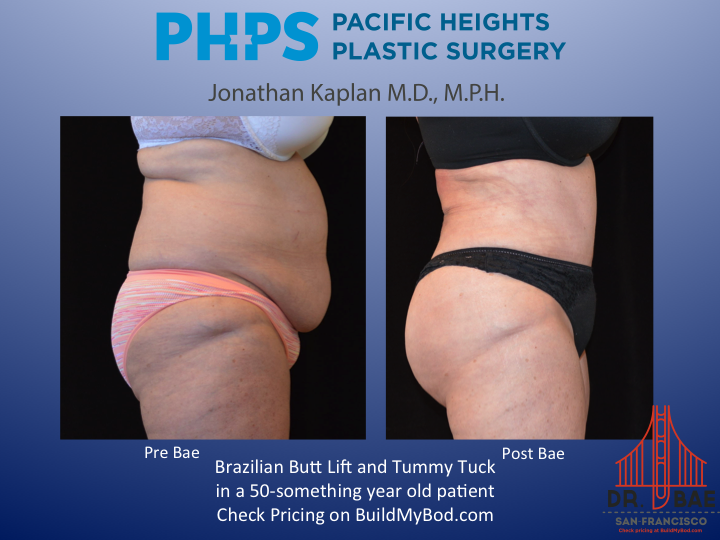 For the uninitiated, BBL is short for Brazilian Butt Lift. Some think it's only an operation for those starring in a J. Lo  or Pitbull video. "Butt" it can be appropriate for more patients than you'd expect. Who's a candidate for a BBL? Due to popular culture, it's not surprising most people think a BBL must result in a bootylicious derriere. But as the patient...
Read more »
---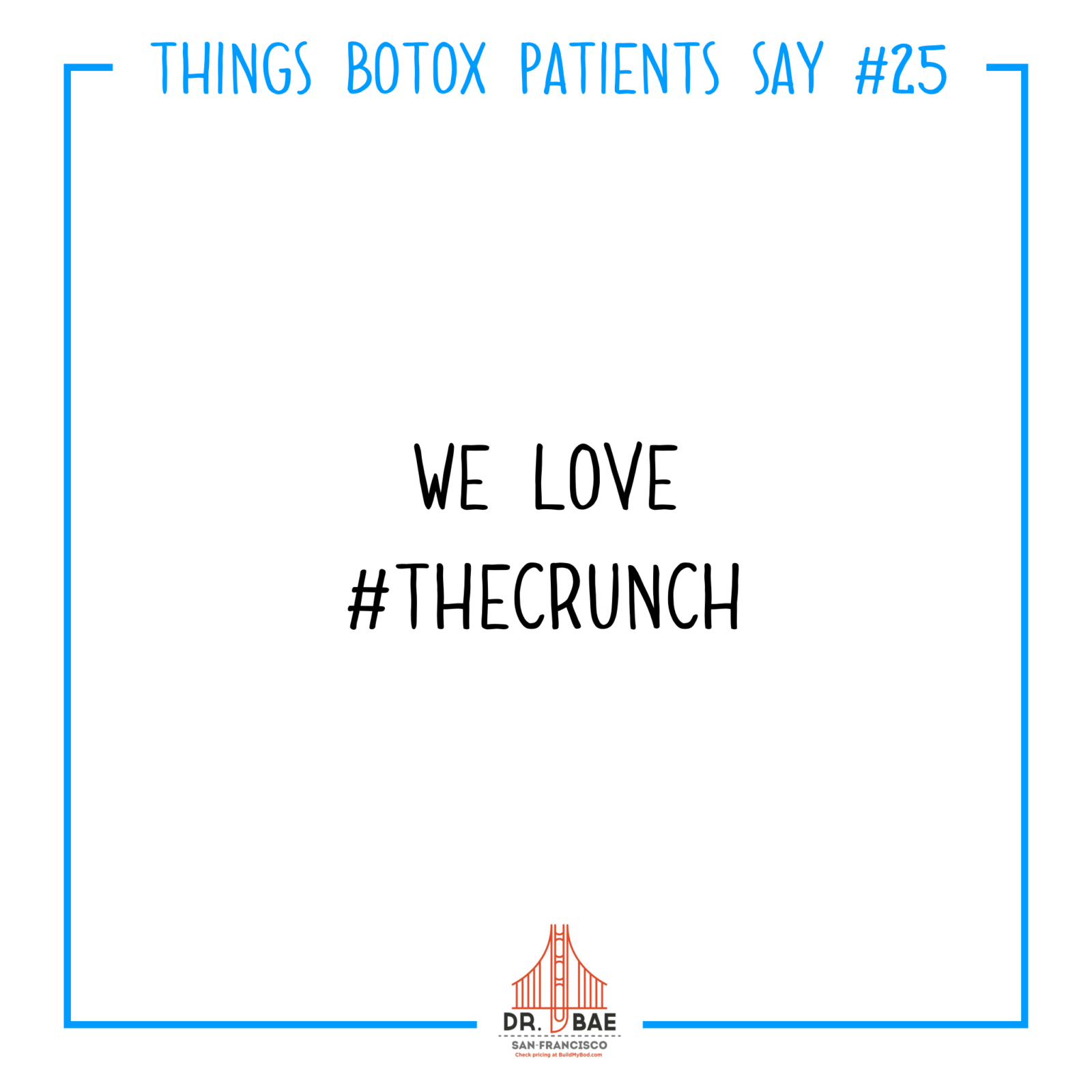 This statement probably doesn't make any sense unless you get Botox or Xeomin for facial wrinkles. Both of these products work in exactly the same way to relax muscles that cause wrinkles on the forehead, in between the eyebrows or the crow's feet. What's #TheCrunch? Botox or XEOMIN® both contain botulinum toxin. This toxin, when injected, relaxes muscles. And not just muscles that cause...
Read more »
---
The patient above and below was unhappy with his lack of dimples so we created some for him! To understand how a dimpleplasty creates a dimple, it's important to understand the underlying anatomy that creates dimples in the first place. What are dimples? The buccinator muscle lies beneath the skin of the cheeks. It takes part in smiling and chewing. If there is a......
Read more »
---
Terms of Use
Please be aware that this is not a secure email network under HIPAA guidelines. Do not submit any personal or private information unless you are authorized and have voluntarily consented to do so. We are not liable for any HIPAA violations. Understand that if you email us, you are agreeing to the use of an unsecured method and understand that all replies will be sent in the same fashion, which you are hereby authorizing.
By checking this box you hereby agree to hold Pacific Heights Plastic Surgery including it's doctors and affiliates, harmless from any hacking or any other unauthorized use of your personal information by outside parties.