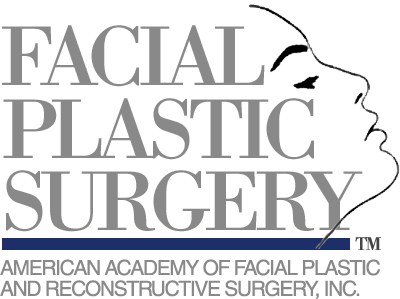 BuildMyBod founder, Dr. Jonathan Kaplan, continues his US speaking tour in Dallas this Wednesday at the 12th International Symposium of Facial Plastic Surgery. This meeting is put on by the American Academy of Facial Plastic and Reconstructive Surgery – the AAFPRS. He'll be giving three talks, one as a plastic surgeon and two as founder/CEO of BuildMyBod Health. Talks at the AAFPRS: The SIMI...
Read more »
---

The OAASC (Ohio Association of Ambulatory Surgery Centers) has invited the BuildMyBod Health Founder and CEO, Dr. Jonathan Kaplan, to present at their annual multi-disciplinary conference on Thursday September 20th at 2:30pm. The OAASC The mission of the Ohio Association of Ambulatory Surgery Centers is to: Enhance the quality of care in Ohio ambulatory surgery centers. Provide legislative and regulatory representation for ambulatory surgery...
Read more »
---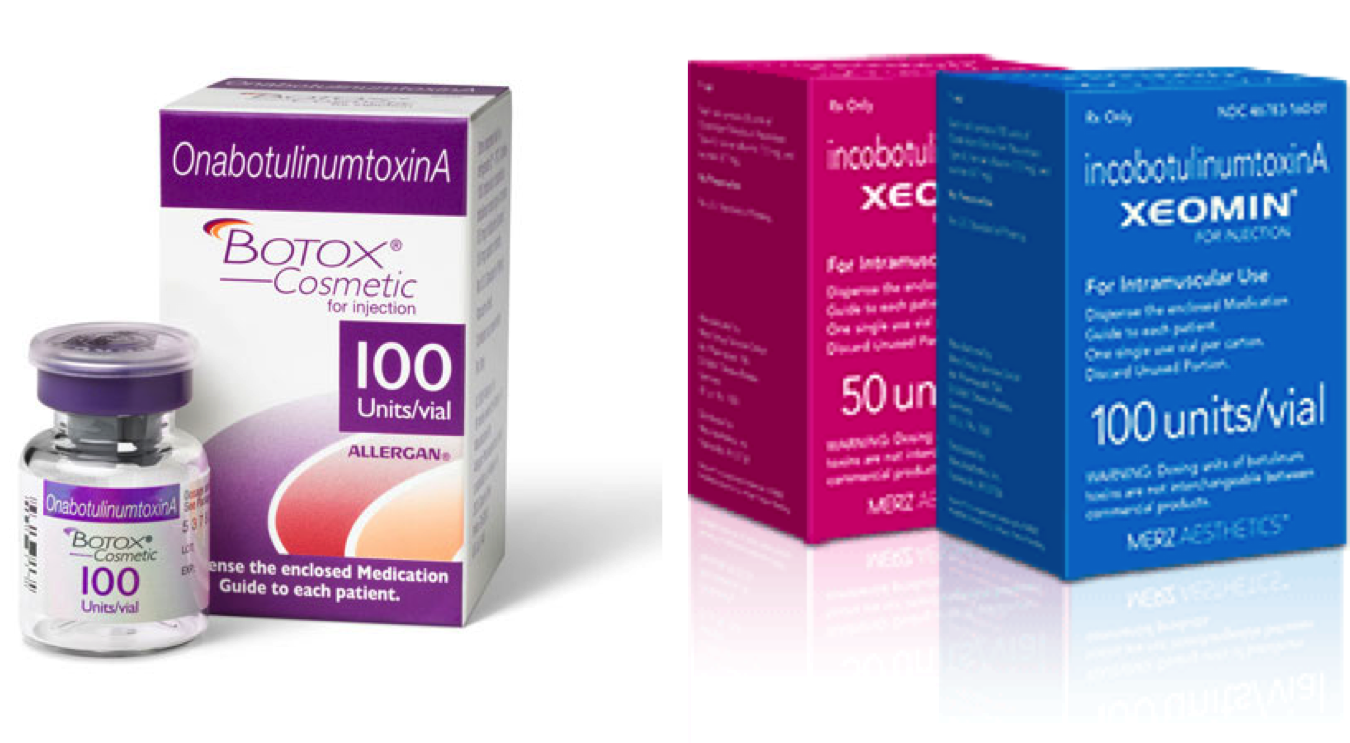 BOTOX® and XEOMIN® are similar injections that many doctors use to treat wrinkles to the face. They work by relaxing muscles that cause those wrinkles. But today, we're going to focus on some of the less common uses of Botox and Xeomin. Treating migraines with Botox and Xeomin Not everyone is a candidate for migraine treatment with Botox and Xeomin. But if your migraines...
Read more »
---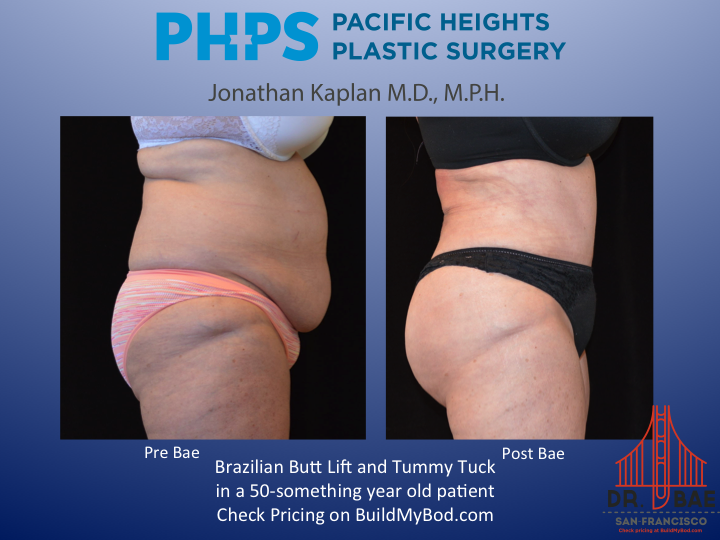 For the uninitiated, BBL is short for Brazilian Butt Lift. Some think it's only an operation for those starring in a J. Lo  or Pitbull video. "Butt" it can be appropriate for more patients than you'd expect. Who's a candidate for a BBL? Due to popular culture, it's not surprising most people think a BBL must result in a bootylicious derriere. But as the patient...
Read more »
---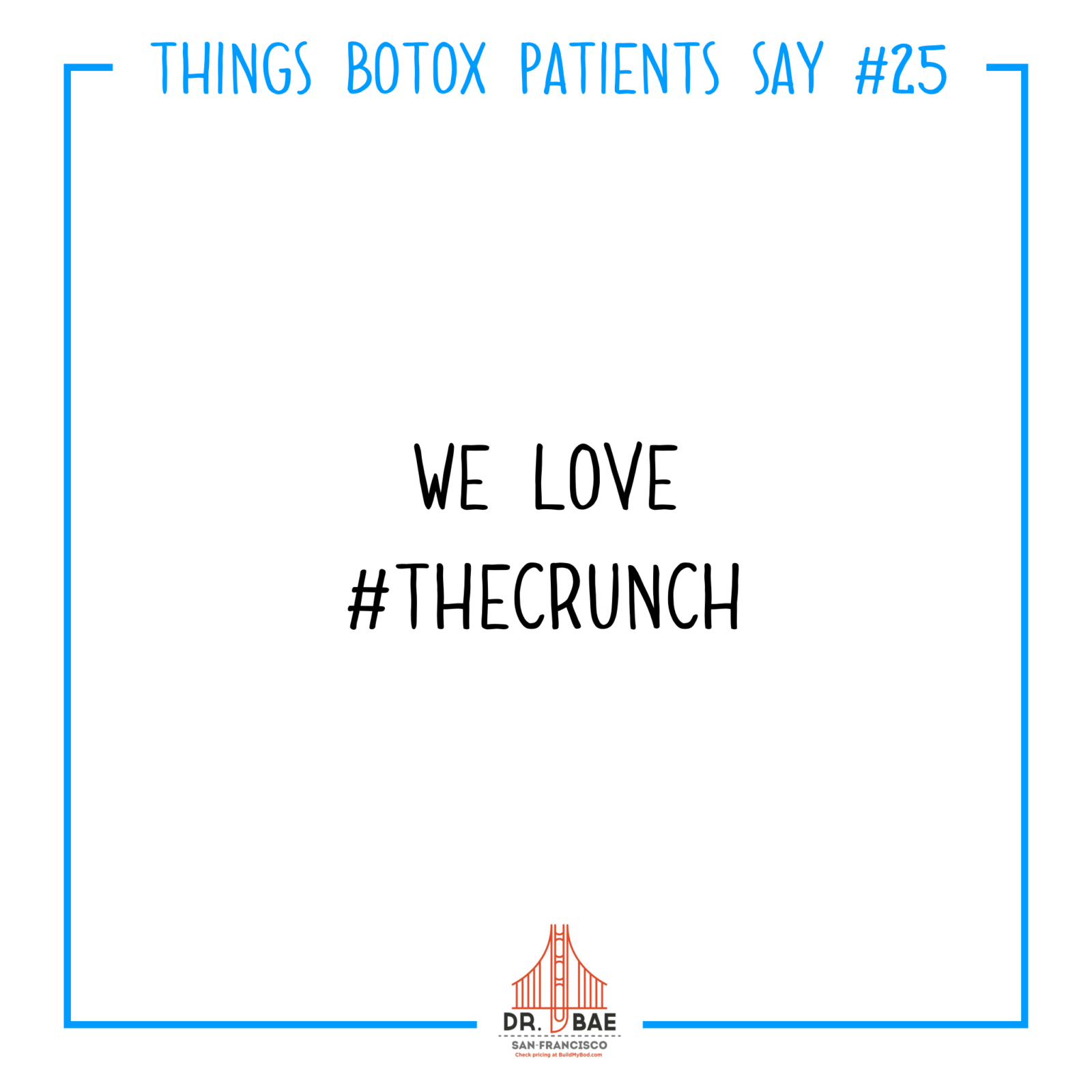 This statement probably doesn't make any sense unless you get Botox or Xeomin for facial wrinkles. Both of these products work in exactly the same way to relax muscles that cause wrinkles on the forehead, in between the eyebrows or the crow's feet. What's #TheCrunch? Botox or XEOMIN® both contain botulinum toxin. This toxin, when injected, relaxes muscles. And not just muscles that cause...
Read more »
---
The patient above and below was unhappy with his lack of dimples so we created some for him! To understand how a dimpleplasty creates a dimple, it's important to understand the underlying anatomy that creates dimples in the first place. What are dimples? The buccinator muscle lies beneath the skin of the cheeks. It takes part in smiling and chewing. If there is a......
Read more »
---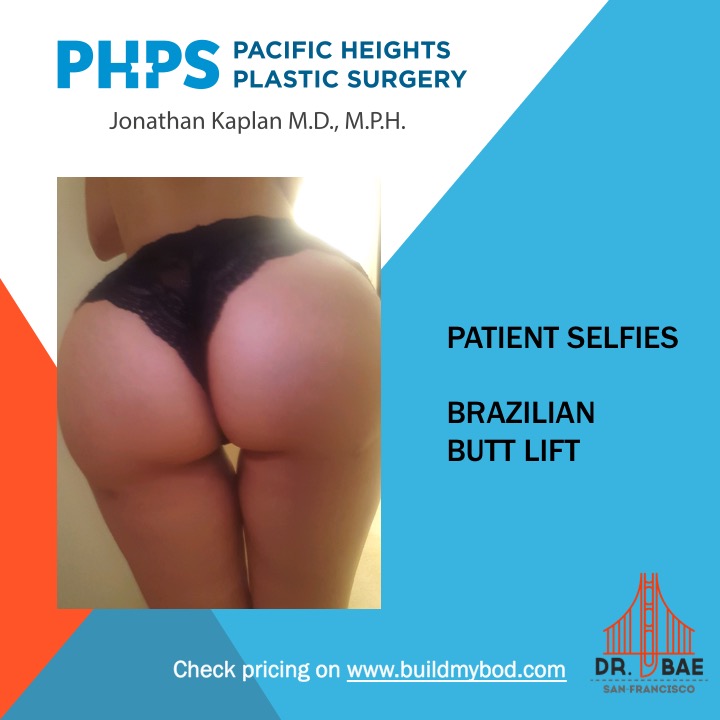 Just when you thought you knew what a Brazilian Butt Lift (BBL) was, or even if you didn't, here's a third technique you might not be familiar with. To bring you up to speed, a Brazilian Butt Lift can mean two things traditionally. One technique is to perform liposuction to the abdomen, flanks and back and then inject that fat into the buttocks. The other...
Read more »
---
I had an interesting experience recently from two Yelp reviewers. One person gave me a one-star review because she got a bruise after Botox/Xeomin injection to reduce wrinkles in the forehead. Another left a one-star review because she was unhappy with her breast lift to correct very saggy (ptotic) breasts after massive weight loss. Obviously if I'm using these examples, then I believe they were......
Read more »
---
Board certified plastic surgeon and founder/CEO of BuildMyBod Health, Dr. Jonathan Kaplan, will be presenting at The Medical Spa Show in Las Vegas this weekend. He'll discuss "Using Price Transparency to Generate Leads." The Medical Spa Show The conference is sponsored by the American Med Spa Association and according to their website: "AmSpa provides legal, compliance, and business resources for medical spas and medical......
Read more »
---
Whatever business you're running, you almost certainly have a website. And your most critical concern is your SEO (search engine optimization). Essentially, this refers to how likely your website will show up on search engines such as Google or Bing when a consumer is looking for the services you offer. If your business shows up towards the top of the search results, that suggests you......
Read more »
---
Terms of Use
Please be aware that this is not a secure email network under HIPAA guidelines. Do not submit any personal or private information unless you are authorized and have voluntarily consented to do so. We are not liable for any HIPAA violations. Understand that if you email us, you are agreeing to the use of an unsecured method and understand that all replies will be sent in the same fashion, which you are hereby authorizing.
By checking this box you hereby agree to hold Pacific Heights Plastic Surgery including it's doctors and affiliates, harmless from any hacking or any other unauthorized use of your personal information by outside parties.