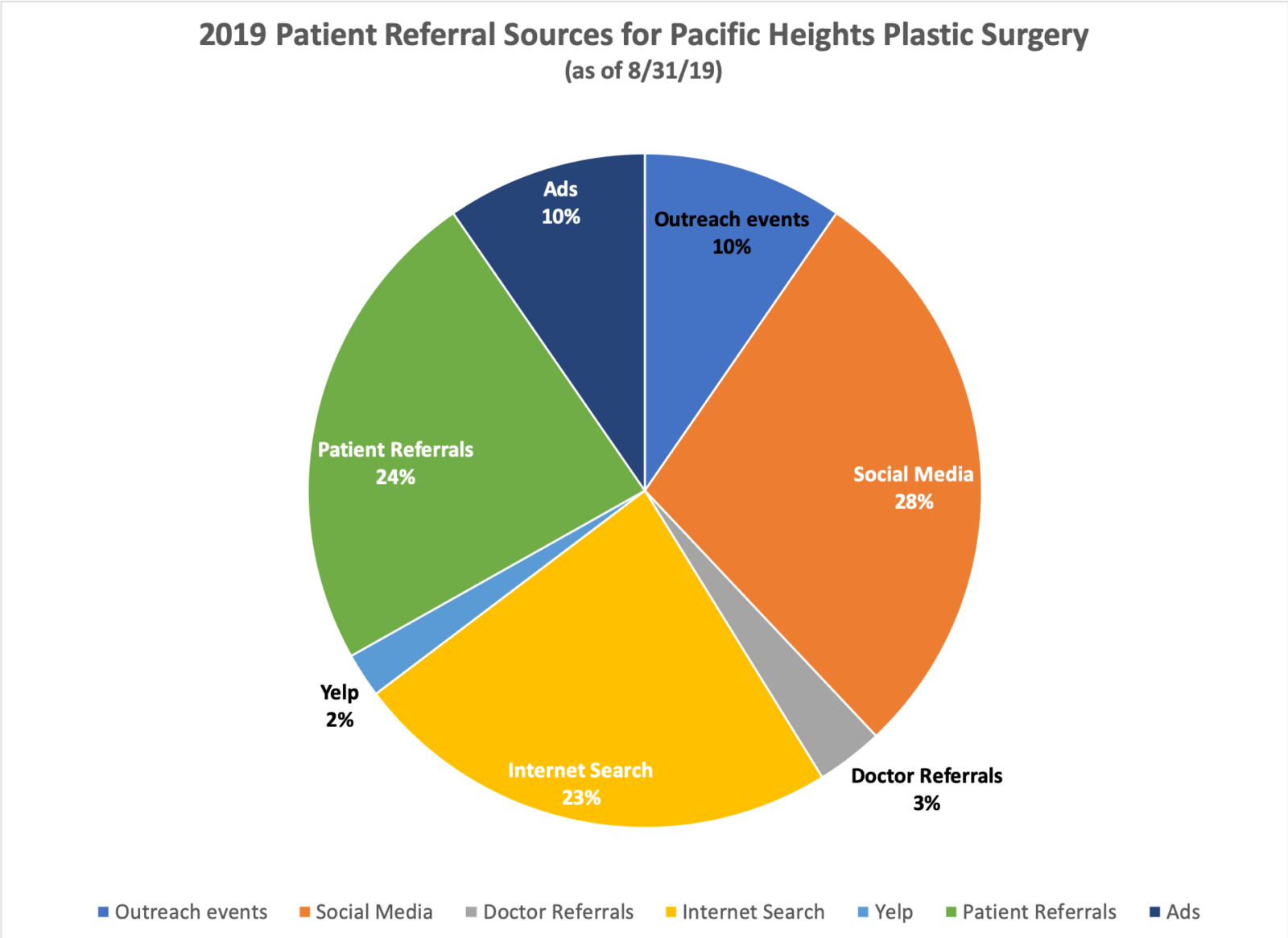 Social media is to blame, or take credit, for everything these days! The effects of social media are evident across a variety of spaces. For example, it's changing political discourse, feelings of inequality (you always knew the Kardashians had more money than you but now you know how much more!) and how a business goes about generating, well, new business. Specifically, to stay competitive, aesthetic...
Read more »
---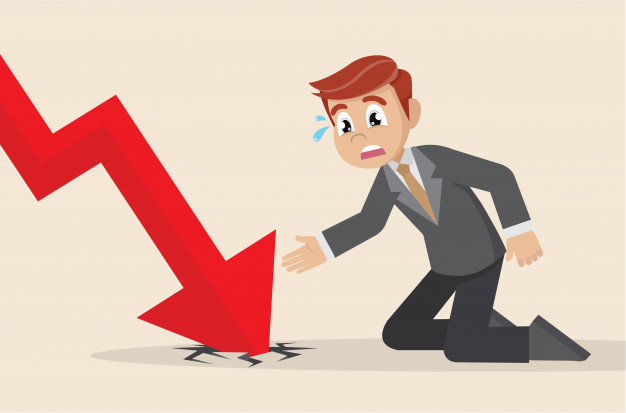 My website traffic didn't drop overnight but pretty close. From the beginning of April to the end of June 2019, the number of visitors to my website went from 11,800 users to 4,500 users. That's a 62% drop. All thanks to Google, the premier search engine, releasing a wide ranging algorithm update on March 12th, 2019. YMYL (your money or your life) This Google...
Read more »
---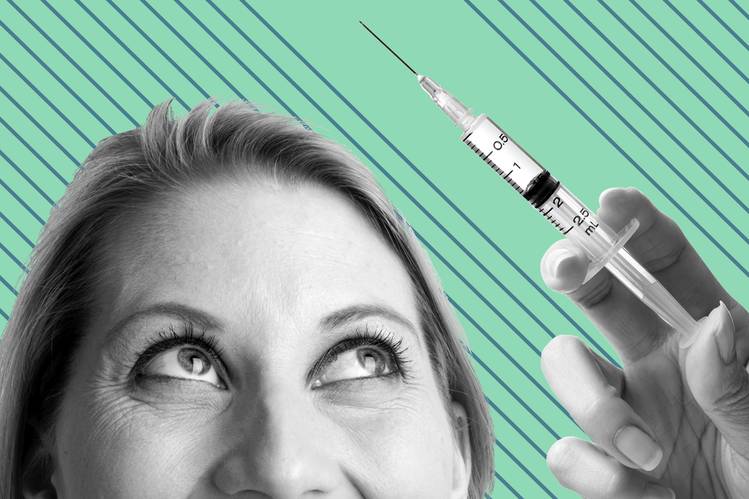 This recent Wall Street Journal article highlights the increasing competition in the neuromodulator market. A neuromodulator is the fancy term for a chemical used to relax facial muscles, thereby reducing wrinkles, ie Botox! In most industries, when you have more competition, that benefits the consumer by forcing lower prices. Will these competitive forces cause Botox to lower its price? Don't bet on it! Why...
Read more »
---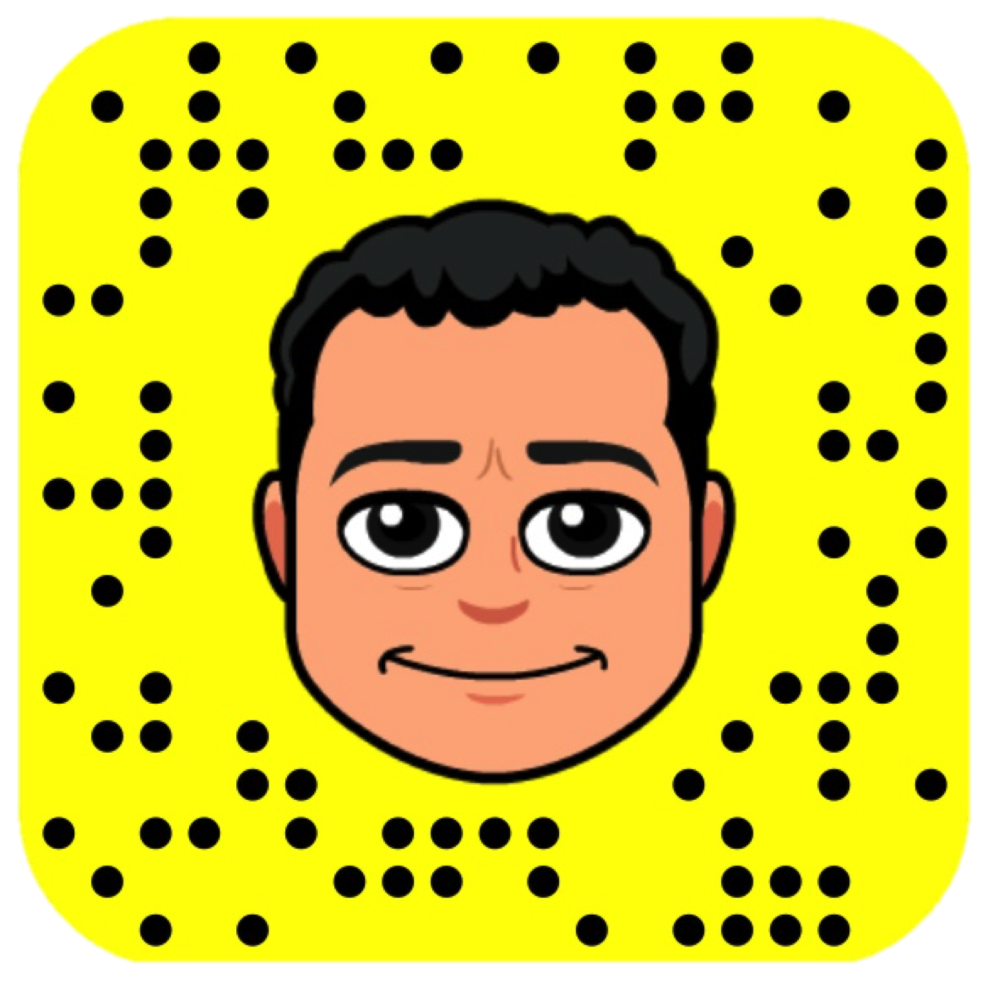 Packed into that question of why patients would agree to be on social media is a different question people really want to know. Do doctors incentivize patients to agree to be on social media? In other words, do they give the patient something to get them in front of the camera? Agree to be on social media The short answer in my case, is...
Read more »
---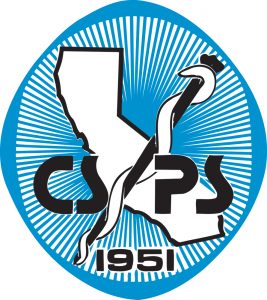 If you're in or around Sacramento tomorrow or already attending the California Society of Plastic Surgeons' (CSPS) Annual Meeting, don't miss Dr. Kaplan's 1-hour social media course! But Dr. Kaplan only has 25K followers on Instagram, you say? What makes him an expert worthy of giving a course?! He doesn't consider himself an expert but he's in the trenches utilizing social media on the reg...
Read more »
---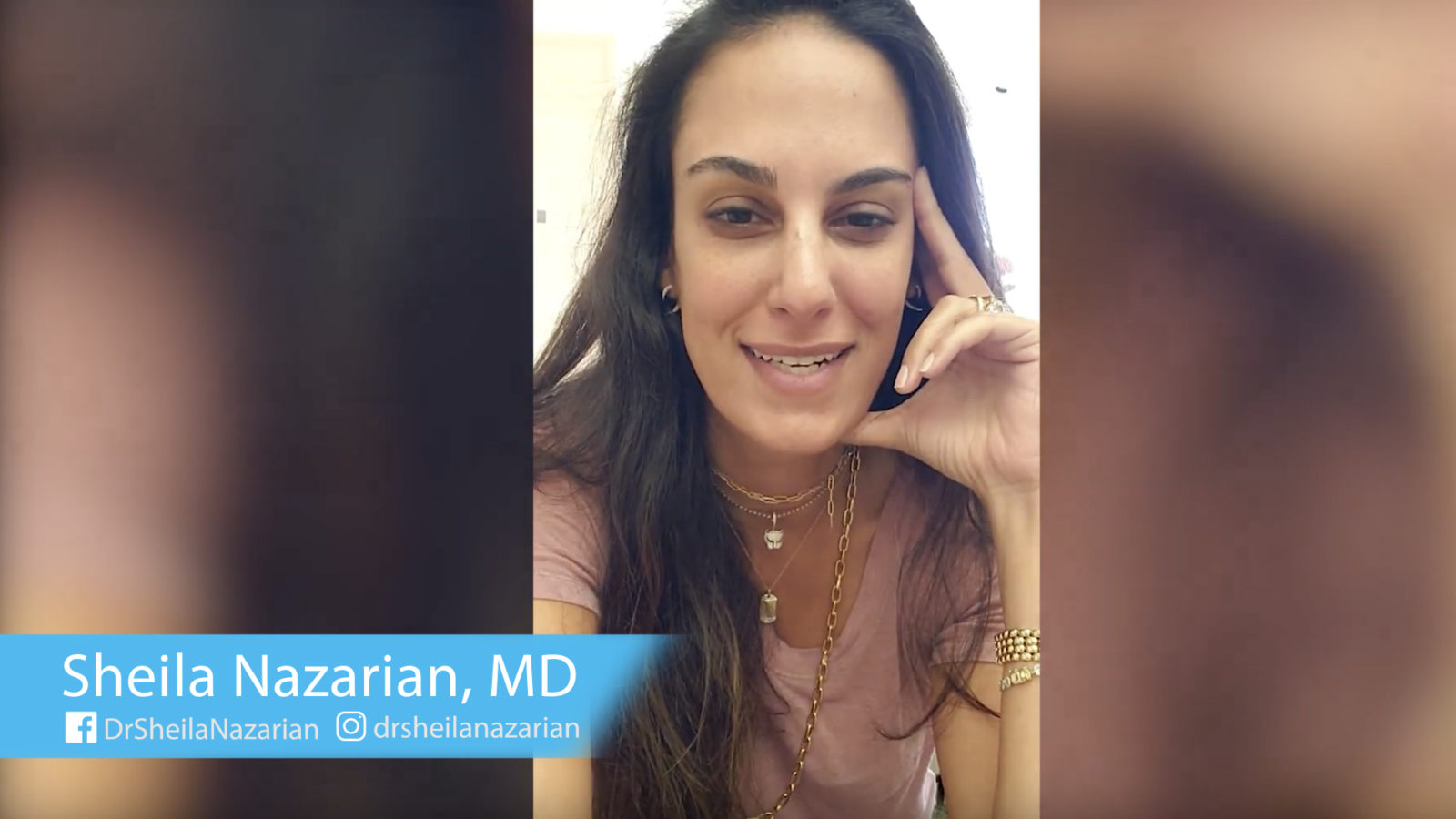 Dr. Sheila Nazarian of the Nazarian Institute and Nazarian Plastic Surgery recently sat down with us to explain why she focuses on building a large email database even though she has a huge Instagram following (@drsheilanazarian). The world according to Dr. Sheila Nazarian! While many doctors engage with their followers through social media, that engagement is very tenuous. Not because followers will stop following...
Read more »
---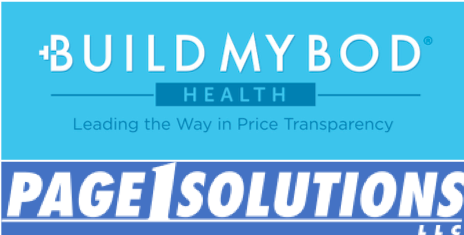 I recently read a blog post on the Page1Solutions website regarding 5 tips to boost Google results. If you're looking for good website SEO recommendations, Page1Solutions is really excellent. But in full disclosure, I think their page is full of great information mostly because they're espousing viewpoints I agree with wholeheartedly! In fact, every recommendation they make in the aforementioned post (summarized below), aligns perfectly...
Read more »
---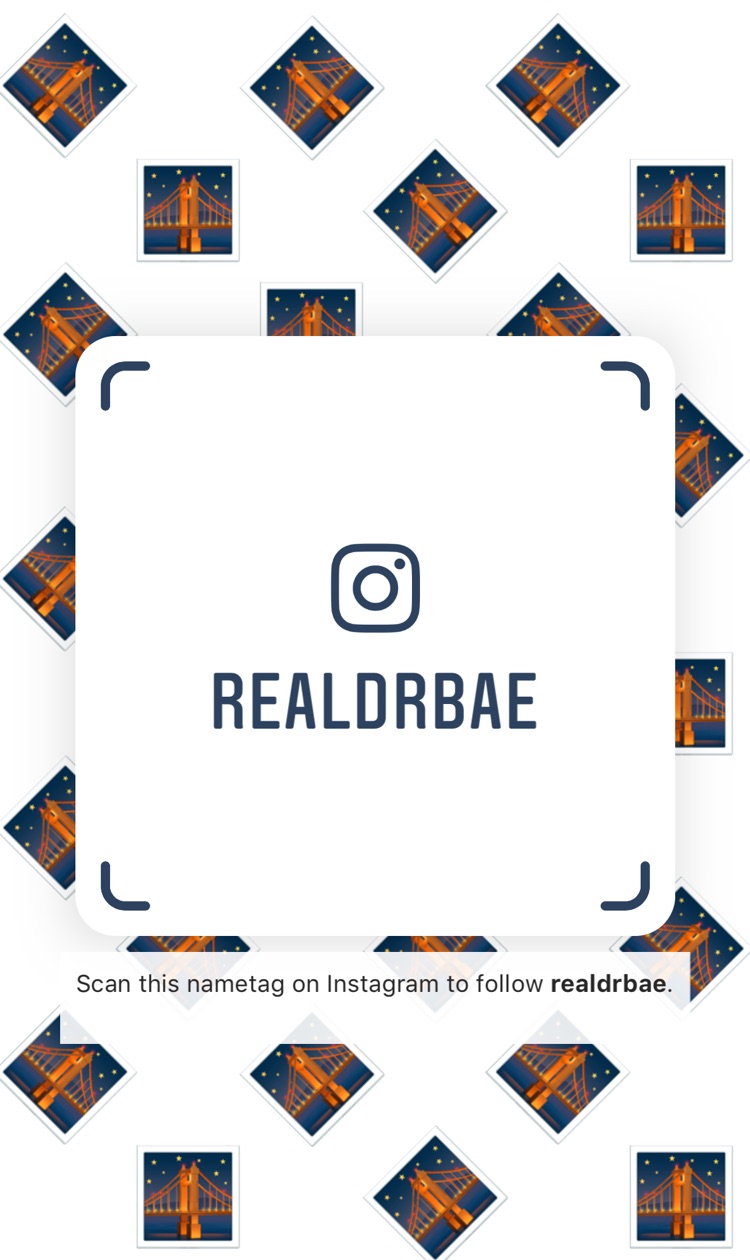 In the past, a patient could search a doctor's website or watch their YouTube channel anonymously. Not anymore! With the advent of social media, a physician's practice can gain valuable insights into what potential patients are considering or thinking. Who are your potential patients? When a doctor (or anyone) posts video clips to Snapchat or Instagram Stories, it's possible to see who is viewing...
Read more »
---
There are two sides to lead generation. The business has to provide something of value in exchange for a consumer's contact info. And the consumer has to want something badly enough to motivate them to leave their contact info. When it comes to lead generation in healthcare, that "something" is cost. The good news is that in such a price-opaque field like healthcare, the......
Read more »
---

The Ohio Surgery Center recently started using a Price Estimator on their website. But it's different than how most other surgery centers are implementing price transparency. Most surgery centers simply list a menu of cash prices There are 2 problems with this. What if the consumer is using their insurance and need to know the allowable they may be expected to pay? That would...
Read more »
---
Terms of Use
Please be aware that this is not a secure email network under HIPAA guidelines. Do not submit any personal or private information unless you are authorized and have voluntarily consented to do so. We are not liable for any HIPAA violations. Understand that if you email us, you are agreeing to the use of an unsecured method and understand that all replies will be sent in the same fashion, which you are hereby authorizing.
By checking this box you hereby agree to hold Pacific Heights Plastic Surgery including it's doctors and affiliates, harmless from any hacking or any other unauthorized use of your personal information by outside parties.