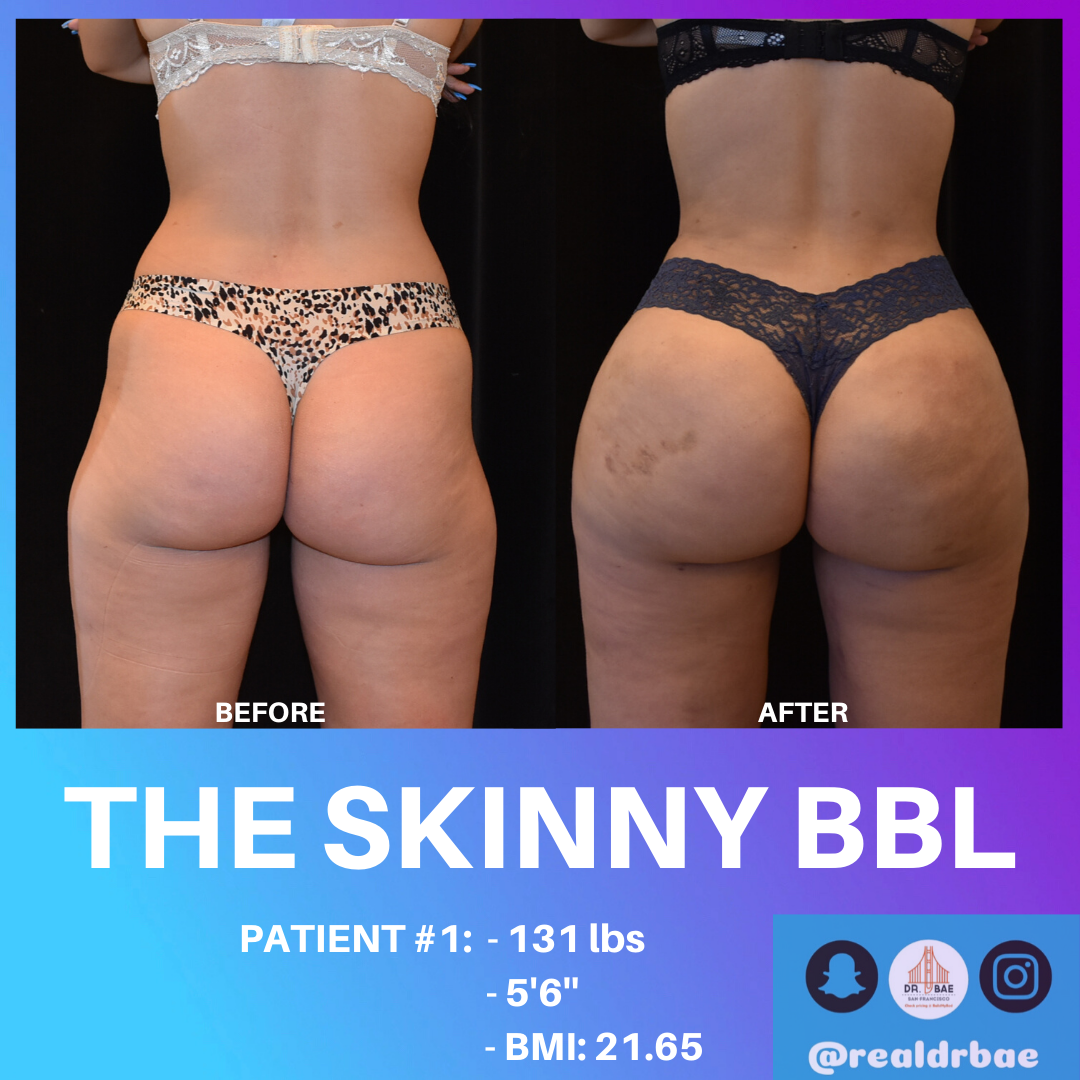 Deaths during a Brazilian Butt Lift or BBL have made the news over the last several years. These are avoidable tragedies. The cause of death after a BBL is due to fat embolism. After harvesting fat from the abdomen, flanks and back via liposuction, the fat is injected into the buttocks. If injecting too deep into the pelvis, fat can be inadvertently injected into...
Read more »
---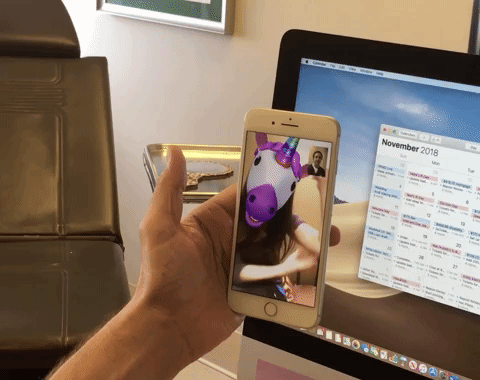 When the pandemic and shutdowns began, virtual visits came into the spotlight. They were perfect for allowing older, high risk patients to see their doctor. Ensuring ongoing care without the risk of exposure to COVID 19 with in-person doctor visits. But even as the peak of the pandemic recedes (we think), it appears virtual visits are here to stay. Virtual visits aren't just safe,...
Read more »
---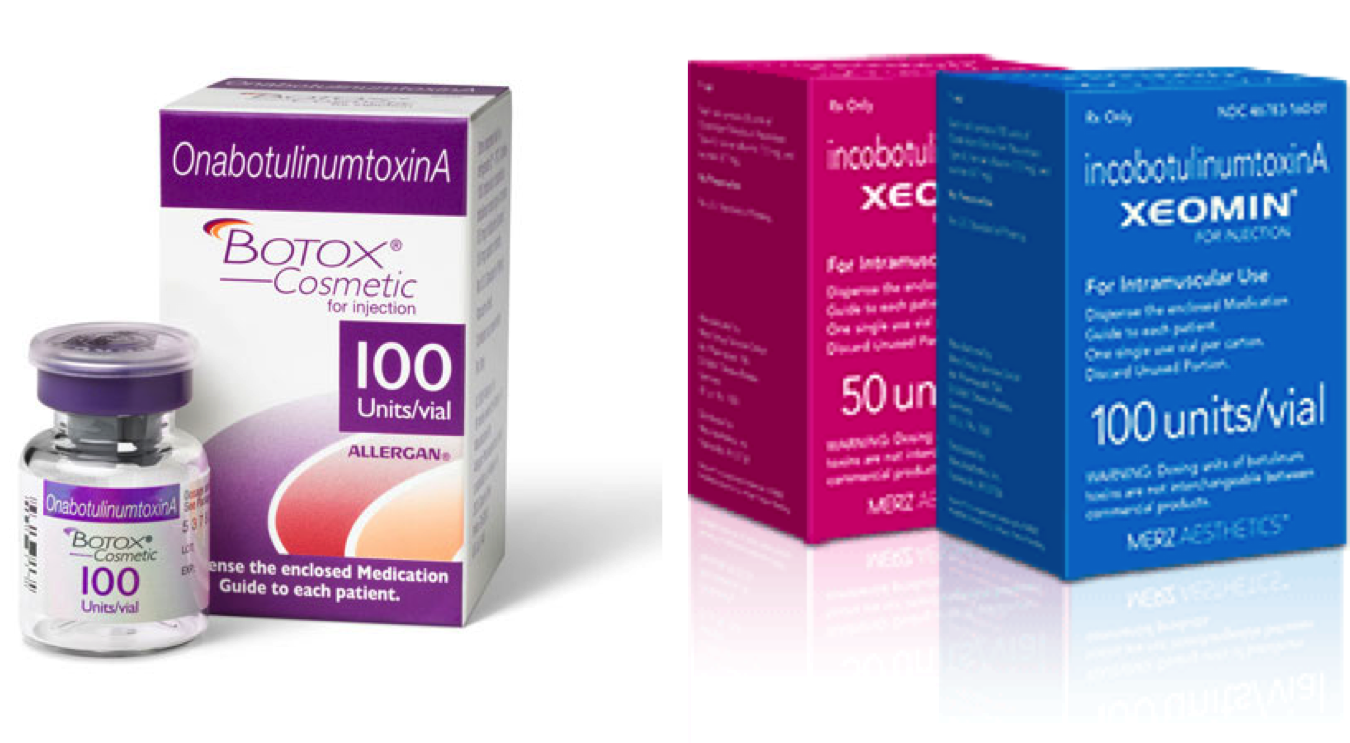 Is Botox plastic surgery? Plastic surgery is a wide ranging field. A plastic surgeon in training can enjoy one aspect of the field when they start, and go in a totally different direction when they finish training. The major categories include reconstructive plastic surgery, pediatric craniofacial surgery and cosmetic plastic surgery. Cosmetics is further divided into surgical and non-surgical cosmetic plastic surgery. So while...
Read more »
---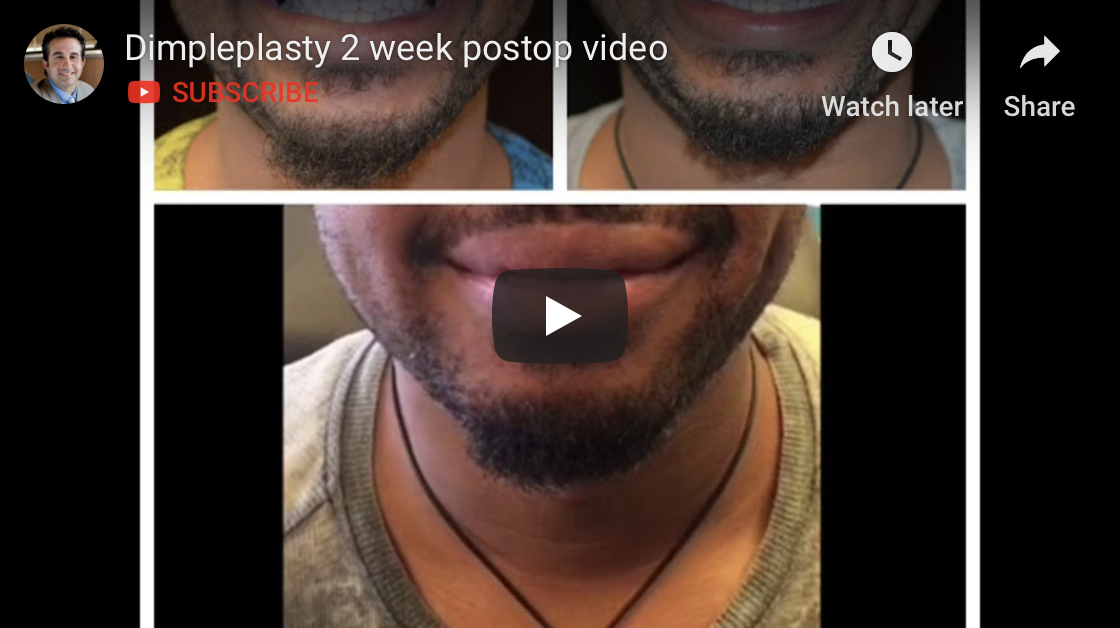 This patient was unhappy with his lack of dimples so we created some for him! To understand how a dimpleplasty creates a dimple, it's important to understand the underlying anatomy that creates dimples in the first place. Once you understand that, you can determine if "dimpleplasty is right for me?" What are dimples? The buccinator muscle lies beneath the skin of the cheeks. It...
Read more »
---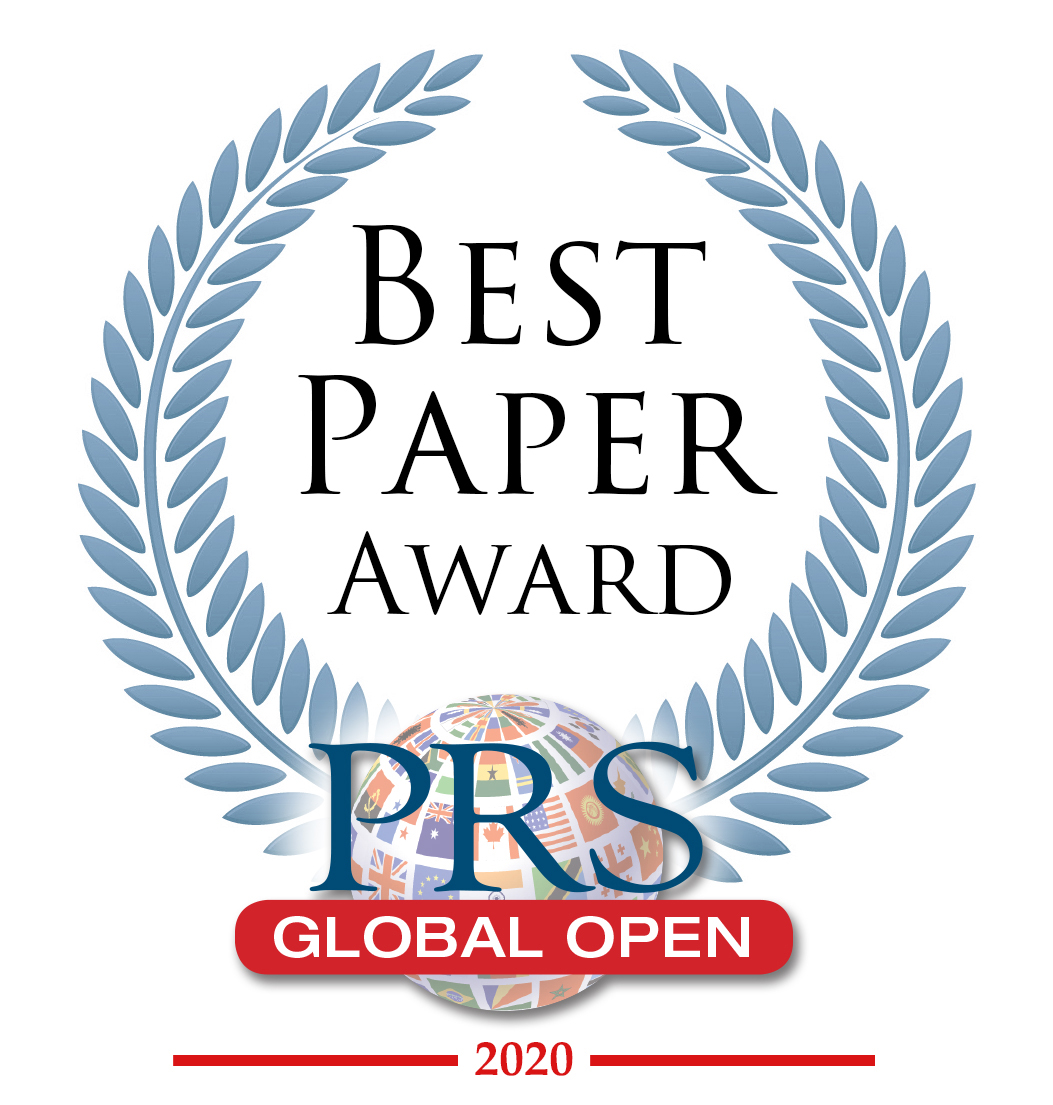 It's been under wraps for a few weeks but we are proud to announce that Dr. Jonathan Kaplan, a board certified plastic surgeon and founder/CEO of BuildMyBod Health has won the PRS Global Open Best Paper Award in North America! His article entitled, The Single Incision Minimally Invasive (SIMI) Neck Lift, is the first to describe a novel technique in neck lifting. Thanks to...
Read more »
---

The Trump Administration's price transparency rules are still set to go into effect in January of 2021. While hospitals may be hoping this will be delayed due to COVID, and that may still happen, there's no guarantee. The rules dictate that hospitals will have to display the cash and negotiated rates for 300 "shoppable" services, for all accepted insurance plans, on their website. So are...
Read more »
---
Check out this TV story on lip implants with Dr. Kaplan! With the help of PermaLip implants, you have another option for plumping up your lips. Until several years ago, lip fillers were the main option for lip augmentation. But now you have a choice. Lip implants vs fillers Lip fillers are made of hyaluronic acid, the same gel in your joints. Fillers like Juvederm,......
Read more »
---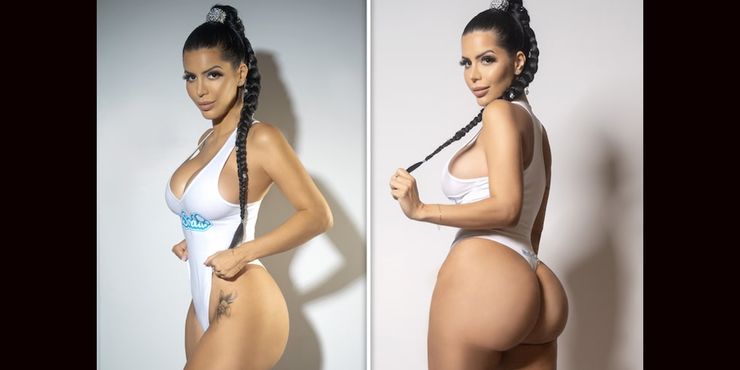 Let's say, for a moment, I care about 90 Day Fiancé or any of the "stars" of the show. If that's the case, I have a small window of opportunity to weigh in on the latest news that Larissa Dos Santos Lima had $72,000 of plastic surgery to look like Kylie Jenner. But is that really true? 90 Day Fiancé spends big! If you...
Read more »
---
If you're considering a breast augmentation, then you've no doubt heard about two potential medical issues. One is Anaplastic Large Cell Lymphoma, or ALCL, and the other is Breast Implant Associated Illness, or BIAI. ALCL, which you can read about here, is a more limited issue that has affected a total of 733 people globally. To be clear, that 733 figure is not this year.......
Read more »
---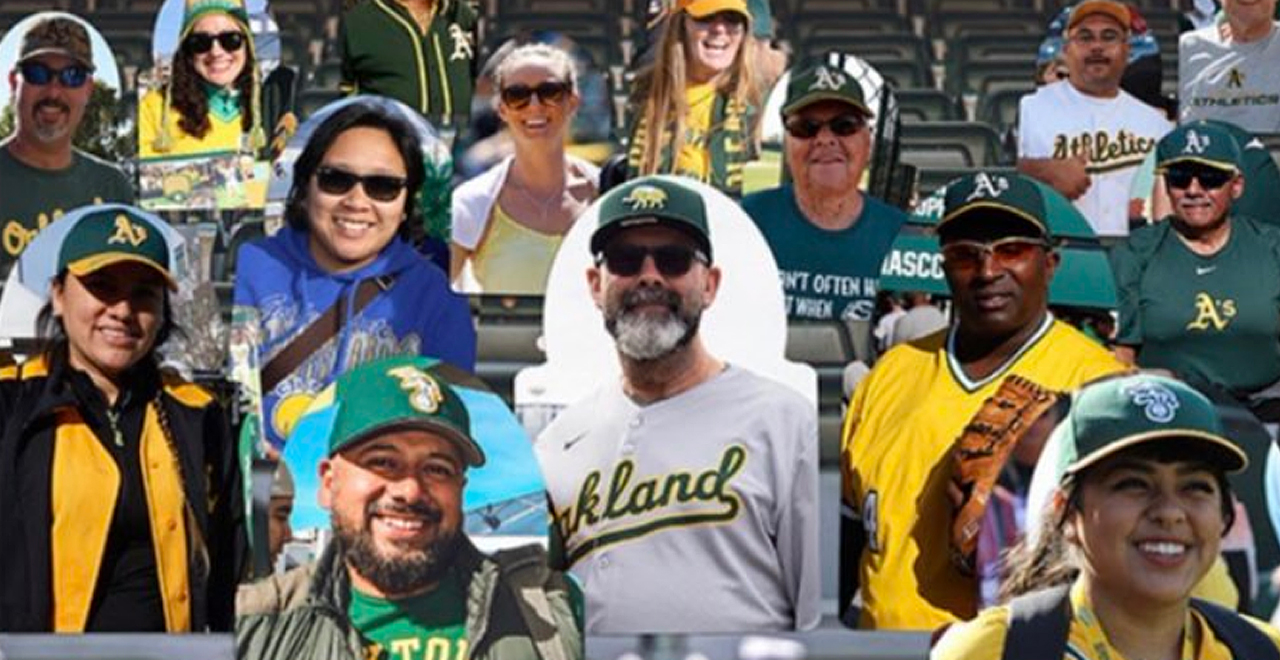 Remember back in March and April when the fear of COVID shut down everything, including elective medical care, gyms and large gatherings? The hope was that we could quickly and "easily" stop COVID in its tracks. But as COVID cases increase and the pandemic drags on, it's clear this won't have a quick resolution. Citizens will and are demanding the economy, and even sports, reopen....
Read more »
---
Terms of Use
Please be aware that this is not a secure email network under HIPAA guidelines. Do not submit any personal or private information unless you are authorized and have voluntarily consented to do so. We are not liable for any HIPAA violations. Understand that if you email us, you are agreeing to the use of an unsecured method and understand that all replies will be sent in the same fashion, which you are hereby authorizing.
By checking this box you hereby agree to hold Pacific Heights Plastic Surgery including it's doctors and affiliates, harmless from any hacking or any other unauthorized use of your personal information by outside parties.