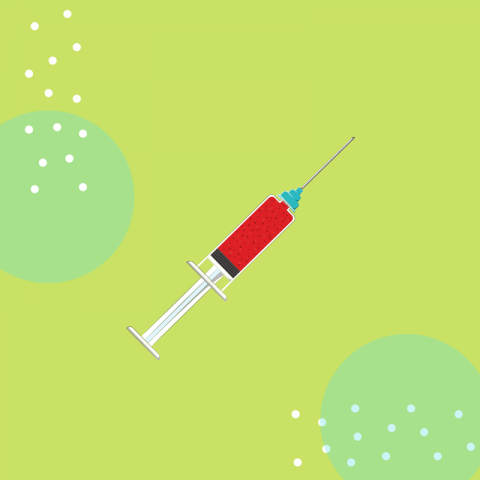 In the run up to the current vaccine approvals and post approval process, I'm blown away by what is making people worried about this vaccine. I'm not surprised they're worried. Totally get that. But surprised by what they're worried about! Anxiety and fear are completely understandable for a vaccine that was developed in record time and with "newer" technology (mRNA (m = messenger)(RNA = ribonucleic...
Read more »
---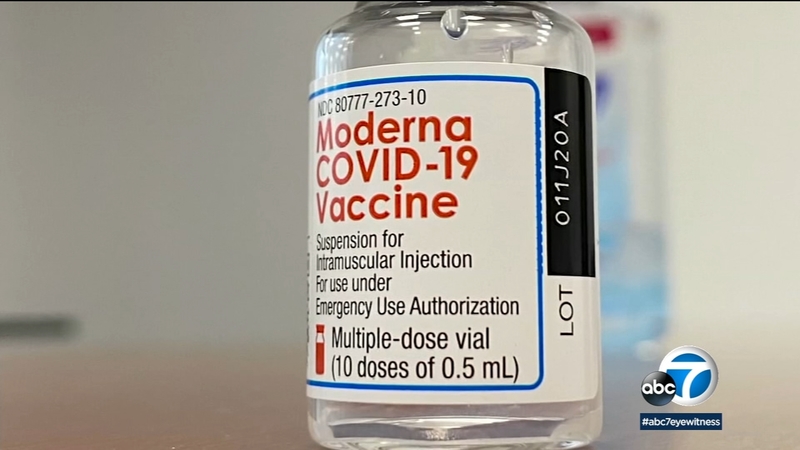 If you saw this article or others, you know by now there's a potential reaction between facial fillers and the COVID vaccine. If you're considering not getting the vaccine, this should not be the reason behind your decision. Read on. Facial fillers and the COVID vaccine First off, it's not usual to have a reaction to a vaccine. Any vaccine. There's nothing special about...
Read more »
---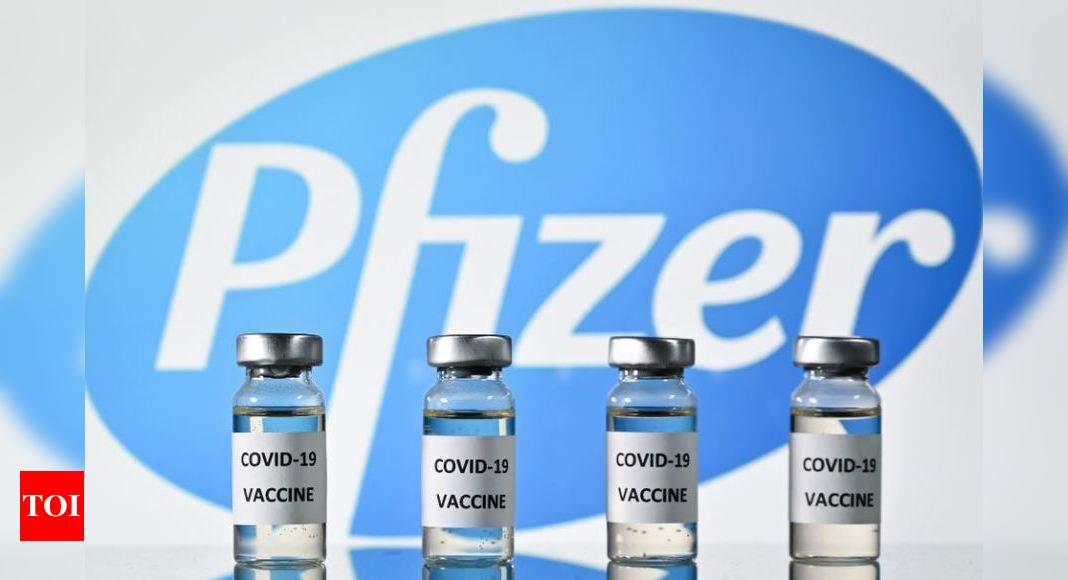 It's unheard of. The development of a vaccine in 6 months! Usually vaccine development takes 5-10 years. But even after the impossibly difficult stage of developing the COVID vaccine ends, another difficult stage begins: distribution. According to the Wall Street Journal, we could get the vaccine by next week. And while getting the vaccine to every state is a highly controlled, military operation, we hope...
Read more »
---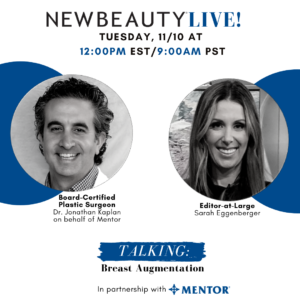 We're very excited to announce that Dr. Jonathan Kaplan, board certified plastic surgeon and founder/CEO of BuildMyBod Health will be NewBeauty Magazine's guest on Instagram Live! So tune in Tuesday, November 10th at 9am PST. If you're reading this after November 10th, click here for the recording. Dr. Kaplan on Instagram Live with New Beauty This is huge and you don't want to miss......
Read more »
---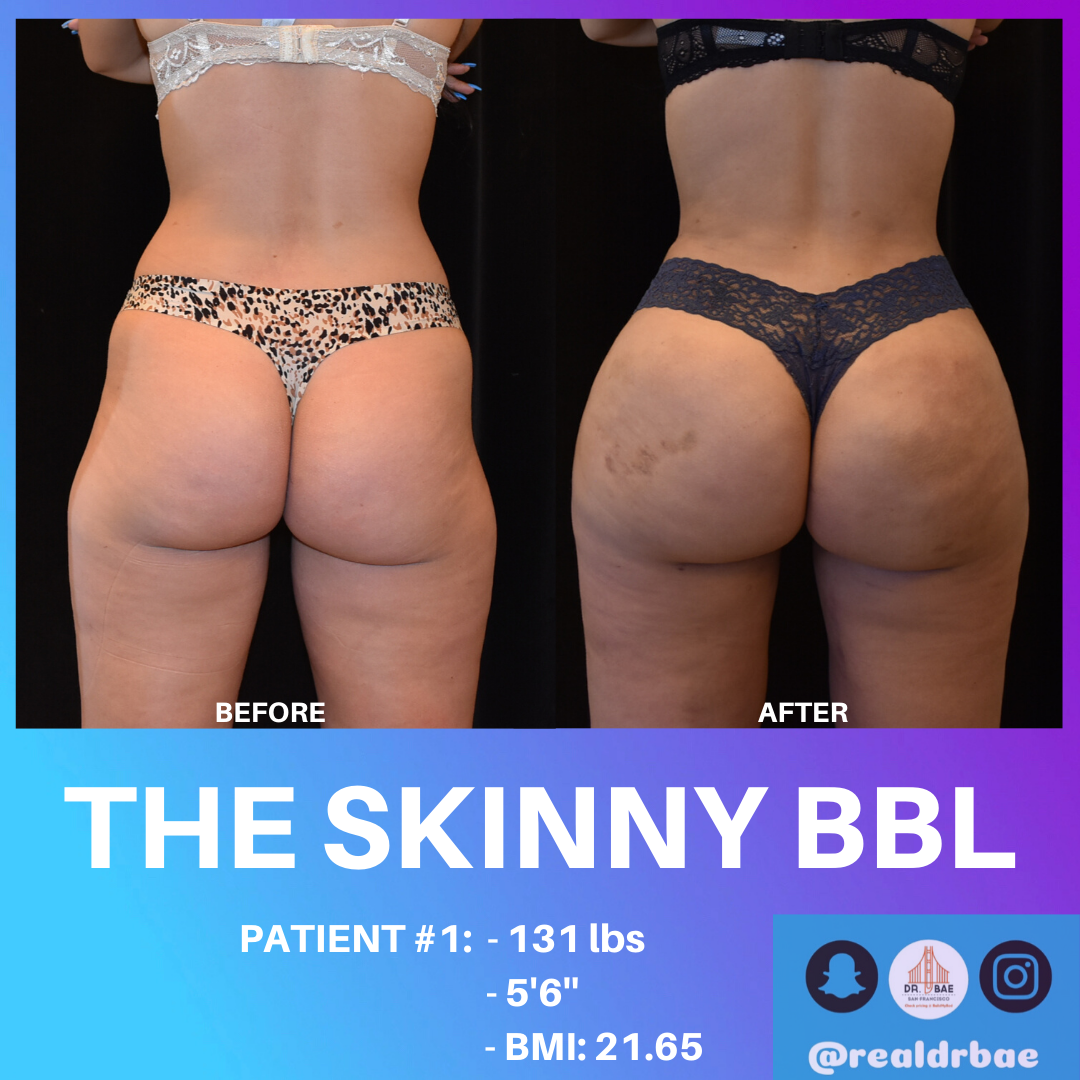 Deaths during a Brazilian Butt Lift or BBL have made the news over the last several years. These are avoidable tragedies. The cause of death after a BBL is due to fat embolism. After harvesting fat from the abdomen, flanks and back via liposuction, the fat is injected into the buttocks. If injecting too deep into the pelvis, fat can be inadvertently injected into...
Read more »
---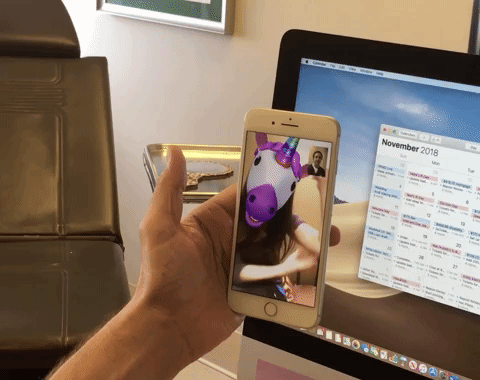 When the pandemic and shutdowns began, virtual visits came into the spotlight. They were perfect for allowing older, high risk patients to see their doctor. Ensuring ongoing care without the risk of exposure to COVID 19 with in-person doctor visits. But even as the peak of the pandemic recedes (we think), it appears virtual visits are here to stay. Virtual visits aren't just safe,...
Read more »
---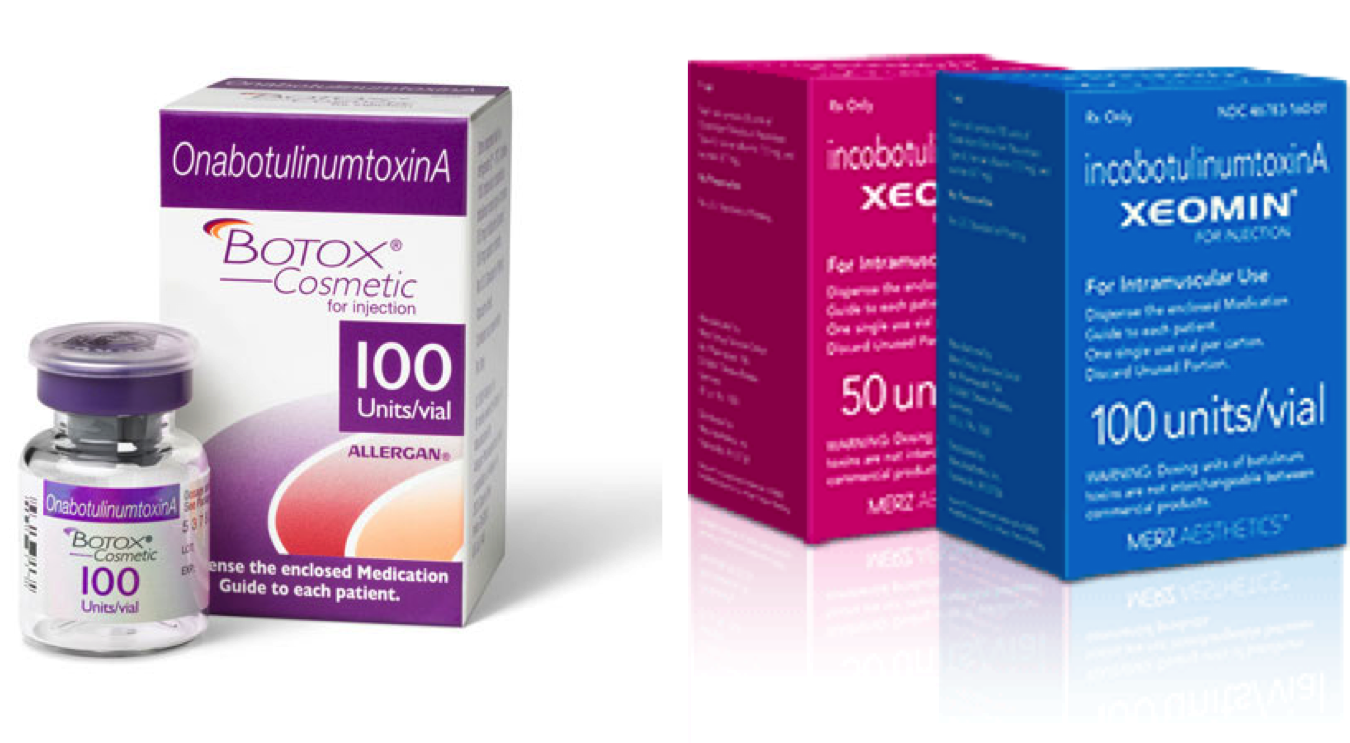 Is Botox plastic surgery? Plastic surgery is a wide ranging field. A plastic surgeon in training can enjoy one aspect of the field when they start, and go in a totally different direction when they finish training. The major categories include reconstructive plastic surgery, pediatric craniofacial surgery and cosmetic plastic surgery. Cosmetics is further divided into surgical and non-surgical cosmetic plastic surgery. So while...
Read more »
---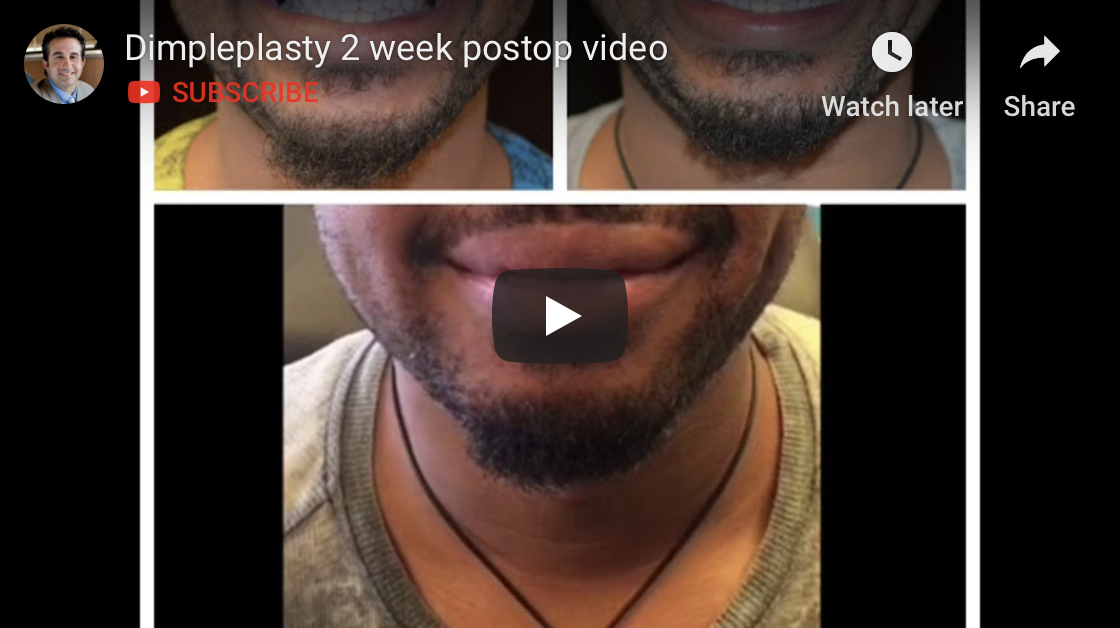 This patient was unhappy with his lack of dimples so we created some for him! To understand how a dimpleplasty creates a dimple, it's important to understand the underlying anatomy that creates dimples in the first place. Once you understand that, you can determine if "dimpleplasty is right for me?" What are dimples? The buccinator muscle lies beneath the skin of the cheeks. It...
Read more »
---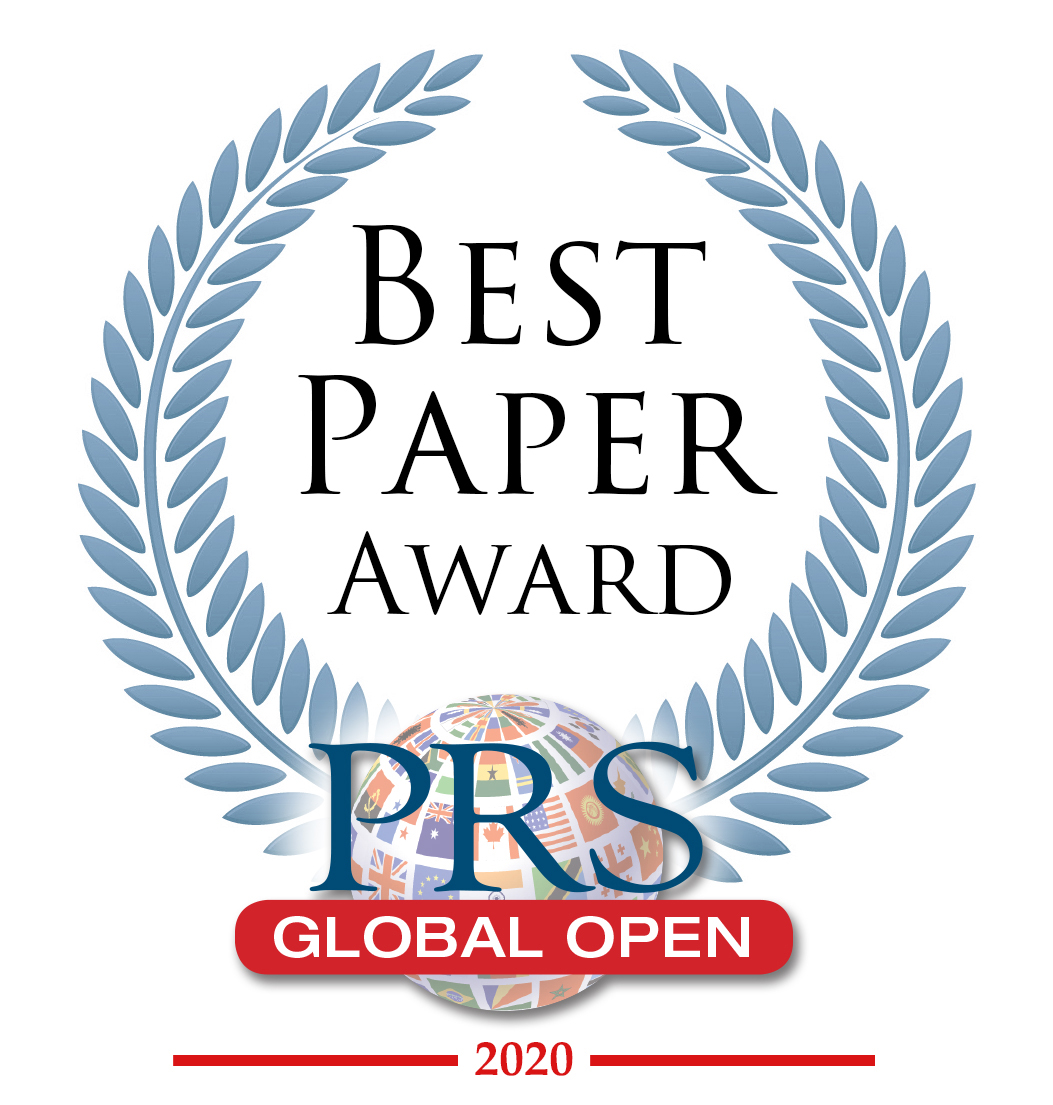 It's been under wraps for a few weeks but we are proud to announce that Dr. Jonathan Kaplan, a board certified plastic surgeon and founder/CEO of BuildMyBod Health has won the PRS Global Open Best Paper Award in North America! His article entitled, The Single Incision Minimally Invasive (SIMI) Neck Lift, is the first to describe a novel technique in neck lifting. Thanks to...
Read more »
---

The Trump Administration's price transparency rules are still set to go into effect in January of 2021. While hospitals may be hoping this will be delayed due to COVID, and that may still happen, there's no guarantee. The rules dictate that hospitals will have to display the cash and negotiated rates for 300 "shoppable" services, for all accepted insurance plans, on their website. So are...
Read more »
---
Terms of Use
Please be aware that this is not a secure email network under HIPAA guidelines. Do not submit any personal or private information unless you are authorized and have voluntarily consented to do so. We are not liable for any HIPAA violations. Understand that if you email us, you are agreeing to the use of an unsecured method and understand that all replies will be sent in the same fashion, which you are hereby authorizing.
By checking this box you hereby agree to hold Pacific Heights Plastic Surgery including it's doctors and affiliates, harmless from any hacking or any other unauthorized use of your personal information by outside parties.