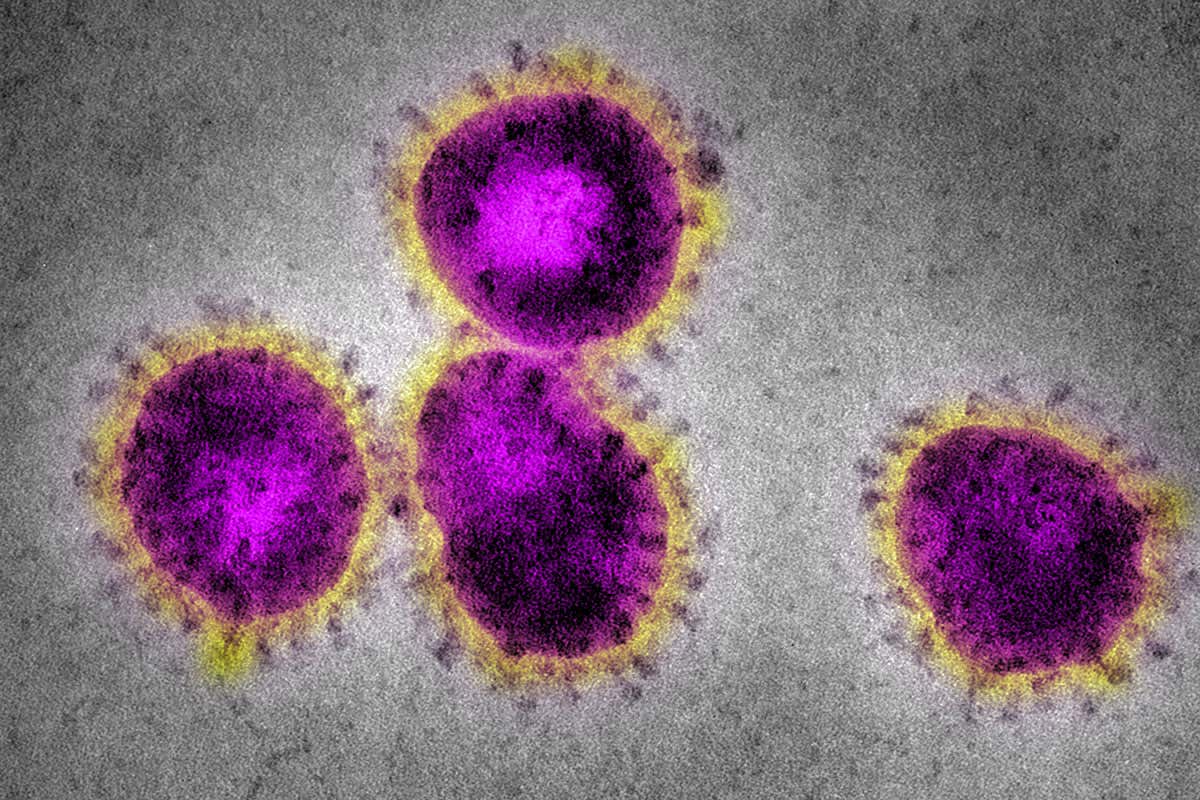 Let's review the initial response to the first wave of coronavirus by hospitals, city and state governments. Hospitals cancelled elective cases. Cities and states ordered a shelter in place order, shut down restaurants and closed parks and beaches. These techniques were able to mitigate some of the worst predictions. 100,000 deaths instead of 2 million deaths. The healthcare system was not overwhelmed as it...
Read more »
---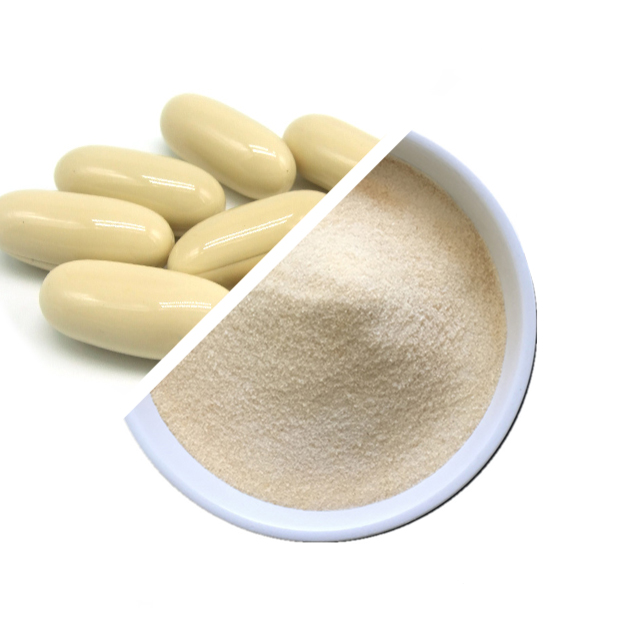 While I always felt that collagen supplements in the form of pills or tablets were degraded by stomach acid and didn't work, there's really more to the story. You can find an overview of the great "do collagen supplements work" debate here. Or you can read the synopsis below. One thing we know is that collagen does degrade when ingesting as a pill. So...
Read more »
---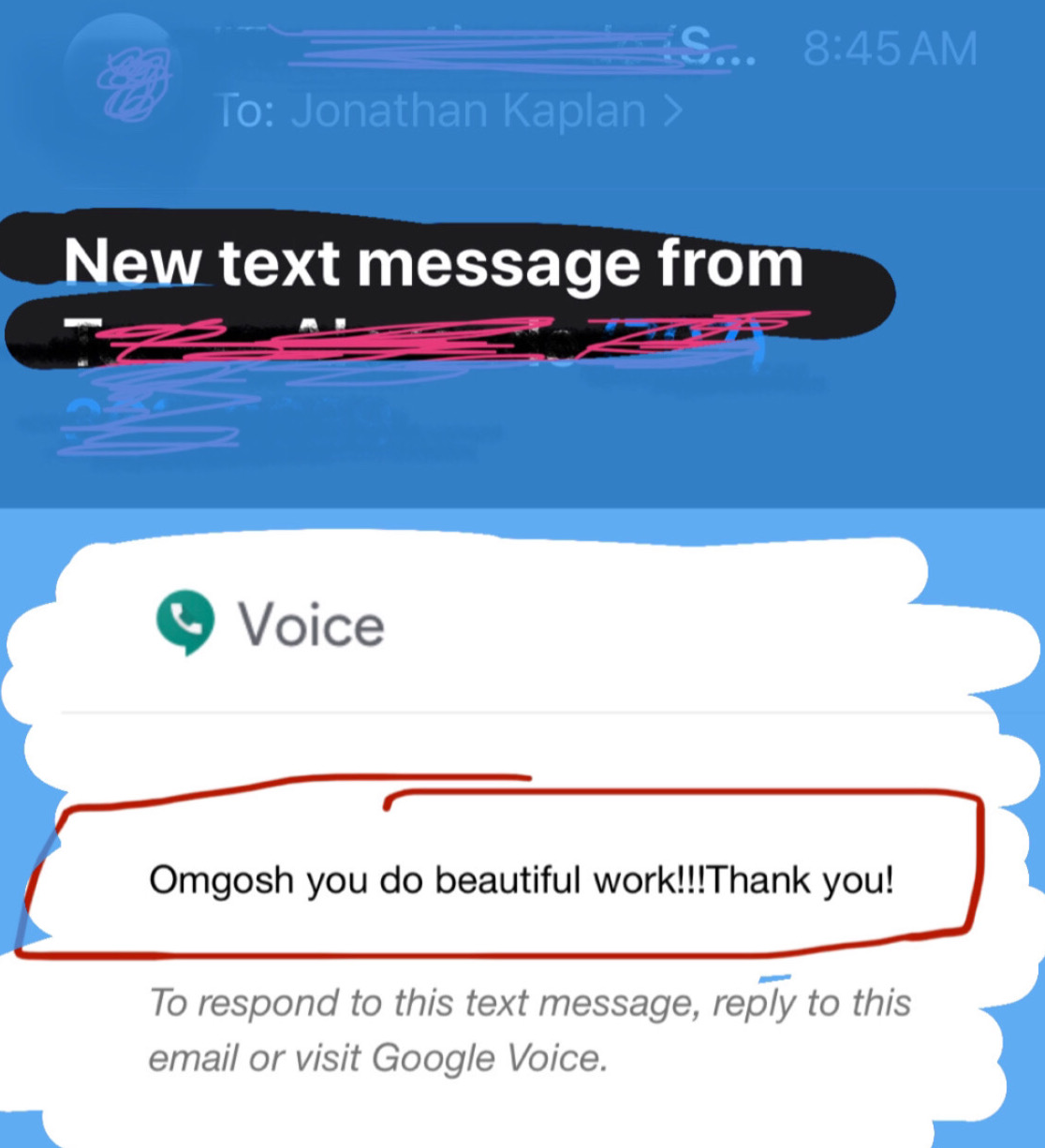 As seen in the image, I received a text message from a patient the morning after her surgery. She underwent a Brazilian Butt Lift and Tummy Tuck. In the text message, she's thanking me after getting out of the shower. It was the first time she was able to look in the mirror and was happy with her results. This highlights and contradicts two myths...
Read more »
---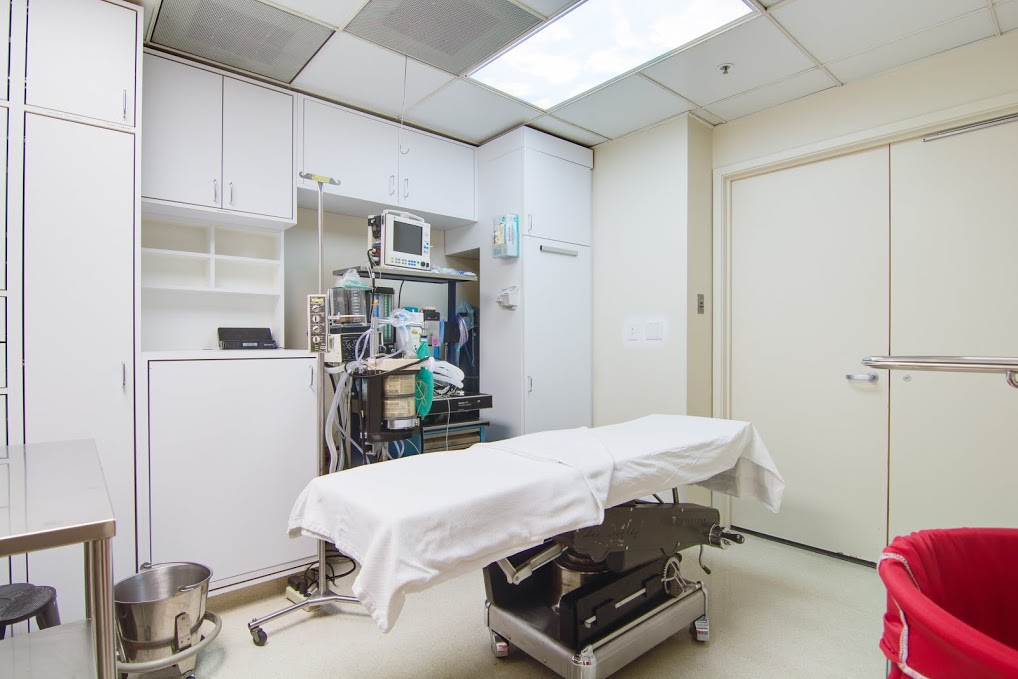 Here in San Francisco, the city and health department issued a directive on May 15th allowing elective surgery. In the directive, it was very clear elective surgery, including cosmetic surgery and dental procedures, could move forward. For this reason, we began performing cosmetic surgery in our in-office AAAASF accredited operating room the following Monday, May 18th. A full two months had passed after the...
Read more »
---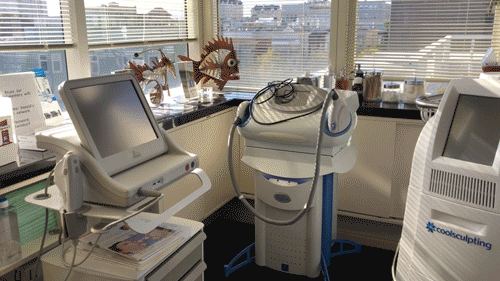 Dr. Kaplan and the entire PHPS Family are excited to welcome Dr. Gaetano "Guy" Zanelli to the practice. He's a board certified dermatologist with decades of experience. As you can see above, he brings new aesthetic, non-surgical devices to the office! Now taking appointments for the full breadth of medical and cosmetic dermatology, including: Botox and Dysport Facial rejuvenation with fillers Microneedling Leg vein treatments Laser...
Read more »
---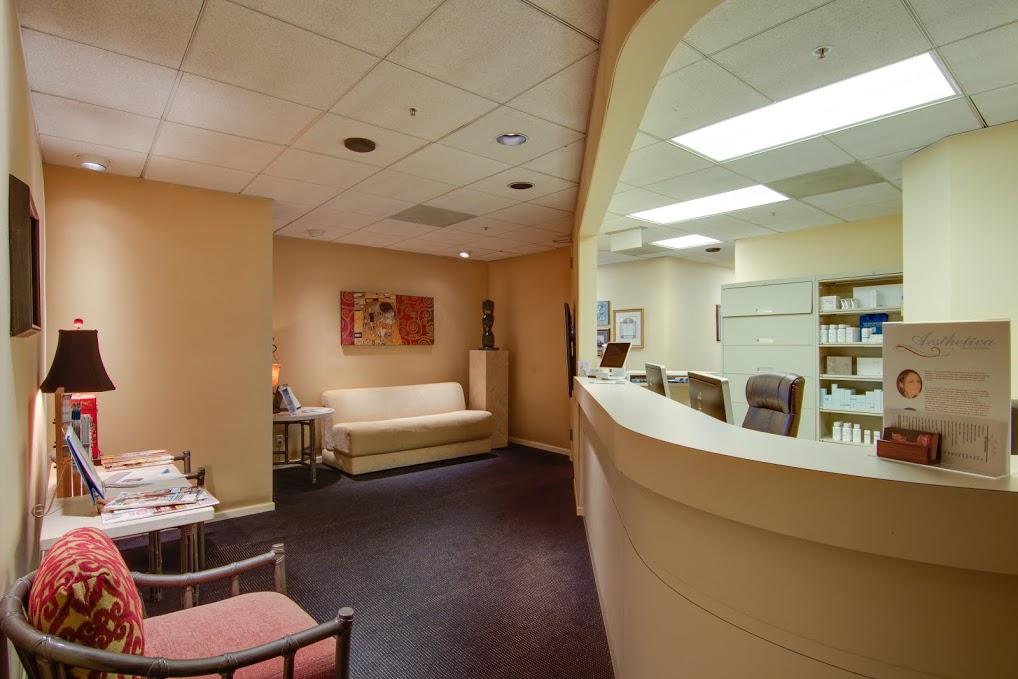 When we consider black swan events, which I've discussed here before, they're often looked at in a negative connotation. And rightly so. But in an effort to find a silver lining to this pandemic, we should consider the pandemic as a black swan event, a once-in-a-lifetime opportunity to make a dramatic improvement in society. There are many changes that will occur post acute phase pandemic....
Read more »
---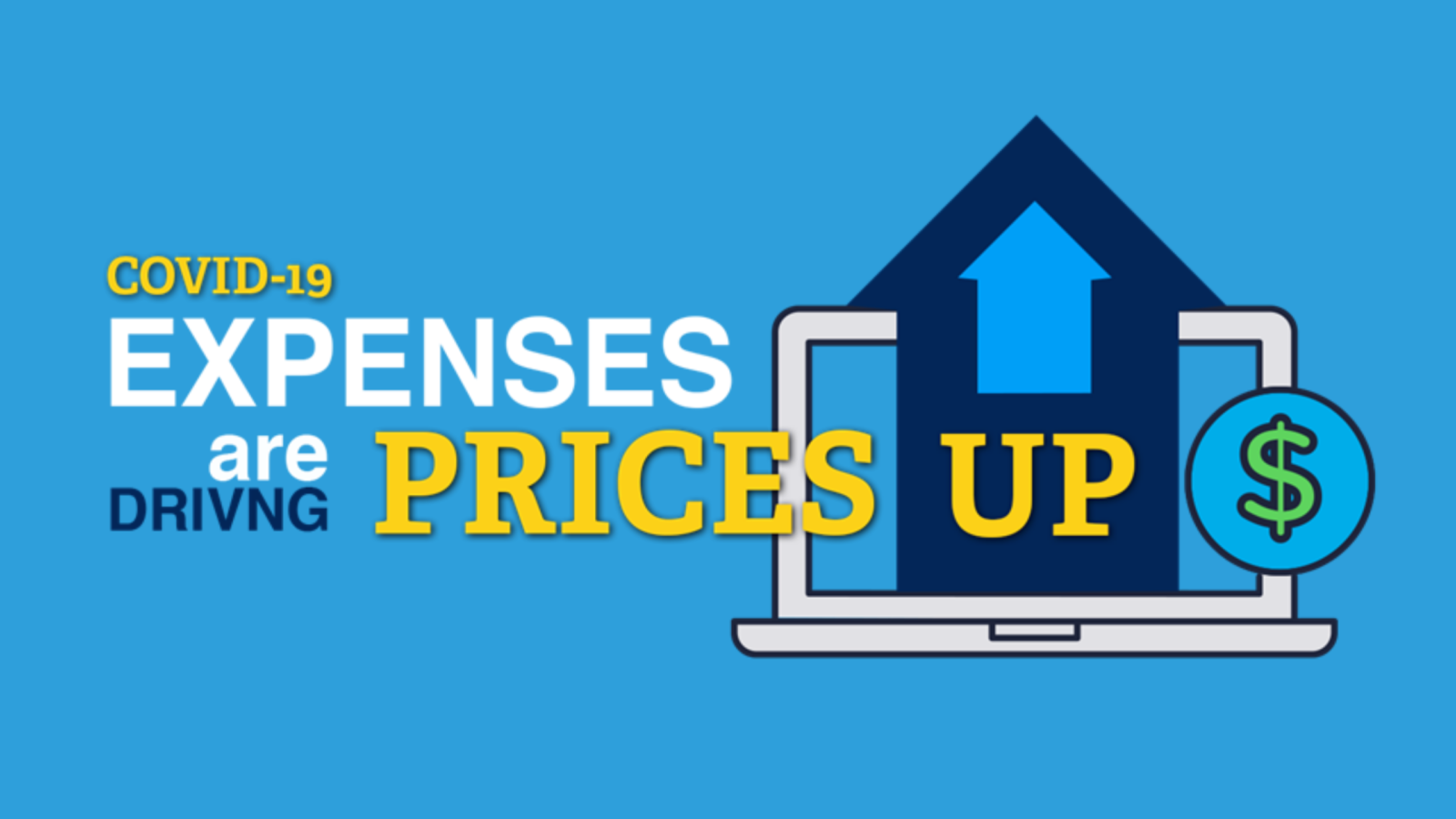 Here's the sad truth. Everything will be more expensive now. Regardless of what business you as a customer frequent, the business owners' expenses are going up. And they're not arbitrarily using COVID as a pretext to raise their prices. Expenses are up because restaurants, clothing stores, doctor's offices etc are spending more on personal protective equipment (PPE) and cleaning supplies than ever before. Specifically in...
Read more »
---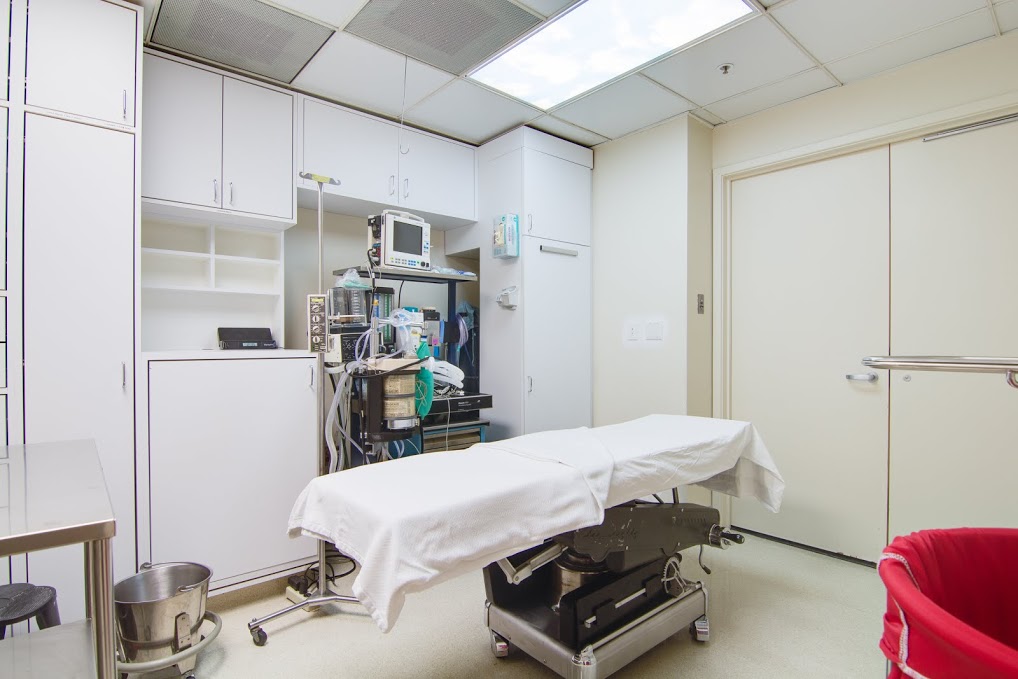 Think back to your SATs. Remember the analogies? The goal was to determine the relationship between the first pair of words and then choose the second pair of words that had an equivalent relationship. In the title above, ice cream shops are to takeout food as cosmetic surgery is to elective surgery. In other words, ice cream shops are a type of takeout food, just...
Read more »
---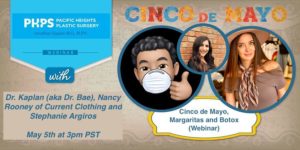 While a Cinco de Mayo party with margaritas and Botox would be fun, that's probably ill-advised at the moment! So join us for the next best thing: a webinar discussing Botox, fillers and other injectables, with a margarita in hand! Dr. Kaplan (aka @RealDrBae on Instagram, Snapchat and TikTok), along with Nancy Rooney of Current Clothing and Stephanie Argiros, are hosting a webinar to answer your most burning questions about......
Read more »
---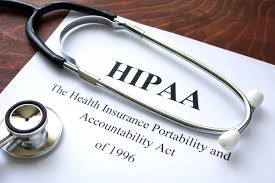 The Health Insurance Portability and Accountability Act of 1996, better known as HIPAA, is a huge piece of legislation. While many new laws emanate from this Act, most Americans associate HIPAA with privacy and privacy alone. While the goal of "privacy" is certainly well-meaning, this bill instills so much frustration in the modern healthcare landscape. Around 1996, electronic transfer of protected health information was in...
Read more »
---
Terms of Use
Please be aware that this is not a secure email network under HIPAA guidelines. Do not submit any personal or private information unless you are authorized and have voluntarily consented to do so. We are not liable for any HIPAA violations. Understand that if you email us, you are agreeing to the use of an unsecured method and understand that all replies will be sent in the same fashion, which you are hereby authorizing.
By checking this box you hereby agree to hold Pacific Heights Plastic Surgery including it's doctors and affiliates, harmless from any hacking or any other unauthorized use of your personal information by outside parties.