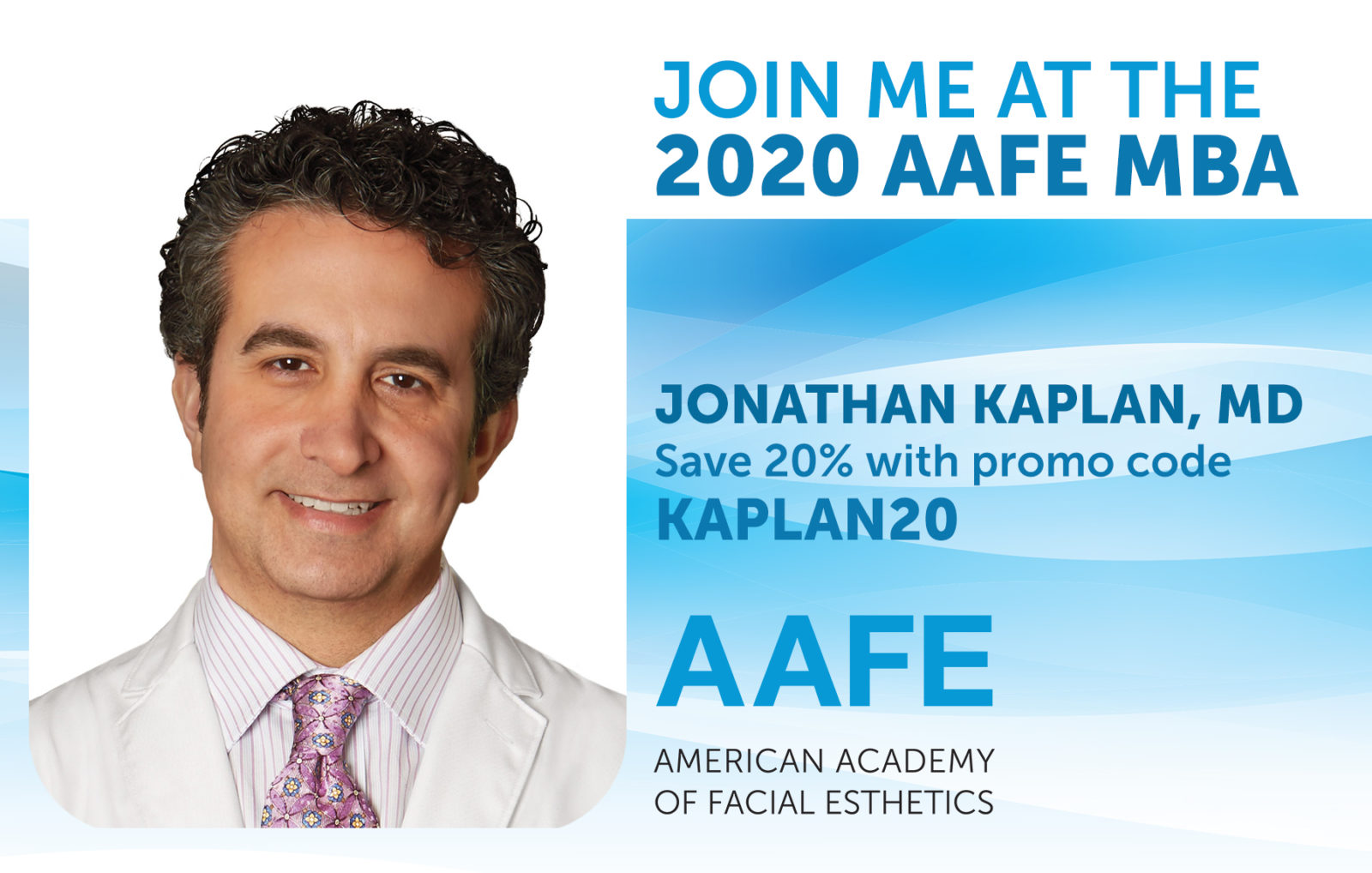 Dr. Jonathan Kaplan, founder/CEO of BuildMyBod Health is speaking at the AAFE MedSpa Business Academy this weekend. What is the AAFE you ask?! The American Academy of Facial Esthetics (AAFE) is a leading Medical and Dental CE provider specializing in live patient training courses in Botulinum Toxins, Dermal Fillers, PDO Threadlifts, and TMJ/Orofacial Pain Trigger Point Injections. AAFE facial esthetic courses provide the most extensive...
Read more »
---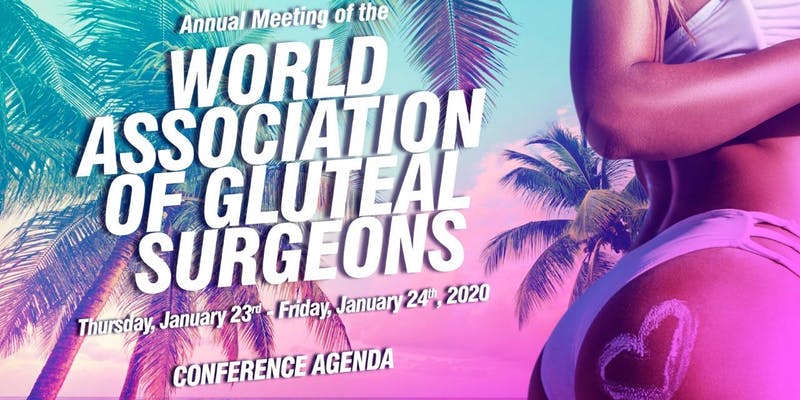 It's here! The first annual World Association of Gluteal Surgeons' annual meeting. WAGS, as it's known, is a new organization of surgeons from around the world that promote safe techniques for the Brazilian Butt Lift (BBL). In addition to educating surgeons on the safest technique for this procedure, the organization also seeks to educate consumers that are considering a BBL. The World Association of...
Read more »
---

It's that time of year again for plastic surgeons and other cosmetic physicians: running specials! And even though it's tempting, try to avoid them. Don't get me wrong, specials aren't the most awful thing a doctor can do. But if they're run too often, or their timing is too predictable, then the patient loses that sense of urgency and will wait until the next time...
Read more »
---

For physicians wanting to separate themselves from the competition, BuildMyBod Health has it all. Price transparency, lead generation, e-commerce and now Subscriptions. Through the BuildMyBod Health Concierge Experience, consumers can purchase non-surgical services as a one-time purchase or through Memberships and Packages. The BuildMyBod Health Concierge Experience This experience encompasses all of the e-commerce capabilities of the BuildMyBod platform. After consumers check pricing, they...
Read more »
---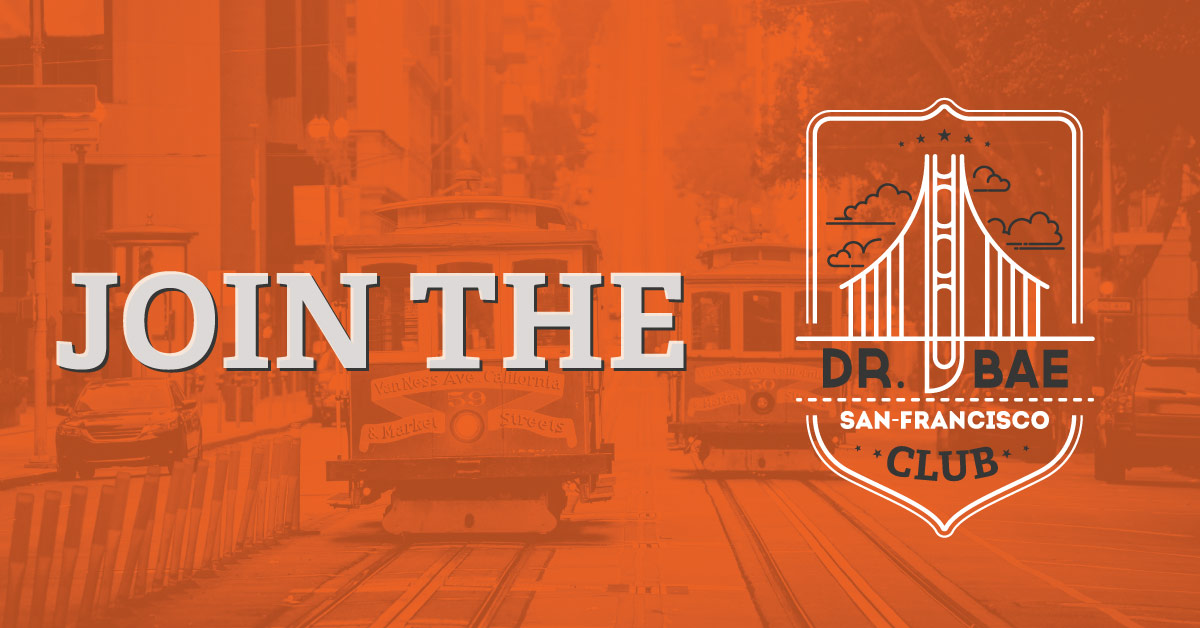 Join the Bae Club (aka Club Kaplan)! For those of you not aware by now, Dr. Kaplan goes by Dr. Bae on social media! As silly as it sounds, this online persona has taken on a life of its own. He's still the same person regardless, but being Dr. Bae in the Bay Area just made sense on Snapchat and Instagram. Spelling it B-a-e rather...
Read more »
---
Terms of Use
Please be aware that this is not a secure email network under HIPAA guidelines. Do not submit any personal or private information unless you are authorized and have voluntarily consented to do so. We are not liable for any HIPAA violations. Understand that if you email us, you are agreeing to the use of an unsecured method and understand that all replies will be sent in the same fashion, which you are hereby authorizing.
By checking this box you hereby agree to hold Pacific Heights Plastic Surgery including it's doctors and affiliates, harmless from any hacking or any other unauthorized use of your personal information by outside parties.