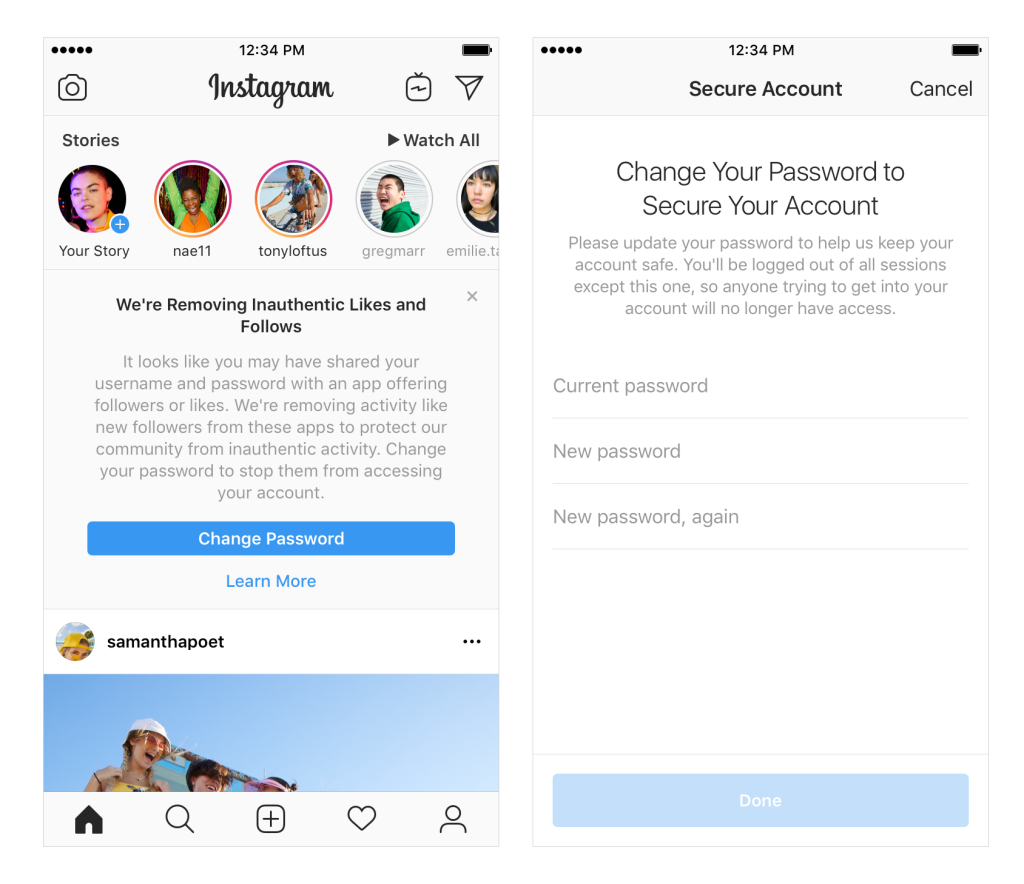 If you're on social media, and Instagram more specifically, you may have been recently called out! Exposed! Embarrassed! Starting back in November of 2018, Instagram began removing likes and followers that seemed fake. As in, the likes and followers were the work of purchased automated bots or apps that didn't represent real people. Instagram doesn't like inauthenticity and doesn't want you to buy bots followers...
Read more »
---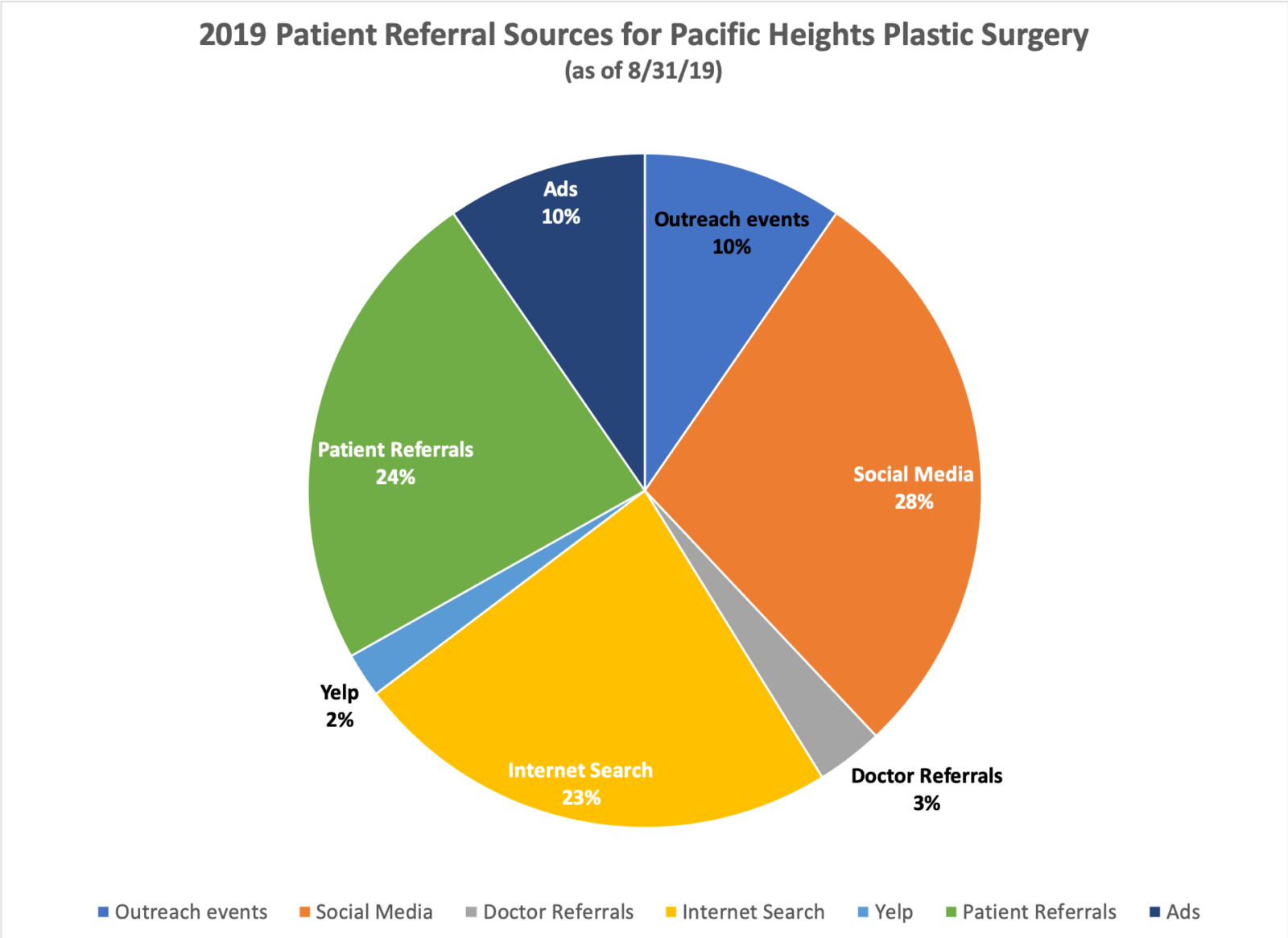 Social media is to blame, or take credit, for everything these days! The effects of social media are evident across a variety of spaces. For example, it's changing political discourse, feelings of inequality (you always knew the Kardashians had more money than you but now you know how much more!) and how a business goes about generating, well, new business. Specifically, to stay competitive, aesthetic...
Read more »
---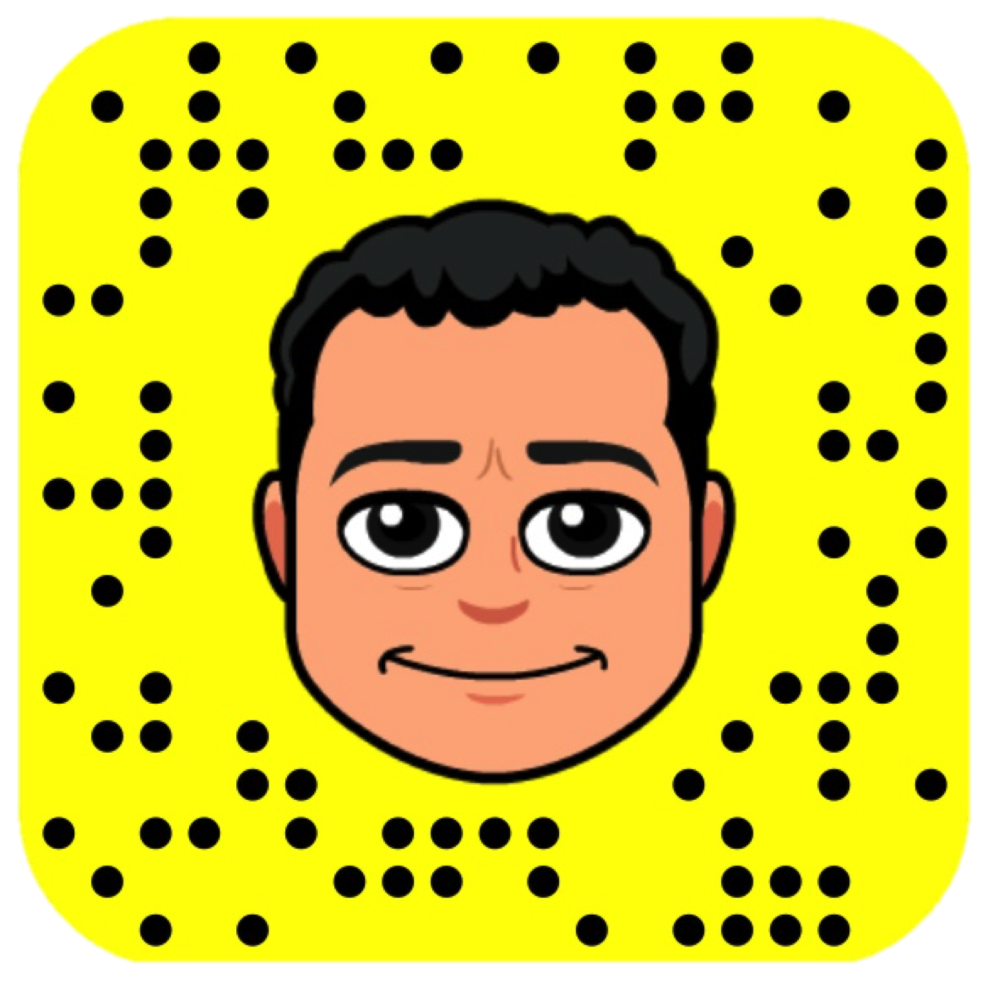 Packed into that question of why patients would agree to be on social media is a different question people really want to know. Do doctors incentivize patients to agree to be on social media? In other words, do they give the patient something to get them in front of the camera? Agree to be on social media The short answer in my case, is...
Read more »
---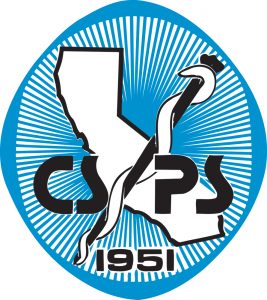 If you're in or around Sacramento tomorrow or already attending the California Society of Plastic Surgeons' (CSPS) Annual Meeting, don't miss Dr. Kaplan's 1-hour social media course! But Dr. Kaplan only has 25K followers on Instagram, you say? What makes him an expert worthy of giving a course?! He doesn't consider himself an expert but he's in the trenches utilizing social media on the reg...
Read more »
---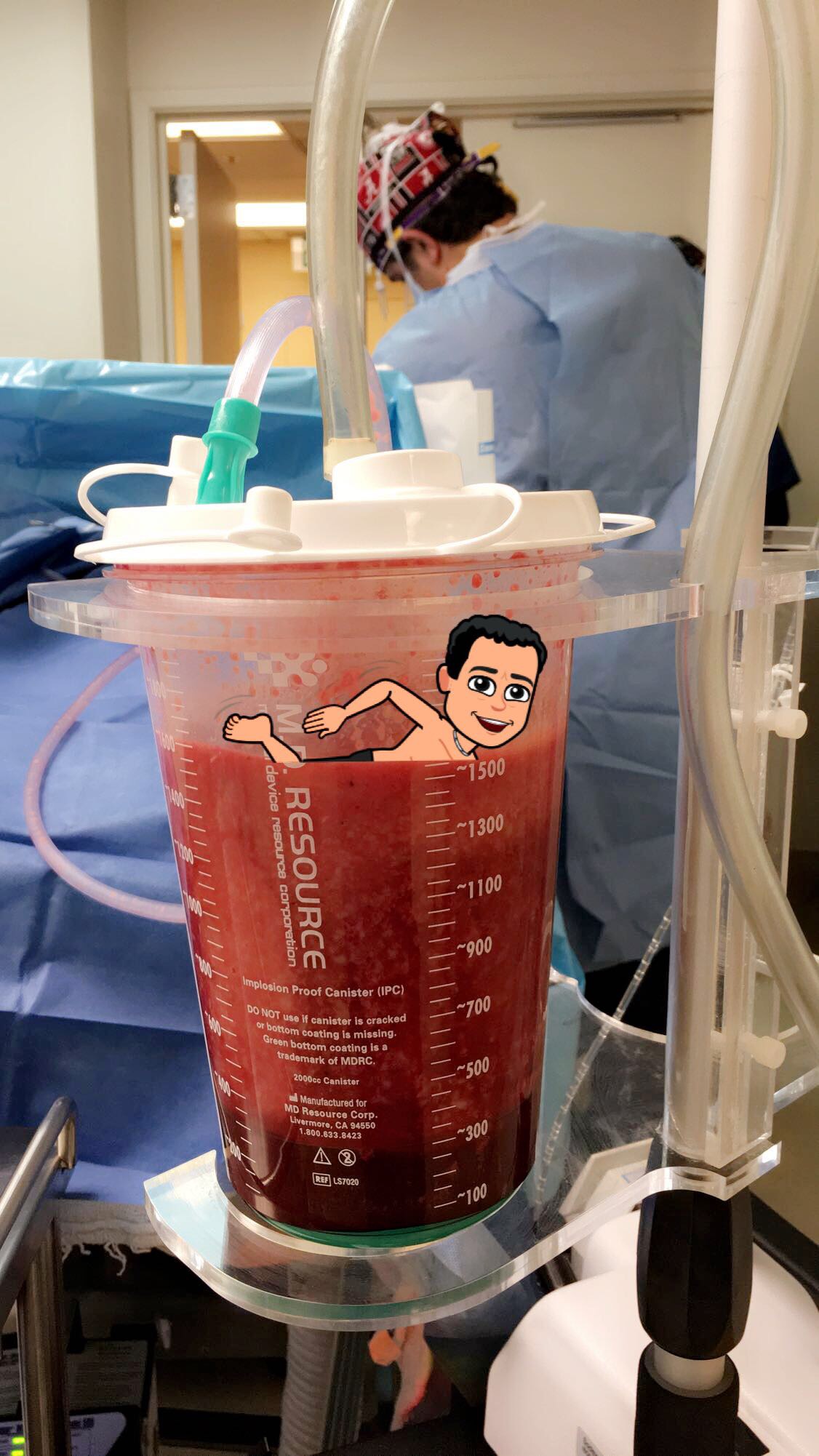 The language spawned by social media is bizarre to say the least. Snaps, posts, likes, tags, giphys, stickers and the almighty bitmoji. We're not talking about just lingo or coined terms within social media. It's the combination of lingo with normal everyday speech that make for very strange, surreal conversations. So many bitmoji, so little time A typical day within a practice that heavily...
Read more »
---
There's a paradigm shift in how patients are finding their doctors. And nowhere is this more evident than in the cosmetic surgery space. In the past, consumers found their doctor through word of mouth. Then it was the yellow pages. That gave way to the internet, specifically a doctor's website, and in the last decade, Google. Consumers' tastes continue to change. They're now relying less......
Read more »
---
My practice began experimenting with Snapchat in September of 2016. While I wasn't sure if it was a passing fad or not, I teamed up with Dr. Miami as an "influencer" within the plastic surgery space. Snapchat may eventually be replaced with Instagram Stories or some other technology, but the combination of "real-time" video and social media is transformative. Here are 5 ways that Snapchat......
Read more »
---
Terms of Use
Please be aware that this is not a secure email network under HIPAA guidelines. Do not submit any personal or private information unless you are authorized and have voluntarily consented to do so. We are not liable for any HIPAA violations. Understand that if you email us, you are agreeing to the use of an unsecured method and understand that all replies will be sent in the same fashion, which you are hereby authorizing.
By checking this box you hereby agree to hold Pacific Heights Plastic Surgery including it's doctors and affiliates, harmless from any hacking or any other unauthorized use of your personal information by outside parties.