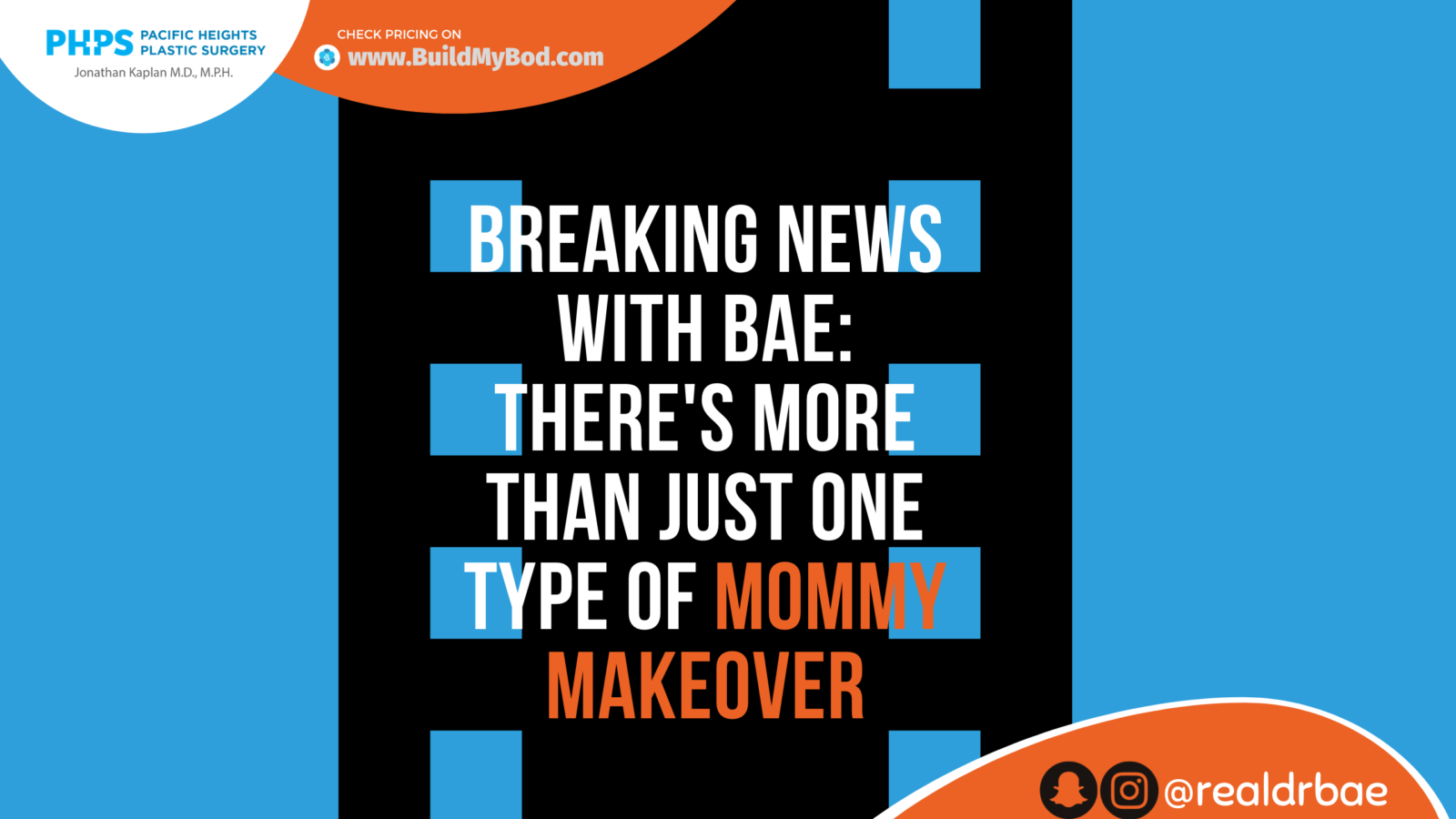 The term Mommy Makeover is thrown around quite a bit amongst plastic surgeons and patients considering the procedure. But what is it? At its most basic meaning, a Mommy Makeover is a procedure to the breasts and abdomen to give a woman back her pre-pregnancy body. But there are several variations as you will see below. Types of Mommy Makeover In our practice, a...
Read more »
---
BMI or Body Mass Index helps determine if a patient has a "normal" weight, overweight or morbidly obese. It takes into account, not only their weight, but also their height. Many doctors use BMI as a very prominent determinant of whether a patient would be considered a surgical candidate for an elective or cosmetic procedure. But does BMI tell the whole story? Why BMI......
Read more »
---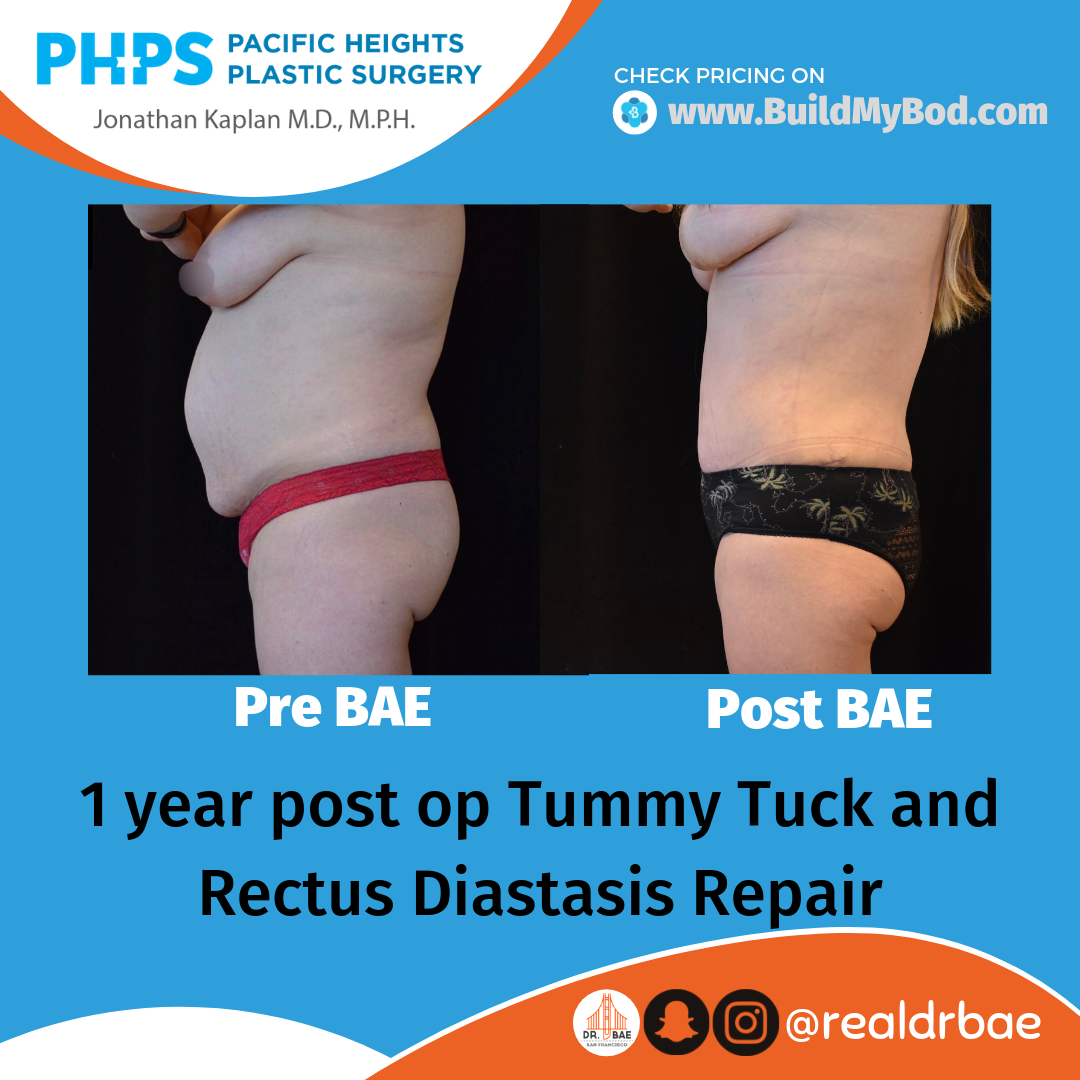 If you want to know how to achieve the best cosmetic surgery results, you need to combine surgery with behavioral modification. That's a fancy way of saying that the best results will come about with surgery and a healthy diet and exercise regimen. In other words, a lifestyle change. Achieving the best cosmetic surgery results The most common impediment to patients achieving their best...
Read more »
---
While common sense would suggest shaving before surgery would get rid of bacteria, it might make it worse. Consider these scenarios. For an operation on the face or neck, do you shave your beard? An operation on the lower abdomen, do you shave the pubic hair? This is an ongoing debate in operating rooms across the country. So what's the best way to go? ......
Read more »
---