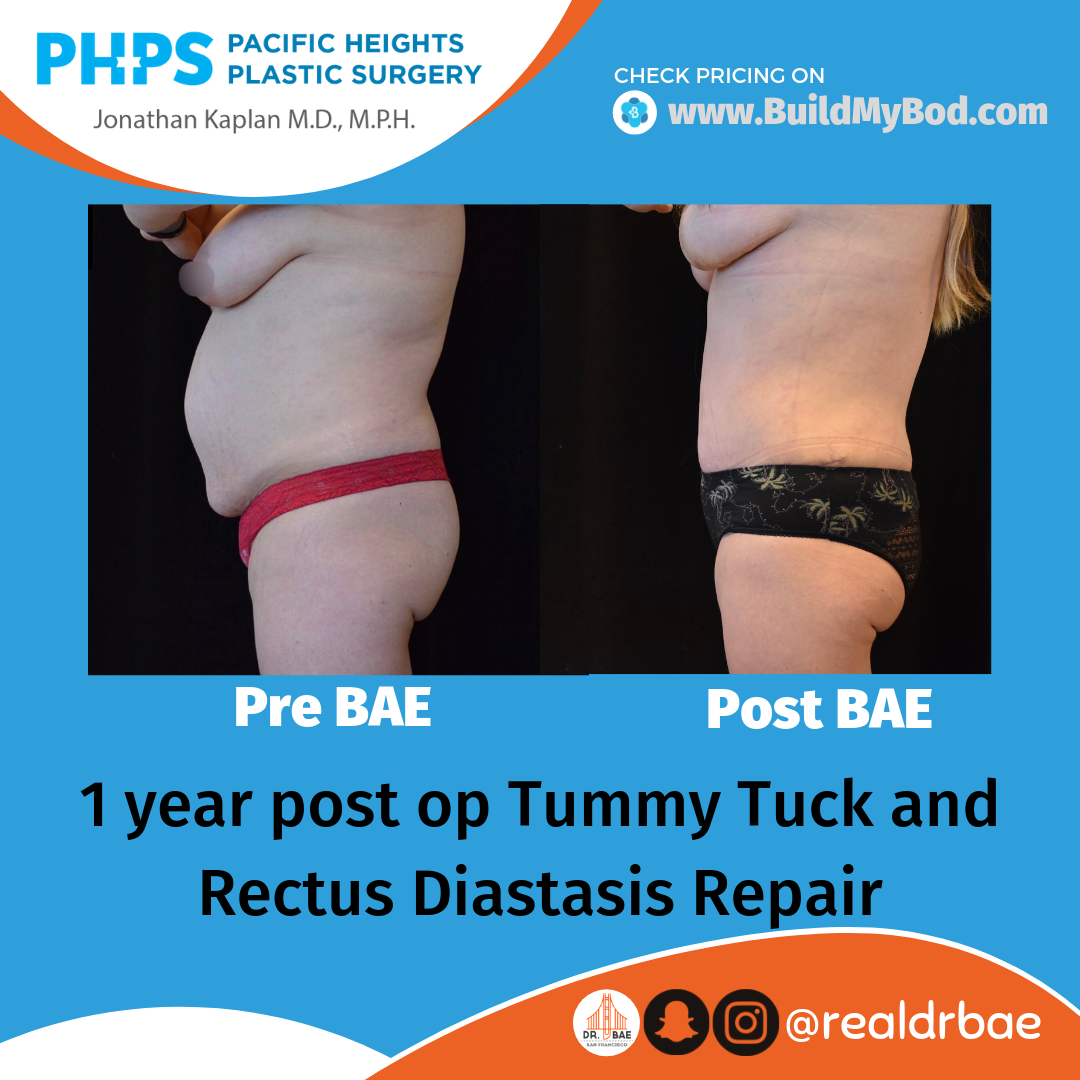 If you want to know how to achieve the best cosmetic surgery results, you need to combine surgery with behavioral modification. That's a fancy way of saying that the best results will come about with surgery and a healthy diet and exercise regimen. In other words, a lifestyle change. Achieving the best cosmetic surgery results The most common impediment to patients achieving their best...
Read more »
---
Patients often ask me what procedure they should have. A surgical or non-surgical option…this type of lift or that type of lift? In addition to ensuring they're a good candidate for one procedure or another, it also comes down to what their pain point is. Here are a few examples to elucidate my point. Pain point: surgical vs non-surgical Let's say a patient is......
Read more »
---
A Mommy Makeover is just a fancy name for a combined procedure that consists of a breast augmentation and/or mastopexy (breast lift), along with liposuction and a tummy tuck. What? It sounds like a lot, but this combination is quite common for women who want to fix deflated breasts and get rid of excess, hanging skin in their abdomen. It is an outpatient procedure and......
Read more »
---
After various cosmetic surgical procedures, your doctor may recommend postop garments. But what are they meant to accomplish and is it required. Not all surgeons agree. Regardless, if you have a breast augmentation, tummy tuck or liposuction, chances are you'll be wearing one of these. What's the purpose of postop garments It's not clear why postop garments became such an integral part of cosmetic......
Read more »
---