If you're not familiar with Modern Aesthetics magazine, it's an online and print magazine that provides a great source of marketing ideas for aesthetic practices. A recent article discussed ways to improve your inbound marketing. Basically, how to generate leads from visitors to your website. To be clear, we're not talking about how to generate more traffic to your website, but how to get more actual...
Read more »
---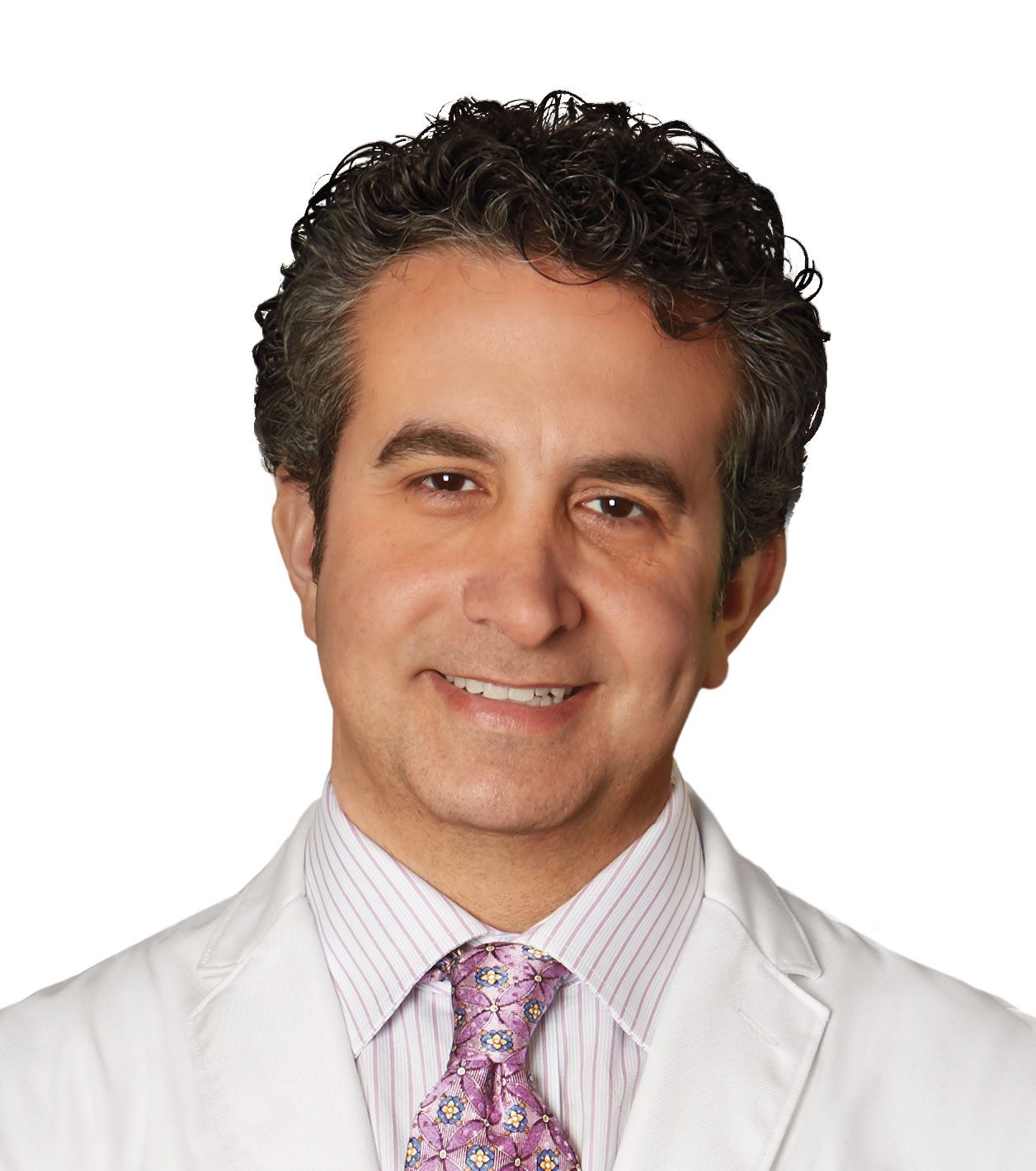 Tomorrow, I'll be part of the Late Career Boot Camp at the American Society of Plastic Surgery Annual Meeting, discussing my experience taking over an existing plastic surgery practice in 2013. In preparation, I gathered some great data points and observations for my presentation. I'll share a few of these observations below. Valuation of an existing plastic surgery practice The Late Career Boot Camp has...
Read more »
---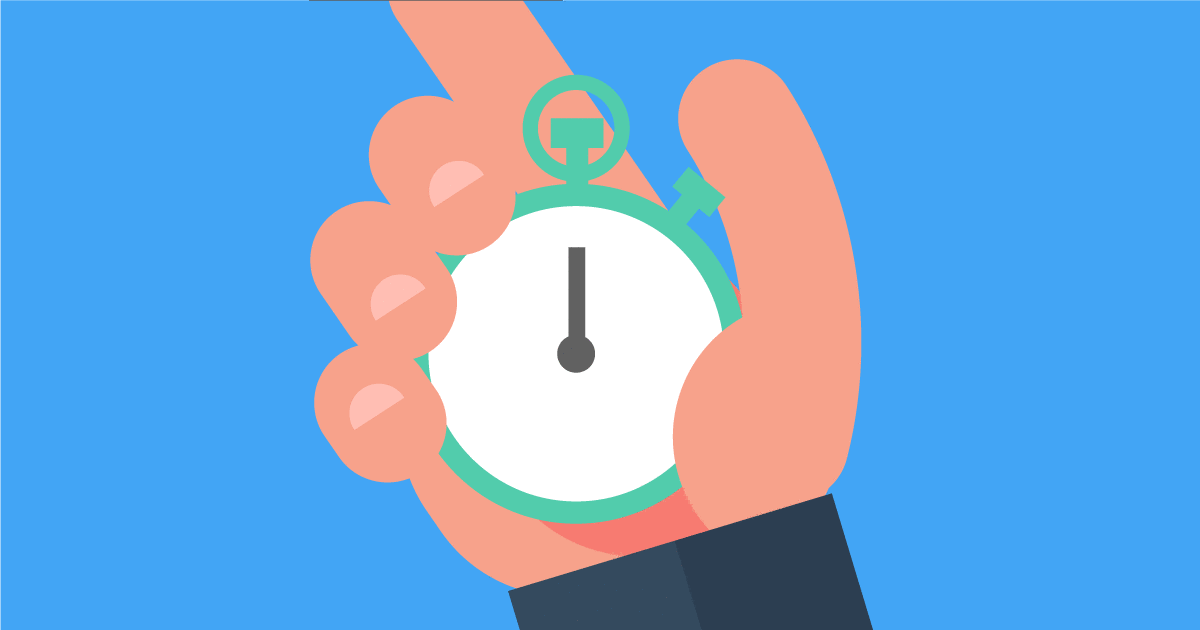 When it comes to following up with leads, it seems like you can't follow up with a lead fast enough! Every article providing advice recommends a quicker response time. But that paradigm is changing. How fast to follow up with a lead This article states that responding to a lead 5 minutes after receiving it will reduce the likelihood of contacting that lead by...
Read more »
---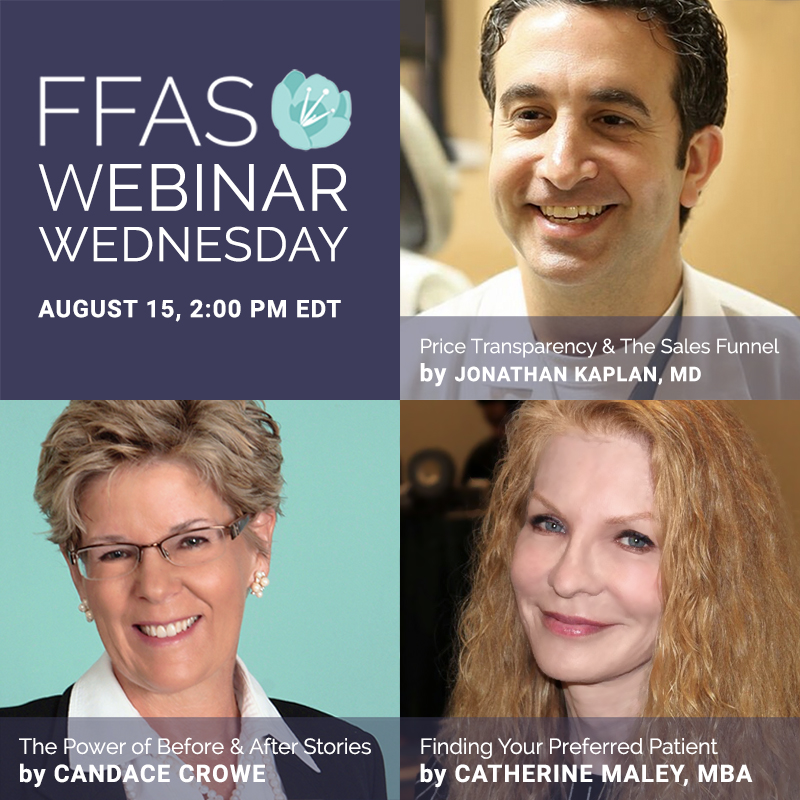 BuildMyBod Health founder Dr. Jonathan Kaplan will be participating in the Foundation for Facial Aesthetic Surgery – FFAS webinar – on Wednesday, August 15th. The webinar, which is invite only, will also host Candace Crowe and Catherine Maley. What's on the agenda? The titles for each speaker are listed above. Dr. Kaplan will discuss the benefits of using pricing information to generate leads and bring...
Read more »
---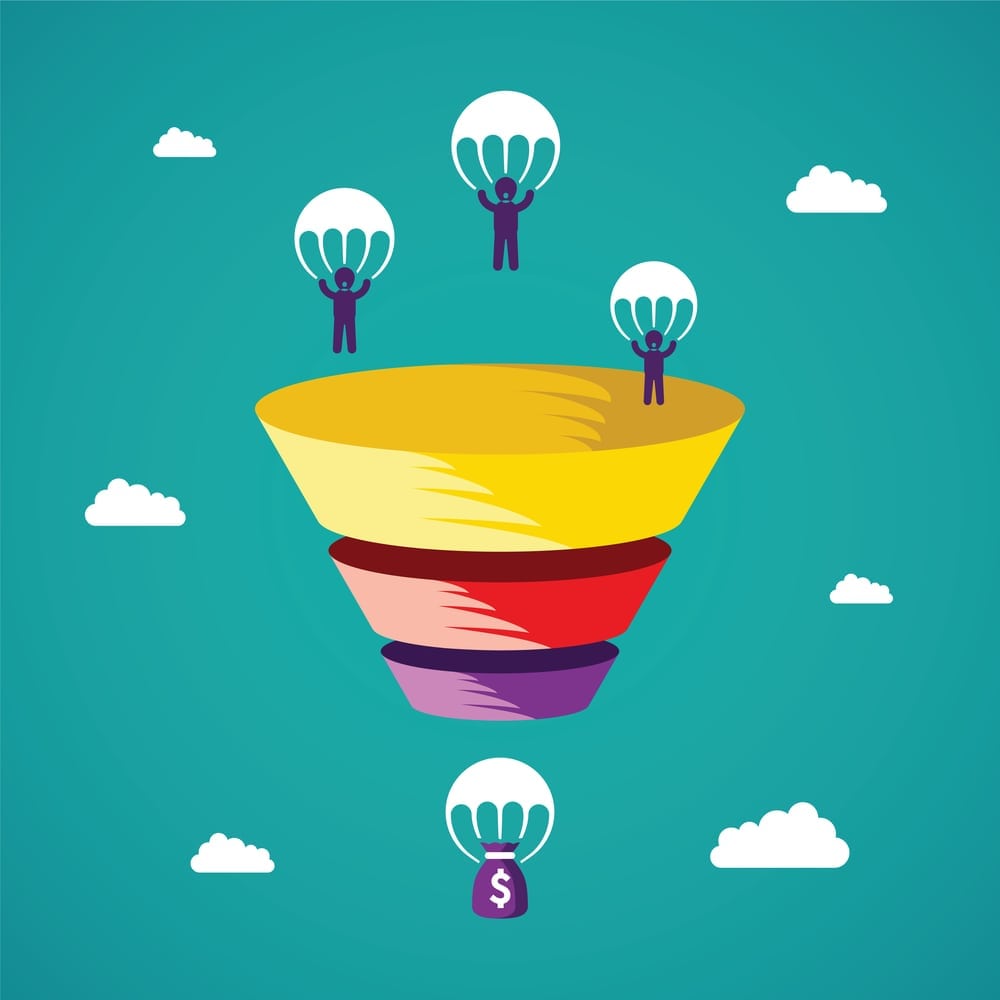 Aside from passive word of mouth and referrals, most practices rely on proactive lead generation to build their patient base. Let's assume everyone promotes their practice through social media or more traditional advertising. How would a doctor stand out among the competition such that a patient finds one practice over another? Maybe it's not so much how the patient finds the doctor, but rather how...
Read more »
---

Dr. Jonathan Kaplan, Founder/CEO of BuildMyBod Health is presenting at the Sientra Practice Management Workshop tomorrow in Dallas. BuildMyBod Health: A primer BuildMyBod Health allows consumers to check pricing on healthcare services that are typically paid out of pocket. They are paid out of pocket because 1) you haven't met your deductible for a medically necessary service (think colonoscopy, lab test or X-ray) or...
Read more »
---
Nothing has changed. BuildMyBod Health still, through and through, is about price transparency in healthcare and lead generation. However, from time to time, even if the fundamental purpose of the platform is unchanged, the way it's presented must evolve to better capture the listeners attention. Price transparency and lead generation, while a seemingly basic concept, didn't have enough pizazz. From the conceptual no-man's land of......
Read more »
---
Terms of Use
Please be aware that this is not a secure email network under HIPAA guidelines. Do not submit any personal or private information unless you are authorized and have voluntarily consented to do so. We are not liable for any HIPAA violations. Understand that if you email us, you are agreeing to the use of an unsecured method and understand that all replies will be sent in the same fashion, which you are hereby authorizing.
By checking this box you hereby agree to hold Pacific Heights Plastic Surgery including it's doctors and affiliates, harmless from any hacking or any other unauthorized use of your personal information by outside parties.