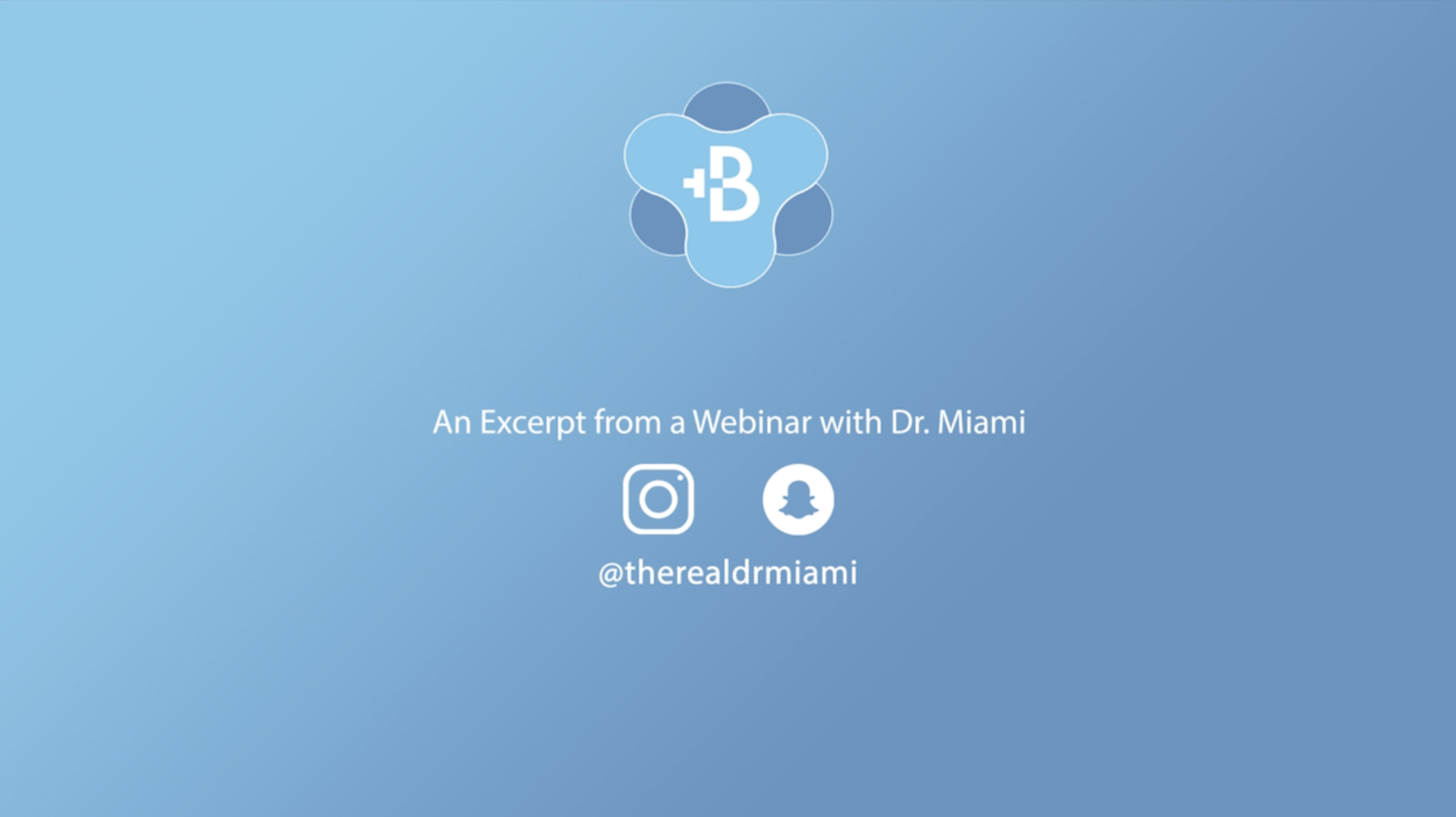 In a recent webinar for BuildMyBod Health, Dr. Miami offered his testimonial on why lead generation is so critical. Specifically, why lead generation using the BuildMyBod Health price transparency platform is so critical. Makin' it rain! As you'll see in the video below, Dr. Miami relies heavily on social media to generate a buzz and interest in his practice. As he explains, social media...
Read more »
---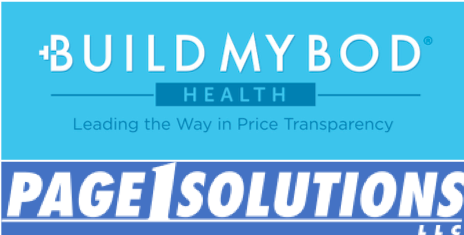 I recently read a blog post on the Page1Solutions website regarding 5 tips to boost Google results. If you're looking for good website SEO recommendations, Page1Solutions is really excellent. But in full disclosure, I think their page is full of great information mostly because they're espousing viewpoints I agree with wholeheartedly! In fact, every recommendation they make in the aforementioned post (summarized below), aligns perfectly...
Read more »
---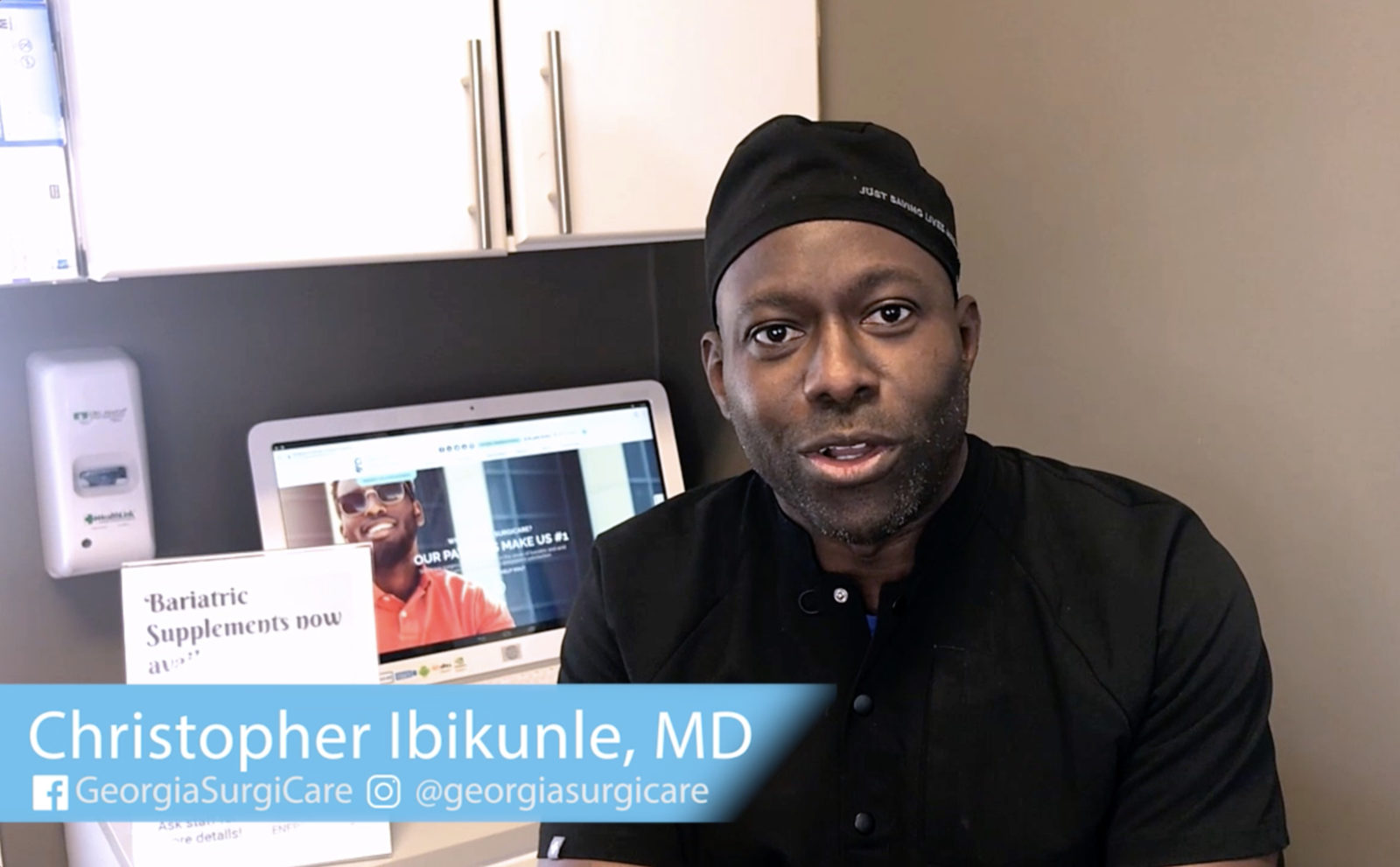 While plastic surgeons may have made price transparency sexy, non-cosmetic doctors that have insurance-based practices can also utilize this concept. Price transparency can engage the consumer, generate leads and reduce sticker shock. In the process, price transparency can help separate a practice from the competition as Dr. Ibikunle describes in the video below. But before you watch the video, check out how he uses...
Read more »
---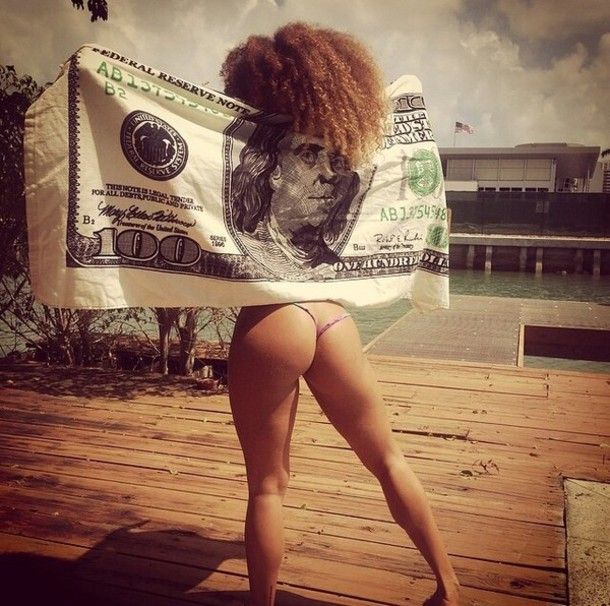 The healthcare industry typically views price transparency with disdain and suspicion. But price transparency can be sexy! Price transparency is a bold, seminal way to approach customer service and lead generation. Why fear price transparency? Healthcare providers worry about the advent of price transparency for many reasons. It could be the concern that patients will focus on cost rather than the doctor patient relationship....
Read more »
---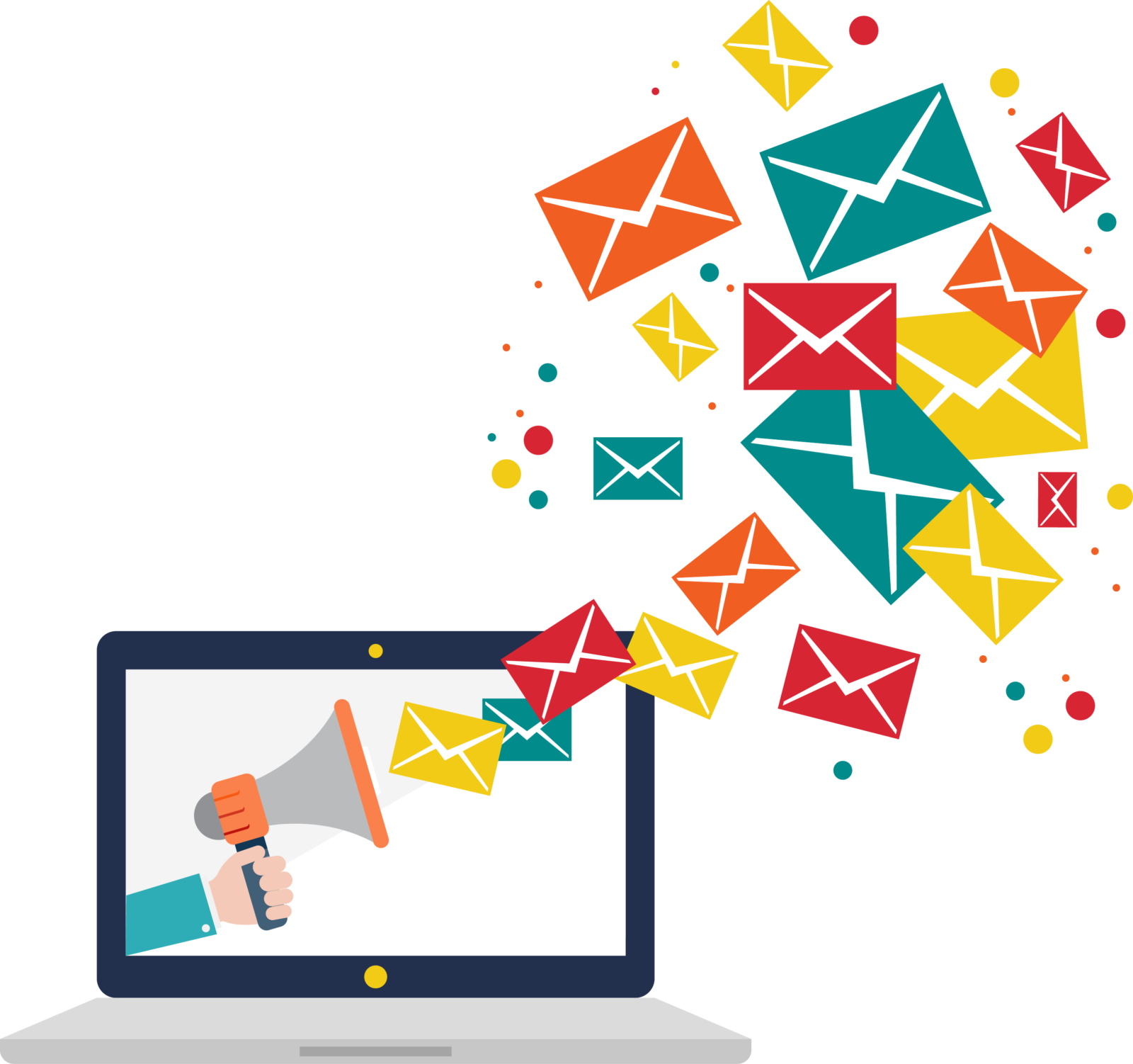 Why do we advertise with Facebook and Google AdWords? Because we want to be exposed to a large, but specific, demographic that has interest in the services we provide. The only problem is that using these services isn't free and it certainly isn't cheap. Wouldn't it be nice to continue to promote our services to the correct demographic, but not break the bank? The solution?...
Read more »
---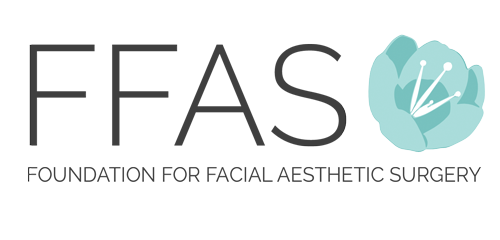 Dr. Jonathan Kaplan, founder/CEO of BuildMyBod Health will be speaking this Friday at the Foundation for Facial Aesthetic Surgery – FFAS Conference this weekend. According to the FFAS website, "The mission of the Foundation of Facial Aesthetic Surgery (a Non-Profit, Multi-Specialty Foundation) is to foster a sense of cooperation and knowledge exchange between the medical specialties that are primarily involved in the science, practice and...
Read more »
---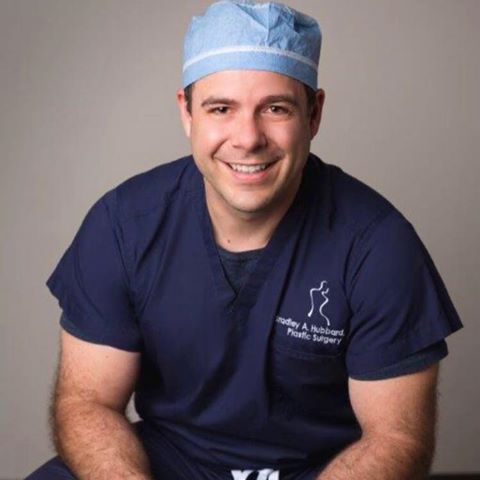 Leads are the lifeblood of any business and healthcare, it's a business folks, is no different. In the old days, when competition wasn't as fierce, practices and healthcare facilities could passively rely on referrals from other doctors to build their business. Now practices must cut through the competitive noise and proactively generate leads from multiple channels: social media, networking events, seminars, print, TV, radio, etc....
Read more »
---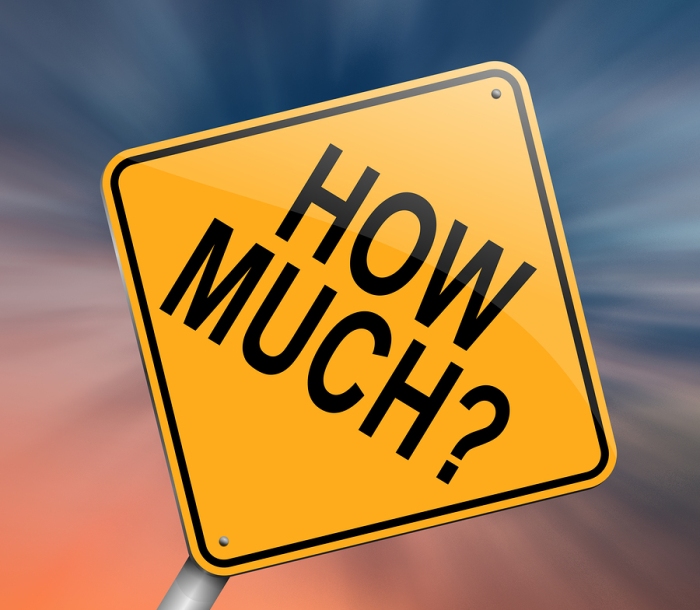 One of the more frustrating aspects of running a medical practice is the constant calls and emails asking about the cost of procedures. This annoys doctors because it makes them feel that their training and expertise accounts for nothing. As though, all that really matters is "how much is this gonna cost me?!" But doctors also need to recognize that just because someone asks about...
Read more »
---

Practice Profitability MD (PPMD) is having a live event this weekend in Tampa. PPMD was founded by Dr. Rich Castellano, a facial plastic surgeon in the Tampa Bay area. Dr. Castellano helps cosmetic practitioners make their staff more productive, grow their businesses and avoid burnout so they can have more fun at work, enjoy more free time and make their practices more profitable. The PPMD...
Read more »
---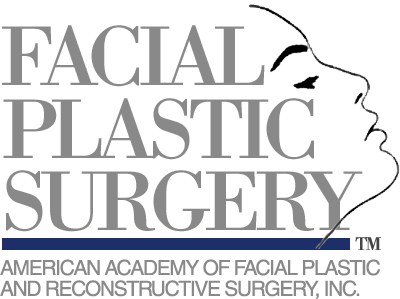 BuildMyBod founder, Dr. Jonathan Kaplan, continues his US speaking tour in Dallas this Wednesday at the 12th International Symposium of Facial Plastic Surgery. This meeting is put on by the American Academy of Facial Plastic and Reconstructive Surgery – the AAFPRS. He'll be giving three talks, one as a plastic surgeon and two as founder/CEO of BuildMyBod Health. Talks at the AAFPRS: The SIMI...
Read more »
---
Terms of Use
Please be aware that this is not a secure email network under HIPAA guidelines. Do not submit any personal or private information unless you are authorized and have voluntarily consented to do so. We are not liable for any HIPAA violations. Understand that if you email us, you are agreeing to the use of an unsecured method and understand that all replies will be sent in the same fashion, which you are hereby authorizing.
By checking this box you hereby agree to hold Pacific Heights Plastic Surgery including it's doctors and affiliates, harmless from any hacking or any other unauthorized use of your personal information by outside parties.