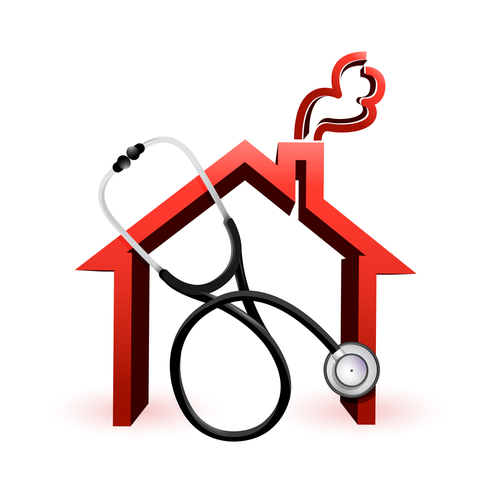 We had a recent postoperative patient compliment us on our blog and how informative it is. However, she pointed out that one thing she couldn't find was a blog post on what to expect after surgery. So here goes! What you should expect from yourself and your surgeon after surgery This listicle should serve as a general outline of expectations after surgery. These include...
Read more »
---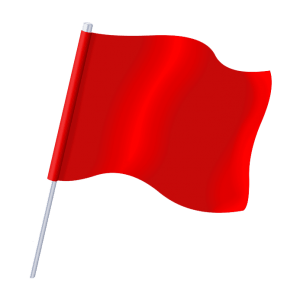 Red flags are something a potential patient does (or doesn't do) that can portend future problems. After 12 years of practice, I'm getting better at noticing these red flags but there's always room for a heightened sense of awareness. Check out our "listicle" below for a few of these red flags. In case you've never seen the word before, a listicle is an article whose...
Read more »
---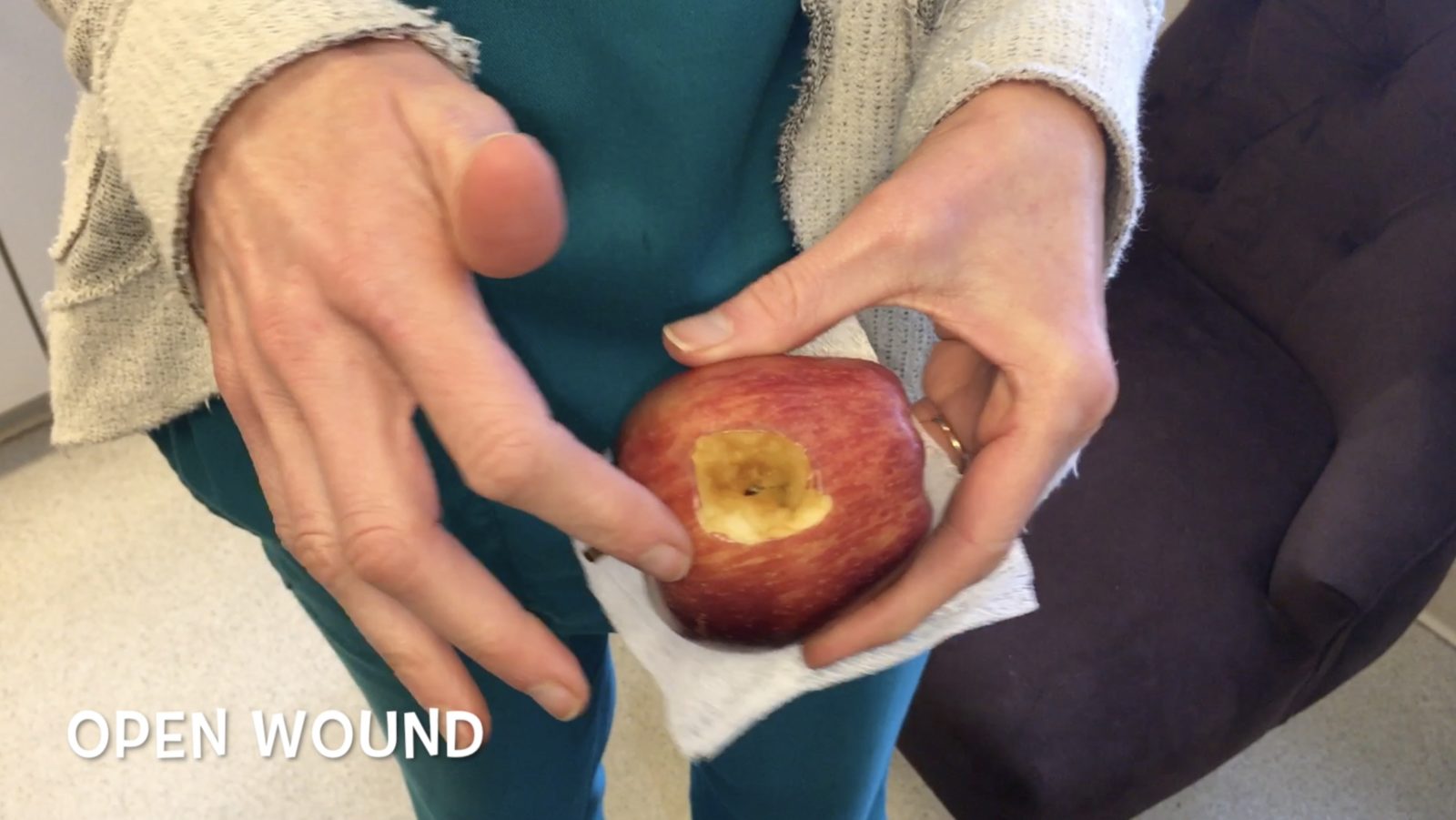 It's an unfortunate fact of surgery that postop wounds can occur. Doesn't necessarily mean the patient or the doctor did anything wrong. Even with a high intake of protein before or after surgery to improve wound healing, wounds can still occur. The important thing is that most of the time, it's all going to be fine. How to take care of postop wounds With...
Read more »
---
This recent article makes an incredibly interesting argument. That cosmetic surgery can lead patients to quit smoking! It's not as far-fetched as you may think. It's starts with the notion that smoking affects small blood vessels in healing skin. Cosmetic surgery to quit smoking? If you're a smoker, you know surgeons always say to avoid all nicotine products. The nicotine in cigarettes or dip or......
Read more »
---