The Ohio Surgery Center recently started using a Price Estimator on their website. But it's different than how most other surgery centers are implementing price transparency. Most surgery centers simply list a menu of cash prices There are 2 problems with this. What if the consumer is using their insurance and need to know the allowable they may be expected to pay? That would...
Read more »
---

You may have seen this NY Times article a couple weeks ago about a new law requiring hospitals to post prices. The law was initially included in the Unaffordable Care Act but not put into action until the Trump administration. The article highlights how the information posted by the hospitals is inadequate and not actionable. All true, but you have to start somewhere. ...
Read more »
---
One of the more frustrating aspects of running a medical practice is the constant calls and emails asking about the cost of procedures. This annoys doctors because it makes them feel that their training and expertise accounts for nothing. As though, all that really matters is "how much is this gonna cost me?!" But doctors also need to recognize that just because someone asks about......
Read more »
---

What's the difference between price transcarency and price transparency? Simple. Price transparency is the idea that consumers should understand the costs of a good or service prior to purchasing it. Pretty obvious in most industries…except healthcare. Price transcarency, in its most general terms, is the movement to bring price transparency to healthcare. Price TransCAREncy In the past, the healthcare community, despite previous efforts, has...
Read more »
---

Whenever talking to a potential client about using the BuildMyBod Health platform on their website, I run them through an online demo via GoToMeeting. While doing a demo today, I had an interesting conversation with the CFO of a practice chain interested in the platform. He expressed concern with the commoditization of cosmetic surgery by using our platform. While I totally understand his/their concern, I...
Read more »
---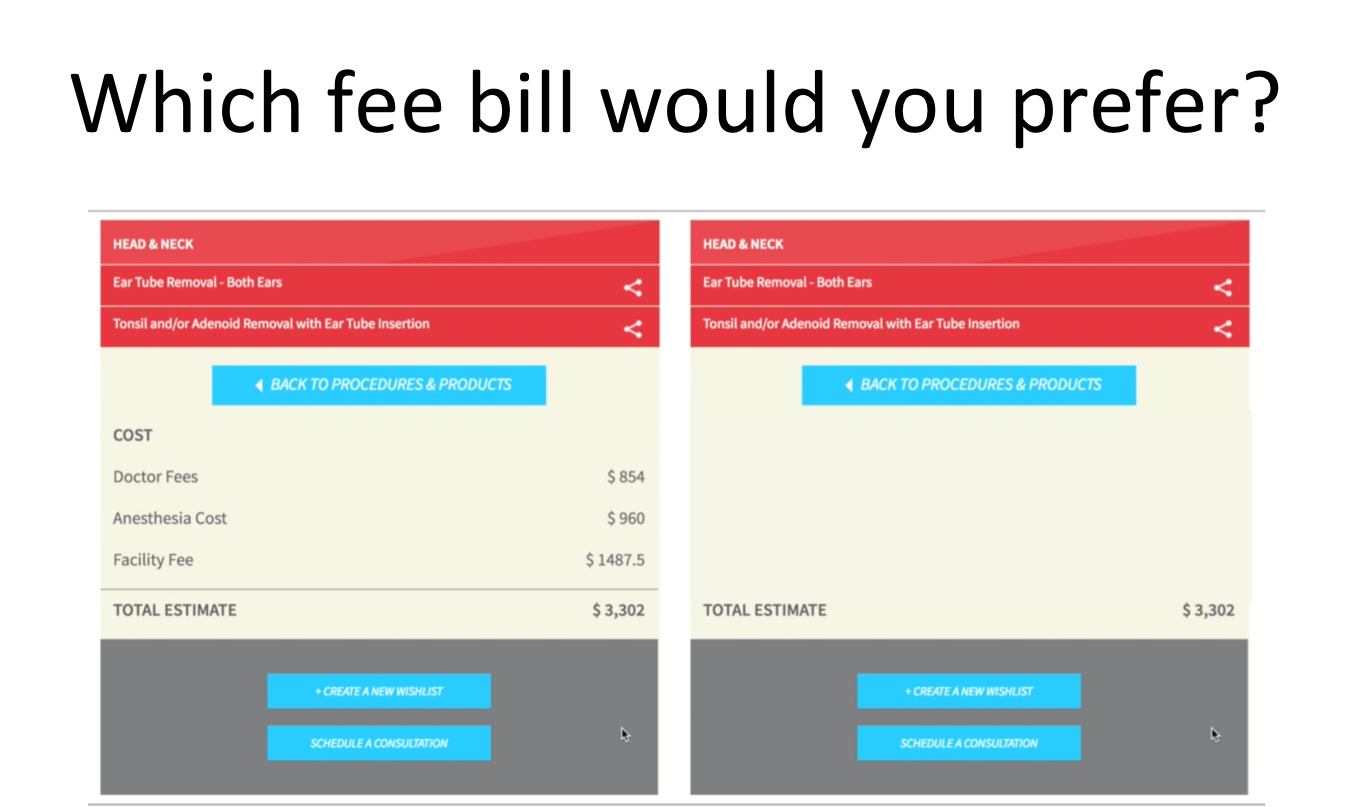 Of the two images above, which do you prefer? You don't even have to know what we're talking about or referring to but the choice is obvious! Anyone paying out of pocket for their healthcare would choose the option that provides a clearer breakdown of costs. Breakdown of costs I had a realization a couple weeks ago while presenting at Momentum, Modernizing Medicine's EMR...
Read more »
---

Dr. Kaplan, founder/CEO of BuildMyBod Health will be speaking this weekend at the Modernizing Medicine Momentum User Conference in Orlando. Modernizing Medicine Momentum 2018 Dr. Kaplan's presentation is entitled, "Improve the Patient Experience With Price Transparency." In the talk, Dr. Kaplan, a board certified plastic surgeon, will explain how he and doctors across the country use price transparency to reduce sticker shock when it...
Read more »
---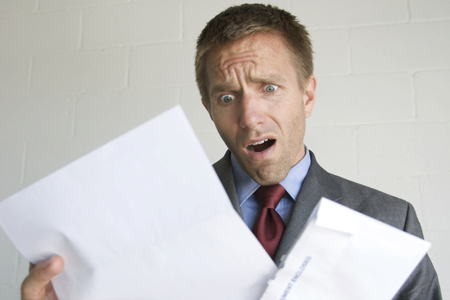 There's probably nothing more frustrating for a consumer and physician than a consultation that ends in sticker shock. How can a doctor's website provide so much information about a procedure, but nothing useful when it comes to the consumer's expected out-of-pocket costs?! It doesn't have to be that way. How Ohio Surgery Center reduces sticker shock As the video below shows, the consumer will...
Read more »
---

Dr. Kaplan continues his trek across the country from San Francsico to Dallas to Chicago for the Becker's ASC meeting. While in Chicago he will serve on two panels. First, the annual Keynote Panel along with other key opinion leaders in healthcare on Thursday. Second, a panel on Price Transparency on Friday. Becker's ASC Keynote Panel Topics for discussion on the Keynote Panel include,...
Read more »
---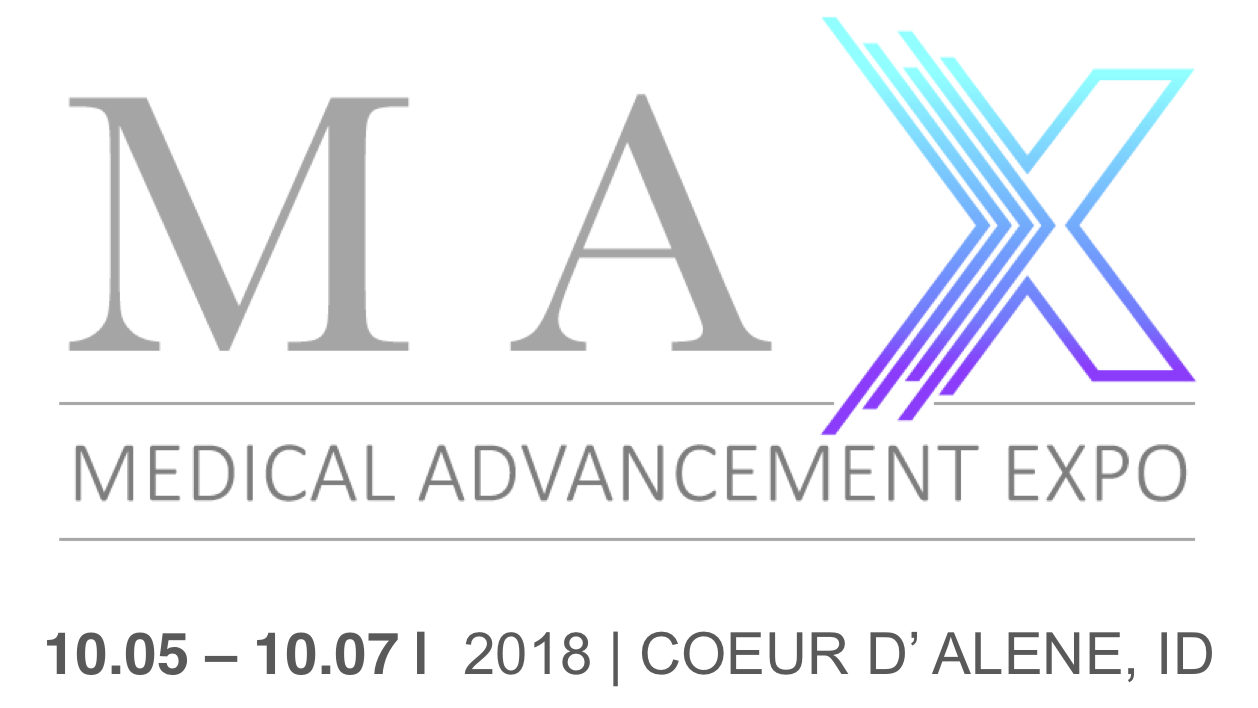 BuildMyBod and Dr. Jonathan Kaplan are taking part in the MAX Health Expo. MAX stands for Medical Advancement Expo. The event is being coordinated by the Northwest Specialty Hospital and their Marketing Director, Darron Rock. What's in store at the MAX Expo? Dr. Kaplan's TED-style talk at the MAX Expo will be about customer service in healthcare. The premise is based on words of...
Read more »
---
Terms of Use
Please be aware that this is not a secure email network under HIPAA guidelines. Do not submit any personal or private information unless you are authorized and have voluntarily consented to do so. We are not liable for any HIPAA violations. Understand that if you email us, you are agreeing to the use of an unsecured method and understand that all replies will be sent in the same fashion, which you are hereby authorizing.
By checking this box you hereby agree to hold Pacific Heights Plastic Surgery including it's doctors and affiliates, harmless from any hacking or any other unauthorized use of your personal information by outside parties.