Dr. Kaplan continues his trek across the country from San Francsico to Dallas to Chicago for the Becker's ASC meeting. While in Chicago he will serve on two panels. First, the annual Keynote Panel along with other key opinion leaders in healthcare on Thursday. Second, a panel on Price Transparency on Friday. Becker's ASC Keynote Panel Topics for discussion on the Keynote Panel include,...
Read more »
---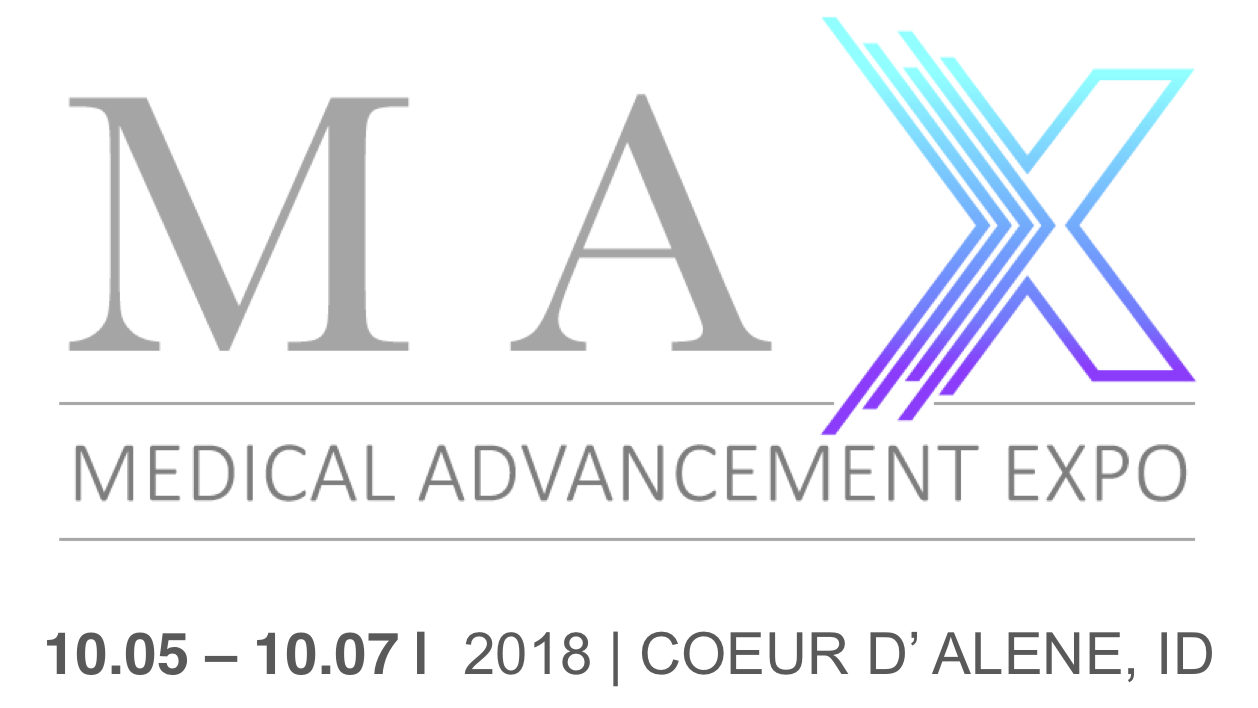 BuildMyBod and Dr. Jonathan Kaplan are taking part in the MAX Health Expo. MAX stands for Medical Advancement Expo. The event is being coordinated by the Northwest Specialty Hospital and their Marketing Director, Darron Rock. What's in store at the MAX Expo? Dr. Kaplan's TED-style talk at the MAX Expo will be about customer service in healthcare. The premise is based on words of...
Read more »
---

The OAASC (Ohio Association of Ambulatory Surgery Centers) has invited the BuildMyBod Health Founder and CEO, Dr. Jonathan Kaplan, to present at their annual multi-disciplinary conference on Thursday September 20th at 2:30pm. The OAASC The mission of the Ohio Association of Ambulatory Surgery Centers is to: Enhance the quality of care in Ohio ambulatory surgery centers. Provide legislative and regulatory representation for ambulatory surgery...
Read more »
---
BuildMyBod Health founder and plastic surgeon, Dr. Jonathan Kaplan will be speaking at the InstaMed User Conference tomorrow afternoon. He'll discuss strategies to capture the growing cohort of high deductible health plan (HDHP) patients out there. His talk is entitled, "How to Engage HDHP Patients in the Age of Obamacare, Trumpcare, or Unknowncare." With more consumers paying out of pocket for medically necessary services......
Read more »
---