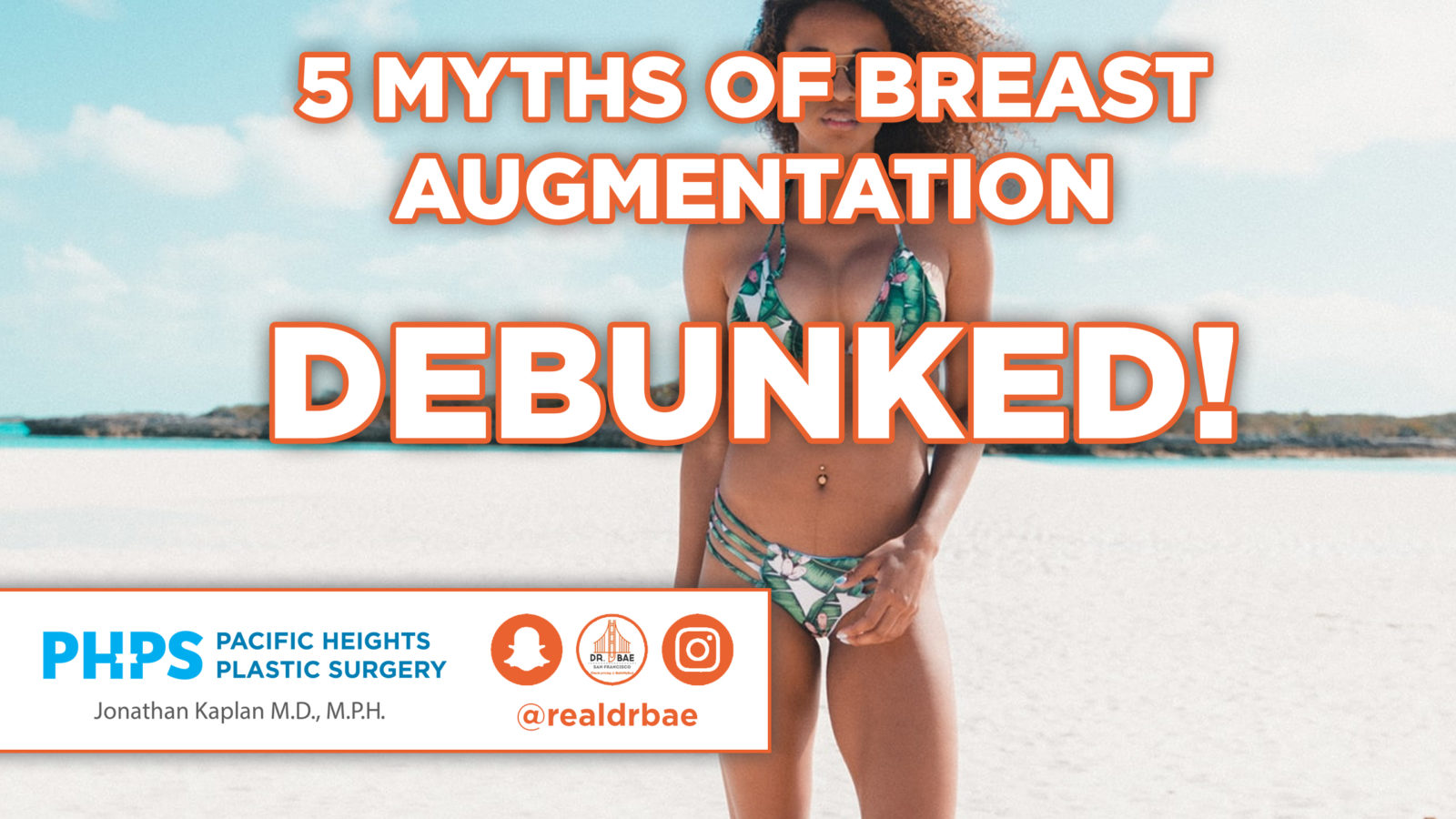 1. They cause cancer Breast implants don't cause the typical type of breast cancer that the vast majority of women have. A very rare form of cancer known as lymphoma, which is more of an overgrowth of lymphatic tissue like lymph nodes that can occur anywhere in the body, can also appear, under certain circumstances, around a breast implant. Specifically, implants with a textured...
Read more »
---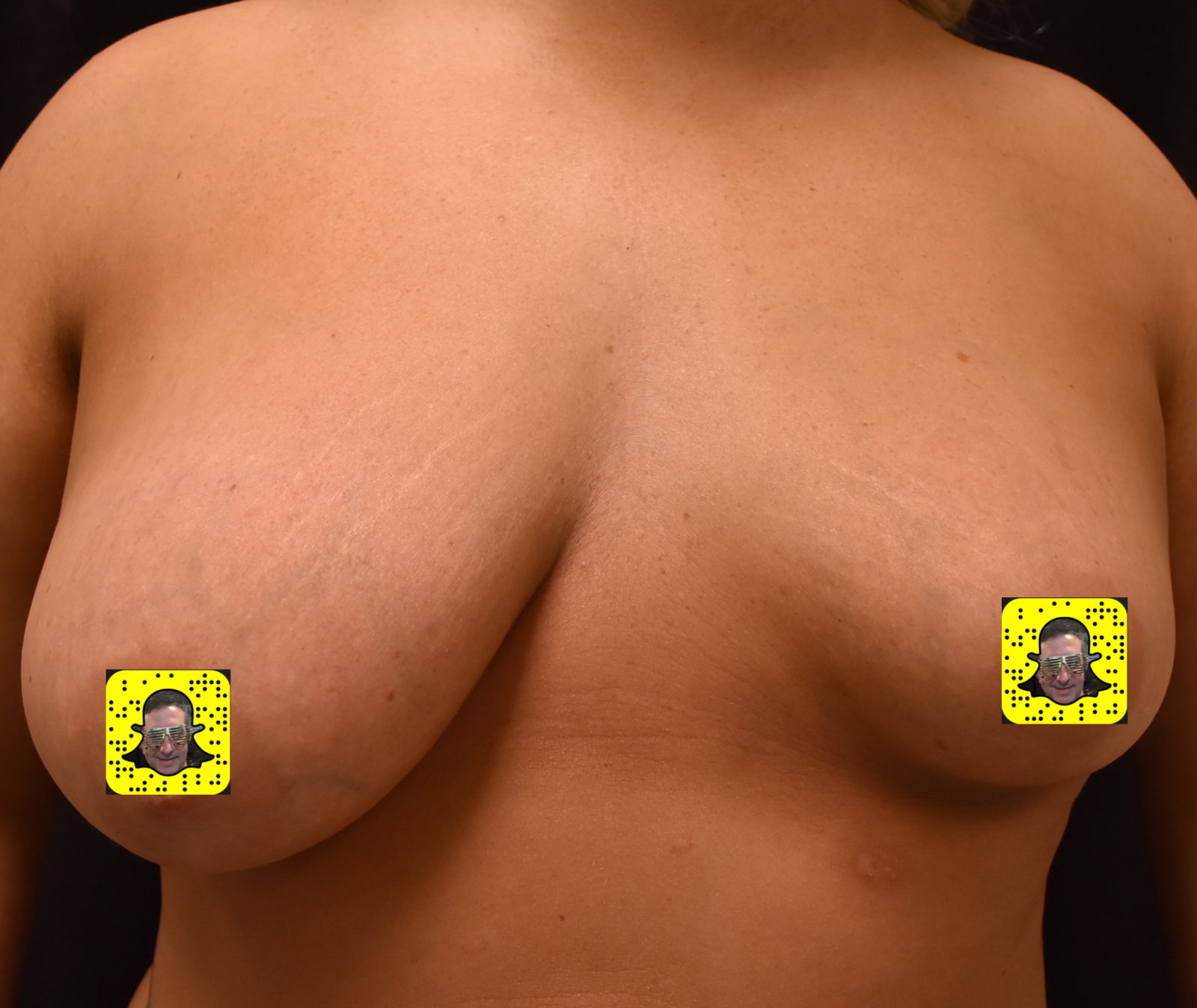 Breast asymmetry correction is one of the most complex breast procedures around. The complexity is due to the myriad of ways to fix the asymmetry. It's not just a matter of size, but also of shape. And then you have to get the nipple in a symmetrical position! Video of breast asymmetry correction As the video shows, there are many steps to correcting breast...
Read more »
---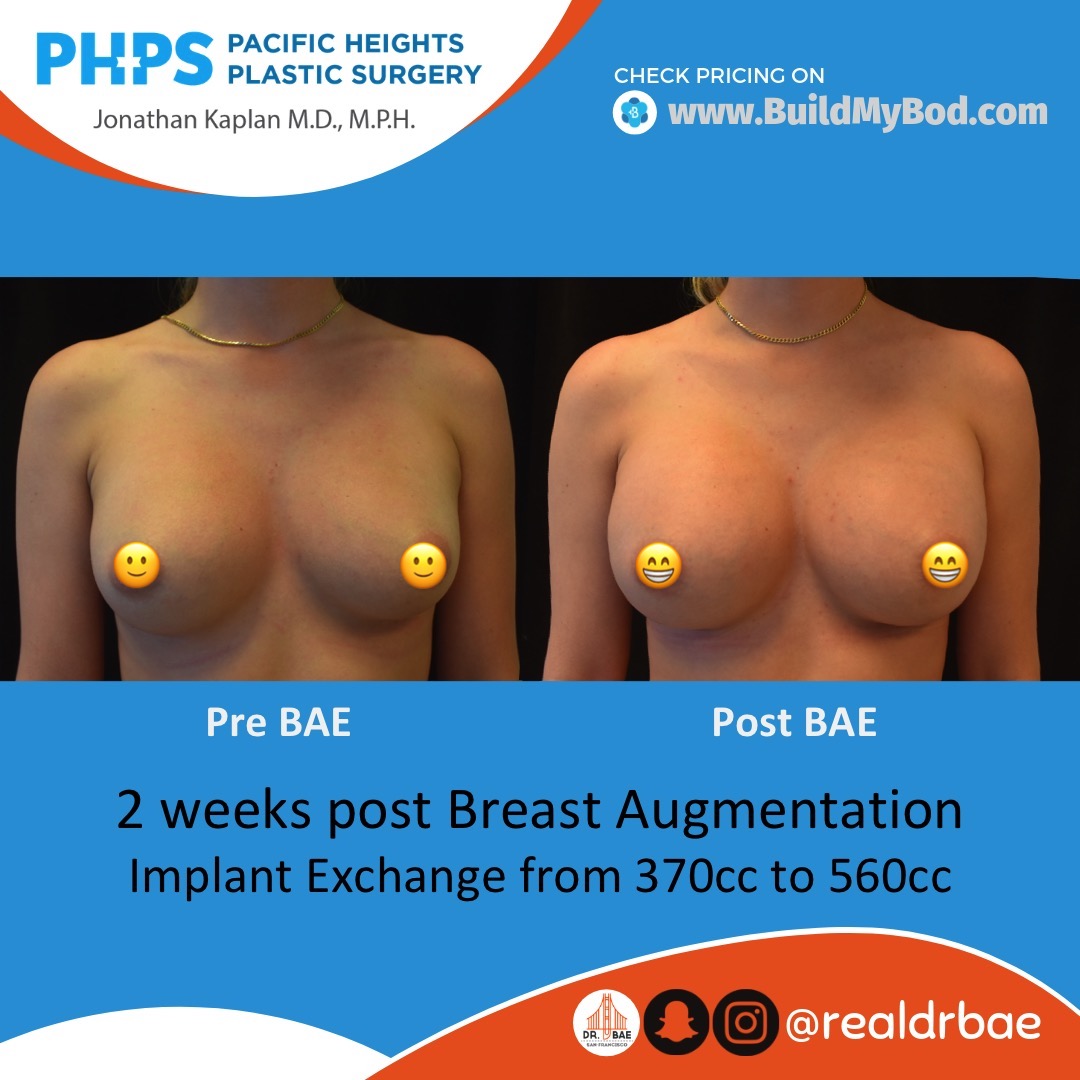 Check out those breasts! Seriously though, who would've thought an implant exchange from 370cc to 560cc (an increase of almost 200cc!) would still look so good and so tasteful? There are several ways to philosophize on this particular patient's case. Is an implant exchange in your future? When I first look at these results, I definitely think her breasts looked fine in the preop...
Read more »
---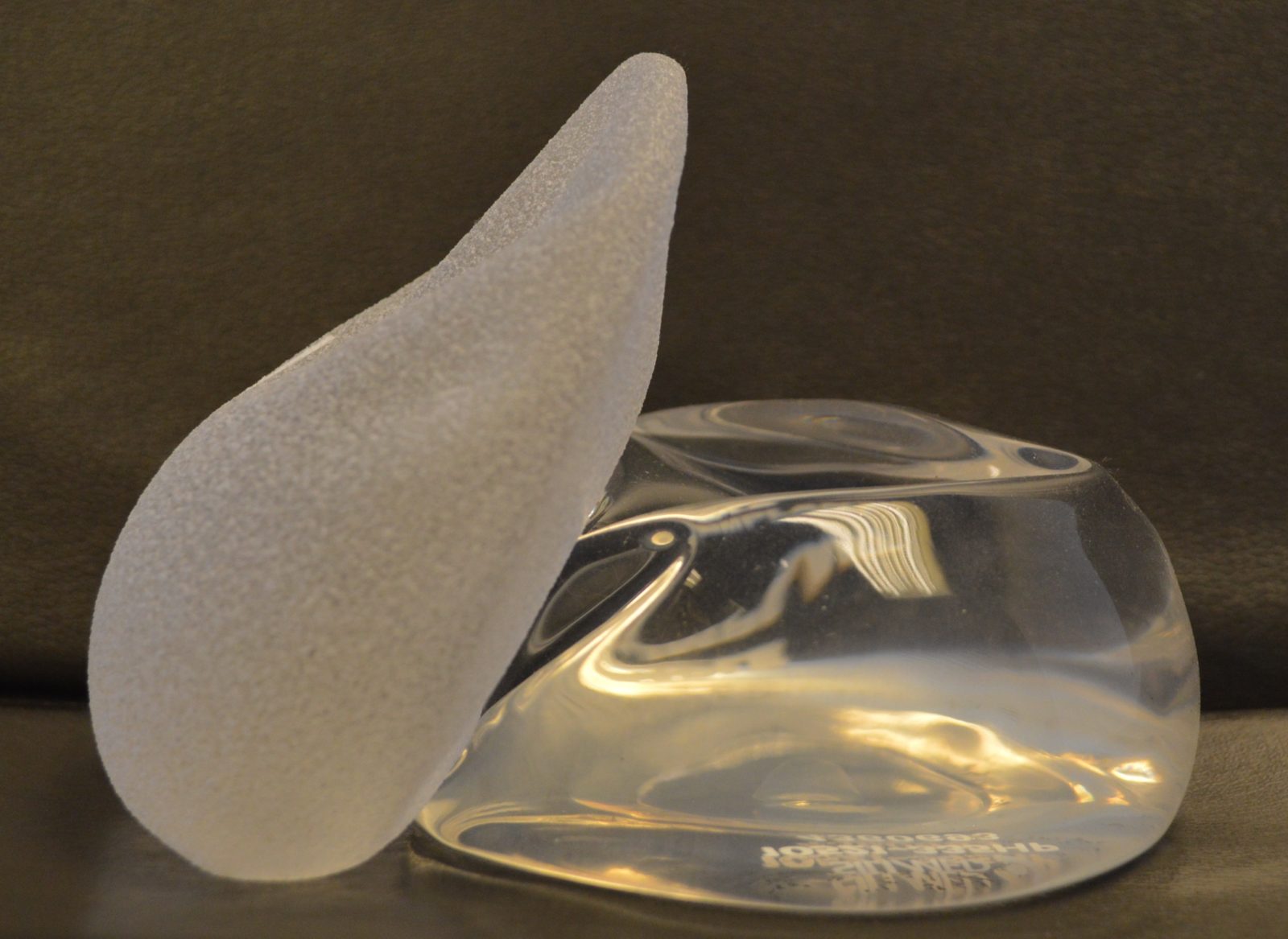 Consumers read a lot about breast augmentation online. Their one takeaway is, "do I need to change my breast implants every 10 years?" They don't necessarily remember details about capsular contracture or they can't find out how much their prospective doctor charges, but they've heard of the 10 year rule! Well, it's not true. But more on that later. Below, we'll list the reasons you can...
Read more »
---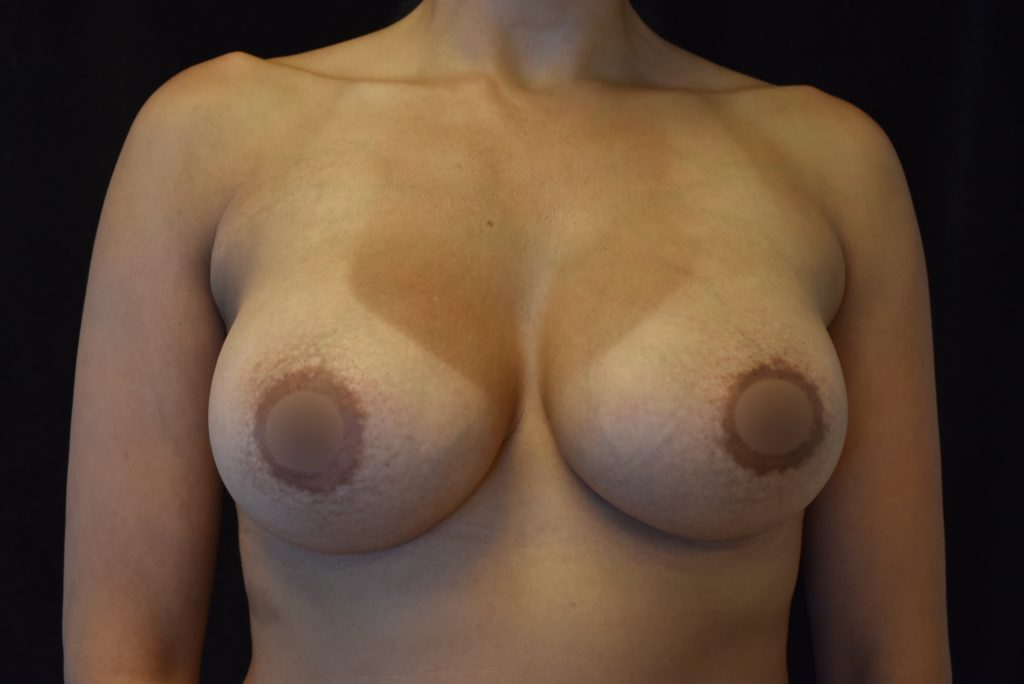 There's nothing more angst-ridden for a patient (and their plastic surgeon) than waiting for breast implants to drop. But as the case below demonstrates, breast implants will drop, eventually. It may take some time and in rare cases, a revision may be necessary to get them perfectly symmetrical. But in all cases, the implants will drop at least to some extent. Breast implants will...
Read more »
---
In this recent interview with Anna Farris, she discusses her decision to get a breast aug (boob job). There are many reasons women decide to get a breast aug but it seems like it is often different than what society assumes. Why get a breast aug? It may be easy to believe that women undergo a breast augmentation procedure to fit in with society's......
Read more »
---
Terms of Use
Please be aware that this is not a secure email network under HIPAA guidelines. Do not submit any personal or private information unless you are authorized and have voluntarily consented to do so. We are not liable for any HIPAA violations. Understand that if you email us, you are agreeing to the use of an unsecured method and understand that all replies will be sent in the same fashion, which you are hereby authorizing.
By checking this box you hereby agree to hold Pacific Heights Plastic Surgery including it's doctors and affiliates, harmless from any hacking or any other unauthorized use of your personal information by outside parties.