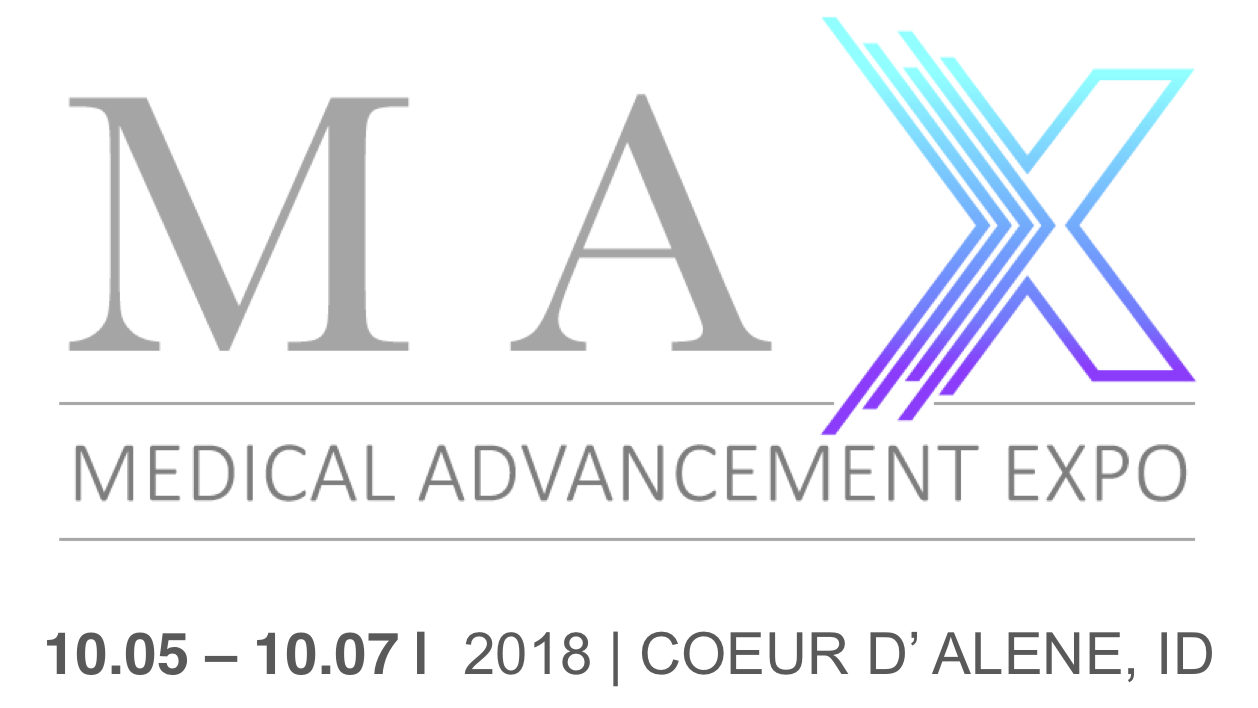 BuildMyBod and Dr. Jonathan Kaplan are taking part in the MAX Health Expo. MAX stands for Medical Advancement Expo. The event is being coordinated by the Northwest Specialty Hospital and their Marketing Director, Darron Rock. What's in store at the MAX Expo? Dr. Kaplan's TED-style talk at the MAX Expo will be about customer service in healthcare. The premise is based on words of...
Read more »
---

Dr. Jonathan Kaplan, Founder/CEO of BuildMyBod Health is presenting at the Sientra Practice Management Workshop tomorrow in Dallas. BuildMyBod Health: A primer BuildMyBod Health allows consumers to check pricing on healthcare services that are typically paid out of pocket. They are paid out of pocket because 1) you haven't met your deductible for a medically necessary service (think colonoscopy, lab test or X-ray) or...
Read more »
---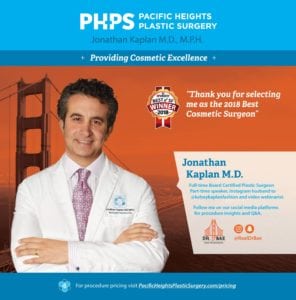 Congratulations to Dr. Jonathan Kaplan, founder and CEO of BuildMyBod Health. He was recently selected as the 2018 Best Cosmetic Surgeon by Bay Area readers of SF Weekly magazine. 2018 Best Cosmetic Surgeon This year's ballot required readers to write in their vote rather than choose from a list of nominees. Because of Dr. Kaplan's reputation with the patients he treats and his prevalence on social media,......
Read more »
---