BuildMyBod Health founder, Dr. Jonathan Kaplan will speak at Becker's 17th annual spine conference in Chicago. As one of the largest industry meetings that help hospitals and ambulatory surgery center's (ASC's) achieve first-in-class best practices, this is recognition of the new-found importance of price transparency in healthcare. Becker's Conference Agenda BuildMyBod Health founder and plastic surgeon, Dr. Jonathan Kaplan will be discussing how price transparency can...
Read more »
---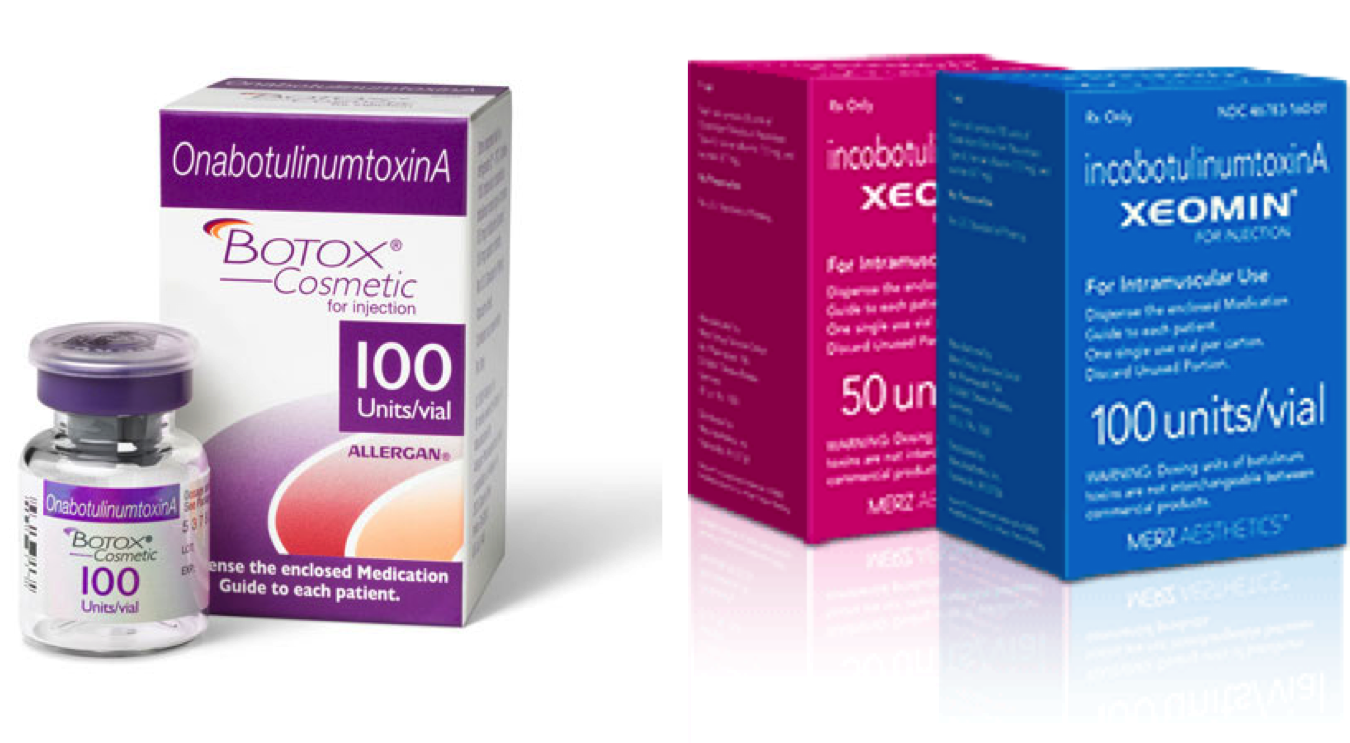 Patients often ask me how they can make their Botox last longer. In other words, how can they make their facial wrinkles stay away for more than three to six months. And not just the typical lines treated with Botox like in between the eyebrows. But also the forehead lines and crow's feet. Well, here's the answer, sort of. A study was performed with a...
Read more »
---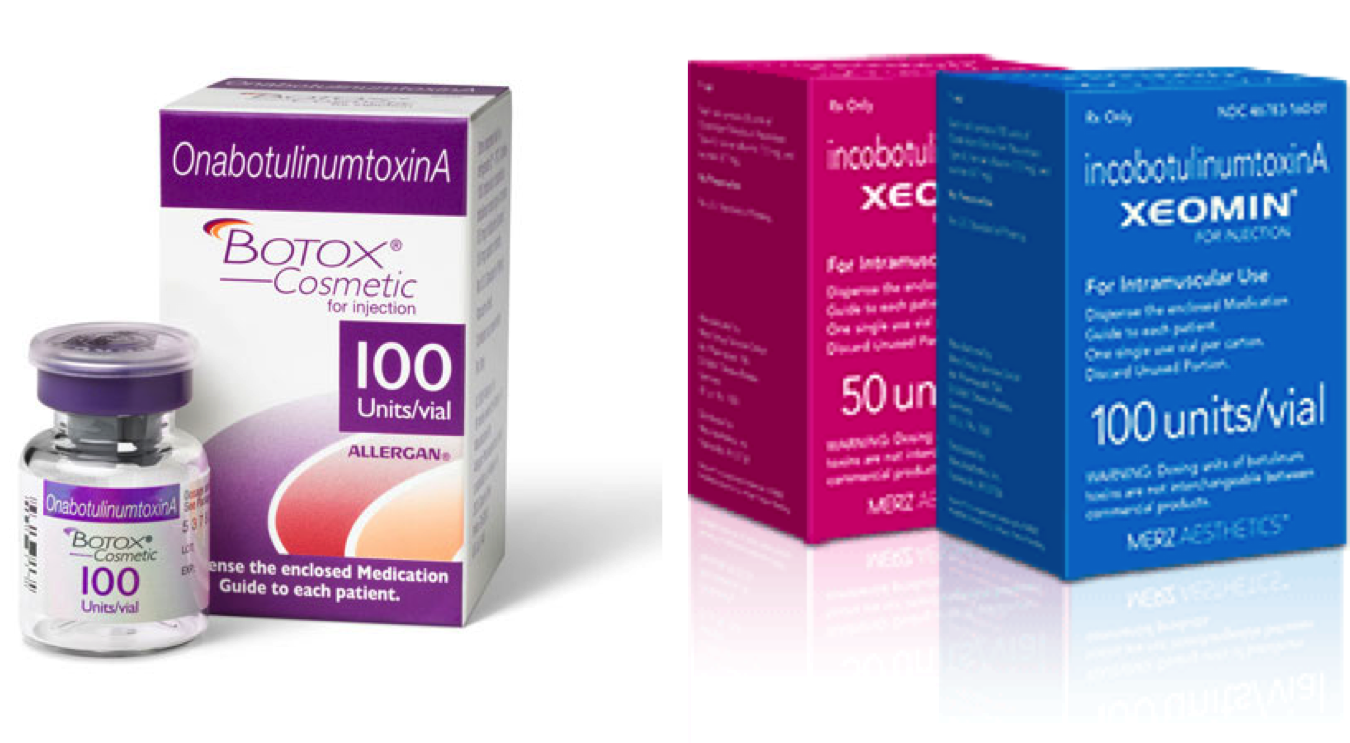 Non surgical treatments to stay looking young are all the rage right now, in the past and future. And of those non surgical treatments, Botox to reduce wrinkles, is the most popular. But what are the dangers of Botox injections? And when referring to Botox, this includes all so-called neuromodulators like Botox, Xeomin, Dysport and Jeuveau (aka #newtox or Evolus – still not sure which...
Read more »
---
We've all seen the questions online or on social media when it comes to who is or is not a BBL candidate. Do I have enough fat for a BBL (Brazilian Butt Lift)? Do I need to gain weight? We finally have the answer! As long as you're healthy and your doctor agrees, even a thin patient can be a BBL candidate. Just check out......
Read more »
---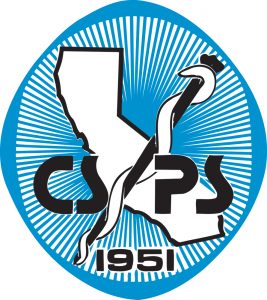 If you're in or around Sacramento tomorrow or already attending the California Society of Plastic Surgeons' (CSPS) Annual Meeting, don't miss Dr. Kaplan's 1-hour social media course! But Dr. Kaplan only has 25K followers on Instagram, you say? What makes him an expert worthy of giving a course?! He doesn't consider himself an expert but he's in the trenches utilizing social media on the reg...
Read more »
---
According to the Wall Street Journal, President Trump will issue an Executive Order this week regarding price transparency. The price transparency executive order will require hospitals, insurers and doctors to disclose their negotiated rates. This will have direct and indirect consequences. The effect of a price transparency executive order Despite President Obama's efforts with the "Unaffordable Care Act," this Executive Order will actually have...
Read more »
---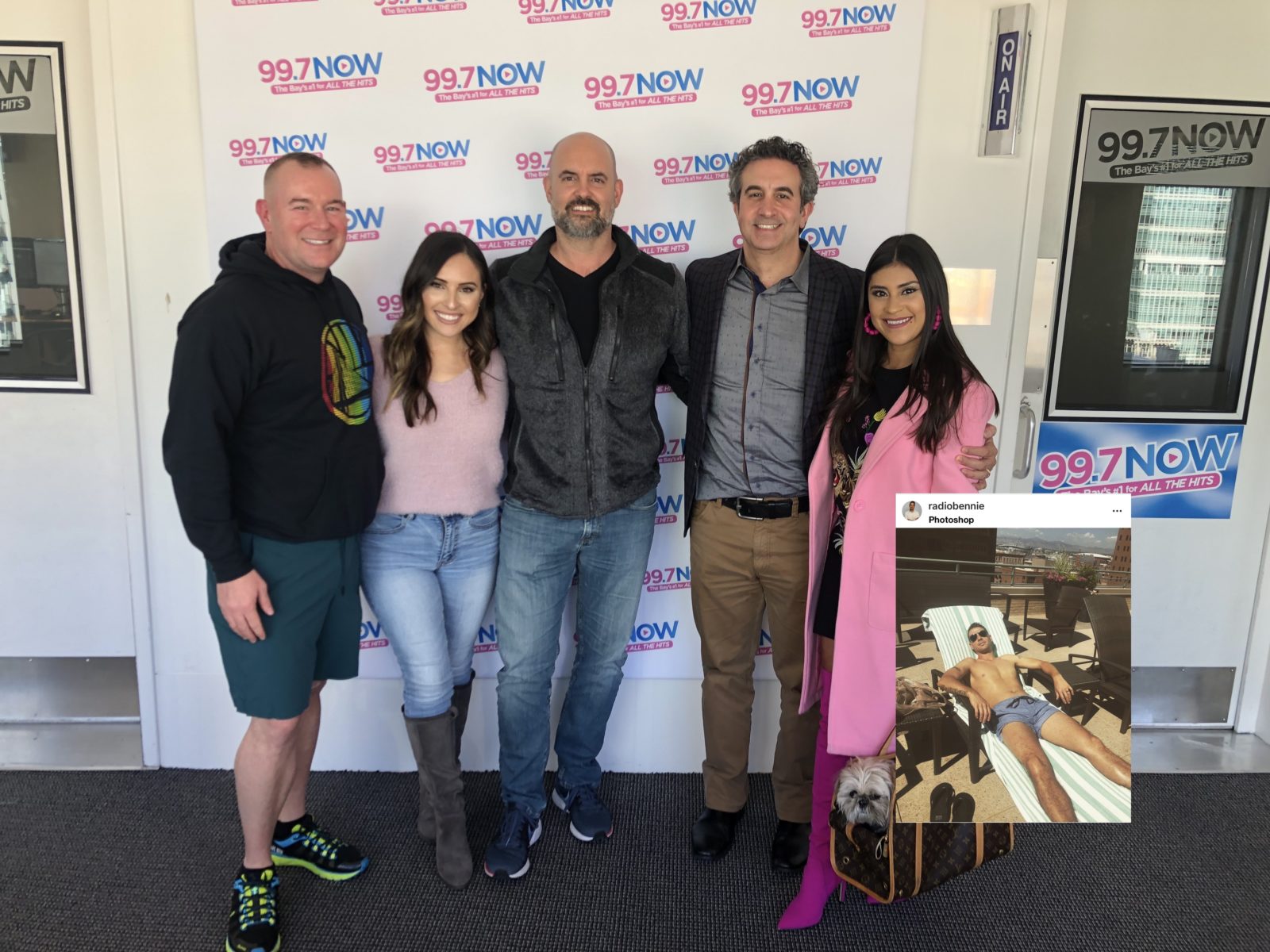 Did you hear? Cardi B recently cancelled her concerts for the rest of May due to prolonged recovery from liposuction. But is it as simple as that? Dr. Kaplan of Pacific Heights Plastic Surgery (aka @realdrbae on Instagram and Snapchat) recently shared his thoughts with the morning show over at 99.7 Now, the Bay's #1 for all the hits. Cardi B and her liposuction...
Read more »
---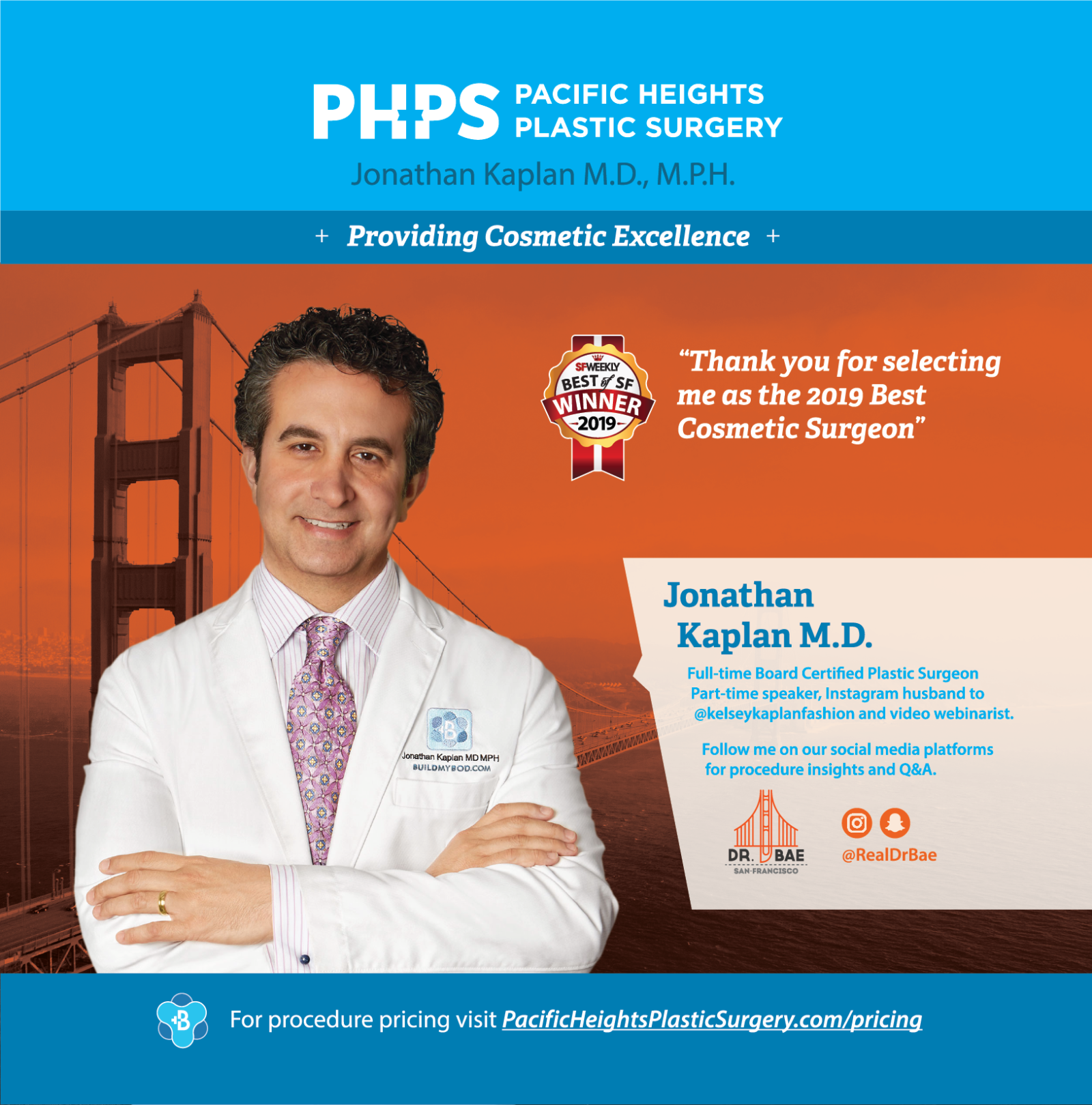 Congratulations to Dr. Jonathan Kaplan, founder of Pacific Heights Plastic Surgery. He was recently selected as the 2019 Best Cosmetic Surgeon by Bay Area readers of SF Weekly magazine. 2019 Best Cosmetic Surgeon This year's ballot required readers to write in their vote rather than choose from a list of nominees. Because of Dr. Kaplan's reputation with the patients he treats and his prevalence...
Read more »
---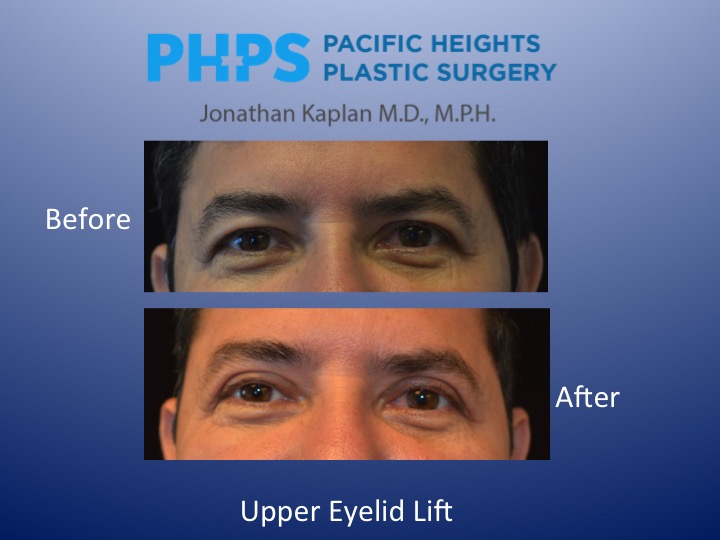 Recovery from eyelid surgery (aka blepharoplasty) depends on two things. Which eyelids we're talking about (upper or lower) and what we mean by "recovery." Recovery from eyelid surgery Let's start with the term recovery. If we're referring to time in bed recovering, then there is no recovery. Upper or lower eyelid surgery has minimal pain and bruising but nothing requiring convalescence. While patients may...
Read more »
---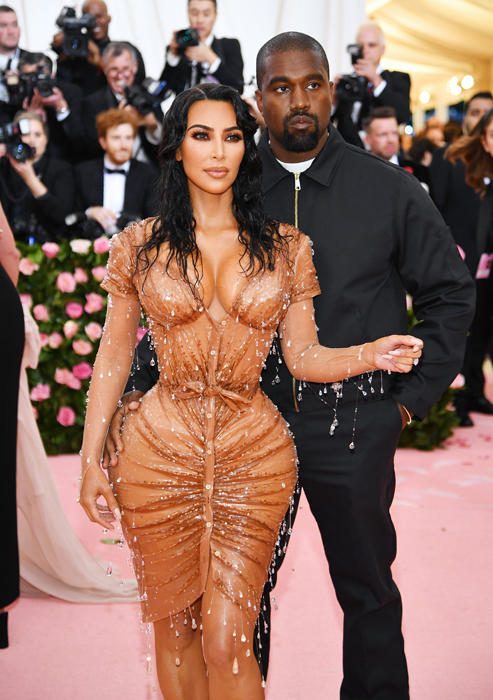 She started a Brazilian Butt Lift (BBL) revolution. And in a seemingly effortless way, she continues to stay relevant and up the game she created. In this years' Met Gala in New York, Kim K arrived in a dress that set the bar again. But how did she create that butt to waist ratio?! How to create a butt to waist ratio like Kim...
Read more »
---
Terms of Use
Please be aware that this is not a secure email network under HIPAA guidelines. Do not submit any personal or private information unless you are authorized and have voluntarily consented to do so. We are not liable for any HIPAA violations. Understand that if you email us, you are agreeing to the use of an unsecured method and understand that all replies will be sent in the same fashion, which you are hereby authorizing.
By checking this box you hereby agree to hold Pacific Heights Plastic Surgery including it's doctors and affiliates, harmless from any hacking or any other unauthorized use of your personal information by outside parties.