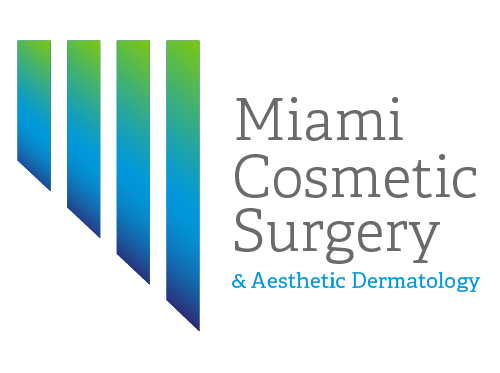 Miami Cosmetic Surgery and the leading event group Informa Markets are very proud to announce the launch of the Miami Cosmetic Surgery show. Coming to the Miami Beach Convention Center Feb. 20-22, 2020, under the Scientific Direction of Dr. Steven Dayan. And Dr. Jonathan Kaplan, founder/CEO of BuildMyBod Health will be speaking on the topic of social media, price transparency and practice management. Presentation...
Read more »
---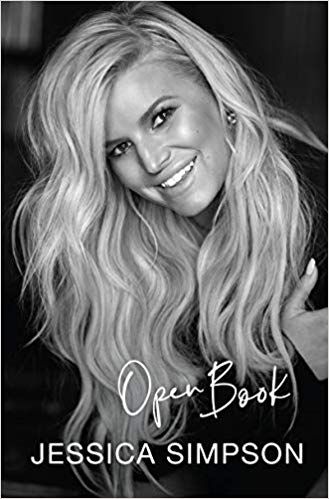 We've all been hearing a lot about Jessica Simpson's memoir but now there are some juicy details regarding Jessica Simpson's plastic surgery! She discusses having two tummy tucks back to back and some complications. We'll try and break down her experience. Totally unsubstantiated of course! Jessica Simpson's plastic surgery Based on excerpts we have read, Jessica (yes, we're on a first name basis) was...
Read more »
---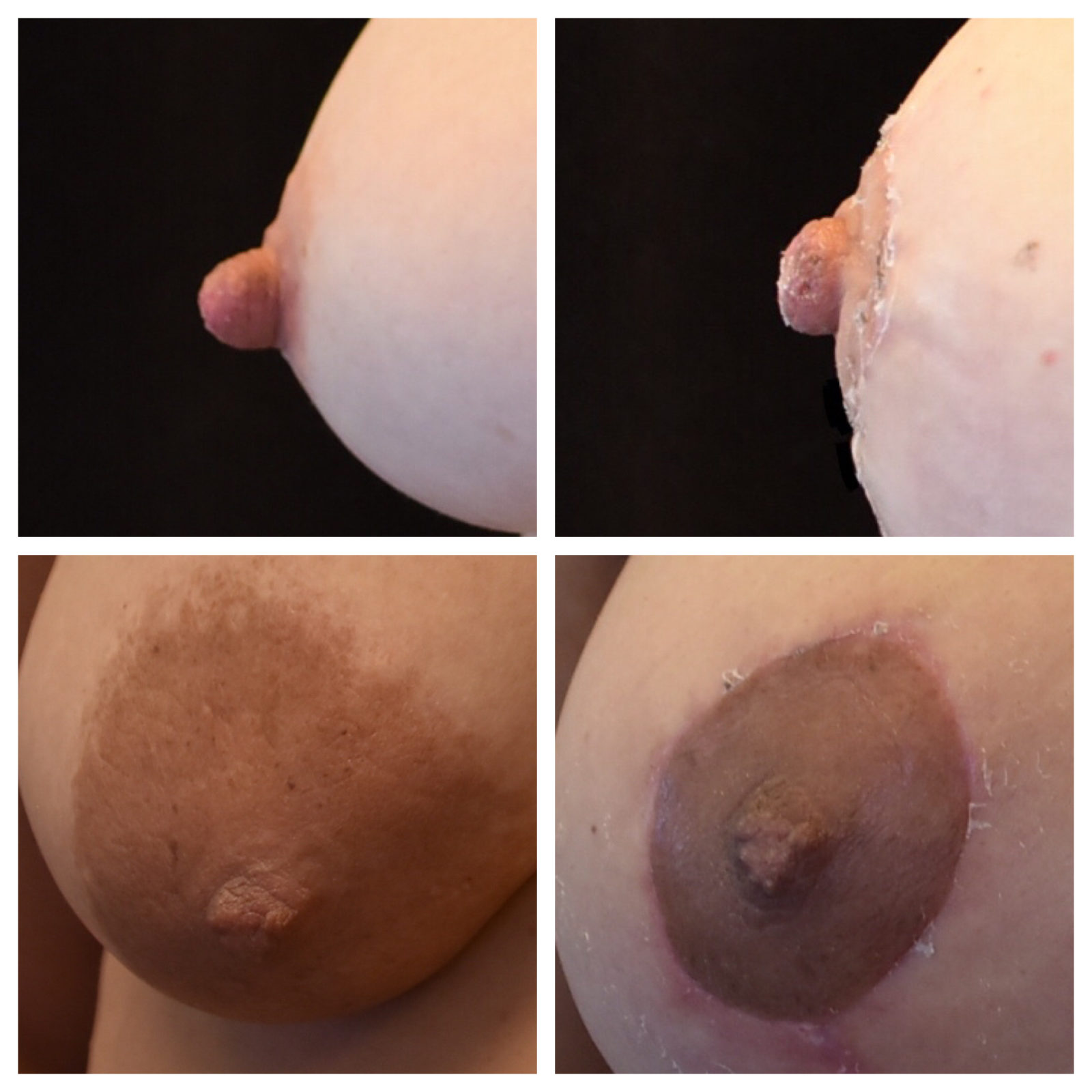 Many patients confuse the anatomical landmarks of the nipple and the areola. In other words, they use the terms as though they're the same thing. This confusion is clear when discussing a breast augmentation. Most patients believe that one option for placement of the implant, aside from putting it through the armpit or under the breast (in the inframammary fold), is to "put it through...
Read more »
---

BuildMyBod Health is President Trump's answer to the issue of price transparency in healthcare! With an Executive Order and a proposal to bring price transparency to the healthcare arena, this issue is front and center. The BuildMyBod Health platform allows consumers and employees of self-funded plans to determine their healthcare costs ahead of time since more consumers are paying out of pocket. That's because...
Read more »
---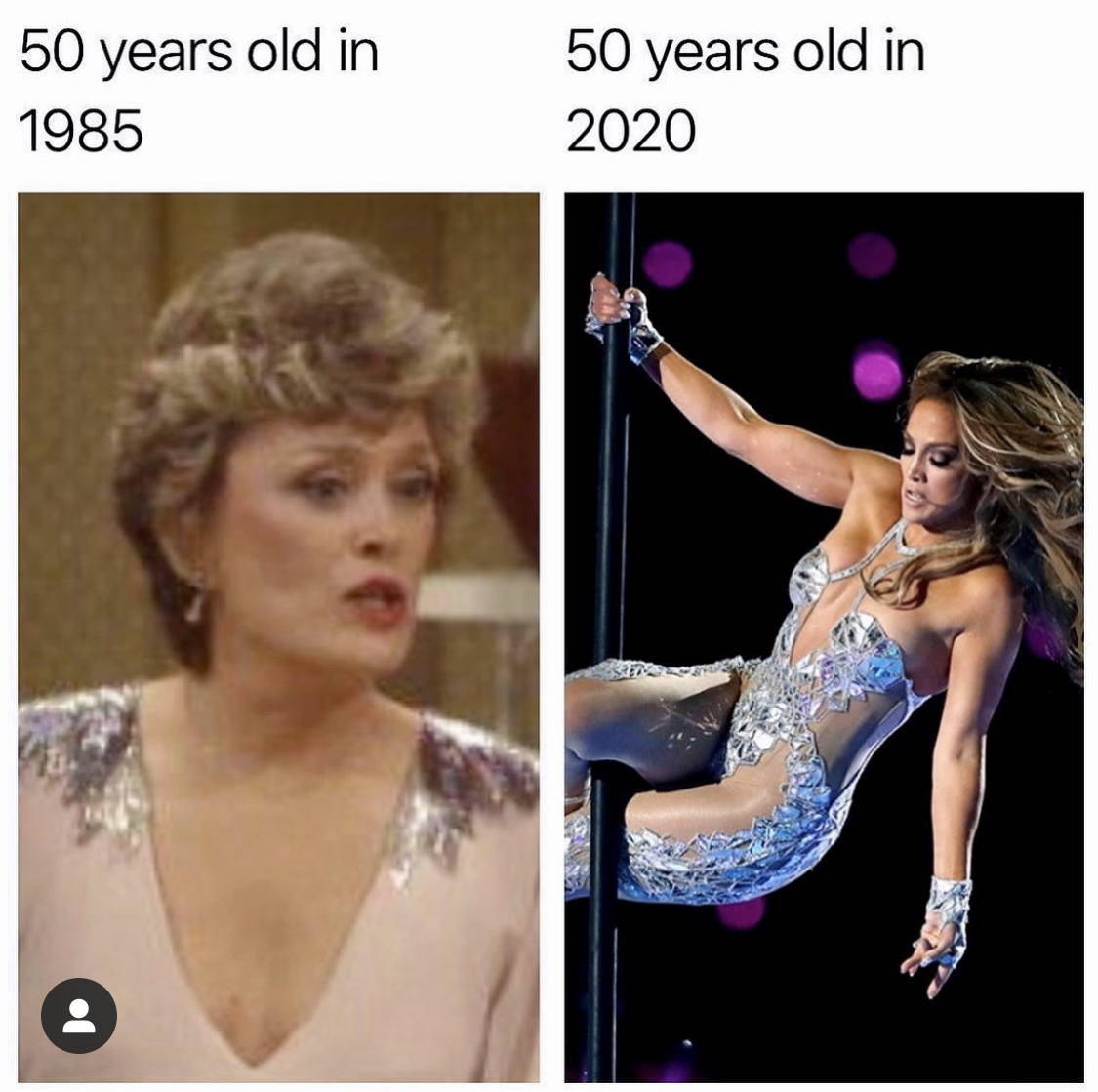 This year's Super Bowl was disappointing for many reasons. Being from Louisiana, it was disappointing the Saints weren't in the big game. With San Francisco as my adopted home, it was also disappointing that the 49er's lost. But what wasn't disappointing? The appearance of J Lo and Shakira! These women are defying age. And the question on everyone's mind is, did J Lo get plastic...
Read more »
---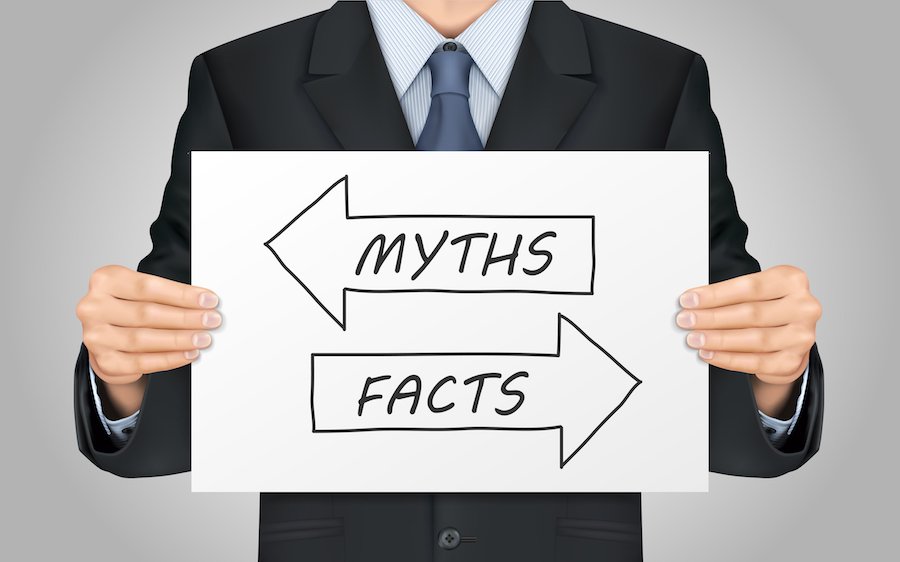 As a plastic surgeon, I've heard many myths about aesthetic medicine. It doesn't matter how often they're repeated, it still doesn't make them true. But consumers and potential patients certainly think they're true after hearing them so many times. So here is the truth! 5 myths about aesthetic medicine 1. Liposuction – Myth: After lipo, I'll get fat in other parts of my...
Read more »
---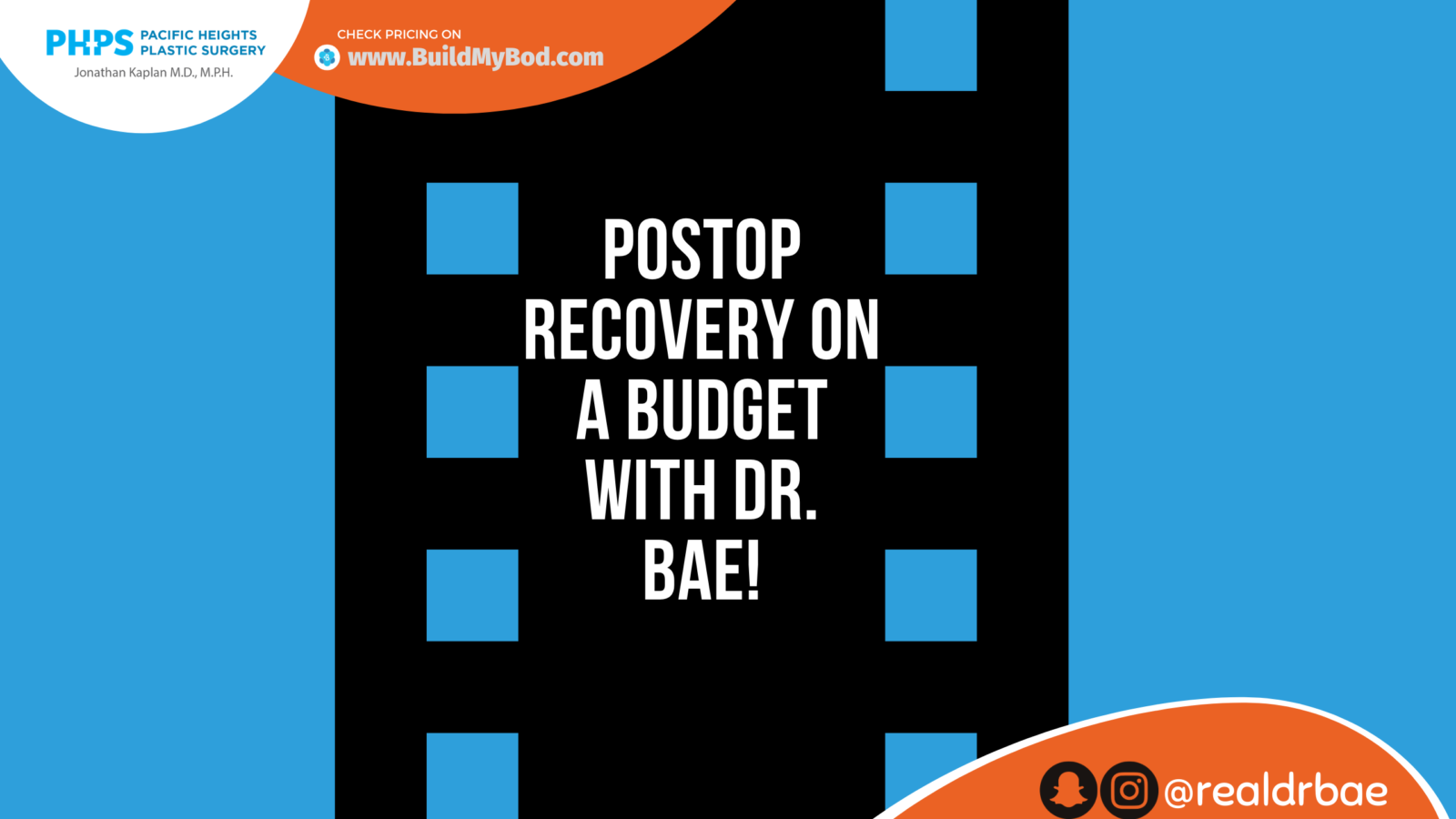 You just had an expensive cosmetic procedure and now you're ready for the aftermath, the postop recovery. There are two options here: buy everything and do everything the internet tells you or, watch the video below. There are good reasons to follow certain instructions for postop recovery but it doesn't have to cost a fortune. Postop recovery on the cheap! As the video below...
Read more »
---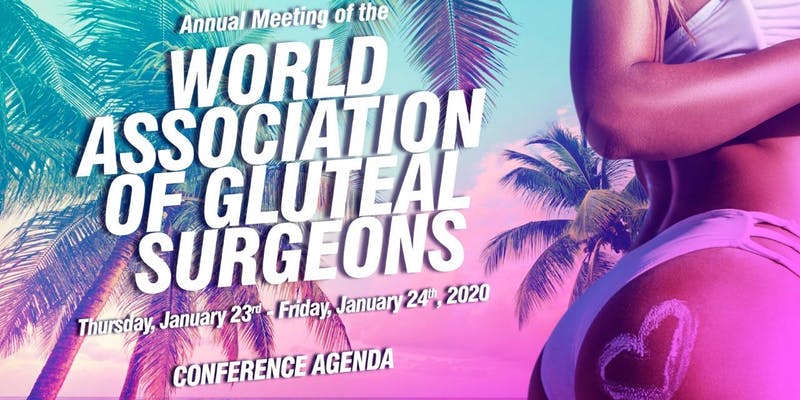 It's here! The first annual World Association of Gluteal Surgeons' annual meeting. WAGS, as it's known, is a new organization of surgeons from around the world that promote safe techniques for the Brazilian Butt Lift (BBL). In addition to educating surgeons on the safest technique for this procedure, the organization also seeks to educate consumers that are considering a BBL. The World Association of...
Read more »
---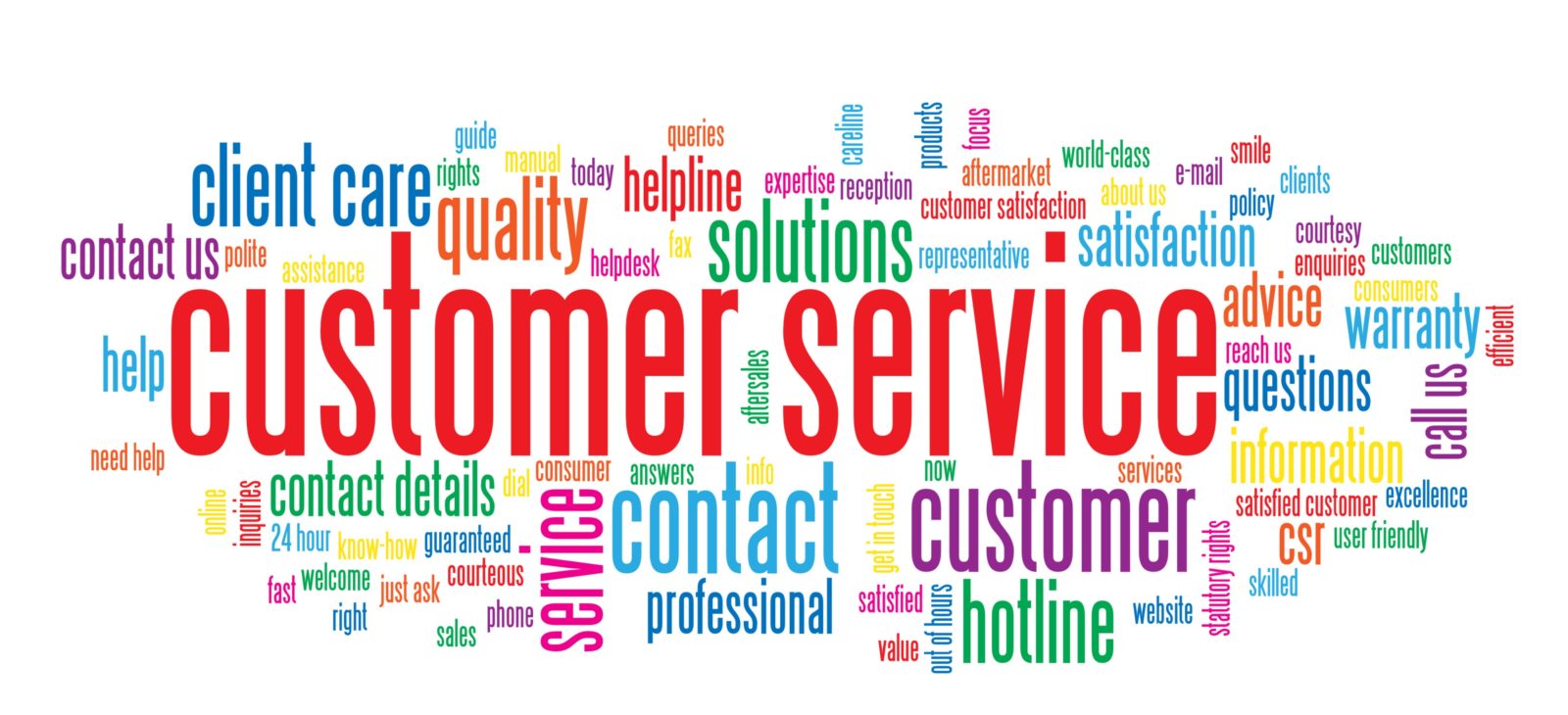 One of my patients came in the other day to receive Botox/Xeomin for her forehead wrinkles right after her ObGyn appointment in the same building. She related a story to me of how terrible the customer service was at the front desk of the Ob's office and how it's so much better in our office. Upon hearing this, I immediately knew why the customer service...
Read more »
---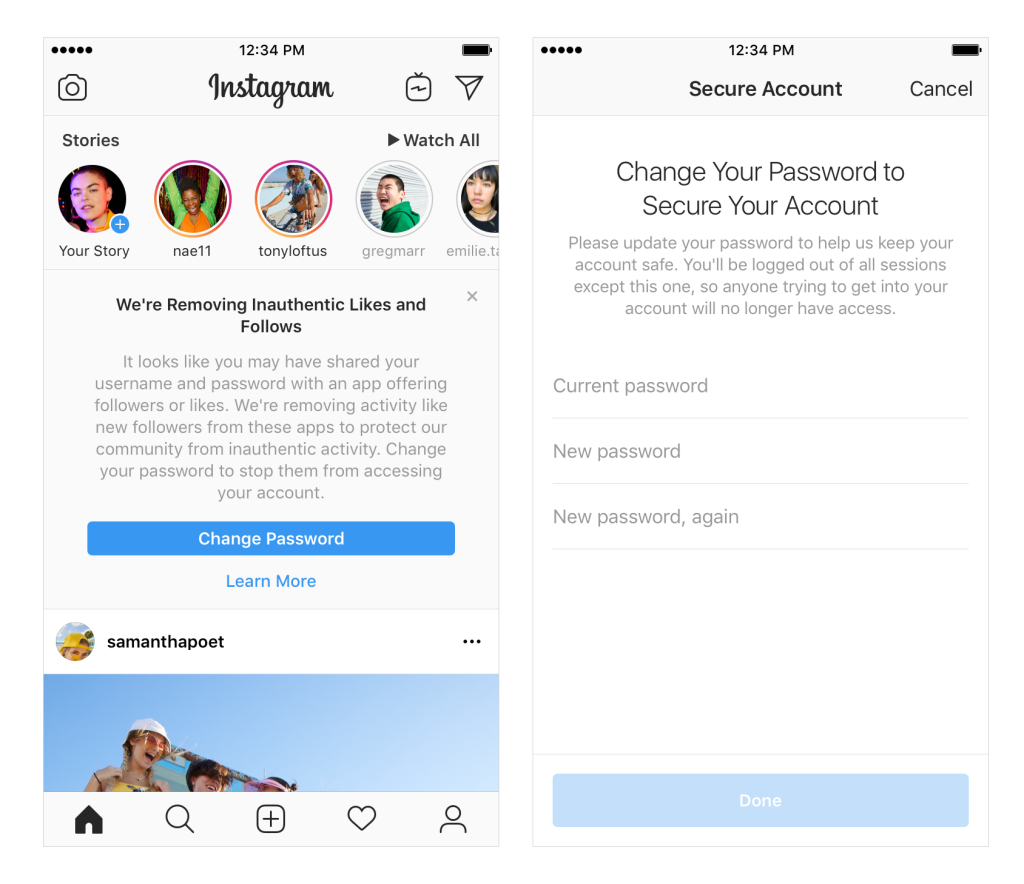 If you're on social media, and Instagram more specifically, you may have been recently called out! Exposed! Embarrassed! Starting back in November of 2018, Instagram began removing likes and followers that seemed fake. As in, the likes and followers were the work of purchased automated bots or apps that didn't represent real people. Instagram doesn't like inauthenticity and doesn't want you to buy bots followers...
Read more »
---
Terms of Use
Please be aware that this is not a secure email network under HIPAA guidelines. Do not submit any personal or private information unless you are authorized and have voluntarily consented to do so. We are not liable for any HIPAA violations. Understand that if you email us, you are agreeing to the use of an unsecured method and understand that all replies will be sent in the same fashion, which you are hereby authorizing.
By checking this box you hereby agree to hold Pacific Heights Plastic Surgery including it's doctors and affiliates, harmless from any hacking or any other unauthorized use of your personal information by outside parties.