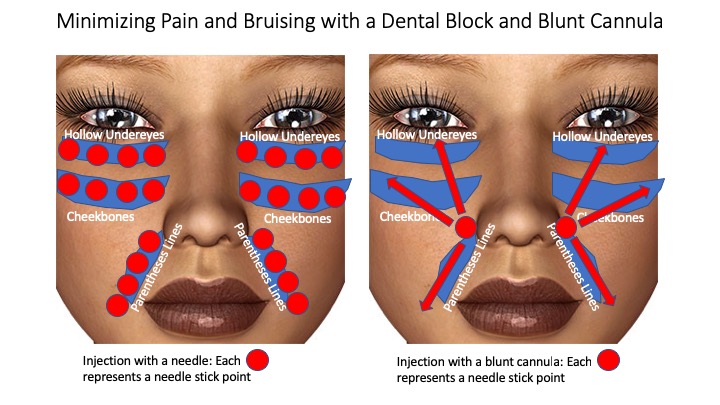 I recently gave a training for a group of healthcare providers on behalf of Merz. As a paid consultant, I teach doctors and nurses how to use three Merz injectables: XEOMIN® (similar to Botox for reducing wrinkles), Radiesse® and Belotero® (fillers) to fill in superficial or deep lines due to a loss of collagen. When it comes to fillers, there are a couple drawbacks...
Read more »
---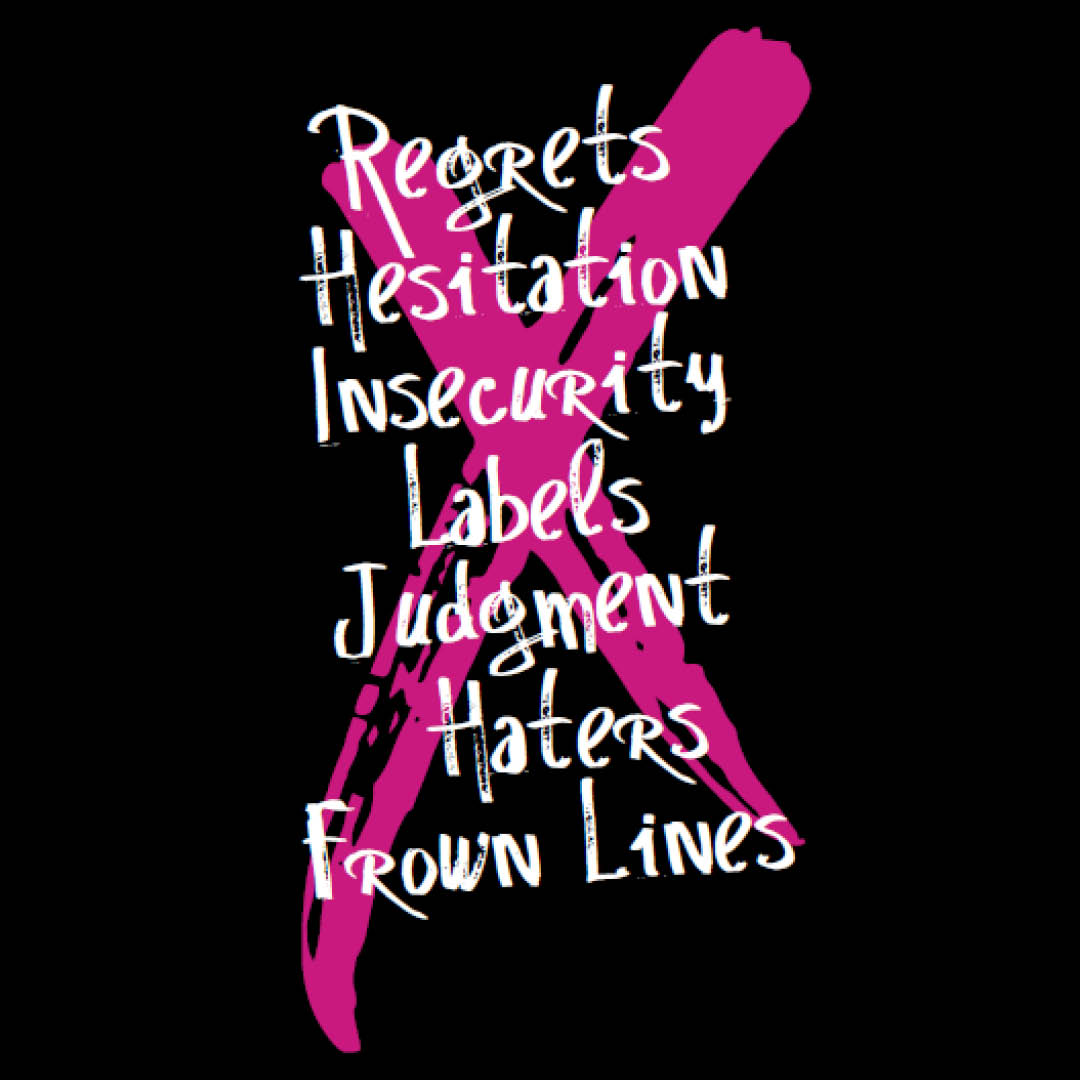 Merz, the makers of the BOTOX® Cosmetic competitor, XEOMIN®, released their later haters campaign recently. It's a pretty interesting spin on the whole empowerment movement. Later haters! In the past, getting botulinum toxin (ie Botox), was considered taboo. Women were embarrassed for friends and family to know they were getting treatments to minimize wrinkles. Fast forward to today. Not only are women not...
Read more »
---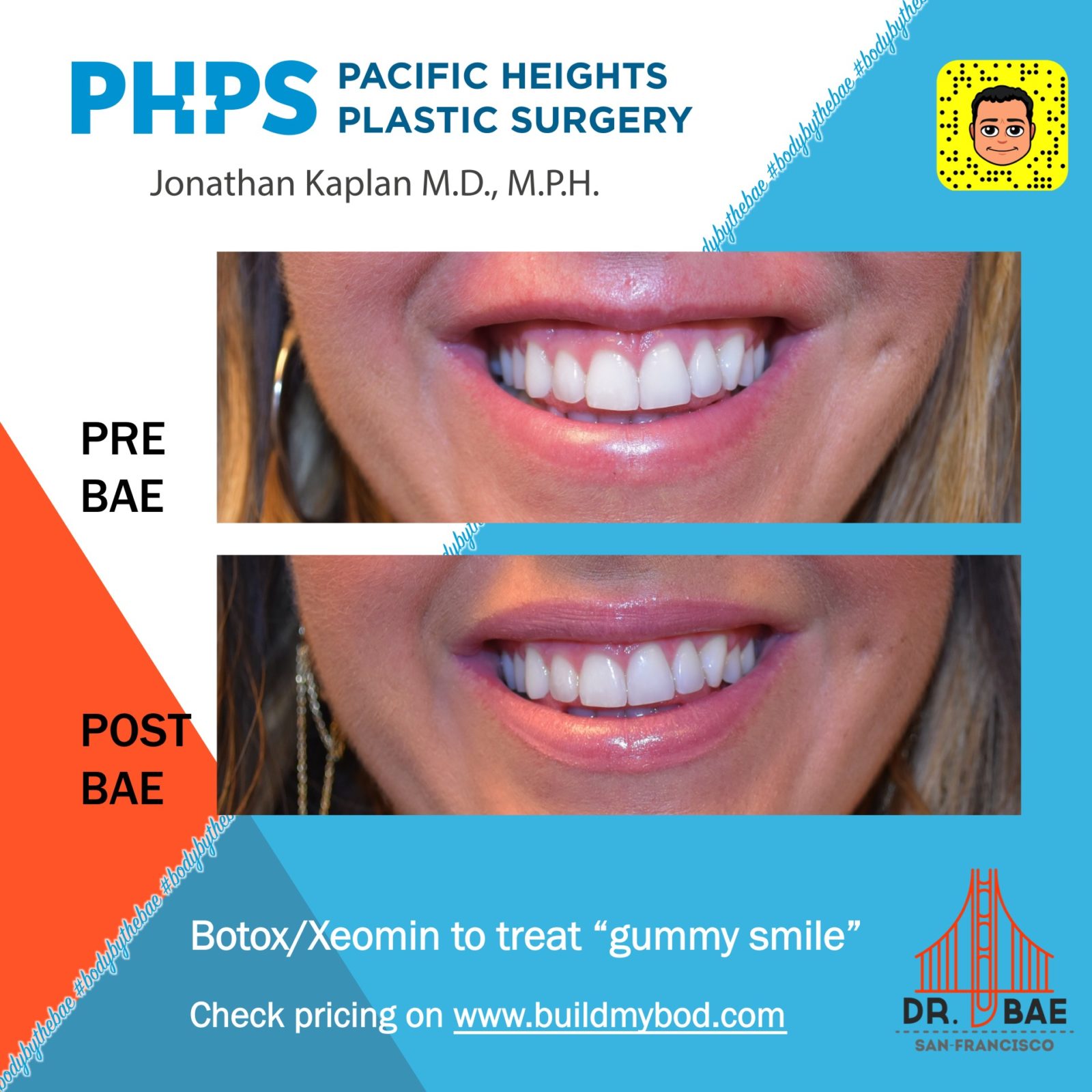 One of the more unknown benefits of Botox is for gummy smile treatment. A gummy smile is the result of smiling that moves the upper lip enough to reveal the gums, more than one would like. In addition to lifting the upper lip, the lip also thins out, further revealing the gums. Gummy smile treatment There are two typical treatments of a gummy smile....
Read more »
---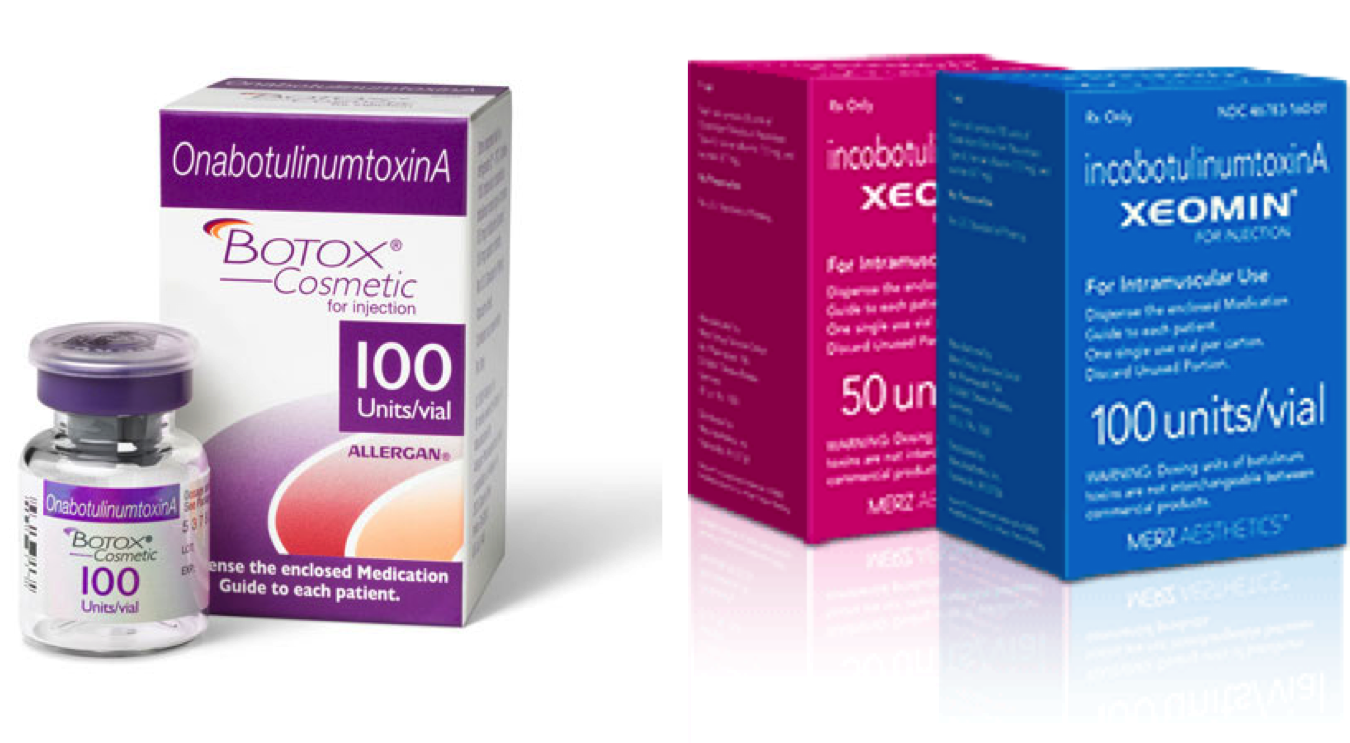 With every new patient I see, whether they've had Botox or Xeomin elsewhere or they're "virgins," they always reference the same myths about Botox. It's not their fault. When patients read the same bad info online or hear the same bad info from their friends, it's not surprising they start to believe it. Myths about Botox and Xeomin 1) The Botox might move It...
Read more »
---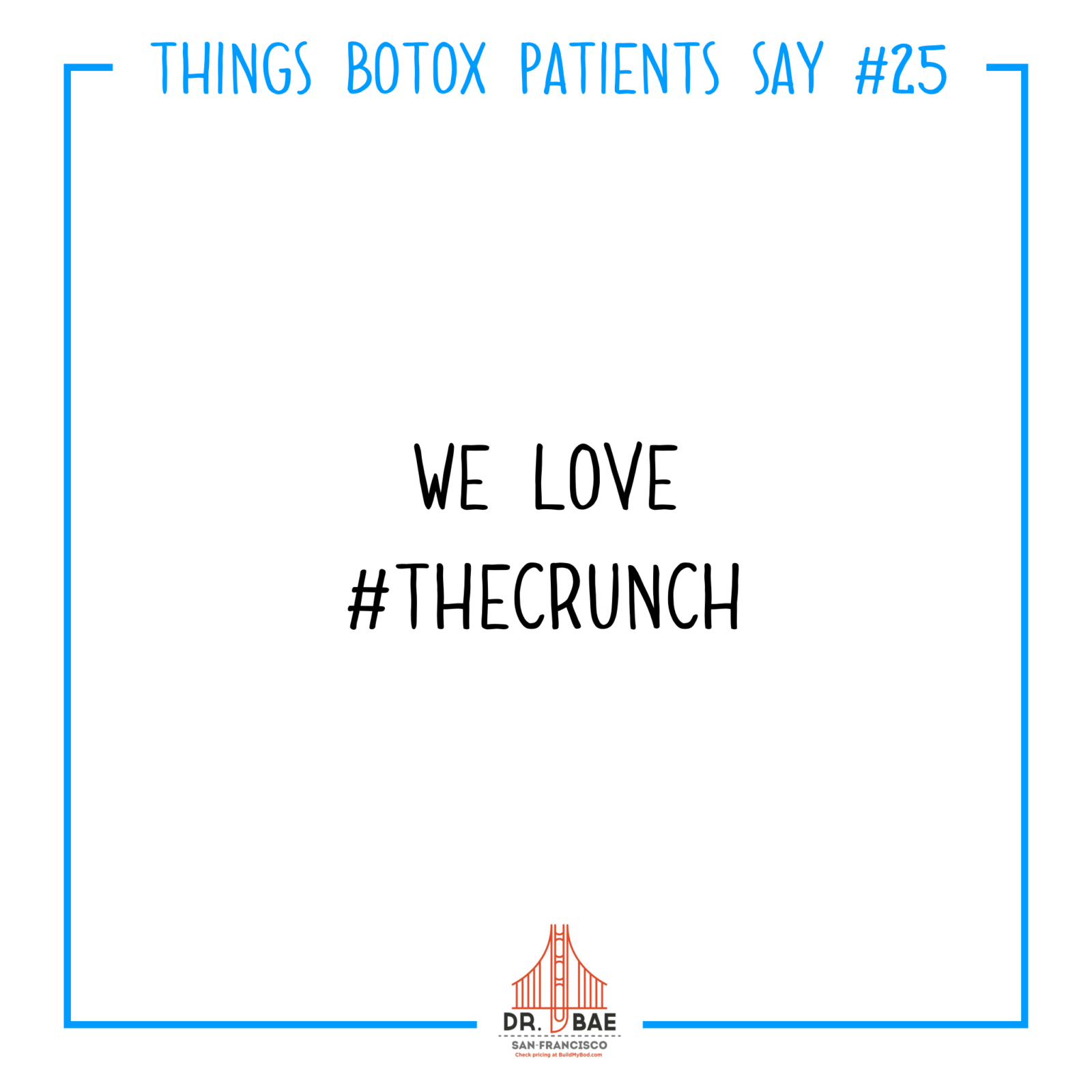 This statement probably doesn't make any sense unless you get Botox or Xeomin for facial wrinkles. Both of these products work in exactly the same way to relax muscles that cause wrinkles on the forehead, in between the eyebrows or the crow's feet. What's #TheCrunch? Botox or XEOMIN® both contain botulinum toxin. This toxin, when injected, relaxes muscles. And not just muscles that cause...
Read more »
---
Doctors-in-training spend the first 6 months of medical school learning about anatomy. Dissecting this tissue from that tissue on people that were generous enough to donate their bodies to science. However, doctors must recognize that our patients did not attend medical school. So there's a knowledge gap. And to bridge that gap, we must ensure we're educating patients adequately so we're all using the same......
Read more »
---
Terms of Use
Please be aware that this is not a secure email network under HIPAA guidelines. Do not submit any personal or private information unless you are authorized and have voluntarily consented to do so. We are not liable for any HIPAA violations. Understand that if you email us, you are agreeing to the use of an unsecured method and understand that all replies will be sent in the same fashion, which you are hereby authorizing.
By checking this box you hereby agree to hold Pacific Heights Plastic Surgery including it's doctors and affiliates, harmless from any hacking or any other unauthorized use of your personal information by outside parties.