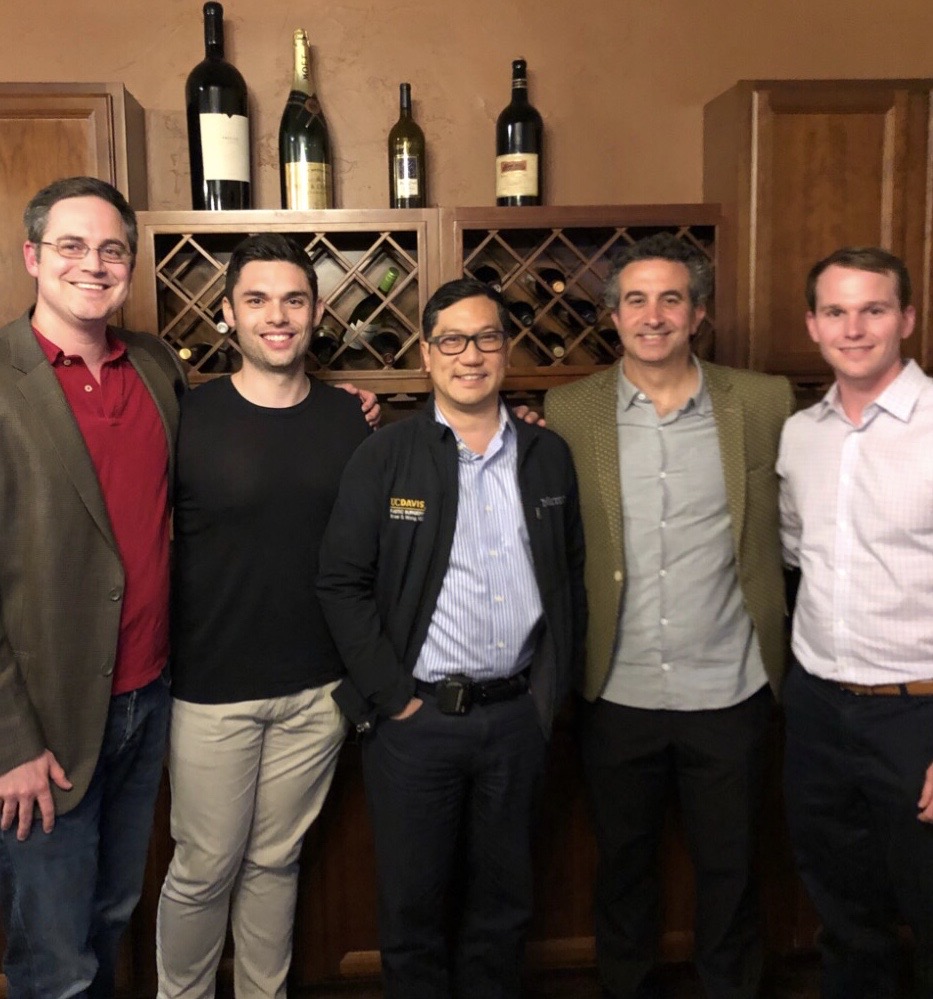 Congratulations to Dr. Jonathan Kaplan, founder/CEO of BuildMyBod Health for being named a Visiting Professor at UC Davis (University of California at Davis). His visiting professorship will take place in Sacramento on Tuesday, November 5th. Visiting Professor at UC Davis The UC Davis visiting professorship program extends an invitation to a plastic surgeon that the residents feel has a knowledge base that can augment...
Read more »
---

This weekend, Dr. Jonathan Kaplan, Founder/CEO of BuildMyBod Health will be busy at THE Aesthetic Academy 2019 in San Diego. Keep reading to the get 411! THE Aesthetic Academy 2019 On Saturday, October 12th,2019 Dr. Kaplan will present"Why It's Critical to Diversify Your Marketing Channels." He'll discuss the recent changes in Google's algorithm and why it's important to NOT put all your marketing eggs...
Read more »
---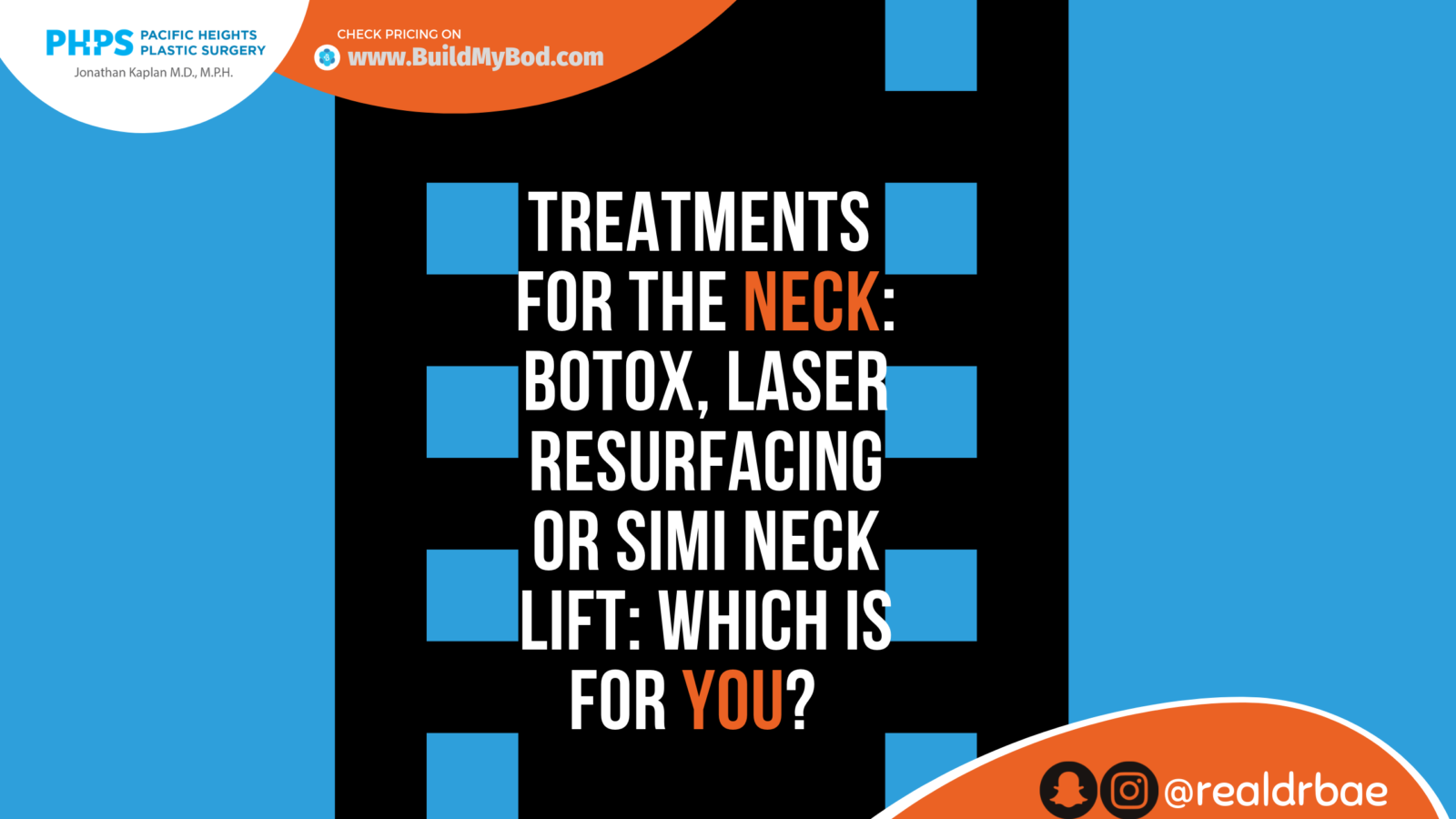 Crepey skin, wrinkles, neck bands, turkey gobbler neck, jowls. These are all signs of the aging neck so let's talk about treatments for the neck, from least invasive to the more invasive. Bands to the neck If you have bands extending from the chin to the base of your neck, you may be a candidate for Botox or Xeomin. Here's the catch though. If...
Read more »
---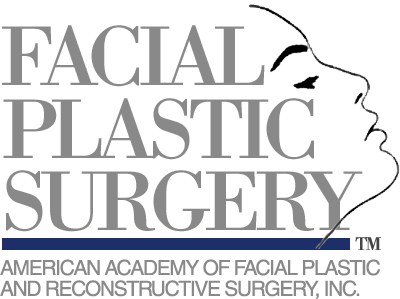 BuildMyBod founder, Dr. Jonathan Kaplan, continues his US speaking tour in Dallas this Wednesday at the 12th International Symposium of Facial Plastic Surgery. This meeting is put on by the American Academy of Facial Plastic and Reconstructive Surgery – the AAFPRS. He'll be giving three talks, one as a plastic surgeon and two as founder/CEO of BuildMyBod Health. Talks at the AAFPRS: The SIMI...
Read more »
---