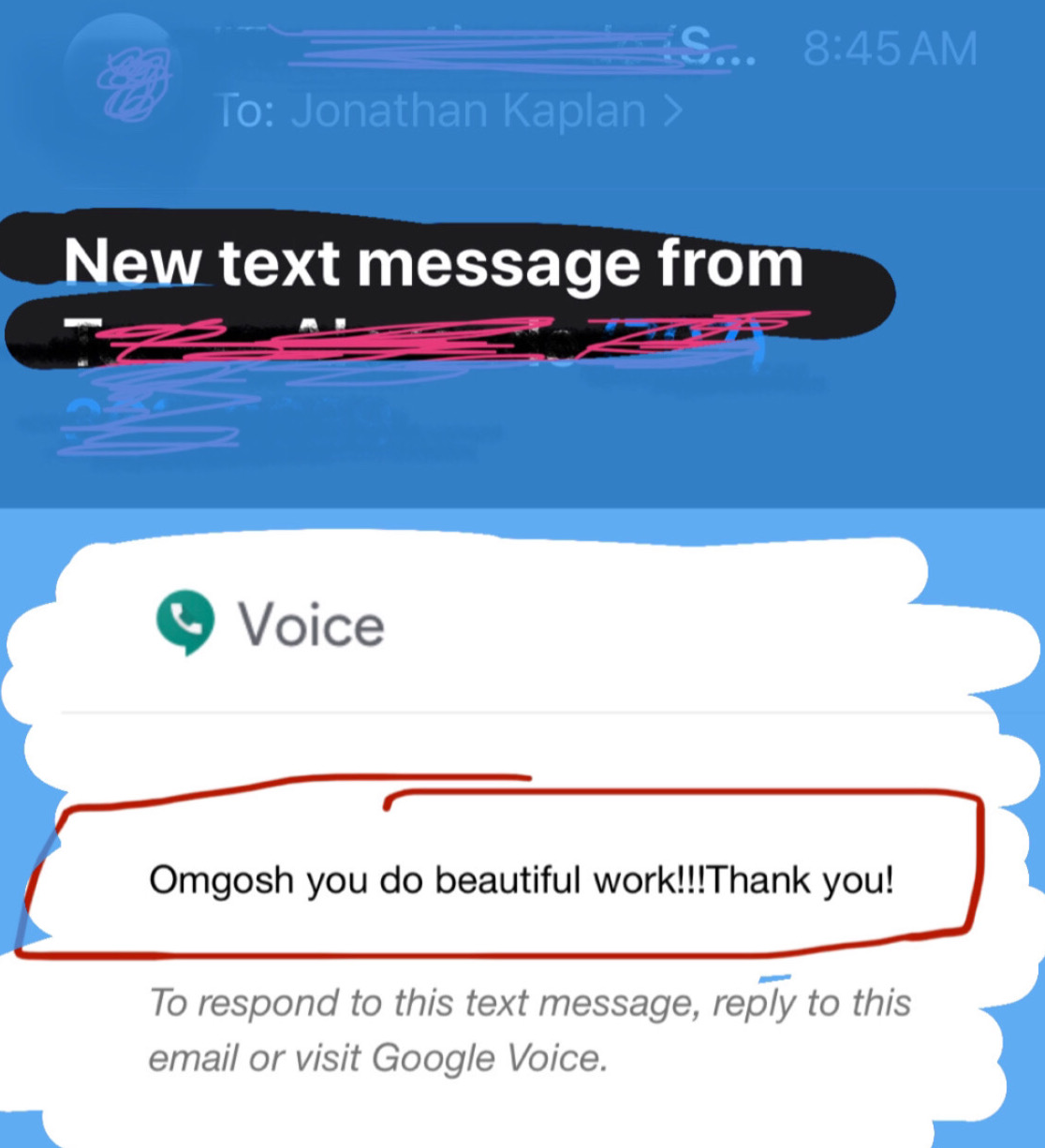 As seen in the image, I received a text message from a patient the morning after her surgery. She underwent a Brazilian Butt Lift and Tummy Tuck. In the text message, she's thanking me after getting out of the shower. It was the first time she was able to look in the mirror and was happy with her results. This highlights and contradicts two myths...
Read more »
---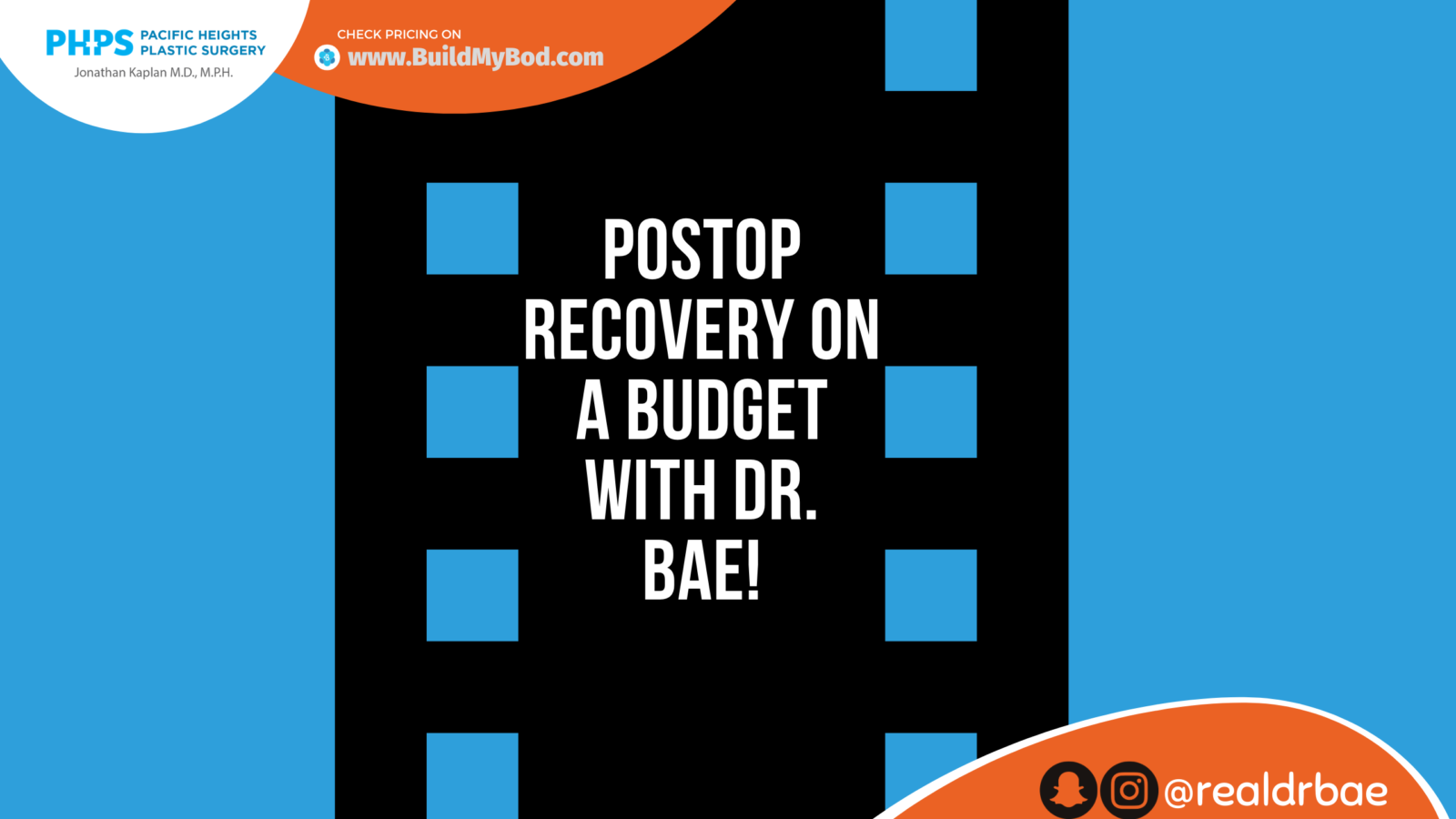 You just had an expensive cosmetic procedure and now you're ready for the aftermath, the postop recovery. There are two options here: buy everything and do everything the internet tells you or, watch the video below. There are good reasons to follow certain instructions for postop recovery but it doesn't have to cost a fortune. Postop recovery on the cheap! As the video below...
Read more »
---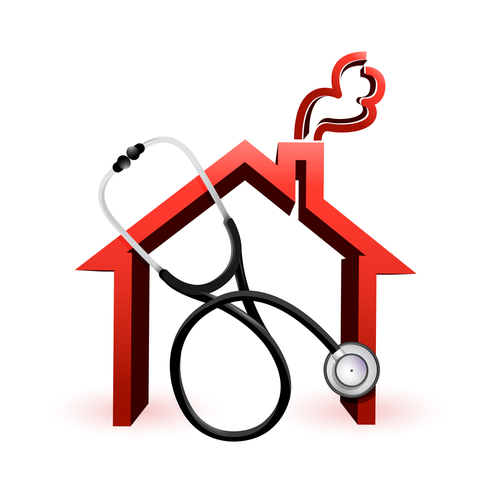 We had a recent postoperative patient compliment us on our blog and how informative it is. However, she pointed out that one thing she couldn't find was a blog post on what to expect after surgery. So here goes! What you should expect from yourself and your surgeon after surgery This listicle should serve as a general outline of expectations after surgery. These include...
Read more »
---
Don't you just love it when a surgeon and his staff go the extra mile for their patients? Look for a surgeon where each surgery patient goes home with a "Goodie Bag," A goodie bag contains everything a recovering patient needs to get through the first few weeks after their procedure. 1. The pills The Goodie Bag should have pain medications (Percocet). No, not a......
Read more »
---