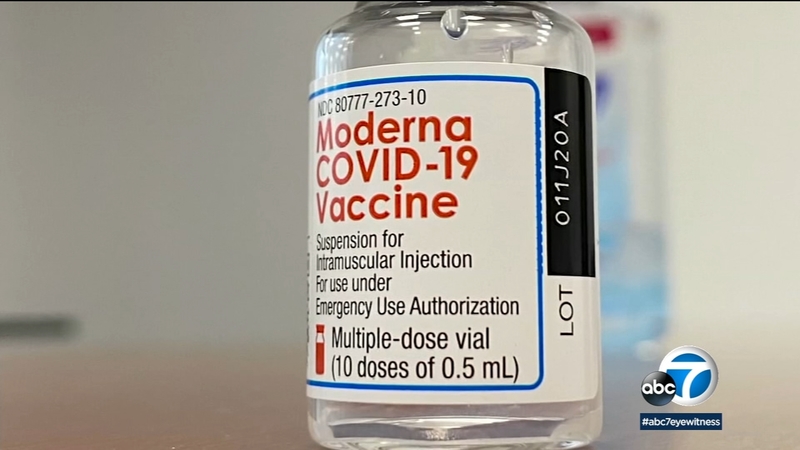 If you saw this article or others, you know by now there's a potential reaction between facial fillers and the COVID vaccine. If you're considering not getting the vaccine, this should not be the reason behind your decision. Read on. Facial fillers and the COVID vaccine First off, it's not usual to have a reaction to a vaccine. Any vaccine. There's nothing special about...
Read more »
---
Check out this TV story on lip implants with Dr. Kaplan! With the help of PermaLip implants, you have another option for plumping up your lips. Until several years ago, lip fillers were the main option for lip augmentation. But now you have a choice. Lip implants vs fillers Lip fillers are made of hyaluronic acid, the same gel in your joints. Fillers like Juvederm,......
Read more »
---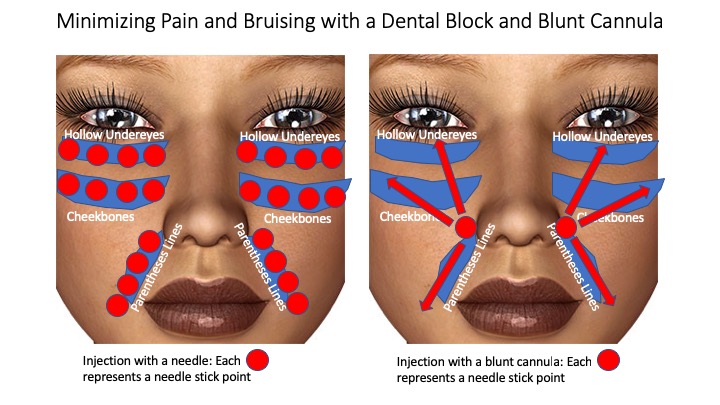 I recently gave a training for a group of healthcare providers on behalf of Merz. As a paid consultant, I teach doctors and nurses how to use three Merz injectables: XEOMIN® (similar to Botox for reducing wrinkles), Radiesse® and Belotero® (fillers) to fill in superficial or deep lines due to a loss of collagen. When it comes to fillers, there are a couple drawbacks...
Read more »
---
Do you think it's ridiculous that I'm writing about Kylie Jenner? Or that this is the second time I've written about Kylie Jenner?! Well, before you answer that question, ask yourself why are you reading this post! But I will tell you why I'm writing about the fact that Kylie is pregnant. It's because it's a human interest story. It's sort of scandalous and simply......
Read more »
---