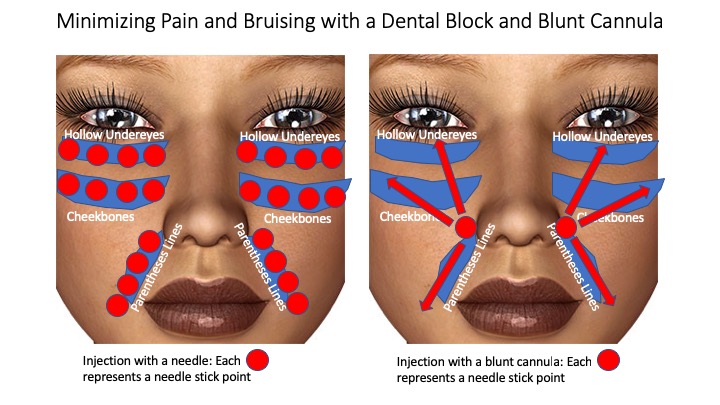 I recently gave a training for a group of healthcare providers on behalf of Merz. As a paid consultant, I teach doctors and nurses how to use three Merz injectables: XEOMIN® (similar to Botox for reducing wrinkles), Radiesse® and Belotero® (fillers) to fill in superficial or deep lines due to a loss of collagen. When it comes to fillers, there are a couple drawbacks...
Read more »
---
Do you think it's ridiculous that I'm writing about Kylie Jenner? Or that this is the second time I've written about Kylie Jenner?! Well, before you answer that question, ask yourself why are you reading this post! But I will tell you why I'm writing about the fact that Kylie is pregnant. It's because it's a human interest story. It's sort of scandalous and simply......
Read more »
---
Lip augmentation is a very common procedure with many options to plump up your lips. And even though it's a relatively easy procedure, the most common concern is that you'll end up with duck lips. Why does that happen? Can't a person recognize they've had too much filler or able to avoid that appearance in the first place? Do patients actually want duck lips?! I......
Read more »
---
Like movies? Biofilm is the most important film you've never heard of! Biofilm is the technical name for the slime that bacteria secrete. It's a problem in the case of breast implants and fillers. We generally worry about blatant infections from bacteria but in the case of implants and fillers, biofilm can cause problems other than a frank infection. Curious? Keep reading. Biofilm and......
Read more »
---