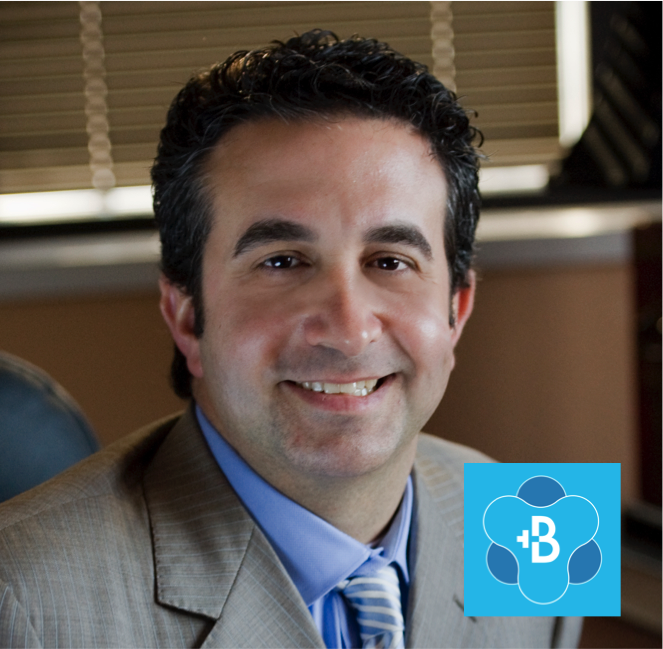 Dr. Kaplan, founder/CEO of BuildMyBod Health recently wrote an article on social media for the benefit of healthcare providers. Many are reluctant to use social media in their practice but Dr. Kaplan explains how they're missing out on an amazing opportunity to educate their patients. You can listen to the article here, from a very exuberant and dramatic voiceover professional, or you can continue reading...
Read more »
---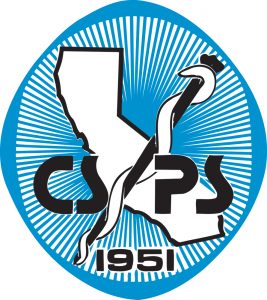 If you're in or around Sacramento tomorrow or already attending the California Society of Plastic Surgeons' (CSPS) Annual Meeting, don't miss Dr. Kaplan's 1-hour social media course! But Dr. Kaplan only has 25K followers on Instagram, you say? What makes him an expert worthy of giving a course?! He doesn't consider himself an expert but he's in the trenches utilizing social media on the reg...
Read more »
---
There's a paradigm shift in how patients are finding their doctors. And nowhere is this more evident than in the cosmetic surgery space. In the past, consumers found their doctor through word of mouth. Then it was the yellow pages. That gave way to the internet, specifically a doctor's website, and in the last decade, Google. Consumers' tastes continue to change. They're now relying less......
Read more »
---