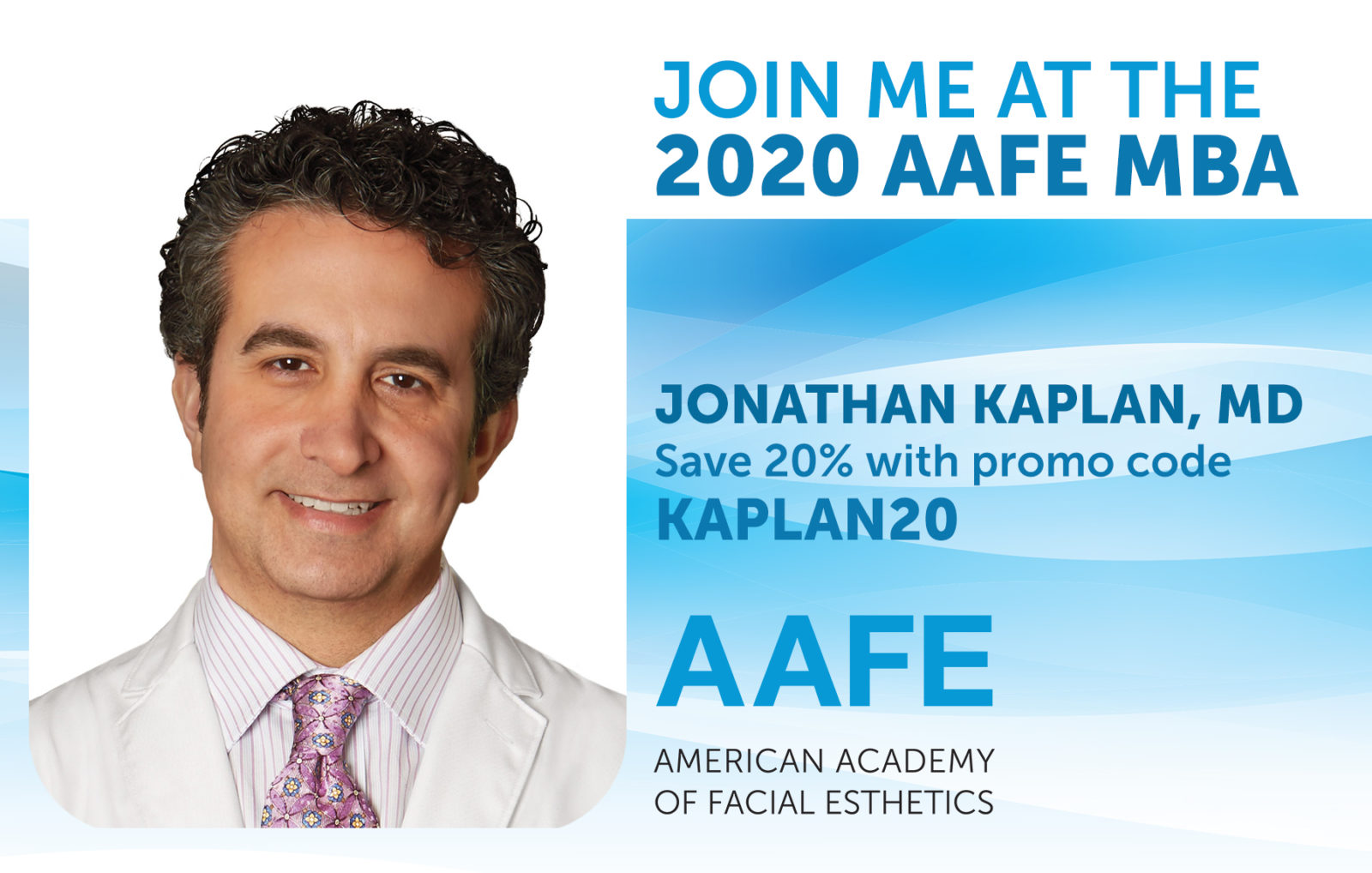 Dr. Jonathan Kaplan, founder/CEO of BuildMyBod Health is speaking at the AAFE MedSpa Business Academy this weekend. What is the AAFE you ask?! The American Academy of Facial Esthetics (AAFE) is a leading Medical and Dental CE provider specializing in live patient training courses in Botulinum Toxins, Dermal Fillers, PDO Threadlifts, and TMJ/Orofacial Pain Trigger Point Injections. AAFE facial esthetic courses provide the most extensive...
Read more »
---

For physicians wanting to separate themselves from the competition, BuildMyBod Health has it all. Price transparency, lead generation, e-commerce and now Subscriptions. Through the BuildMyBod Health Concierge Experience, consumers can purchase non-surgical services as a one-time purchase or through Memberships and Packages. The BuildMyBod Health Concierge Experience This experience encompasses all of the e-commerce capabilities of the BuildMyBod platform. After consumers check pricing, they...
Read more »
---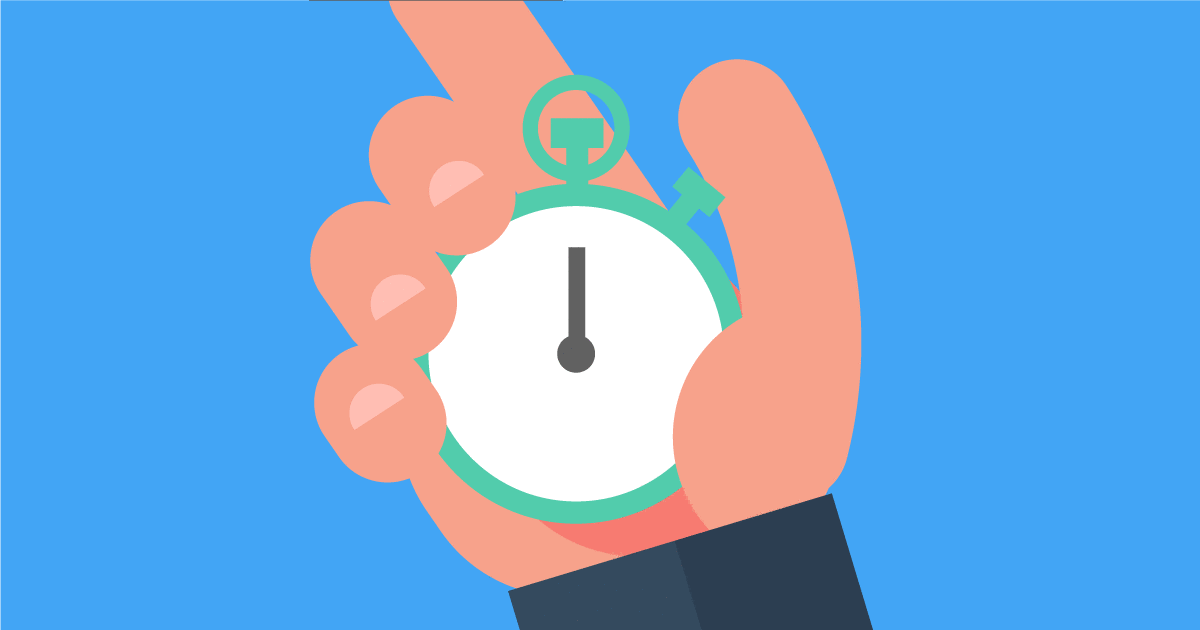 When it comes to following up with leads, it seems like you can't follow up with a lead fast enough! Every article providing advice recommends a quicker response time. But that paradigm is changing. How fast to follow up with a lead This article states that responding to a lead 5 minutes after receiving it will reduce the likelihood of contacting that lead by...
Read more »
---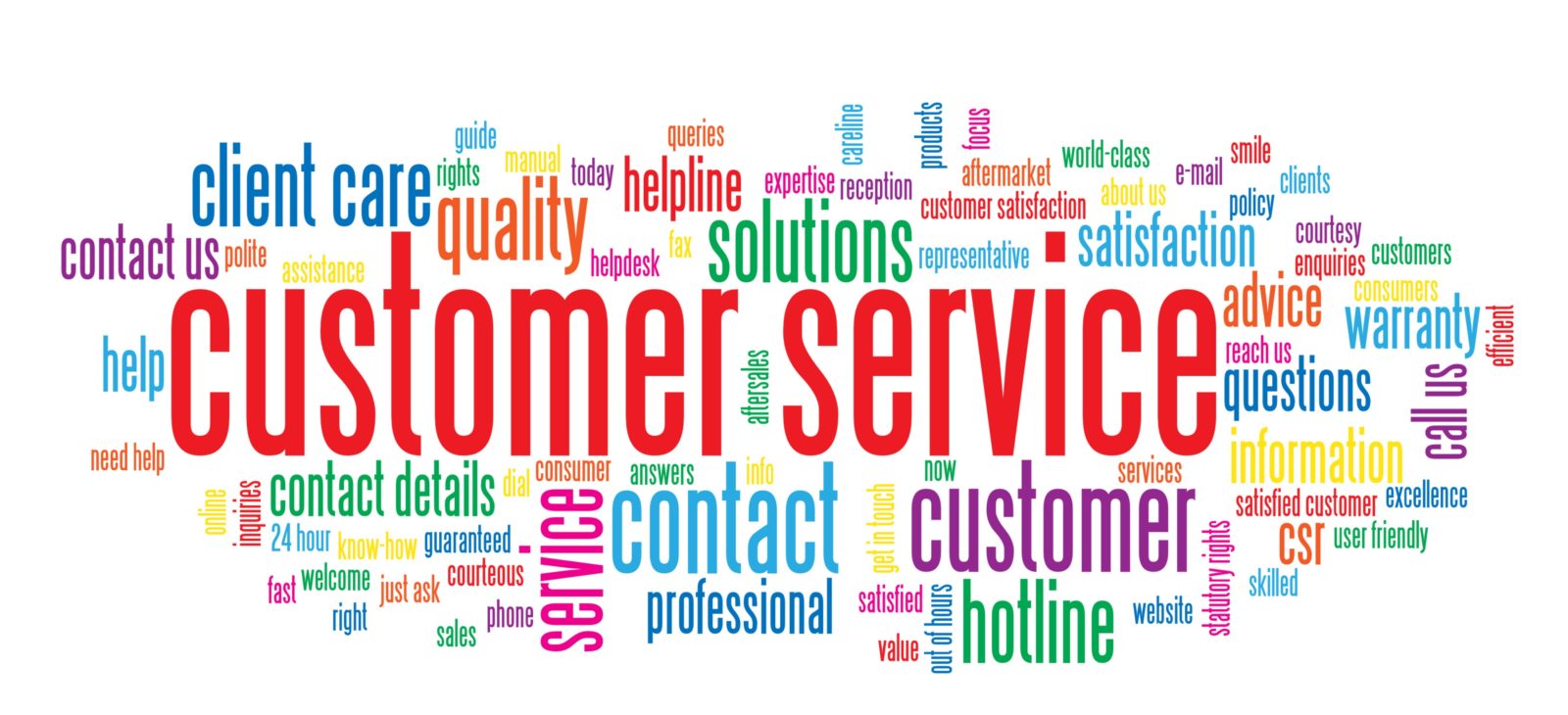 Customer service, customer service, customer service! If you're in the service industry this is hammered into every employee and manager. While this is obviously critical in say, a restaurant or department store, it wasn't always the focus in healthcare. That's been changing over the last decade but even within healthcare, there's a critical piece missing from the customer service experience. Price is part of...
Read more »
---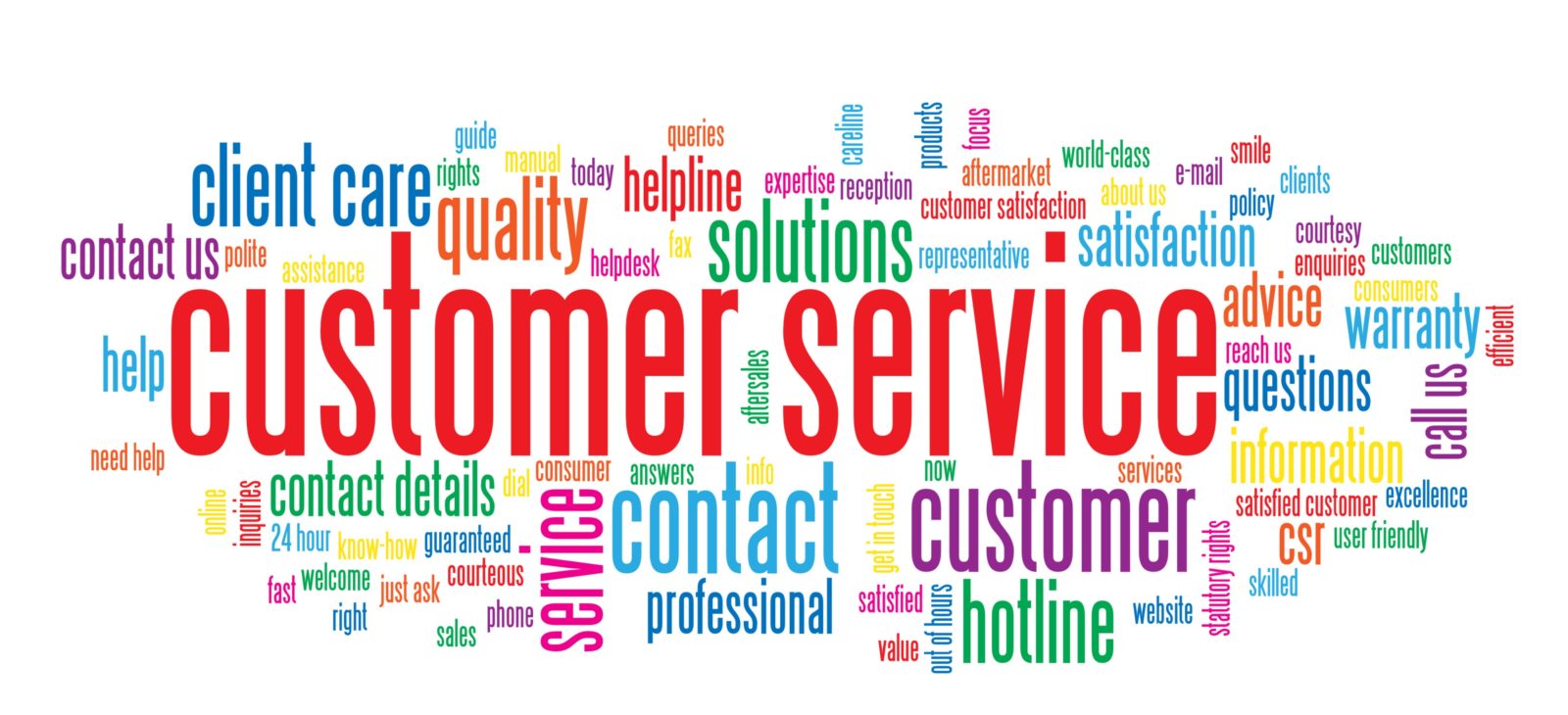 I recently attended the Ohio Valley Society of Plastic Surgeon's meeting in Cleveland, Ohio. It was a great meeting organized by the then-current President of the OVSPS, Steve Bernard and the meeting coordinator, Darlene Lyons. One of the highlights of the meeting was a presentation on customer service by President of The DiJulius Group, John DiJulius. Thanks to Dr. Raymond Isakov for recommending this speaker...
Read more »
---
Terms of Use
Please be aware that this is not a secure email network under HIPAA guidelines. Do not submit any personal or private information unless you are authorized and have voluntarily consented to do so. We are not liable for any HIPAA violations. Understand that if you email us, you are agreeing to the use of an unsecured method and understand that all replies will be sent in the same fashion, which you are hereby authorizing.
By checking this box you hereby agree to hold Pacific Heights Plastic Surgery including it's doctors and affiliates, harmless from any hacking or any other unauthorized use of your personal information by outside parties.