For physicians wanting to separate themselves from the competition, BuildMyBod Health has it all. Price transparency, lead generation, e-commerce and now Subscriptions. Through the BuildMyBod Health Concierge Experience, consumers can purchase non-surgical services as a one-time purchase or through Memberships and Packages. The BuildMyBod Health Concierge Experience This experience encompasses all of the e-commerce capabilities of the BuildMyBod platform. After consumers check pricing, they...
Read more »
---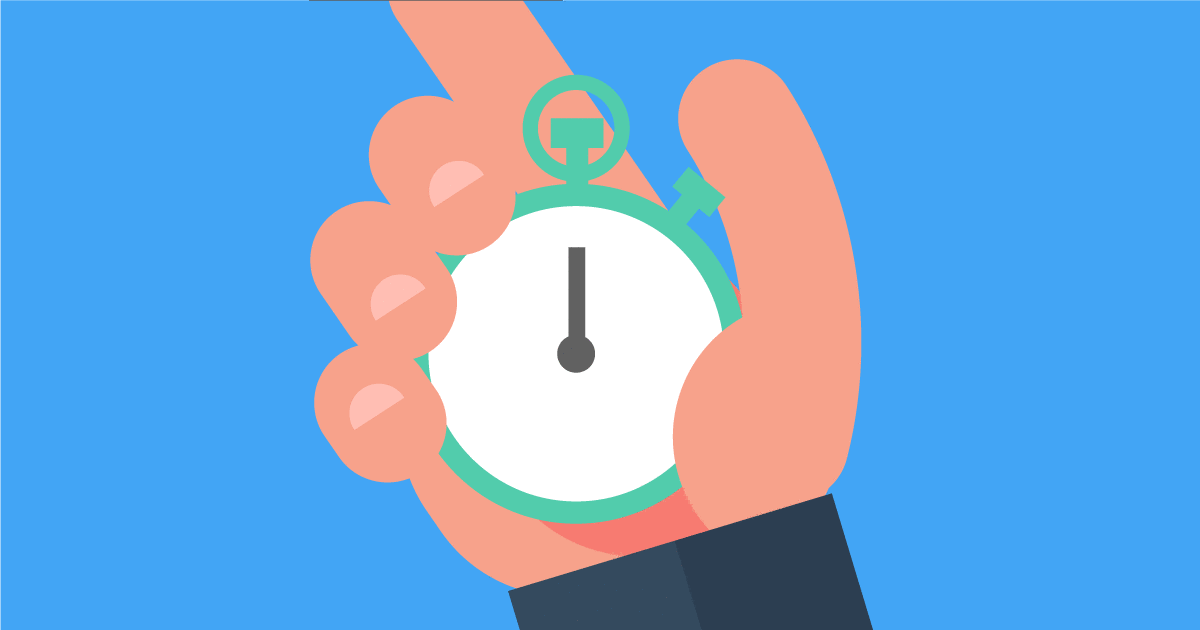 When it comes to following up with leads, it seems like you can't follow up with a lead fast enough! Every article providing advice recommends a quicker response time. But that paradigm is changing. How fast to follow up with a lead This article states that responding to a lead 5 minutes after receiving it will reduce the likelihood of contacting that lead by...
Read more »
---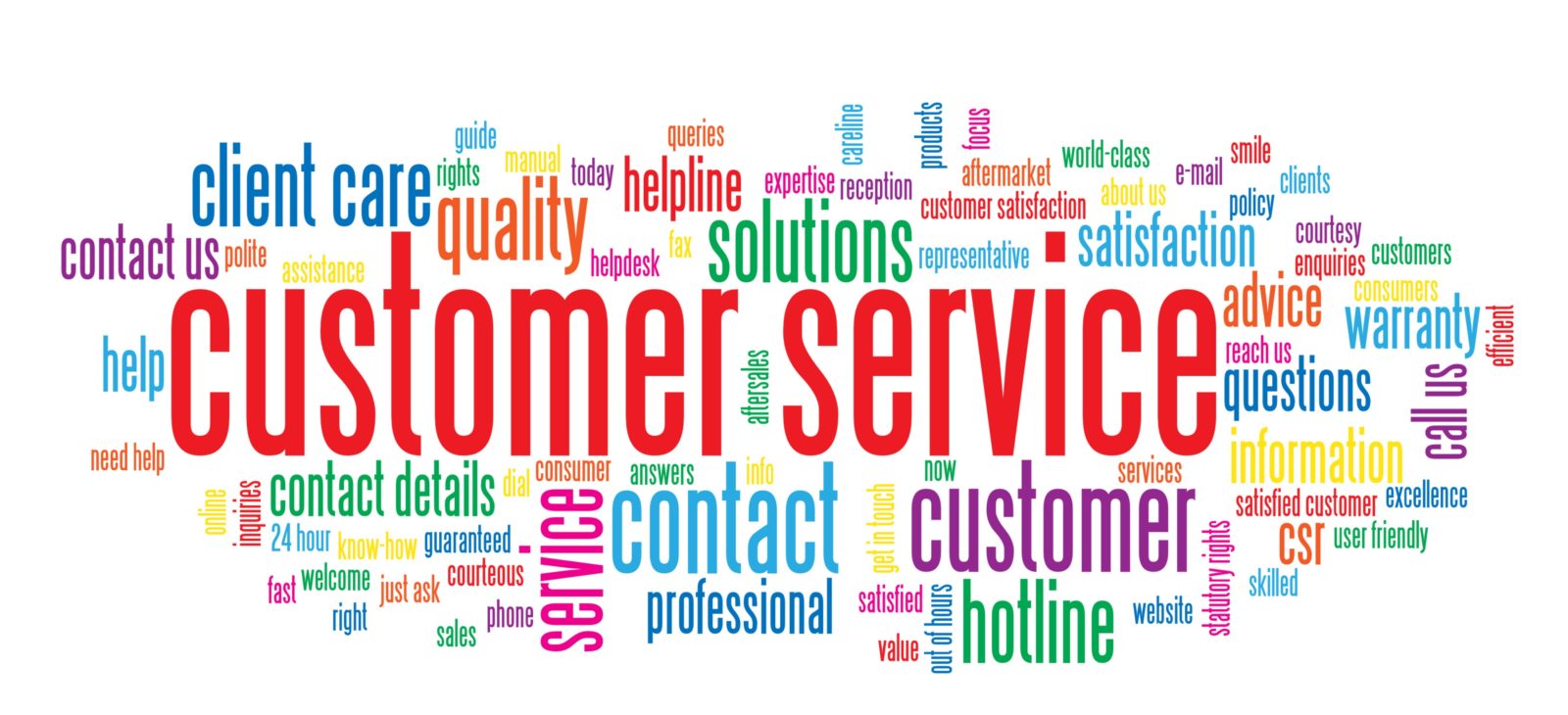 Customer service, customer service, customer service! If you're in the service industry this is hammered into every employee and manager. While this is obviously critical in say, a restaurant or department store, it wasn't always the focus in healthcare. That's been changing over the last decade but even within healthcare, there's a critical piece missing from the customer service experience. Price is part of...
Read more »
---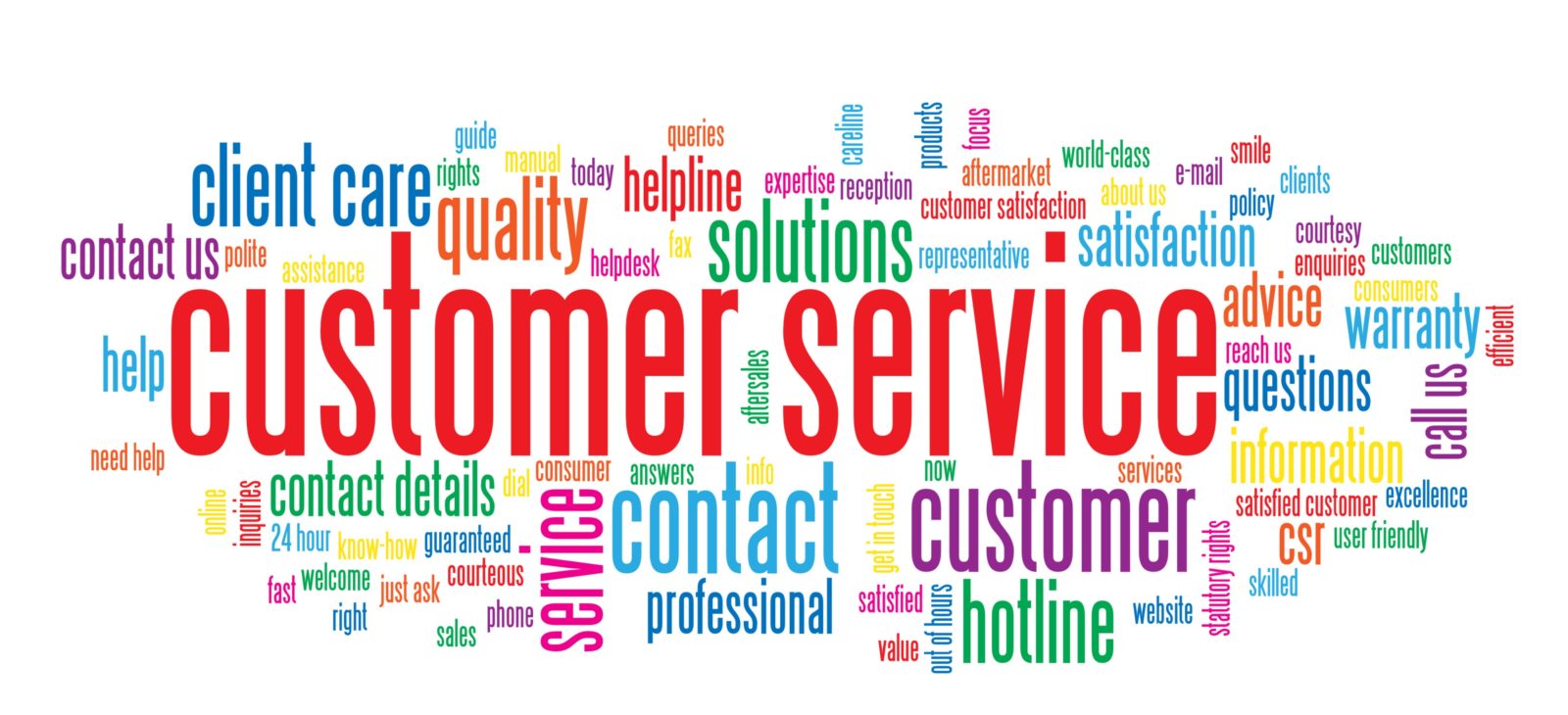 I recently attended the Ohio Valley Society of Plastic Surgeon's meeting in Cleveland, Ohio. It was a great meeting organized by the then-current President of the OVSPS, Steve Bernard and the meeting coordinator, Darlene Lyons. One of the highlights of the meeting was a presentation on customer service by President of The DiJulius Group, John DiJulius. Thanks to Dr. Raymond Isakov for recommending this speaker...
Read more »
---