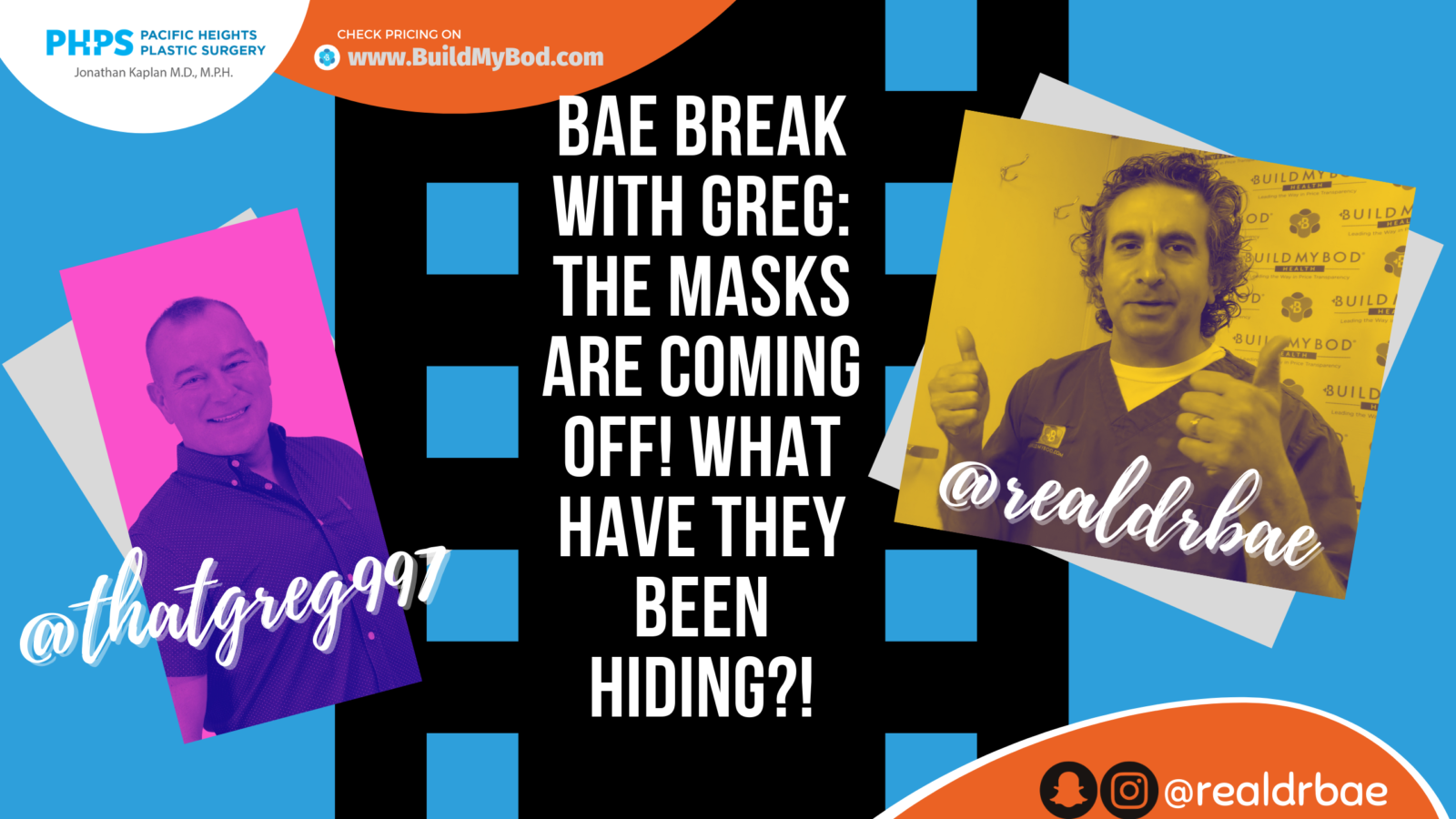 Greg: Hey, this is Greg from Big Bay Mornings on 997 Now, and I'm here with a Board Certified plastic surgeon Dr. Bae. Good to see you again, Dr. Bae. Dr. Bae: Hey Greg. Greg: How's it going? Dr. Bae: Going well, going well. I just want to point out that that is an awesome man-cave with those UT colors. Greg: Thank you. You...
Read more »
---
And then there were three. That's right, three vaccines: Pfizer, Moderna and Johnson & Johnson (J&J). All highly efficacious according to Dr. Anthony Fauci. And we have these three vaccines not even a year after the first shelter-in-place orders were issued in the US. Now that they're all available, let's review how these three vaccines compare. Comparison of Effectiveness A great deal of attention......
Read more »
---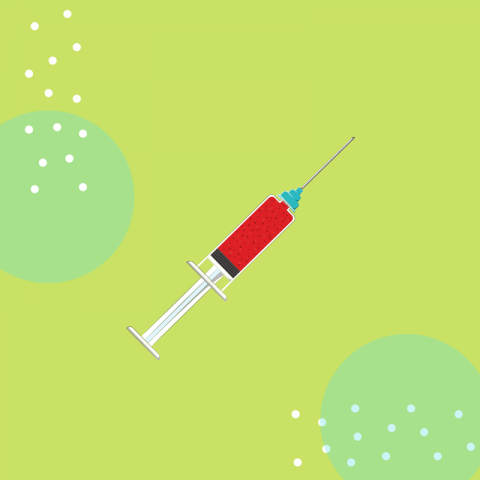 In the run up to the current vaccine approvals and post approval process, I'm blown away by what is making people worried about this vaccine. I'm not surprised they're worried. Totally get that. But surprised by what they're worried about! Anxiety and fear are completely understandable for a vaccine that was developed in record time and with "newer" technology (mRNA (m = messenger)(RNA = ribonucleic...
Read more »
---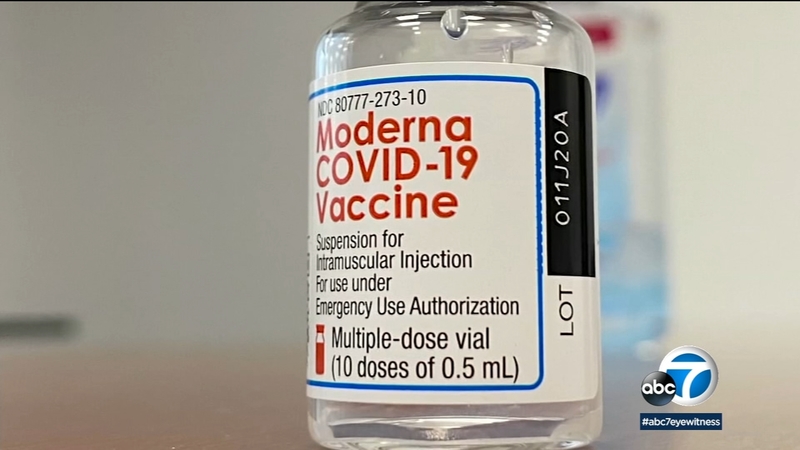 If you saw this article or others, you know by now there's a potential reaction between facial fillers and the COVID vaccine. If you're considering not getting the vaccine, this should not be the reason behind your decision. Read on. Facial fillers and the COVID vaccine First off, it's not usual to have a reaction to a vaccine. Any vaccine. There's nothing special about...
Read more »
---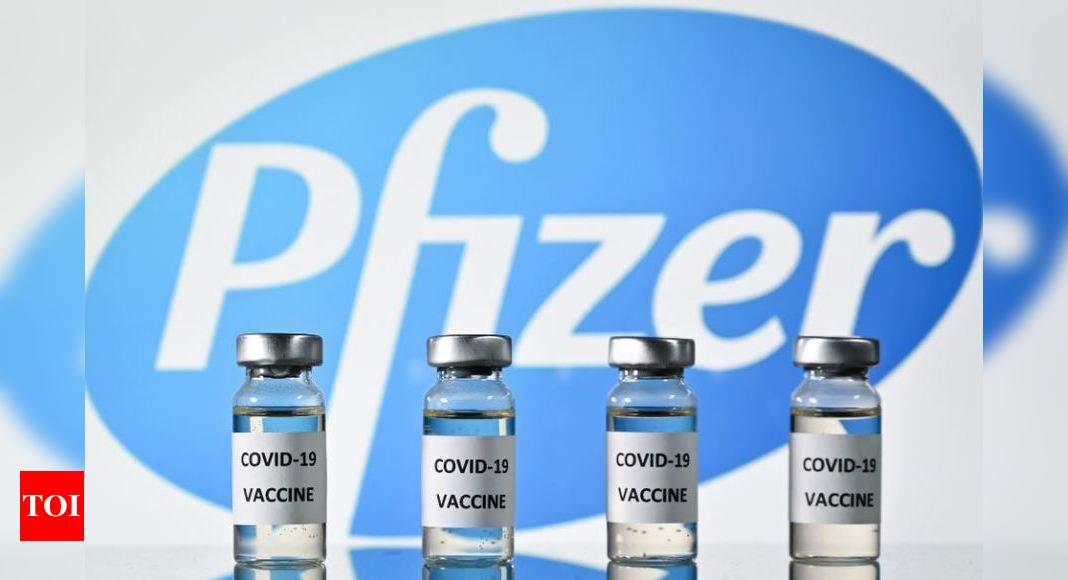 It's unheard of. The development of a vaccine in 6 months! Usually vaccine development takes 5-10 years. But even after the impossibly difficult stage of developing the COVID vaccine ends, another difficult stage begins: distribution. According to the Wall Street Journal, we could get the vaccine by next week. And while getting the vaccine to every state is a highly controlled, military operation, we hope...
Read more »
---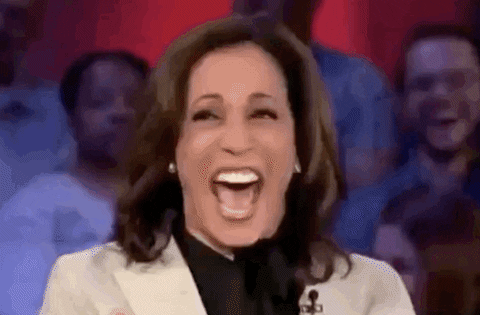 The Vice Presidential debate last week may seem like forever ago. But who can forget Kamala Harris' statement that she would accept a vaccine from the FDA but not from President Trump. Whether you heard it or not, it's still nonsense. This has nothing to do with politics and everything to do with the scientific method and science in general. So don't let Kamala scare...
Read more »
---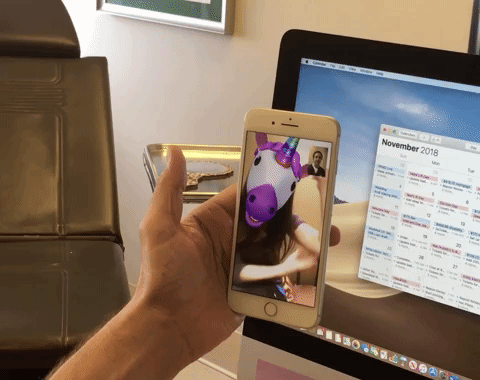 When the pandemic and shutdowns began, virtual visits came into the spotlight. They were perfect for allowing older, high risk patients to see their doctor. Ensuring ongoing care without the risk of exposure to COVID 19 with in-person doctor visits. But even as the peak of the pandemic recedes (we think), it appears virtual visits are here to stay. Virtual visits aren't just safe,...
Read more »
---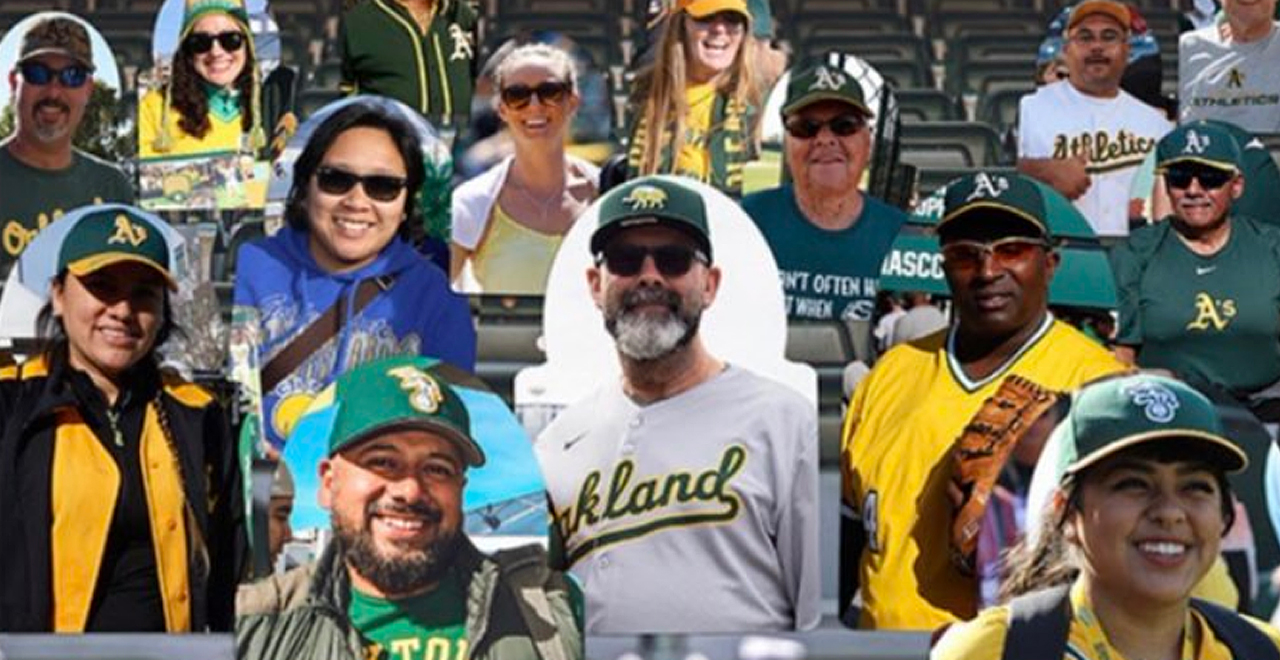 Remember back in March and April when the fear of COVID shut down everything, including elective medical care, gyms and large gatherings? The hope was that we could quickly and "easily" stop COVID in its tracks. But as COVID cases increase and the pandemic drags on, it's clear this won't have a quick resolution. Citizens will and are demanding the economy, and even sports, reopen....
Read more »
---
Early on in this pandemic, the recommendations from the CDC and state authorities were pretty clear when it came to mass gatherings: don't have them. In fact, the CDC reiterates this guidance in an update from July 7th, 2020. The highest risk of spread of the coronavirus comes from "large in-person gatherings where it is difficult for individuals to remain spaced at least 6 feet...
Read more »
---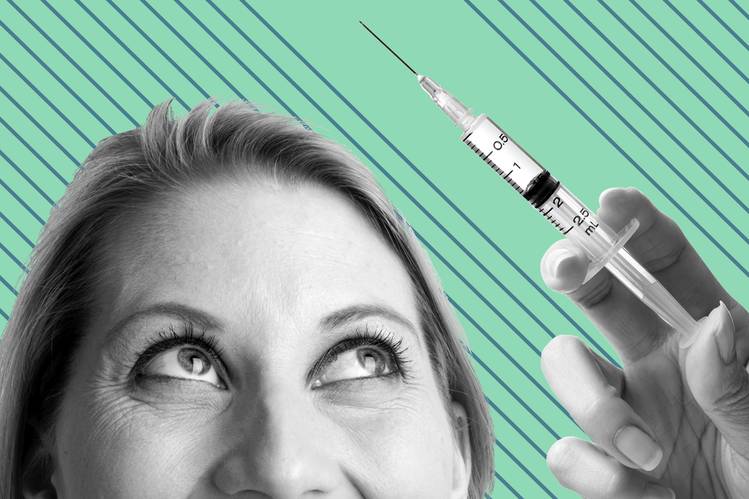 Here we are, emerging from  the acute phase of the coronavirus pandemic, entering the unknown chronic phase. There is much we still don't know about the virus, including why some become symptomatic but others remain asymptomatic. Even with these unknowns, the world must press on, doing our best to adjust our lives and maintain some sense of normalcy. One facet of this new normal...
Read more »
---
Terms of Use
Please be aware that this is not a secure email network under HIPAA guidelines. Do not submit any personal or private information unless you are authorized and have voluntarily consented to do so. We are not liable for any HIPAA violations. Understand that if you email us, you are agreeing to the use of an unsecured method and understand that all replies will be sent in the same fashion, which you are hereby authorizing.
By checking this box you hereby agree to hold Pacific Heights Plastic Surgery including it's doctors and affiliates, harmless from any hacking or any other unauthorized use of your personal information by outside parties.