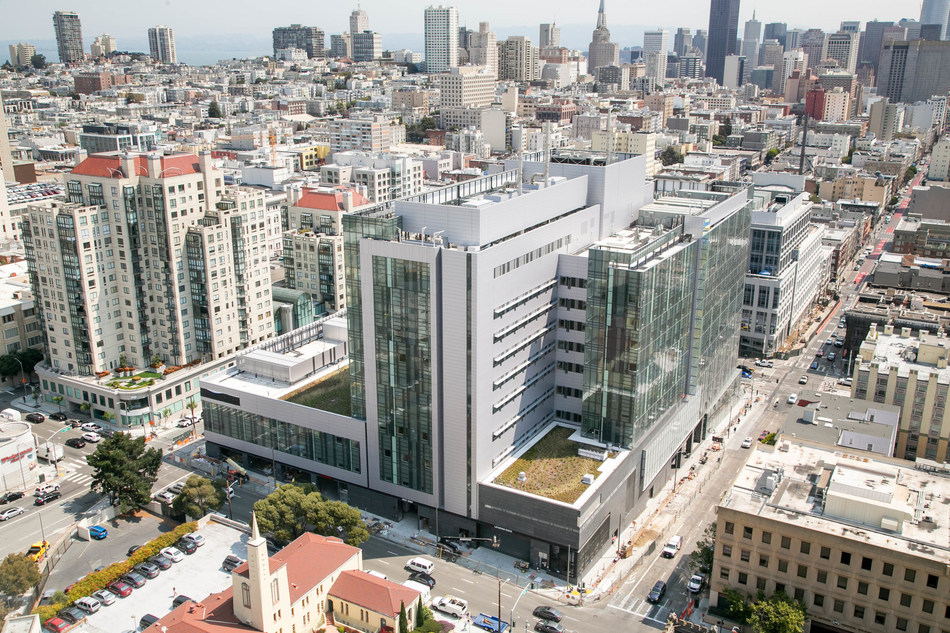 Many theories abound as to why COVID-19 deaths are lower in San Francisco. This article in USA Today reviews several of them. But before reviewing the possible reasons, we should also be clear that it's not time to celebrate just yet. The city, state and nation are still in the throes of this pandemic. However, if the current trends in San Francisco hold true, there...
Read more »
---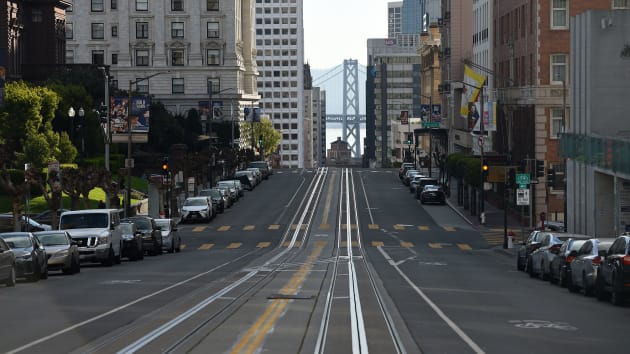 Like everyone, I've been thinking a lot lately about COVID-19. What I'm realizing is that the changes in social etiquette and the rise of alternative business models and communication are here to stay, post COVID-19. For example, telemedicine, previously an "option" in healthcare, will finally have its day in the sun. Here's a list of other "new normals" that apply to small businesses, families, and...
Read more »
---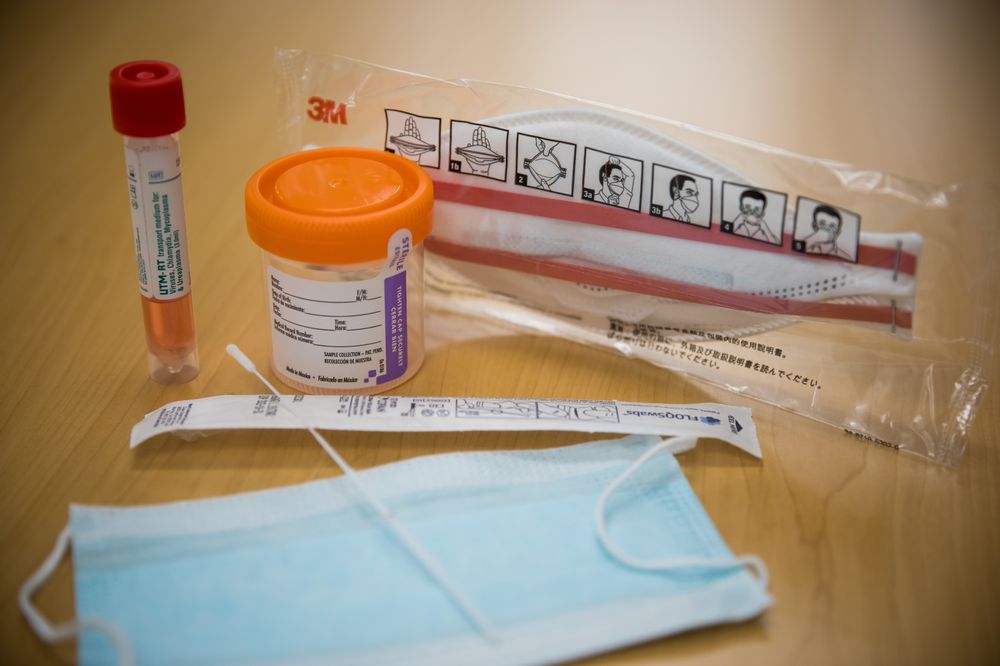 I've been saying this for about a week, and so is Anthony Fauci, head of the National Institute of Allergy and Infectious Diseases. Not everyone needs a COVID-19 test. In this overview I wrote over a week ago, I said that it would be nice if everyone could get a test but supplies weren't readily available. But it soon became apparent to me that even...
Read more »
---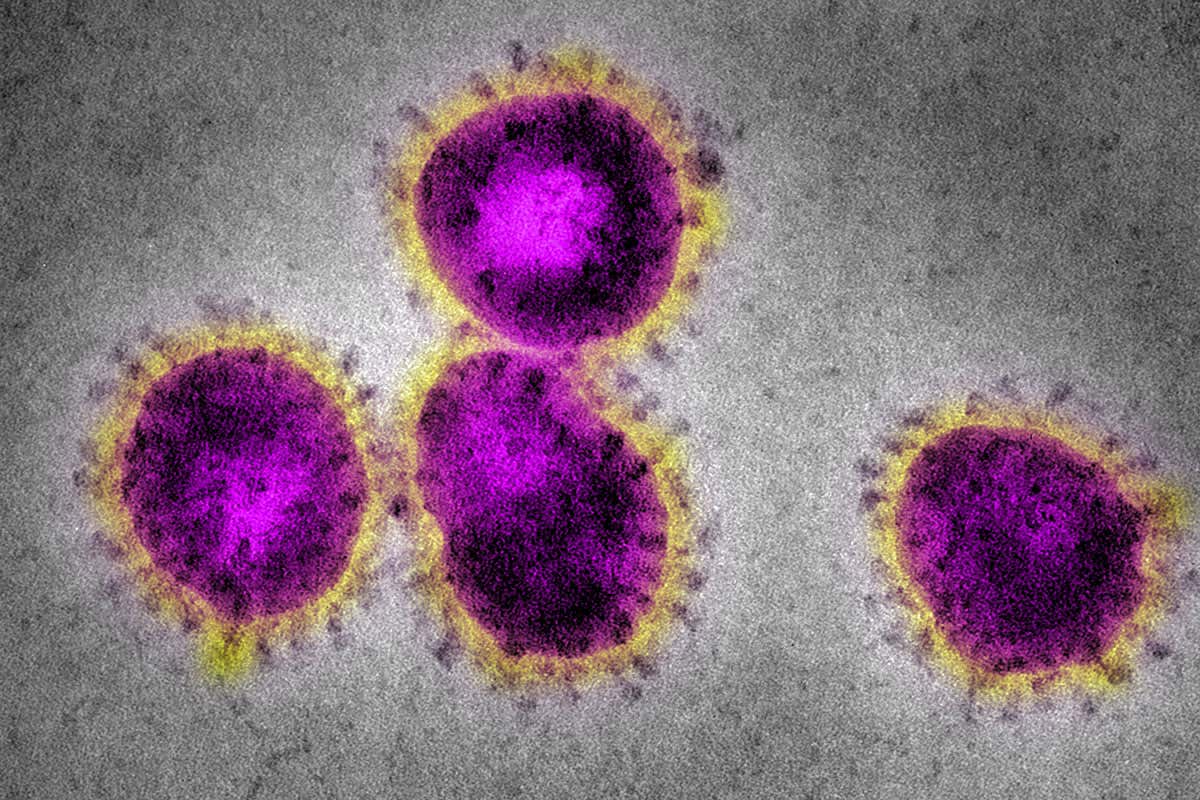 Wash your hands, wipe down surfaces, don't touch your face and practice social distancing. If nothing else, that's what you should take away from this coronavirus overview. But keep reading to learn important details about this epidemic. Such as, how we can make it end with less collateral damage? How does it compare to a typical annual flu season? This coronavirus overview is based on...
Read more »
---