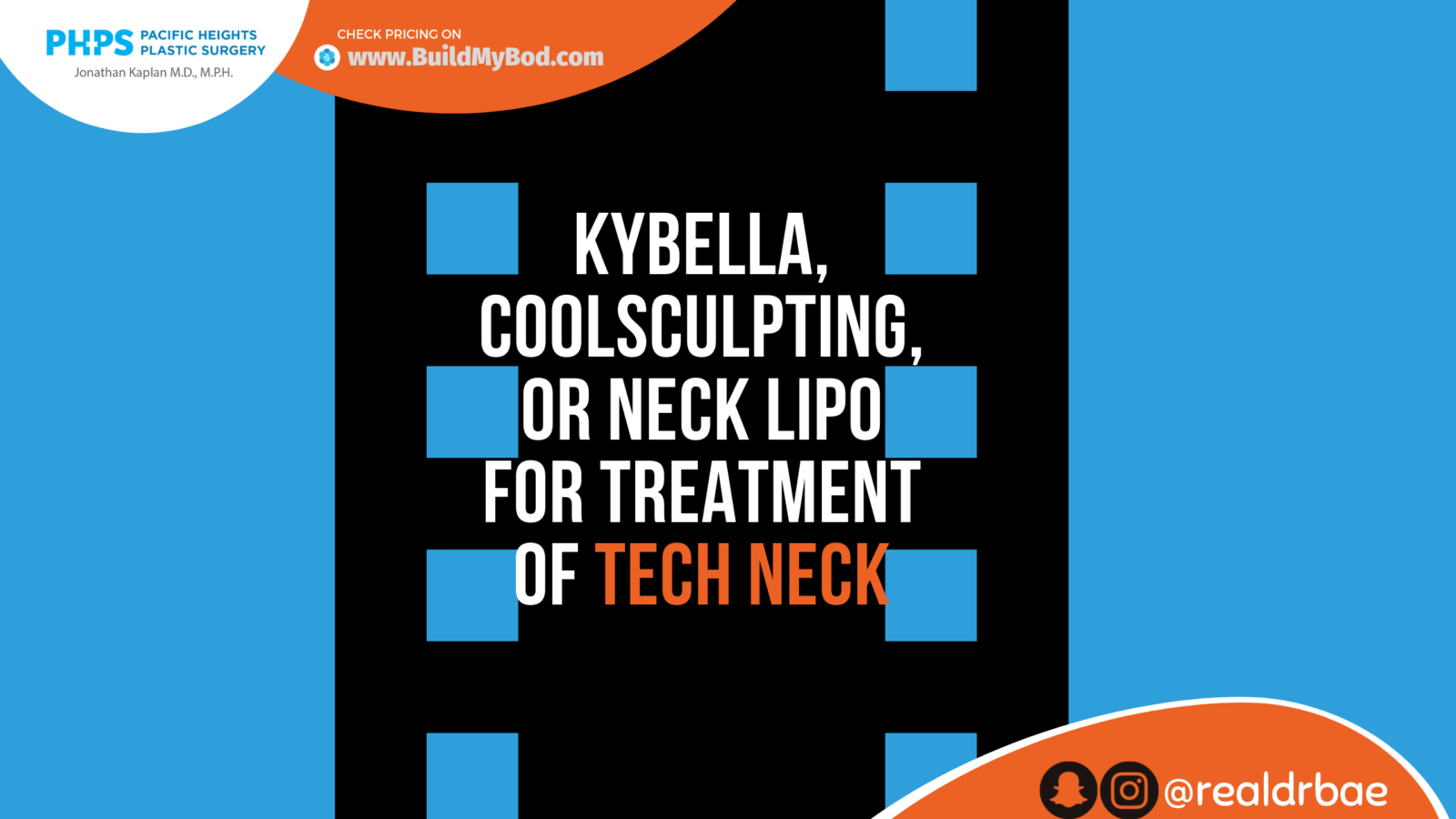 Looking for a treatment of tech neck? Well first, let's discuss what tech neck is. With everyone staring at their smartphones, they notice their neck fullness when in selfie mode. That results in one of two things: a realization that they've always had that fullness but never noticed before. Or they've given themselves that fullness by always looking down at their phone! Either way, you...
Read more »
---
CoolSculpting is the non-surgical treatment to reduce stubborn pockets of fat. But can it reduce breast size? Lots of our viewers on Snapchat are asking. It all depends on whose breasts you're talking about and what their issues are. So let's get into the details. Techniques to reduce breast size First and foremost, CoolSculpting does not or is not designed to reduce breast size......
Read more »
---
Cosmetic surgery isn't a taboo subject anymore. Also, it's not just for the wealthy. And finally, it's not just for women. More men are getting cosmetic services (surgical or non-surgical) than ever before. But what procedures are they getting? Based on the procedures that men are most commonly requesting pricing on through the BuildMyBod Price Estimator, these are the most popular procedures for men these......
Read more »
---
We've all considered it…well many of us have. Liposuction is a very popular procedure and is very appropriate for healthy, fit patients looking to remove stubborn pockets of fat that exercise and diet can't address. But there's a lot of bad information out there on the internet. This post is the exception. So read on to learn five of the most common myths of liposuction.......
Read more »
---