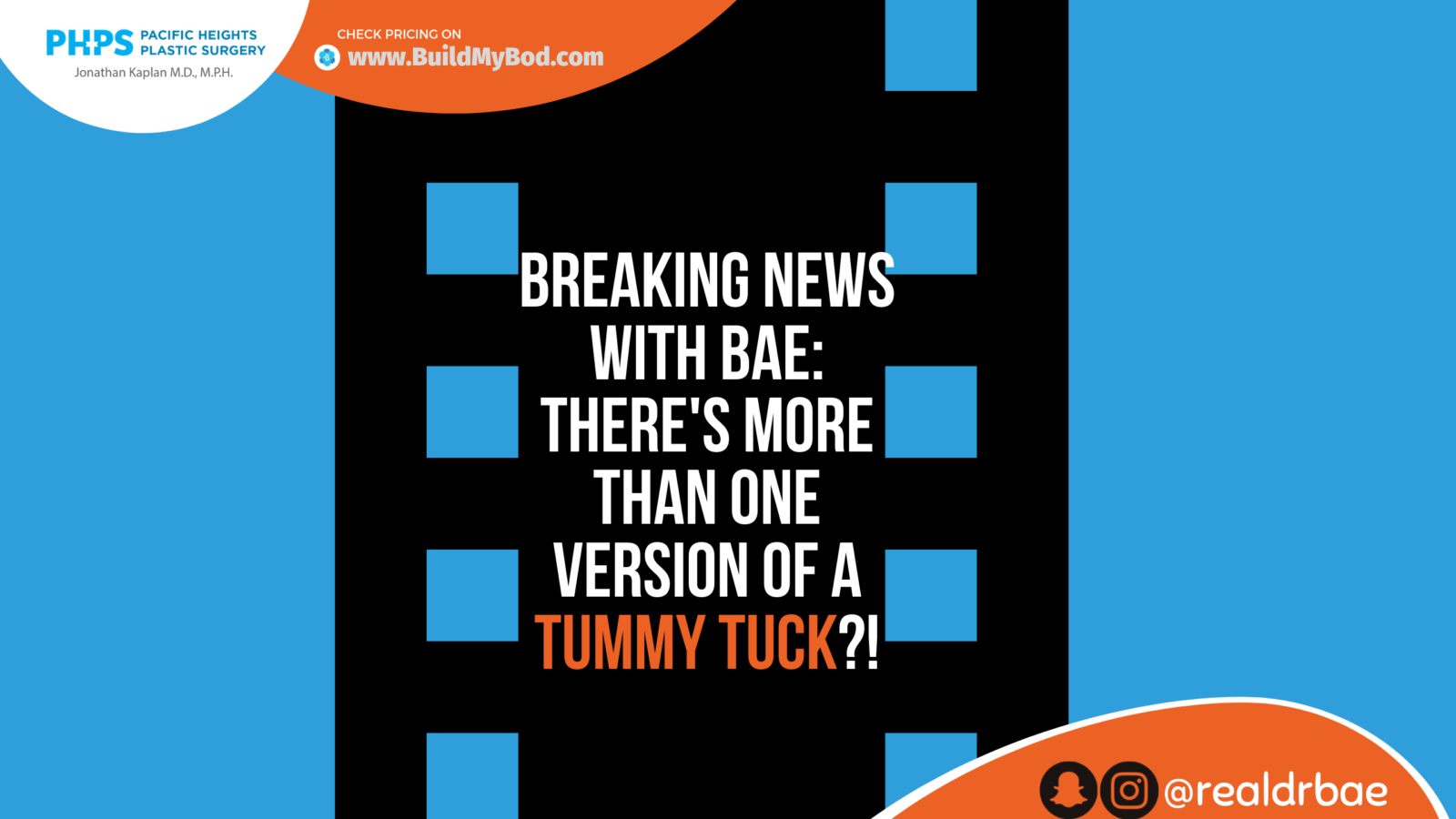 If you're wondering what the differences are between a mini tummy tuck vs full tummy tuck, I have some bad news. Chances are you're not a candidate for a mini tummy tuck. I know the "mini" sounds better. Less painful. Shorter recovery. Less expensive. Those might all be true, but you're probably not a candidate. Here's why. Mini tummy tuck vs full tummy tuck...
Read more »
---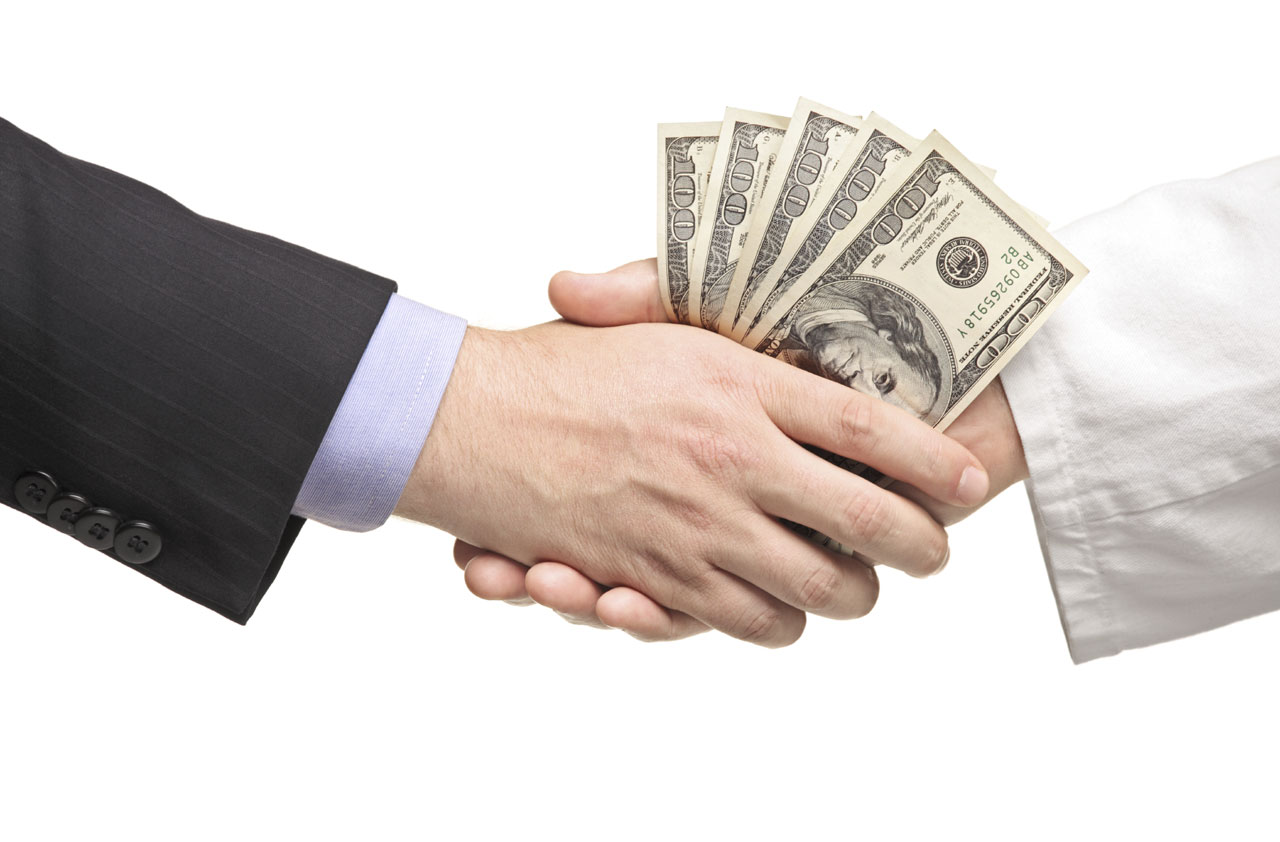 It's hard to believe that even if you have health insurance, you may be better off if you pay cash for outpatient healthcare services. If that's the case, why do we have health insurance at all?! We have health insurance to cover very prolonged illnesses or major trauma. Basically, catastrophic issues. But when it comes to screening tests or basic health maintenance, patients could save...
Read more »
---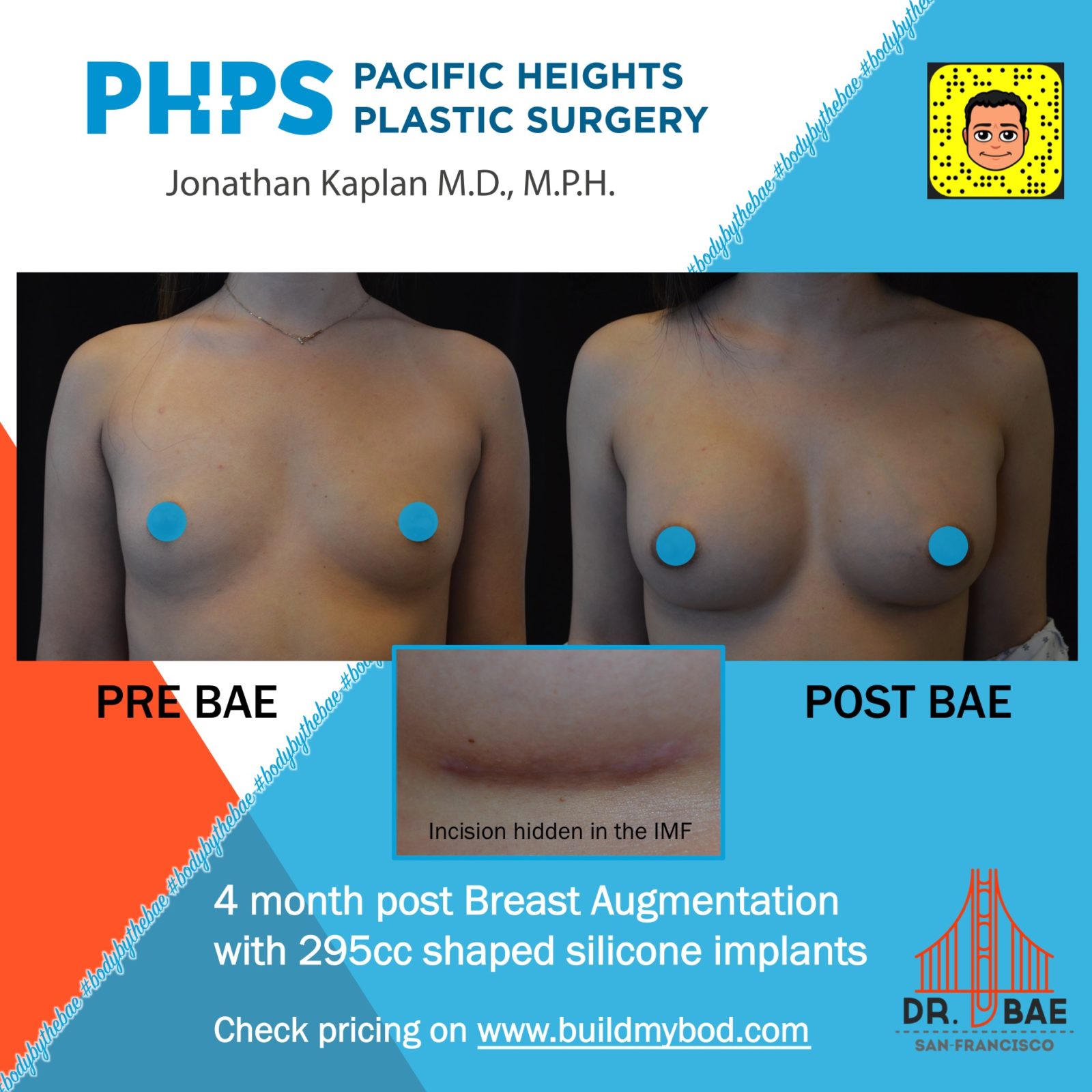 I know it's tough to resist but when it comes to breast implants, the smaller the better. Everyone thinks you have to go big or go home but it's not really necessary. There are benefits to smaller implants and additional risks with bigger implants. The smaller the better With bigger implants, the patient may get stretch marks. Bigger implants also stretch out the breast...
Read more »
---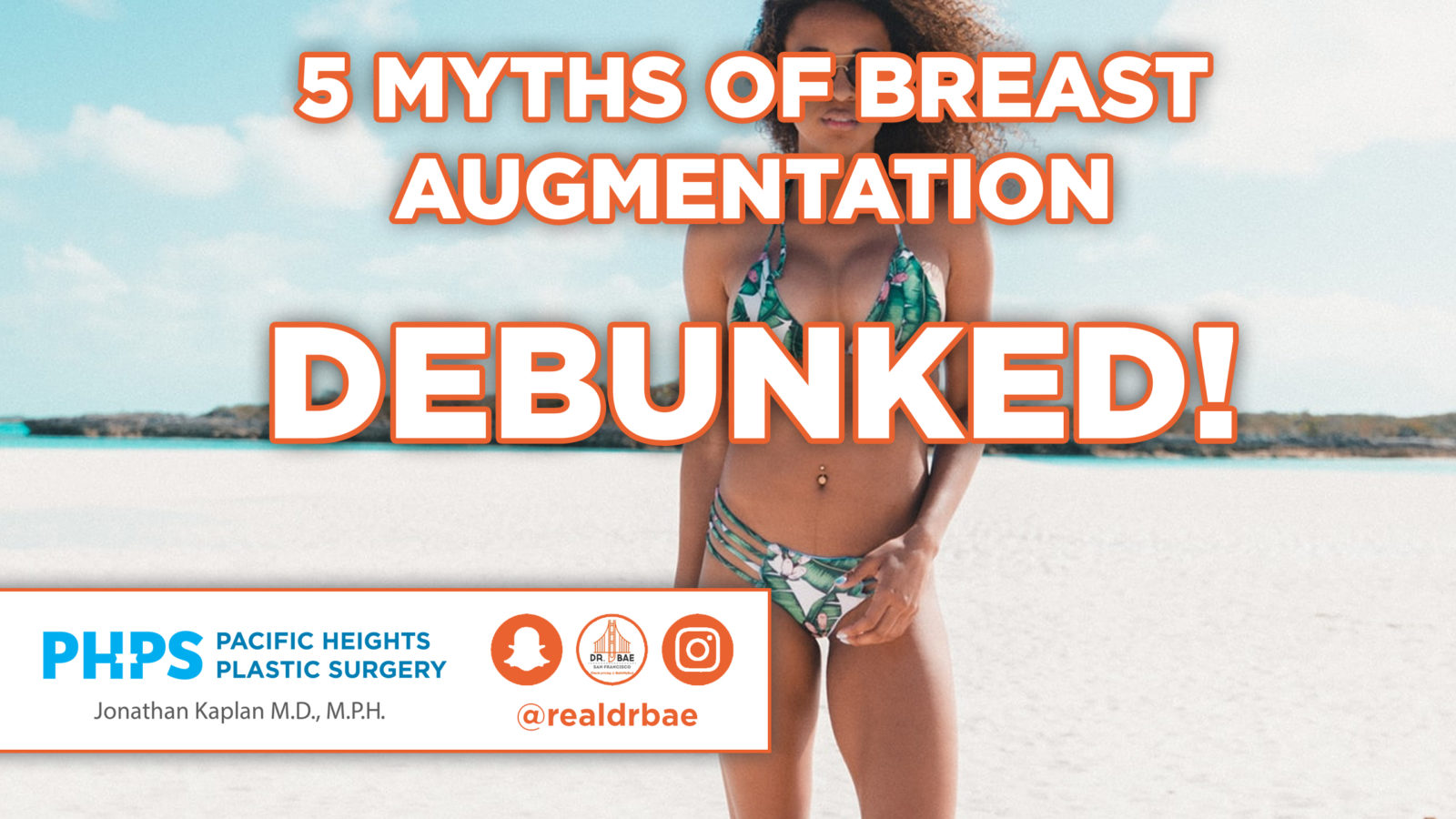 1. They cause cancer Breast implants don't cause the typical type of breast cancer that the vast majority of women have. A very rare form of cancer known as lymphoma, which is more of an overgrowth of lymphatic tissue like lymph nodes that can occur anywhere in the body, can also appear, under certain circumstances, around a breast implant. Specifically, implants with a textured...
Read more »
---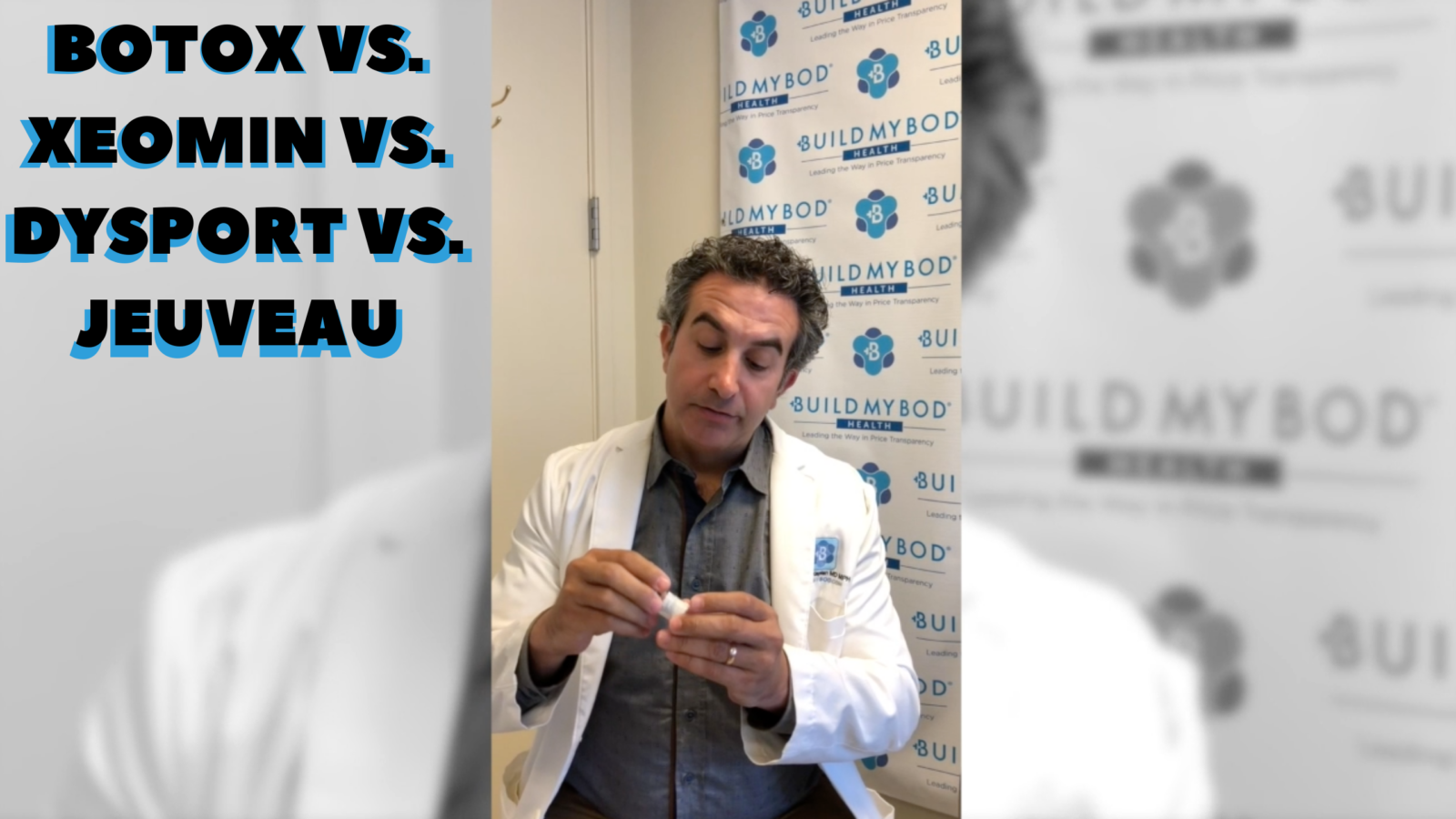 In the video below, I try to succinctly, and with as little confusion as possible review the various neuromodulators on the market. Neuromodulator is the catch all term for Botox and Botox-like products. These are injections that relax overactive muscles in many areas, including the ones that cause wrinkles in the face. Let's discuss the similarities and differences with Botox vs Xeomin vs Dysport vs Jeuveau....
Read more »
---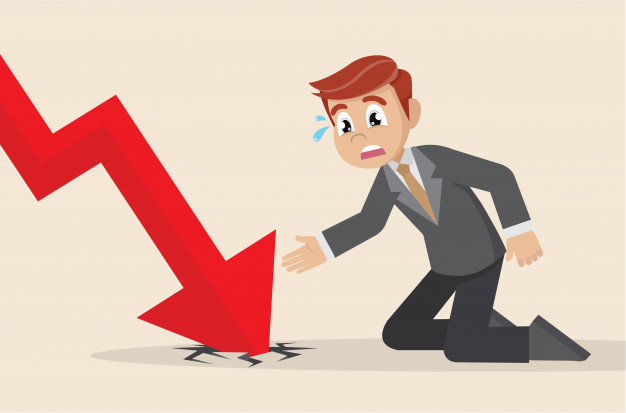 My website traffic didn't drop overnight but pretty close. From the beginning of April to the end of June 2019, the number of visitors to my website went from 11,800 users to 4,500 users. That's a 62% drop. All thanks to Google, the premier search engine, releasing a wide ranging algorithm update on March 12th, 2019. YMYL (your money or your life) This Google...
Read more »
---
President Trump officially issued a price transparency Executive Order yesterday. The price transparency executive order will require hospitals, insurers and doctors to disclose their negotiated rates. This will have direct and indirect consequences. The effect of a price transparency executive order Despite President Obama's efforts with the "Unaffordable Care Act," this Executive Order will actually have an effect on the cost of care. Obama simply...
Read more »
---

BuildMyBod Health founder, Dr. Jonathan Kaplan will speak at Becker's 17th annual spine conference in Chicago. As one of the largest industry meetings that help hospitals and ambulatory surgery center's (ASC's) achieve first-in-class best practices, this is recognition of the new-found importance of price transparency in healthcare. Becker's Conference Agenda BuildMyBod Health founder and plastic surgeon, Dr. Jonathan Kaplan will be discussing how price transparency can...
Read more »
---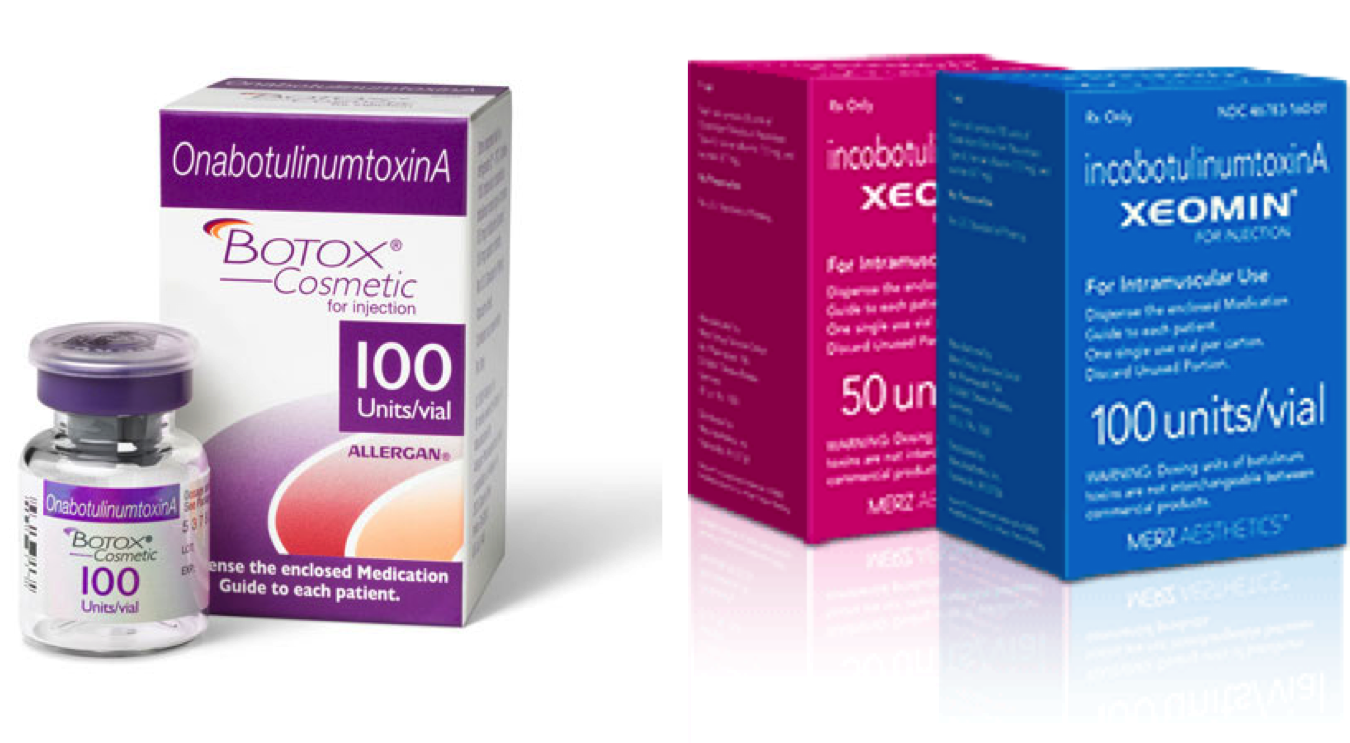 Patients often ask me how they can make their Botox last longer. In other words, how can they make their facial wrinkles stay away for more than three to six months. And not just the typical lines treated with Botox like in between the eyebrows. But also the forehead lines and crow's feet. Well, here's the answer, sort of. A study was performed with a...
Read more »
---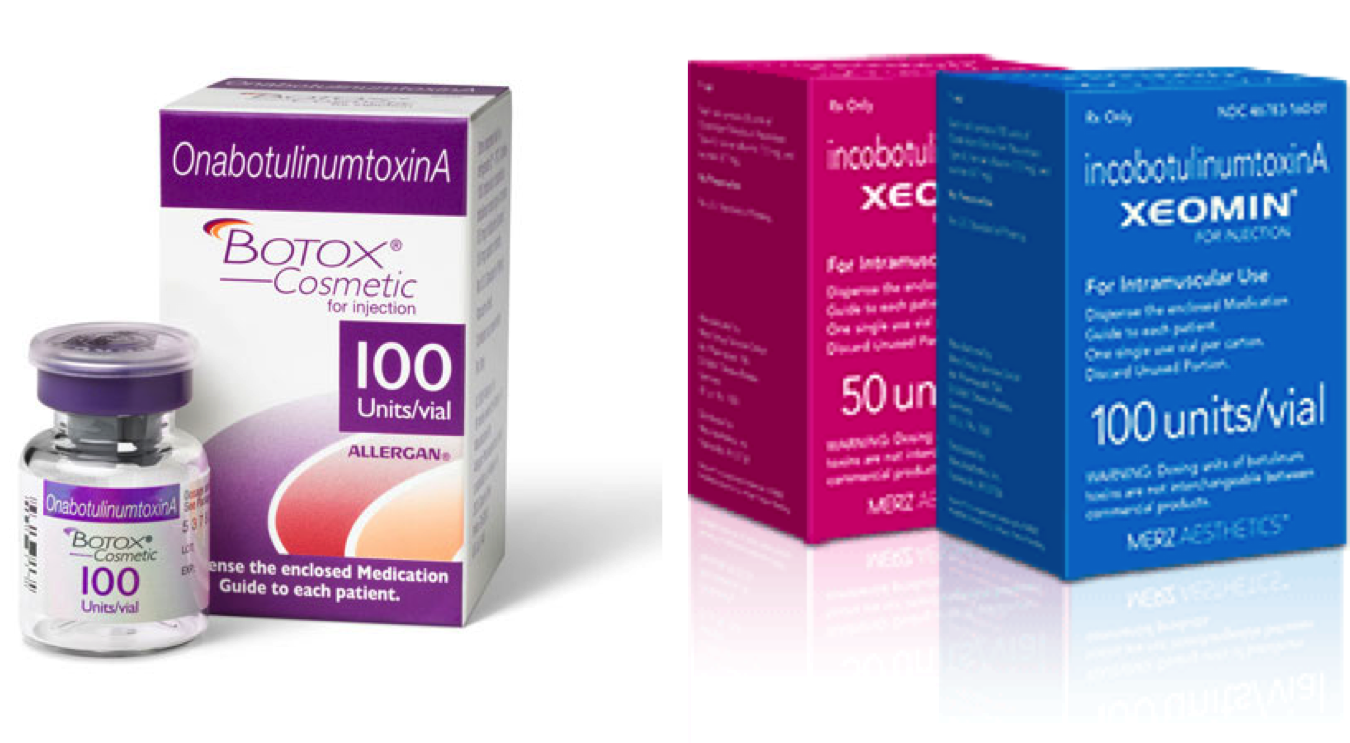 Non surgical treatments to stay looking young are all the rage right now, in the past and future. And of those non surgical treatments, Botox to reduce wrinkles, is the most popular. But what are the dangers of Botox injections? And when referring to Botox, this includes all so-called neuromodulators like Botox, Xeomin, Dysport and Jeuveau (aka #newtox or Evolus – still not sure which...
Read more »
---
Terms of Use
Please be aware that this is not a secure email network under HIPAA guidelines. Do not submit any personal or private information unless you are authorized and have voluntarily consented to do so. We are not liable for any HIPAA violations. Understand that if you email us, you are agreeing to the use of an unsecured method and understand that all replies will be sent in the same fashion, which you are hereby authorizing.
By checking this box you hereby agree to hold Pacific Heights Plastic Surgery including it's doctors and affiliates, harmless from any hacking or any other unauthorized use of your personal information by outside parties.