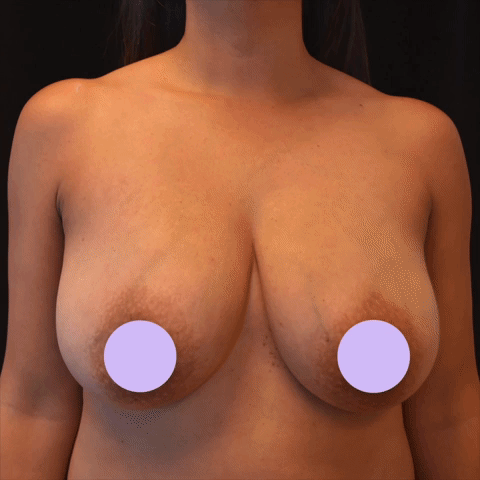 Do you have droopy breasts? Do you need a breast lift or implants? Maybe both? Keep reading to understand your options. And keep in mind, you don't have to have implants…but you may want them! Breast lift or implants? When a patient has droop to their breasts, they know it because the nipple has dropped below the IMF or inframammary fold. This is the...
Read more »
---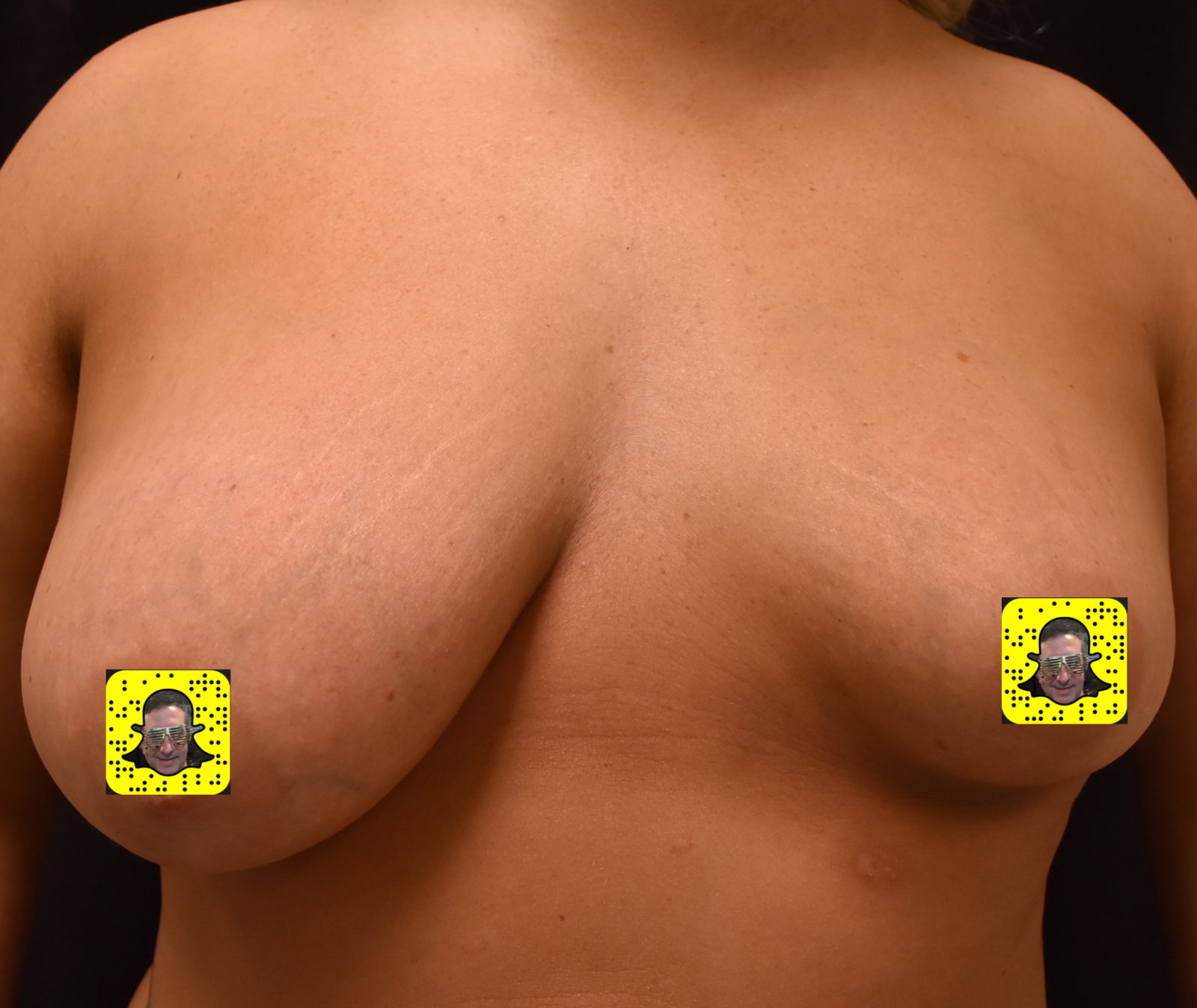 Breast asymmetry correction is one of the most complex breast procedures around. The complexity is due to the myriad of ways to fix the asymmetry. It's not just a matter of size, but also of shape. And then you have to get the nipple in a symmetrical position! Video of breast asymmetry correction As the video shows, there are many steps to correcting breast...
Read more »
---
In this post, you'll read about the different types of breast lift incisions but also see examples of each. They have their pros and cons but most importantly, the type of incision isn't your "choice." It's a matter of how much breast droop or ptosis you have. That translates into how much excess skin you have. The more droop and excess skin means more skin......
Read more »
---
A Mommy Makeover is just a fancy name for a combined procedure that consists of a breast augmentation and/or mastopexy (breast lift), along with liposuction and a tummy tuck. What? It sounds like a lot, but this combination is quite common for women who want to fix deflated breasts and get rid of excess, hanging skin in their abdomen. It is an outpatient procedure and......
Read more »
---
I know the idea of a Brazilian Butt Lift or BBL seems odd for someone in their 50's. You automatically think of big booties from hip hop videos or Kim K. But when you really think about it, an "older" woman getting a BBL for a ptotic or droopy butt is no different than getting a breast lift for ptotic breasts. The case for......
Read more »
---