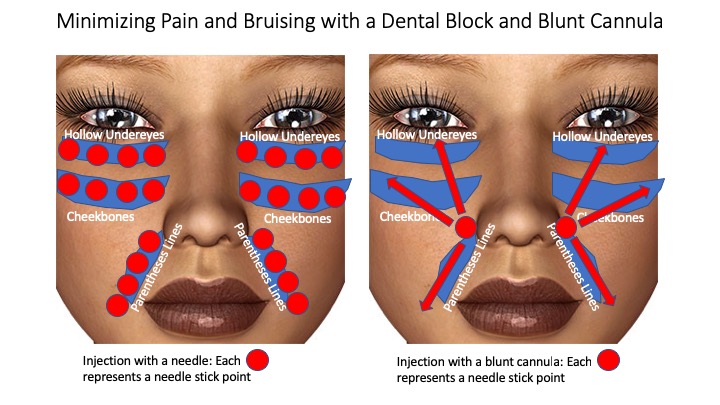 I recently gave a training for a group of healthcare providers on behalf of Merz. As a paid consultant, I teach doctors and nurses how to use three Merz injectables: XEOMIN® (similar to Botox for reducing wrinkles), Radiesse® and Belotero® (fillers) to fill in superficial or deep lines due to a loss of collagen. When it comes to fillers, there are a couple drawbacks...
Read more »
---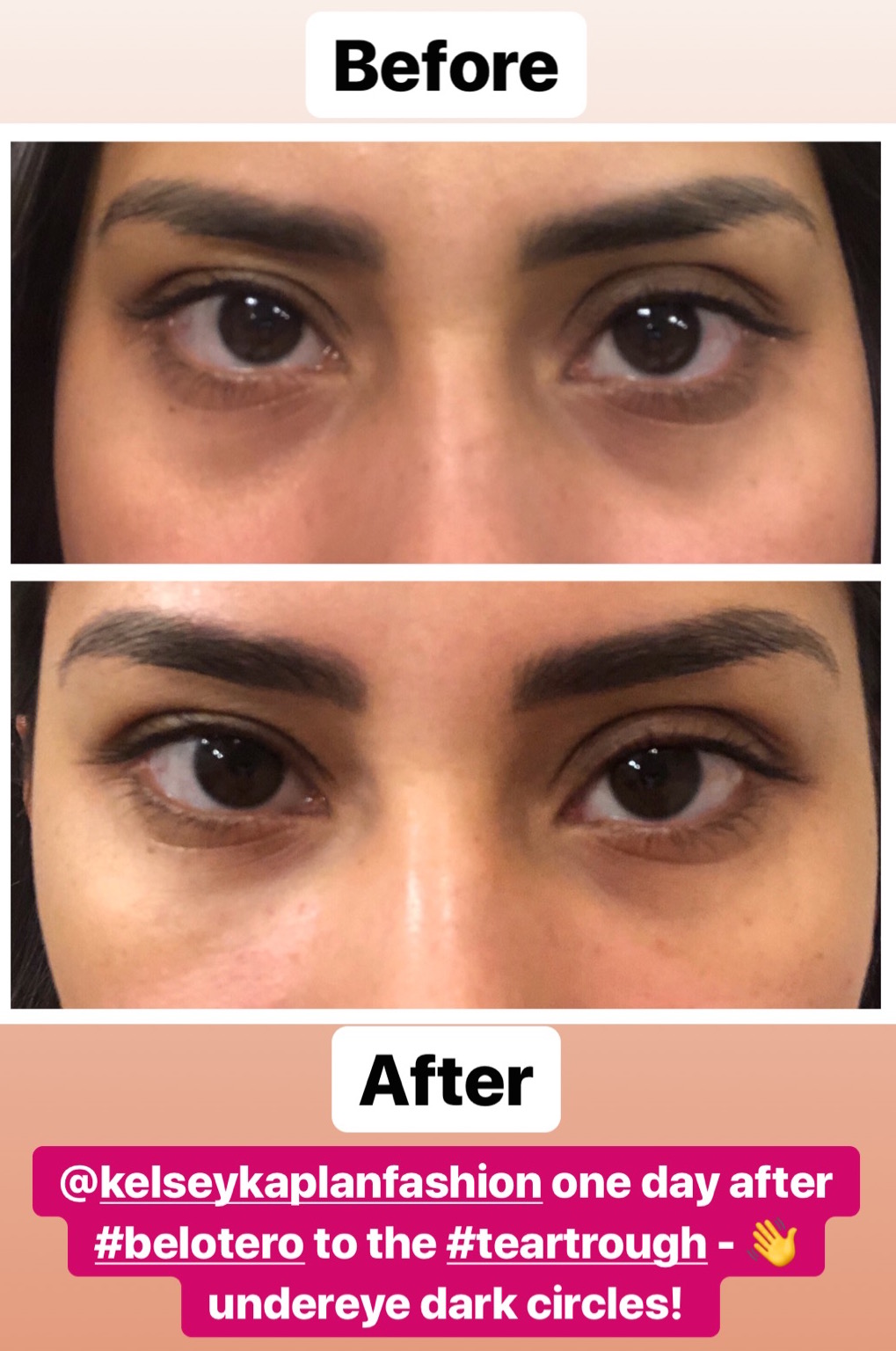 Tired of those undereye dark circles? Or just tired of everyone thinking you look tired because of them?! Or maybe you regularly apply foundation to your face just so you can cover the dark circles. Well, there's something you can do about this "malady." As you'll see in the post and video below, you're not alone. Undereye dark circles The dark circles under the...
Read more »
---
Merz, the makers of Radiesse and Belotero, recently completed their Radiesse Golden Ticket campaign. Three lucky winners received a makeover to the lines and wrinkles of their lower face. Dr. Jonathan Kaplan, founder and CEO of BuildMyBod and board-certified plastic surgeon was the treating physician for the third winner. Radiesse Golden Ticket winner and her results As you can see in the before and......
Read more »
---