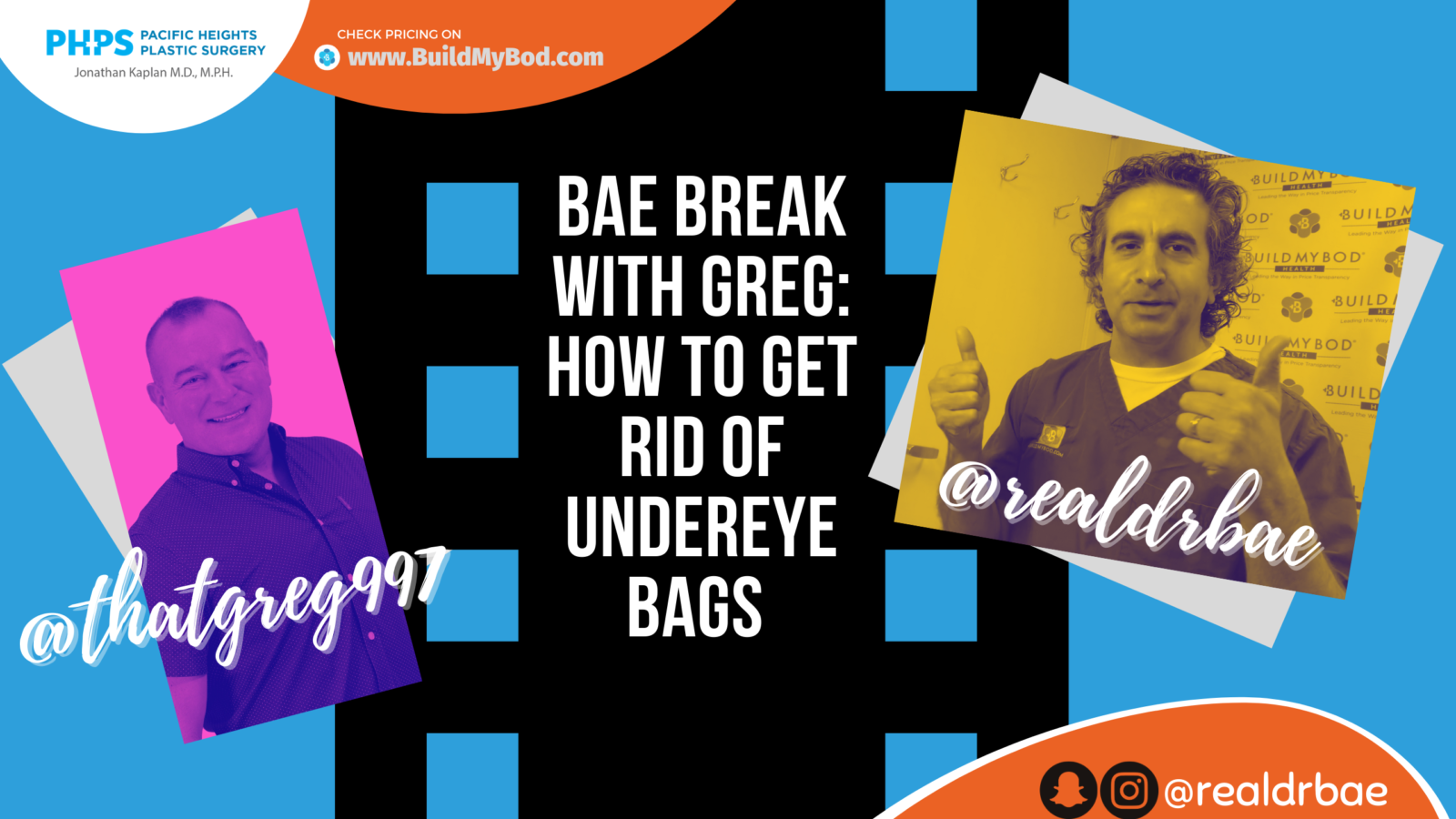 Greg: Hey, this is Greg from Big Bay Mornings back with board certified plastic surgeon, Dr. Bae. What's up Dr. Bae? Dr Bae: I'm great, Greg. How you doing? Greg: I am amazing. Dr Bae: Well, you're looking a little bit like, I wasn't sure if I was with the Terminator or with Greg. What's up with the sunglasses? How to...
Read more »
---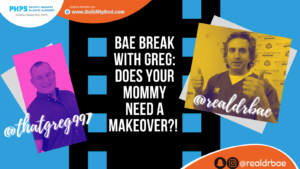 Greg: Hey, this is Greg from Big Bay Mornings on 99.7 NOW, and I'm here with our resident certified plastic surgeon, Dr. Bae. Hey, Dr. Bae. Dr. Bae: Hey, Greg. Greg: You look like you just got out of surgery. What you been doing today? Dr. Bae: I just dressed up in scrubs so people think I'm a doctor. Greg:......
Read more »
---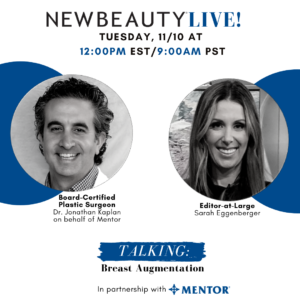 We're very excited to announce that Dr. Jonathan Kaplan, board certified plastic surgeon and founder/CEO of BuildMyBod Health will be NewBeauty Magazine's guest on Instagram Live! So tune in Tuesday, November 10th at 9am PST. If you're reading this after November 10th, click here for the recording. Dr. Kaplan on Instagram Live with New Beauty This is huge and you don't want to miss......
Read more »
---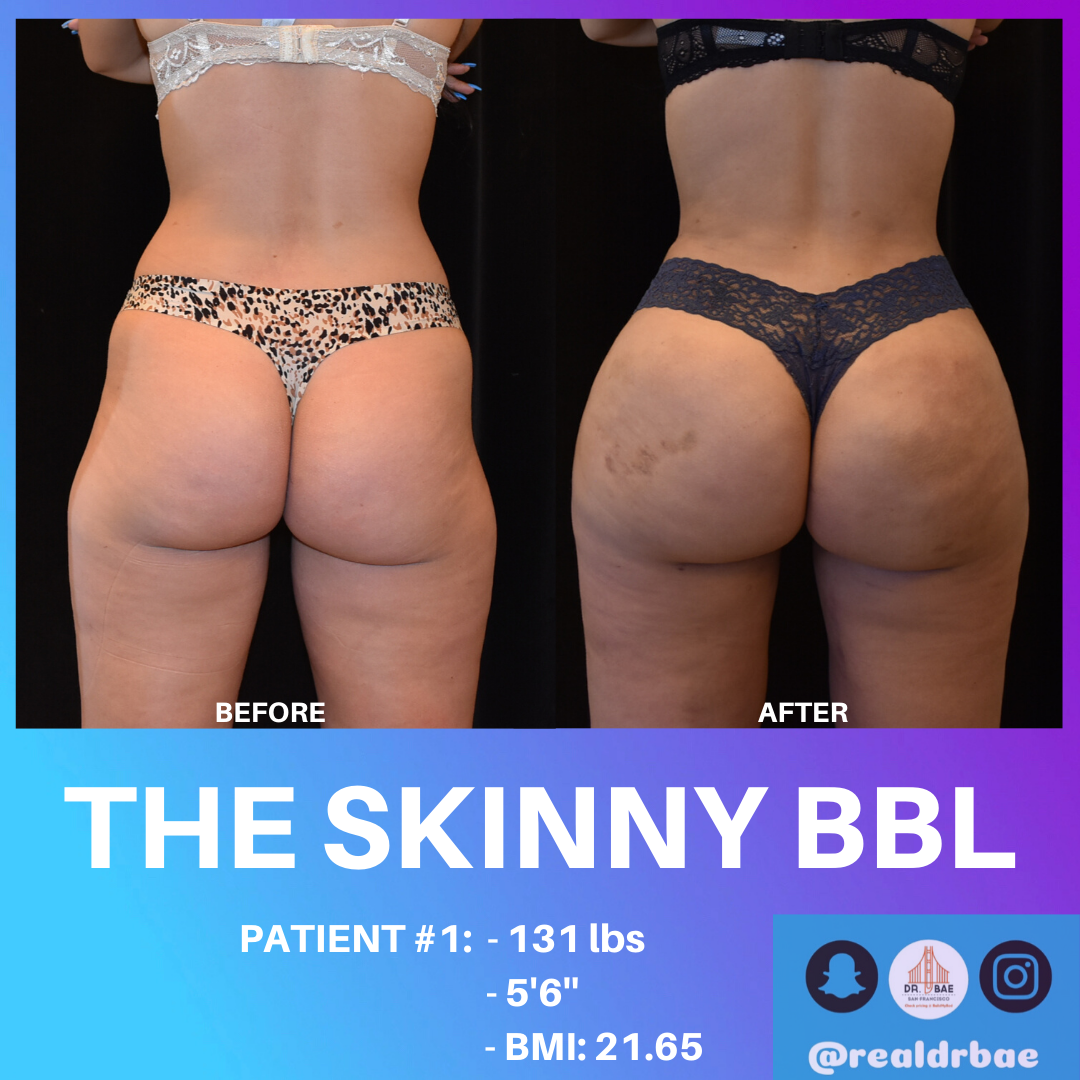 Deaths during a Brazilian Butt Lift or BBL have made the news over the last several years. These are avoidable tragedies. The cause of death after a BBL is due to fat embolism. After harvesting fat from the abdomen, flanks and back via liposuction, the fat is injected into the buttocks. If injecting too deep into the pelvis, fat can be inadvertently injected into...
Read more »
---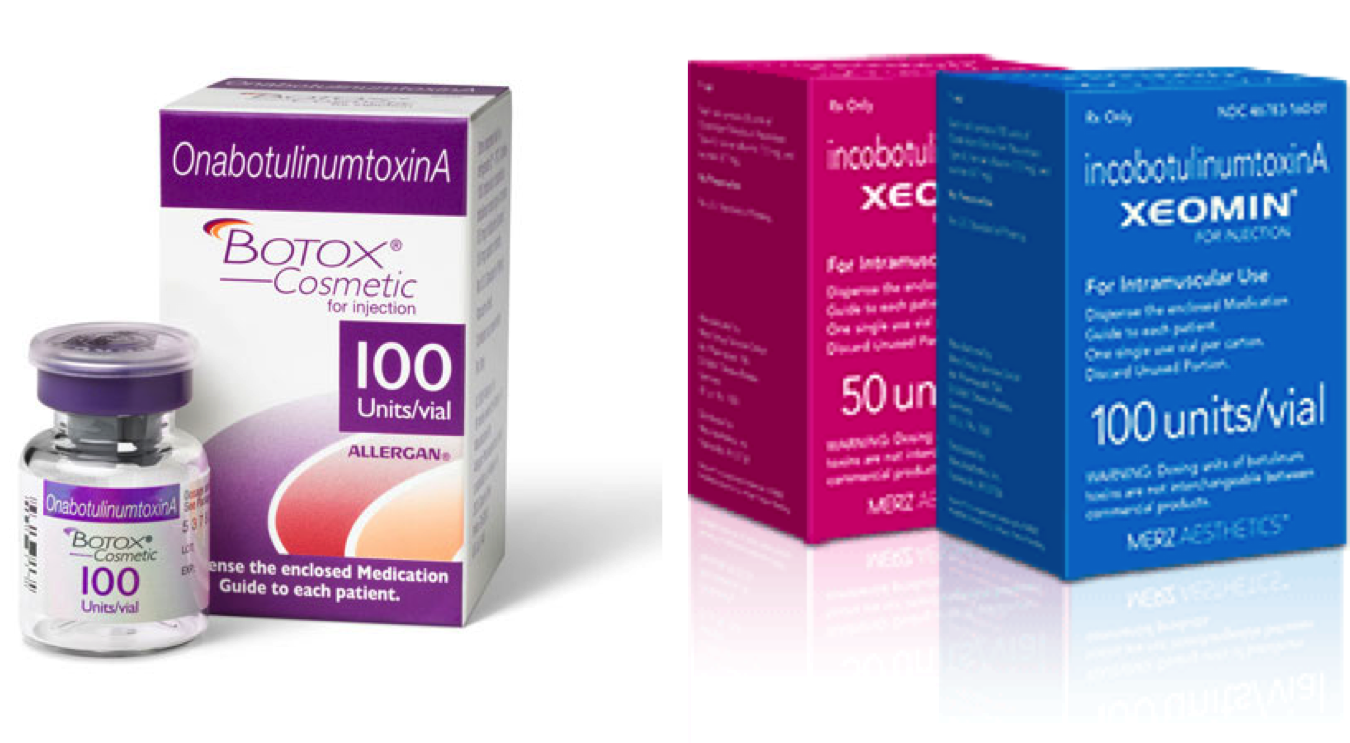 Is Botox plastic surgery? Plastic surgery is a wide ranging field. A plastic surgeon in training can enjoy one aspect of the field when they start, and go in a totally different direction when they finish training. The major categories include reconstructive plastic surgery, pediatric craniofacial surgery and cosmetic plastic surgery. Cosmetics is further divided into surgical and non-surgical cosmetic plastic surgery. So while...
Read more »
---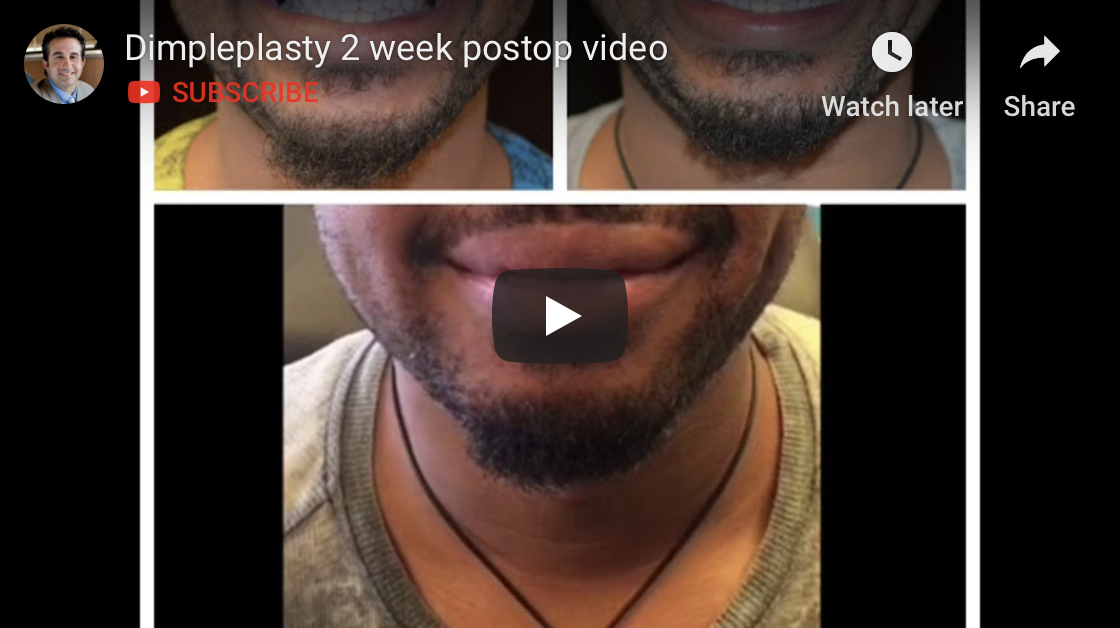 This patient was unhappy with his lack of dimples so we created some for him! To understand how a dimpleplasty creates a dimple, it's important to understand the underlying anatomy that creates dimples in the first place. Once you understand that, you can determine if "dimpleplasty is right for me?" What are dimples? The buccinator muscle lies beneath the skin of the cheeks. It...
Read more »
---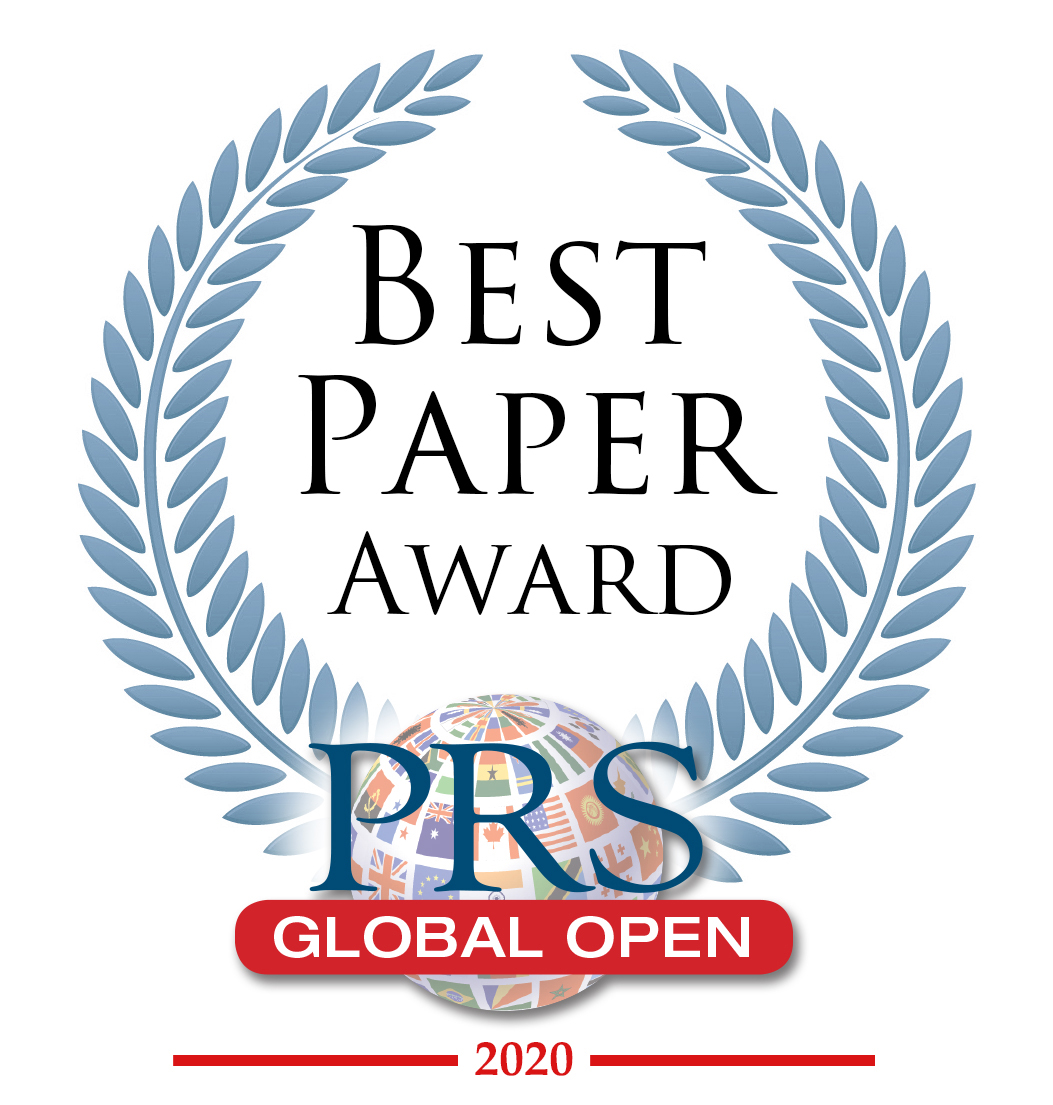 It's been under wraps for a few weeks but we are proud to announce that Dr. Jonathan Kaplan, a board certified plastic surgeon and founder/CEO of BuildMyBod Health has won the PRS Global Open Best Paper Award in North America! His article entitled, The Single Incision Minimally Invasive (SIMI) Neck Lift, is the first to describe a novel technique in neck lifting. Thanks to...
Read more »
---
Check out this TV story on lip implants with Dr. Kaplan! With the help of PermaLip implants, you have another option for plumping up your lips. Until several years ago, lip fillers were the main option for lip augmentation. But now you have a choice. Lip implants vs fillers Lip fillers are made of hyaluronic acid, the same gel in your joints. Fillers like Juvederm,......
Read more »
---
If you're considering a breast augmentation, then you've no doubt heard about two potential medical issues. One is Anaplastic Large Cell Lymphoma, or ALCL, and the other is Breast Implant Associated Illness, or BIAI. ALCL, which you can read about here, is a more limited issue that has affected a total of 733 people globally. To be clear, that 733 figure is not this year.......
Read more »
---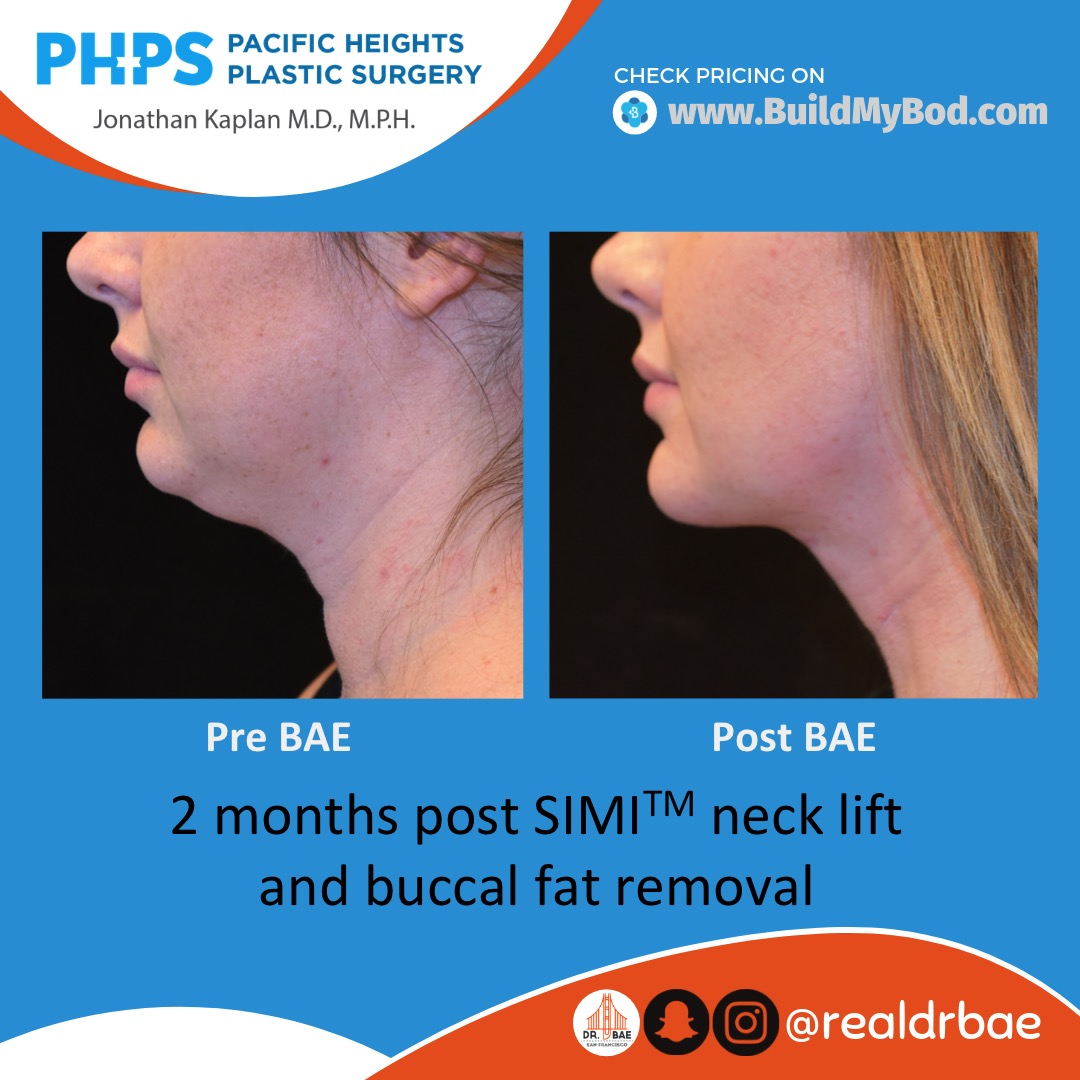 We now have a variation on the tech neck – the ZOOM neck! And there's a treatment for it – the SIMI neck lift! When I developed the SIMI neck lift several years ago, first published here, it was a treatment for patients that had too much skin for liposuction but not so much skin that necessitated a full neck lift. The evolution of...
Read more »
---
Terms of Use
Please be aware that this is not a secure email network under HIPAA guidelines. Do not submit any personal or private information unless you are authorized and have voluntarily consented to do so. We are not liable for any HIPAA violations. Understand that if you email us, you are agreeing to the use of an unsecured method and understand that all replies will be sent in the same fashion, which you are hereby authorizing.
By checking this box you hereby agree to hold Pacific Heights Plastic Surgery including it's doctors and affiliates, harmless from any hacking or any other unauthorized use of your personal information by outside parties.