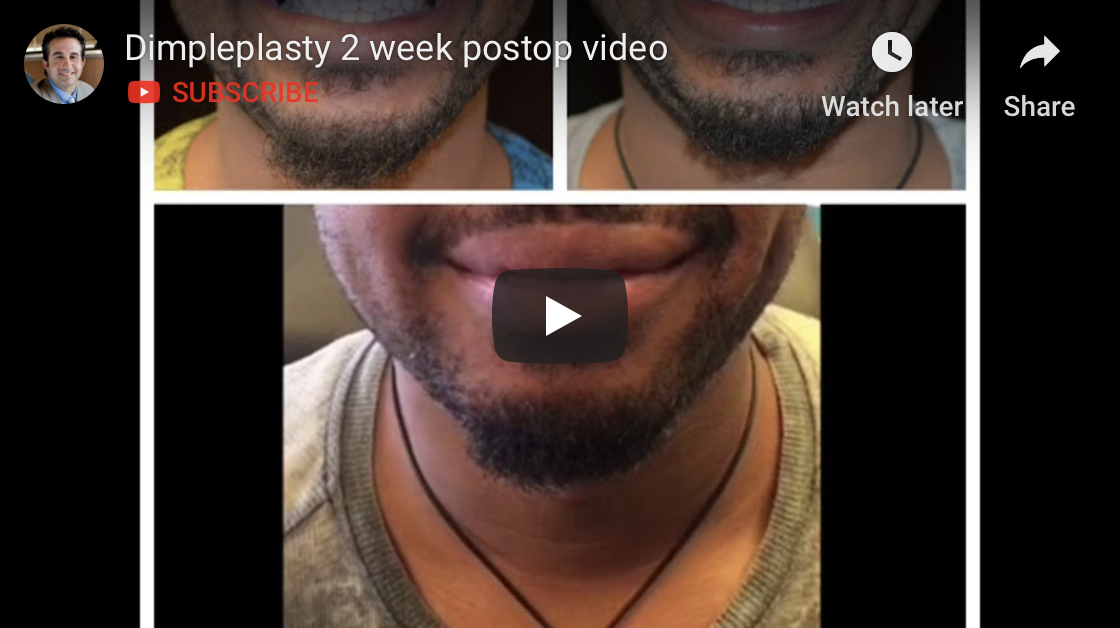 This patient was unhappy with his lack of dimples so we created some for him! To understand how a dimpleplasty creates a dimple, it's important to understand the underlying anatomy that creates dimples in the first place. Once you understand that, you can determine if "dimpleplasty is right for me?" What are dimples? The buccinator muscle lies beneath the skin of the cheeks. It...
Read more »
---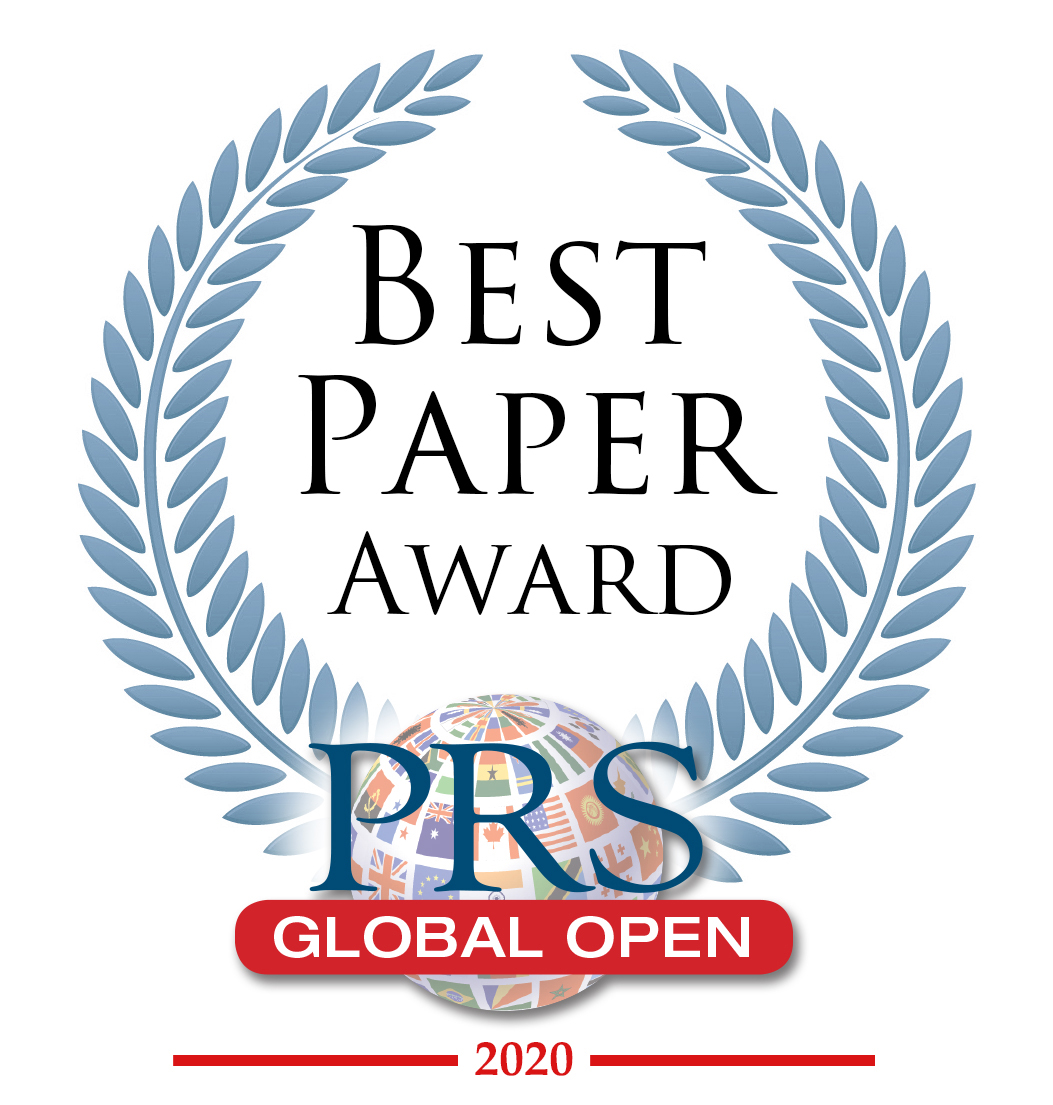 It's been under wraps for a few weeks but we are proud to announce that Dr. Jonathan Kaplan, a board certified plastic surgeon and founder/CEO of BuildMyBod Health has won the PRS Global Open Best Paper Award in North America! His article entitled, The Single Incision Minimally Invasive (SIMI) Neck Lift, is the first to describe a novel technique in neck lifting. Thanks to...
Read more »
---
Check out this TV story on lip implants with Dr. Kaplan! With the help of PermaLip implants, you have another option for plumping up your lips. Until several years ago, lip fillers were the main option for lip augmentation. But now you have a choice. Lip implants vs fillers Lip fillers are made of hyaluronic acid, the same gel in your joints. Fillers like Juvederm,......
Read more »
---
If you're considering a breast augmentation, then you've no doubt heard about two potential medical issues. One is Anaplastic Large Cell Lymphoma, or ALCL, and the other is Breast Implant Associated Illness, or BIAI. ALCL, which you can read about here, is a more limited issue that has affected a total of 733 people globally. To be clear, that 733 figure is not this year.......
Read more »
---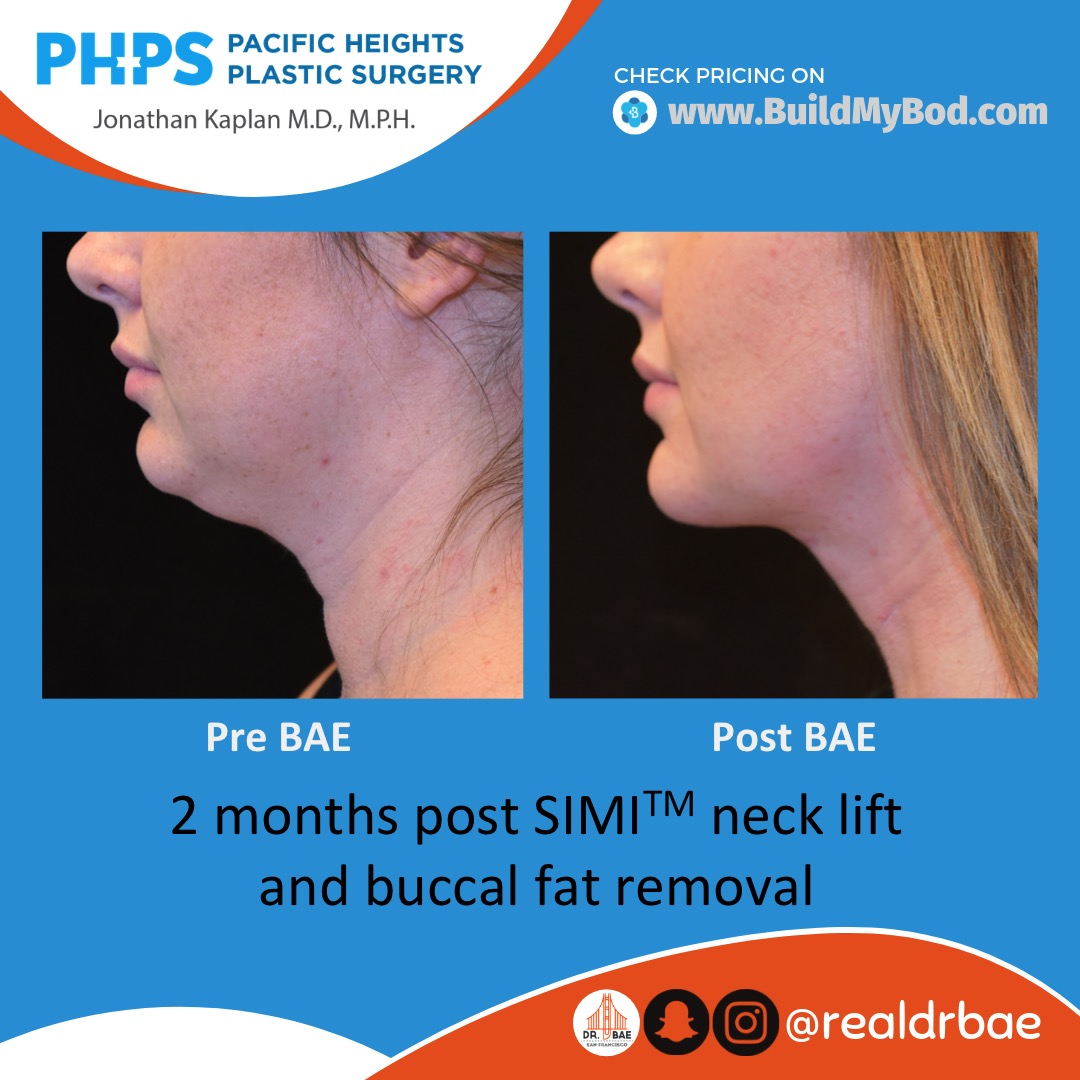 We now have a variation on the tech neck – the ZOOM neck! And there's a treatment for it – the SIMI neck lift! When I developed the SIMI neck lift several years ago, first published here, it was a treatment for patients that had too much skin for liposuction but not so much skin that necessitated a full neck lift. The evolution of...
Read more »
---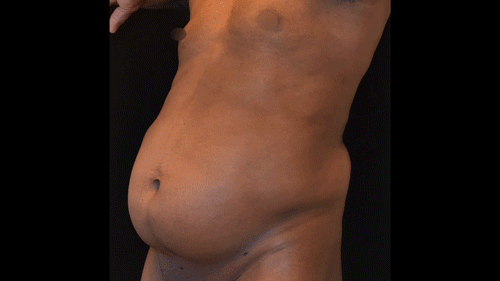 As gender roles evolve in the work place and at home, there's still a misconception about who can and can not get cosmetic surgery. In addition to other surgical and non-surgical services as discussed here, men get liposuction too! Men get liposuction too! Man's resistance to getting cosmetic surgery may be a societal convention. They may assume that's only for women. But it may...
Read more »
---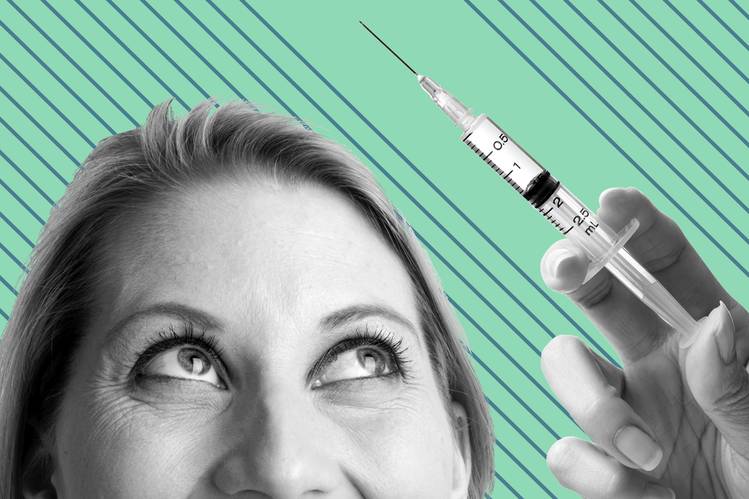 Here we are, emerging from  the acute phase of the coronavirus pandemic, entering the unknown chronic phase. There is much we still don't know about the virus, including why some become symptomatic but others remain asymptomatic. Even with these unknowns, the world must press on, doing our best to adjust our lives and maintain some sense of normalcy. One facet of this new normal...
Read more »
---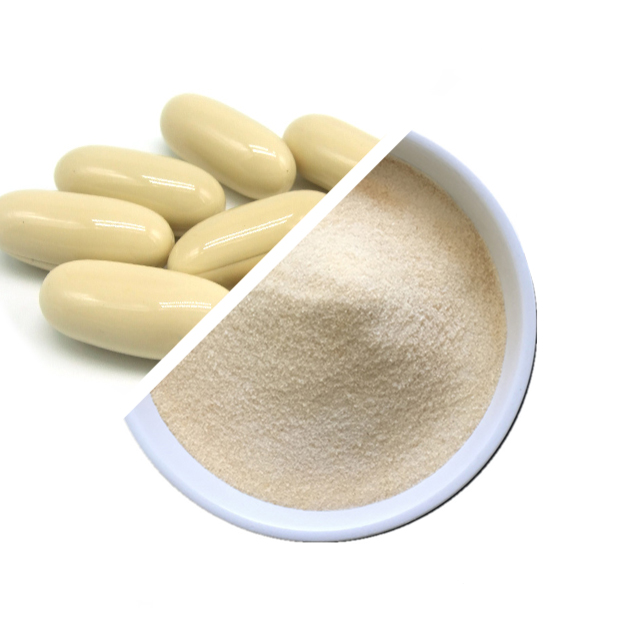 While I always felt that collagen supplements in the form of pills or tablets were degraded by stomach acid and didn't work, there's really more to the story. You can find an overview of the great "do collagen supplements work" debate here. Or you can read the synopsis below. One thing we know is that collagen does degrade when ingesting as a pill. So...
Read more »
---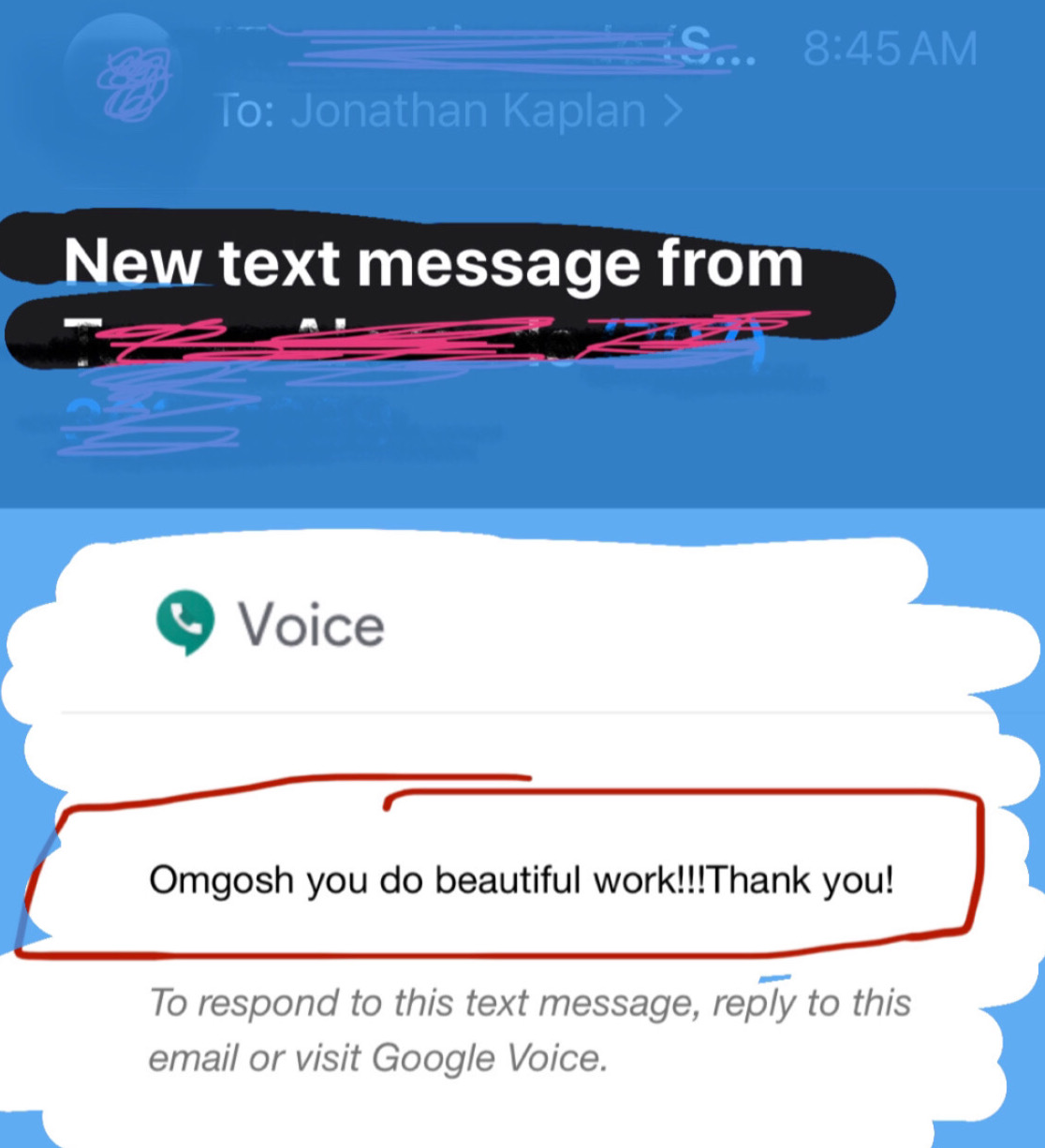 As seen in the image, I received a text message from a patient the morning after her surgery. She underwent a Brazilian Butt Lift and Tummy Tuck. In the text message, she's thanking me after getting out of the shower. It was the first time she was able to look in the mirror and was happy with her results. This highlights and contradicts two myths...
Read more »
---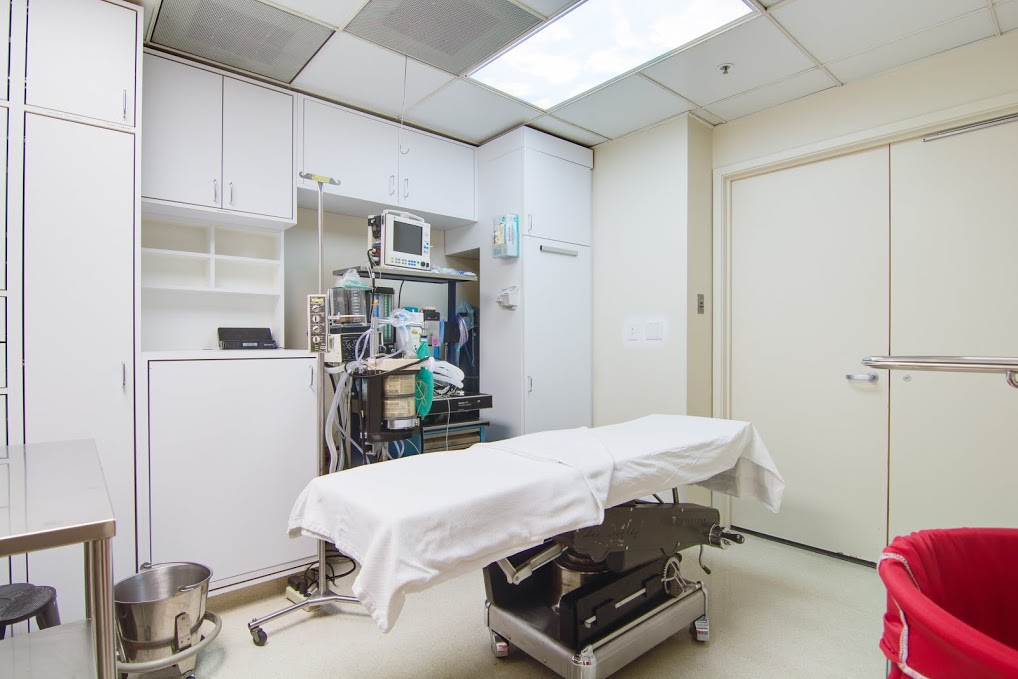 Here in San Francisco, the city and health department issued a directive on May 15th allowing elective surgery. In the directive, it was very clear elective surgery, including cosmetic surgery and dental procedures, could move forward. For this reason, we began performing cosmetic surgery in our in-office AAAASF accredited operating room the following Monday, May 18th. A full two months had passed after the...
Read more »
---
Terms of Use
Please be aware that this is not a secure email network under HIPAA guidelines. Do not submit any personal or private information unless you are authorized and have voluntarily consented to do so. We are not liable for any HIPAA violations. Understand that if you email us, you are agreeing to the use of an unsecured method and understand that all replies will be sent in the same fashion, which you are hereby authorizing.
By checking this box you hereby agree to hold Pacific Heights Plastic Surgery including it's doctors and affiliates, harmless from any hacking or any other unauthorized use of your personal information by outside parties.