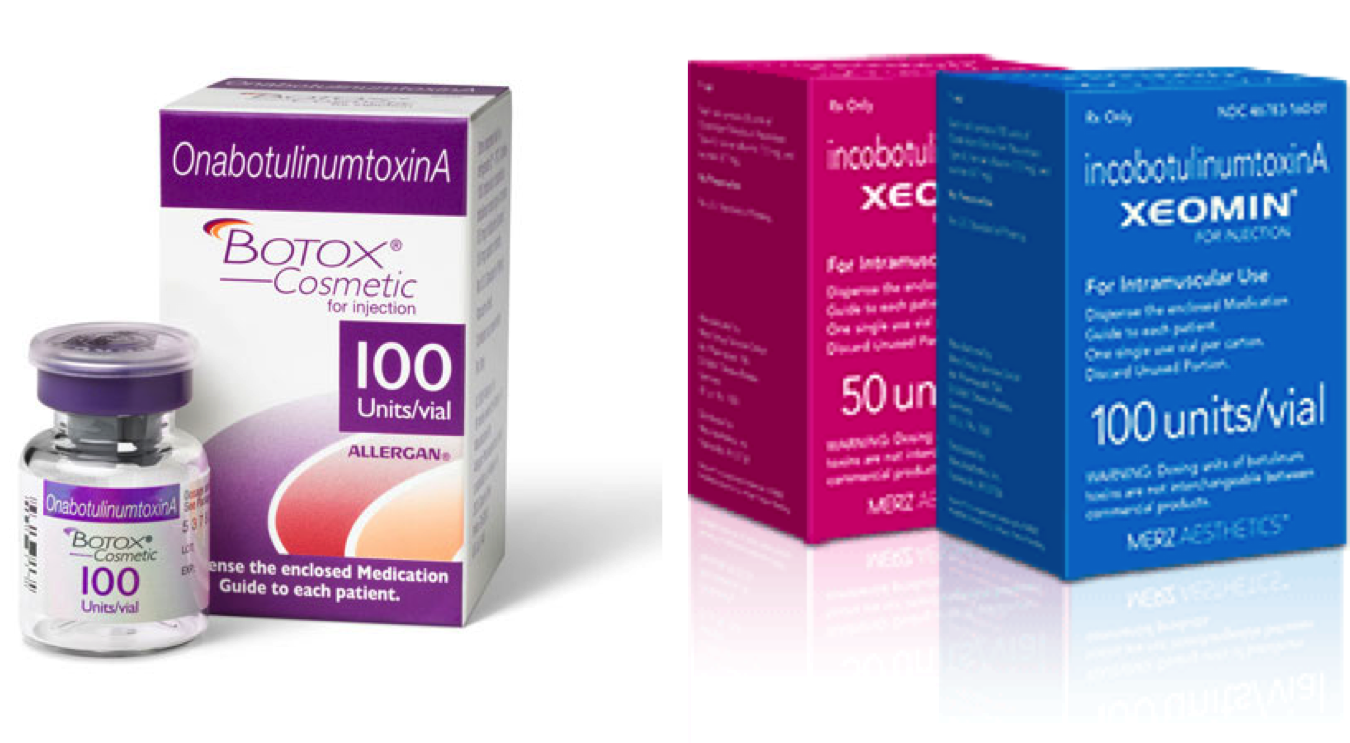 Non surgical treatments to stay looking young are all the rage right now, in the past and future. And of those non surgical treatments, Botox to reduce wrinkles, is the most popular. But what are the dangers of Botox injections? And when referring to Botox, this includes all so-called neuromodulators like Botox, Xeomin, Dysport and Jeuveau (aka #newtox or Evolus – still not sure which...
Read more »
---
We've all seen the questions online or on social media when it comes to who is or is not a BBL candidate. Do I have enough fat for a BBL (Brazilian Butt Lift)? Do I need to gain weight? We finally have the answer! As long as you're healthy and your doctor agrees, even a thin patient can be a BBL candidate. Just check out......
Read more »
---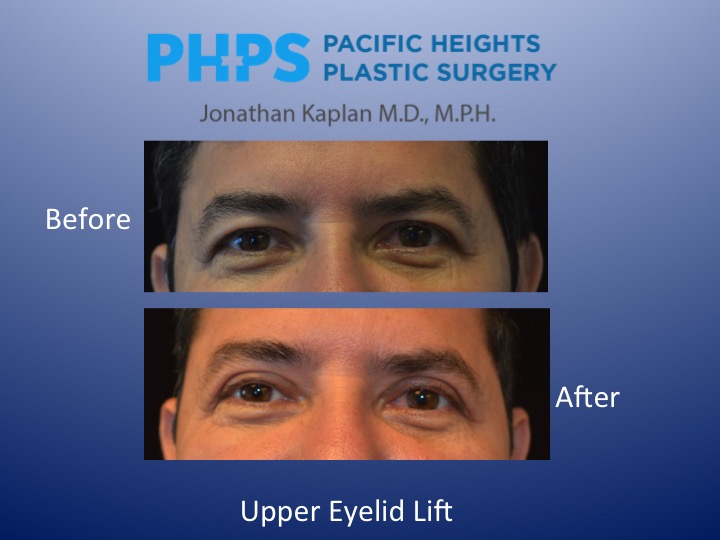 Recovery from eyelid surgery (aka blepharoplasty) depends on two things. Which eyelids we're talking about (upper or lower) and what we mean by "recovery." Recovery from eyelid surgery Let's start with the term recovery. If we're referring to time in bed recovering, then there is no recovery. Upper or lower eyelid surgery has minimal pain and bruising but nothing requiring convalescence. While patients may...
Read more »
---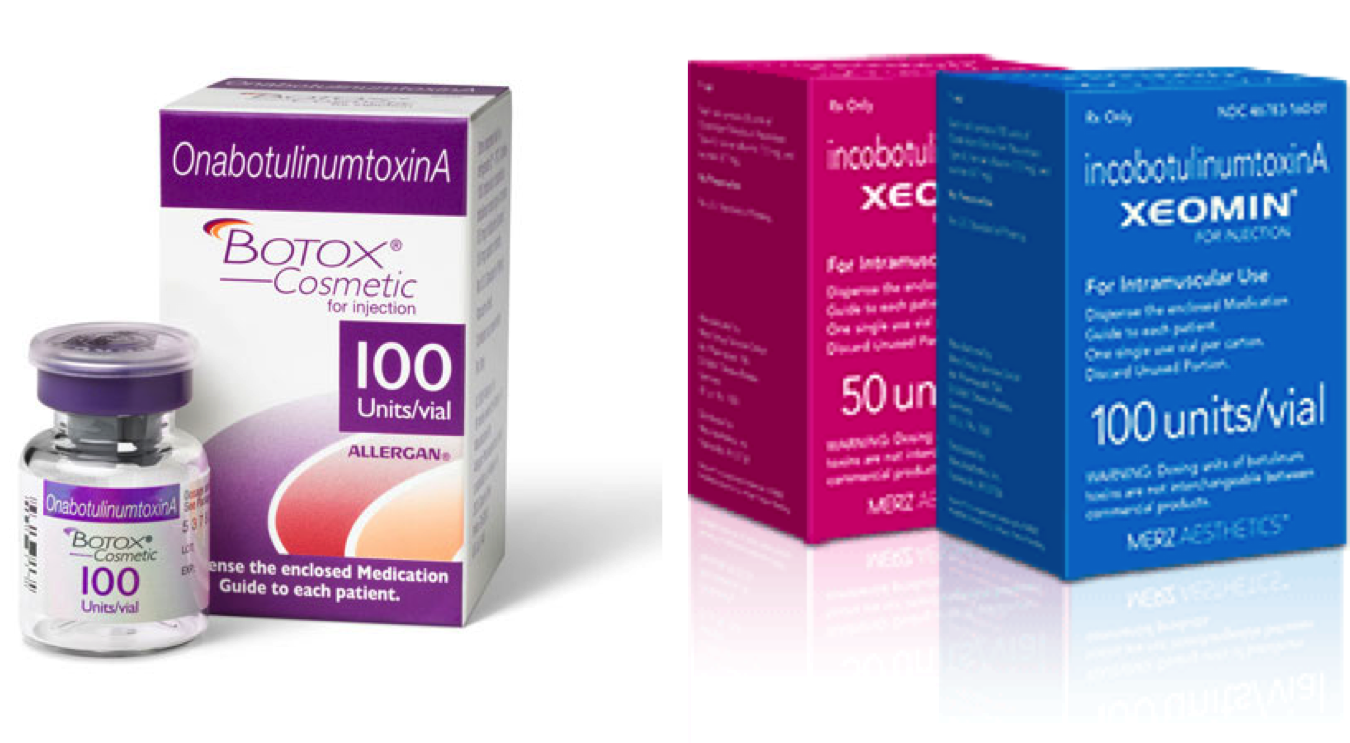 Many know of the benefits of Botox/Xeomin for several facial areas like here, here and here. And while many consumers are familiar with treatment of the crow's feet (the lines to the outside of the eyes), they're not as familiar with the under eye wrinkles. Even if you're young, these lines can show age even more than the 11's or forehead wrinkles. But it's important...
Read more »
---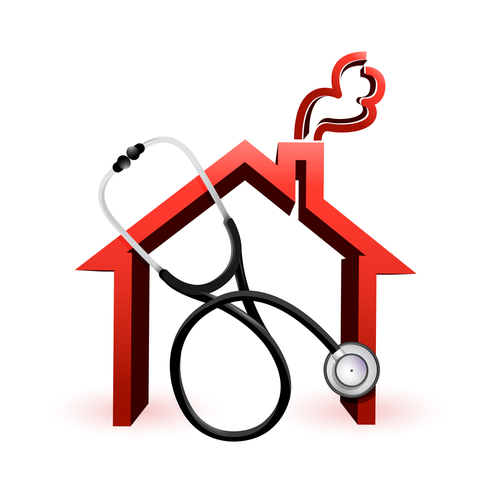 We had a recent postoperative patient compliment us on our blog and how informative it is. However, she pointed out that one thing she couldn't find was a blog post on what to expect after surgery. So here goes! What you should expect from yourself and your surgeon after surgery This listicle should serve as a general outline of expectations after surgery. These include...
Read more »
---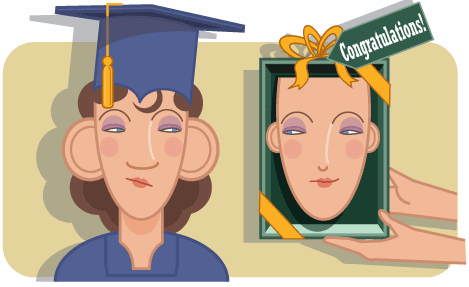 With the holidays upon us, we're under the gun to get a great gift for our husband or wife, or if we're being PC, our partner. Your husband probably doesn't want a tie and your wife doesn't want a vacuum cleaner. In an attempt to think outside of the box, should you buy your partner cosmetic surgery as a gift?! It's a double-edged sword. ...
Read more »
---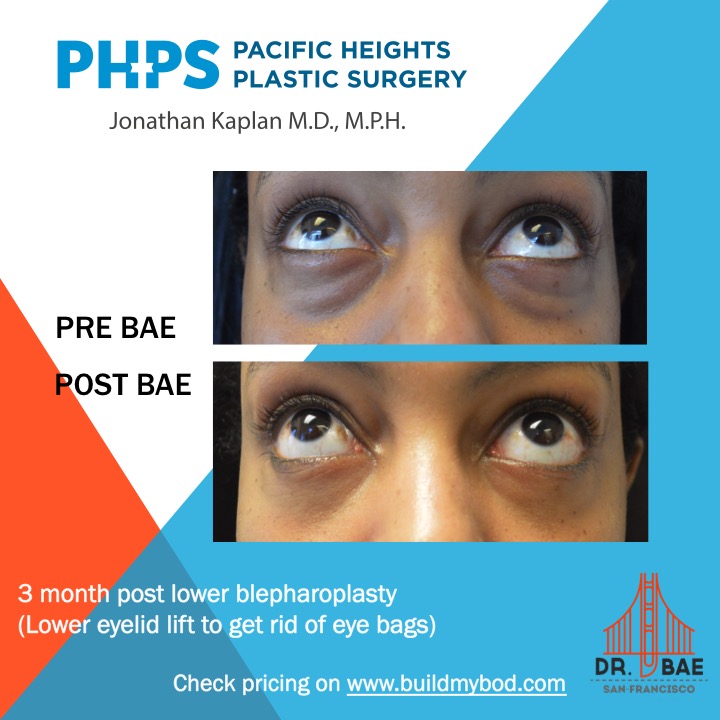 These days, if a patient can avoid surgery, they'll try, even if it means a substandard result. But when it comes to dark circles under the eyes, avoiding surgery can actually be the right decision. Dark circles under the eyes Whether surgery or fillers are right for dark circles depends on what's causing them. If the eyes are sunken in, such that the eyes...
Read more »
---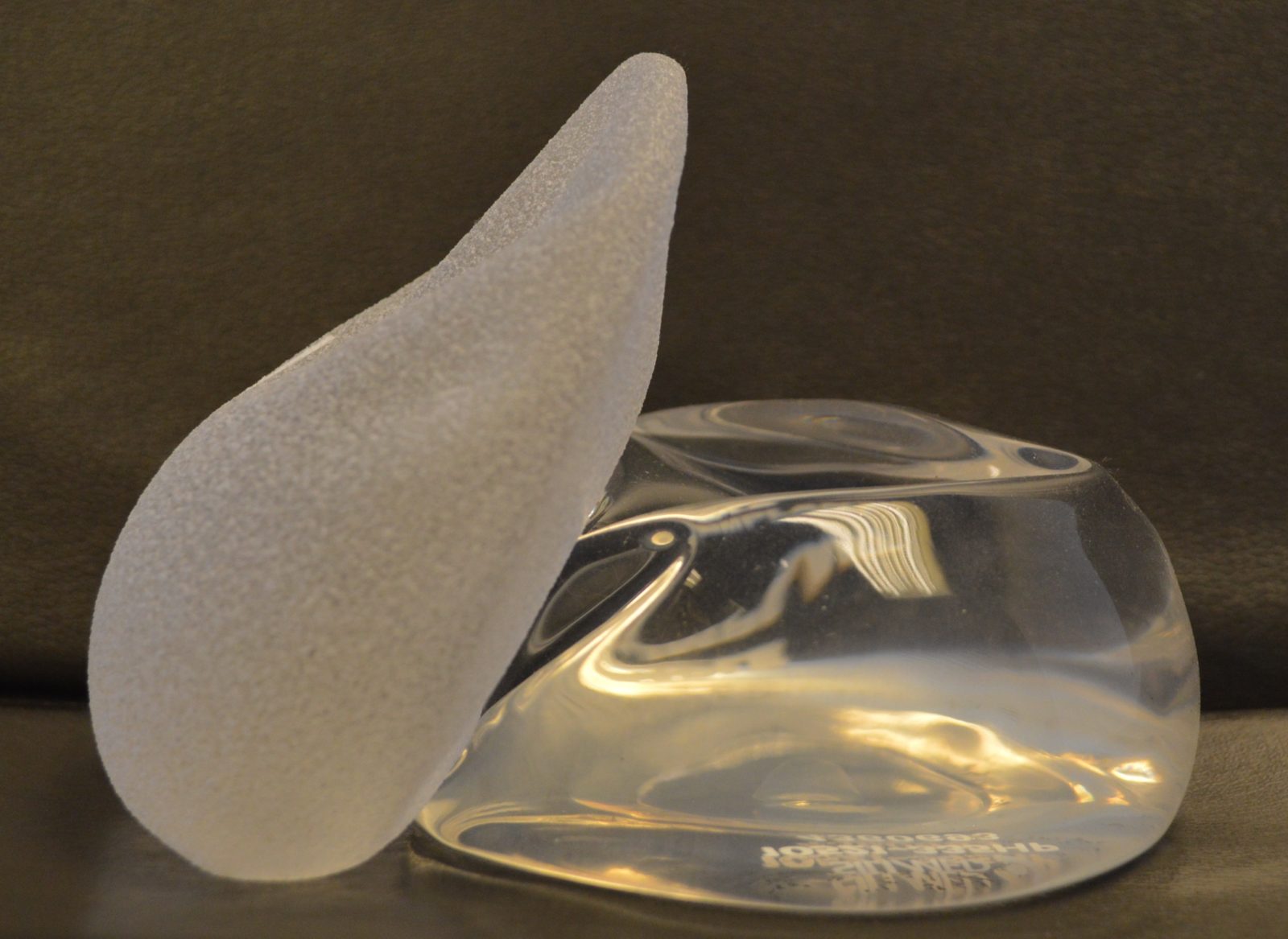 Consumers read a lot about breast augmentation online. Their one takeaway is, "do I need to change my breast implants every 10 years?" They don't necessarily remember details about capsular contracture or they can't find out how much their prospective doctor charges, but they've heard of the 10 year rule! Well, it's not true. But more on that later. Below, we'll list the reasons you can...
Read more »
---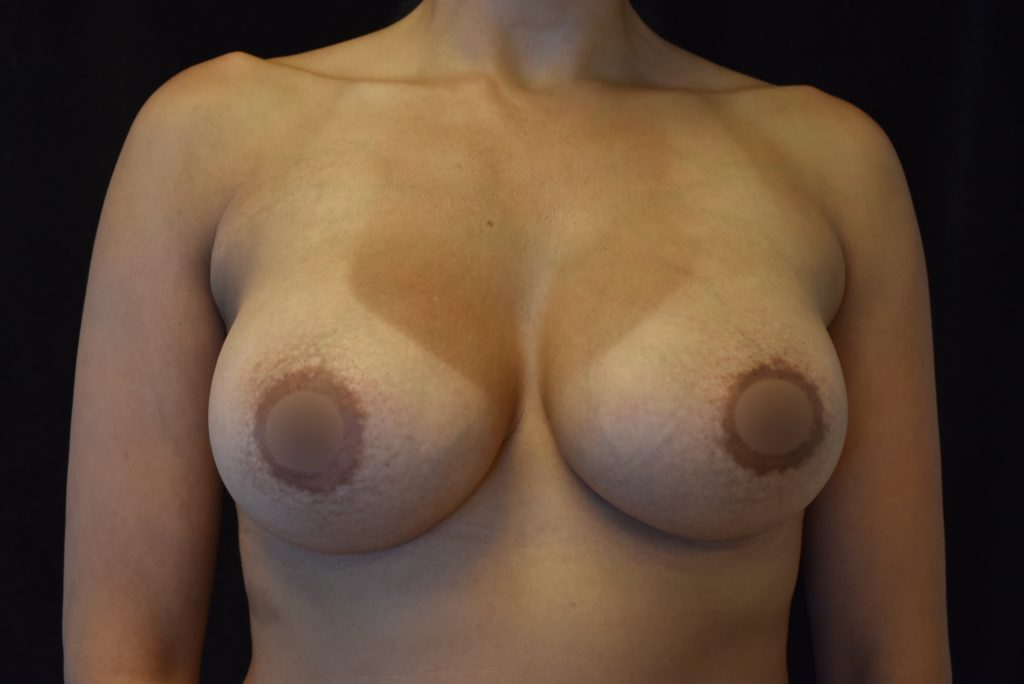 There's nothing more angst-ridden for a patient (and their plastic surgeon) than waiting for breast implants to drop. But as the case below demonstrates, breast implants will drop, eventually. It may take some time and in rare cases, a revision may be necessary to get them perfectly symmetrical. But in all cases, the implants will drop at least to some extent. Breast implants will...
Read more »
---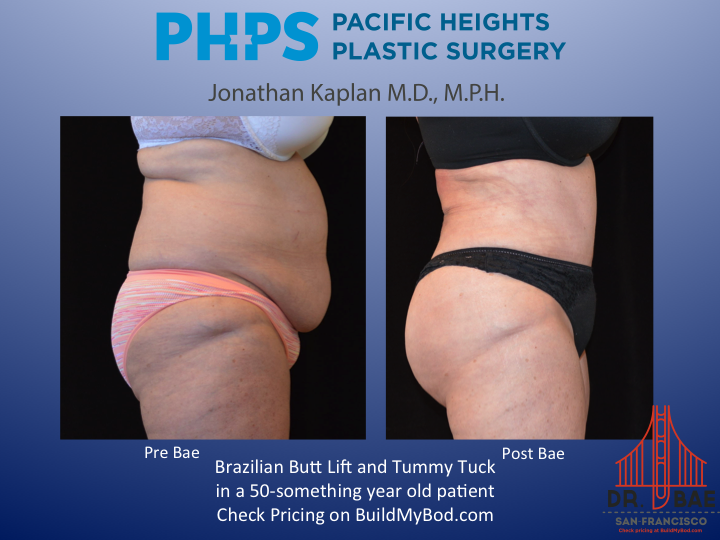 For the uninitiated, BBL is short for Brazilian Butt Lift. Some think it's only an operation for those starring in a J. Lo  or Pitbull video. "Butt" it can be appropriate for more patients than you'd expect. Who's a candidate for a BBL? Due to popular culture, it's not surprising most people think a BBL must result in a bootylicious derriere. But as the patient...
Read more »
---
Terms of Use
Please be aware that this is not a secure email network under HIPAA guidelines. Do not submit any personal or private information unless you are authorized and have voluntarily consented to do so. We are not liable for any HIPAA violations. Understand that if you email us, you are agreeing to the use of an unsecured method and understand that all replies will be sent in the same fashion, which you are hereby authorizing.
By checking this box you hereby agree to hold Pacific Heights Plastic Surgery including it's doctors and affiliates, harmless from any hacking or any other unauthorized use of your personal information by outside parties.