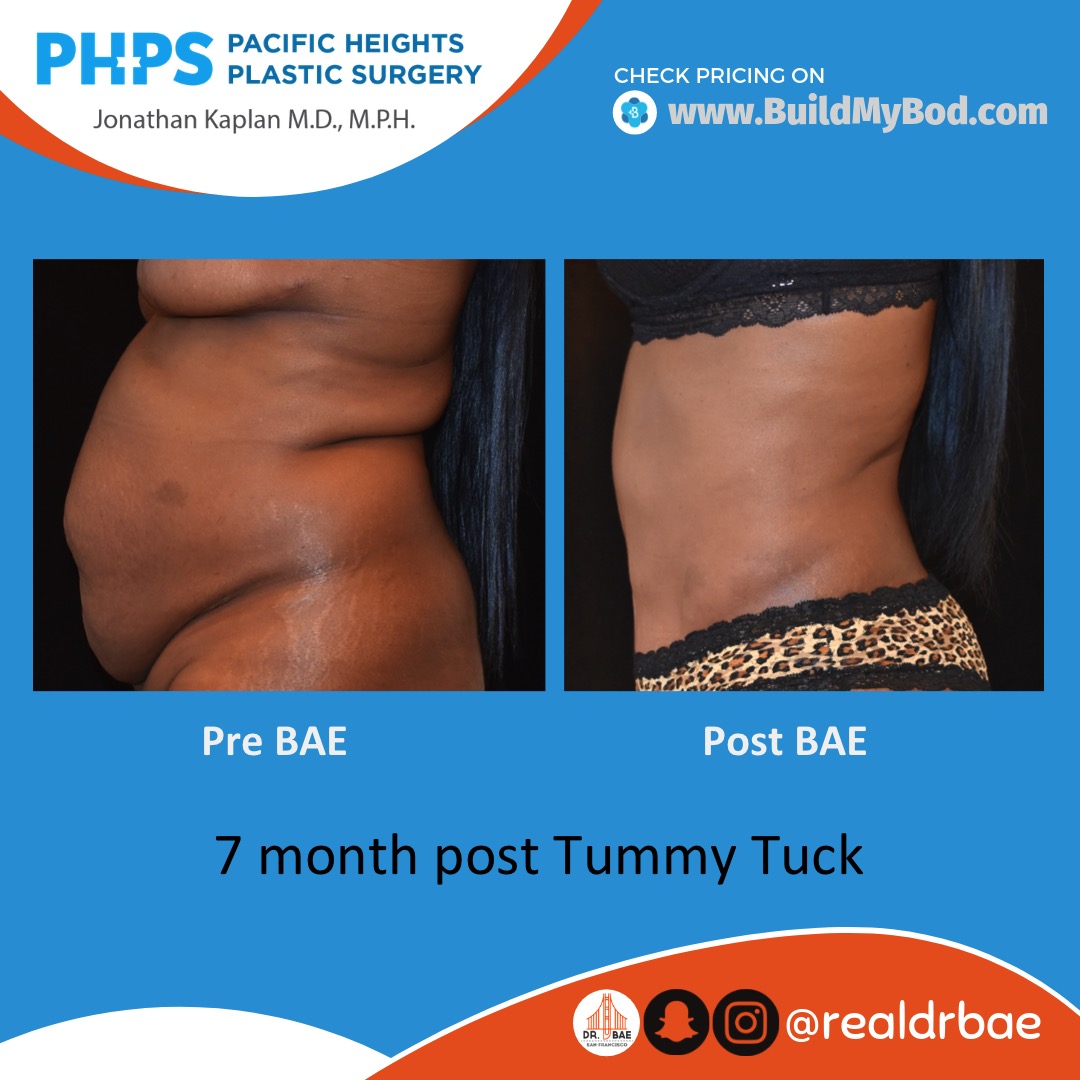 Anyone that's had a child (one or multiple) is familiar with the upper abdominal bulge after pregnancy. This may resolve a few months after pregnancy or it may remain. That bulge is due to three things and therefore, requires three procedures done at the same time to address all of them. Abdominal bulge after pregnancy The upper abdominal bulge, shown above, that occurs after...
Read more »
---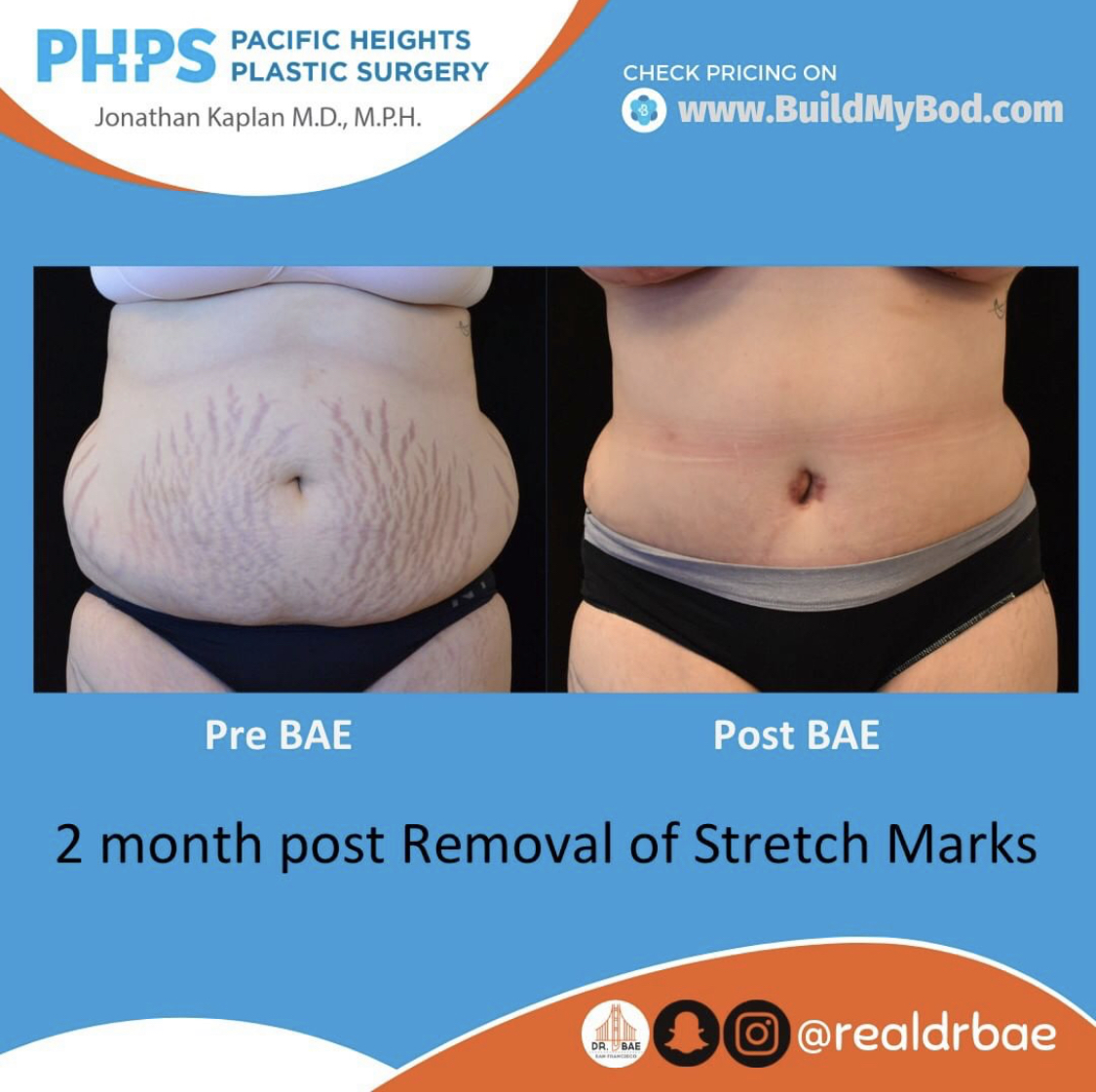 There is so much written about stretch marks aka "tiger stripes" all across the internet. When consumers Google what to do about stretch marks, much of the information out there isn't very good. Or accurate. Or even true. Whenever reading about treatments for stretch marks, consider the recommendations from the perspective of what someone is trying to sell you! What to do about stretch marks...
Read more »
---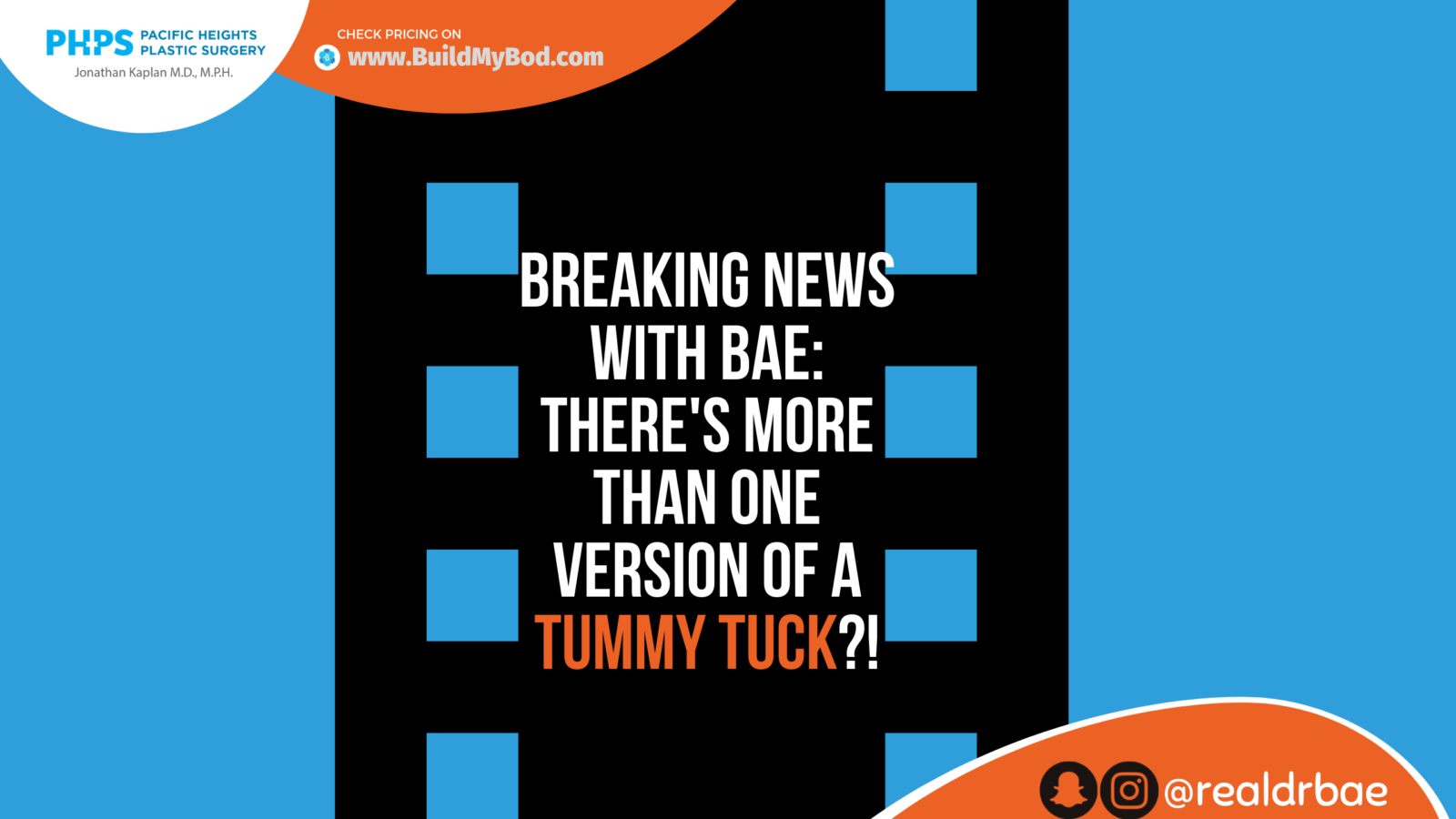 If you're wondering what the differences are between a mini tummy tuck vs full tummy tuck, I have some bad news. Chances are you're not a candidate for a mini tummy tuck. I know the "mini" sounds better. Less painful. Shorter recovery. Less expensive. Those might all be true, but you're probably not a candidate. Here's why. Mini tummy tuck vs full tummy tuck...
Read more »
---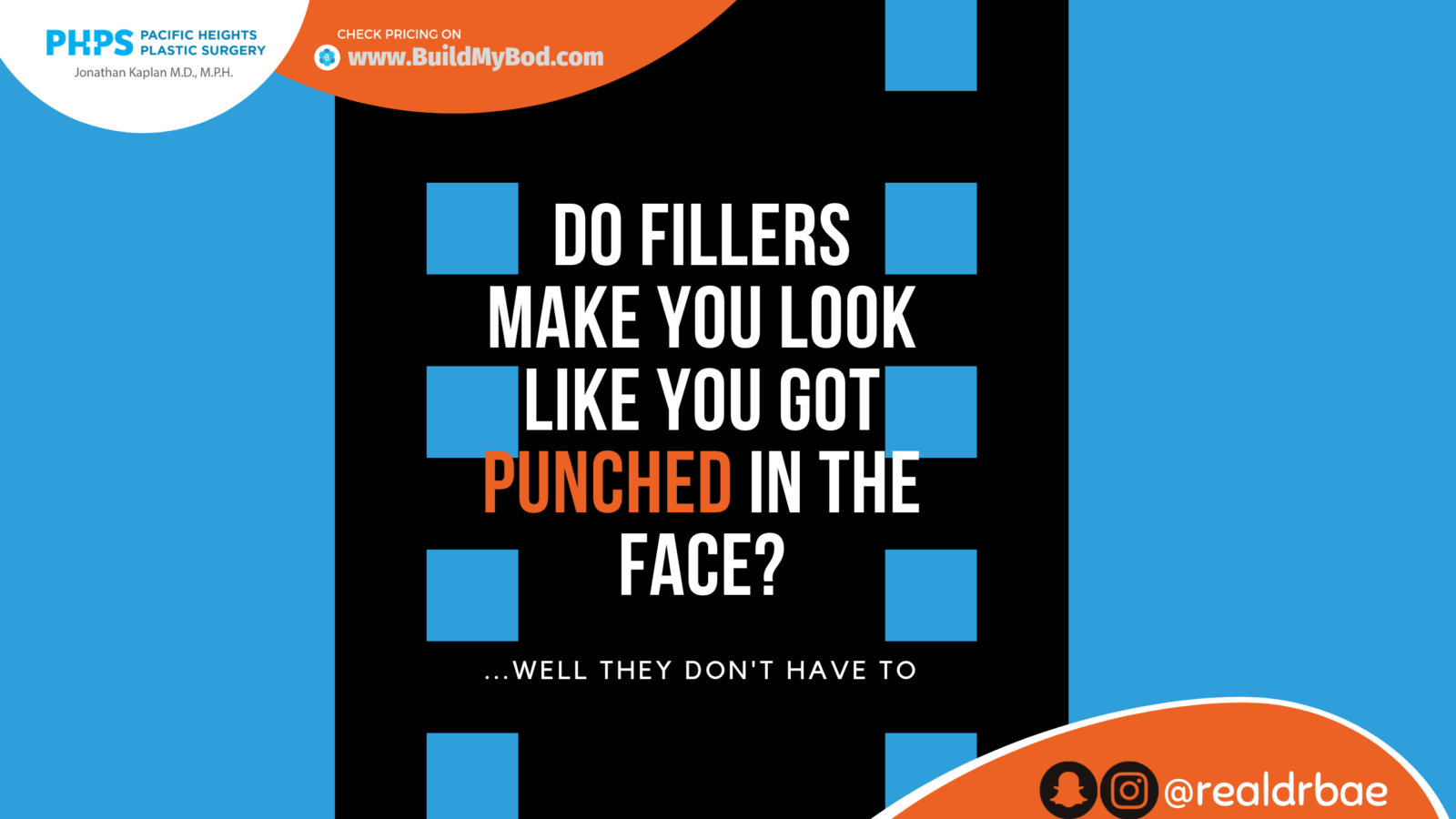 Are you happy with your fillers but dread the actual treatment? Do fillers leave you bruised and in pain? Well, you're not alone. As the discussion and video below discuss, there's a way to minimize pain and bruising when getting fillers. Do fillers have to hurt The best way to minimize pain with fillers is a dental block. Similar to what a dentist does...
Read more »
---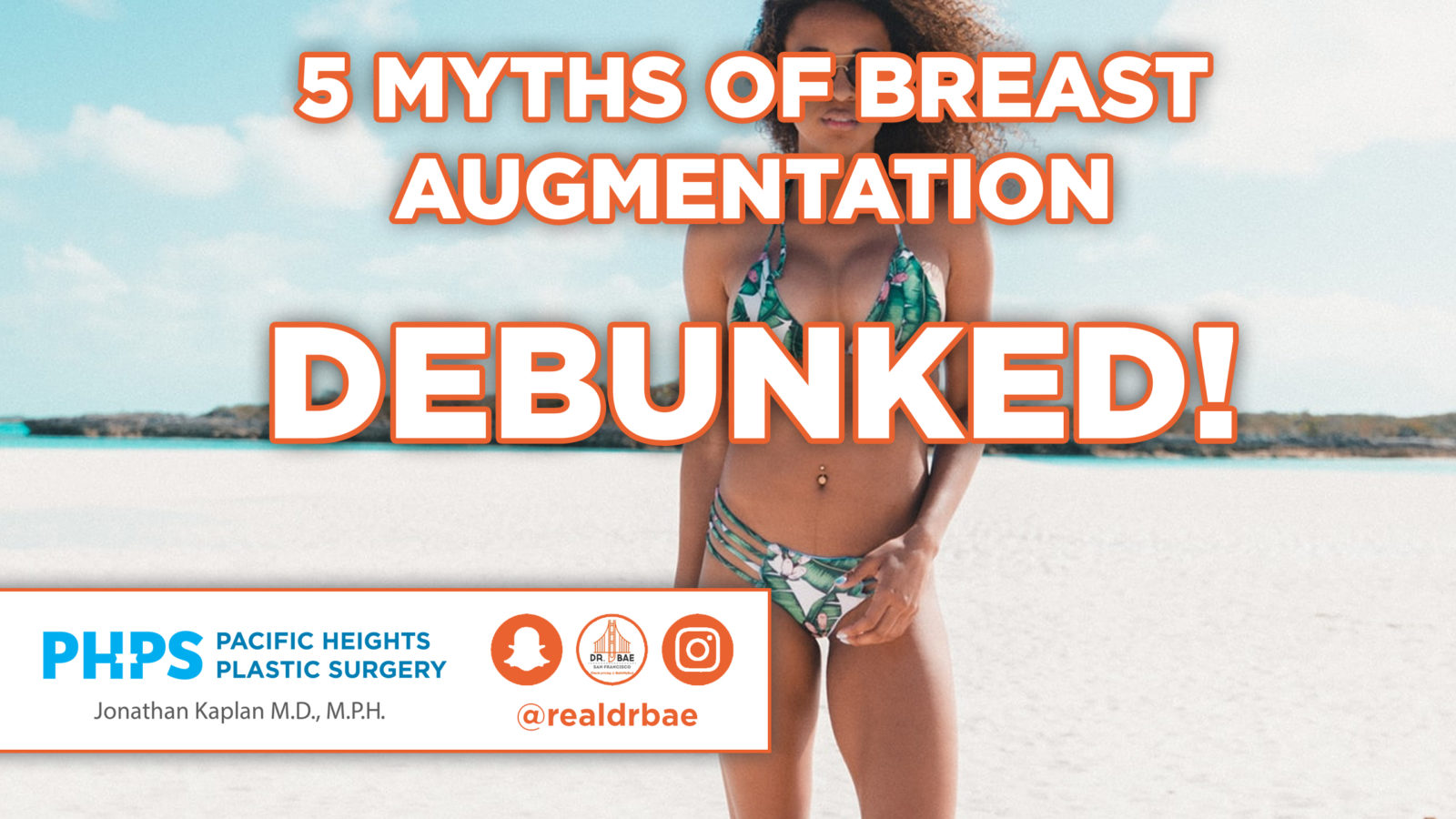 1. They cause cancer Breast implants don't cause the typical type of breast cancer that the vast majority of women have. A very rare form of cancer known as lymphoma, which is more of an overgrowth of lymphatic tissue like lymph nodes that can occur anywhere in the body, can also appear, under certain circumstances, around a breast implant. Specifically, implants with a textured...
Read more »
---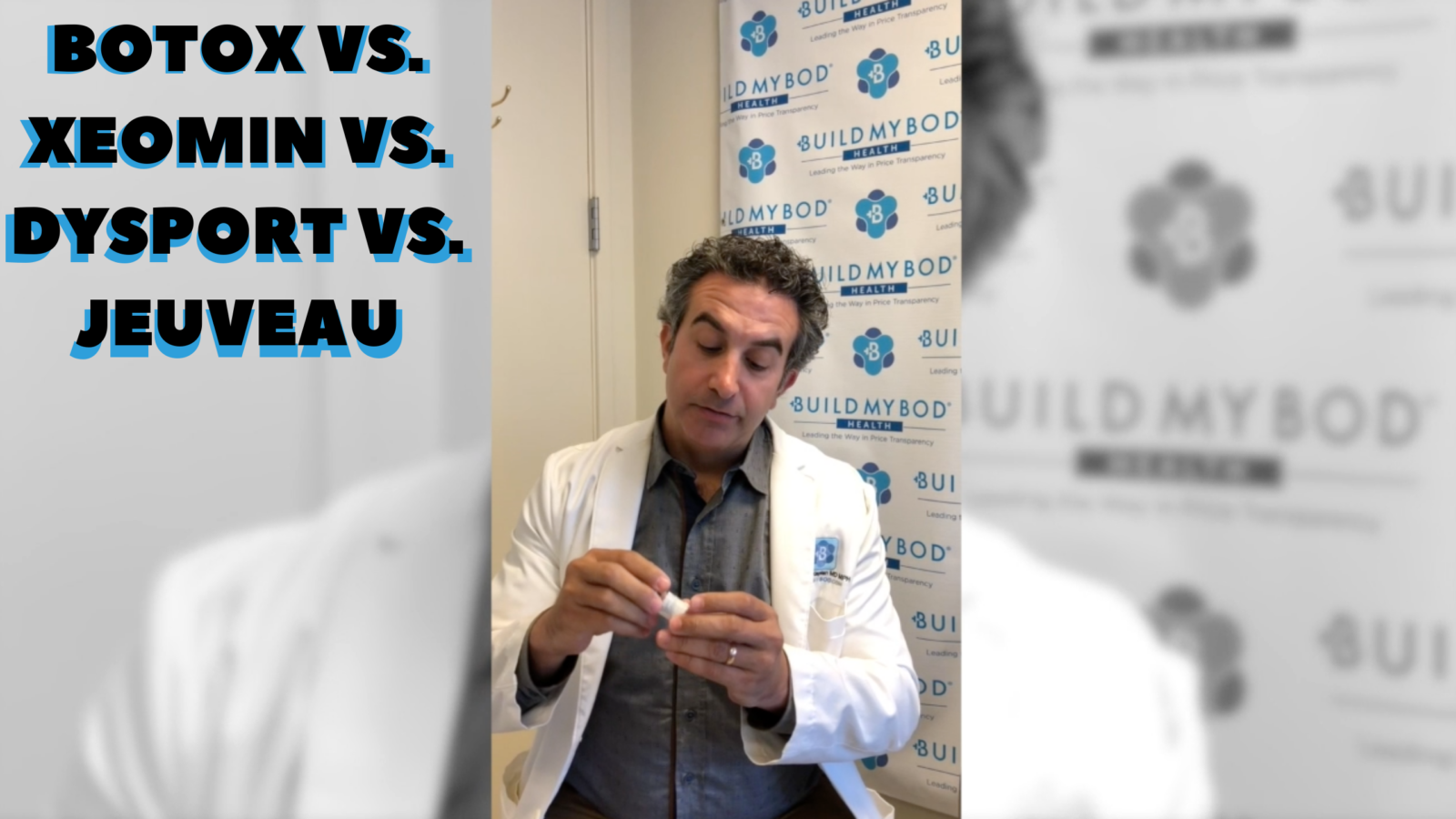 In the video below, I try to succinctly, and with as little confusion as possible review the various neuromodulators on the market. Neuromodulator is the catch all term for Botox and Botox-like products. These are injections that relax overactive muscles in many areas, including the ones that cause wrinkles in the face. Let's discuss the similarities and differences with Botox vs Xeomin vs Dysport vs Jeuveau....
Read more »
---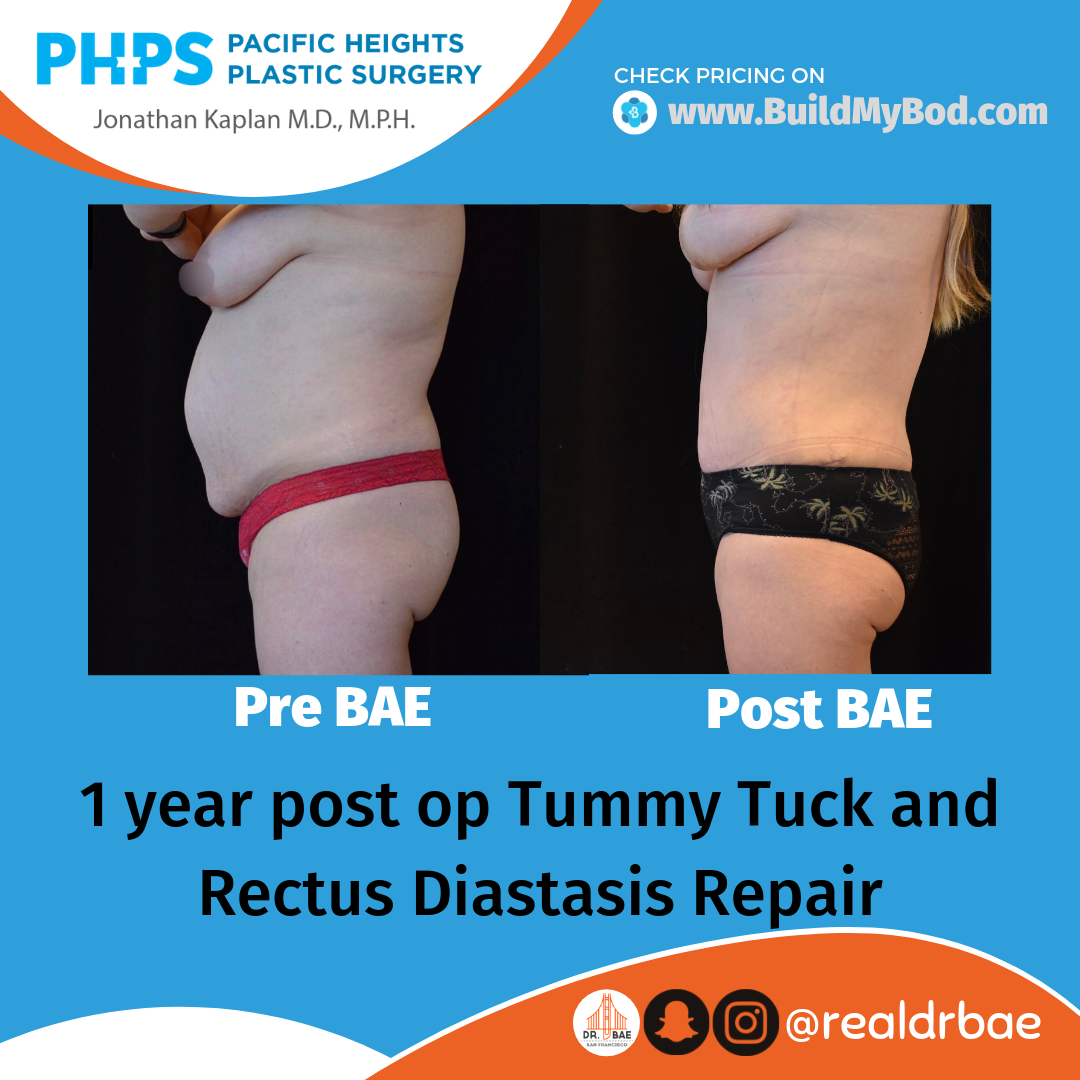 If you want to know how to achieve the best cosmetic surgery results, you need to combine surgery with behavioral modification. That's a fancy way of saying that the best results will come about with surgery and a healthy diet and exercise regimen. In other words, a lifestyle change. Achieving the best cosmetic surgery results The most common impediment to patients achieving their best...
Read more »
---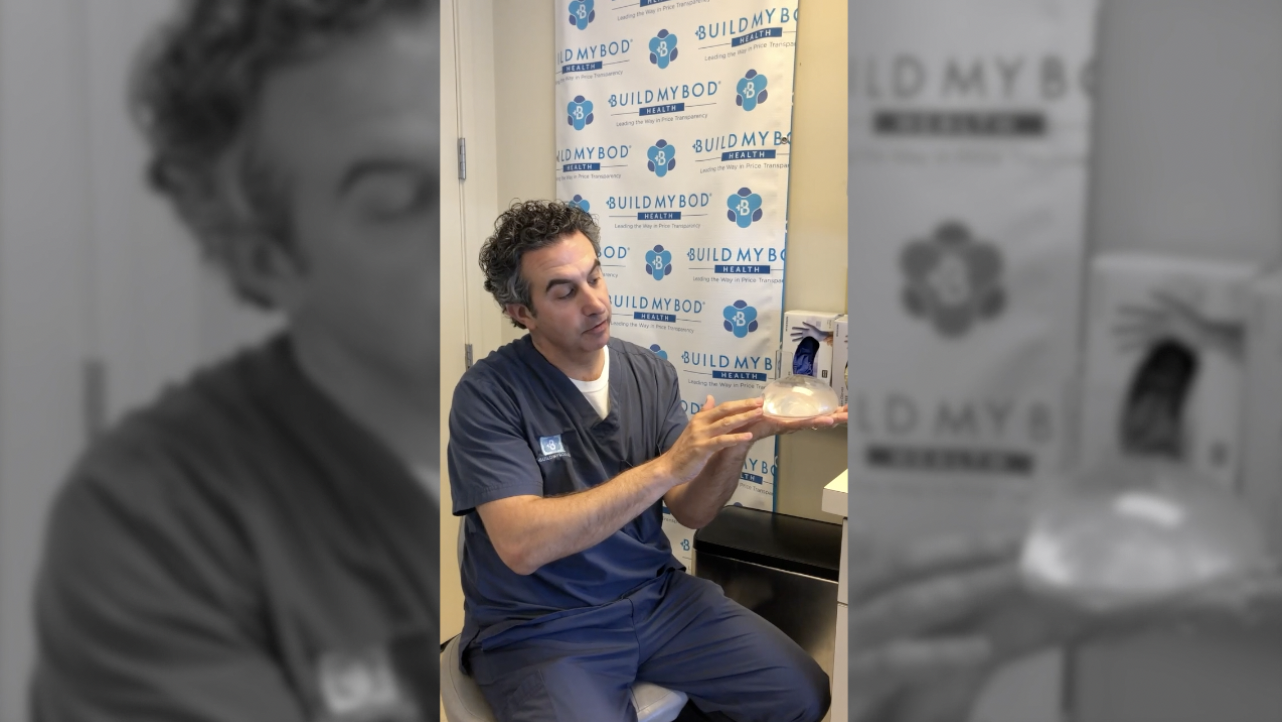 Amongst a lot of other information, the video below will help shed some light on the question, "can you die from breast implants." In addition to that topic, the video from board certified plastic surgeon Dr. Jonathan Kaplan will review the differences between various types of implants. Read a brief overview below and then watch the video for a more in depth discussion. Saline...
Read more »
---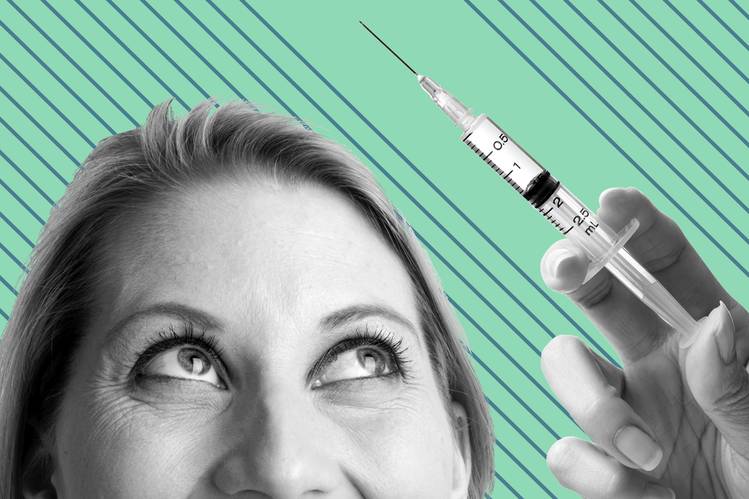 This recent Wall Street Journal article highlights the increasing competition in the neuromodulator market. A neuromodulator is the fancy term for a chemical used to relax facial muscles, thereby reducing wrinkles, ie Botox! In most industries, when you have more competition, that benefits the consumer by forcing lower prices. Will these competitive forces cause Botox to lower its price? Don't bet on it! Why...
Read more »
---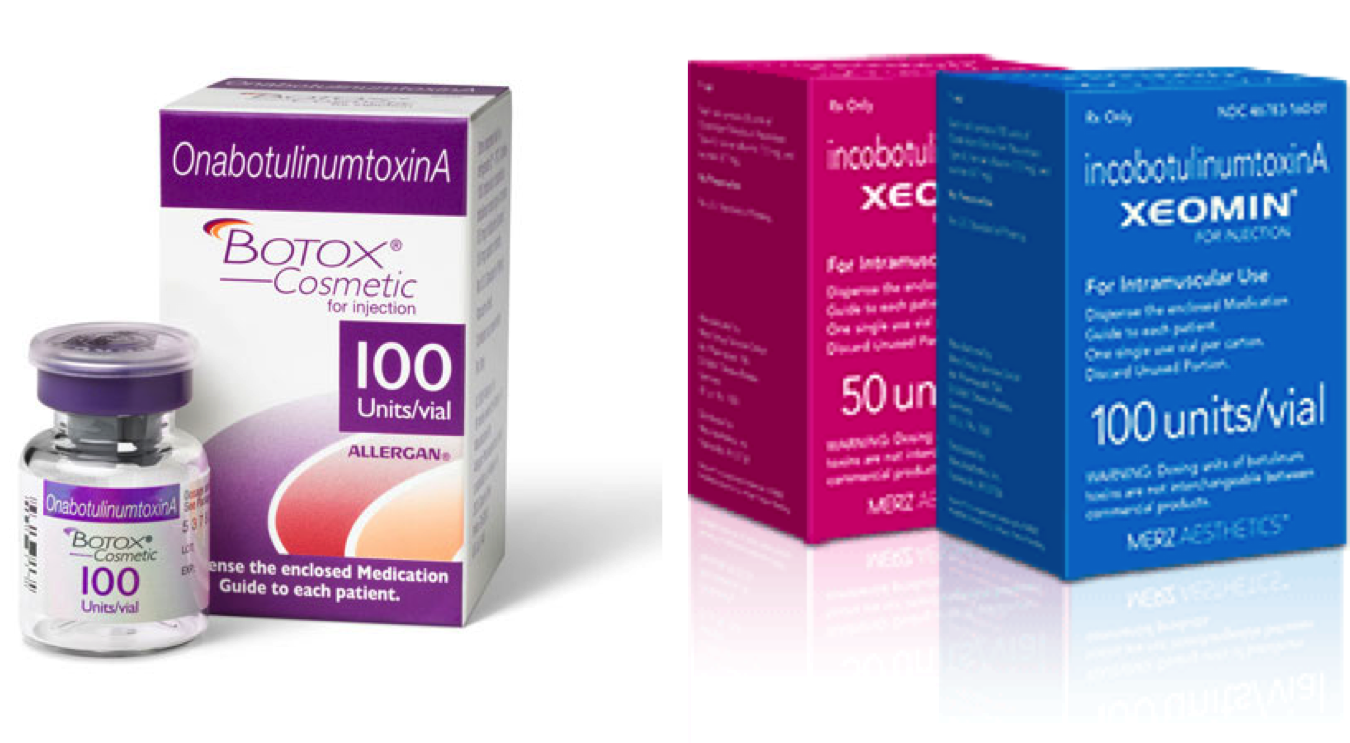 Patients often ask me how they can make their Botox last longer. In other words, how can they make their facial wrinkles stay away for more than three to six months. And not just the typical lines treated with Botox like in between the eyebrows. But also the forehead lines and crow's feet. Well, here's the answer, sort of. A study was performed with a...
Read more »
---
Terms of Use
Please be aware that this is not a secure email network under HIPAA guidelines. Do not submit any personal or private information unless you are authorized and have voluntarily consented to do so. We are not liable for any HIPAA violations. Understand that if you email us, you are agreeing to the use of an unsecured method and understand that all replies will be sent in the same fashion, which you are hereby authorizing.
By checking this box you hereby agree to hold Pacific Heights Plastic Surgery including it's doctors and affiliates, harmless from any hacking or any other unauthorized use of your personal information by outside parties.