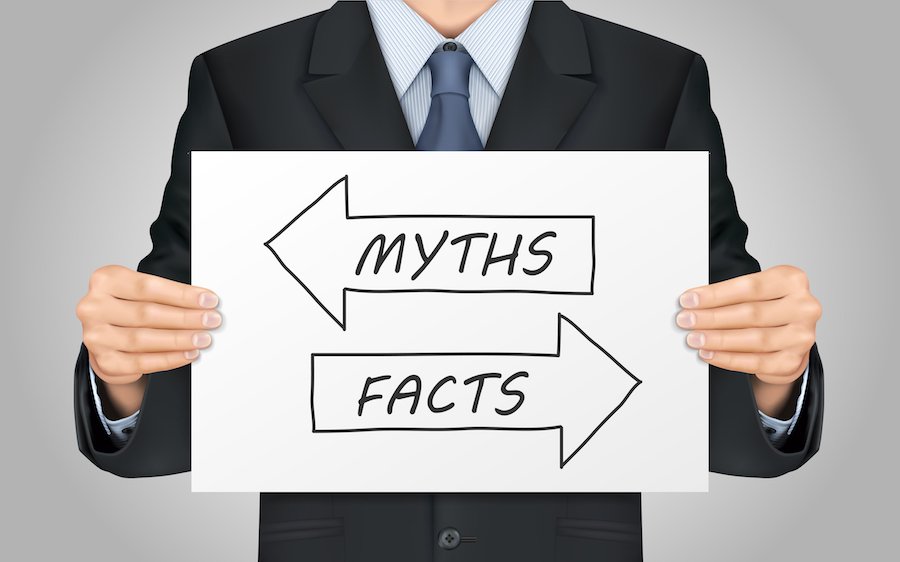 As a plastic surgeon, I've heard many myths about aesthetic medicine. It doesn't matter how often they're repeated, it still doesn't make them true. But consumers and potential patients certainly think they're true after hearing them so many times. So here is the truth! 5 myths about aesthetic medicine 1. Liposuction – Myth: After lipo, I'll get fat in other parts of my...
Read more »
---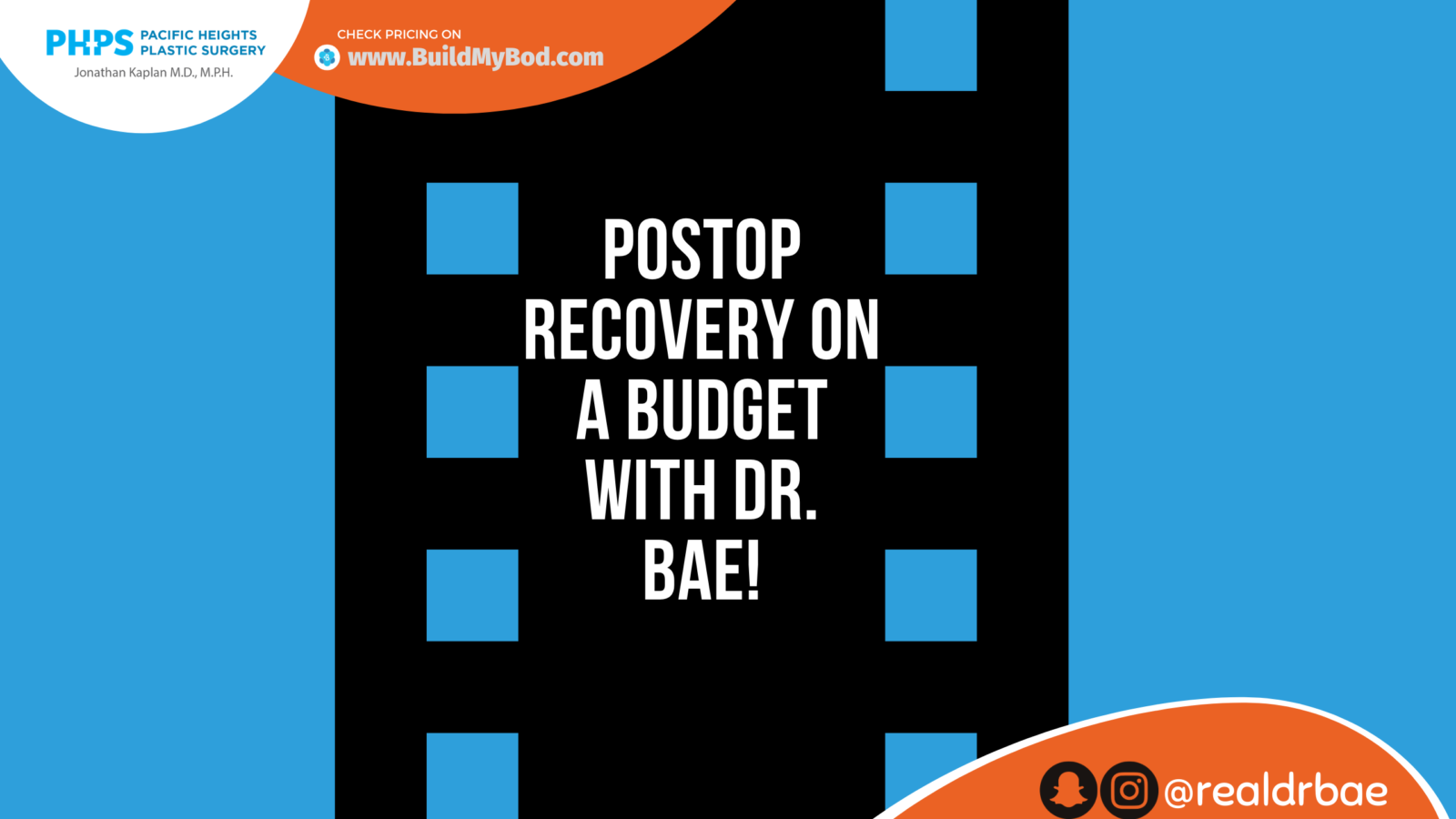 You just had an expensive cosmetic procedure and now you're ready for the aftermath, the postop recovery. There are two options here: buy everything and do everything the internet tells you or, watch the video below. There are good reasons to follow certain instructions for postop recovery but it doesn't have to cost a fortune. Postop recovery on the cheap! As the video below...
Read more »
---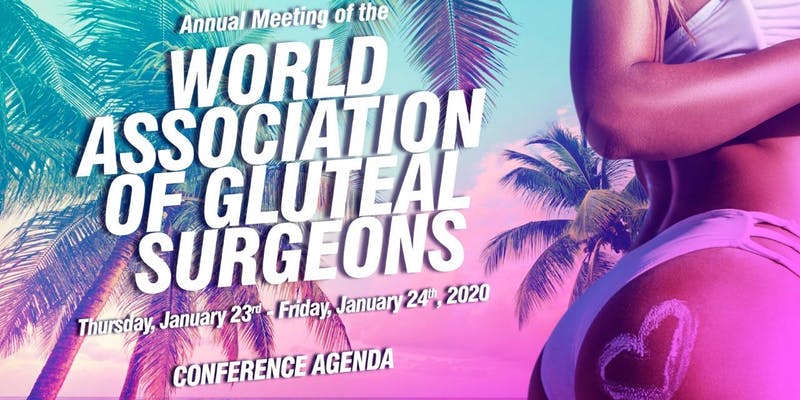 It's here! The first annual World Association of Gluteal Surgeons' annual meeting. WAGS, as it's known, is a new organization of surgeons from around the world that promote safe techniques for the Brazilian Butt Lift (BBL). In addition to educating surgeons on the safest technique for this procedure, the organization also seeks to educate consumers that are considering a BBL. The World Association of...
Read more »
---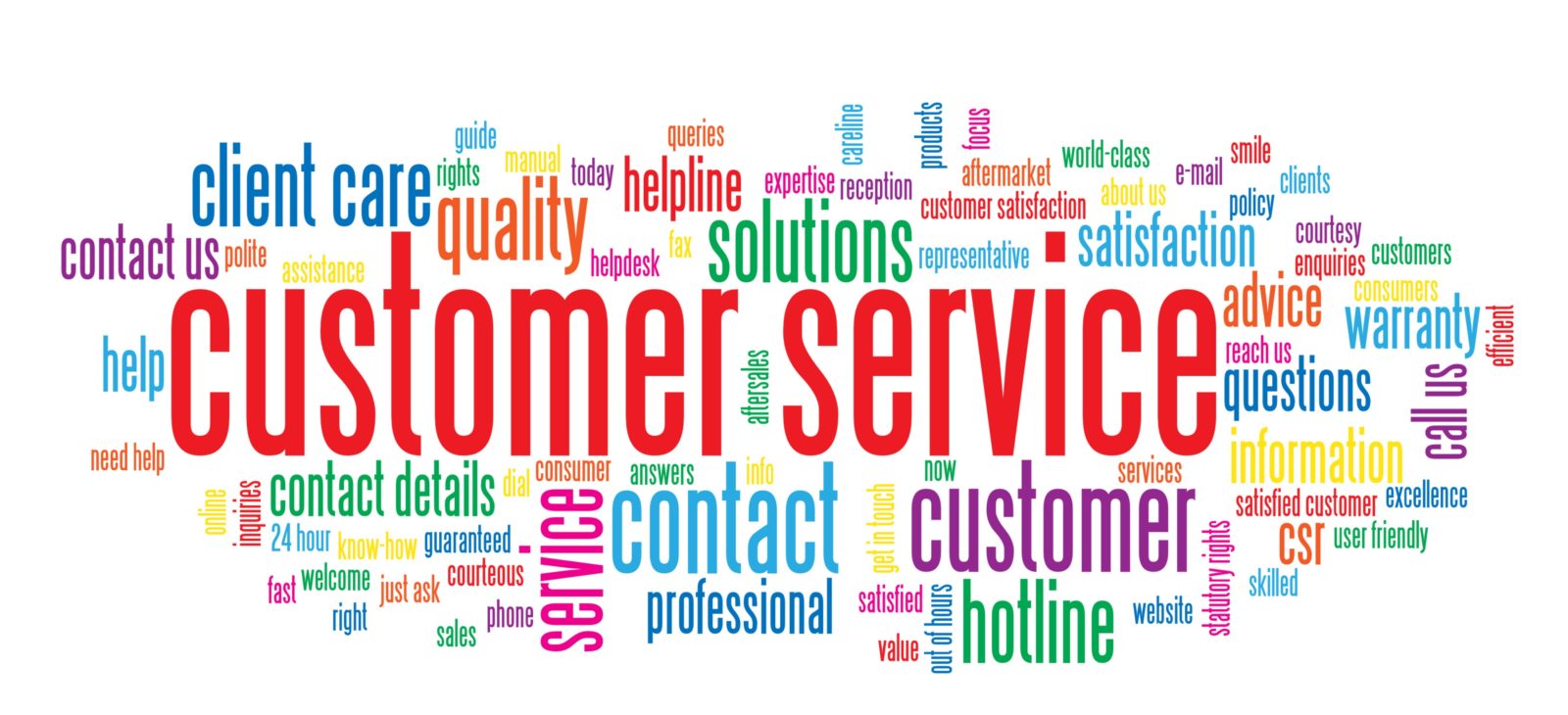 One of my patients came in the other day to receive Botox/Xeomin for her forehead wrinkles right after her ObGyn appointment in the same building. She related a story to me of how terrible the customer service was at the front desk of the Ob's office and how it's so much better in our office. Upon hearing this, I immediately knew why the customer service...
Read more »
---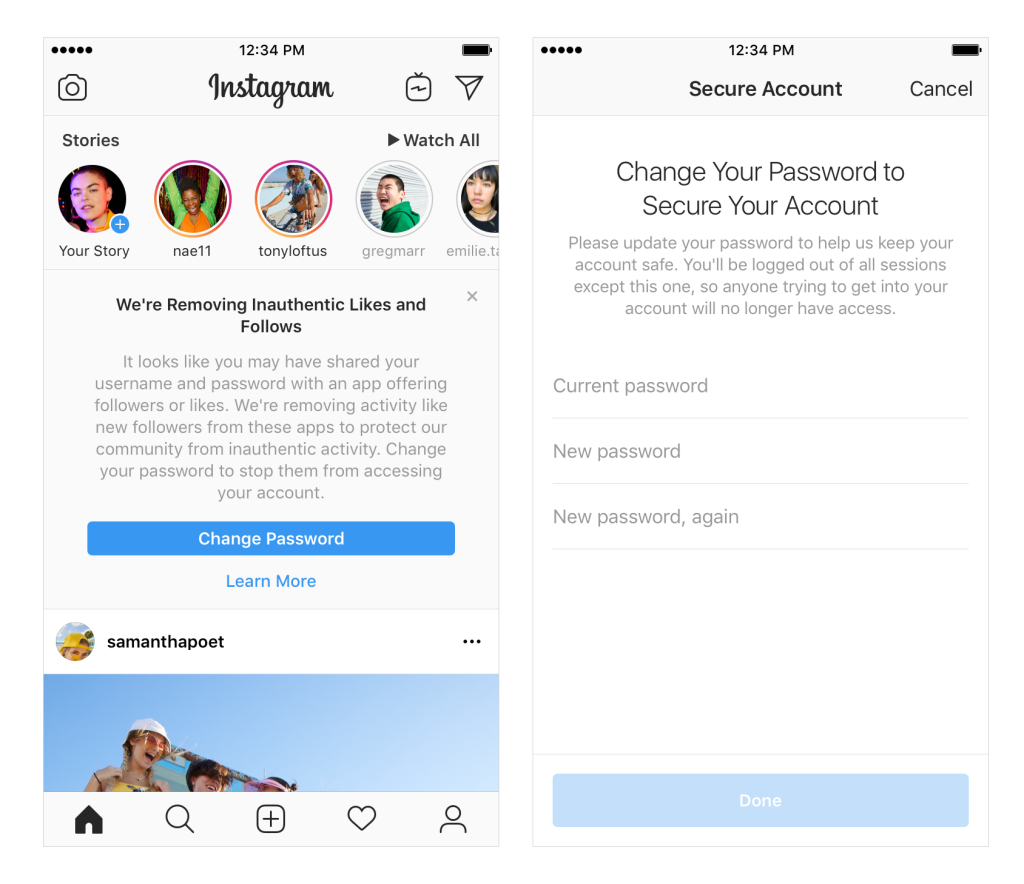 If you're on social media, and Instagram more specifically, you may have been recently called out! Exposed! Embarrassed! Starting back in November of 2018, Instagram began removing likes and followers that seemed fake. As in, the likes and followers were the work of purchased automated bots or apps that didn't represent real people. Instagram doesn't like inauthenticity and doesn't want you to buy bots followers...
Read more »
---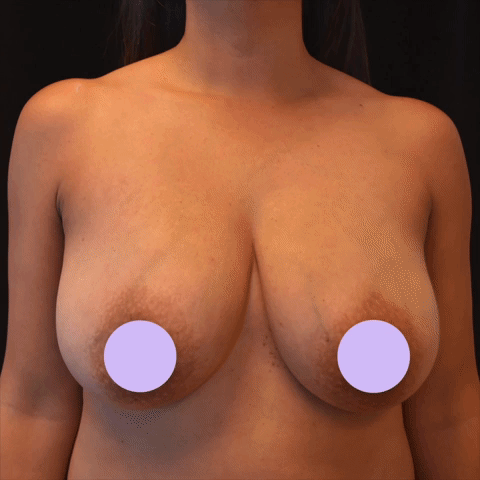 Do you have droopy breasts? Do you need a breast lift or implants? Maybe both? Keep reading to understand your options. And keep in mind, you don't have to have implants…but you may want them! Breast lift or implants? When a patient has droop to their breasts, they know it because the nipple has dropped below the IMF or inframammary fold. This is the...
Read more »
---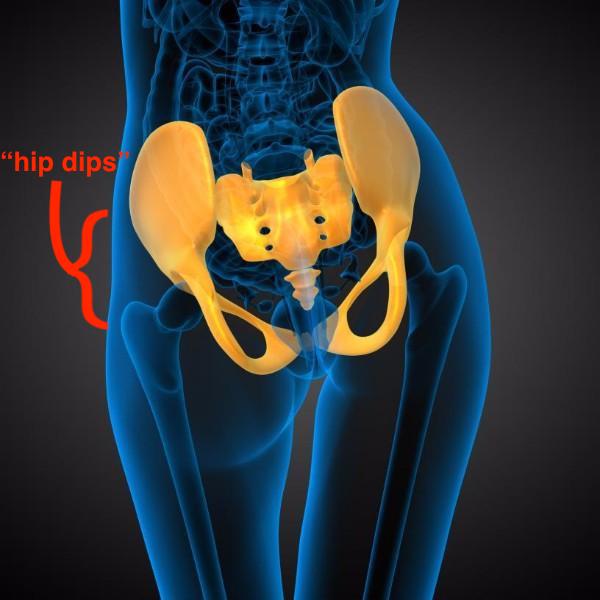 I can't say that my most recent epiphany will change the world but it may change butts! The goal of a BBL or Brazilian Butt Lift was often thought to be a bigger butt at all costs. Now, with women getting the procedure to improve their silhouette, not necessarily to get a spot in a big booty-shaking video, we have to adjust our goals and...
Read more »
---
You got a Brazilian Butt Lift (BBL), so now what? In this post, we're going to answer some of the most common questions about BBL aftercare and must haves. BBL Aftercare One of the most common issues after a BBL is the inability to sit directly on the buttocks for approximately 6 weeks. The idea is to keep pressure off the buttocks to allow......
Read more »
---
You have options when it comes to breast augmentation. Now you can choose from silicone, saline or structured breast implants. Continue reading to understand the differences. Breast implants: Know your options Even though you may be more familiar with silicone and saline, we'll still review these. Silicone implants are sturdier and stronger than they were in the past. In the 1990's there was......
Read more »
---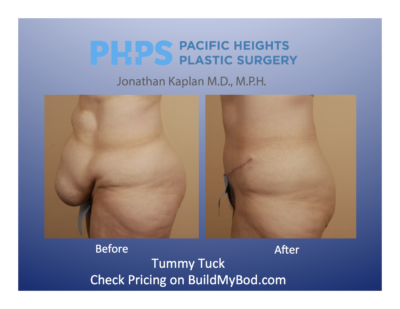 Combination procedures are nothing new. Breast augmentation with a tummy tuck is a mommy makeover. Facelift with upper eyelid lift for facial rejuvenation. But combining procedures between completely different specialties is less common. In this case, we're referring to a hysterectomy and tummy tuck. This is a potential combination procedure. Combining a hysterectomy and tummy tuck As a woman gets older, she may...
Read more »
---
Terms of Use
Please be aware that this is not a secure email network under HIPAA guidelines. Do not submit any personal or private information unless you are authorized and have voluntarily consented to do so. We are not liable for any HIPAA violations. Understand that if you email us, you are agreeing to the use of an unsecured method and understand that all replies will be sent in the same fashion, which you are hereby authorizing.
By checking this box you hereby agree to hold Pacific Heights Plastic Surgery including it's doctors and affiliates, harmless from any hacking or any other unauthorized use of your personal information by outside parties.