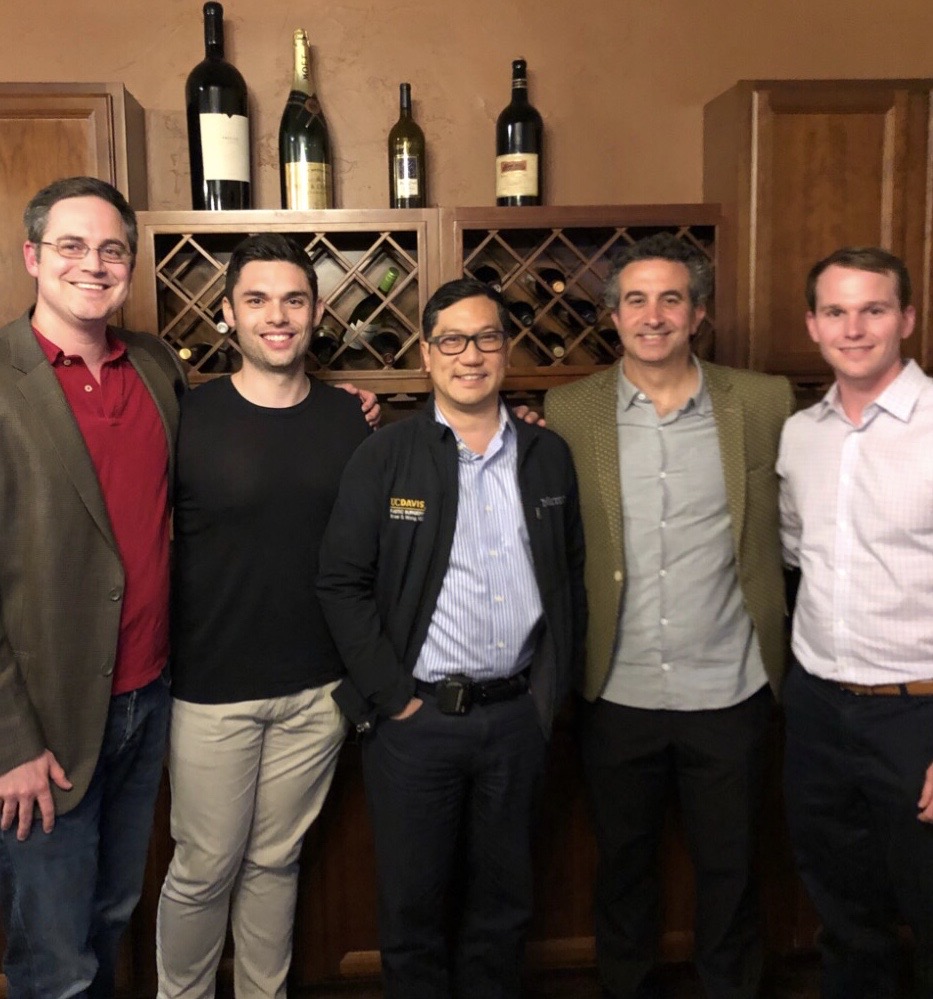 Congratulations to Dr. Jonathan Kaplan, founder/CEO of BuildMyBod Health for being named a Visiting Professor at UC Davis (University of California at Davis). His visiting professorship will take place in Sacramento on Tuesday, November 5th. Visiting Professor at UC Davis The UC Davis visiting professorship program extends an invitation to a plastic surgeon that the residents feel has a knowledge base that can augment...
Read more »
---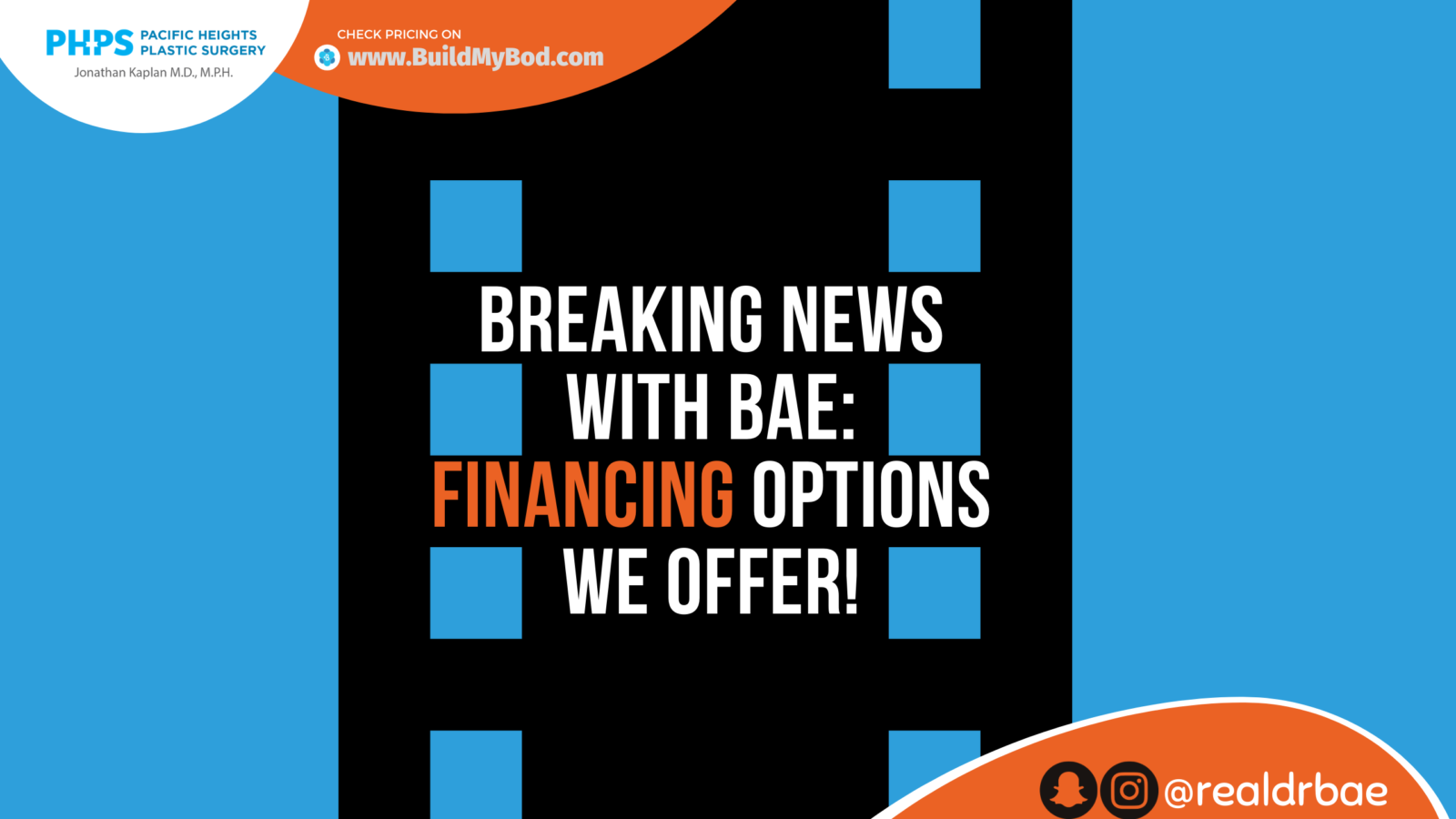 If you're considering any type of procedure that will be paid out of pocket because it's considered cosmetic or because it's medically necessary and you haven't met your deductible, you want to read this first! Here are 3 options for financing cosmetic surgery or any healthcare service. Options for Financing cosmetic surgery or other healthcare services If you don't have the cash flow to...
Read more »
---

Dr. Kaplan continues his trek across the country from San Francsico to New York to Tampa to Chicago for the Becker's ASC 2019. While in Chicago he will serve on a price transparency panel. Becker's ASC 2019 Price Transparency Panel The price transparency panel will include ASC administrators and doctors that believe in price transparency. Panel members will discuss how price transparency has been...
Read more »
---

I often write about how the patient experience is improved when they "get a quote" via an online Price Estimator on a physician's website. And not just for cosmetic services. But also for bariatric, general surgery and gynecological services, as well as surgery centers. Even if the patient doesn't get a quote online, the provider's office must ensure they do receive one prior to the consultation. ...
Read more »
---
Dr. Jonathan Kaplan, founder/CEO of BuildMyBod Health will be on hand at two meetings this weekend. First, he'll present at the MTF Biologics Cosmetic Forum on Saturday, October 19th in New York City. He'll speak again at the Practice Profitability practice management meeting on Sunday in Tampa. As you can see above, Dr. Kaplan will be presenting with a team of experts in their......
Read more »
---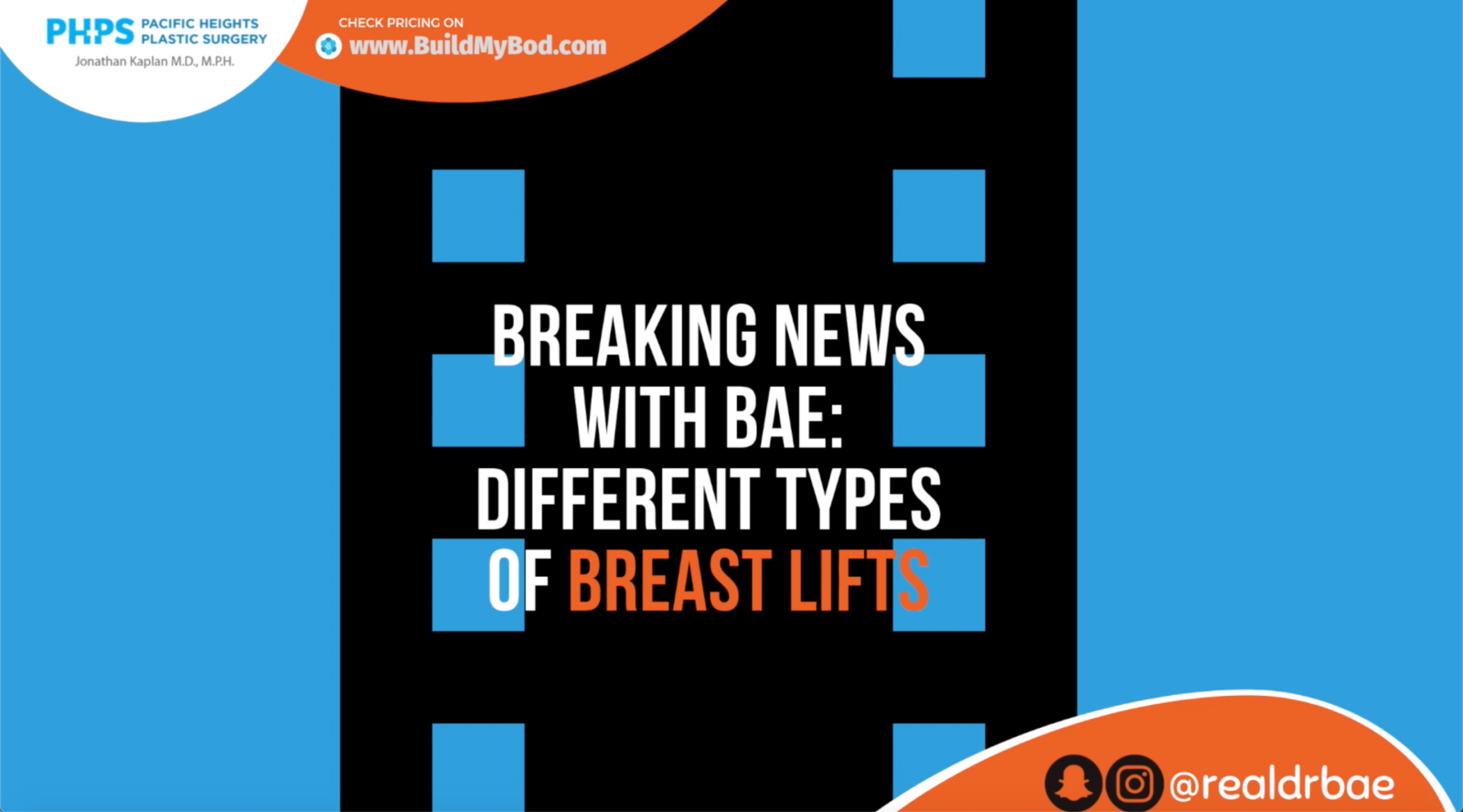 In this post, you'll read about the breast lift and which breast lift technique may be right for you. The video below provide visual examples of each. They have their pros and cons but most importantly, the type of incision isn't your "choice." It's a matter of how much breast droop or ptosis you have. That translates into how much excess skin you have. The...
Read more »
---

This weekend, Dr. Jonathan Kaplan, Founder/CEO of BuildMyBod Health will be busy at THE Aesthetic Academy 2019 in San Diego. Keep reading to the get 411! THE Aesthetic Academy 2019 On Saturday, October 12th,2019 Dr. Kaplan will present"Why It's Critical to Diversify Your Marketing Channels." He'll discuss the recent changes in Google's algorithm and why it's important to NOT put all your marketing eggs...
Read more »
---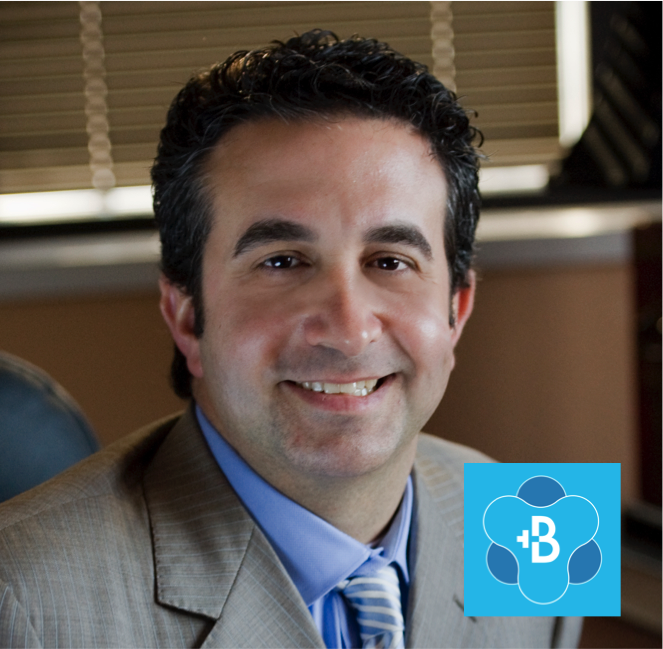 Dr. Kaplan, founder/CEO of BuildMyBod Health recently wrote an article on social media for the benefit of healthcare providers. Many are reluctant to use social media in their practice but Dr. Kaplan explains how they're missing out on an amazing opportunity to educate their patients. You can listen to the article here, from a very exuberant and dramatic voiceover professional, or you can continue reading...
Read more »
---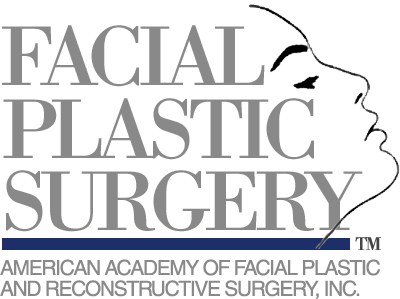 Dr. Kaplan, owner of Pacific Heights Plastic Surgery (aka Real Dr. Bae on Instagram) is also founder of BuildMyBod Health. A price transparency platform. Dr. Kaplan continues his US speaking tour in San Diego this weekend at the AAFPRS 2019 International Symposium of Facial Plastic Surgery. This meeting is put on by the American Academy of Facial Plastic and Reconstructive Surgery – the AAFPRS. He'll...
Read more »
---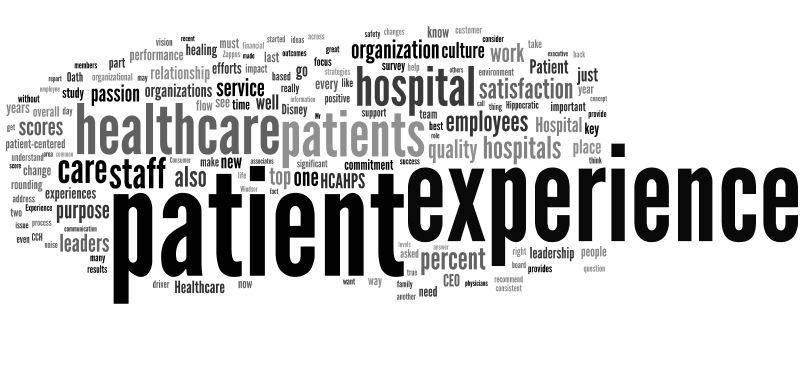 Want to offer patients the perfect patient experience when it comes to their surgical procedure? Then there's one thing the doctor must do: be in 100% control of the perioperative (pre-, intra-, and postop-) experience. And to do that, the doctor must have their own office-based operating room. That time I just missed providing the perfect patient experience While I do have my own...
Read more »
---
Terms of Use
Please be aware that this is not a secure email network under HIPAA guidelines. Do not submit any personal or private information unless you are authorized and have voluntarily consented to do so. We are not liable for any HIPAA violations. Understand that if you email us, you are agreeing to the use of an unsecured method and understand that all replies will be sent in the same fashion, which you are hereby authorizing.
By checking this box you hereby agree to hold Pacific Heights Plastic Surgery including it's doctors and affiliates, harmless from any hacking or any other unauthorized use of your personal information by outside parties.