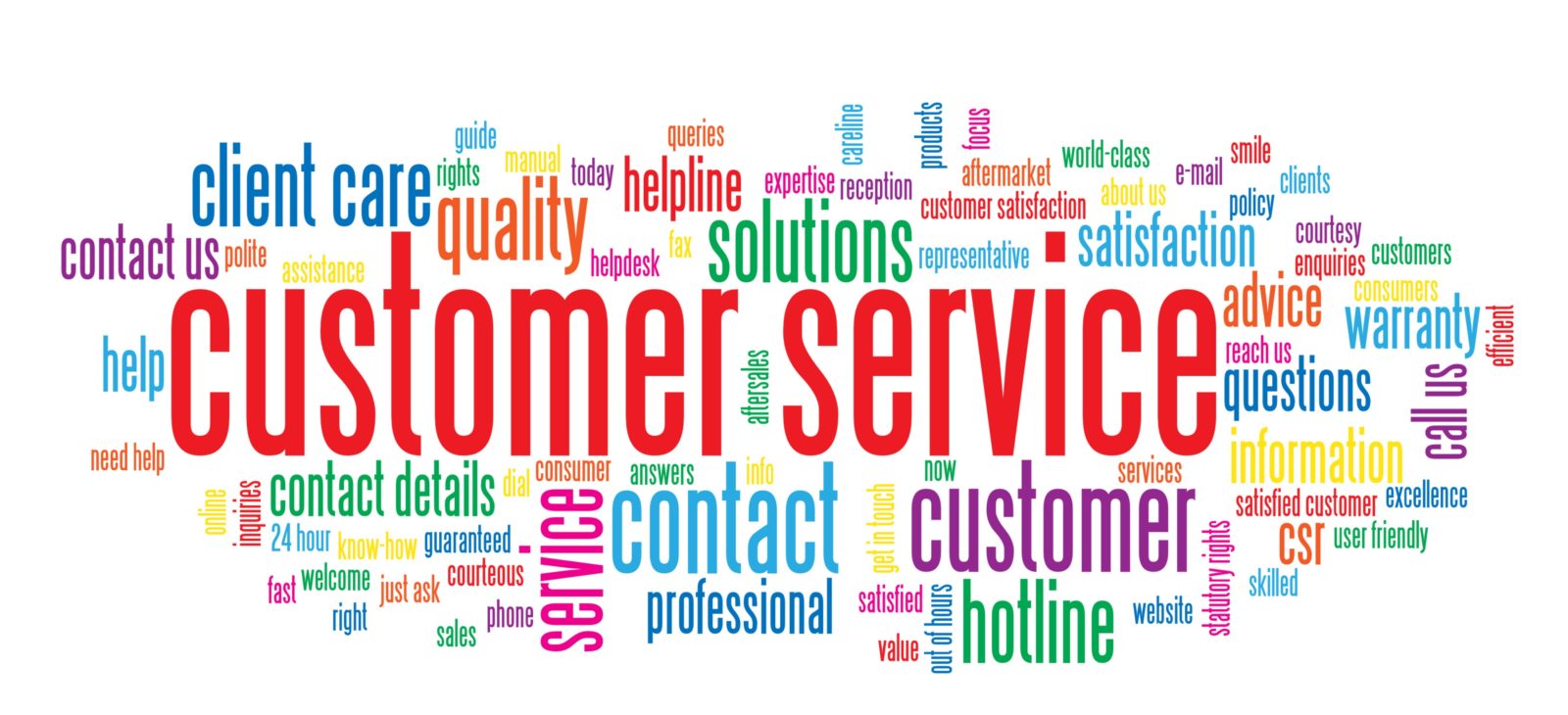 I recently attended the Ohio Valley Society of Plastic Surgeon's meeting in Cleveland, Ohio. It was a great meeting organized by the then-current President of the OVSPS, Steve Bernard and the meeting coordinator, Darlene Lyons. One of the highlights of the meeting was a presentation on customer service by President of The DiJulius Group, John DiJulius. Thanks to Dr. Raymond Isakov for recommending this speaker...
Read more »
---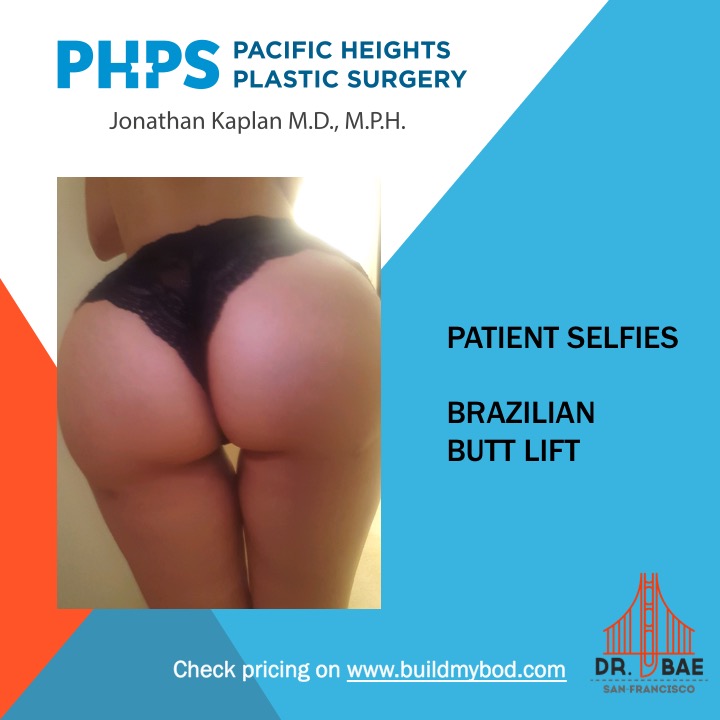 Just when you thought you knew what a Brazilian Butt Lift (BBL) was, or even if you didn't, here's a third technique you might not be familiar with. To bring you up to speed, a Brazilian Butt Lift can mean two things traditionally. One technique is to perform liposuction to the abdomen, flanks and back and then inject that fat into the buttocks. The other...
Read more »
---
Dr. Kaplan speaking at THE Aesthetic Show 2018 Starting today, Dr. Jonathan Kaplan, Founder/CEO of BuildMyBod Health is giving three lectures over the course of four days at THE Aesthetic Show 2018 in Las Vegas. BuildMyBod Health: A primer BuildMyBod Health allows consumers to check pricing on healthcare services that are typically paid out of pocket. They are paid out of pocket because 1) you......
Read more »
---