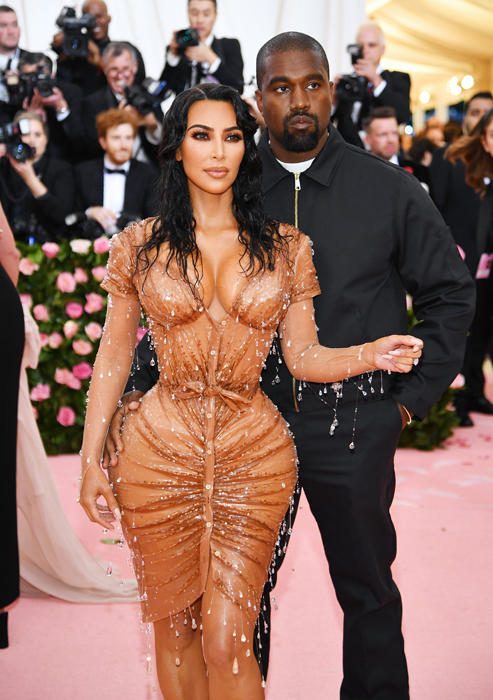 She started a Brazilian Butt Lift (BBL) revolution. And in a seemingly effortless way, she continues to stay relevant and up the game she created. In this years' Met Gala in New York, Kim K arrived in a dress that set the bar again. But how did she create that butt to waist ratio?! How to create a butt to waist ratio like Kim...
Read more »
---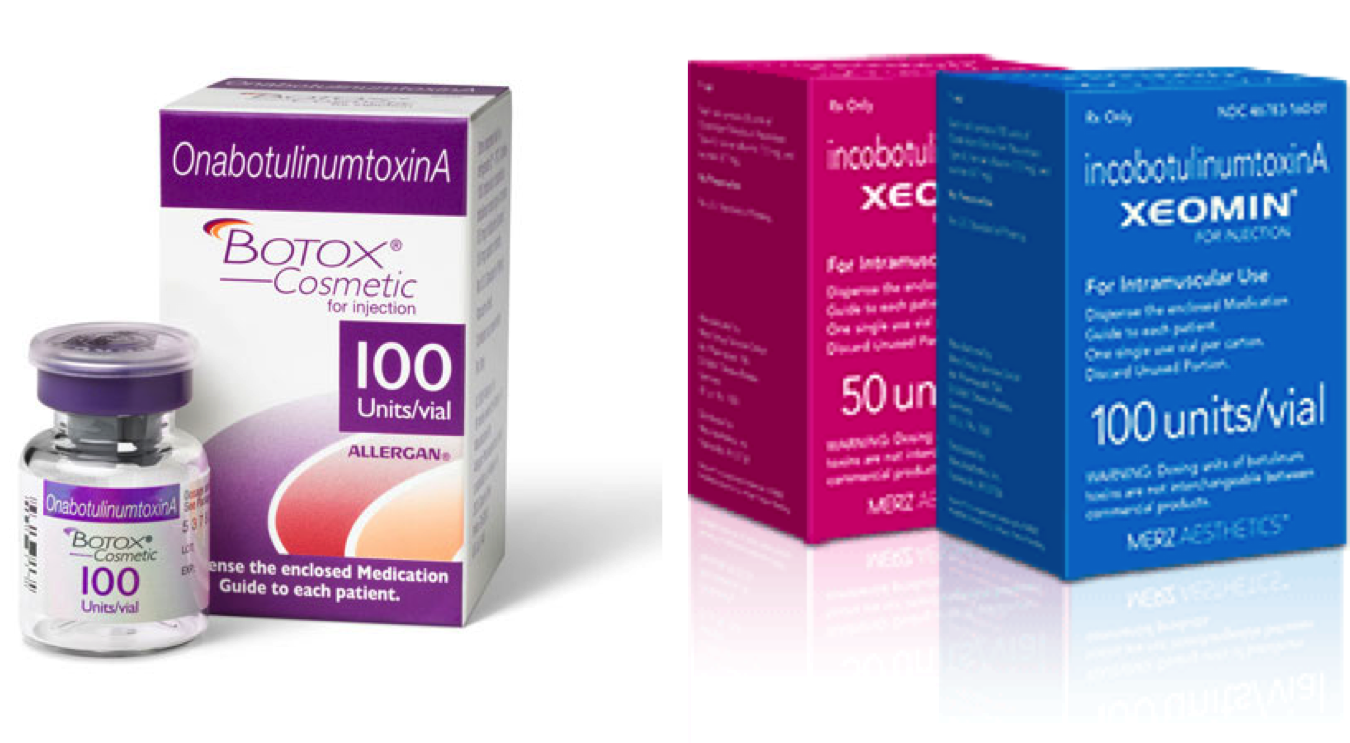 Many know of the benefits of Botox/Xeomin for several facial areas like here, here and here. And while many consumers are familiar with treatment of the crow's feet (the lines to the outside of the eyes), they're not as familiar with the under eye wrinkles. Even if you're young, these lines can show age even more than the 11's or forehead wrinkles. But it's important...
Read more »
---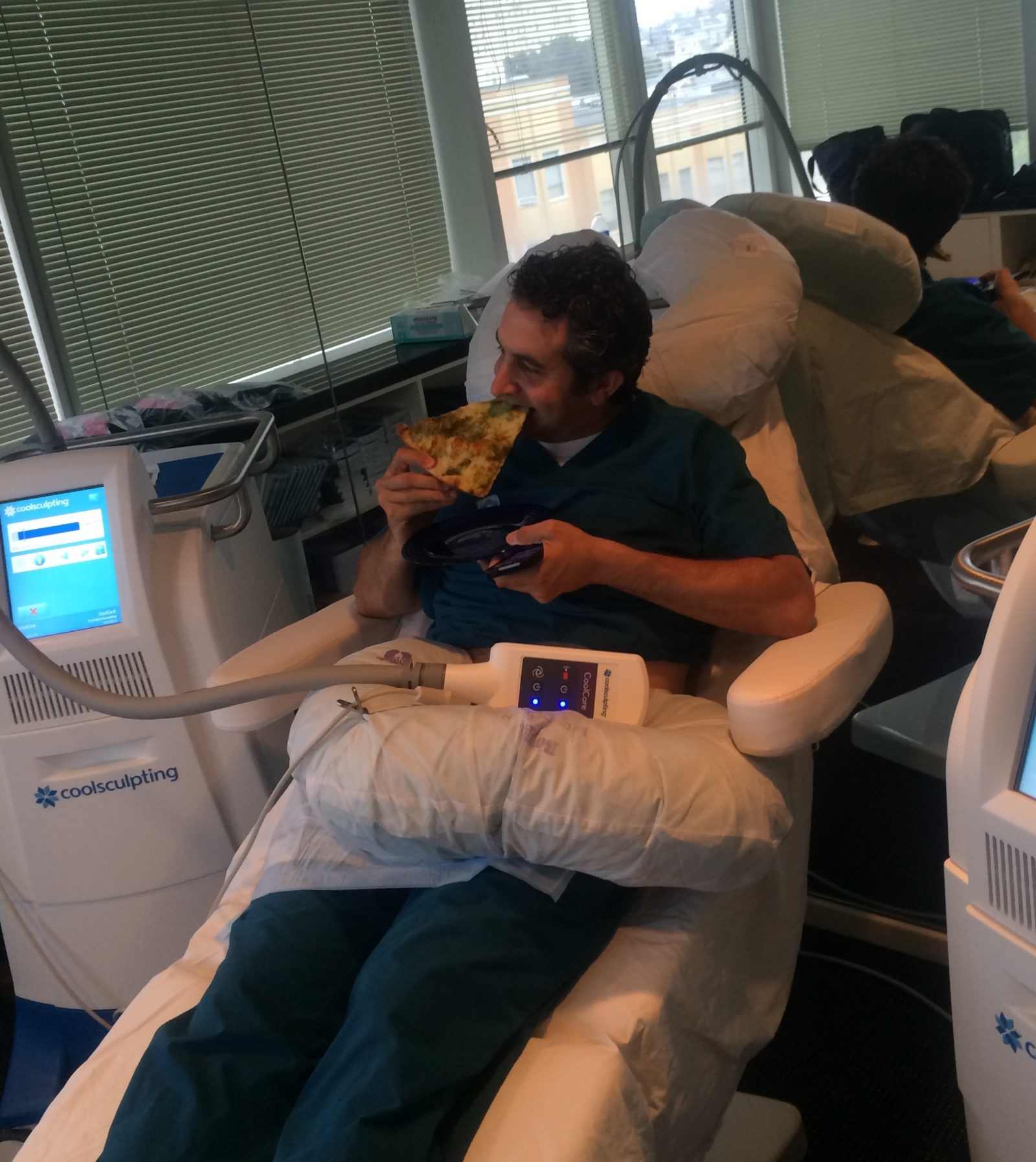 We recently had a patient asking about CoolSculpting for weight loss. As you'll see below, CoolSculpting, or non-surgical fat reduction, reduces fat but not weight. Reasonable expectations with CoolSculpting CoolSculpting freezes stubborn fat in the love handles, thighs, arms, abdomen and pretty much anywhere the suction cup can take hold! When the fat freezes, it "turns itself off, " effectively dying. The fat layer...
Read more »
---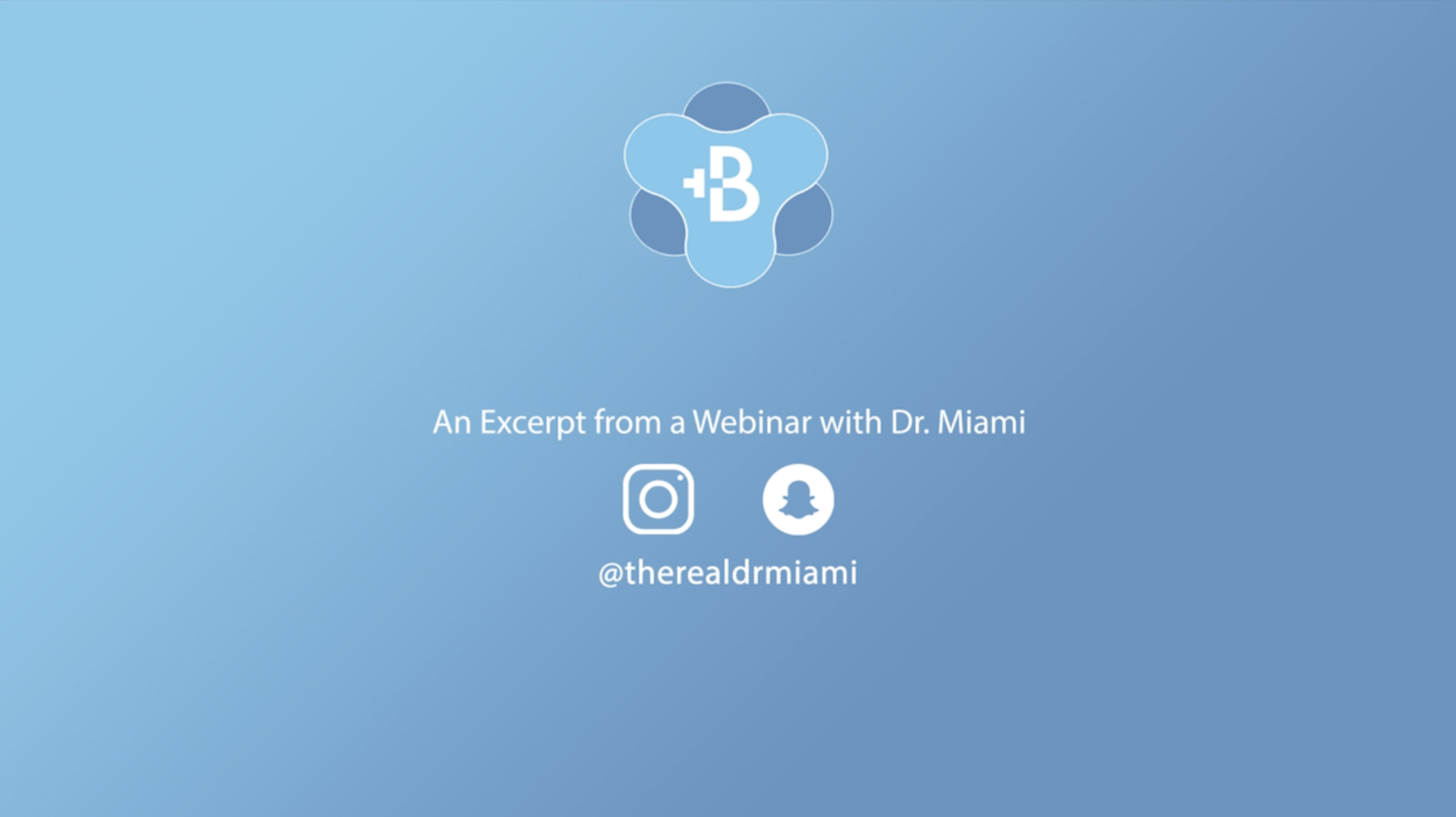 In a recent webinar for BuildMyBod Health, Dr. Miami offered his testimonial on why lead generation is so critical. Specifically, why lead generation using the BuildMyBod Health price transparency platform is so critical. Makin' it rain! As you'll see in the video below, Dr. Miami relies heavily on social media to generate a buzz and interest in his practice. As he explains, social media...
Read more »
---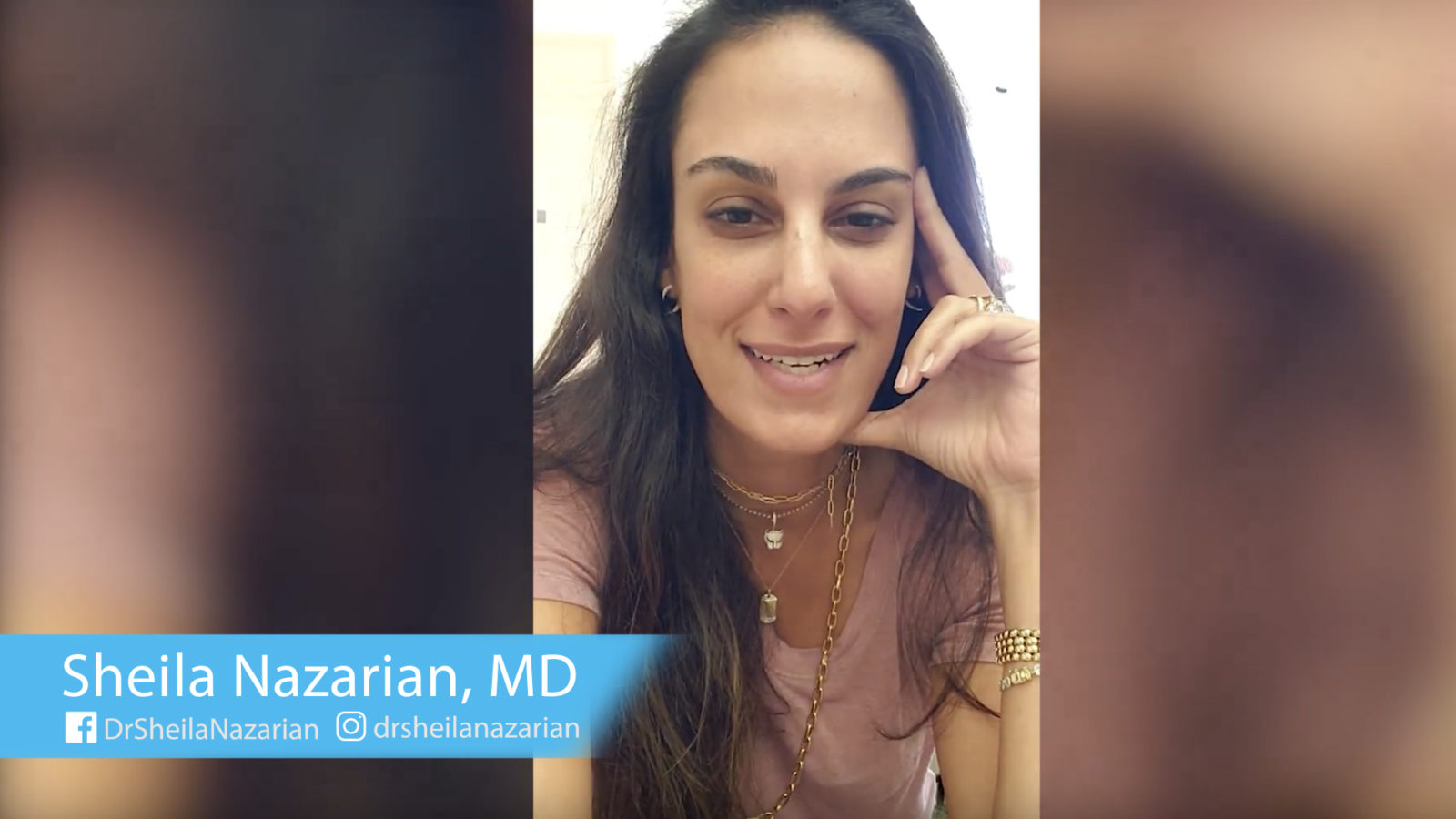 Dr. Sheila Nazarian of the Nazarian Institute and Nazarian Plastic Surgery recently sat down with us to explain why she focuses on building a large email database even though she has a huge Instagram following (@drsheilanazarian). The world according to Dr. Sheila Nazarian! While many doctors engage with their followers through social media, that engagement is very tenuous. Not because followers will stop following...
Read more »
---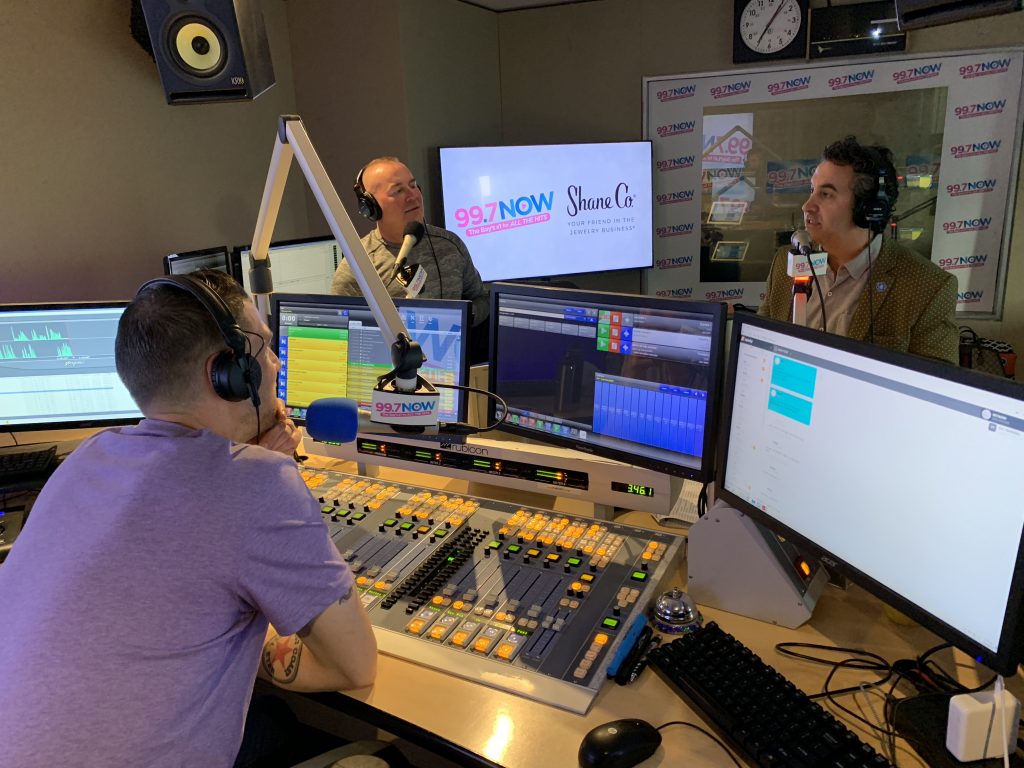 If you're in the San Francisco Bay Area, you may already be a fan of 99.7, the Bay's #1 for all the hits, as their slogan goes. Anyway, they recently had Dr. Kaplan, aka Dr. Bae, on as a featured guest. Aside from talking about plastic surgery, he mentioned how he offers the BuildMyBod Price Estimator on his practice's website. Listen to the episode...
Read more »
---

You probably didn't know price transparency was being utilized for any healthcare services, much less cosmetic services! But it's true. Consumers are demanding price transparency, ie knowing how much services are going to cost before they get said service. It seems like a novel idea but we know the cost of a service ahead of time in every other industry. Somehow, medicine was the exception,...
Read more »
---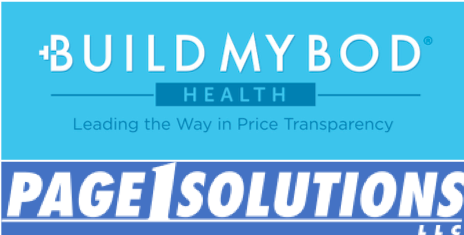 I recently read a blog post on the Page1Solutions website regarding 5 tips to boost Google results. If you're looking for good website SEO recommendations, Page1Solutions is really excellent. But in full disclosure, I think their page is full of great information mostly because they're espousing viewpoints I agree with wholeheartedly! In fact, every recommendation they make in the aforementioned post (summarized below), aligns perfectly...
Read more »
---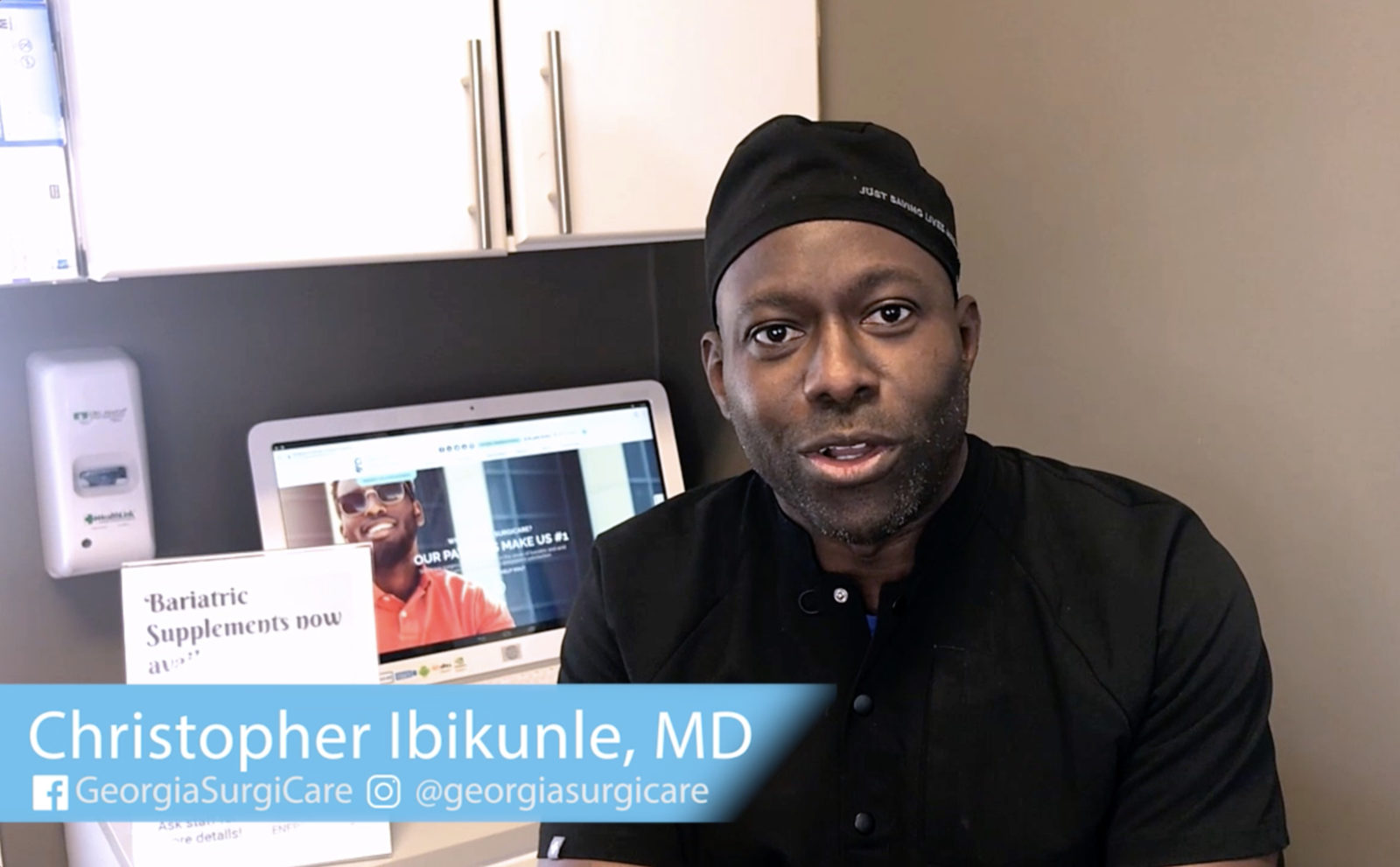 While plastic surgeons may have made price transparency sexy, non-cosmetic doctors that have insurance-based practices can also utilize this concept. Price transparency can engage the consumer, generate leads and reduce sticker shock. In the process, price transparency can help separate a practice from the competition as Dr. Ibikunle describes in the video below. But before you watch the video, check out how he uses...
Read more »
---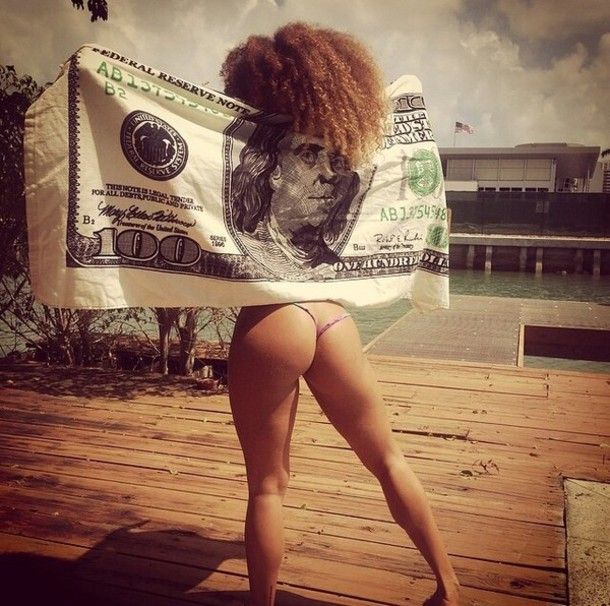 The healthcare industry typically views price transparency with disdain and suspicion. But price transparency can be sexy! Price transparency is a bold, seminal way to approach customer service and lead generation. Why fear price transparency? Healthcare providers worry about the advent of price transparency for many reasons. It could be the concern that patients will focus on cost rather than the doctor patient relationship....
Read more »
---
Terms of Use
Please be aware that this is not a secure email network under HIPAA guidelines. Do not submit any personal or private information unless you are authorized and have voluntarily consented to do so. We are not liable for any HIPAA violations. Understand that if you email us, you are agreeing to the use of an unsecured method and understand that all replies will be sent in the same fashion, which you are hereby authorizing.
By checking this box you hereby agree to hold Pacific Heights Plastic Surgery including it's doctors and affiliates, harmless from any hacking or any other unauthorized use of your personal information by outside parties.