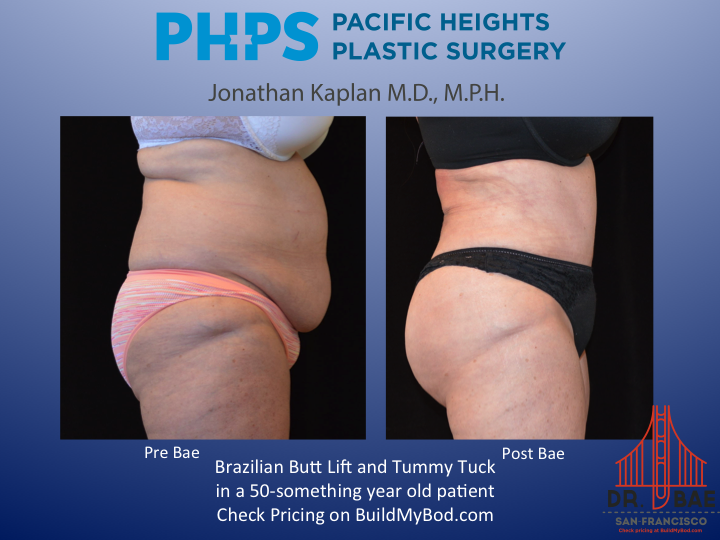 For the uninitiated, BBL is short for Brazilian Butt Lift. Some think it's only an operation for those starring in a J. Lo  or Pitbull video. "Butt" it can be appropriate for more patients than you'd expect. Who's a candidate for a BBL? Due to popular culture, it's not surprising most people think a BBL must result in a bootylicious derriere. But as the patient...
Read more »
---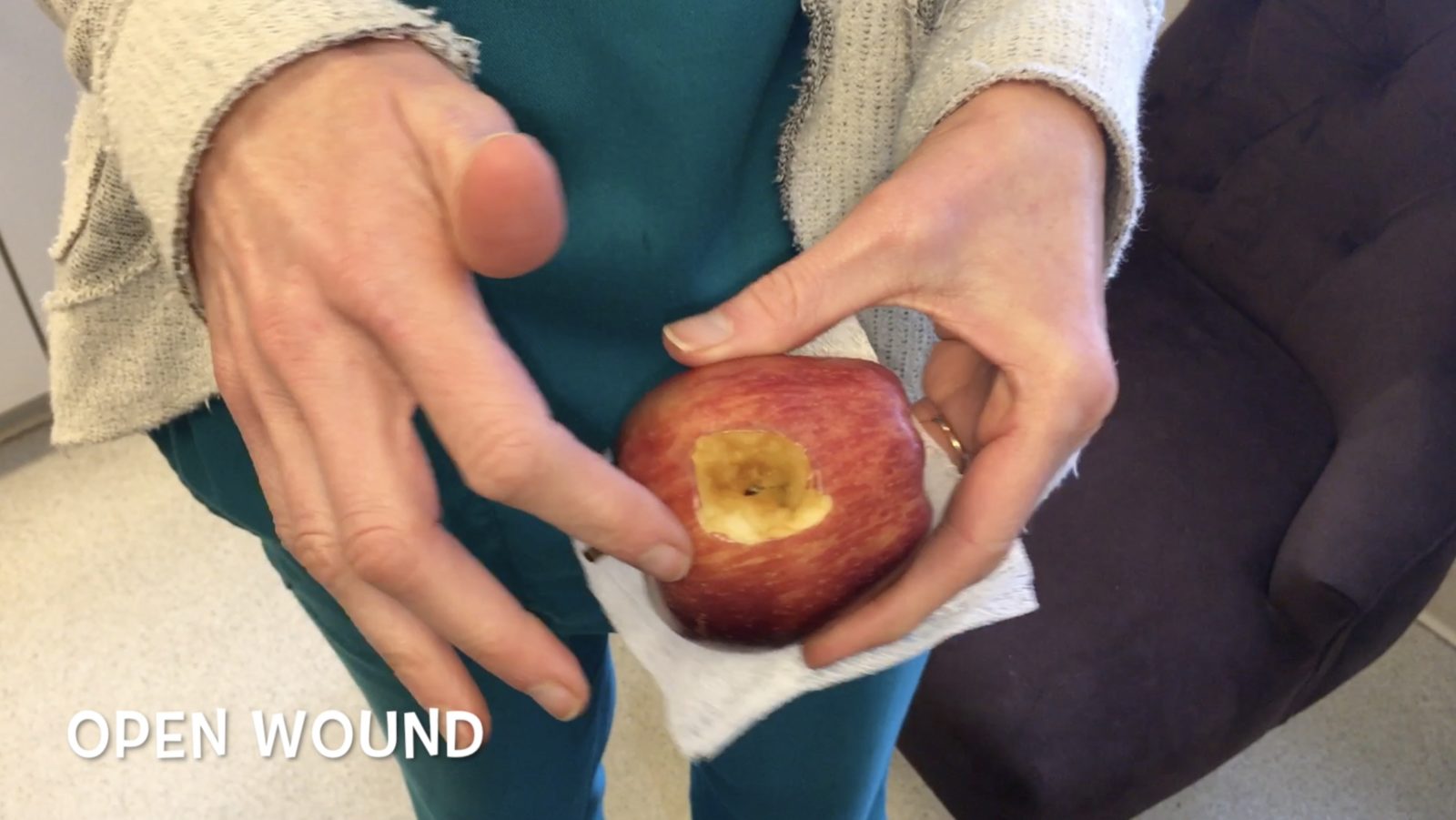 It's an unfortunate fact of surgery that postop wounds can occur. Doesn't necessarily mean the patient or the doctor did anything wrong. Even with a high intake of protein before or after surgery to improve wound healing, wounds can still occur. The important thing is that most of the time, it's all going to be fine. How to take care of postop wounds With...
Read more »
---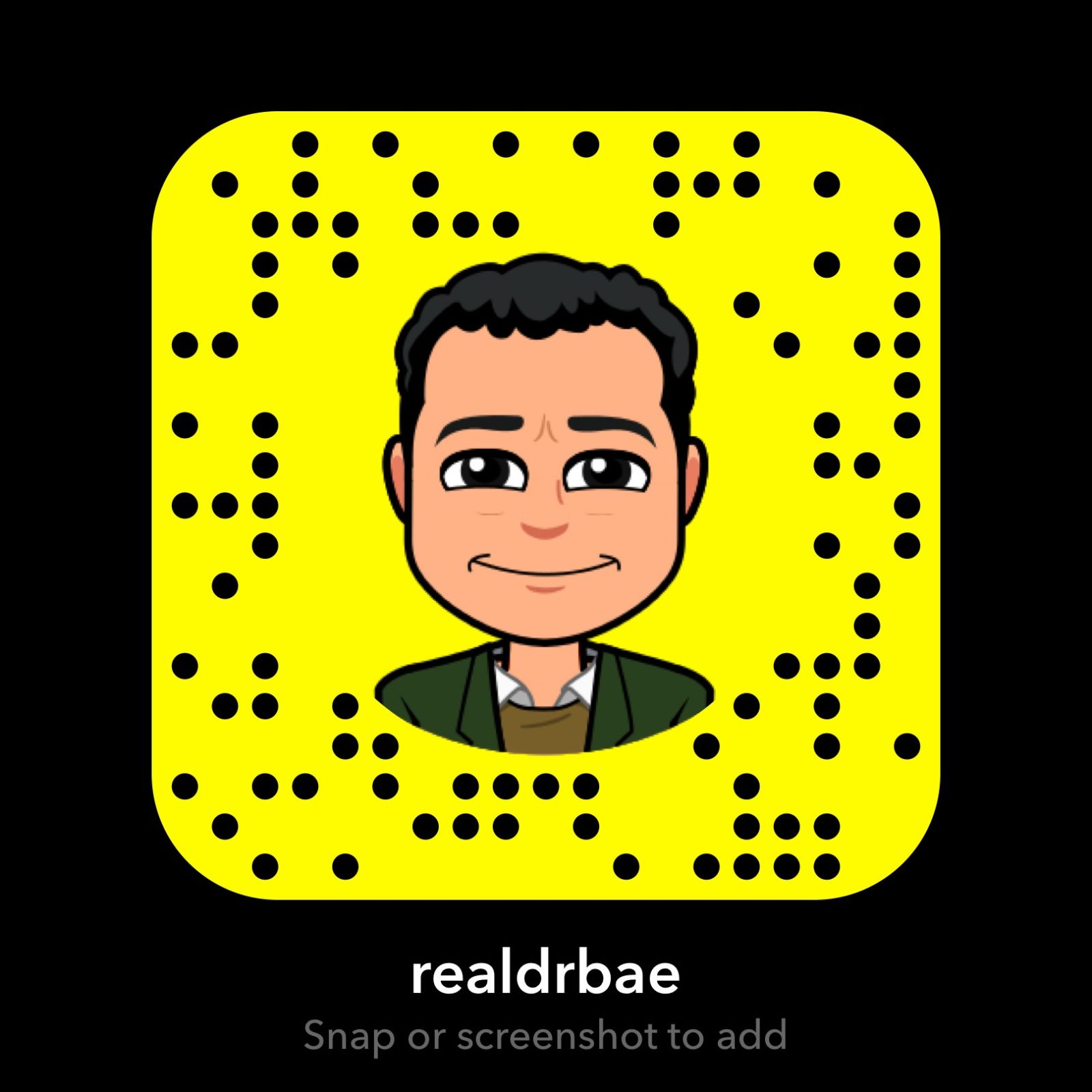 The Real Dr. Bae moniker started in August/September of 2016. Snapchat was taking off. Dr. Miami (Michael Salzhauer) started the craze that brought social media into the operating room. It was decried as inappropriate by aging doctors stomping their canes. What they didn't realize was the world was changing. Things they thought were sacred were still sacred, but not in the way they envisioned. ...
Read more »
---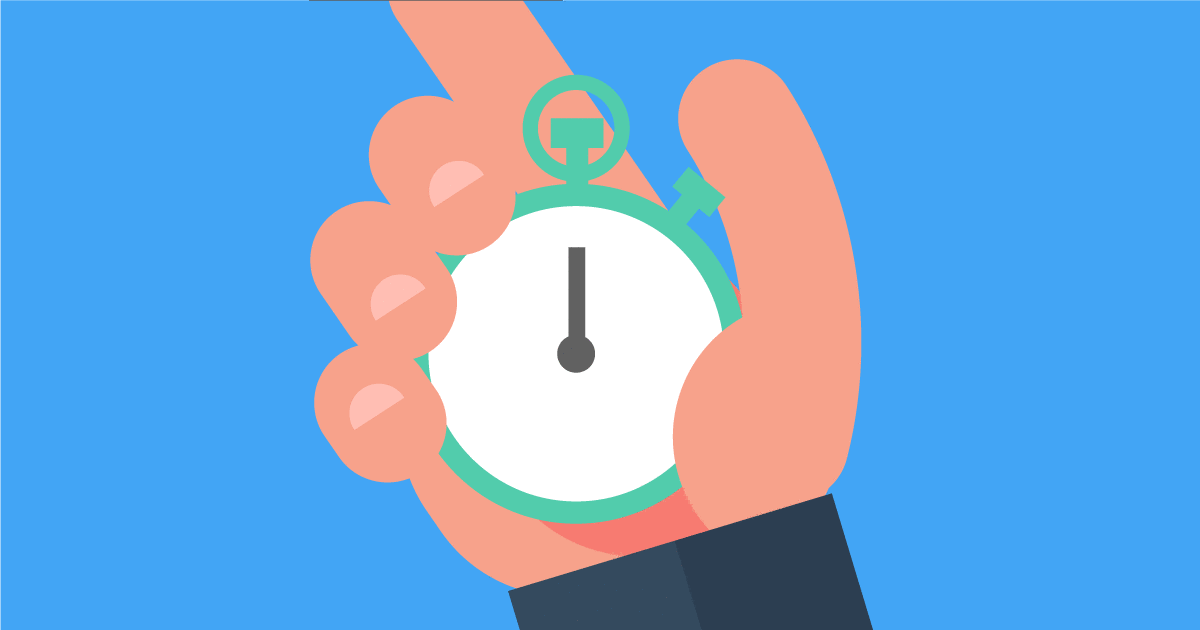 When it comes to following up with leads, it seems like you can't follow up with a lead fast enough! Every article providing advice recommends a quicker response time. But that paradigm is changing. How fast to follow up with a lead This article states that responding to a lead 5 minutes after receiving it will reduce the likelihood of contacting that lead by...
Read more »
---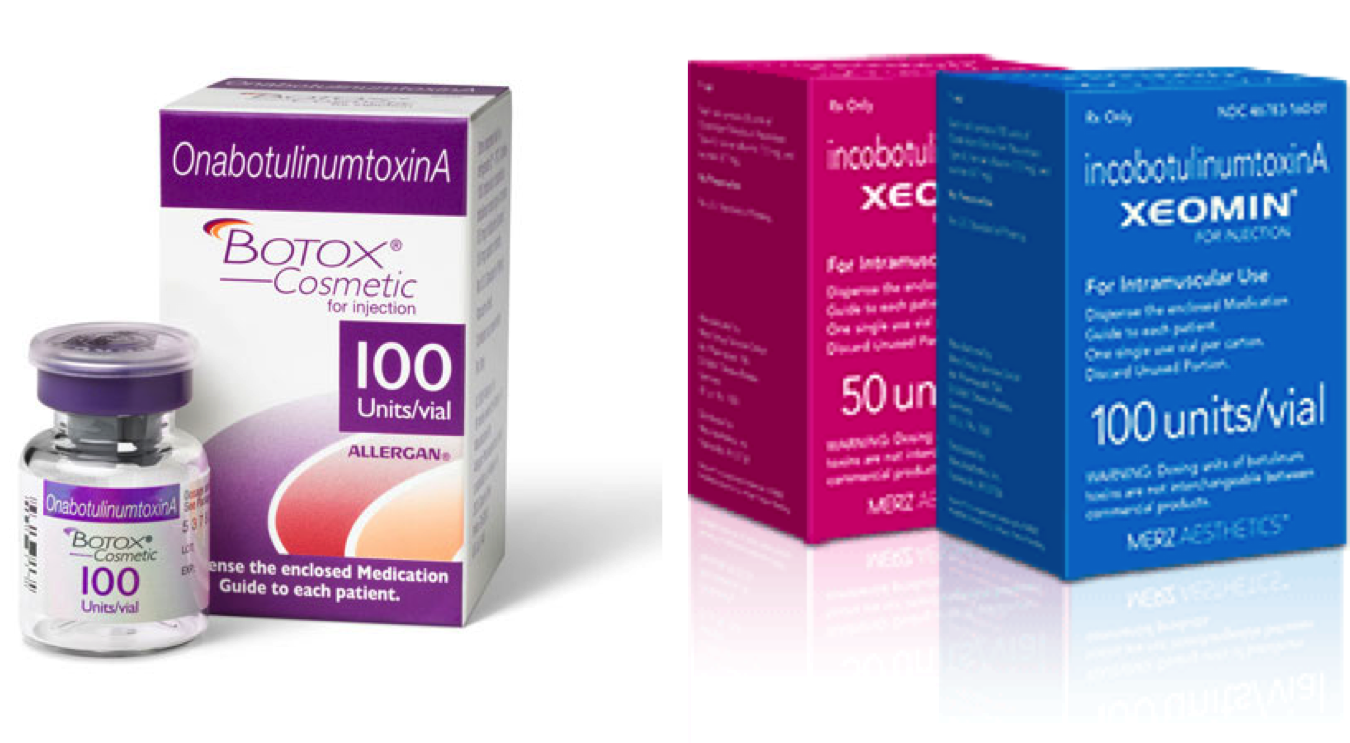 With every new patient I see, whether they've had Botox or Xeomin elsewhere or they're "virgins," they always reference the same myths about Botox. It's not their fault. When patients read the same bad info online or hear the same bad info from their friends, it's not surprising they start to believe it. Myths about Botox and Xeomin 1) The Botox might move It...
Read more »
---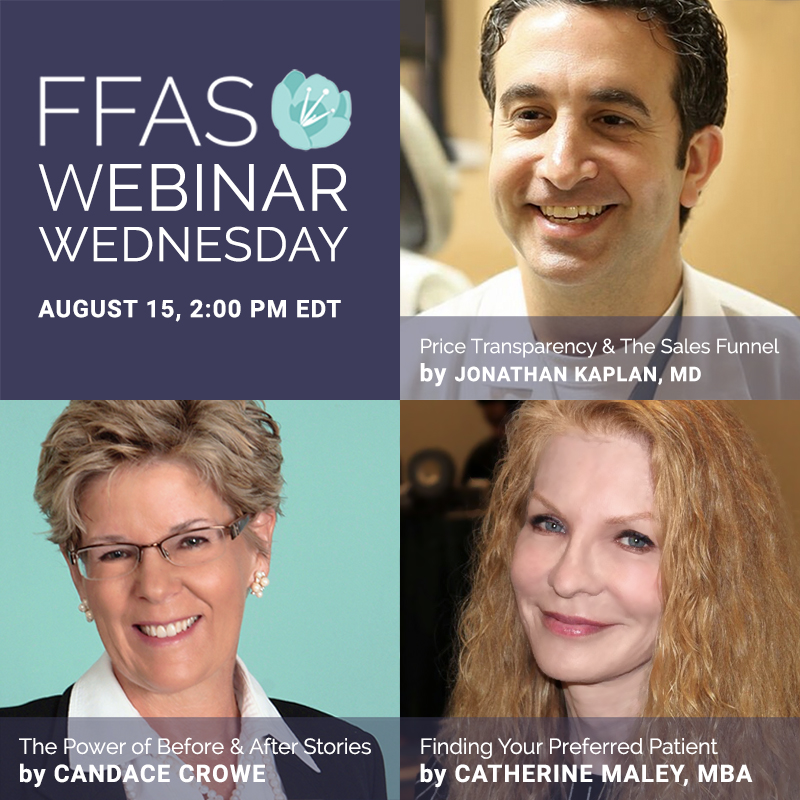 BuildMyBod Health founder Dr. Jonathan Kaplan will be participating in the Foundation for Facial Aesthetic Surgery – FFAS webinar – on Wednesday, August 15th. The webinar, which is invite only, will also host Candace Crowe and Catherine Maley. What's on the agenda? The titles for each speaker are listed above. Dr. Kaplan will discuss the benefits of using pricing information to generate leads and bring...
Read more »
---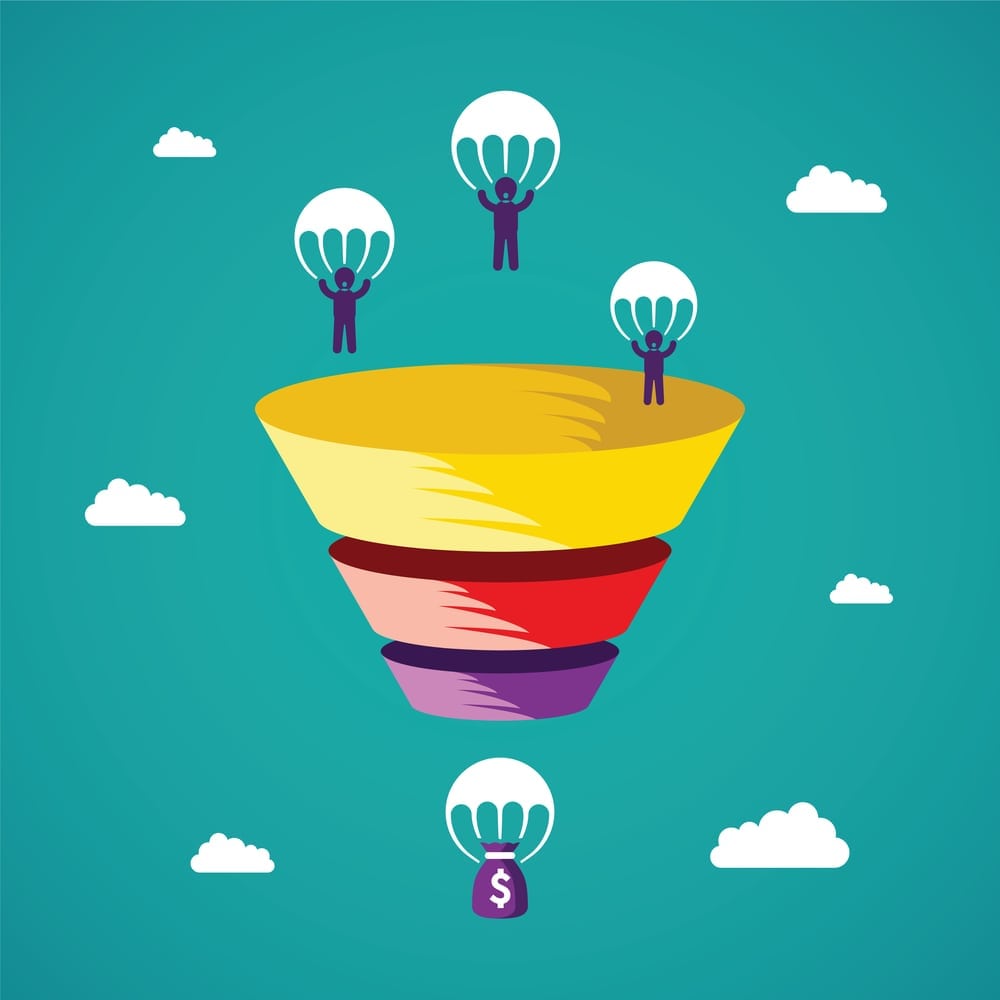 Aside from passive word of mouth and referrals, most practices rely on proactive lead generation to build their patient base. Let's assume everyone promotes their practice through social media or more traditional advertising. How would a doctor stand out among the competition such that a patient finds one practice over another? Maybe it's not so much how the patient finds the doctor, but rather how...
Read more »
---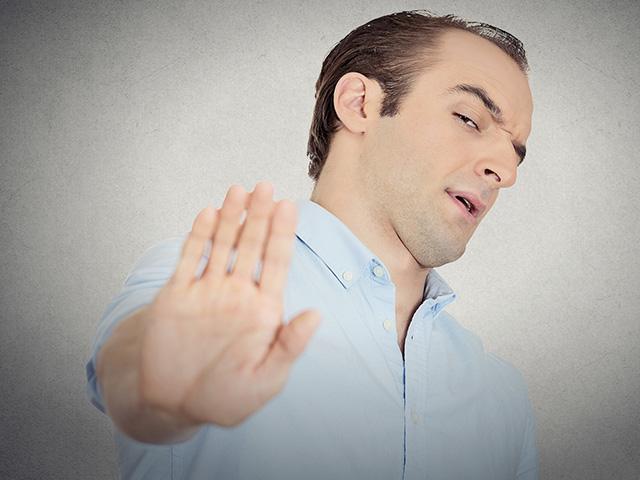 I often find myself conflicted when I see a patient in a social situation. At first, maybe that doesn't seem like a thorny issue. But if you think about it for just a second, you'll realize it can be a complex decision-tree of human interaction! Here's why. I'm not ignoring you! Whether it be passing a patient on the street or at a restaurant,...
Read more »
---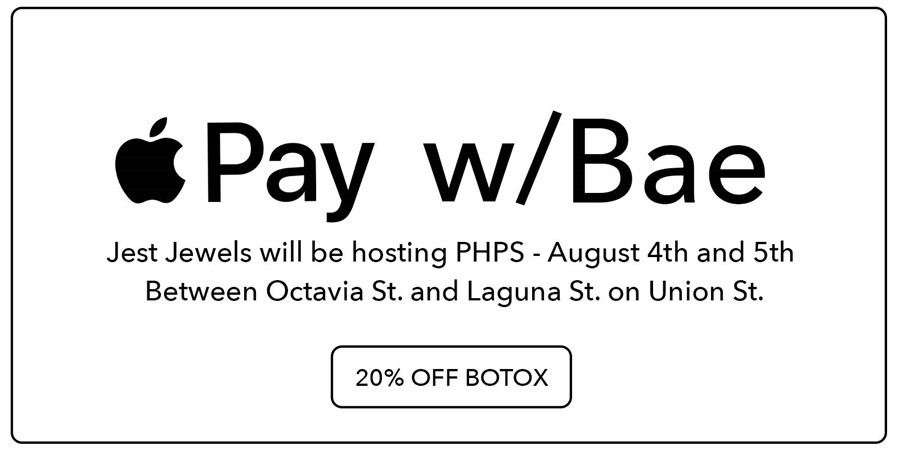 So here's the dealio! PHPS and Dr. Bae (Dr. Kaplan) are hanging out with Jest Jewels at 1869 Union Street on August 4th and 5th (that's THIS WEEKEND) during an Apple Pay event. If you purchase something from Dr. Kaplan, Jest Jewels or the other merchants on Union St during those 2 days, then you get 20% off when using Apple Pay! This is what you need to...
Read more »
---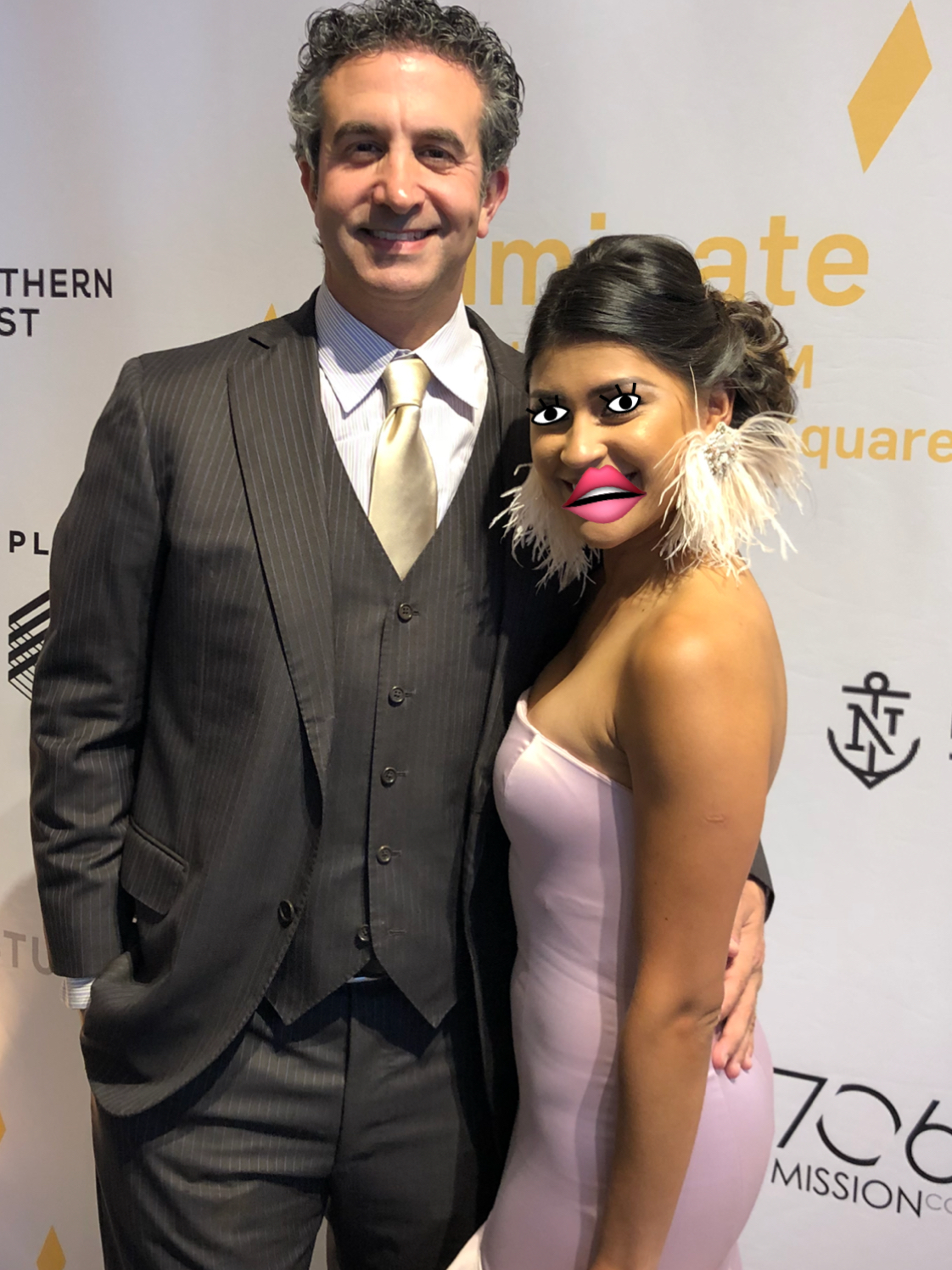 After several years in the profession, I'm amazed at how plastic surgeons do some funny, even weird things. Not hating on anyone because maybe I'm guilty of a few. These are some general examples that refer to cosmetic plastic surgeons in particular. Not calling anyone out…but you know who you are! 9 weird things plastic surgeons do 1. Saying their skills are a combination...
Read more »
---
Terms of Use
Please be aware that this is not a secure email network under HIPAA guidelines. Do not submit any personal or private information unless you are authorized and have voluntarily consented to do so. We are not liable for any HIPAA violations. Understand that if you email us, you are agreeing to the use of an unsecured method and understand that all replies will be sent in the same fashion, which you are hereby authorizing.
By checking this box you hereby agree to hold Pacific Heights Plastic Surgery including it's doctors and affiliates, harmless from any hacking or any other unauthorized use of your personal information by outside parties.