It's official! Price transparency in healthcare is closer to reality. President Trump released new rules requiring hospitals to publish their charges and negotiated rates. You may be thinking, "oh this doesn't affect me! It only affects hospitals and their employed physicians." But make no mistake, this affects all physicians! Why price transparency in healthcare will affect everyone You see, as hospitals begin to show their prices,...
Read more »
---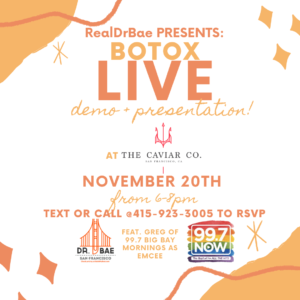 The image above says it all! Join us next Wednesday, November 20th, 2019 for a Botox LIVE seminar and demonstration at The Caviar Co! Yes, caviar will be served! Botox LIVE Event! Dr. Kaplan will be on hand to give a short presentation on Botox and fillers. Greg, the host of 99.7Now Big Bay Mornings will be the emcee for the evening. He'll be......
Read more »
---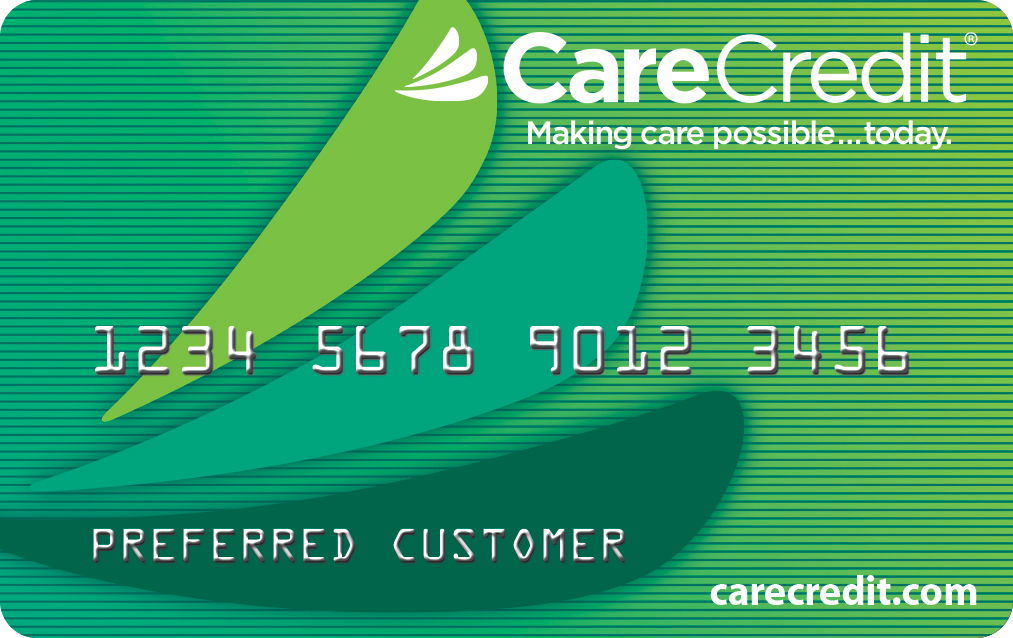 As a cosmetic plastic surgeon, I get emails all the time from CareCredit (a company that offers healthcare financing for patients) suggesting ways for us caregivers to better engage potential patients on our website. Here are just a couple. 1) Let the consumer know their financing options up front. 2) Allow them to apply for financing online before the consultation. Reasonable, right? The only...
Read more »
---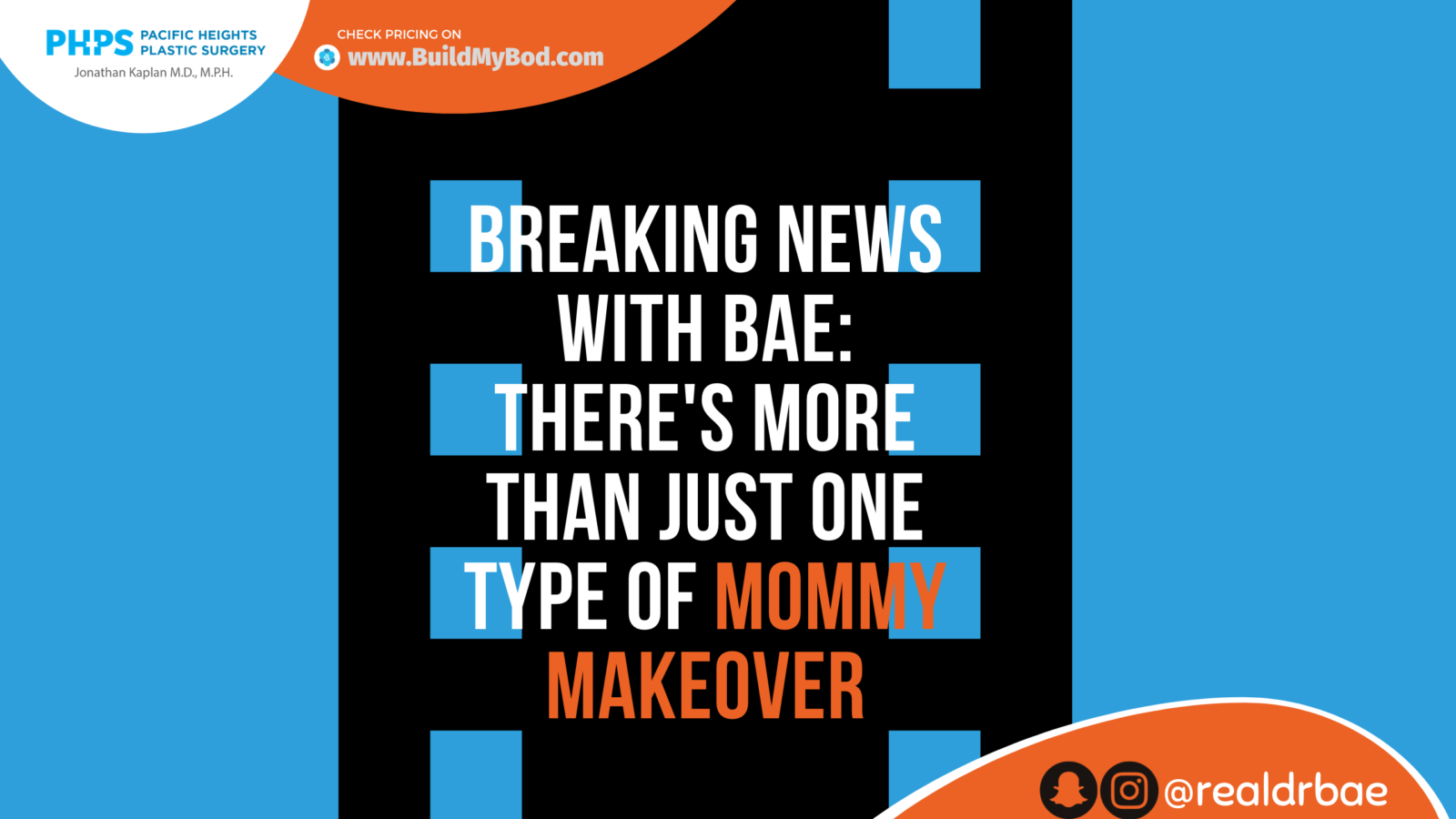 The term Mommy Makeover is thrown around quite a bit amongst plastic surgeons and patients considering the procedure. But what is it? At its most basic meaning, a Mommy Makeover is a procedure to the breasts and abdomen to give a woman back her pre-pregnancy body. But there are several variations as you will see below. Types of Mommy Makeover In our practice, a...
Read more »
---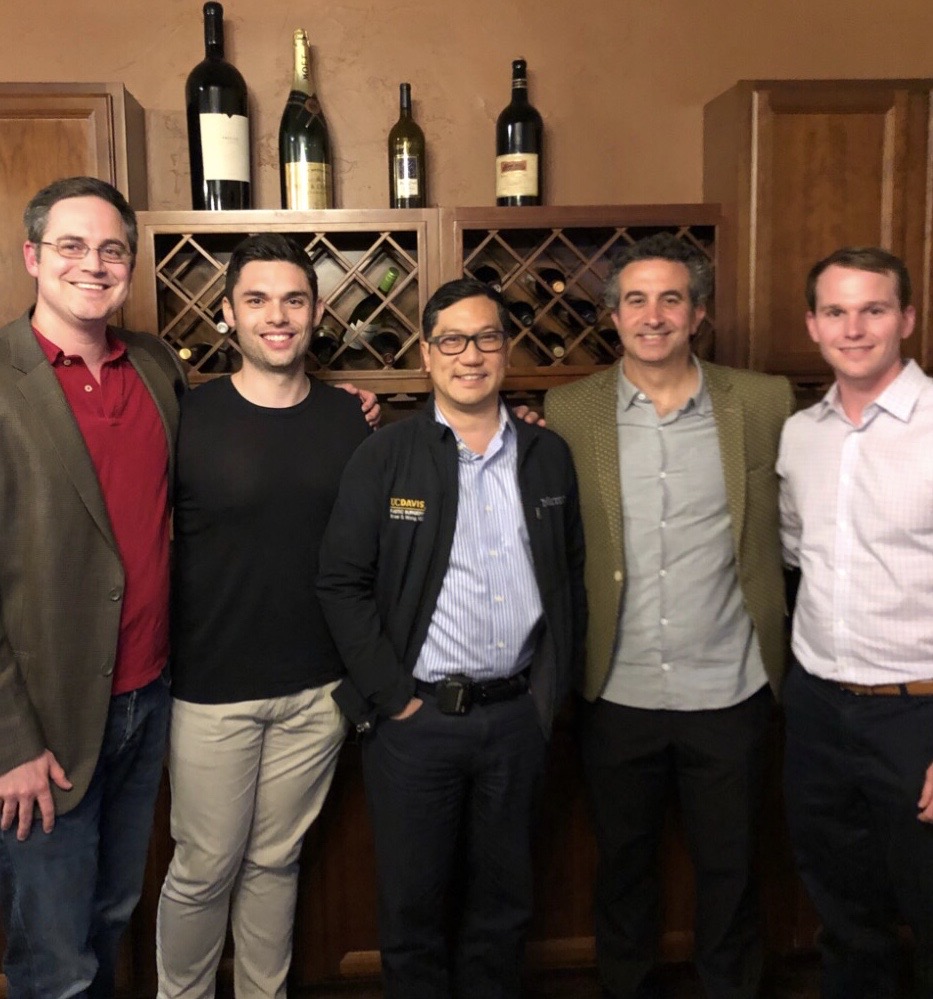 Congratulations to Dr. Jonathan Kaplan, founder/CEO of BuildMyBod Health for being named a Visiting Professor at UC Davis (University of California at Davis). His visiting professorship will take place in Sacramento on Tuesday, November 5th. Visiting Professor at UC Davis The UC Davis visiting professorship program extends an invitation to a plastic surgeon that the residents feel has a knowledge base that can augment...
Read more »
---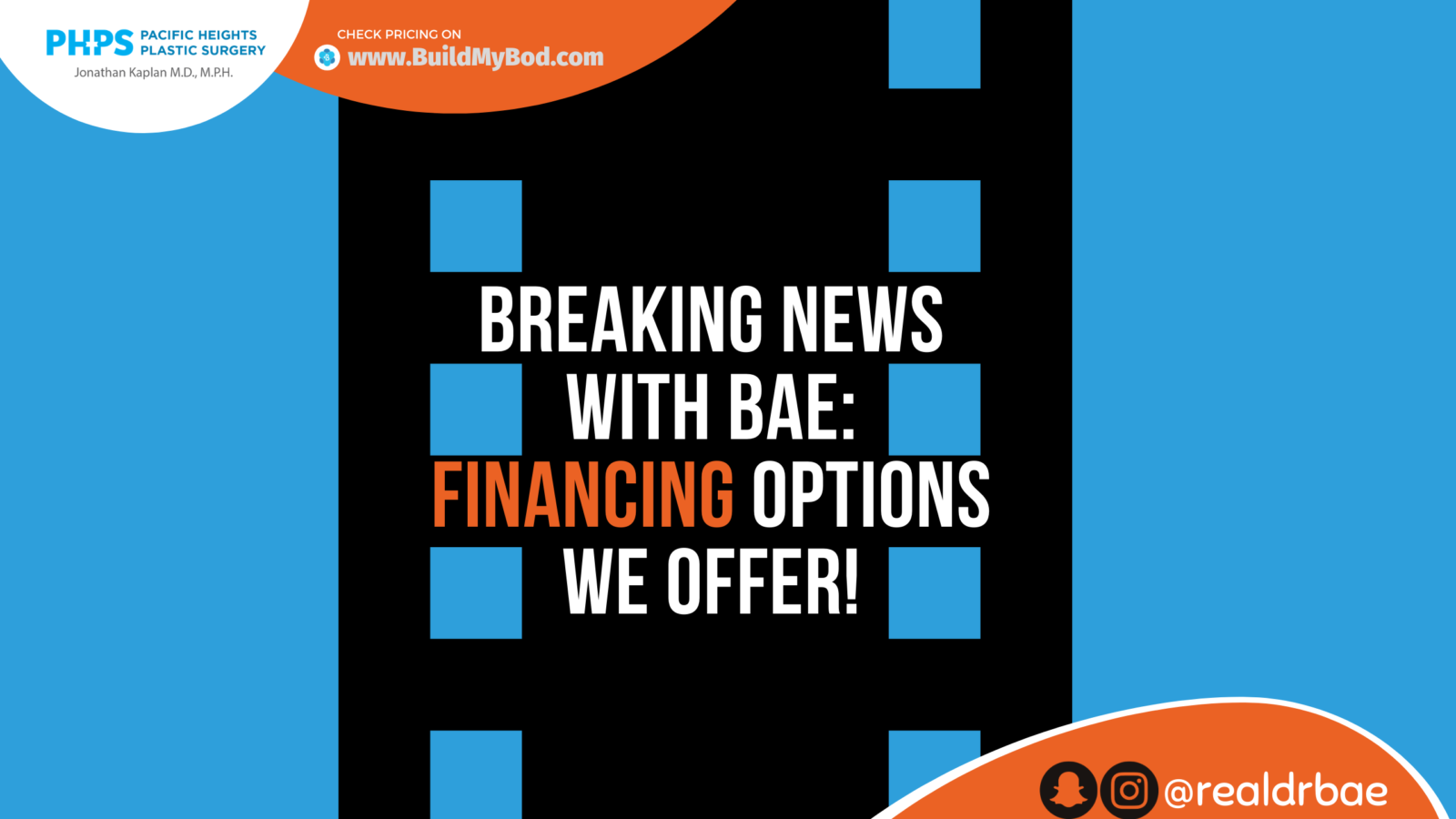 If you're considering any type of procedure that will be paid out of pocket because it's considered cosmetic or because it's medically necessary and you haven't met your deductible, you want to read this first! Here are 3 options for financing cosmetic surgery or any healthcare service. Options for Financing cosmetic surgery or other healthcare services If you don't have the cash flow to...
Read more »
---

Dr. Kaplan continues his trek across the country from San Francsico to New York to Tampa to Chicago for the Becker's ASC 2019. While in Chicago he will serve on a price transparency panel. Becker's ASC 2019 Price Transparency Panel The price transparency panel will include ASC administrators and doctors that believe in price transparency. Panel members will discuss how price transparency has been...
Read more »
---

I often write about how the patient experience is improved when they "get a quote" via an online Price Estimator on a physician's website. And not just for cosmetic services. But also for bariatric, general surgery and gynecological services, as well as surgery centers. Even if the patient doesn't get a quote online, the provider's office must ensure they do receive one prior to the consultation. ...
Read more »
---
Dr. Jonathan Kaplan, founder/CEO of BuildMyBod Health will be on hand at two meetings this weekend. First, he'll present at the MTF Biologics Cosmetic Forum on Saturday, October 19th in New York City. He'll speak again at the Practice Profitability practice management meeting on Sunday in Tampa. As you can see above, Dr. Kaplan will be presenting with a team of experts in their......
Read more »
---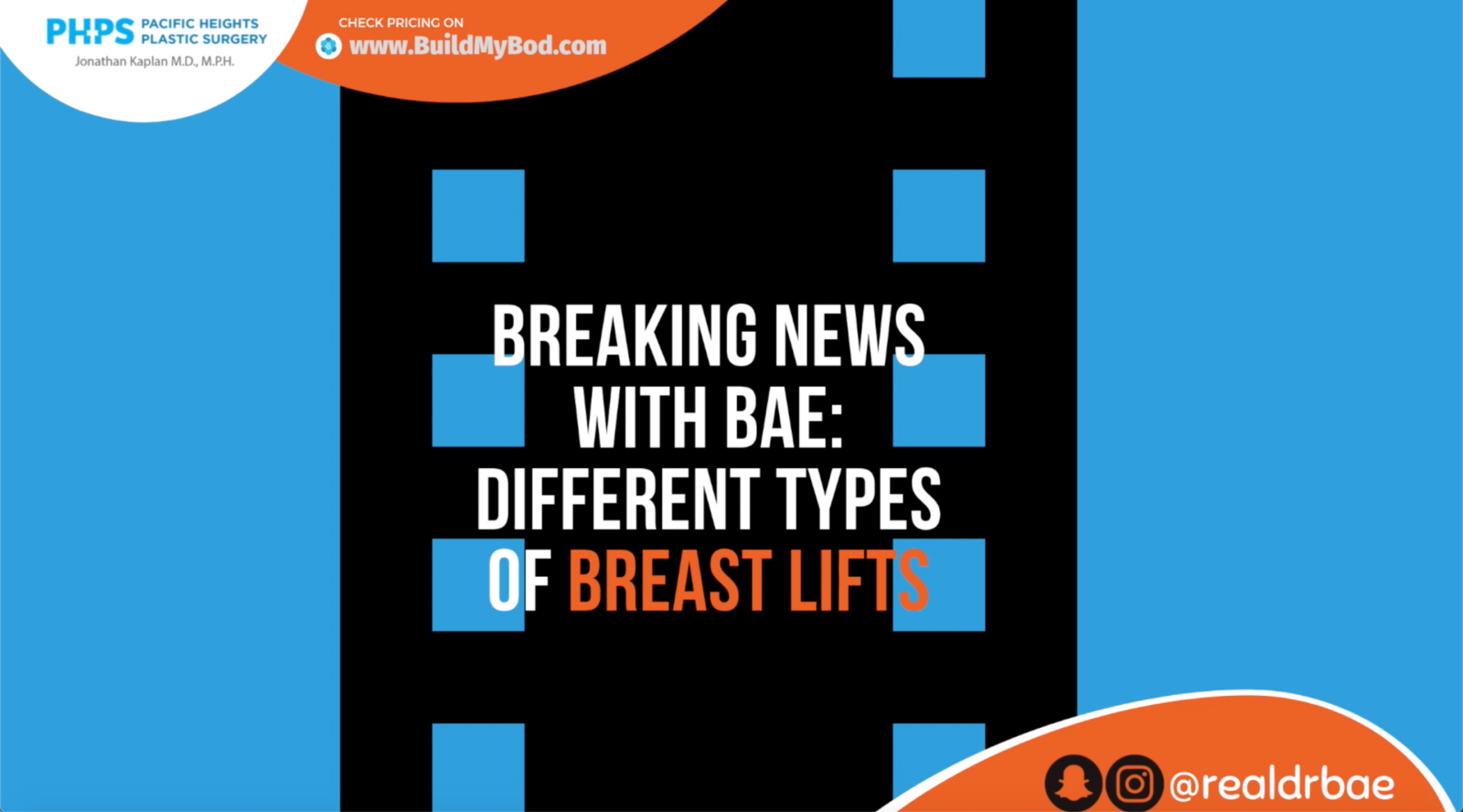 In this post, you'll read about the breast lift and which breast lift technique may be right for you. The video below provide visual examples of each. They have their pros and cons but most importantly, the type of incision isn't your "choice." It's a matter of how much breast droop or ptosis you have. That translates into how much excess skin you have. The...
Read more »
---
Terms of Use
Please be aware that this is not a secure email network under HIPAA guidelines. Do not submit any personal or private information unless you are authorized and have voluntarily consented to do so. We are not liable for any HIPAA violations. Understand that if you email us, you are agreeing to the use of an unsecured method and understand that all replies will be sent in the same fashion, which you are hereby authorizing.
By checking this box you hereby agree to hold Pacific Heights Plastic Surgery including it's doctors and affiliates, harmless from any hacking or any other unauthorized use of your personal information by outside parties.