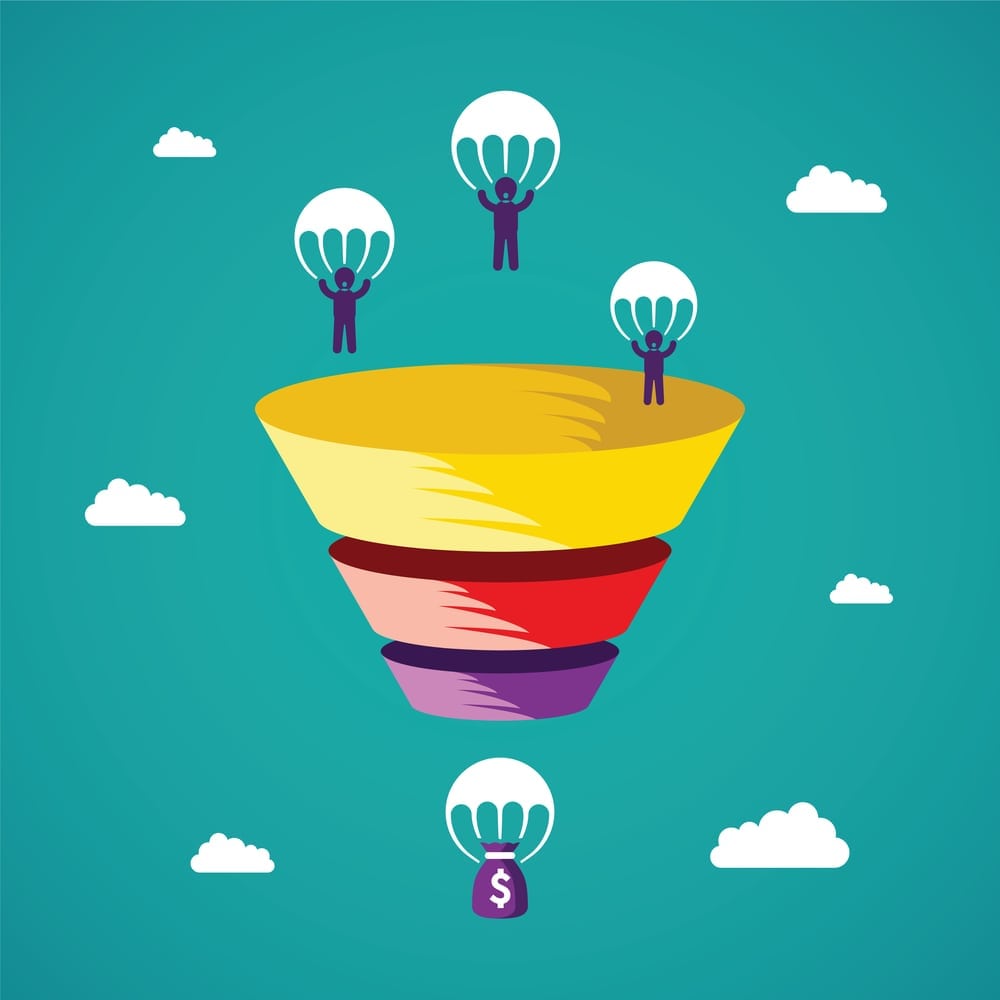 Aside from passive word of mouth and referrals, most practices rely on proactive lead generation to build their patient base. Let's assume everyone promotes their practice through social media or more traditional advertising. How would a doctor stand out among the competition such that a patient finds one practice over another? Maybe it's not so much how the patient finds the doctor, but rather how...
Read more »
---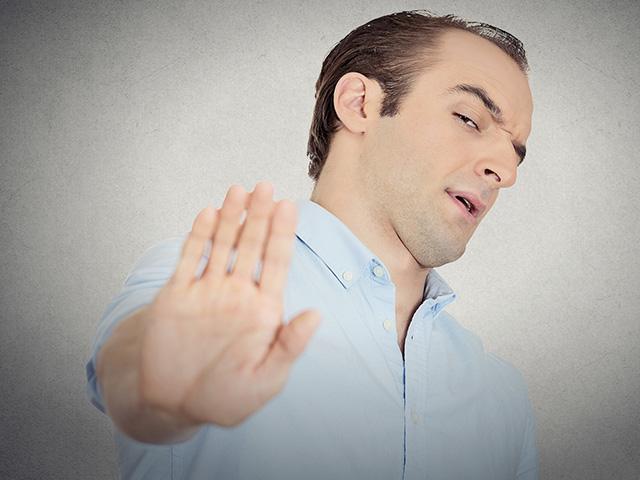 I often find myself conflicted when I see a patient in a social situation. At first, maybe that doesn't seem like a thorny issue. But if you think about it for just a second, you'll realize it can be a complex decision-tree of human interaction! Here's why. I'm not ignoring you! Whether it be passing a patient on the street or at a restaurant,...
Read more »
---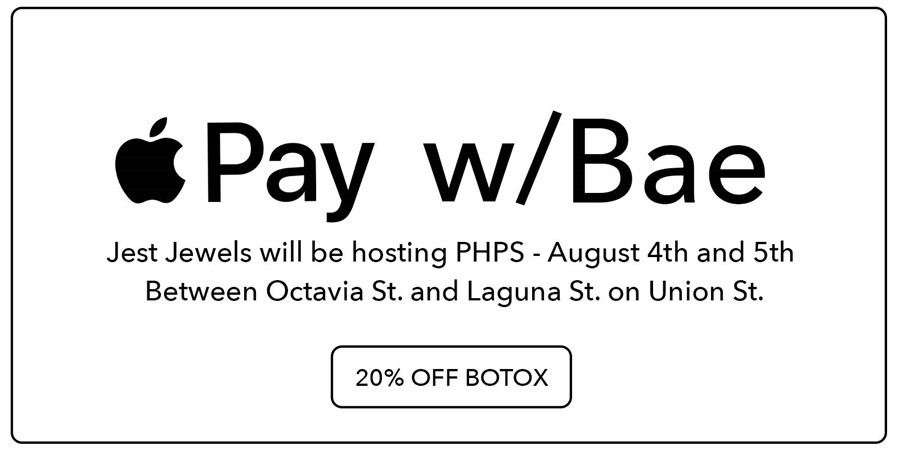 So here's the dealio! PHPS and Dr. Bae (Dr. Kaplan) are hanging out with Jest Jewels at 1869 Union Street on August 4th and 5th (that's THIS WEEKEND) during an Apple Pay event. If you purchase something from Dr. Kaplan, Jest Jewels or the other merchants on Union St during those 2 days, then you get 20% off when using Apple Pay! This is what you need to...
Read more »
---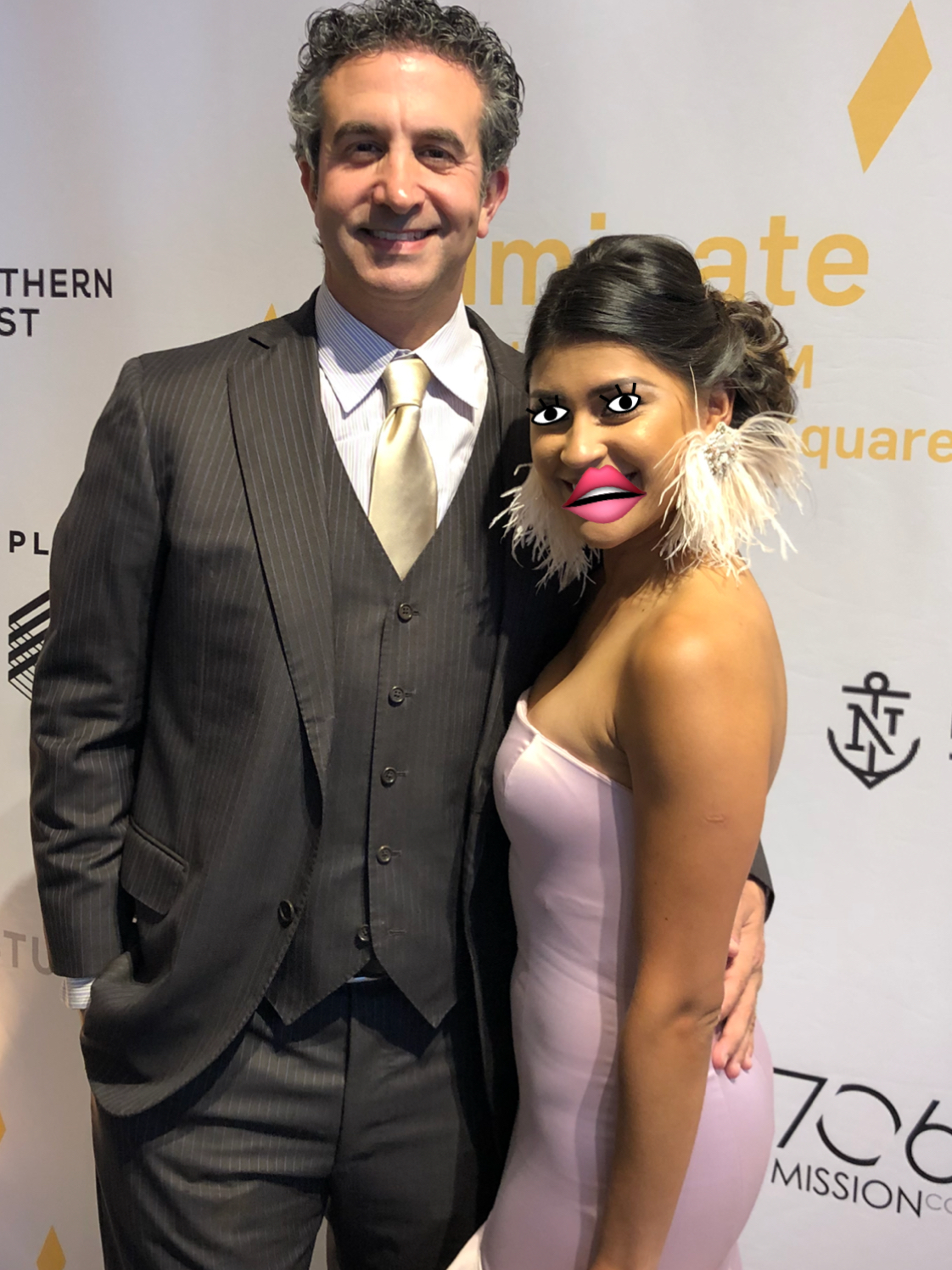 After several years in the profession, I'm amazed at how plastic surgeons do some funny, even weird things. Not hating on anyone because maybe I'm guilty of a few. These are some general examples that refer to cosmetic plastic surgeons in particular. Not calling anyone out…but you know who you are! 9 weird things plastic surgeons do 1. Saying their skills are a combination...
Read more »
---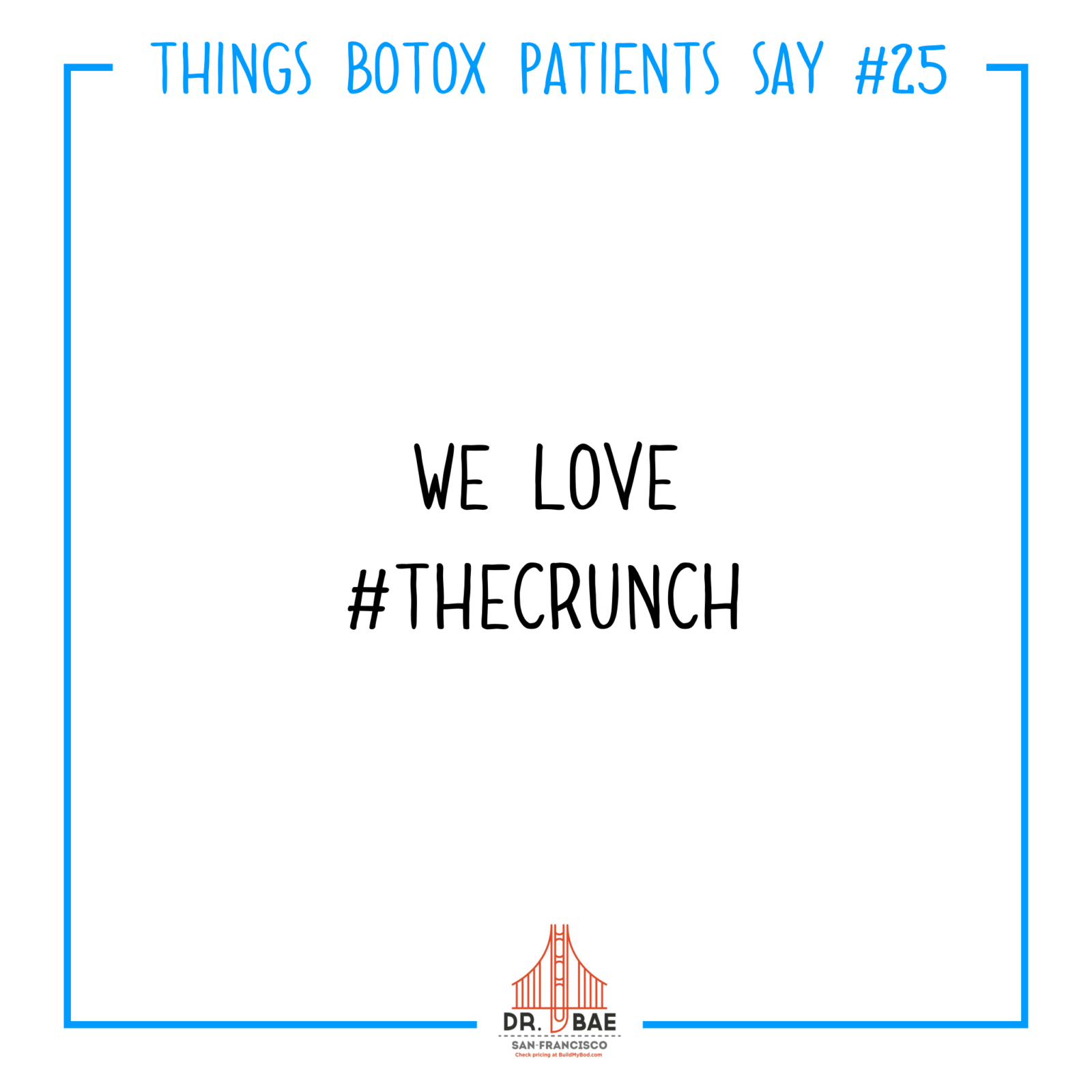 This statement probably doesn't make any sense unless you get Botox or Xeomin for facial wrinkles. Both of these products work in exactly the same way to relax muscles that cause wrinkles on the forehead, in between the eyebrows or the crow's feet. What's #TheCrunch? Botox or XEOMIN® both contain botulinum toxin. This toxin, when injected, relaxes muscles. And not just muscles that cause...
Read more »
---
The patient above and below was unhappy with his lack of dimples so we created some for him! To understand how a dimpleplasty creates a dimple, it's important to understand the underlying anatomy that creates dimples in the first place. What are dimples? The buccinator muscle lies beneath the skin of the cheeks. It takes part in smiling and chewing. If there is a......
Read more »
---

Dr. Jonathan Kaplan, Founder/CEO of BuildMyBod Health is presenting at the Sientra Practice Management Workshop tomorrow in Dallas. BuildMyBod Health: A primer BuildMyBod Health allows consumers to check pricing on healthcare services that are typically paid out of pocket. They are paid out of pocket because 1) you haven't met your deductible for a medically necessary service (think colonoscopy, lab test or X-ray) or...
Read more »
---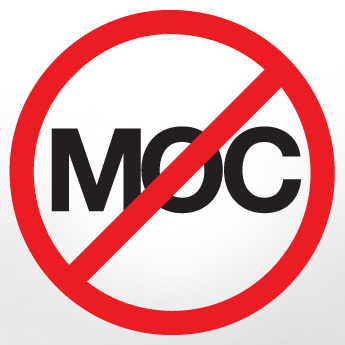 Maintenance of Certification (MOC) is a program put forth by specialty medical boards like the American Board of Internal Medicine (ABIM), American Board of Surgery (ABS) and American Board of Plastic Surgery (ABPS) to name just a few examples. The idea is for these programs to ensure that currently practicing physicians are up to date on the latest clinical data on the practice of medicine...
Read more »
---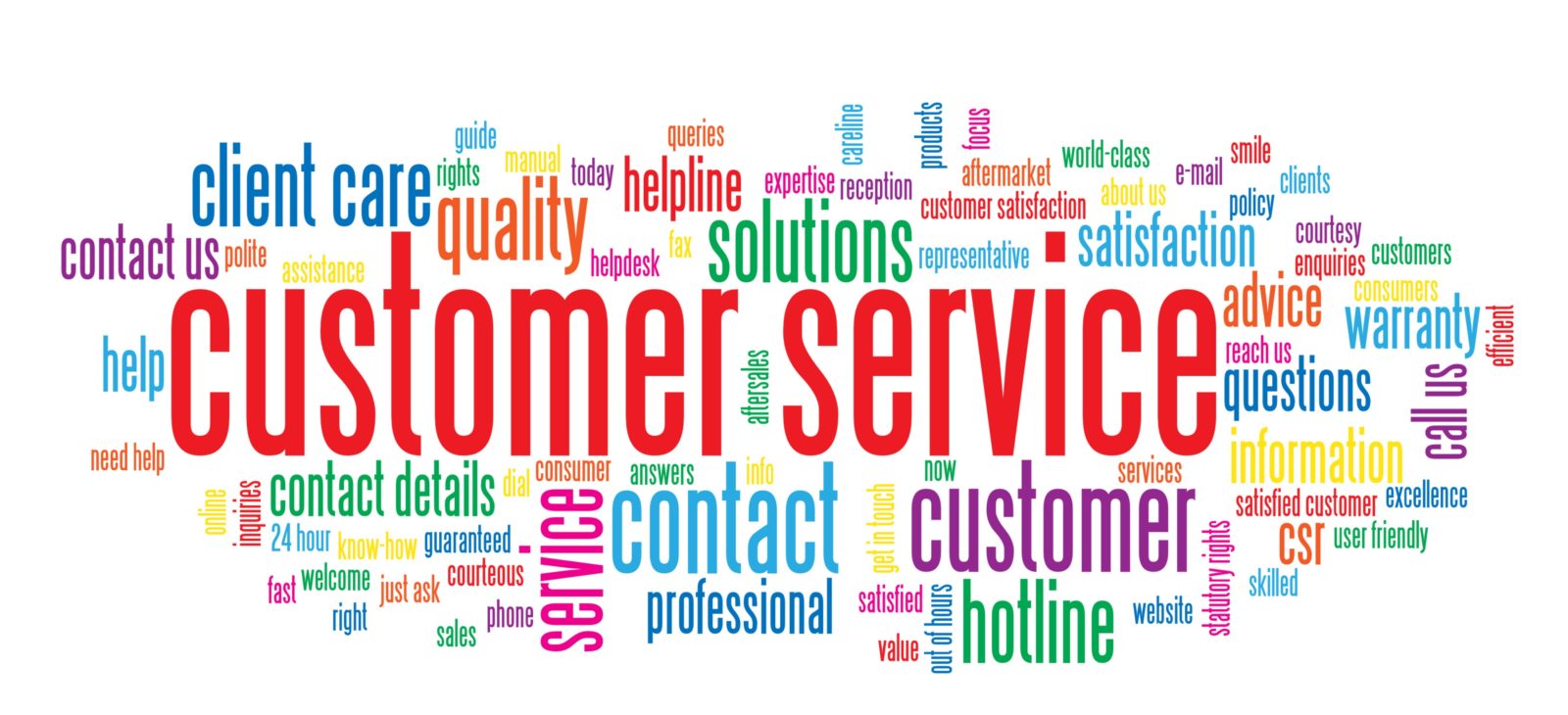 Customer service, customer service, customer service! If you're in the service industry this is hammered into every employee and manager. While this is obviously critical in say, a restaurant or department store, it wasn't always the focus in healthcare. That's been changing over the last decade but even within healthcare, there's a critical piece missing from the customer service experience. Price is part of...
Read more »
---

BuildMyBod Health founder, Dr. Jonathan Kaplan will speak at Becker's 16th annual spine conference in Chicago. As one of the largest industry meetings that help hospitals and ambulatory surgery center's (ASC's) achieve first-in-class best practices, this is recognition of the new-found importance of price transparency in healthcare. Becker's Conference Agenda BuildMyBod Health founder and plastic surgeon, Dr. Jonathan Kaplan will be discussing strategies to capture the...
Read more »
---
Terms of Use
Please be aware that this is not a secure email network under HIPAA guidelines. Do not submit any personal or private information unless you are authorized and have voluntarily consented to do so. We are not liable for any HIPAA violations. Understand that if you email us, you are agreeing to the use of an unsecured method and understand that all replies will be sent in the same fashion, which you are hereby authorizing.
By checking this box you hereby agree to hold Pacific Heights Plastic Surgery including it's doctors and affiliates, harmless from any hacking or any other unauthorized use of your personal information by outside parties.